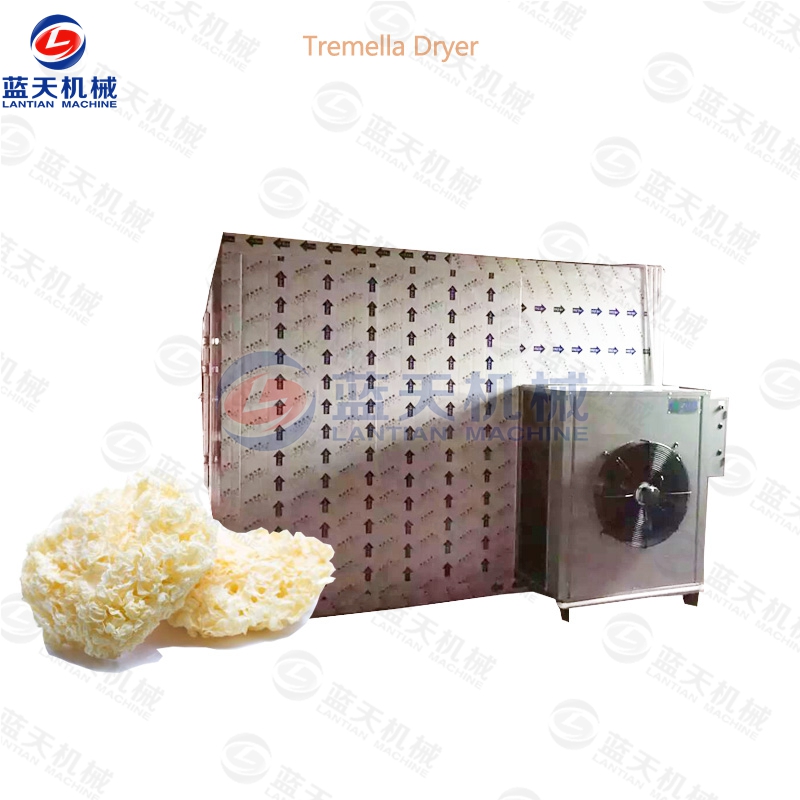 Tremella Dryer Product Introduction:
Tremella is the most commonly used vegetable in our daily life. Women often drink white fungus soup to help beauty and beauty, so it is loved by many people. Tremella is not easy to store in a humid environment, so most merchants store the white fungus dry, so the white fungus we see on the market is a dry block, and the preservation of the white fungus also gives us the tremella dryers for sale industry belt. It has come to rapid development.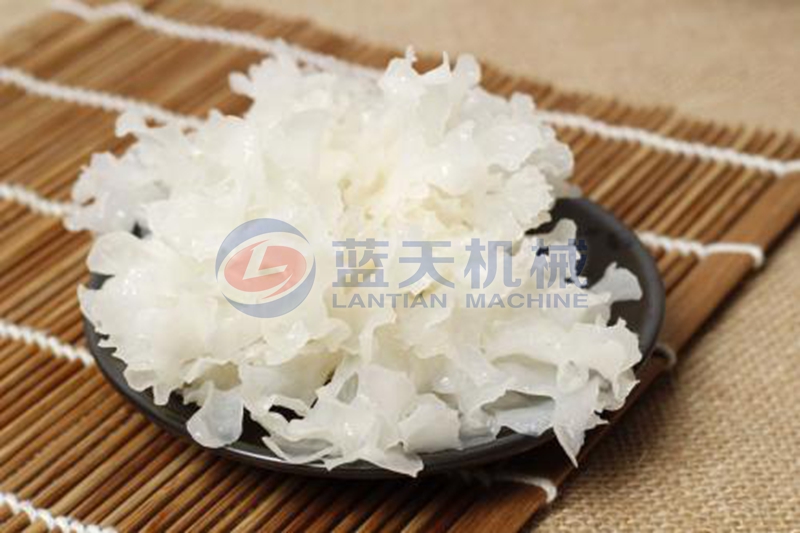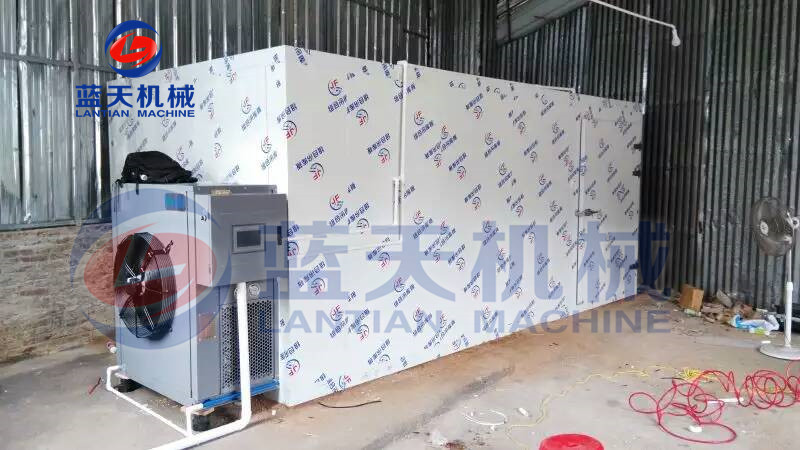 Our tremella dryers have been improved to provide superior functionality and have been well received by many users. Now the whole operation of the machine is to use the intelligent control system. You only need to put the white fungus into the drying room, set the temperature and humidity you need on the PLC control panel outside the machine, and the machine will dry it by yourself. And when you reach the number you set, the machine will automatically stop running, you don't need to worry about the dryness of the white fungus is too dry or too much water, no need for human care throughout, help you save a lot of energy, and in order to meet the international For your needs, our control panel is available in multiple languages for you to switch.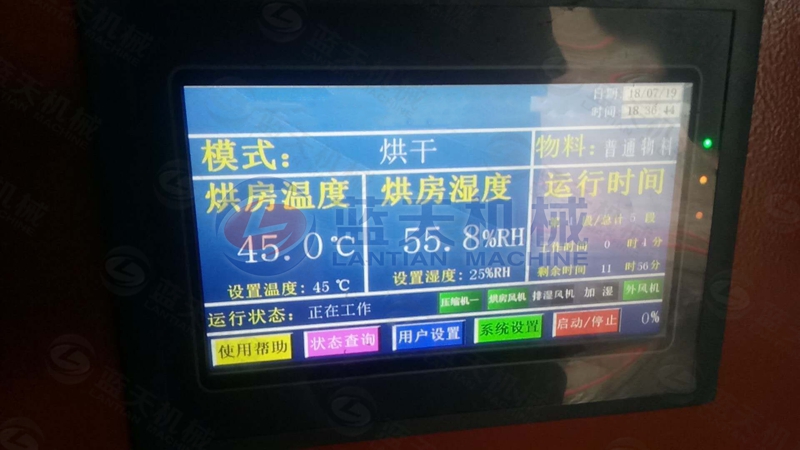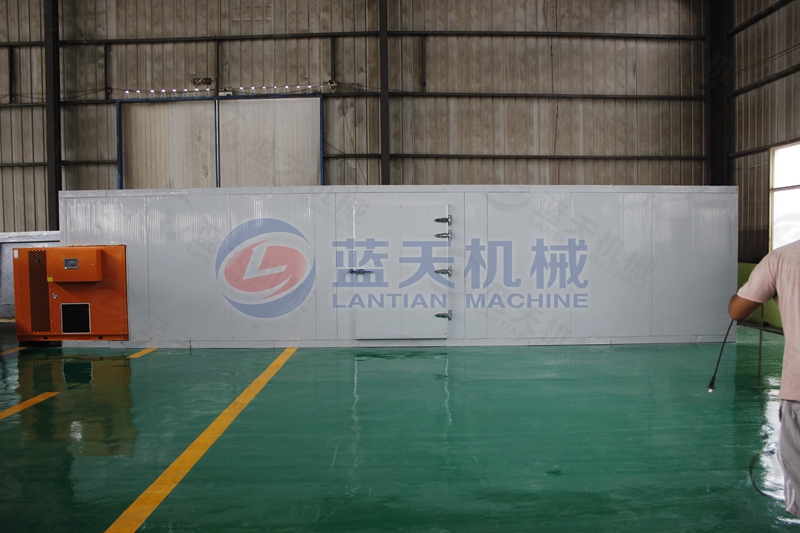 This tremella dryer uses clean energy and energy completely during operation. Without any auxiliary fuel, it can save you a lot of money, does not produce any environmentally harmful gases, and is fully in line with national environmental protection policies. This machine is a sealed box design, you don't need to worry about the total cleanliness of the white fungus during the drying process. The dried white fungus is very satisfactory in color, taste and shape, and can be directly packaged on the market for sale.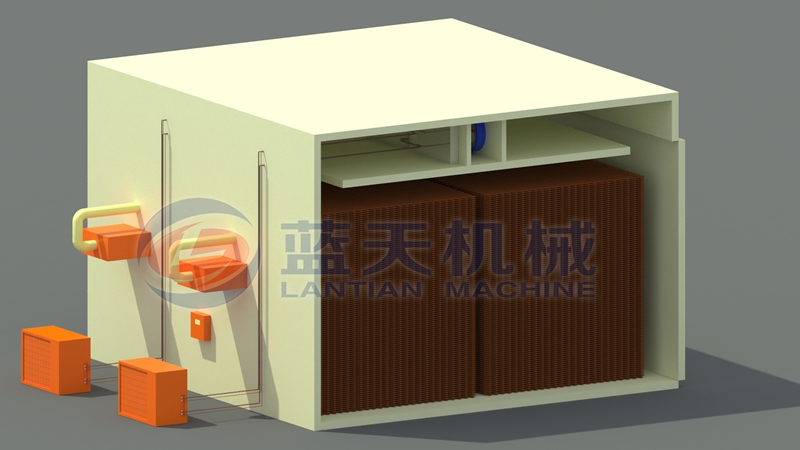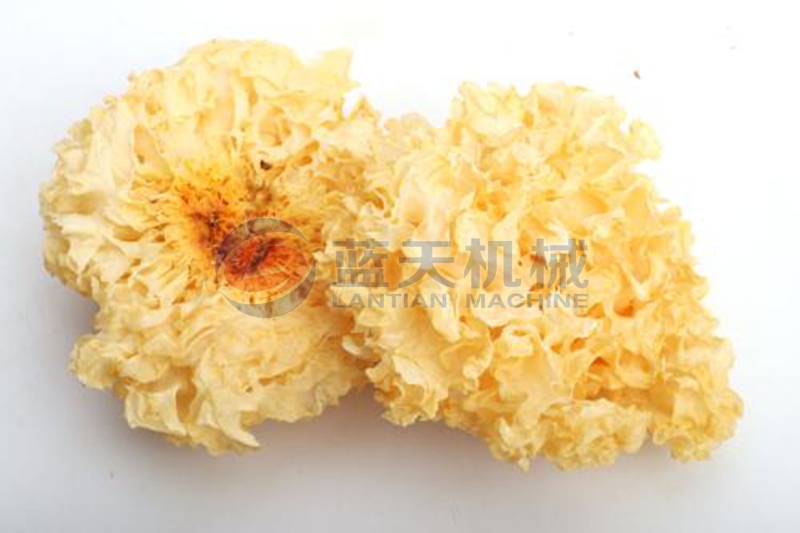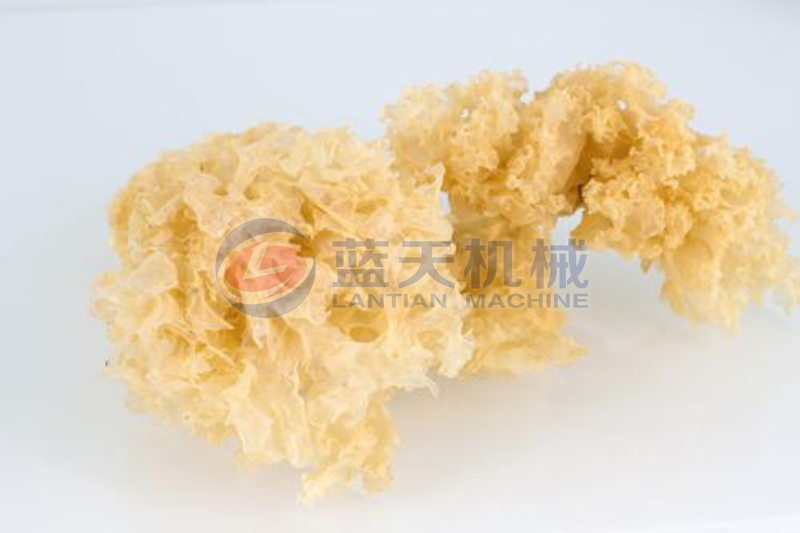 Widely Used:
The most outstanding thing about our dryers is their practicality. In addition to drying the white fungus and other vegetables, this tremella dryers can also dry the following kinds of materials. It can be said that it is a real multi-purpose machine. Therefore, it is also loved by many customers.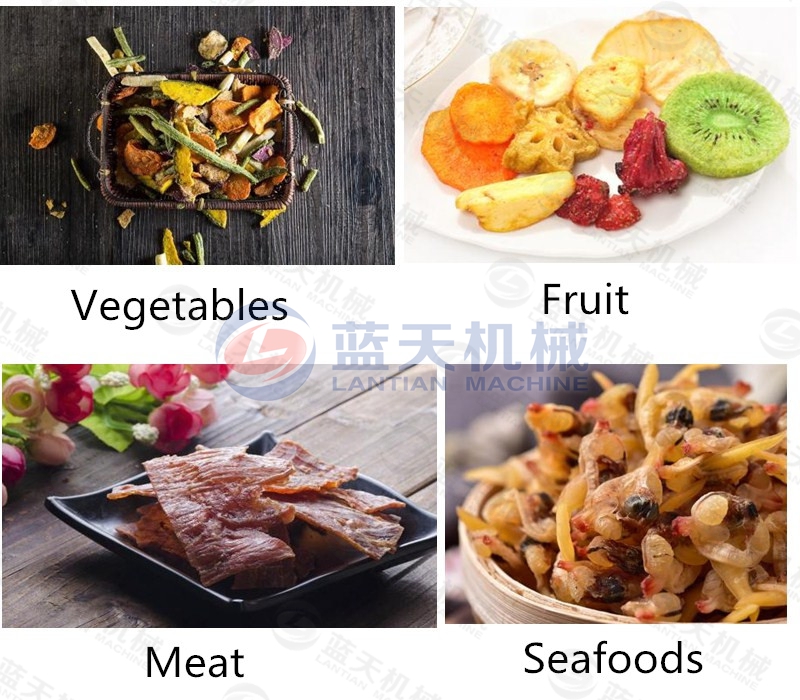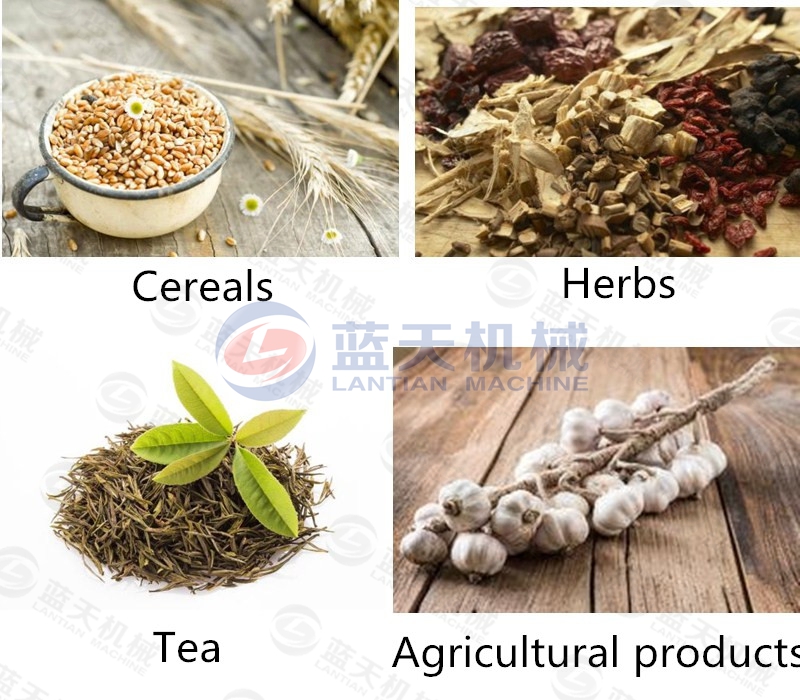 Packaging and Transportation:
We will use a wooden frame to fix the machine and use a soft material to fill the gap. This will prevent the machine from being damaged due to friction during the transportation process, which will affect your purchasing experience. There are three ways to choose transportation, road transport, rail transport and ocean transport in Qingdao Port. We promise to ship you as fast as possible, ensuring that you receive the tremella dryer you purchased in the shortest possible time.
Service Philosophy:
We will provide good pre-sales and after-sales service for every customer who comes to buy the machine. Our engineers will design the machine that suits you best according to your basic conditions such as production, site and scale. And a professional installation team to install it for you, to ensure that your tremella dryers are put into use in the shortest possible time, giving you a good buying experience.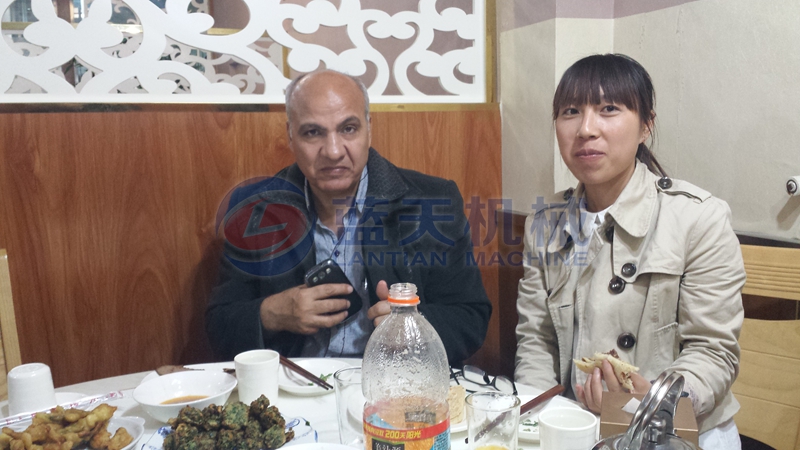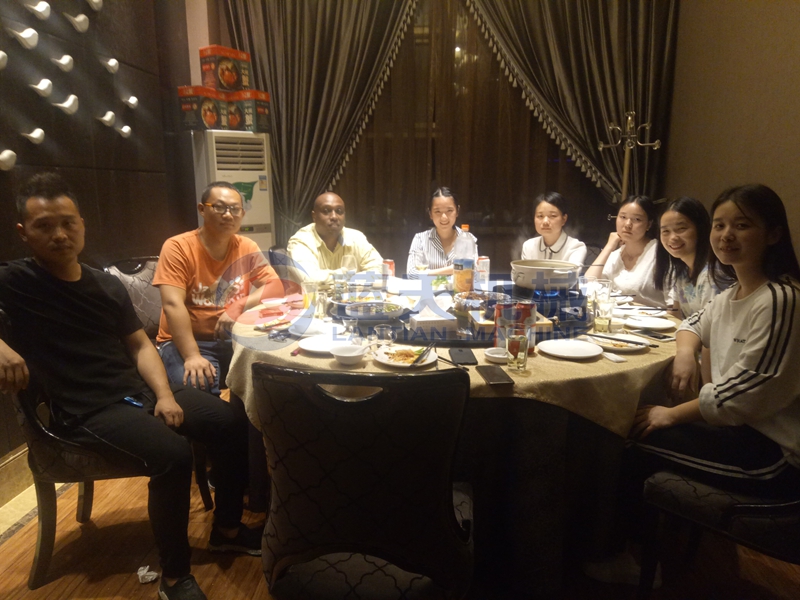 Qualification Certificate:
We always believe that the development of the company not only requires integrity management, but more importantly, the quality of the machine itself brings convenience to customers, and we are always striving to improve our capabilities. At present, our machines have obtained domestic ISO9001 high quality certification and EU CE certification, and the quality is absolutely guaranteed.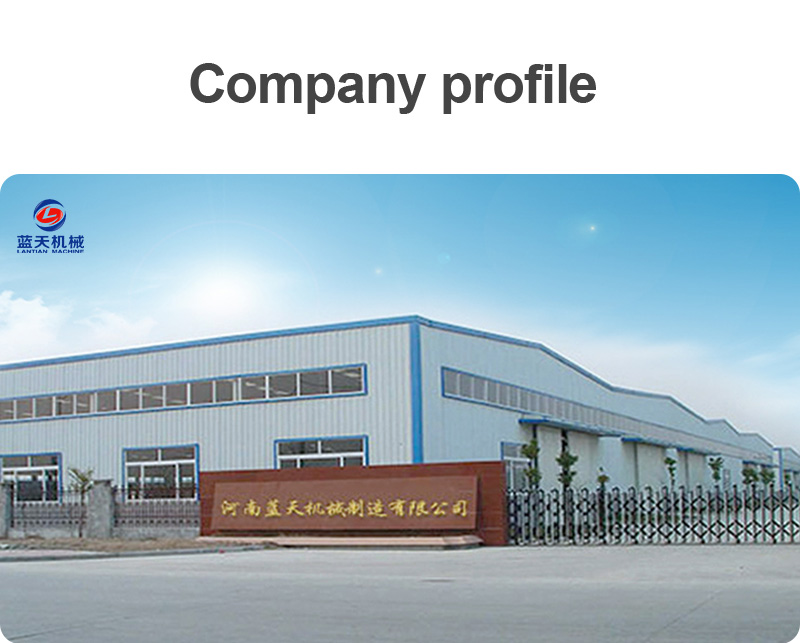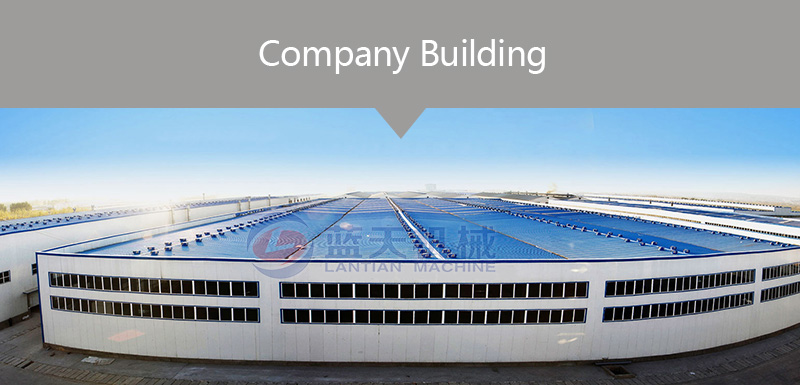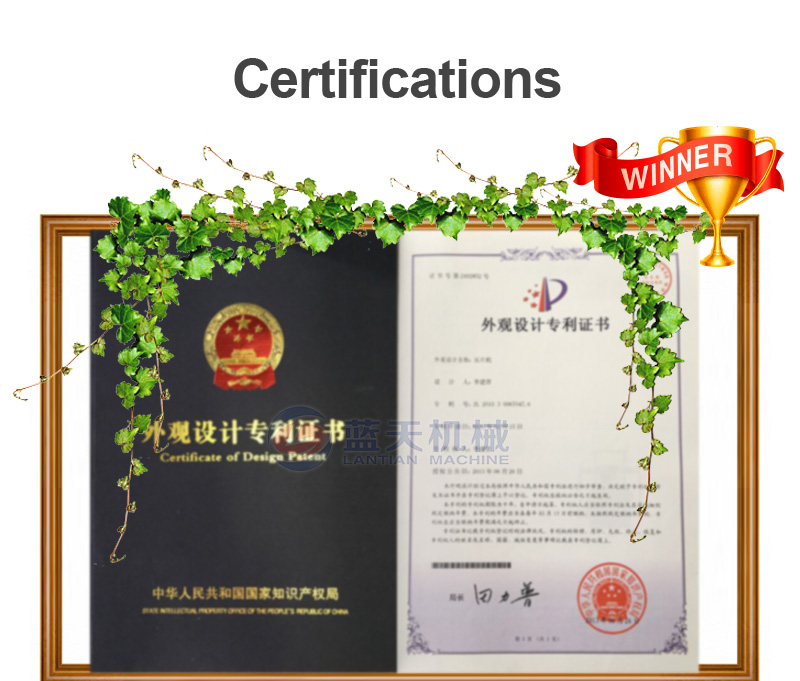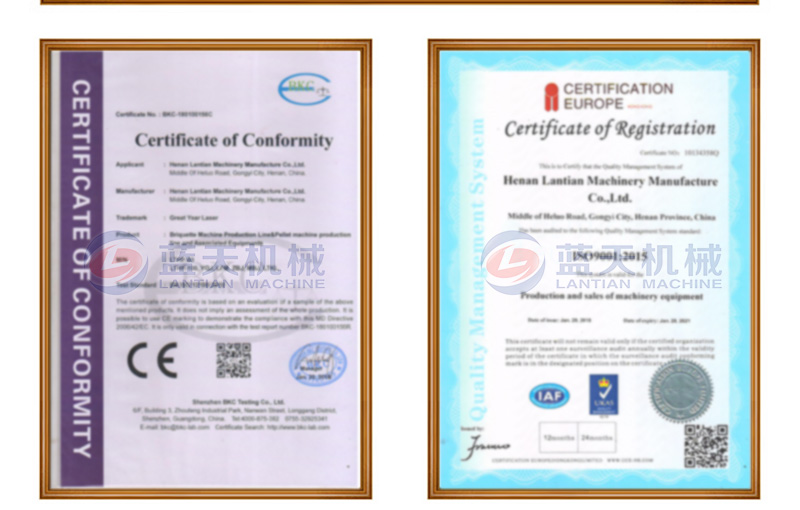 Other Products:
Autumn is a season of harvest, and there are many materials that can be dried in addition to vegetables, so in addition to the tremella dryer is selling well, our spinach dryer and bamboo shoot dryer are also very popular. If you need a dryer, please leave a message to us, our customer service staff will reply you in the shortest time.