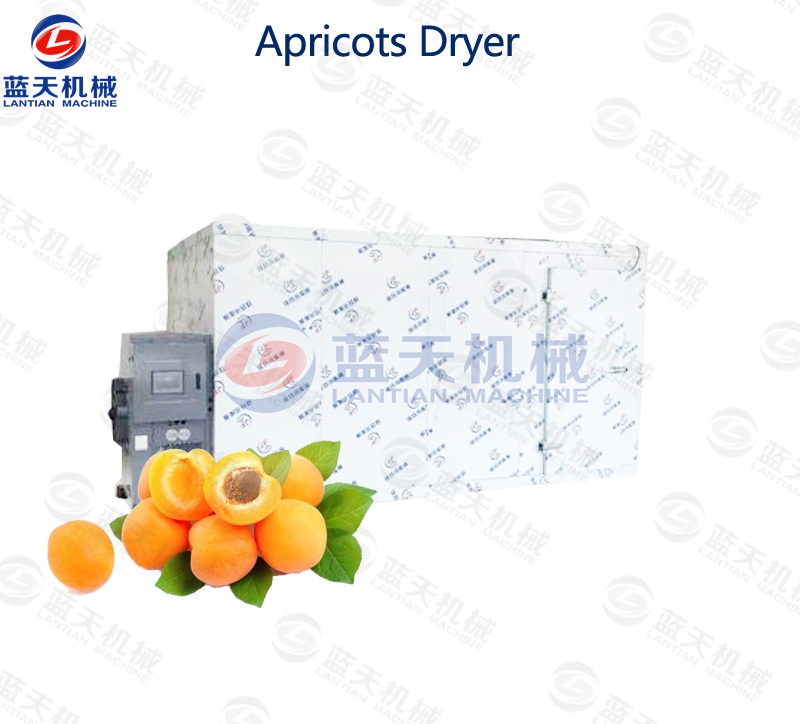 Apricots Dryer Introduction :
With the constant changes in our time, our needs have changed a lot. In fact, the biggest change is in our diet. Nowadays, many people like to eat a variety of flavors and easy to carry, of which apricot is One of the favorite types of people has also led to the rapid development of apricot dryers.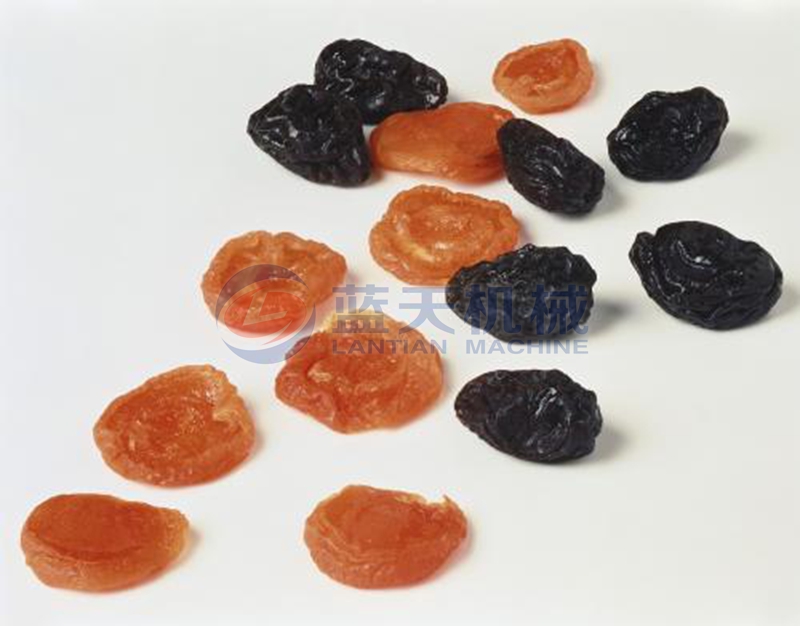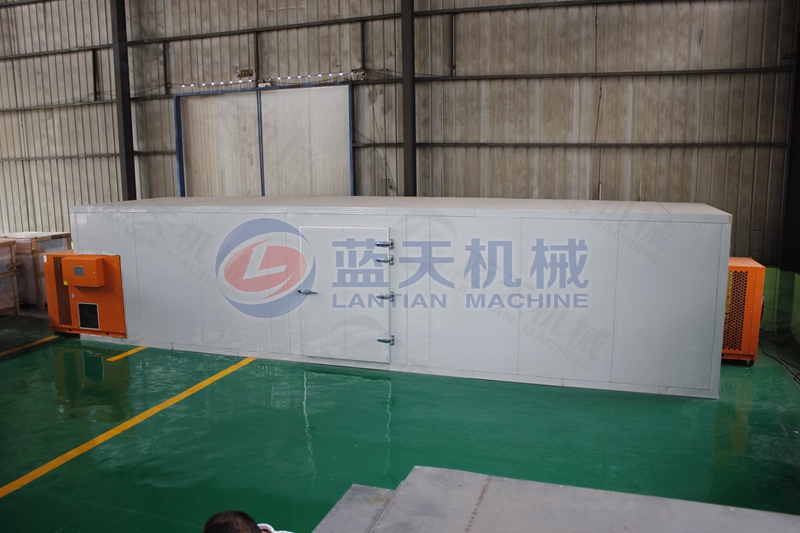 Apricots Dryer Product Description:
Next, let's explain why the apricots dryer machine is so popular because it helps growers find a new direction of development, can store fruit for a longer period of time, and it does not need to pay attention to some external factors like traditional craftsmanship. . It can help people complete the drying work more quickly and conveniently on the basis of saving a lot of manpower and material resources. The machine adopts the latest intelligent control system, you only need to set the temperature and humidity you need on the PLC control panel outside the machine. It will dry on its own.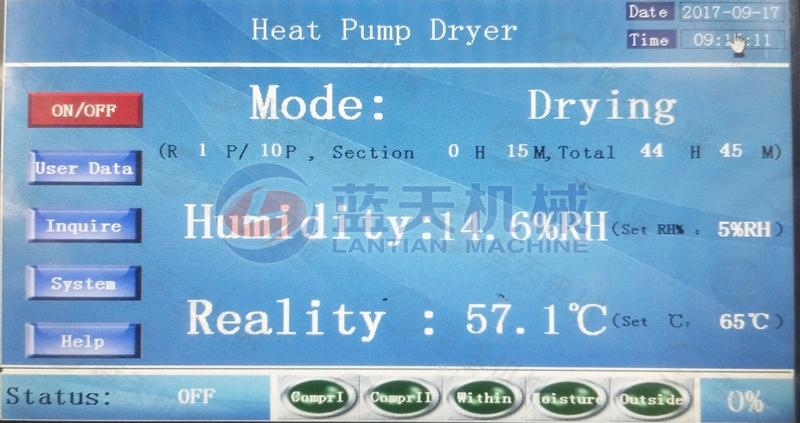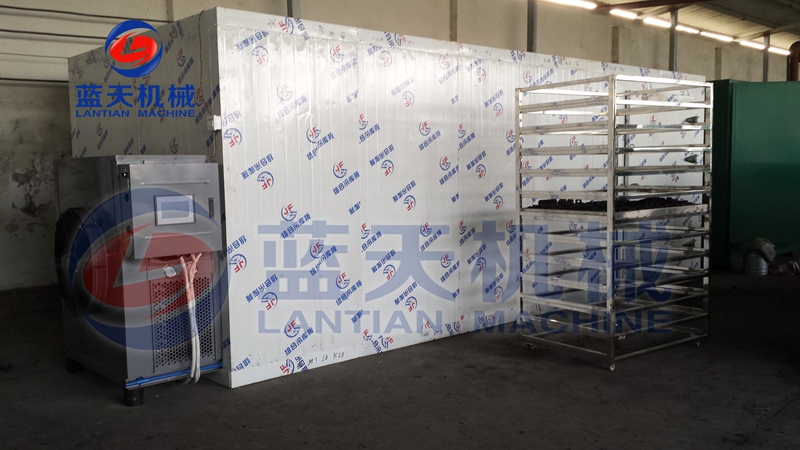 In addition, our machines are cleaner than the old apricot dryers. First of all, our machines use air energy when they work, and hot air circulates to dry our materials without any auxiliary fuel. It does not produce any harmful gases to the environment, nor does it contaminate the food with any odor. And our entire machine design is sealed, there will be no pollution into the drying room, you do not need to worry about the clean and safe food, the dried apricot is absolutely satisfactory.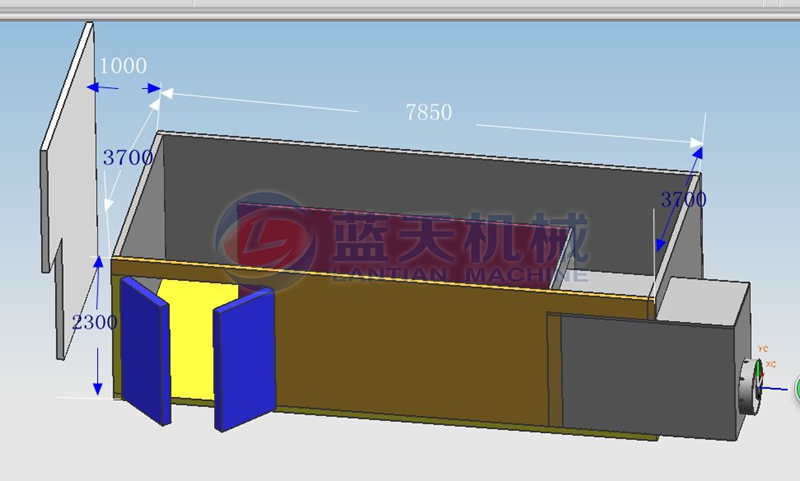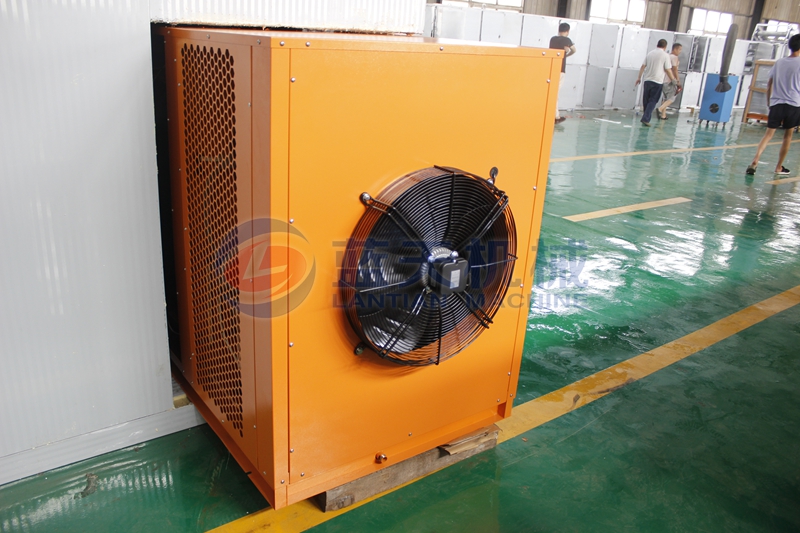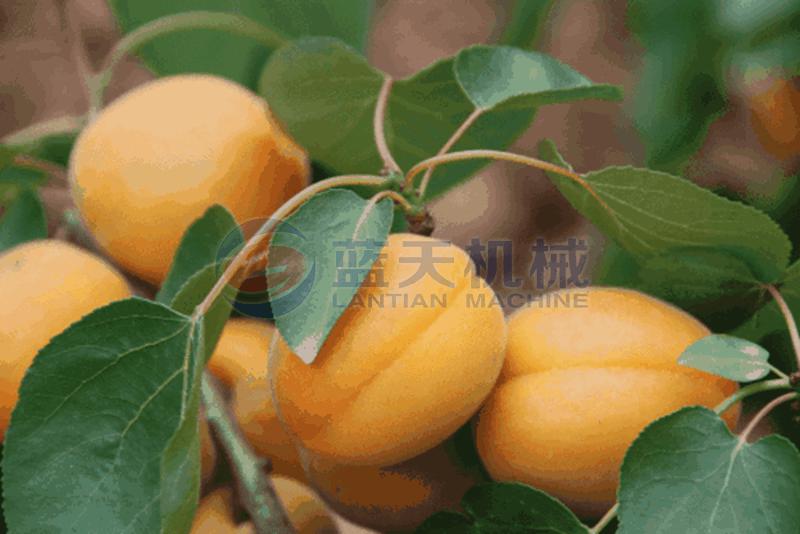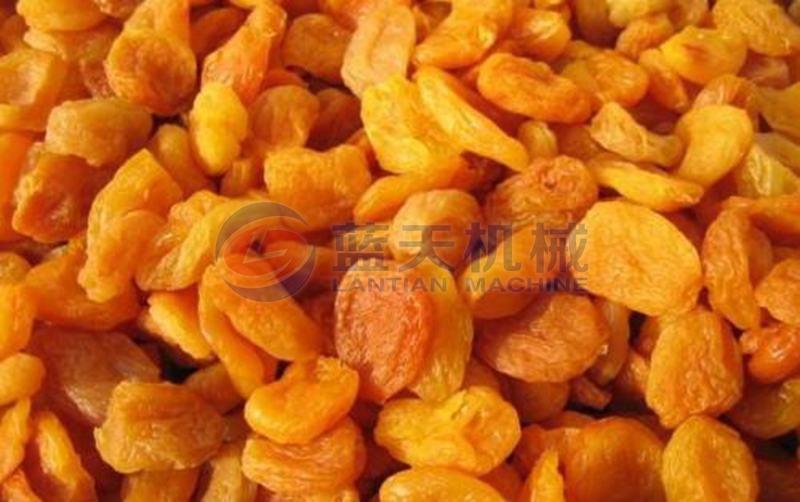 Widely Used:
In addition to being able to dry fruits, our machine is also capable of drying vegetables, agricultural products, flowers, Chinese herbal medicines and meat products, etc. The dried products are recognized by many customers. It can be said that it is a real multi-purpose machine, it is worth buying.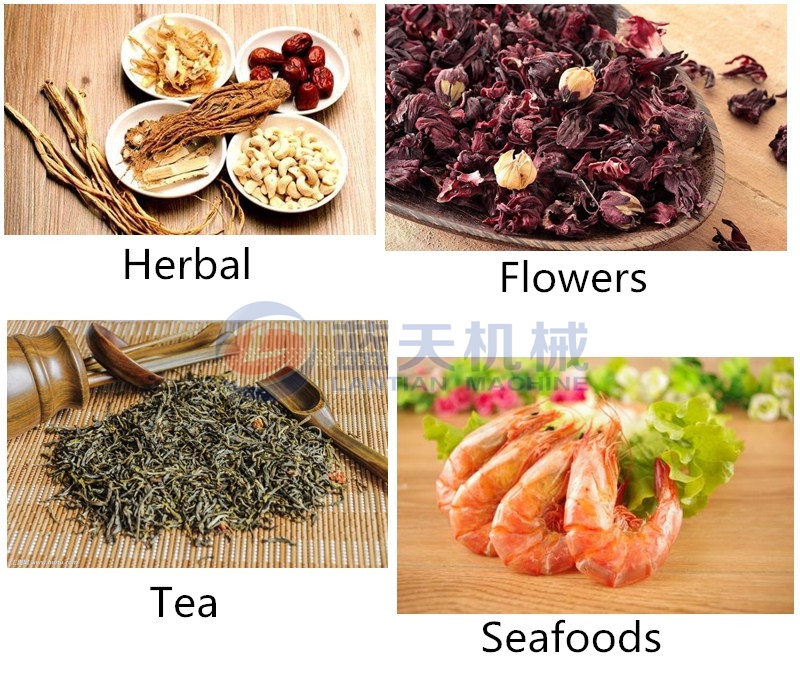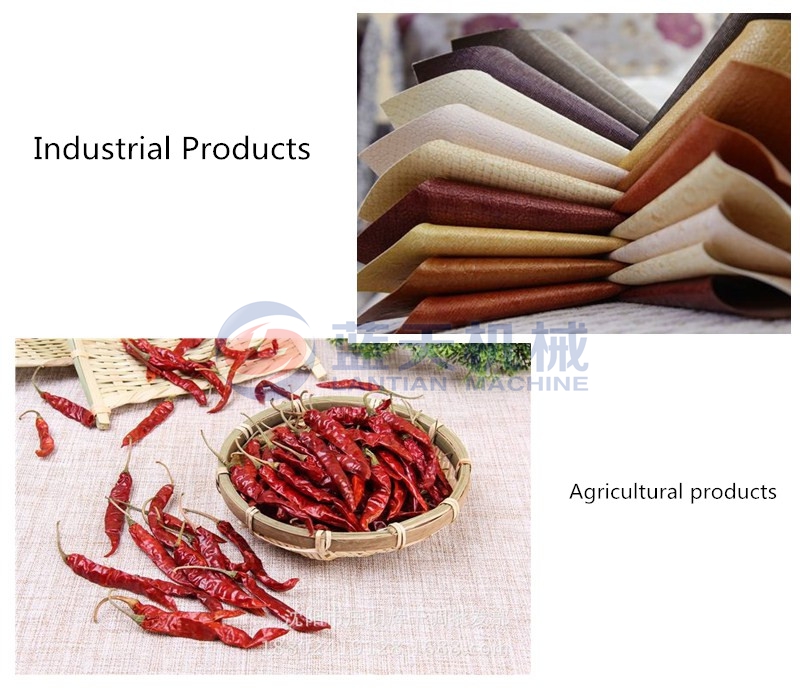 Packaging and Transportation:
In order to ensure that every customer can receive the satisfactory apricots dryer machine, we will use the wooden frame to fix on the outside of the machine to avoid the friction caused by the shaking during the transportation process, which will damage the shape of the machine. There are three ways to choose from transportation, including road transport, rail transport and ocean transportation in Qingdao port. We hereby promise to ship you as fast as possible, ensuring that you receive a satisfactory machine in the shortest possible time.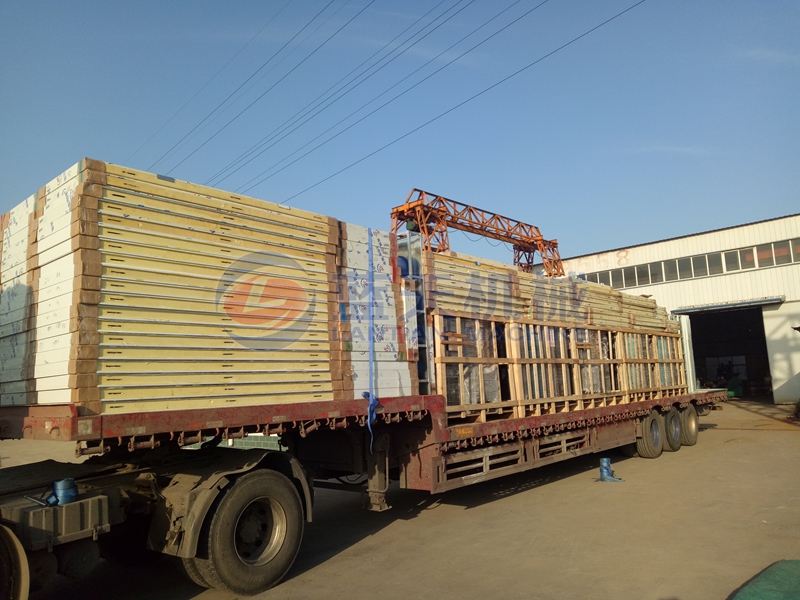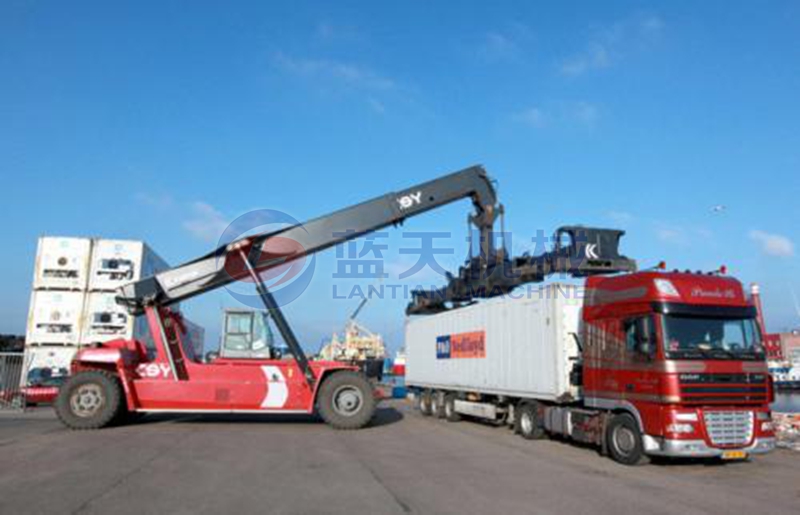 Company Profile:
Lantian Machinery Factory was established in 1986, is a professional manufacturer and manufacturer of dryers. It is located in China, Gongyi City, Henan Province, surrounded by many scenic spots and historical sites, and is located in the Central Plains. Beautiful scenery and convenient transportation. Our factory covers an area of about 50 acres and has more than 270 professional production and sales personnel. Our sales range covers the whole world, and has been well received by domestic and foreign customers. The annual sales can reach 2 million. The largest machinery manufacturer.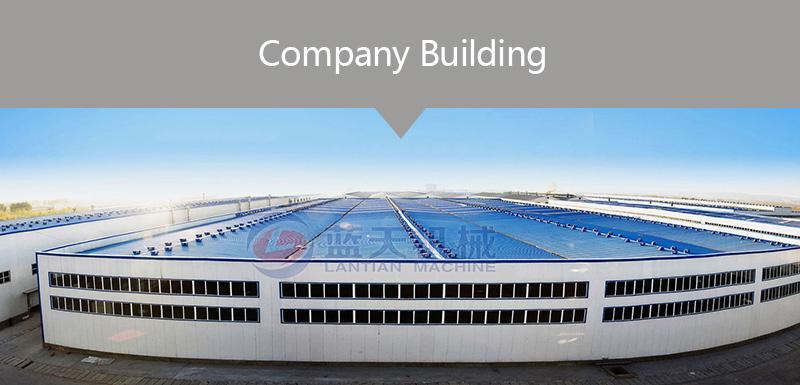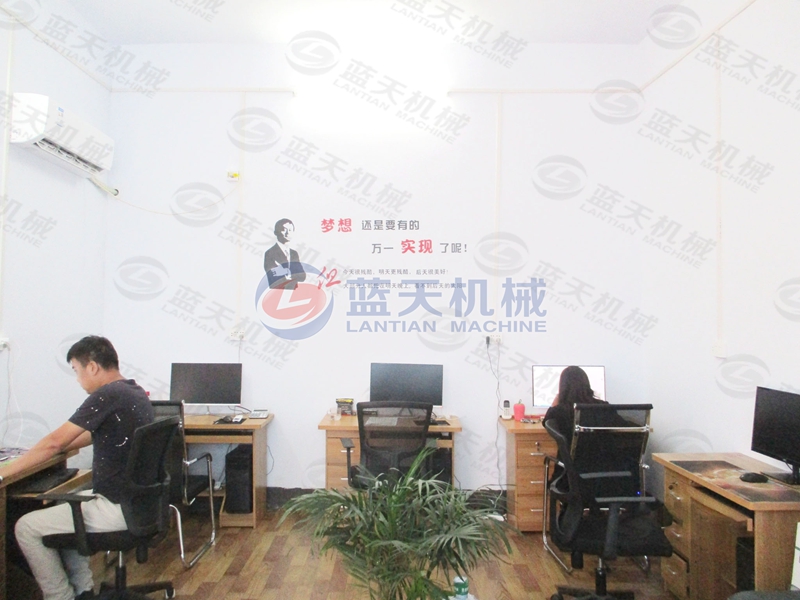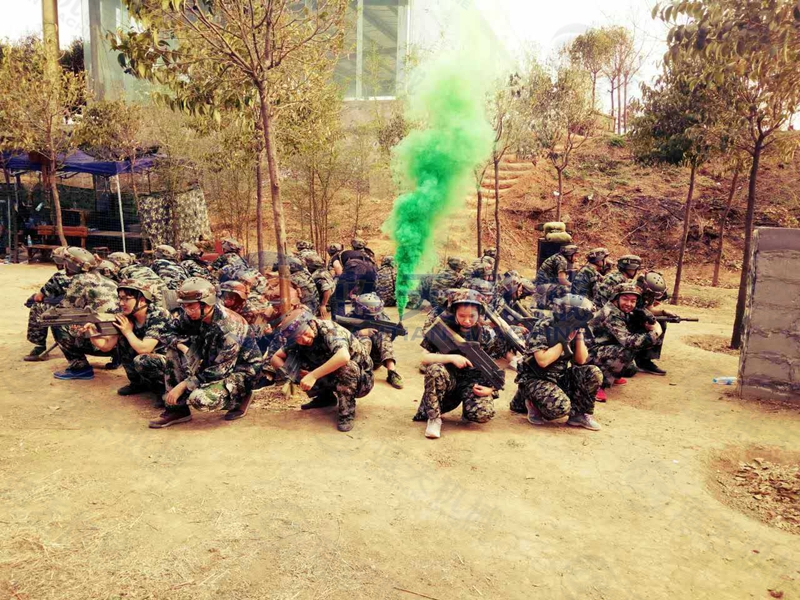 Service Philosophy:
We have been adhering to the concept of integrity management and sincerely cooperate with every customer, and always put your interests in the primary position of our development, bringing you high-quality machines and excellent service is our persistent pursuit. We will provide good pre-sales and after-sales service for every customer who comes to buy the machine, and our staff will design the machine that suits you best according to your material, output and size. A professional installation team is available for your field installation.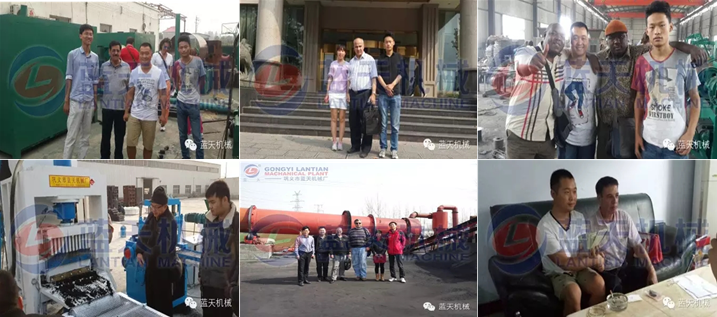 Certifications:
Quality is an important prerequisite for our development. Now our machines have obtained the domestic ISO9001 high quality certification and the EU CE certification, and the quality is absolutely guaranteed.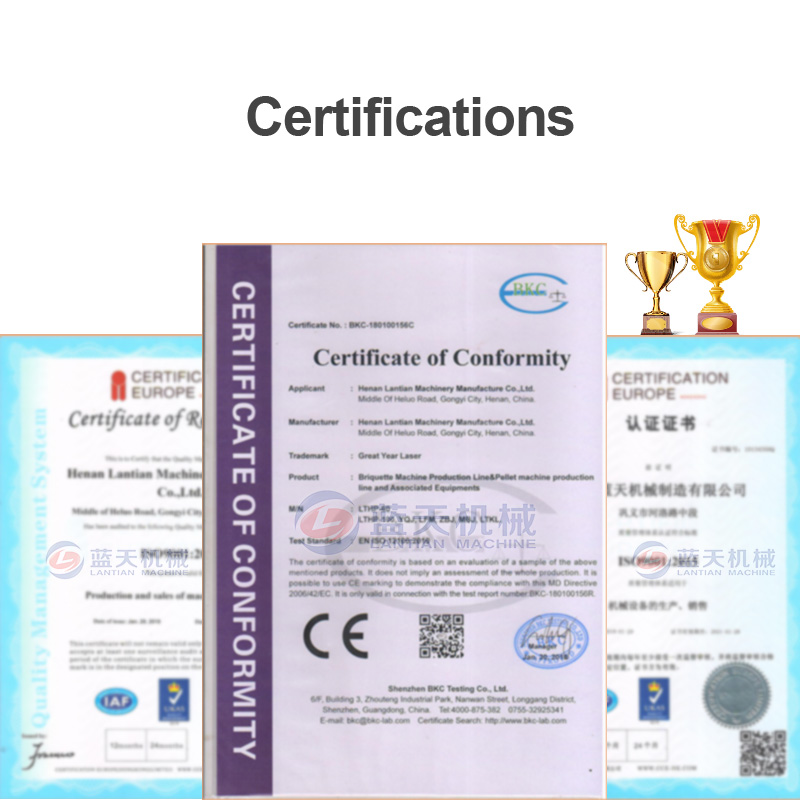 Other Products:
In addition to the aforementioned apricot dryers, our persimmon dryers and lemon dryers are also popular with many customers. If you need apricots dryer welcome message to us, we will reply you within one hour.