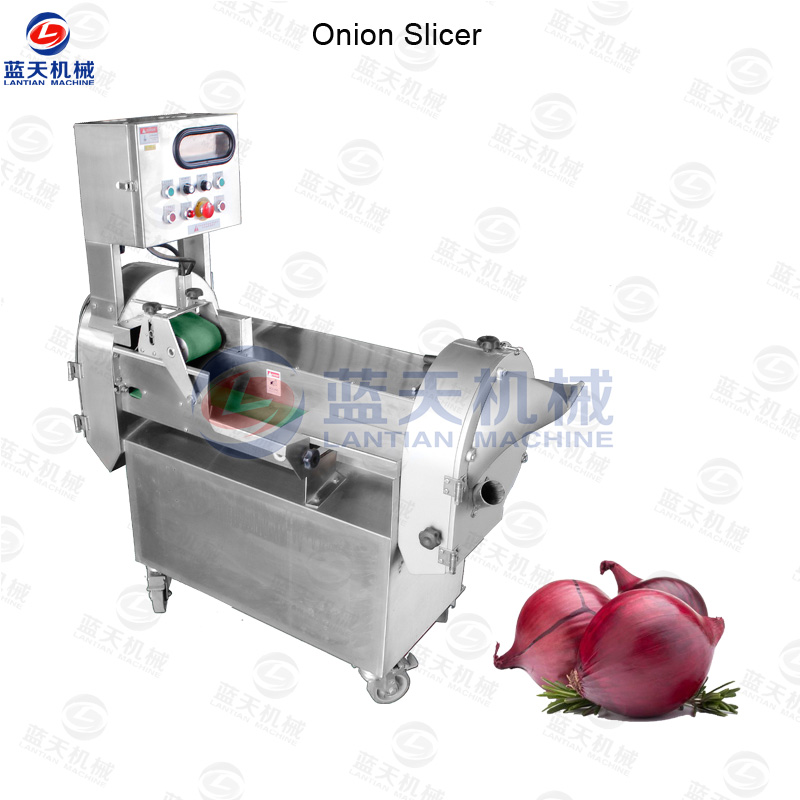 Please click there to watch onion slicer machine video
Onion Slicer Product Introduction:
Our onion slicer machine can help food processing factories, central kitchens and other industries bring great convenience in their work, saving them a lot of time and manpower when dealing with onions, helping them to complete onion processing more quickly. Therefore, it is loved by many customers.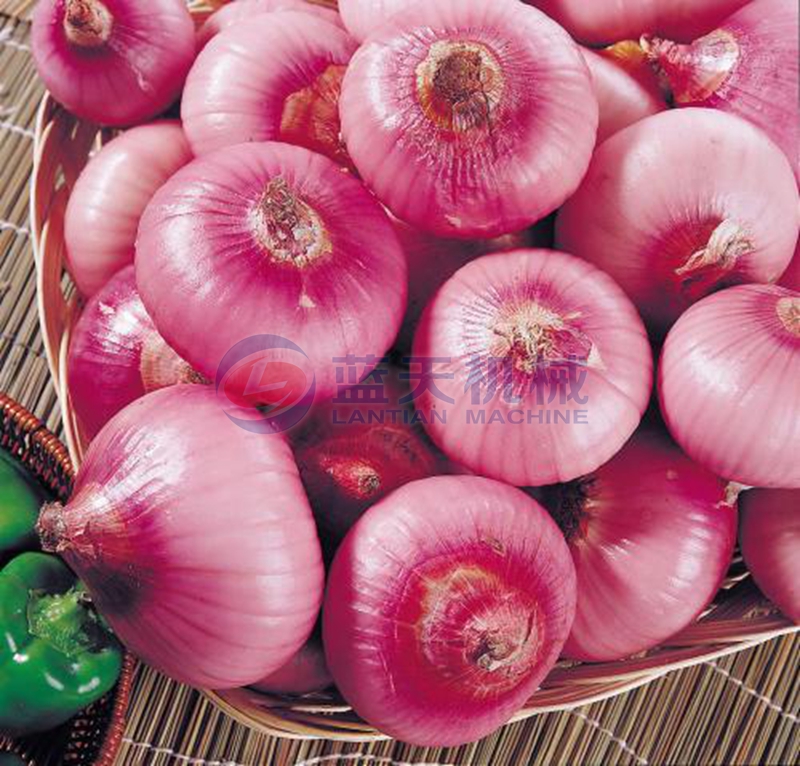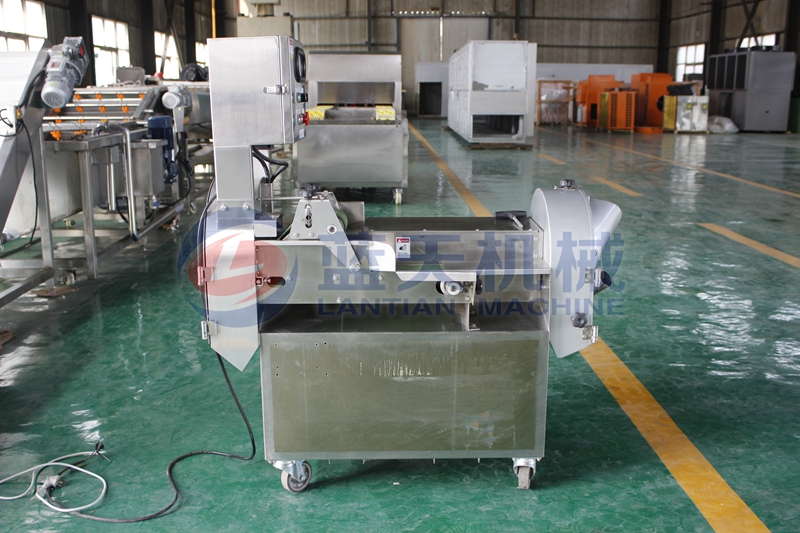 Our onion slicer machine price is the cheapest in the industry, but the quality of the machine is also very good, there are many customers who come to buy our machines. Our machines are designed to be unique and lightweight, and do not occupy a large area. The uniquely designed cutter will not cause the bad situation of the fruit and vegetable squeezing knife. You can control the distance of the feeding and the blade switching work is very simple, which can save a lot of time for your work. There are a lot of customers who are visiting our factory and are very satisfied with the results of our machines and onion slices.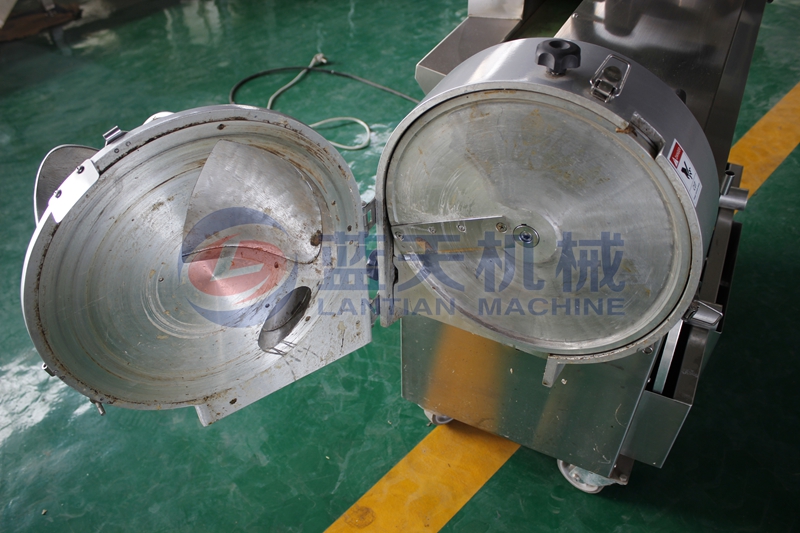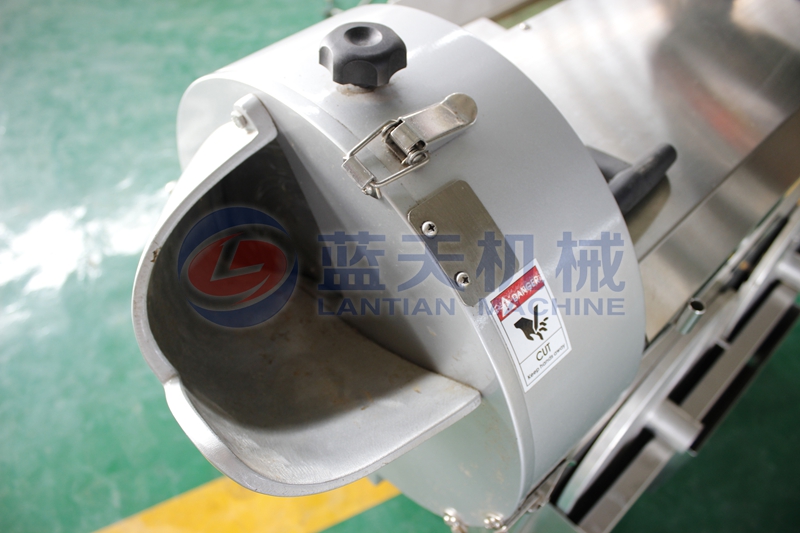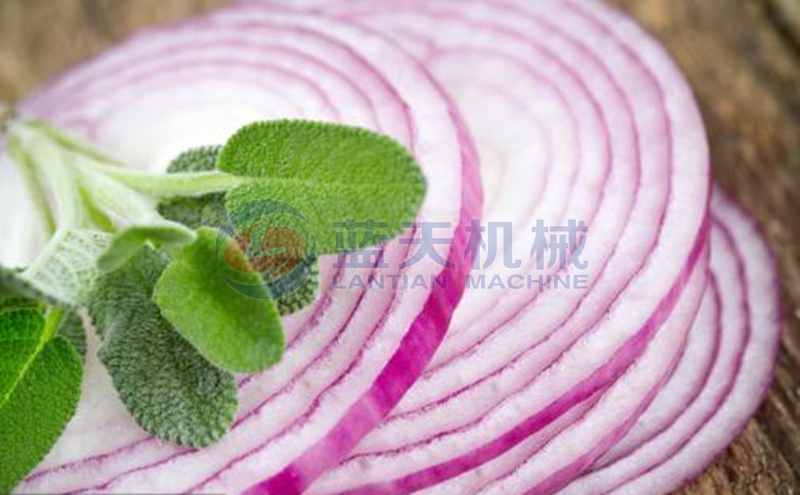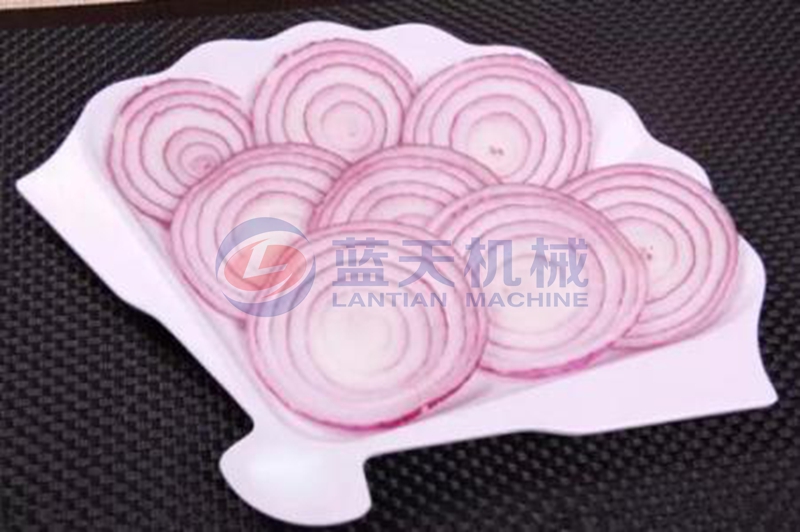 Widely Used:
In addition to the good slice of vegetables and fruits of bulbous roots such as onions, our onion slicer is also perfect for leafy vegetables such as our daily cabbage, spinach and onions. Therefore, it is also loved by many customers.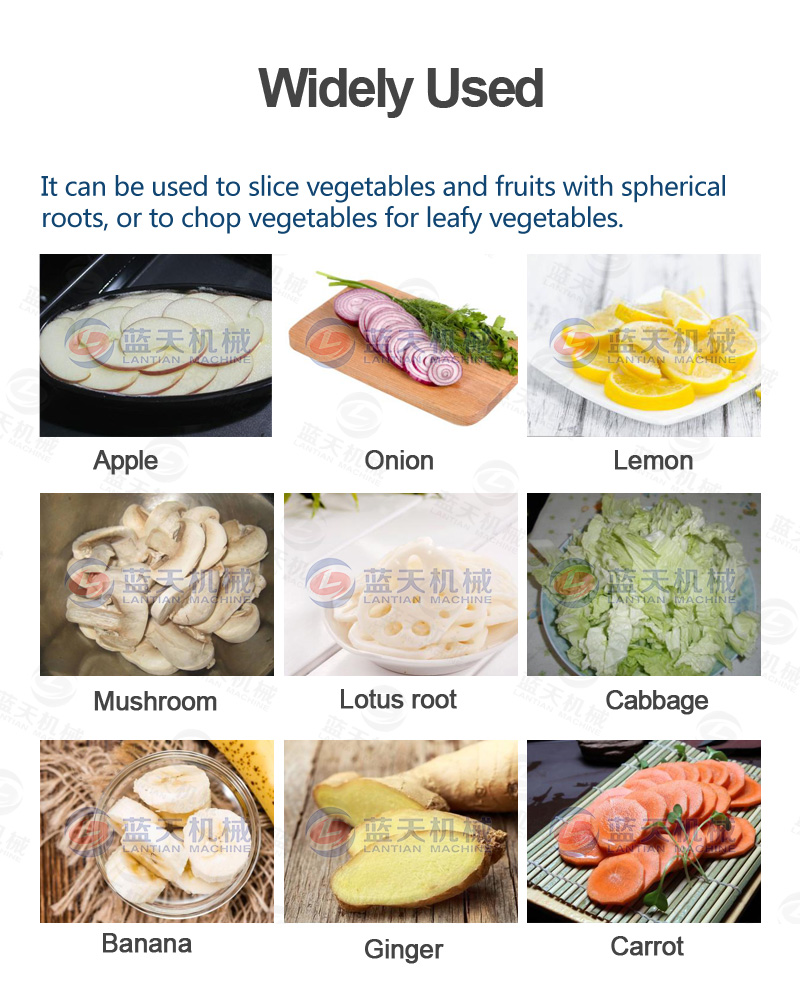 Our machines are now ready for production integration. For onion processing, you can use the onion slicer machine to evenly slice the onions, then use our intelligently controlled onion dryer to dry the onions, or use onion cold storage to refrigerate onions, which is convenient for you to use and store more onions, making it ideal for snack processing plants.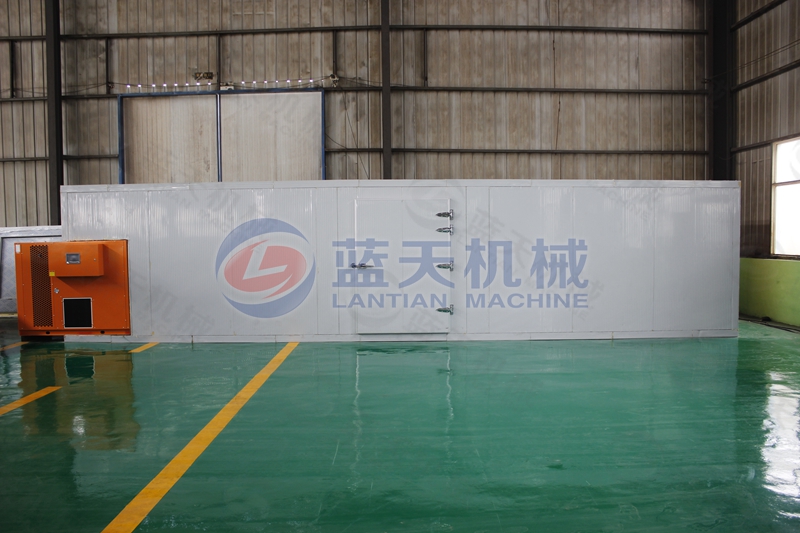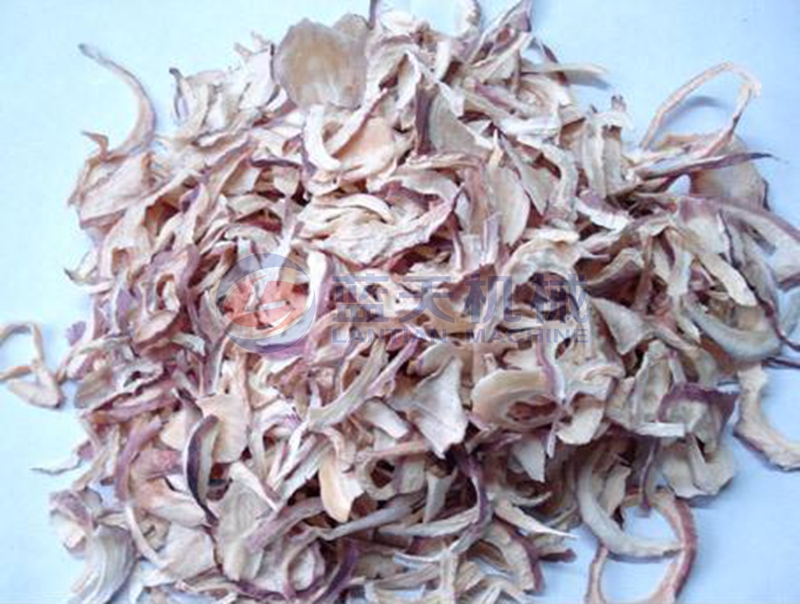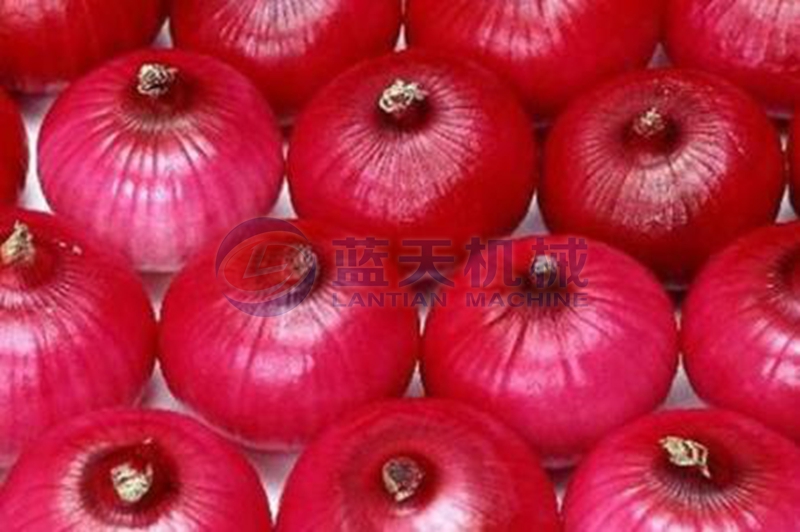 Company Profile:
Lantian has always been committed to the production of low-energy and high-efficiency machines to facilitate the production of customers, and has always been adhering to the concept of integrity management to put the interests of customers to our top position, so we have been strictly demanding ourselves, strictly Control each of our production processes in order to bring you better quality machines for your production. At present, our onion slicer has won several quality certification awards, and the quality is absolutely guaranteed.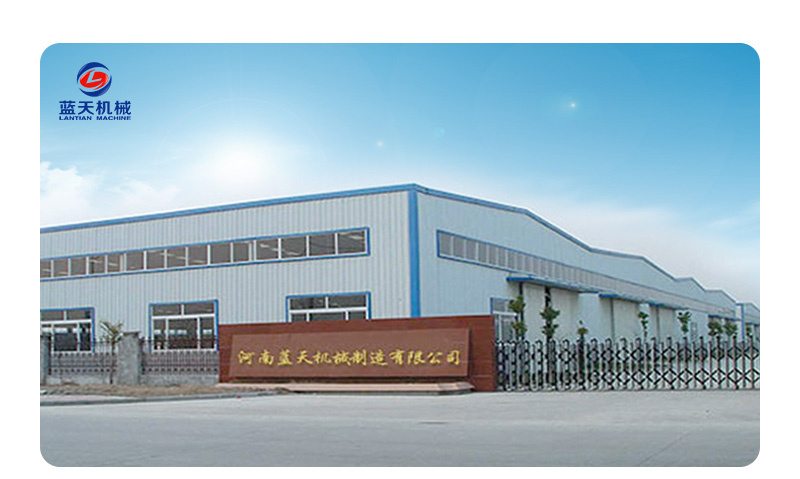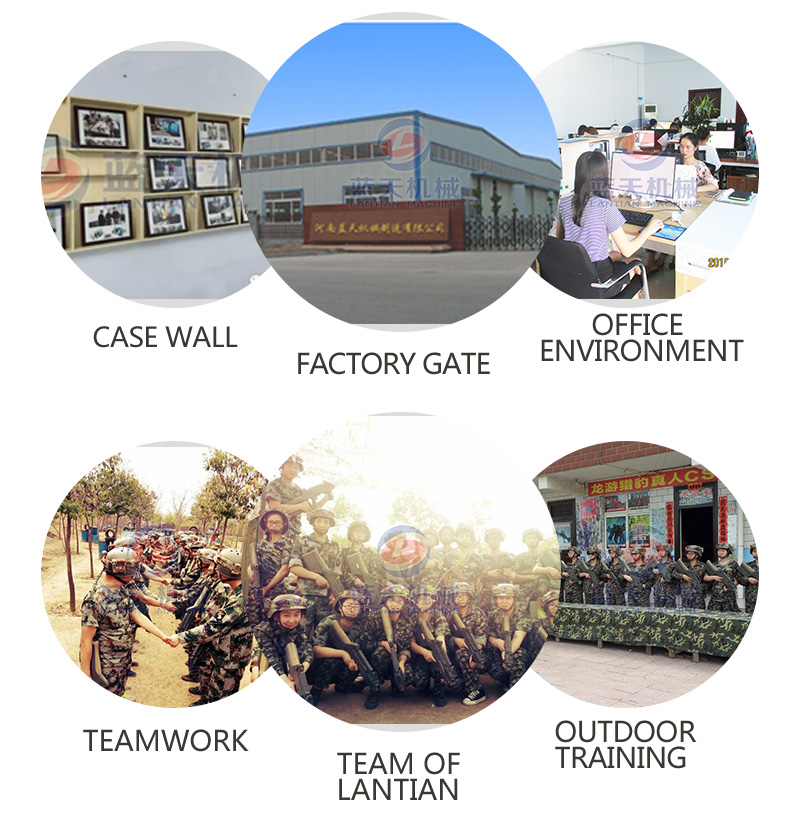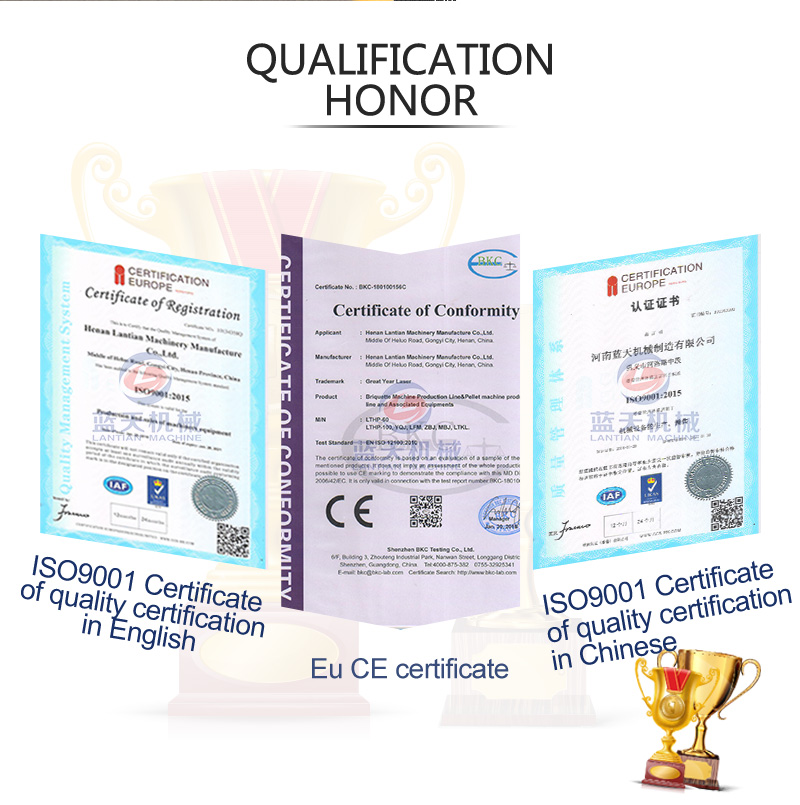 Service Philosophy:
If you have any questions about our onion slicer machine, please leave a message to us, our sales staff will provide you with detailed answers, and will provide good pre-sales and after-sales service for every customer who comes to buy the machine. Make sure you have a good buying experience.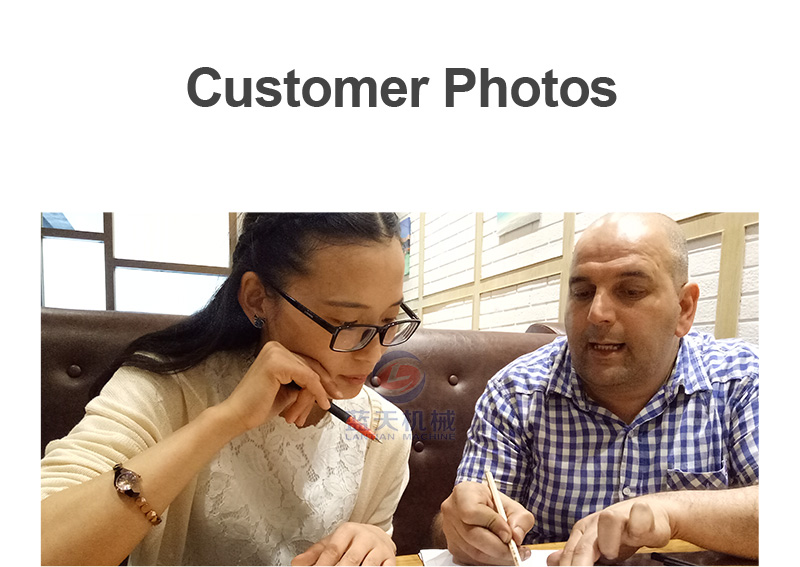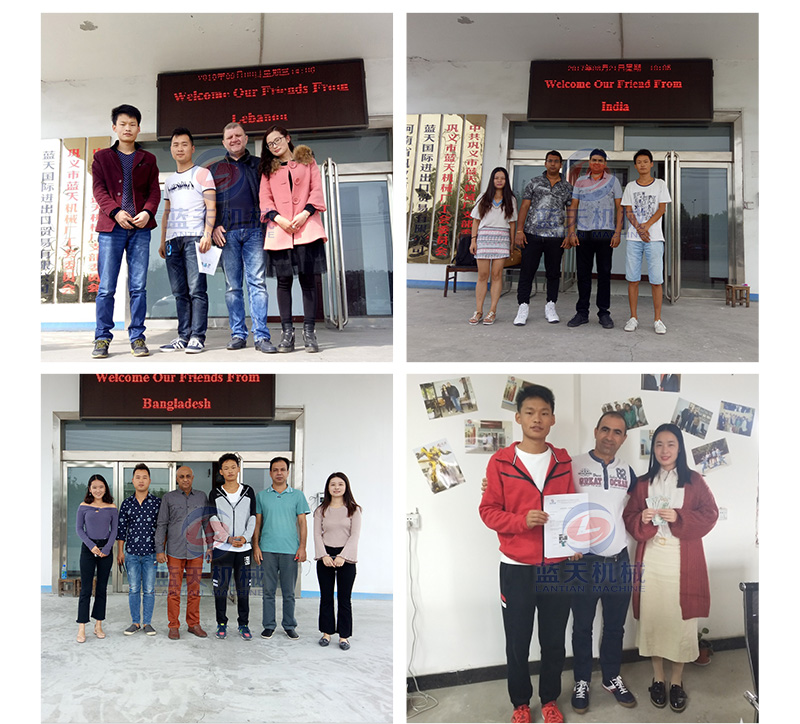 Other Products:
In addition to the onion slicer that is selling well, we have a lot of hot machines that can speed up your production efficiency. If you need a slicer or other machine, please leave a message to us, our customer service staff will Give you a reply in the first time.