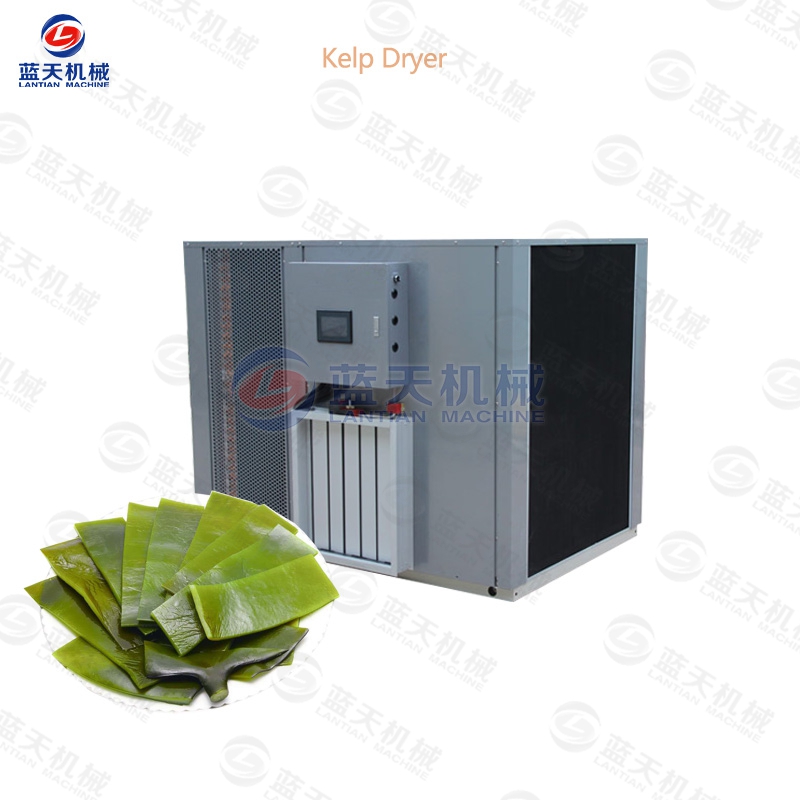 Kelp Dryer Product Introduction:
Kelp is a kind of seafood that we often eat in our daily life. It is not only used when we cook in daily life. Nowadays, many snacks are also made from kelp. Kelp is a high nutritional value. Something that is loved by many people. Kelp is easier to store in dry conditions, so many fishermen are now buying kelp dryers to develop their own path.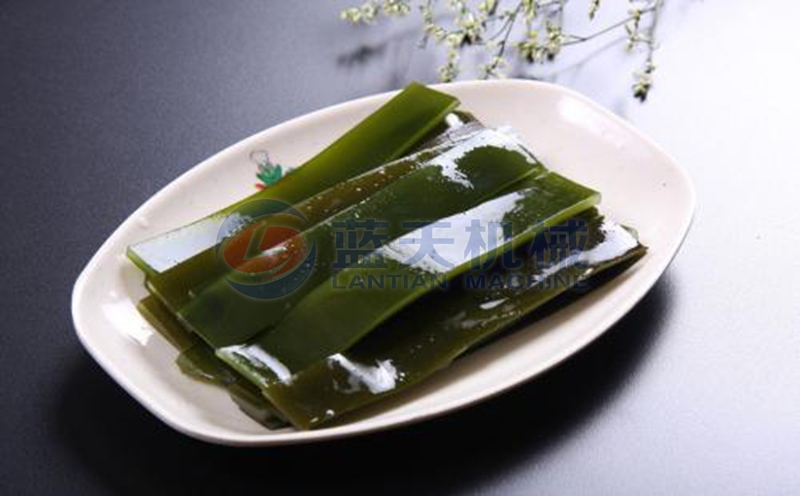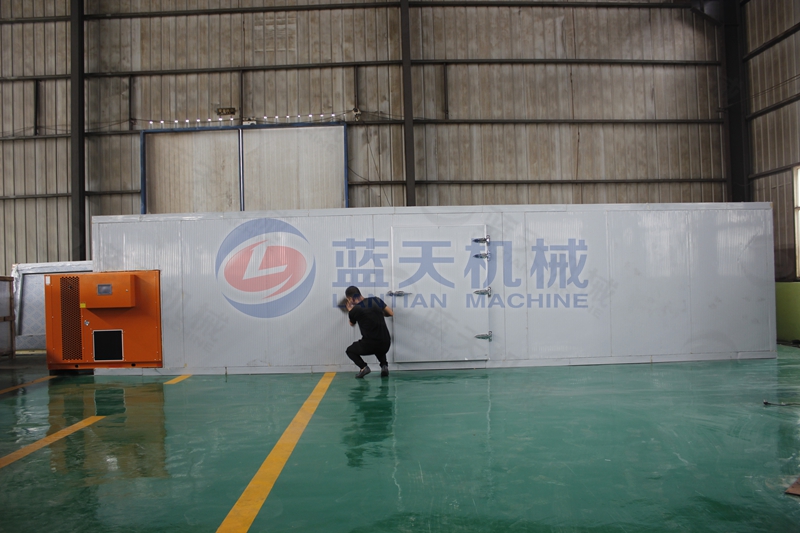 Our kelp dryer machine has been favored by many customers since its sale, and each of our machines has been carefully designed and manufactured. The whole machine adopts intelligent drying system. People only need to put the kelp into the drying room, set the temperature and humidity you need on the PLC control panel outside the machine, and the machine will dry it by itself. Because many users use our machines to dry food-related things, our machines are manufactured using 304 food grade stainless steel and do not produce any harmful substances.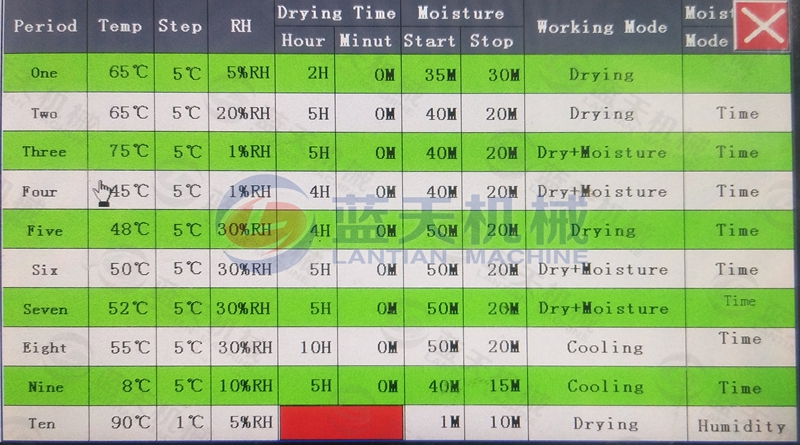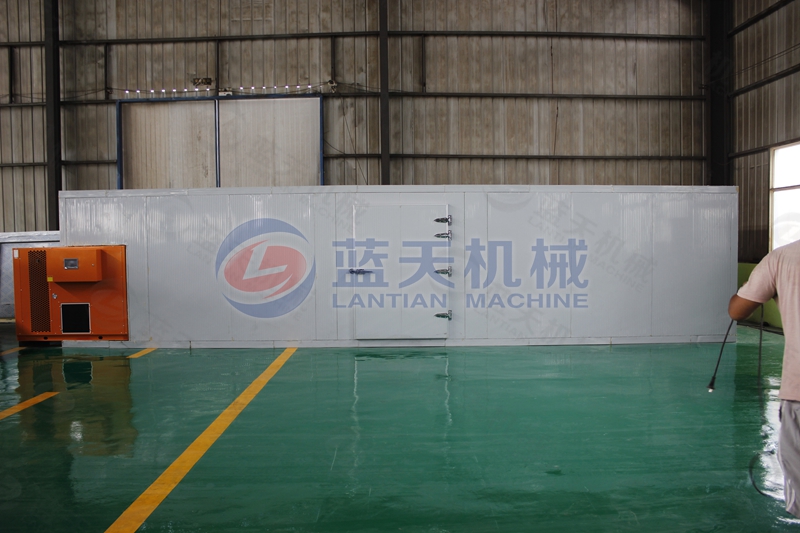 Our kelp dryer uses clean energy energy during operation. Without any auxiliary fuel, it can save you a lot of money and does not generate any harmful gases, which is in line with current environmental policies. The whole design of our machine is sealed box type. The hot air circulation system makes the kelp more evenly heated, and no external bacteria will enter the drying room during drying, ensuring the cleanliness of the kelp and drying the kelp. Recognized by the customer.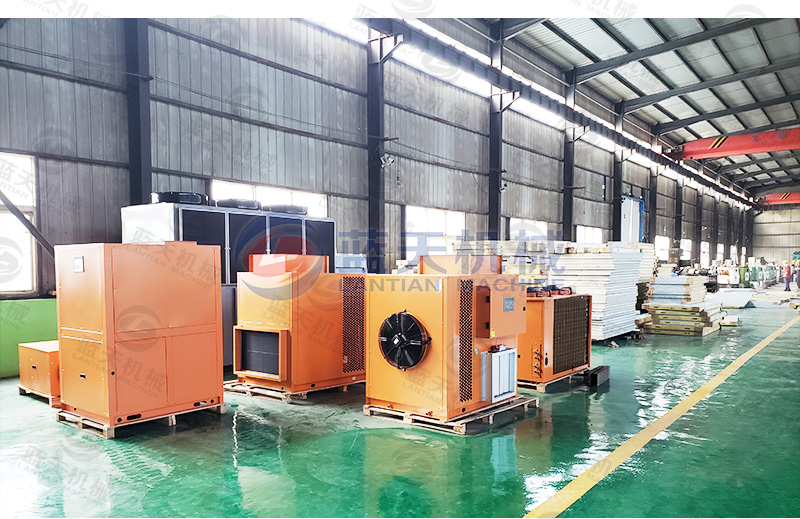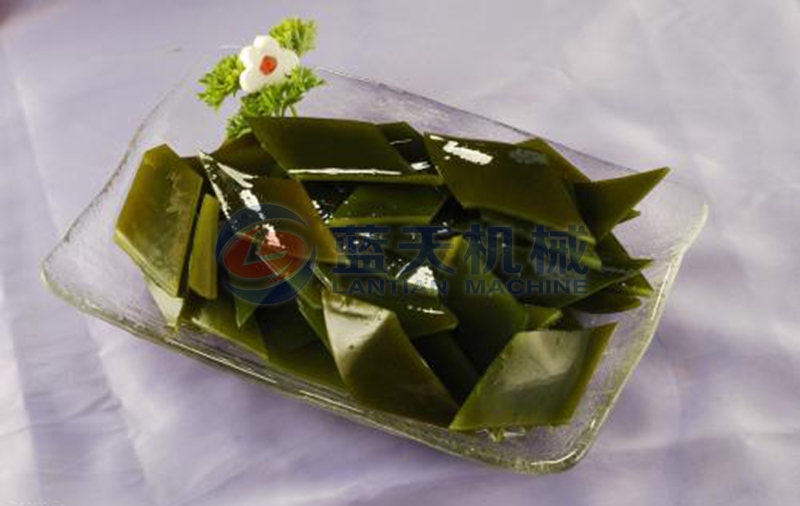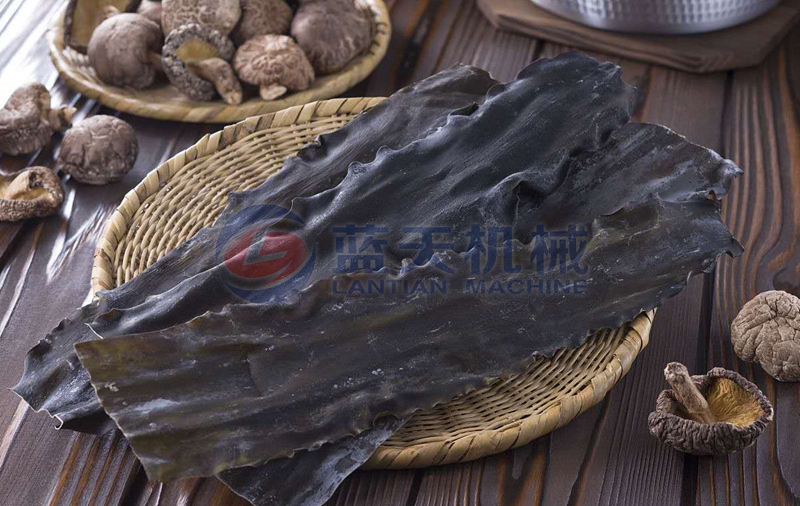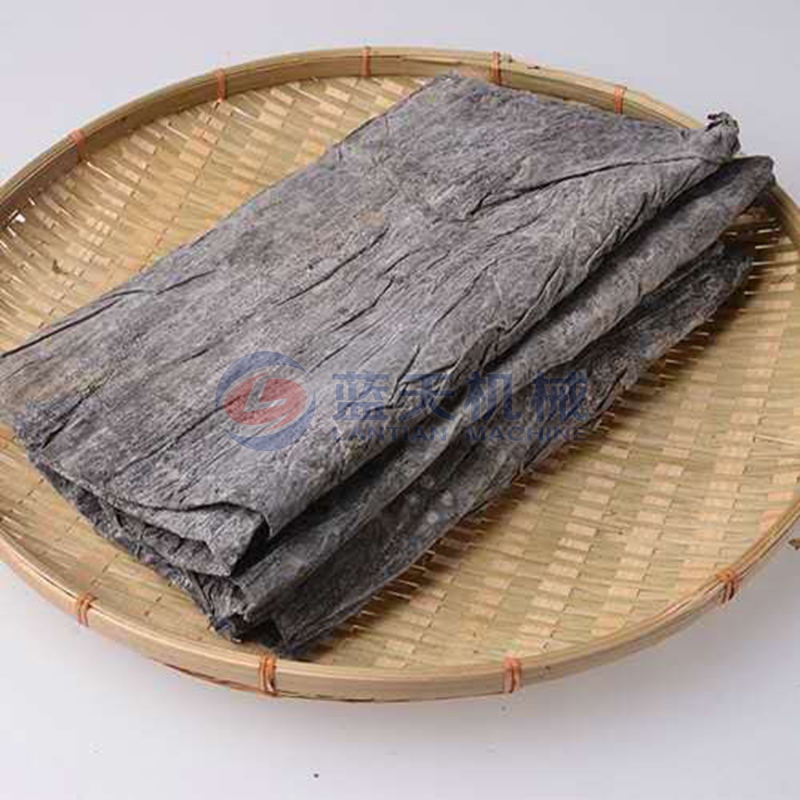 Widely Used:
In the process of development, we have always attached great importance to the practicality of the machine. Our kelp dryers can not only dry a variety of seafood such as kelp, but also dry vegetables, fruits, agricultural and sideline products, Chinese herbal medicines and nuts. A variety of materials. Because of its versatility, it is widely used by customers.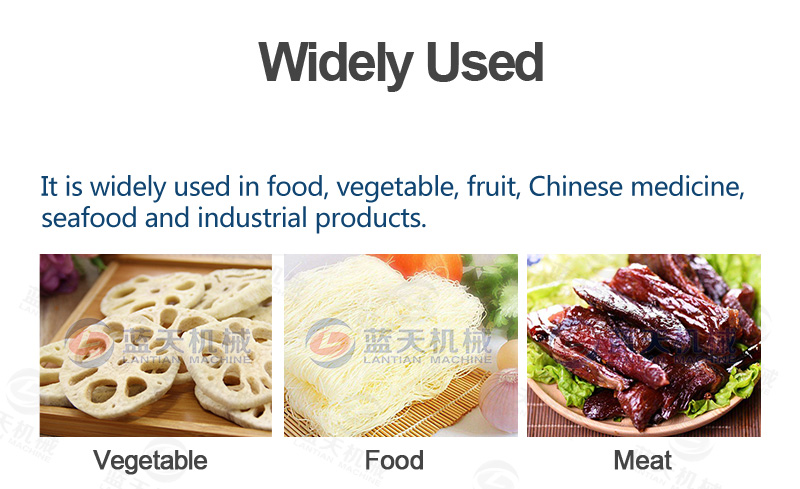 Packaging and Transportation:
We will pack the machine for you as quickly as possible. In order to get the perfect kelp dryer machine, we will use a wooden frame to fix the machine and fill it with fillers to avoid the transportation process. Friction causes the appearance of the machine to be damaged. In transportation, you can choose road transport, marine transport and rail transport to ensure that you receive the machine that will satisfy you in the shortest possible time.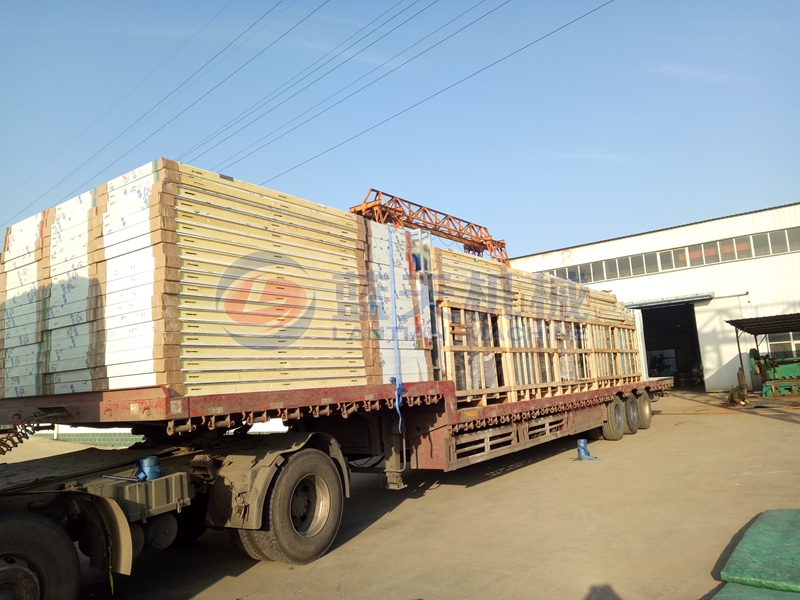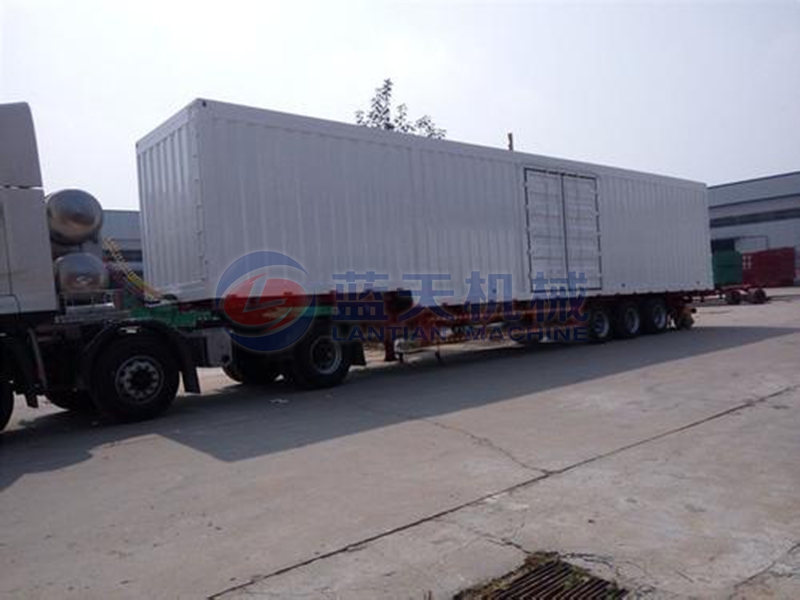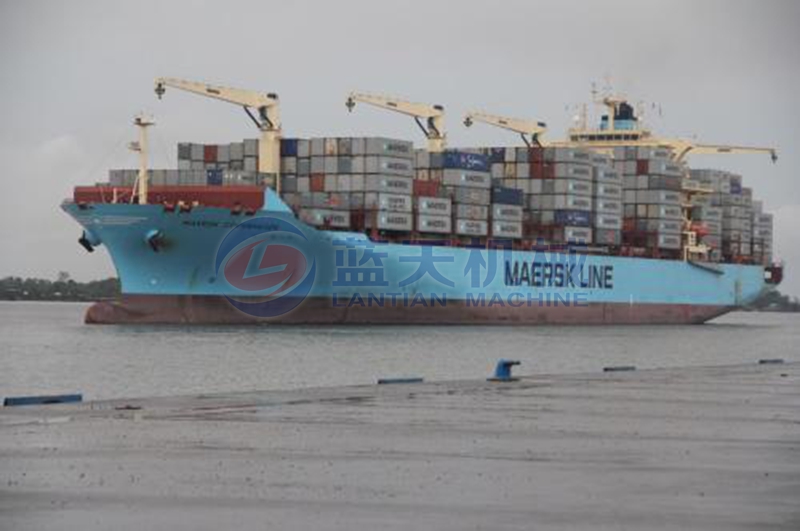 Service Philosophy:
We will design the most suitable machine for you according to the basic conditions of each customer's output, origin and scale, and there will be professional technicians to install it for you, to ensure that your kelp dryer is put into the shortest time. use. We will provide excellent service to every customer who comes to buy a machine to ensure that you have a good buying experience.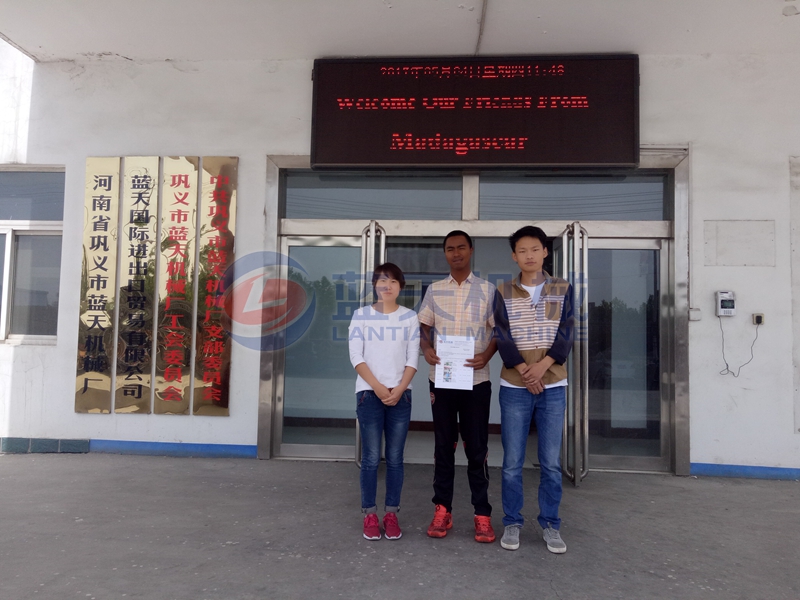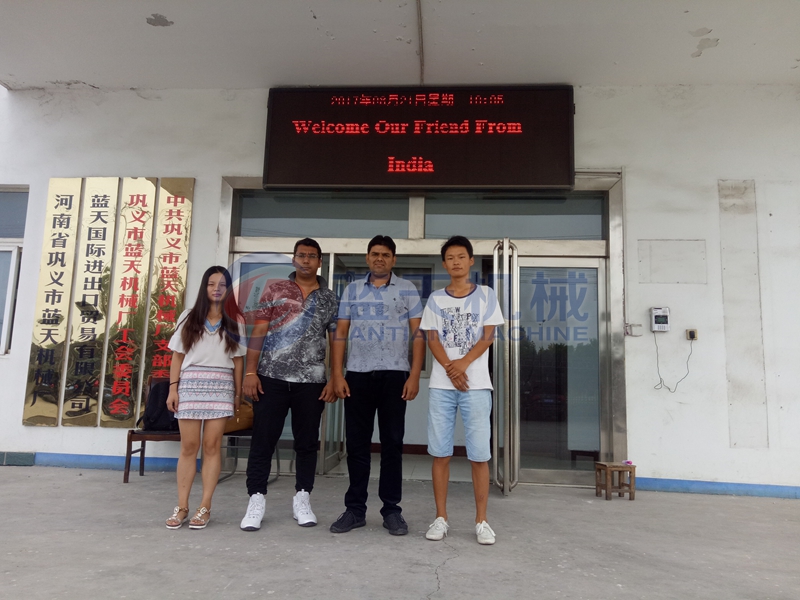 Company Profile:
Lantian Machinery Factory was established in 1986, is located in Gongyi City, Henan Province, Central Plains. It is a modern enterprise specializing in the production of kelp dryers. We have 270 professional technicians and sales personnel. It is the largest mechanical manufacturing factory in Gongyi. Our machines have now obtained any domestic ISO quality certification and EU CE certification, and the quality is absolutely guaranteed.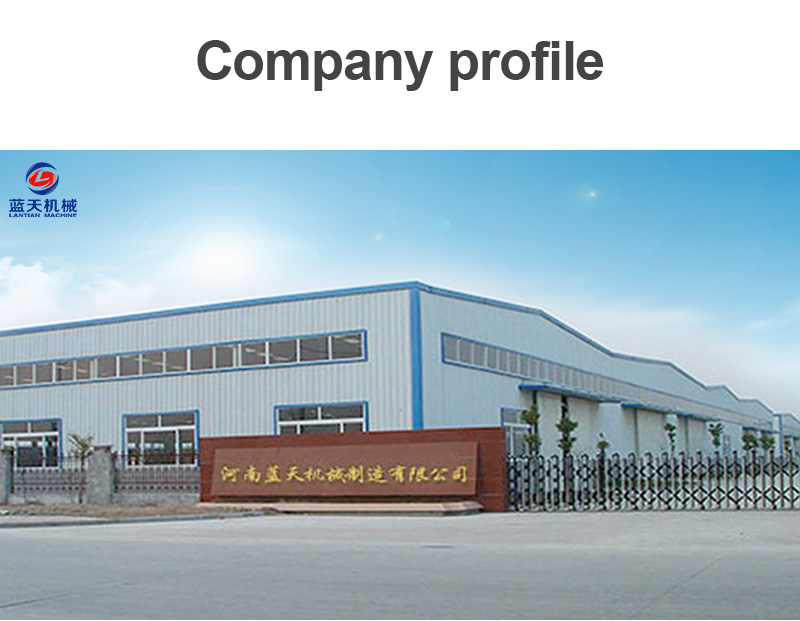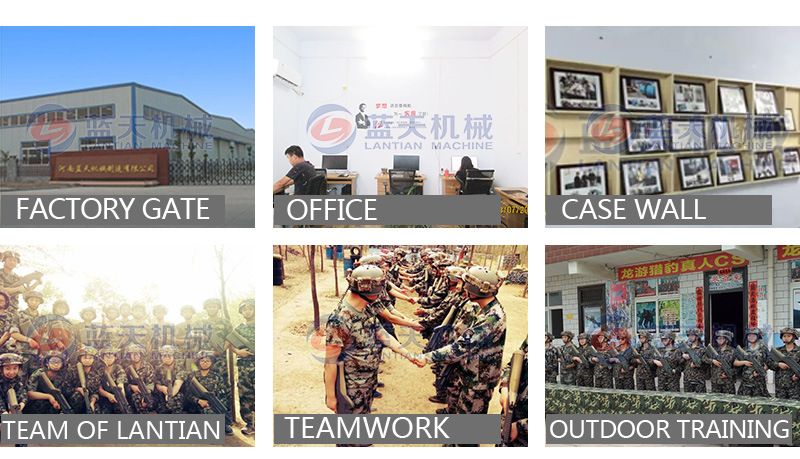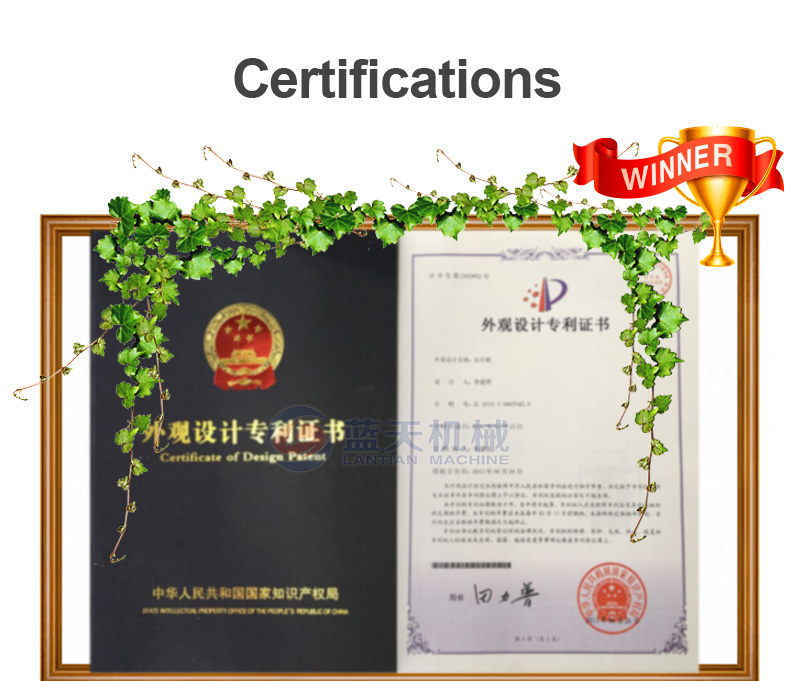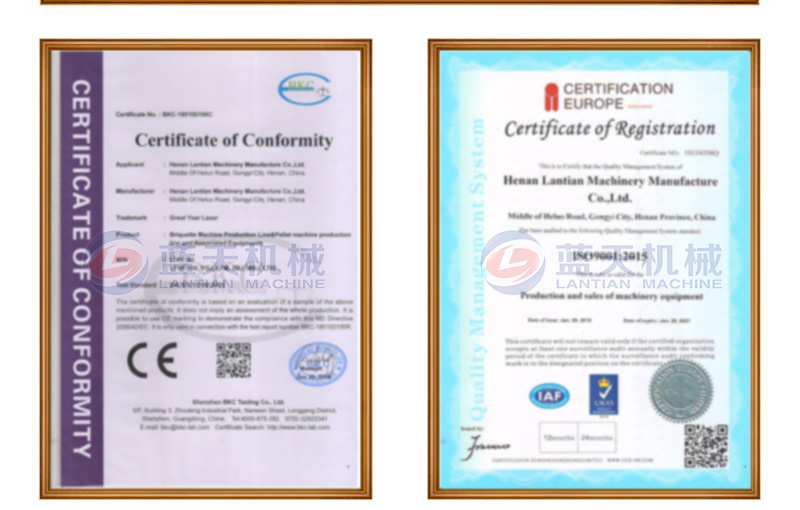 Other Products:
In addition to the hot kelp dryer machine, our squid dryer, abalone dryer and sea cucumber dryer are also popular with many customers. If you need a dryer, please leave a message to us, our customer service staff will give you a reply at the first time.