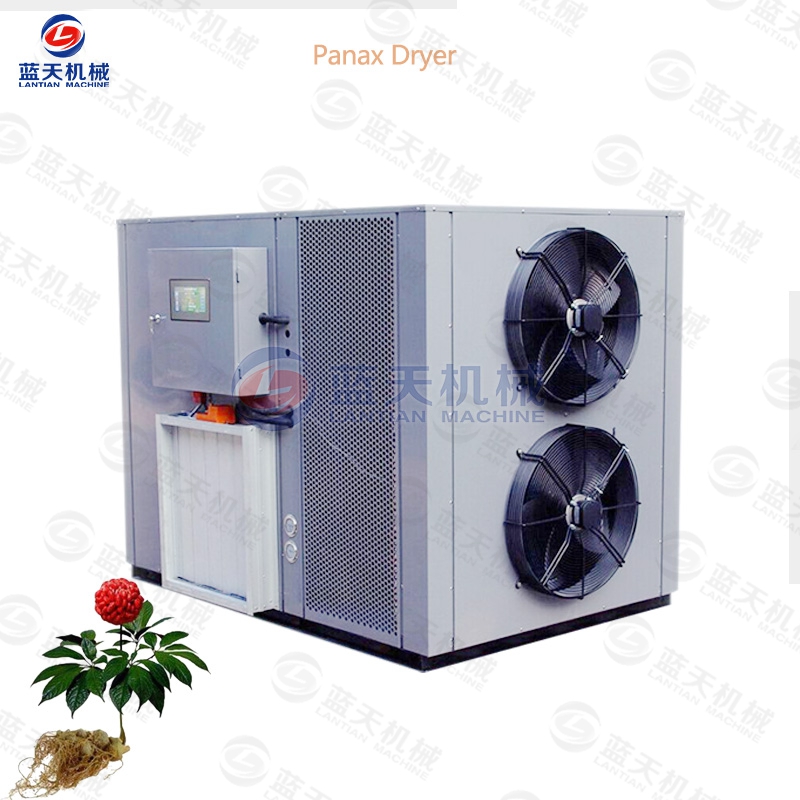 Please click there to watch panax notoginseng dryer machine video
Panax Dryer Product Introduction:
We can see a lot of Chinese herbal medicine shops on the street, because many people now choose to use traditional Chinese medicine to nurse their bodies, so now the Chinese medicine dryer is also very hot. Our rhodiola rosea dryer and panax dryer machine are loved by many customers. These two Chinese medicines are also common in Chinese medicine, so many customers come to buy our machines.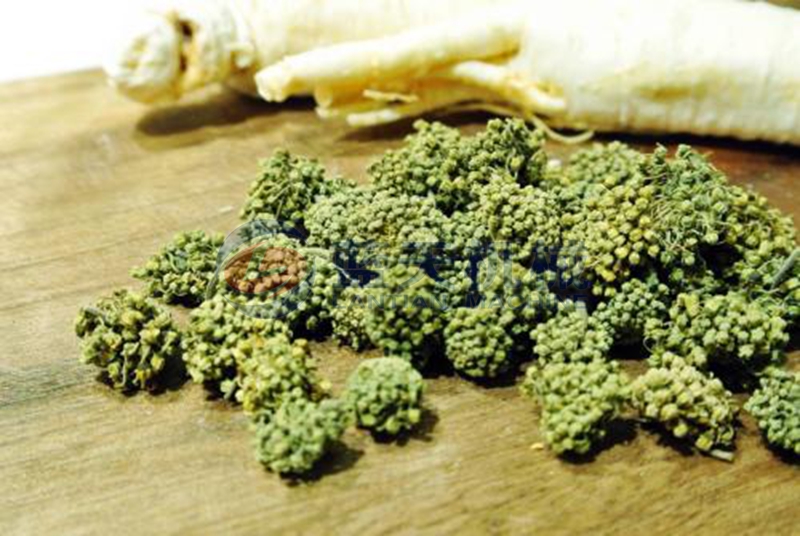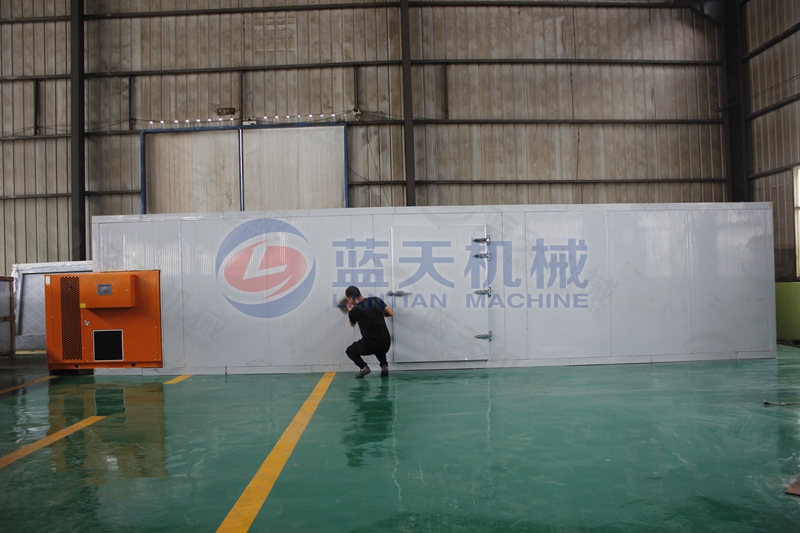 Our panax dryer is loved by customers because of its various characteristics. In fact, the most important thing is that it can help you save energy. In the process of drying the medicine, you only need to put the Chinese medicine into the drying room. Set the temperature and humidity you need on the control panel outside the machine and the machine will dry itself. And when you reach the temperature you set, you will stop drying yourself, and there will be no excessive drying. The dried Sanqi and Rhodiola can be directly put into the pharmacy for sale.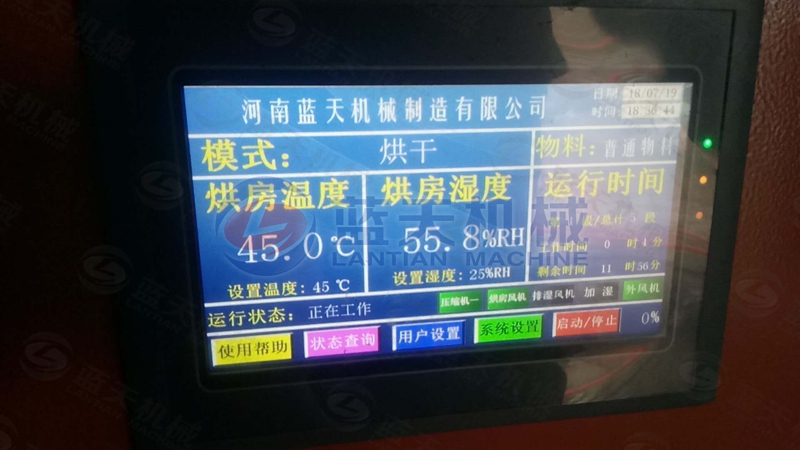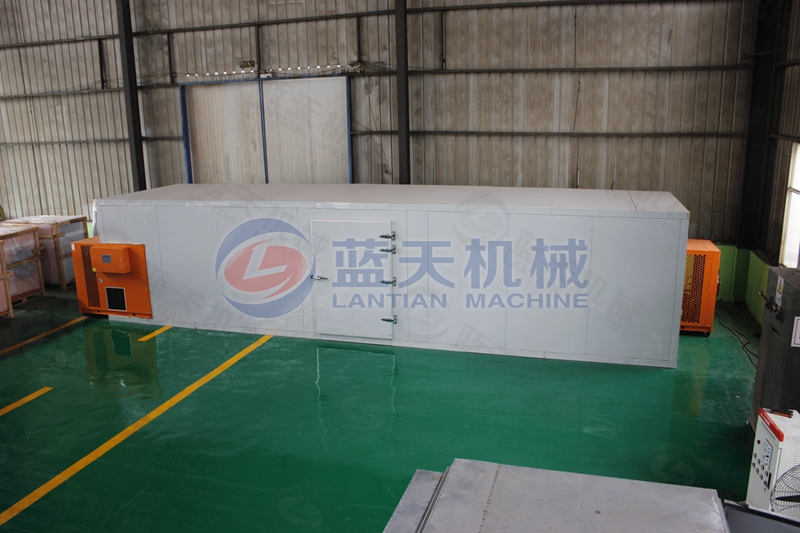 Our rhodiola rosea dryer is more clean and fast than the old-fashioned dryer. The machine is really a sealed box design. The hot air circulation can speed up the drying of Chinese herbal medicine, and you need to worry about the outside world. The bacteria will enter the drying room. The machine works with electrical energy, without any auxiliary fuel, and does not produce any environmentally harmful gases, which fully meets the national environmental protection needs. The machine is manufactured using 304 food grade steel plates, and the quality is absolutely guaranteed.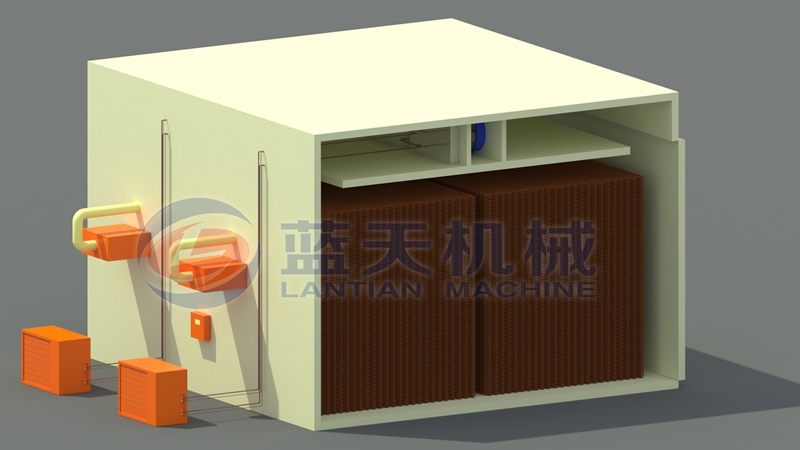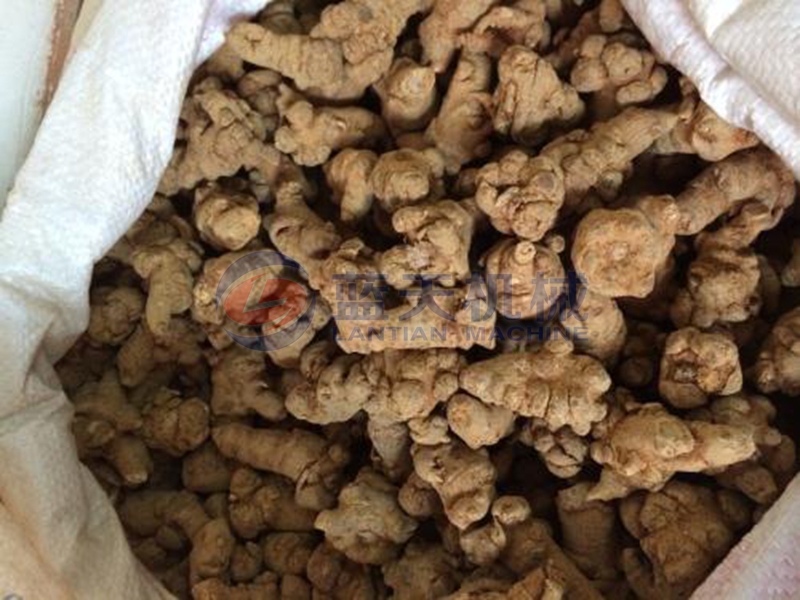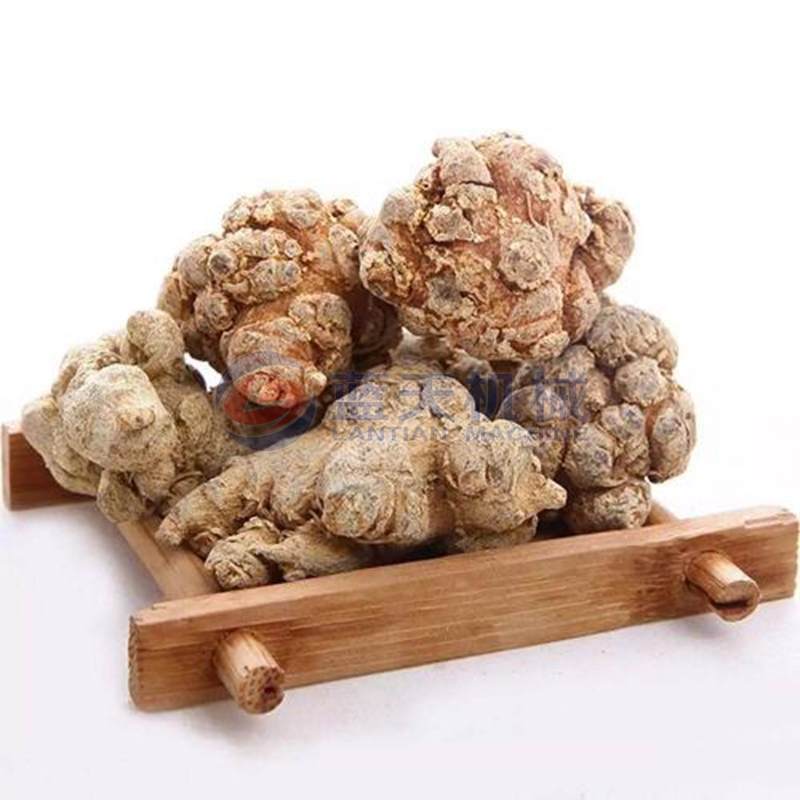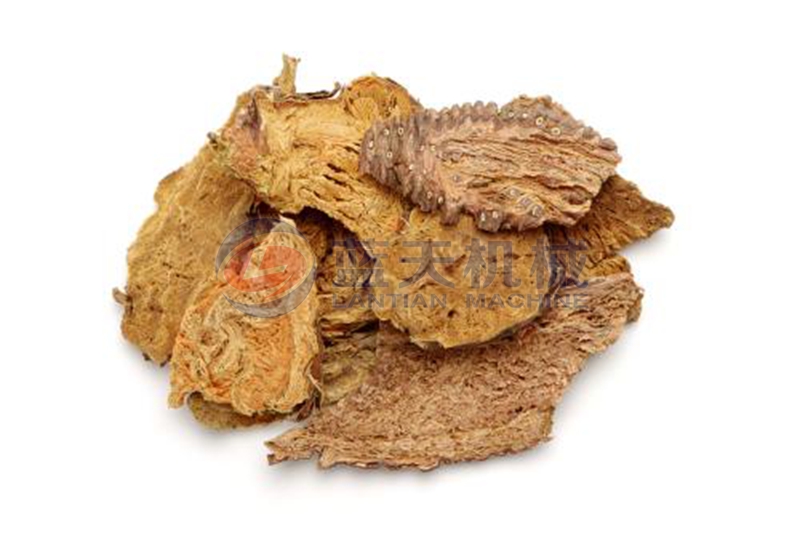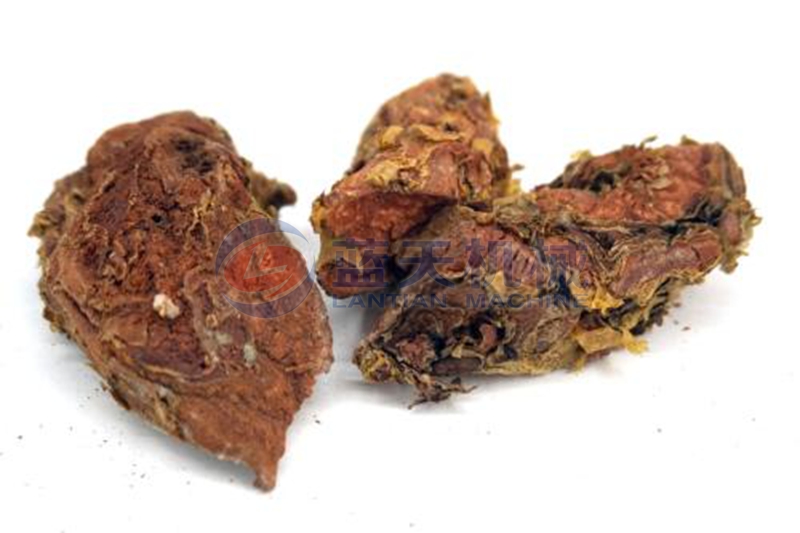 Widely Used:
In addition to drying a variety of herbs such as Panax notoginseng and Rhodiola, our panax dryer machine can perfectly dry vegetables, fruits, crops, meat products and seafood. It can be said that it is multi-purpose. Therefore, it is loved by many customers.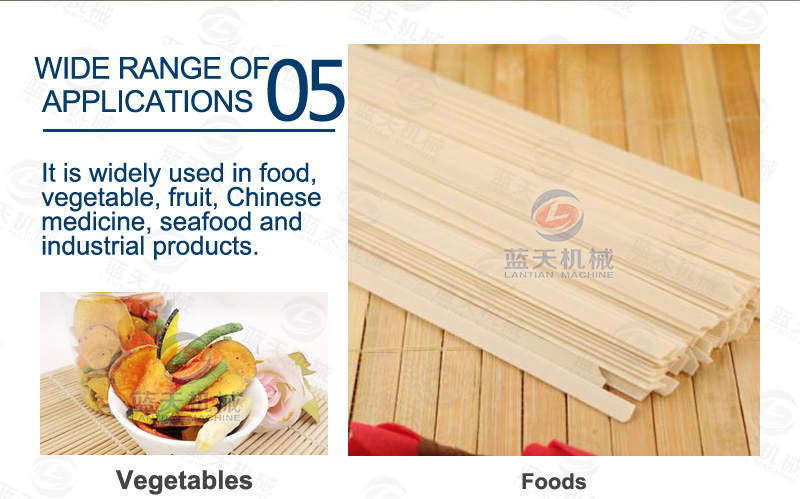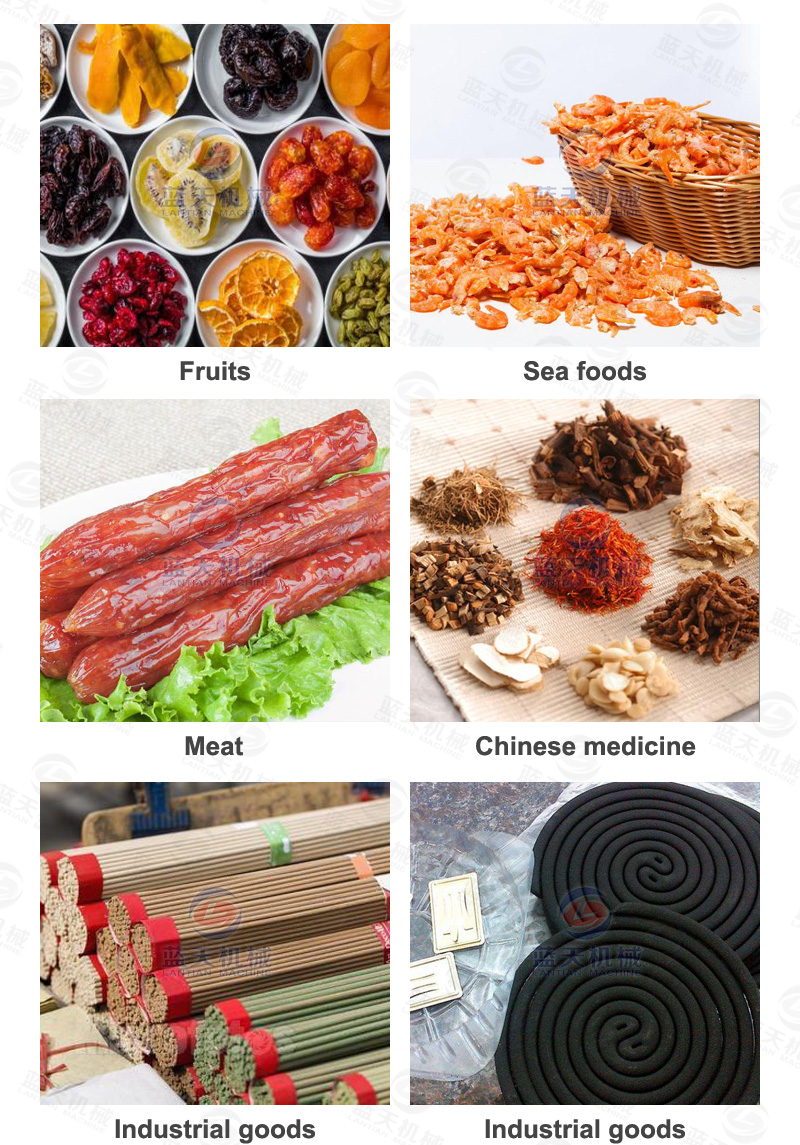 Packaging and Transportation:
In order to ensure that you can receive the perfect machine, our staff will use wooden frames to fix the machine, so as to avoid damage to the appearance caused by friction during transportation. In transportation, you can choose road transportation, rail transportation and ocean transportation in Qingdao port. We promise to deliver the goods to you in the shortest time, so that you can receive the panax dryer that you are satisfied with in the shortest time.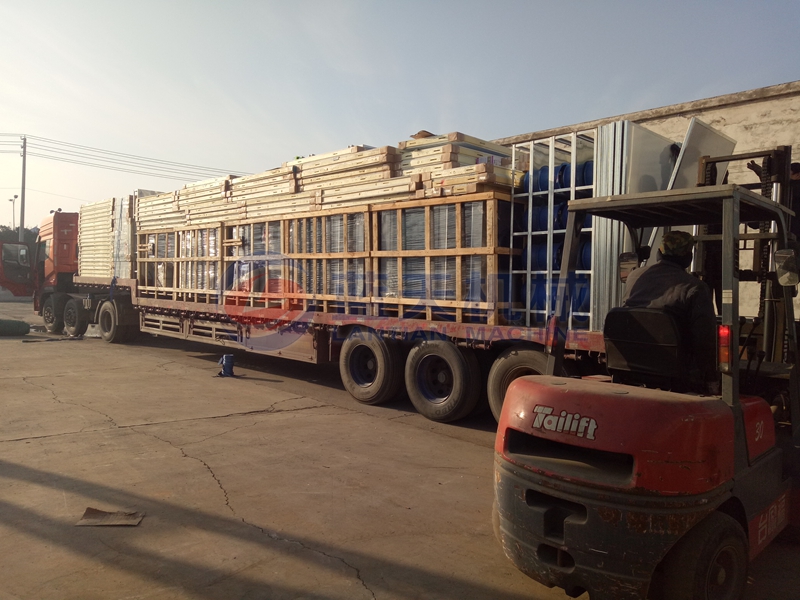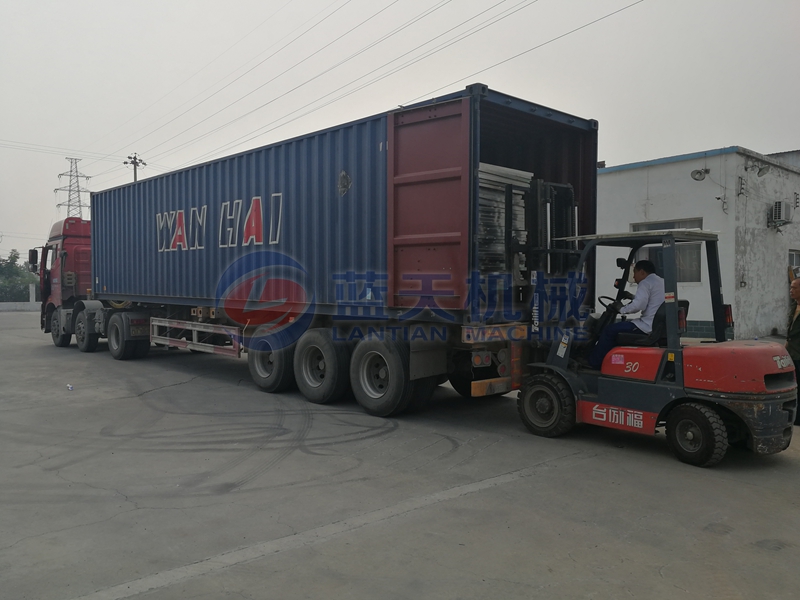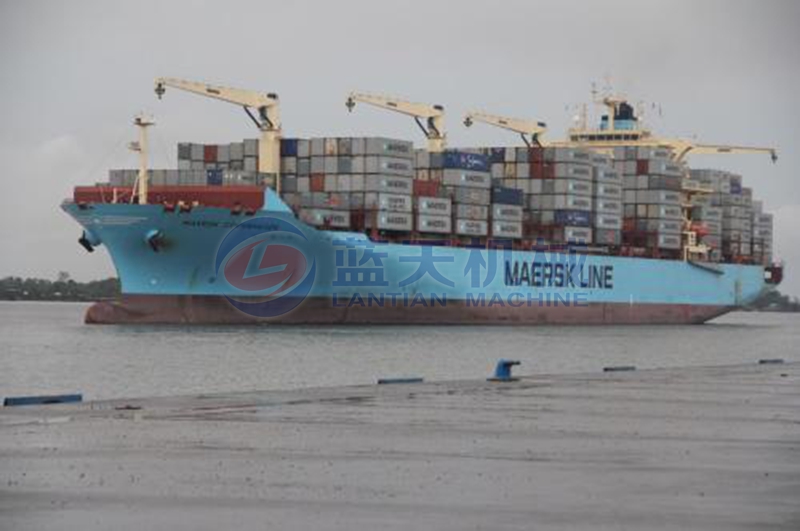 Service Philosophy:
We always put your interests at the forefront of our development, bringing you high-quality machines and excellent service is our persistent pursuit, so we have been working hard to learn new knowledge to improve our ability, just to Bring you a better machine. Our designers will design the machine that best suits you according to your production, location and size, and there will be professional redemptors to install the rhodiola rosea dryer for you to use in the shortest possible time.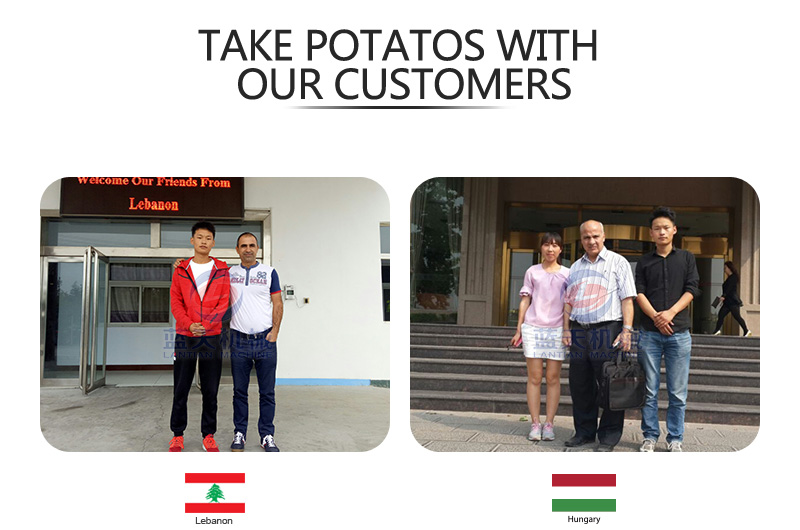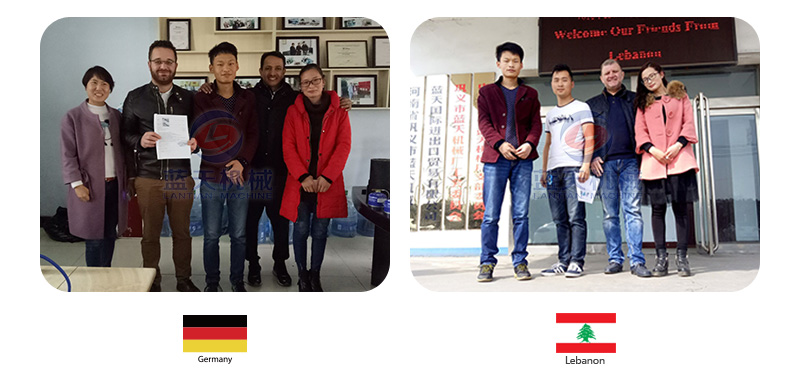 Qualification Certificate:
Our machines have already obtained domestic ISO high quality certification and EU CE certification, the quality is absolutely guaranteed, it is worth buying.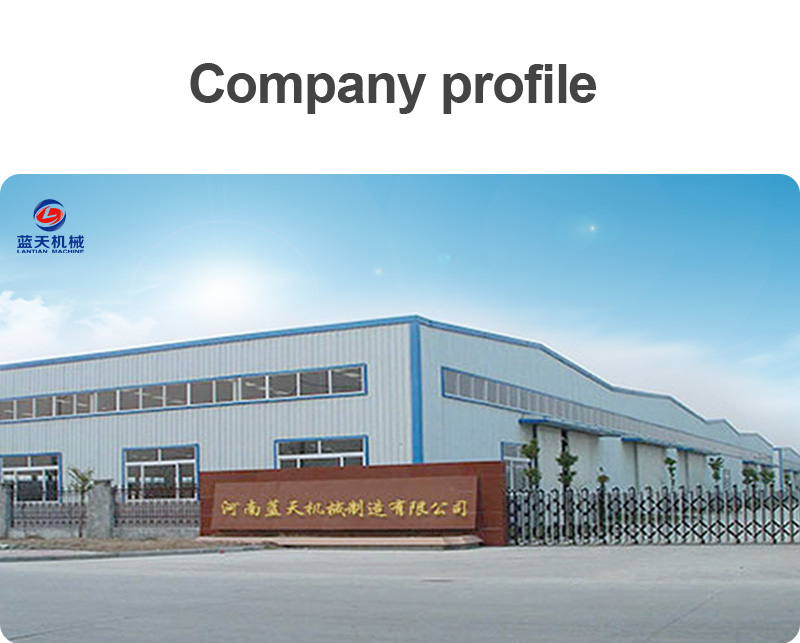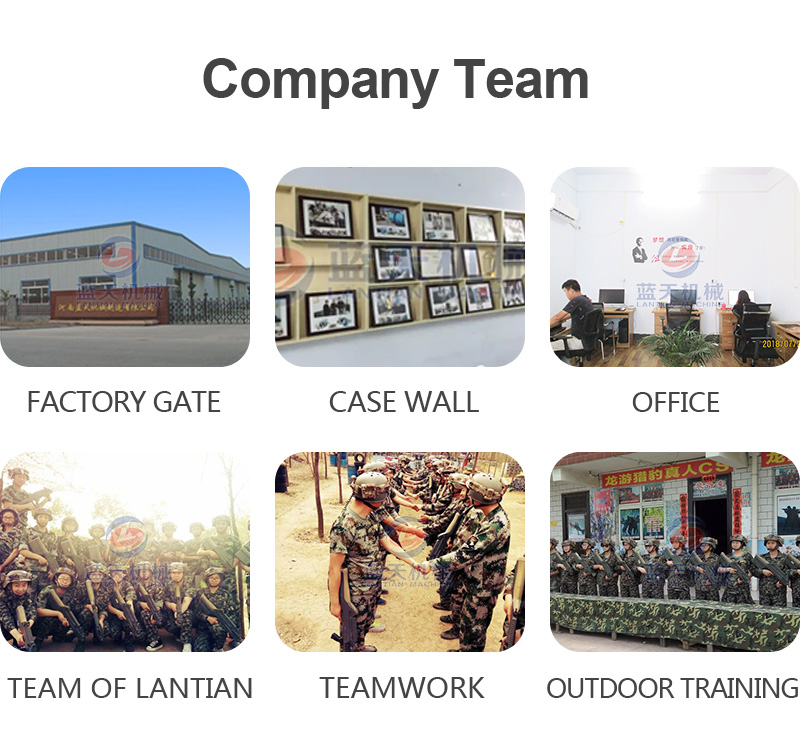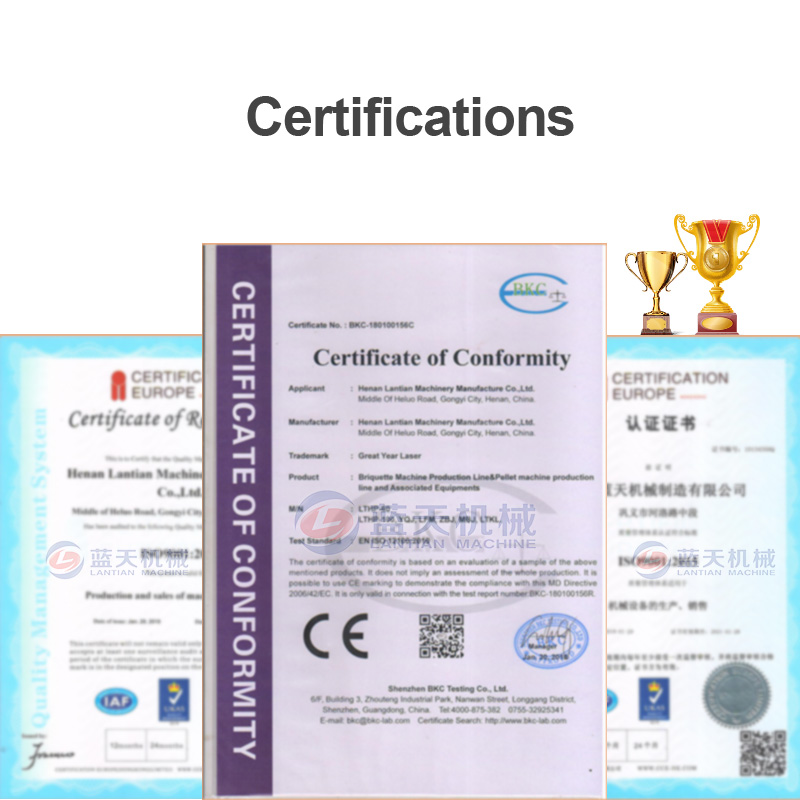 Other Products:
Our main machines are many and the quality is very good. In addition to the hot panax dryer, our goji berry dryer and orange peel dryer are also loved by many customers. If you need a dryer, please leave a message to us, our customer service staff will reply you in the first time.