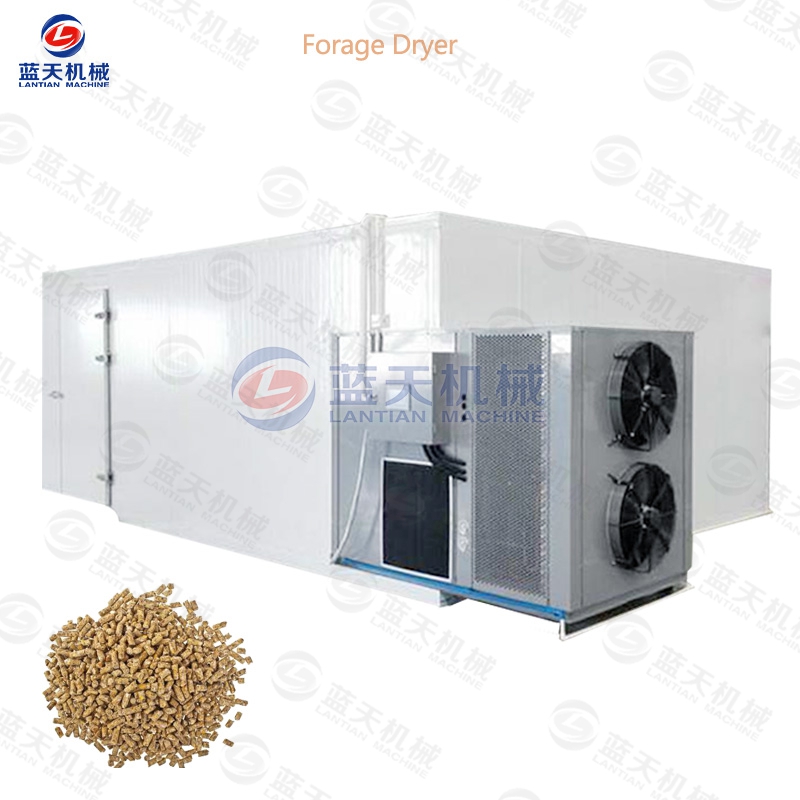 Forage Dryer Product Introduction:
Nowadays, many people will keep pets. Pet feed is also one of the more popular products on the market, which has also driven the rapid development of our machinery industry forage dryer machine. Our machines have always been loved by our customers, because our machines can help them complete the drying work more quickly. The machine uses an intelligent control system. You only need to set the temperature and humidity you need on the PLC control panel outside the machine. The machine will dry on its own, and the machine will automatically stop running when it reaches the temperature you set, without excessive drying. The drying process does not require manual time guards, which can help you save a lot of energy.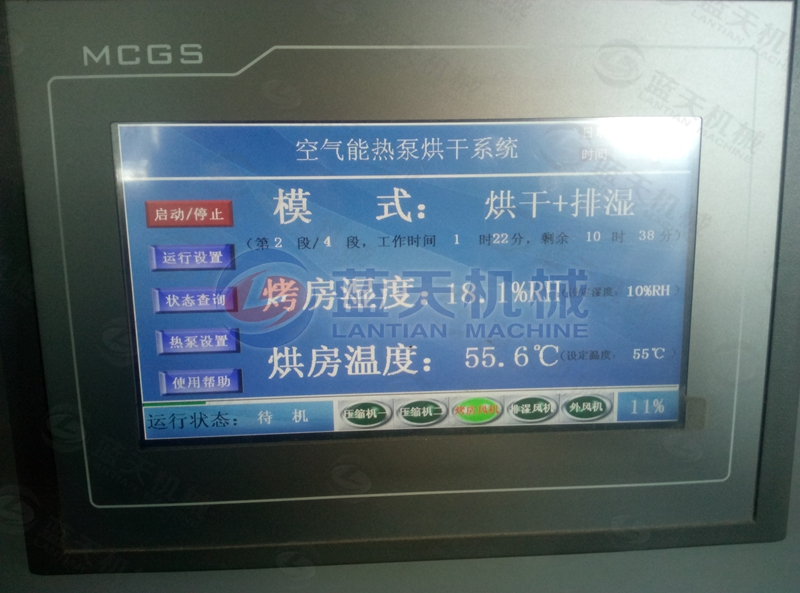 Our forage dryer machine price is cheap, but the quality of the machine is also very good in the industry. Our machines use clean energy and energy during operation, without any auxiliary fuel, helping you save a lot of fuel costs without Produce any gas that is harmful to the environment. The machine's sealed box design and hot air circulation system help feed faster drying and speed up your drying. There are a lot of customers who come to our factory to visit and inspect, and we are very satisfied with the results of our machines and trial production. The dried feed can be directly packaged for sale.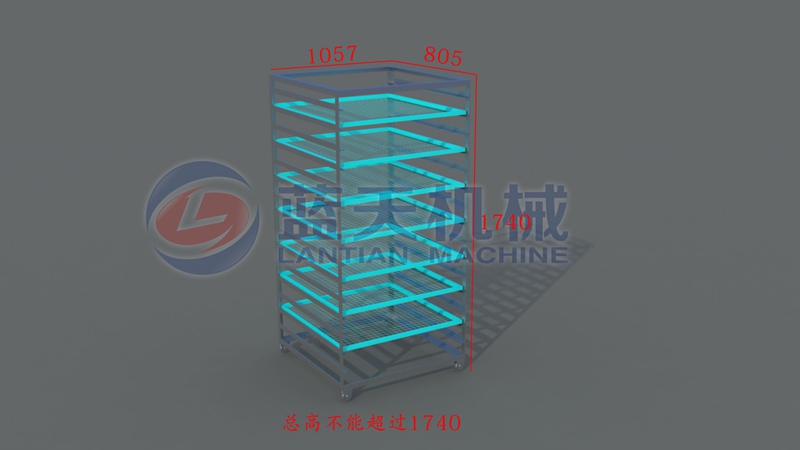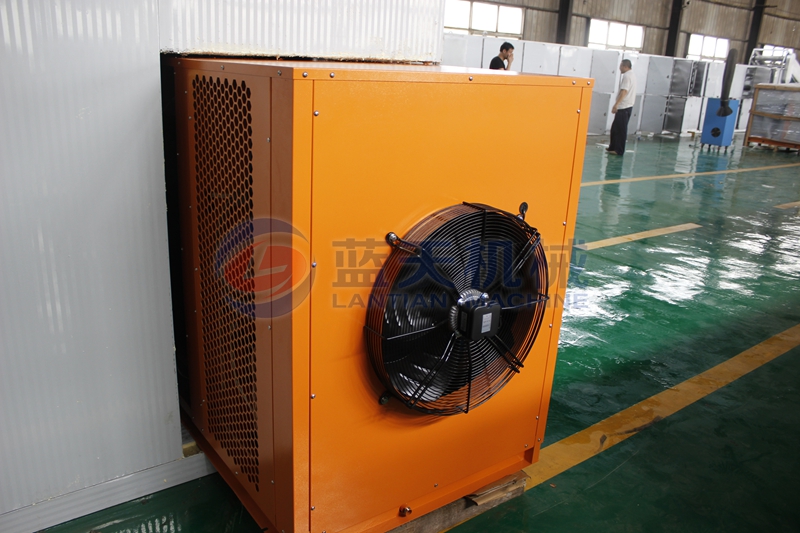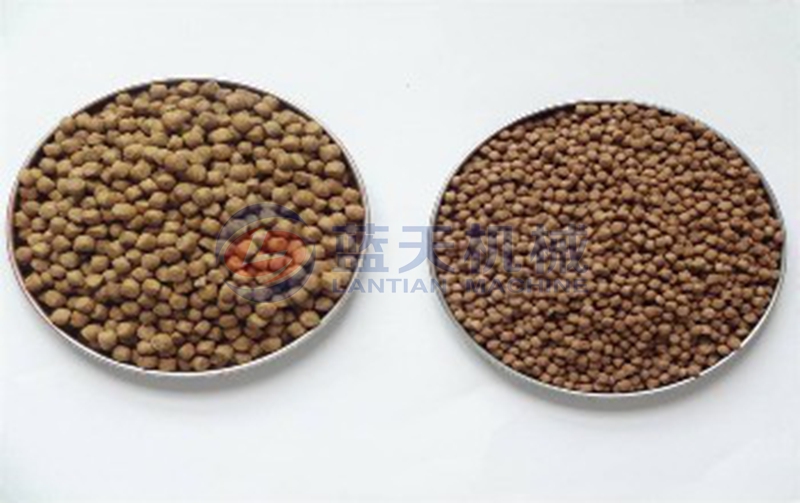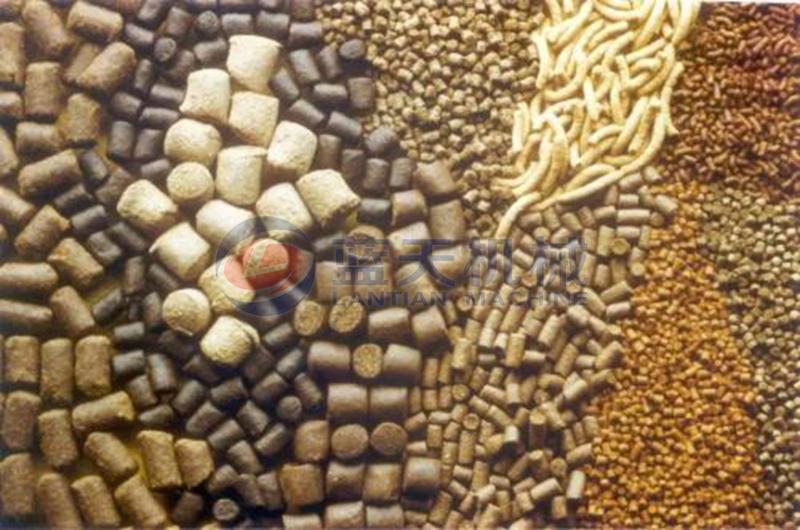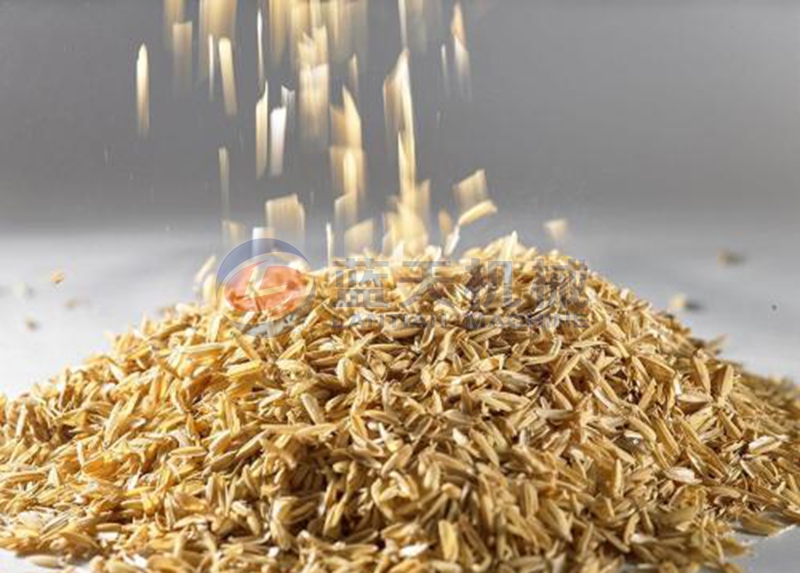 Widely Used:
In addition to drying the feed, our forage dryer can also dry a variety of materials. It can be said to be multi-purpose, so it is favored by many customers. Come to our factory to buy it.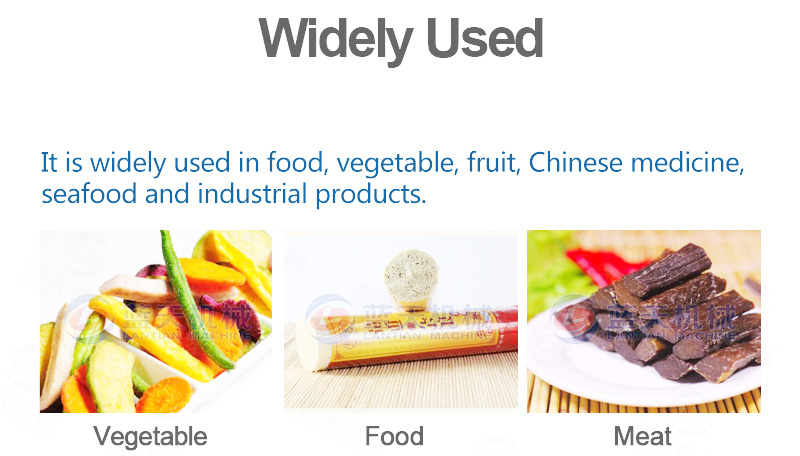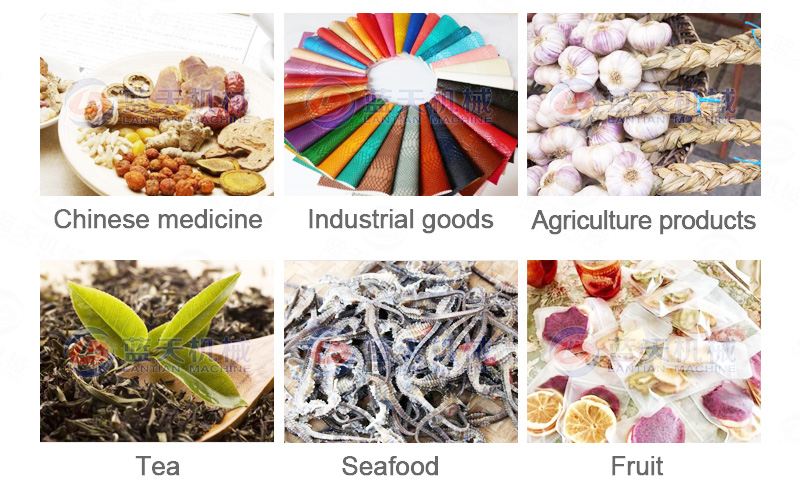 Packaging and Shipping:
In transportation, you can choose road transportation, rail transportation and ocean transportation in Qingdao port. We promise to arrange delivery for you as soon as possible, and will carefully package the machine for you, avoiding friction during transportation. The appearance of the machine is damaged, ensuring that you receive the forage dryer machine that will satisfy you in the shortest possible time.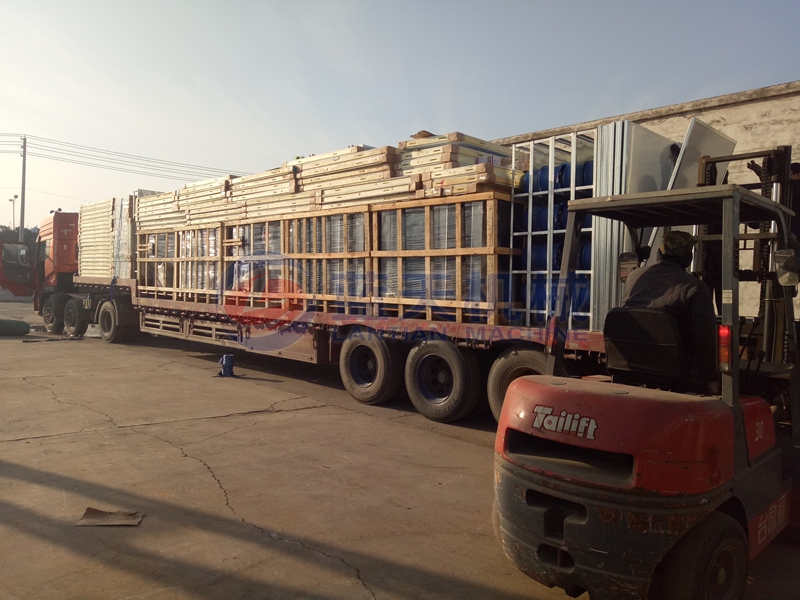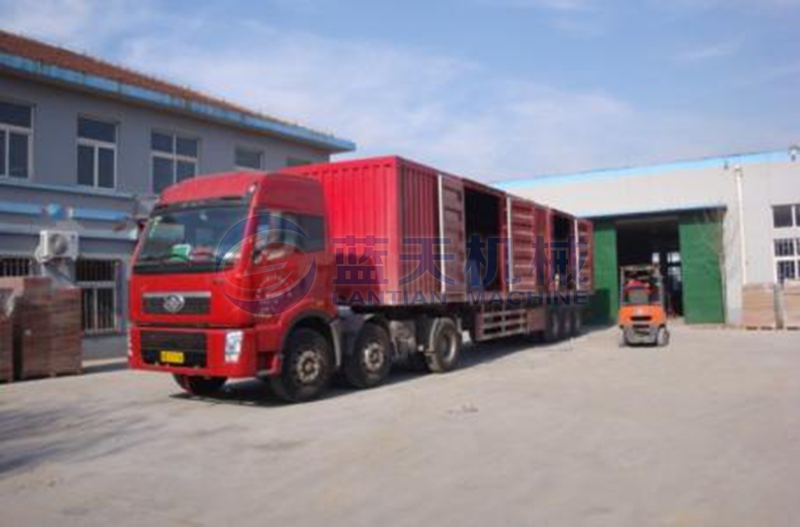 Company Profile:
Lantian Machinery Factory specializes in producing dryers for more than ten years. Our forage dryer machine price is the cheapest in the industry, and the machine quality is also the most secure. The machine has professional personnel from design to production. Strict control is to bring you a good production experience. At present, our machines have won a number of domestic and international high quality certification awards, and the quality is absolutely guaranteed.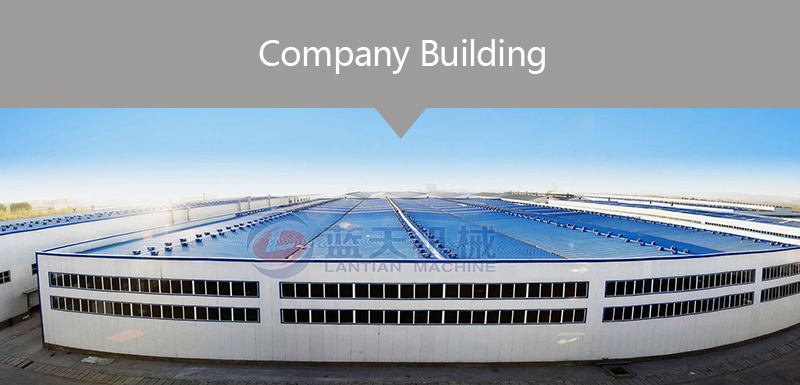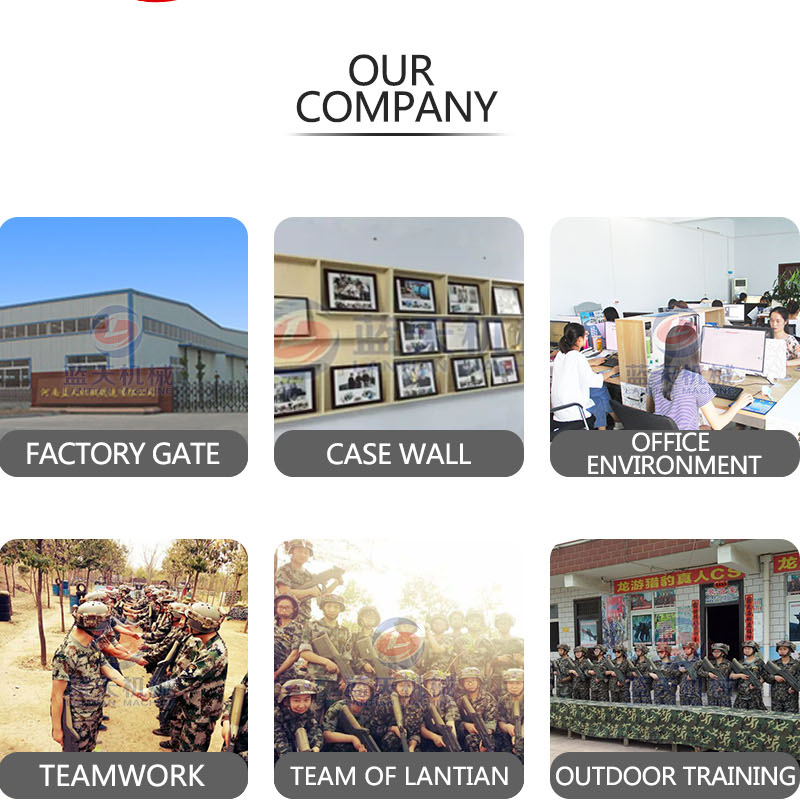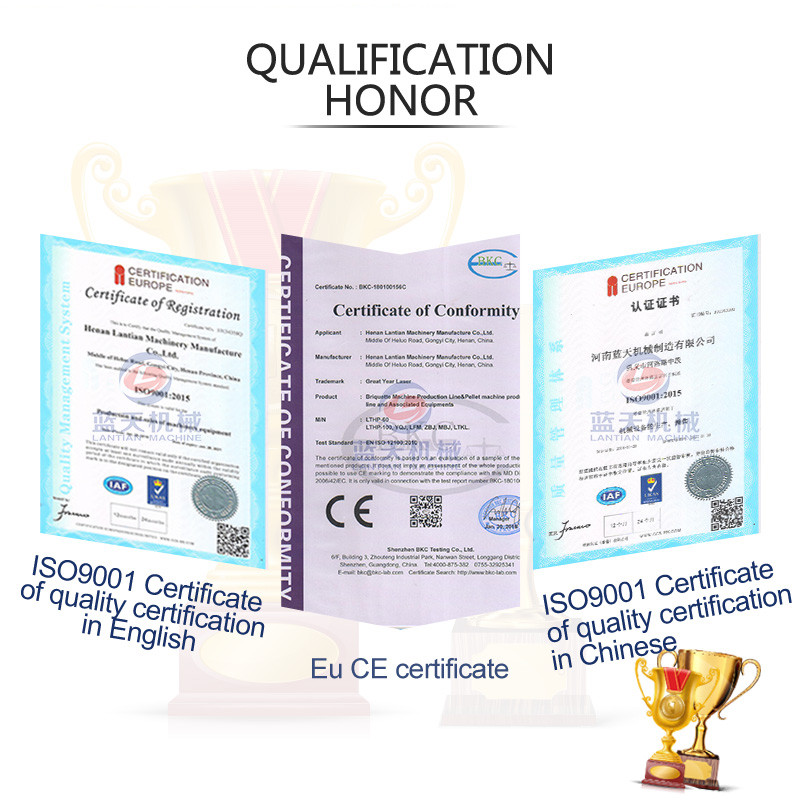 Service Philosophy:
Our designers will design the forage dryer machine that suits you best depending on your production, location and size, and will be installed by a professional installer to ensure that your machine is put into service in the shortest possible time.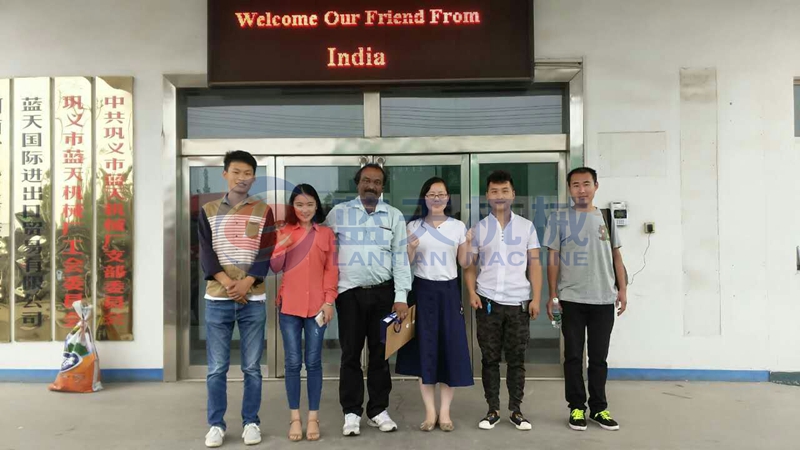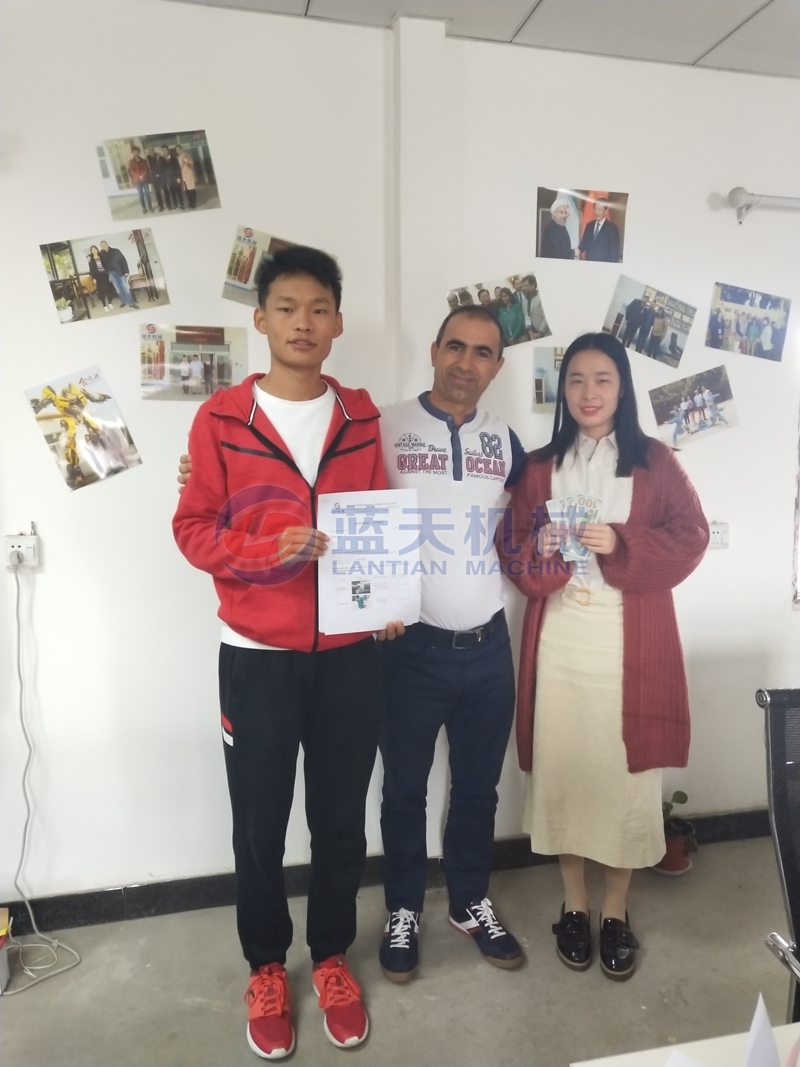 Other Products:
In addition to the hot-selling forage dryer, our timber dryer and egg tray dryer are also popular with many customers. If you need a dryer, please leave a message to us, our sales staff will reply you in the first time.