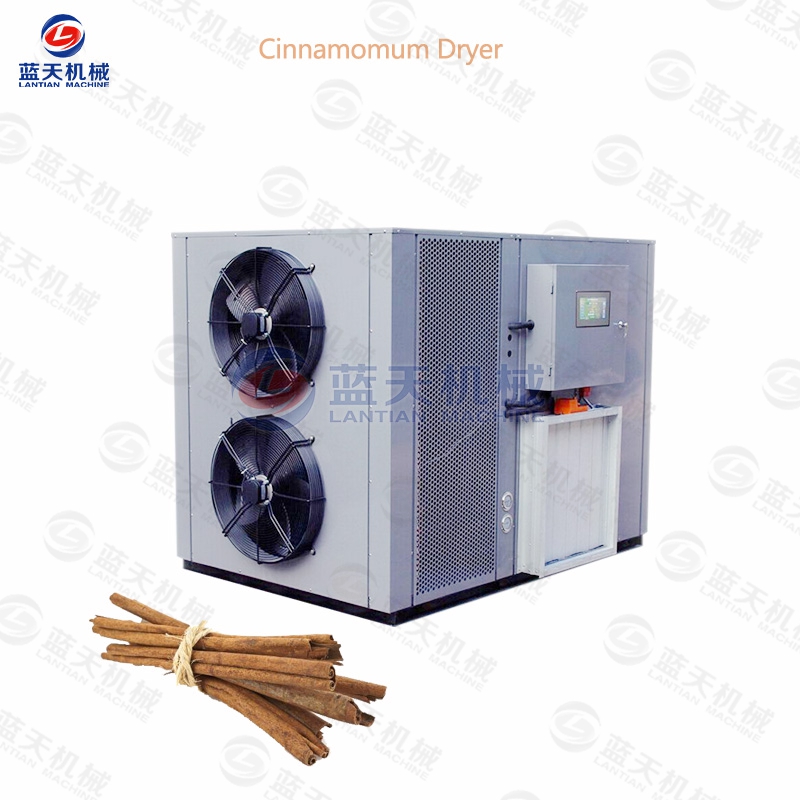 Cinnamomum Dryer Product Description:
Cinnamon and white peony are the Chinese herbal medicines we often see in pharmacies. No matter the Chinese herbal medicines, they need to be dried and stored. Therefore, our bletilla dryer and cinnamomum dryer machine are also loved by many customers, our machines can help them complete the drying work more quickly and conveniently. People only need to put the medicine into the drying room, set the temperature and humidity you need on the LCD screen outside the machine, the machine will dry it by itself, no need to manually guard the whole process, because it reaches your setting. At the temperature, the machine will stop on its own, avoiding a lot of energy.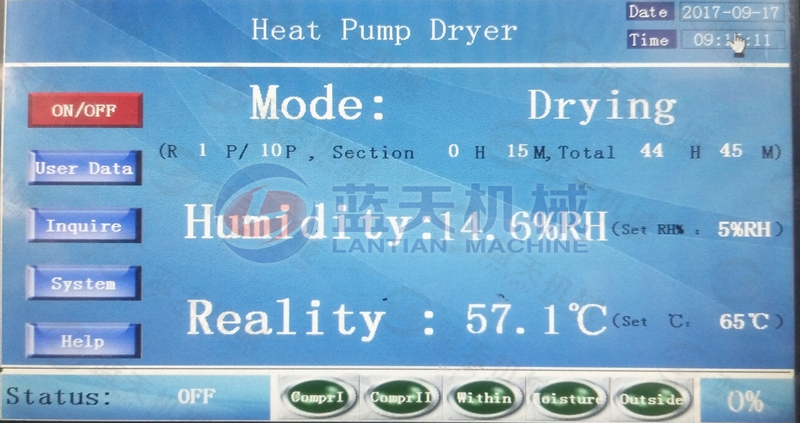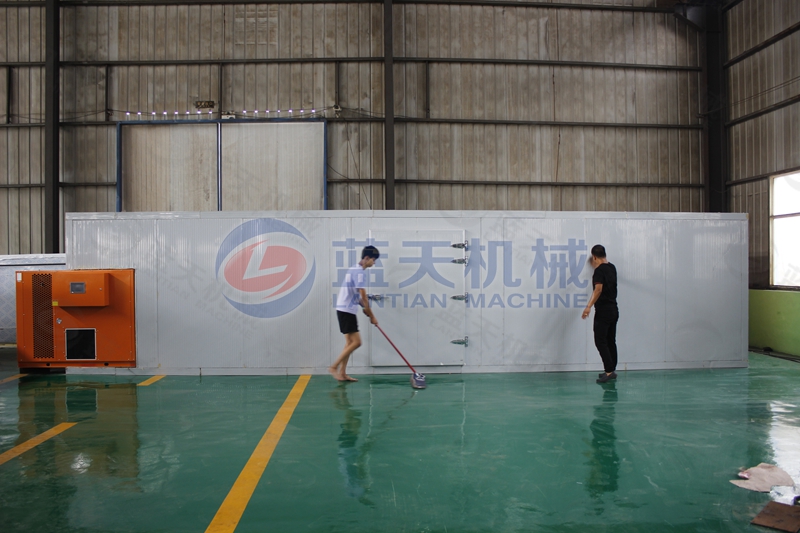 Compared to the old-fashioned drying equipment, our cinnamomum dryer is more urgently cleaned and the machine is running with clean energy. You don't have to worry about fuel, you can save a lot of money and you don't have any environment. Harmful gases. The hot air circulation system inside the machine can help the cinnamon and white enamel to heat more evenly and speed up the drying. The machine is made of 304 food grade steel plate. You don't need to worry about the cleaning problem of cinnamon and chalk during the drying process. There will be no problems such as rusting with water. The quality is absolutely guaranteed, and the dried herbs can be sold directly, which is loved by many customers.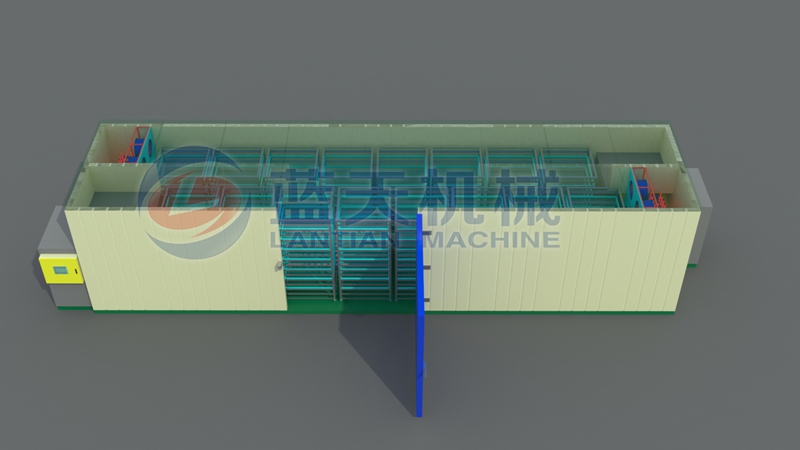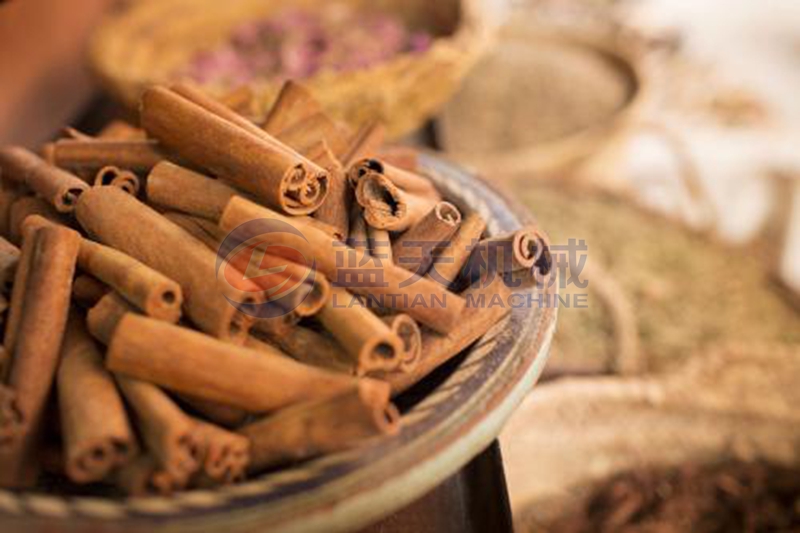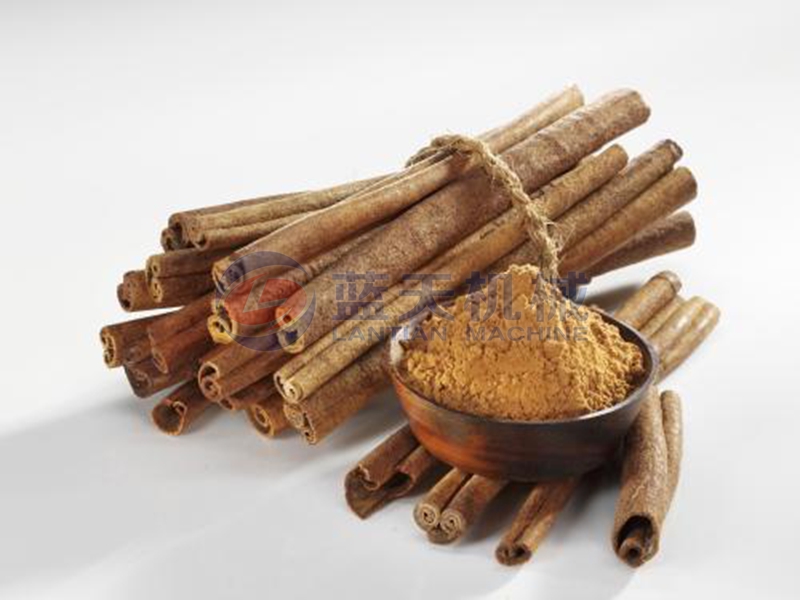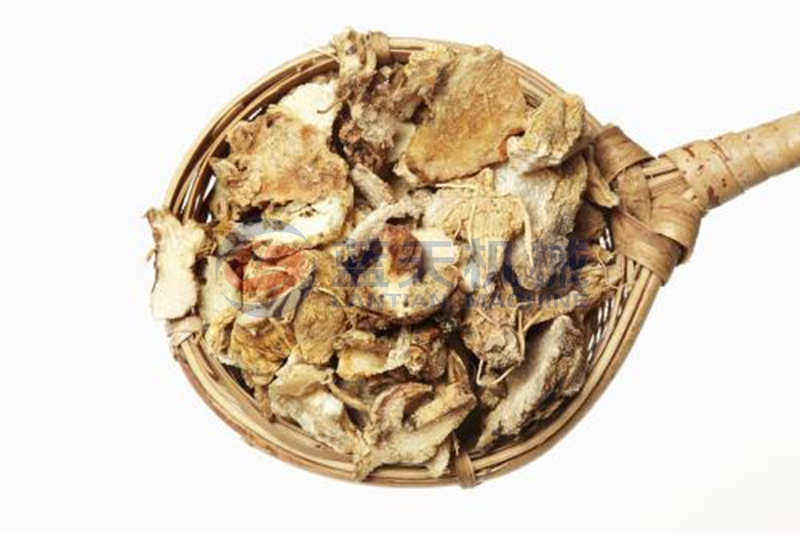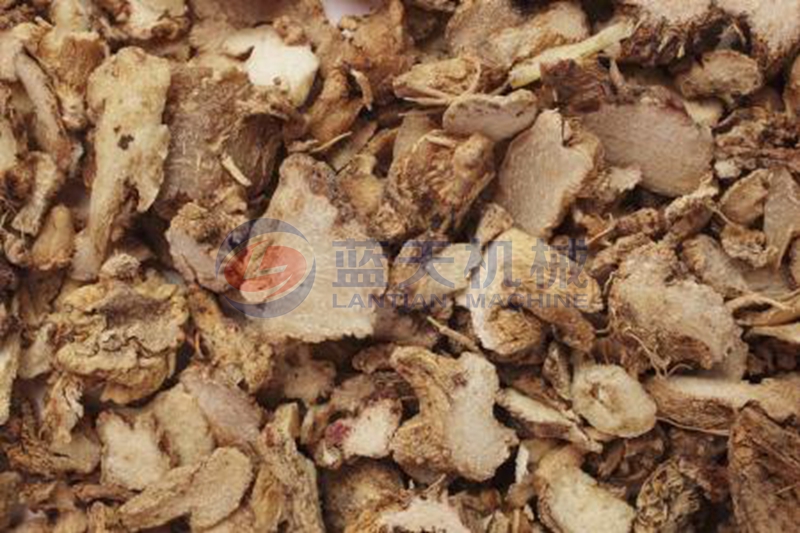 Widely Used:
In addition to drying a variety of Chinese herbal medicines such as white peony and cinnamon, our bletilla dryer can also dry meat products, crops and vegetables and fruits we eat every day, because of its wide versatility and many customers. favorite.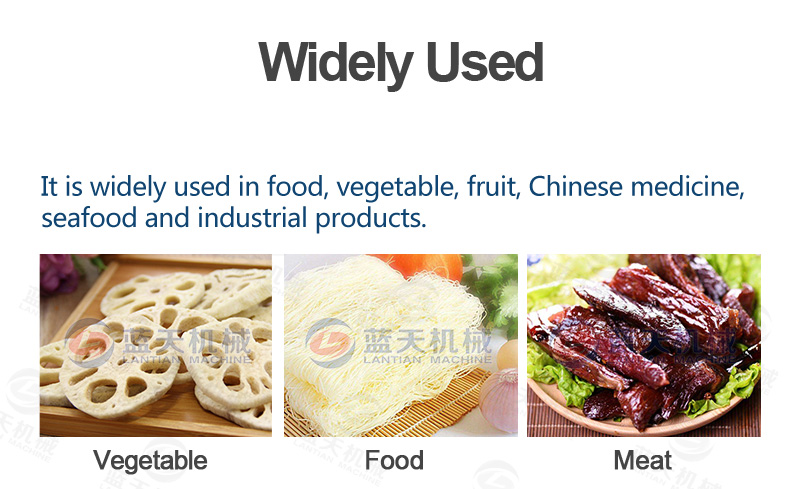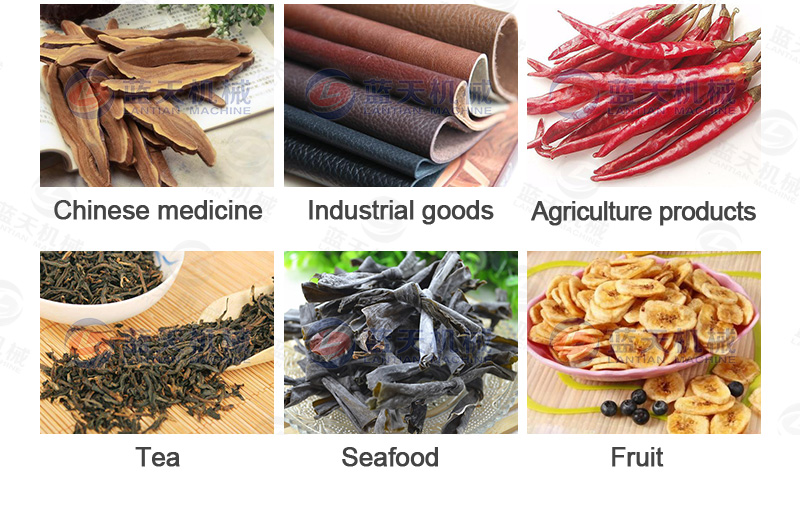 Packaging and Transportation:
In order to be able to receive the perfect cinnamomum dryer machine, we will use a wooden frame to fix the machine, so as to avoid damage to the appearance caused by friction during transportation. In transportation, you can choose road transportation, railway transportation and ocean transportation in Qingdao port. We will arrange delivery for you as soon as possible, so that you can receive the machine that will satisfy you in the shortest time.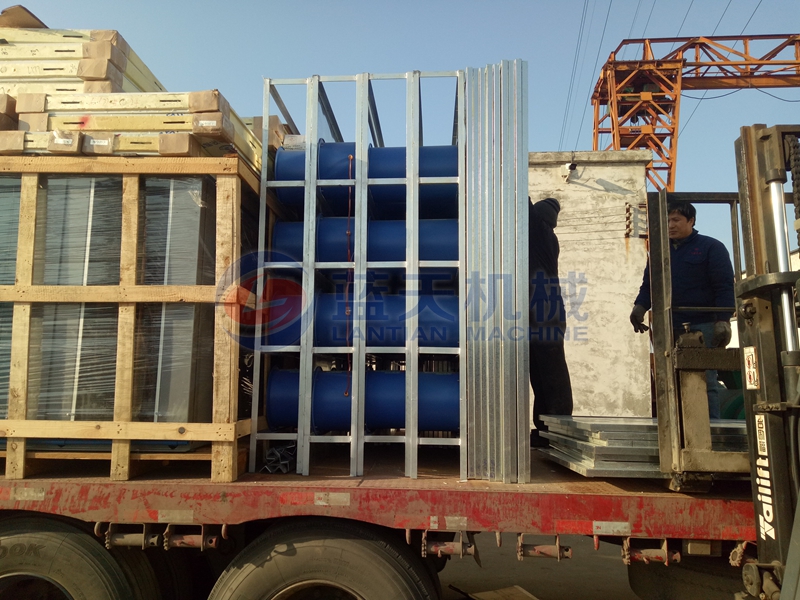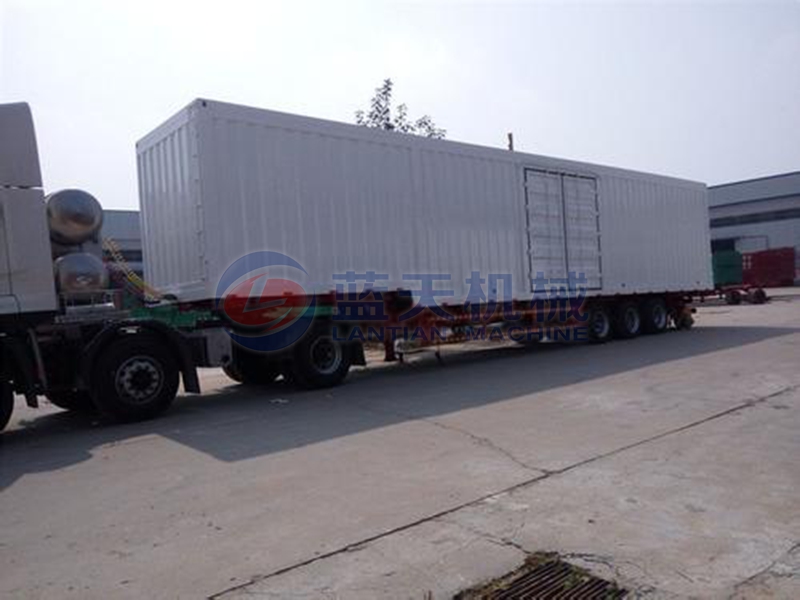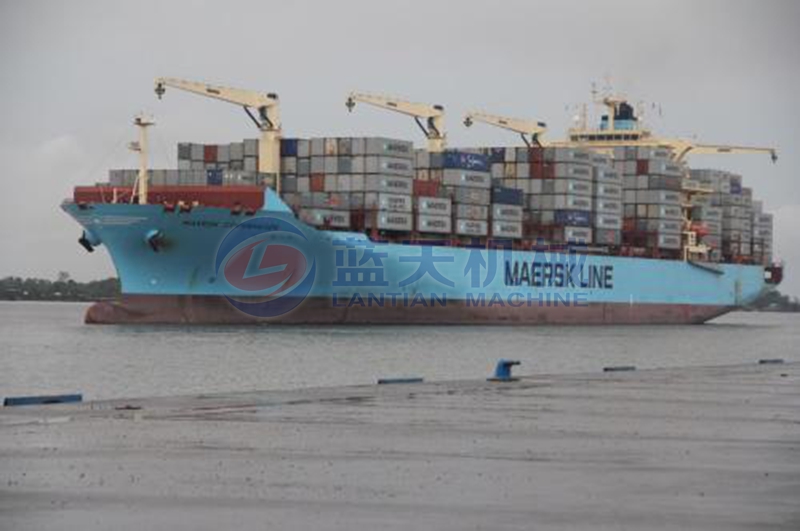 Company Profile:
Established in 1986, Blue Sky Machinery Factory specializes in the production and sale of bletilla dryer modern enterprises. We have been learning new technologies to enhance our ability to produce more low-energy and efficient machines for your production. At present, our machines have obtained the domestic ISO9001 high quality certification and the EU CE certification, the quality is absolutely guaranteed, it is worth your purchase.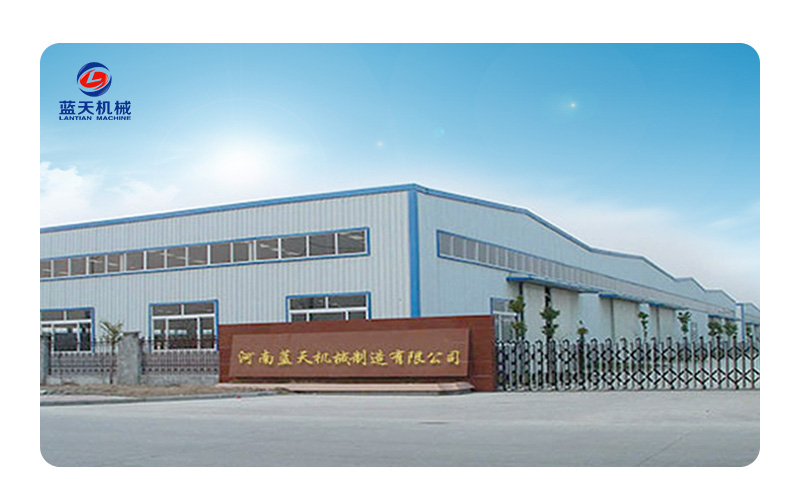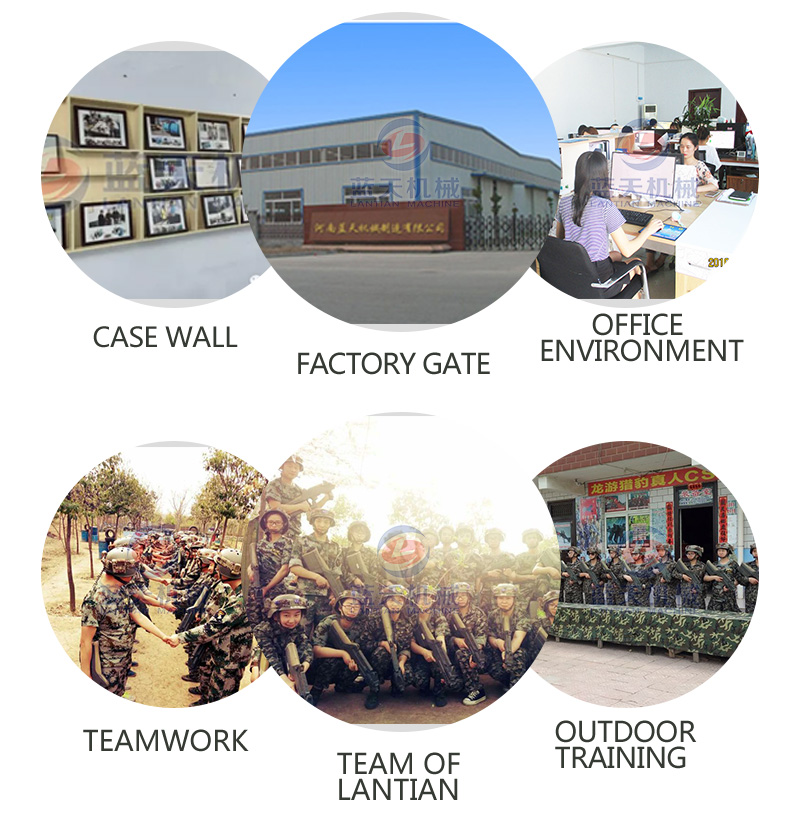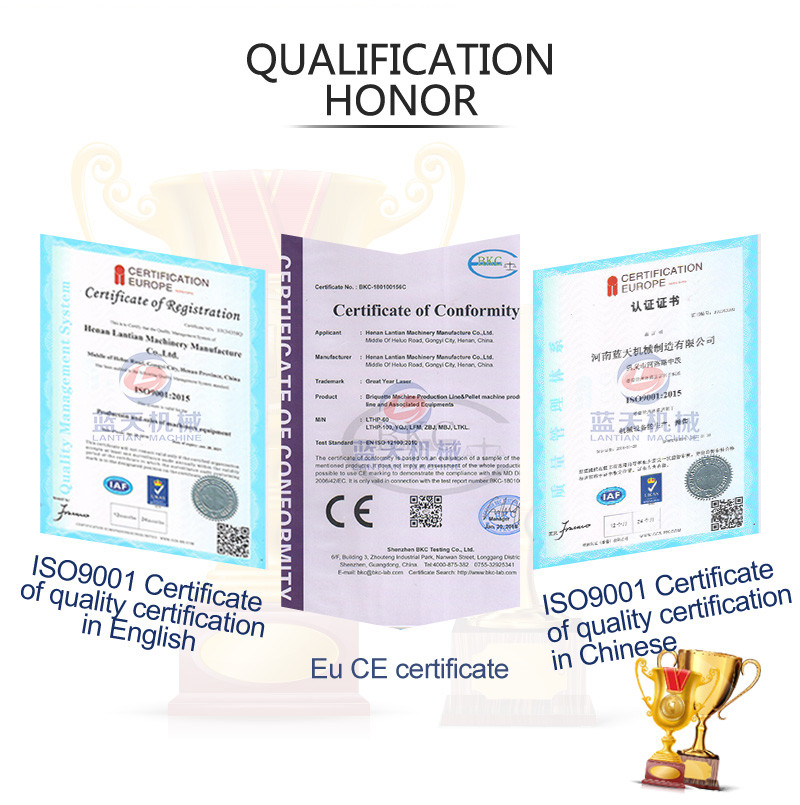 Service Philosophy:
In order to bring you a good buying experience, we will provide you with good after-sales service. Our designers will design the machine that suits you best according to your production, site and size, and will send a professional installation team to install it for you, to ensure that your cinnamomum dryer machine is put into use in the shortest possible time.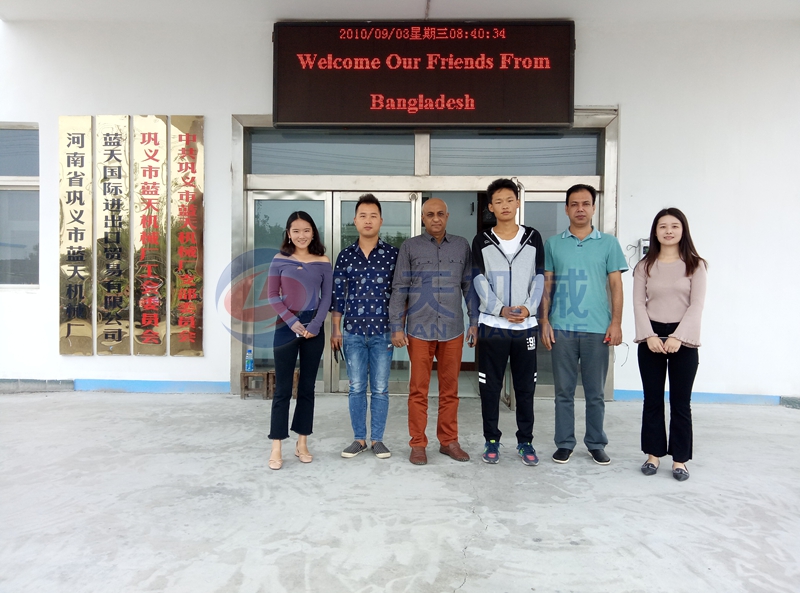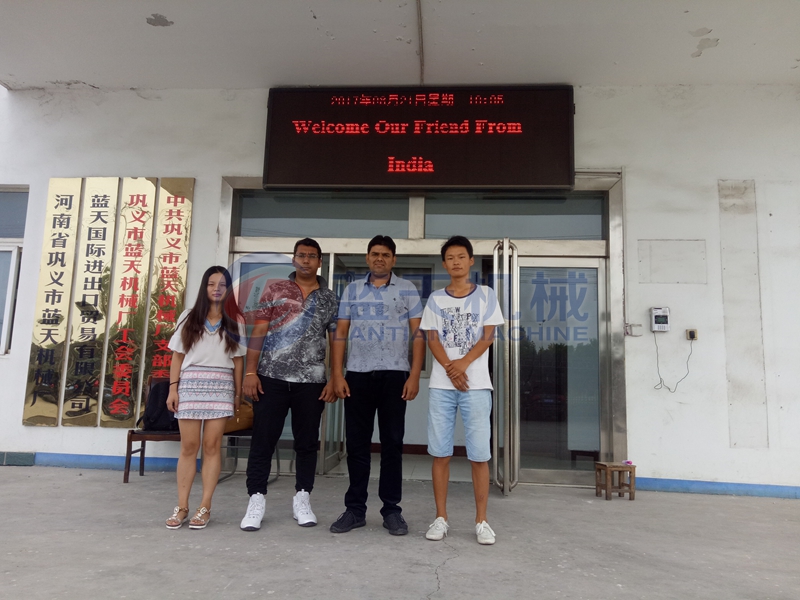 Other Products:
In addition to the hot-selling cinnamomum dryer, our honeysuckle dryer and thyme dryer are also popular with many customers. If you need a dryer, please leave a message to us, our customer service staff will reply you in the first time.