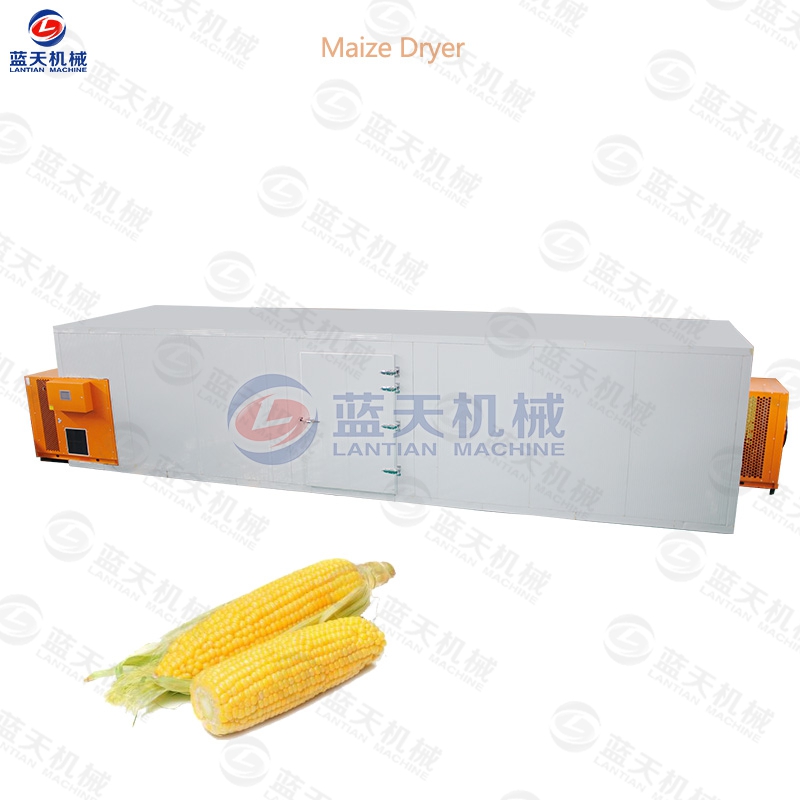 Maize Dryer Product Introduction:
Many of our cereal products are easier to store in a dry state, and corn is also a type of drying storage. Our maize dryer machine is loved by many growers because our machines are faster and easier than traditional drying processes. The first is the large amount of processing, and you don't need to pay attention to the changes of some external factors such as the weather. The whole process of drying does not require manual time guards, which can help you save a lot of energy. The machine uses an intelligent drying system, you only need to set the temperature and humidity you need on the PLC control panel outside the machine, the machine will dry on its own, and there will be no excessive drying.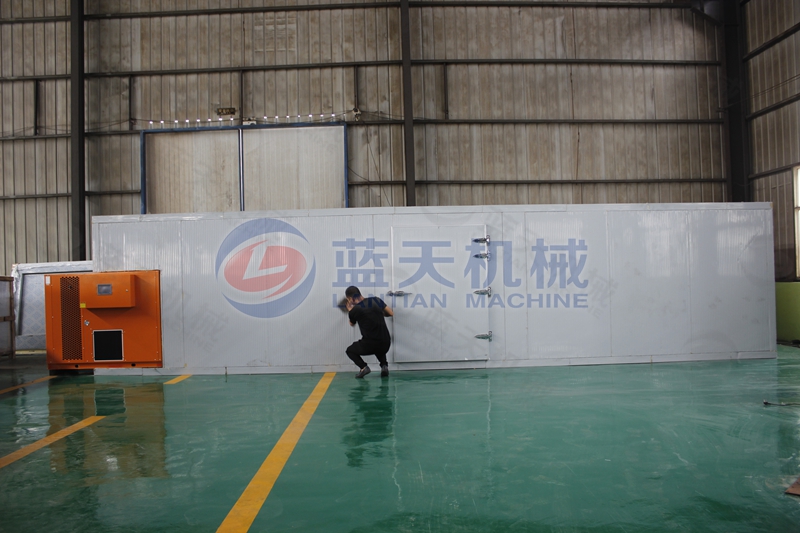 Lantian's maize dryer for sale has always been loved by many customers, because every machine we bring to our customers is of superior quality and can bring a lot of convenience to customers. The machine uses clean energy and energy during operation, without any auxiliary fuel, helping you to save a lot of money without generating any environmentally harmful gases, which fully meets the national environmental protection needs. The machine has a sealed box design, the hot air circulation system inside the machine can help the corn to dry more quickly, and you don't need to worry about the cleaning problem of the corn during the drying process. A lot of customers came to visit our factory and were very satisfied with our machines and the results of the trial production.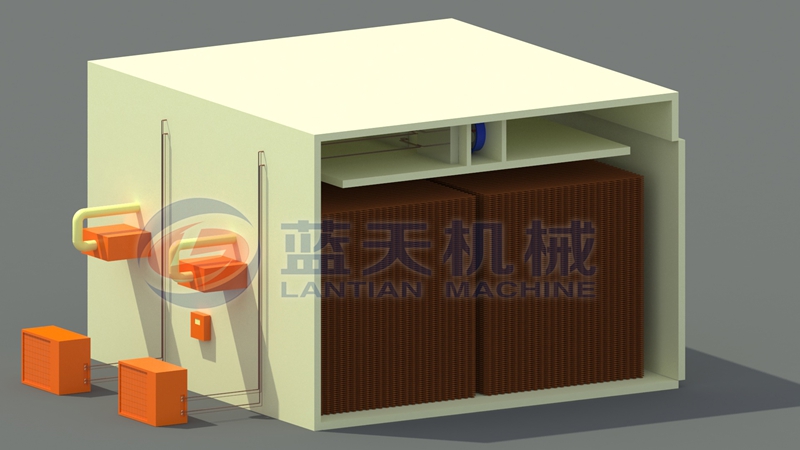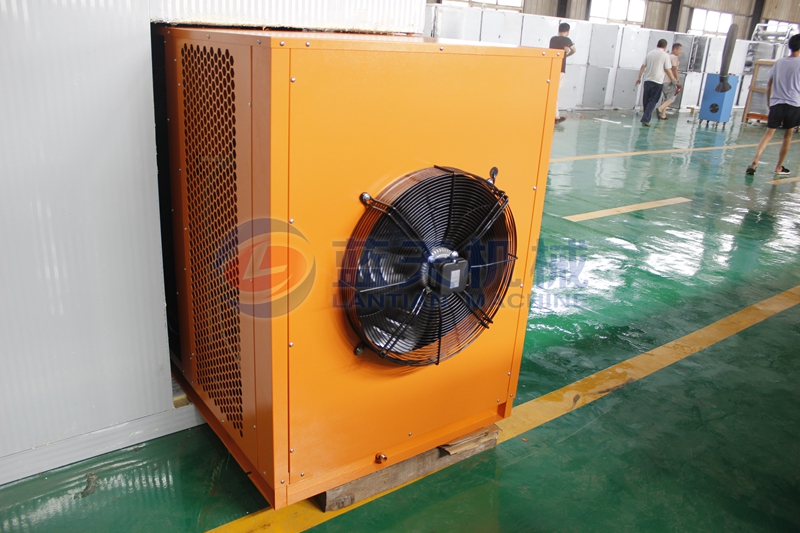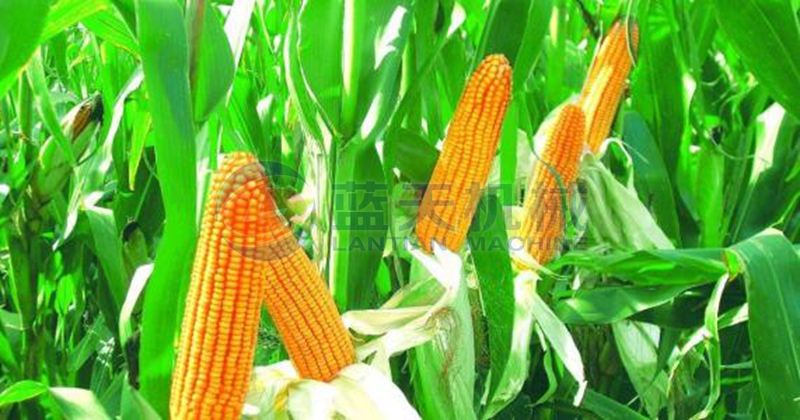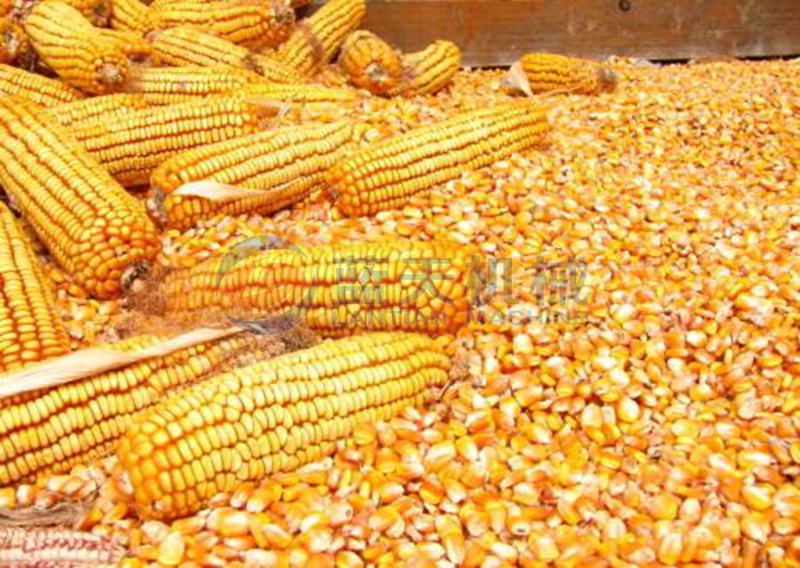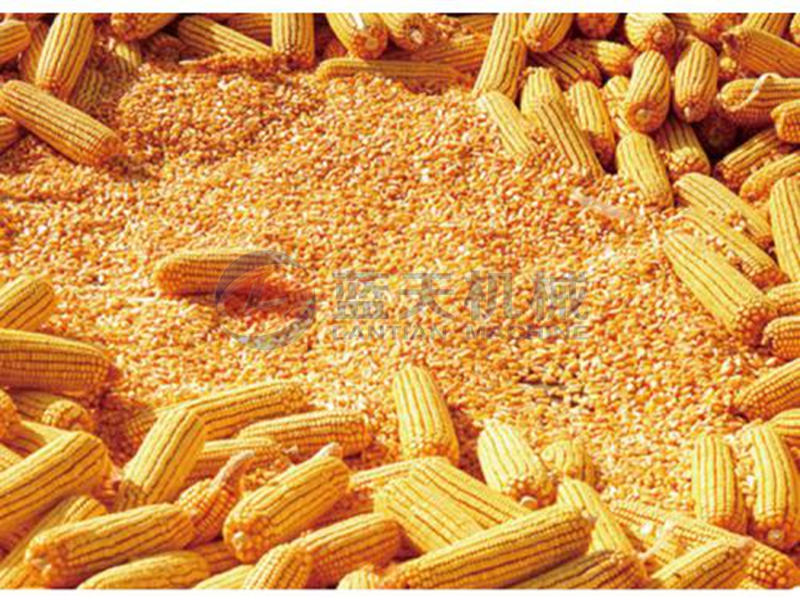 Widely Used:
We always pay great attention to the basic performance of the machine. In addition to drying a variety of cereals such as corn, our maize dryer can also dry our daily vegetables, noodles, meat products, seafood and nuts. Different kinds of materials, so they are loved by many customers.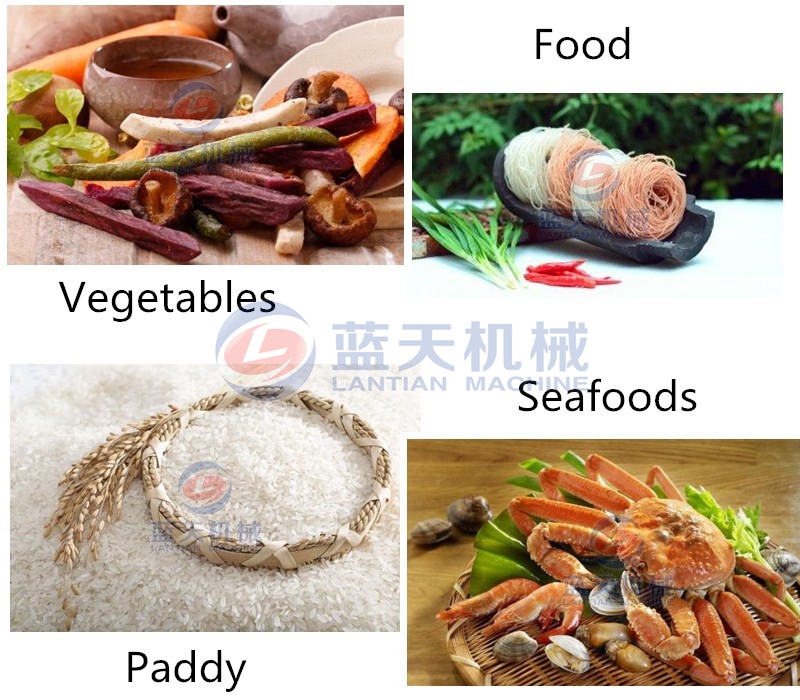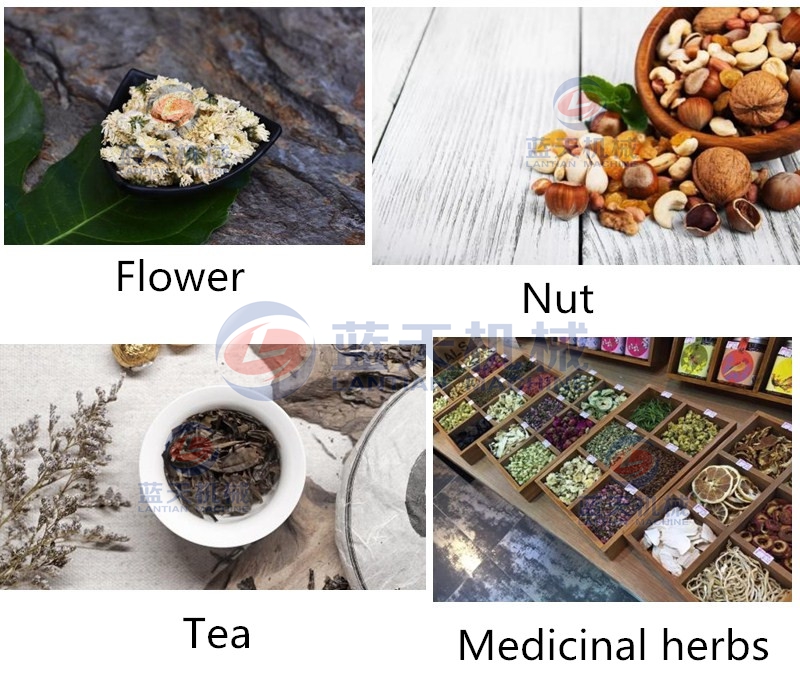 Packaging and Shipping:
We use wooden frames and soft fillers to rigorously package the machine to avoid damage to the machine due to friction during transport. In transportation mode, you can choose road transportation, railway transportation and ocean transportation in Qingdao port. We will arrange delivery for you as soon as possible, so that you can receive the maize dryer machine that you are satisfied with in the shortest time.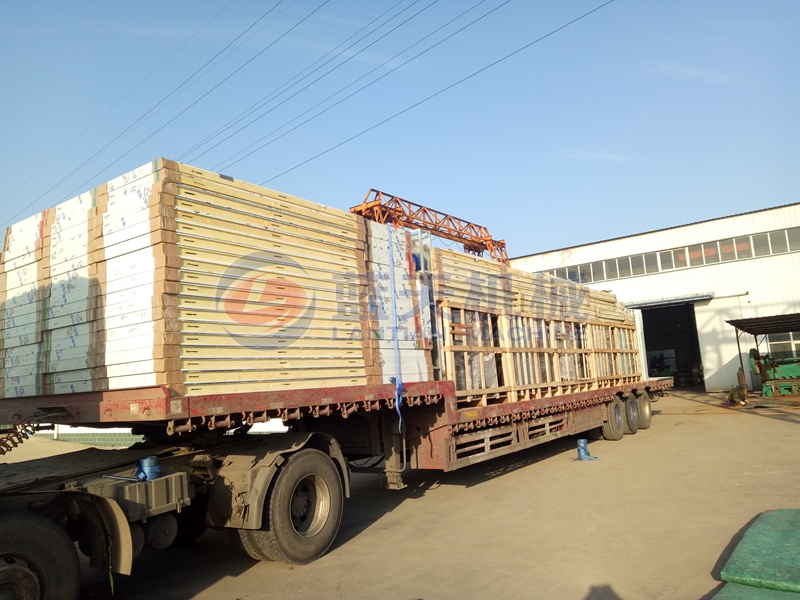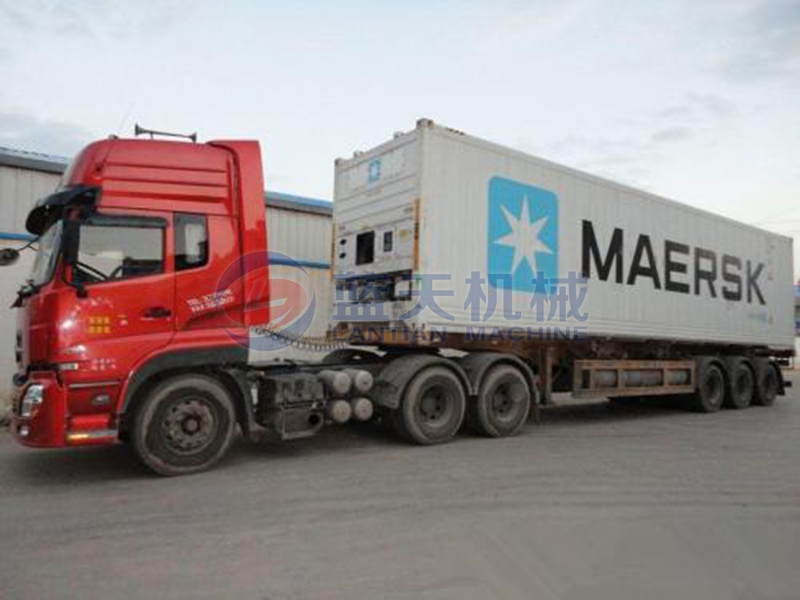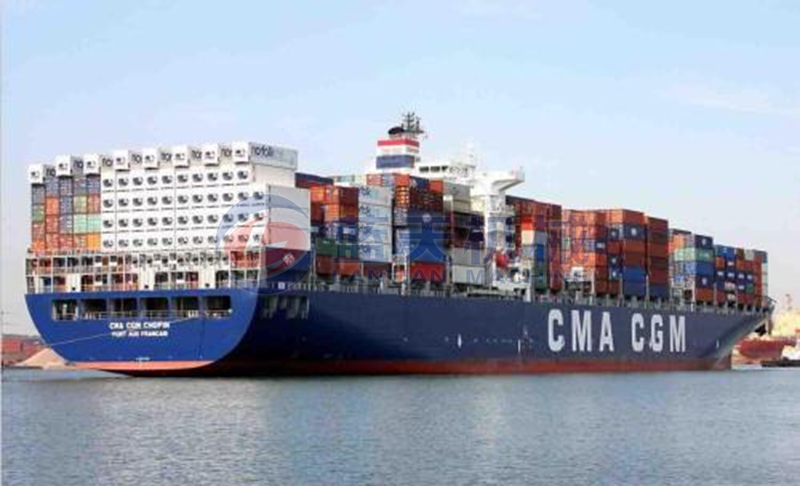 Service Philosophy:
Our designers will design the most suitable size for you according to the basic situation of each customer who purchases the machine, and there will be a professional installer to provide you with the door-to-door service to ensure your machine is in the shortest time put into use.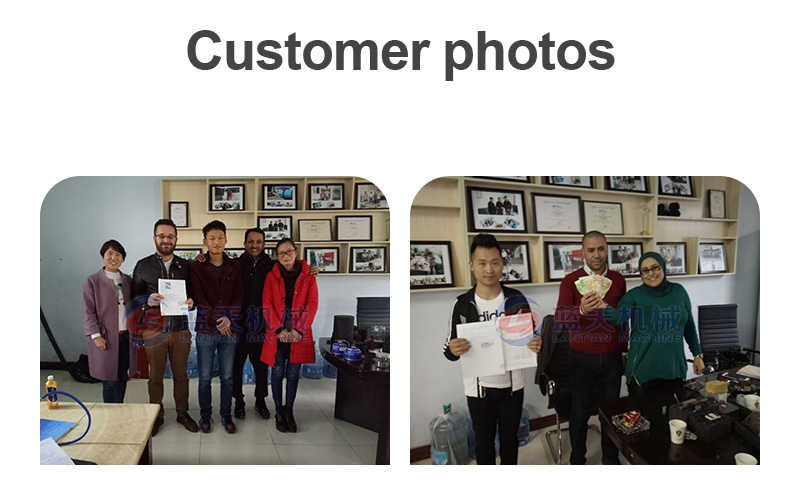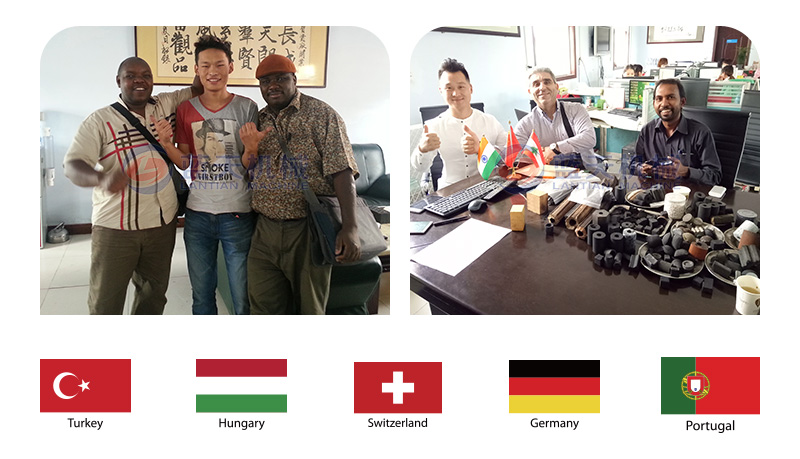 Qualification Certificate:
As a qualified maize dryer for sale manufacturer, each of our machines is strictly controlled, in order to produce more high-quality machines to facilitate your production. At present, our machines have obtained domestic ISO9001. High quality certification and EU CE certification, the quality is absolutely guaranteed.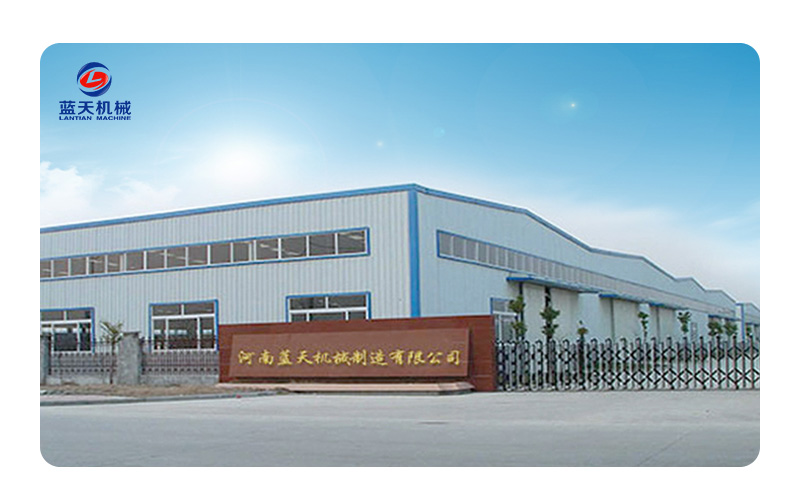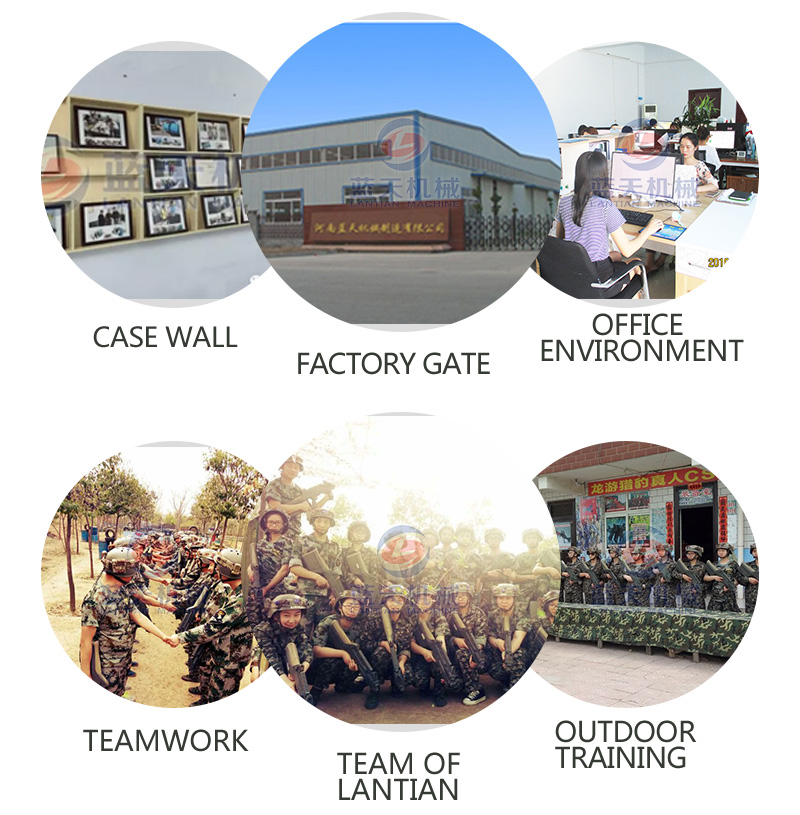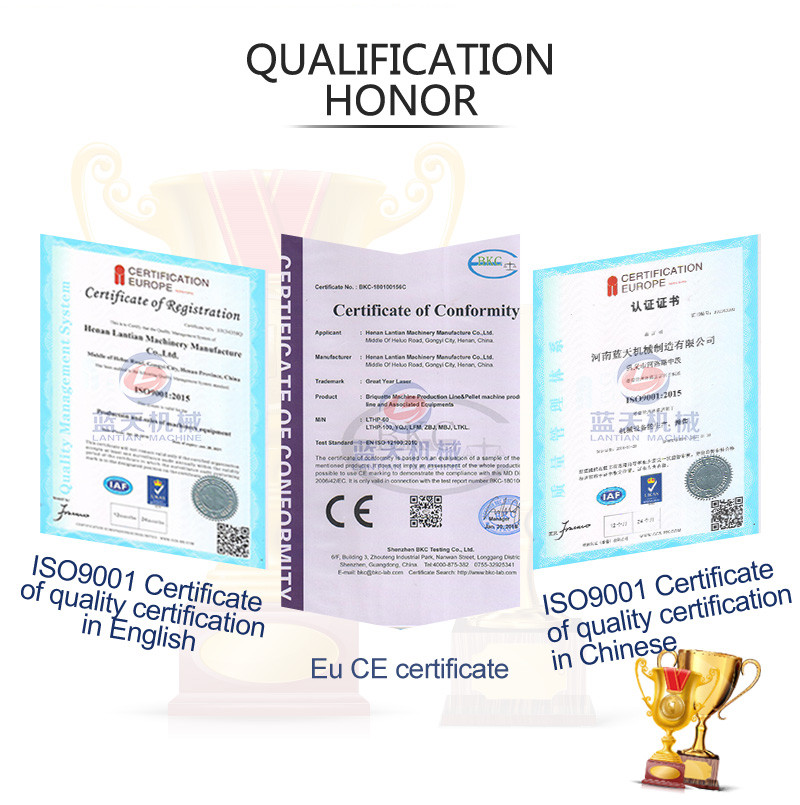 Other Products:
In addition to the popular masse dryer machine, our barley dryers and wheat dryers are also popular with many customers. If you need a dryer, please leave a message to us, our sales staff will reply you in the first time.