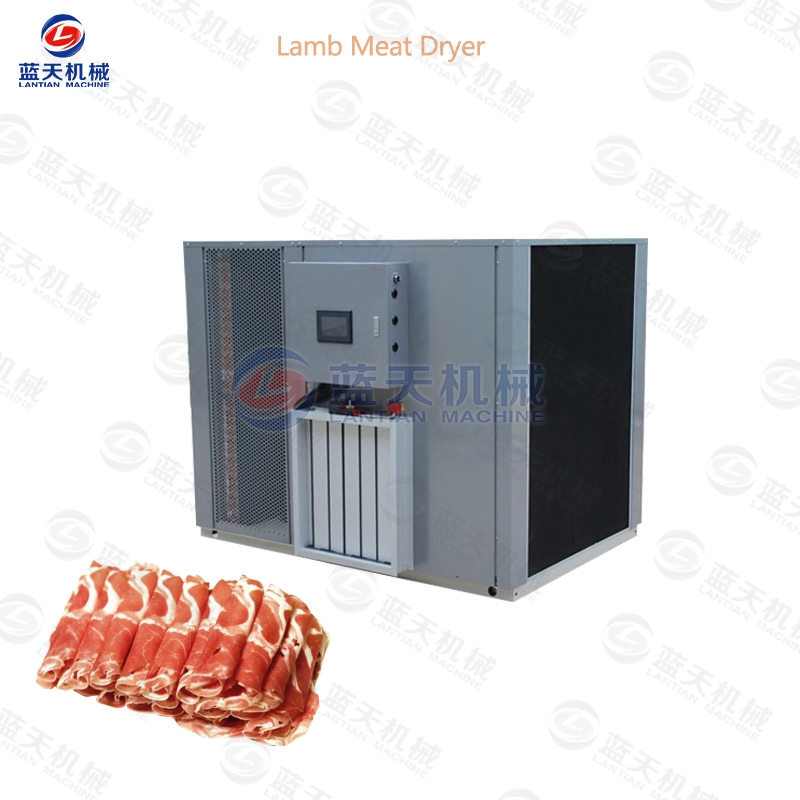 Lamb Meat Dryer Product Introduction:
Our lamb meat dryer machine has a high popularity among our customers, and our machines use intelligent control systems. You only need to set the temperature and humidity you need on the PLC control panel outside the machine, the machine will dry it by itself, and the machine will stop running when it reaches the temperature you set, and there will be no excessive drying. Smart control can help you save a lot of energy, so it is loved by many customers.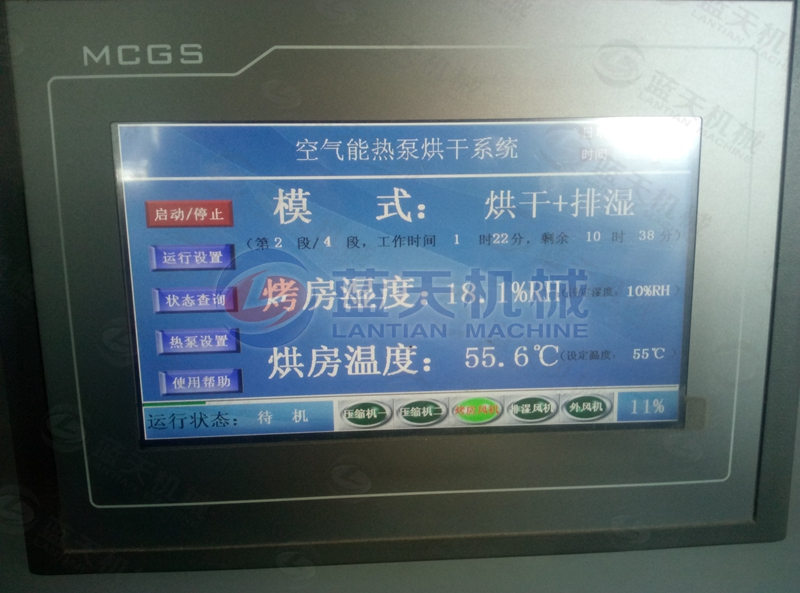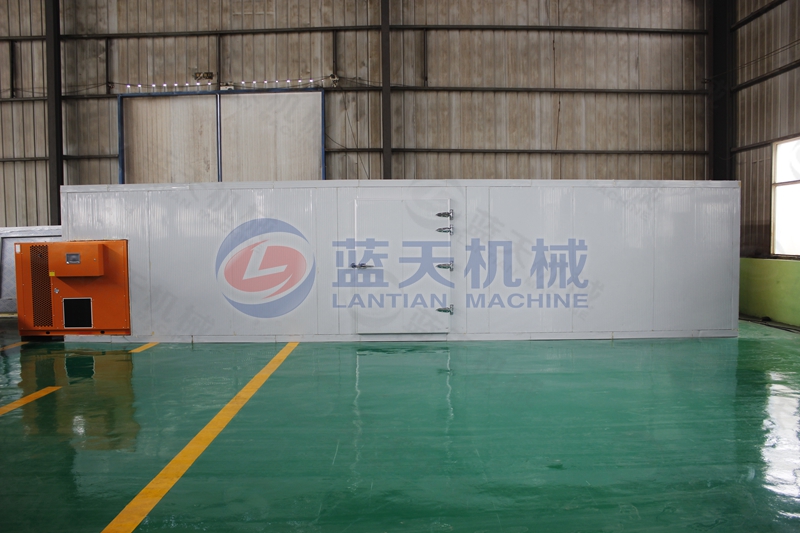 Our lamb meat dryer machine price is cheap, but the quality is very good, each of our machines is produced with precision design and the quality is absolutely guaranteed. Our machines use clean energy energy during operation, which saves you fuel costs compared to old-fashioned drying equipment, and does not generate any harmful gases, real cleaning operations. The machine's sealed box design and internal hot air circulation system can help the lamb to dry more quickly, and the dried lamb is recognized by customers in terms of color and shape.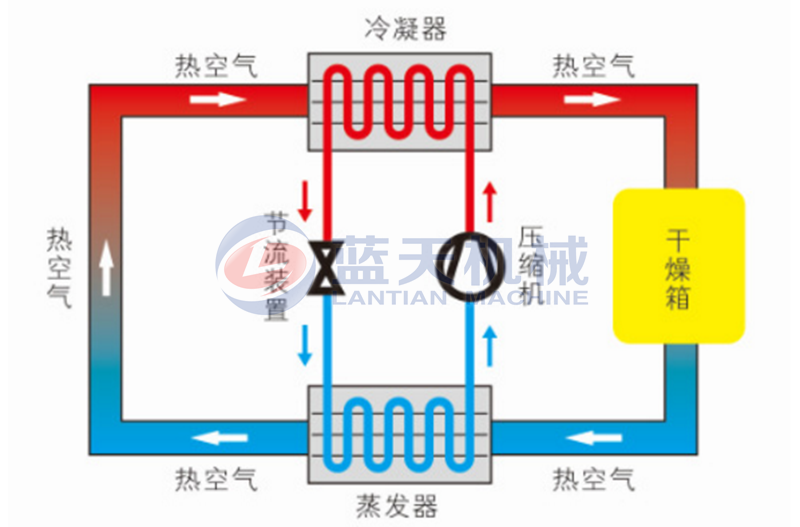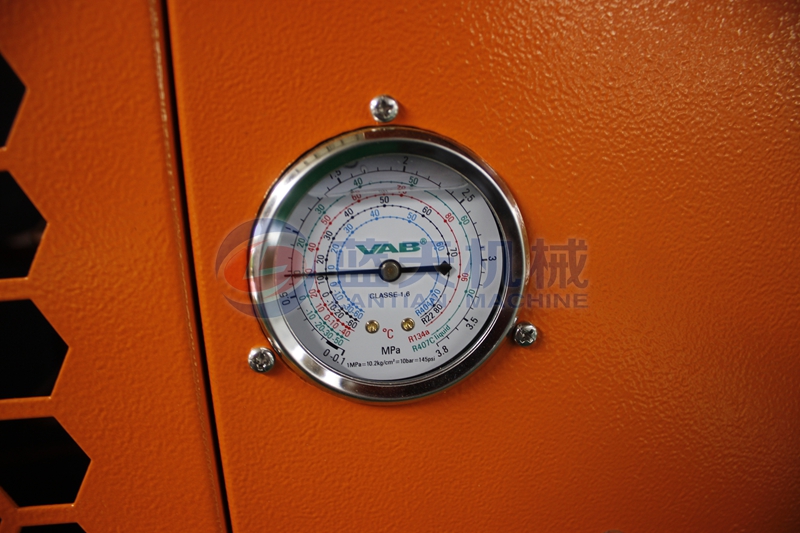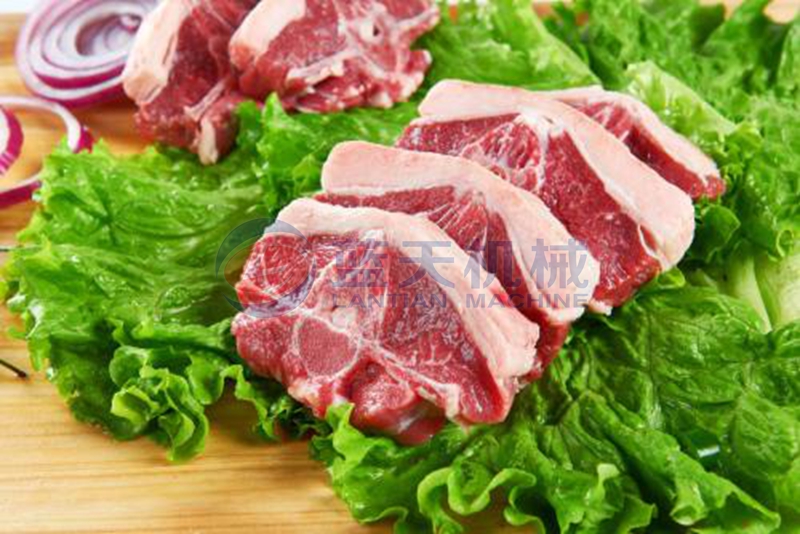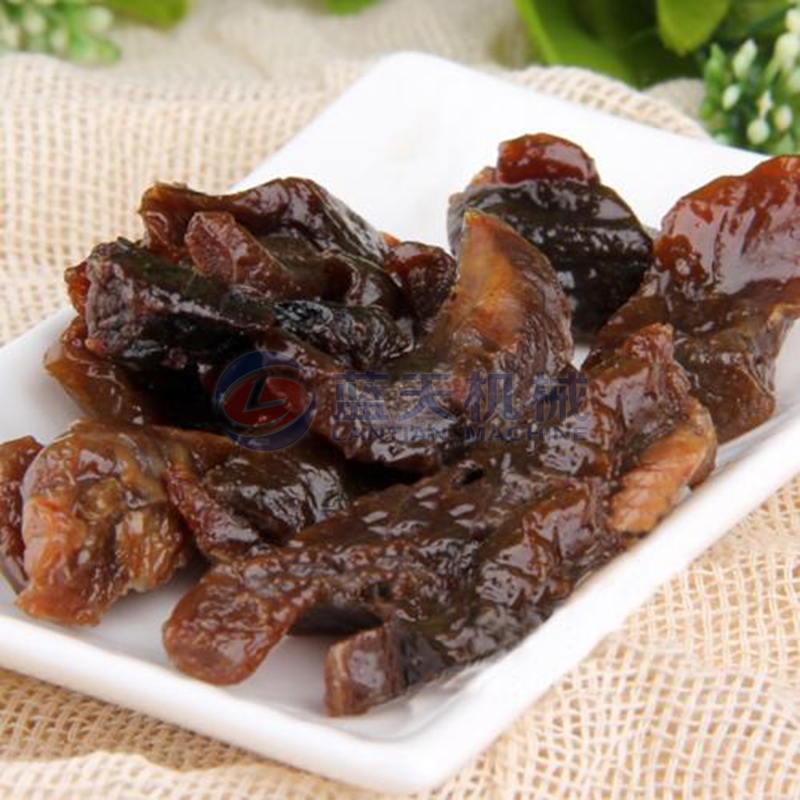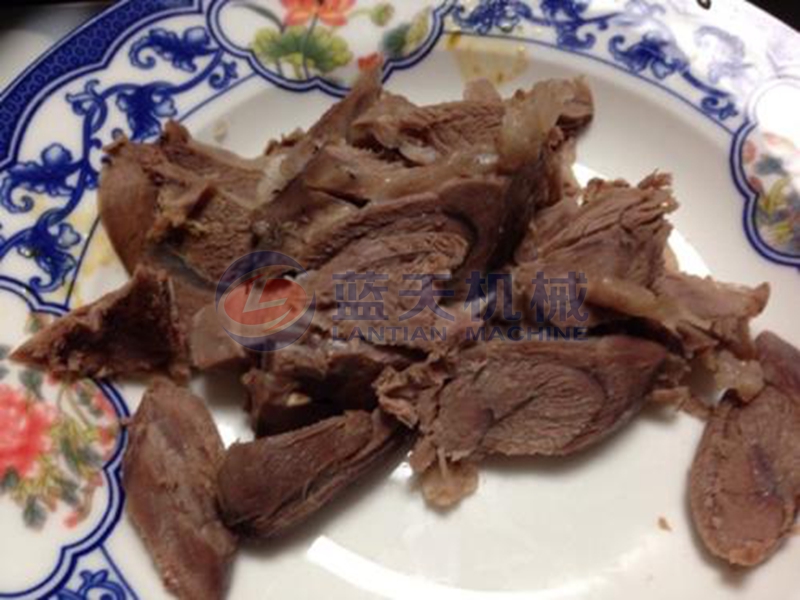 Widely Used:
We have always attached great importance to the user experience. In addition to drying various kinds of meat products such as lamb, our lamb meat dryer can also dry vegetables, fruits, seafood and even Chinese herbal medicines and agricultural and sideline products. It can be said that it is multi-purpose, so it is favored by many customers.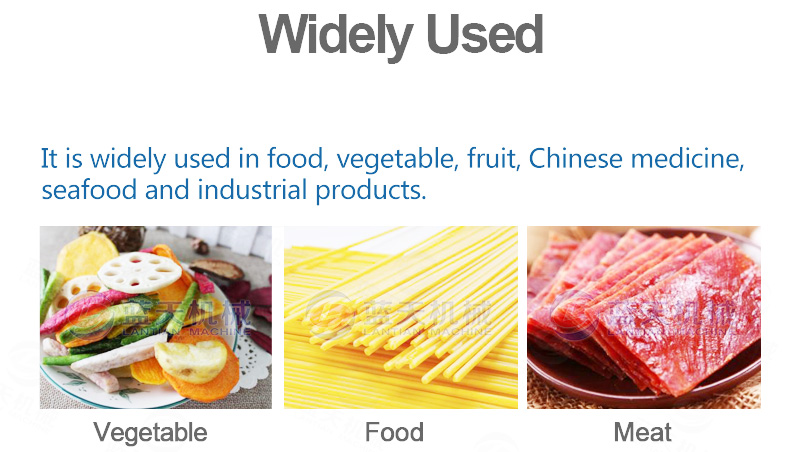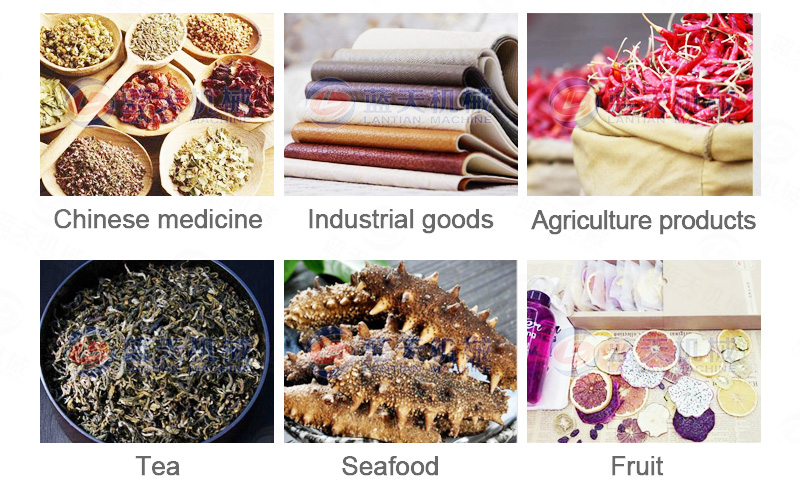 Packaging and Shipping:
We rigorously package the machine to avoid damage to the machine due to friction during transport. In transportation, you can choose road transport, rail transport and marine transport. We promise to arrange delivery at the fastest speed to ensure that you receive the lamb meat dryer machine in the shortest possible time.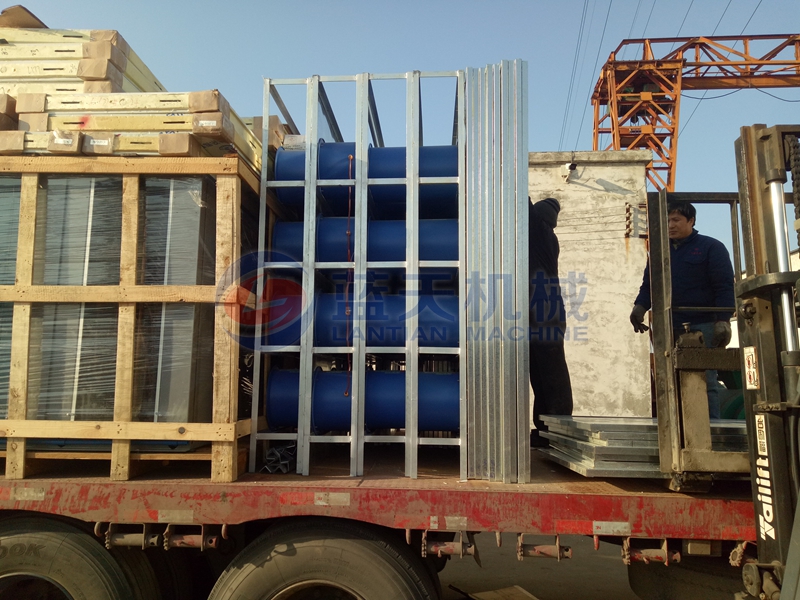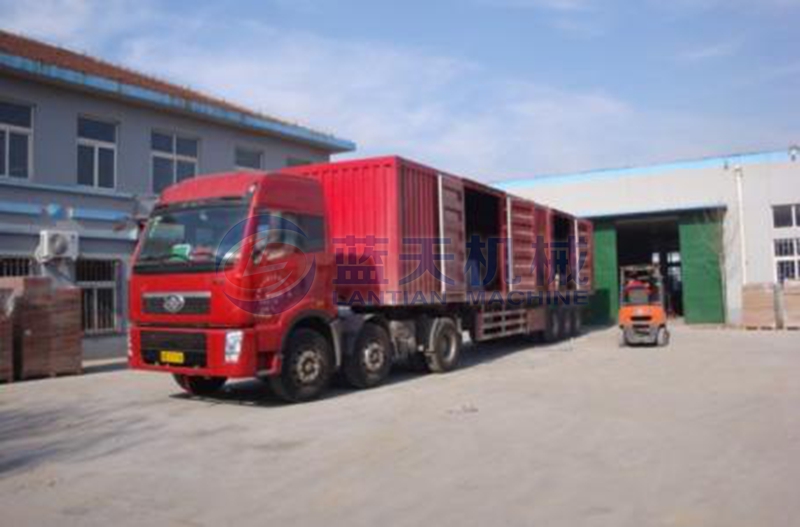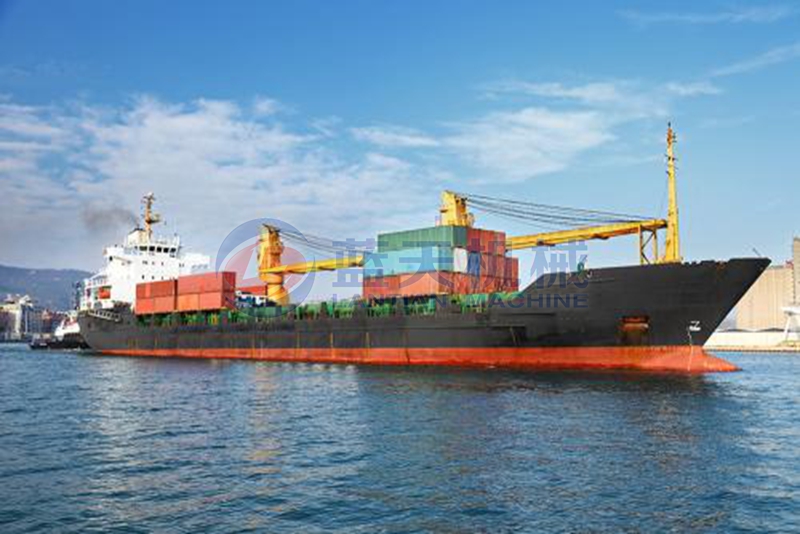 Service Philosophy:
We always put the interests of our customers at our top priority, so the machines that are brought to you are of excellent quality, and the lamb meat dryer machine price is the best in the industry. Our designers will design the machine that suits you best according to your basic situation, and there will be professional staff to install it for you to ensure that your machine will be put into use in the shortest possible time.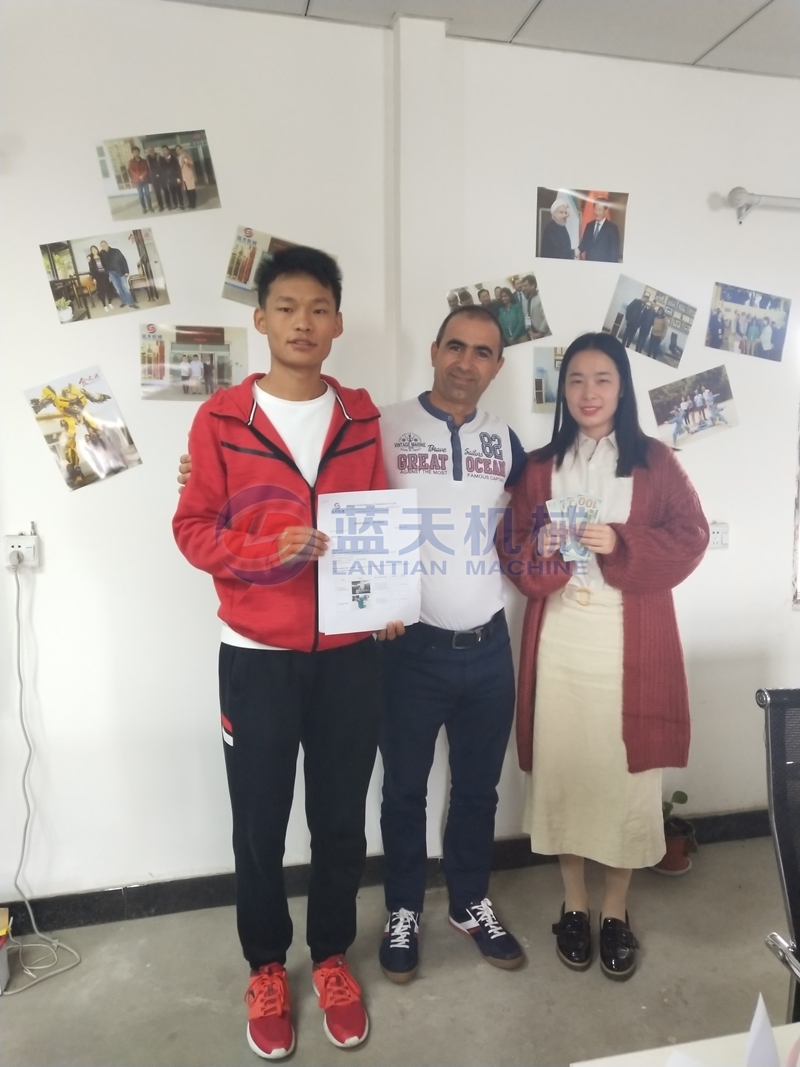 Qualification Certificate:
Our machines are strictly controlled from the initial design to the selection of materials to the final manufacture. We manufacture each machine with care. At present, our lamb meat dryer machine has obtained the domestic ISO9001 high quality certification and the EU. CE certification, the quality is absolutely guaranteed.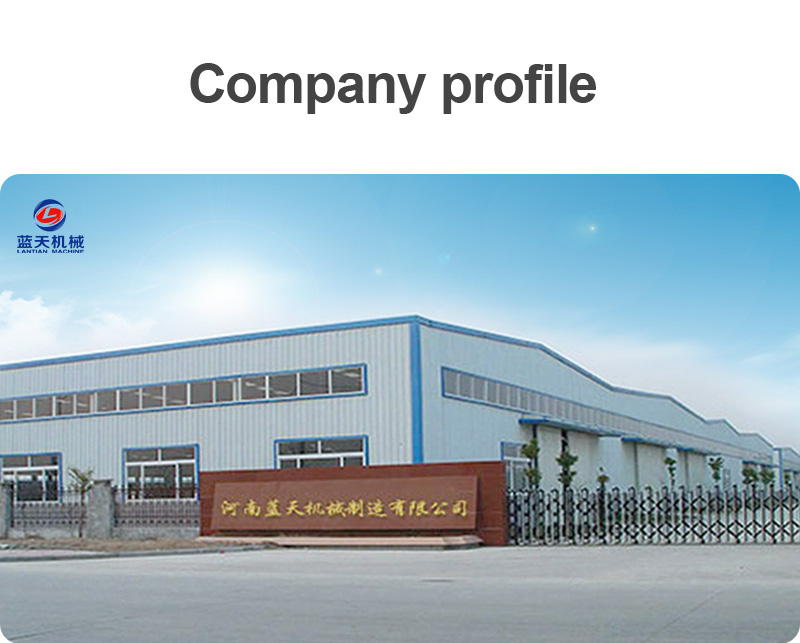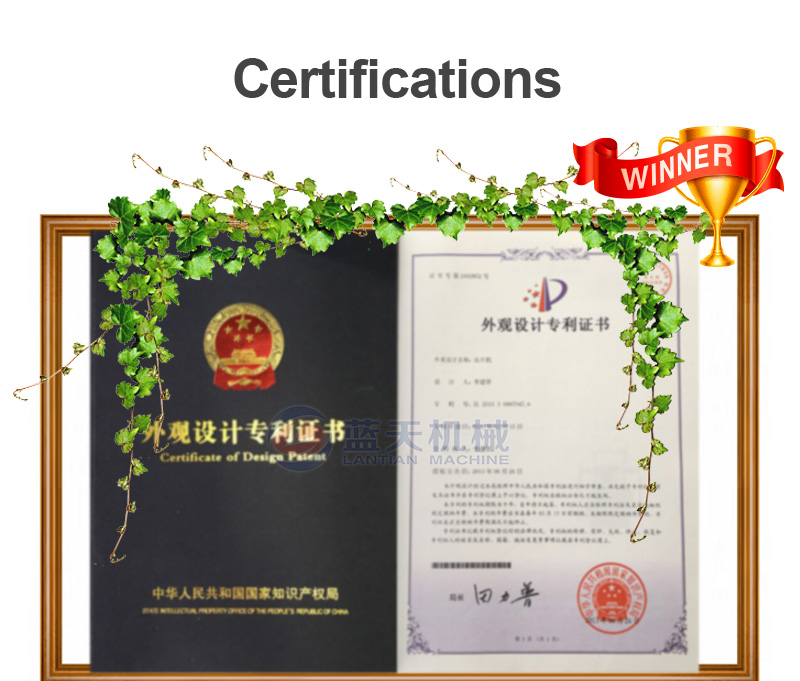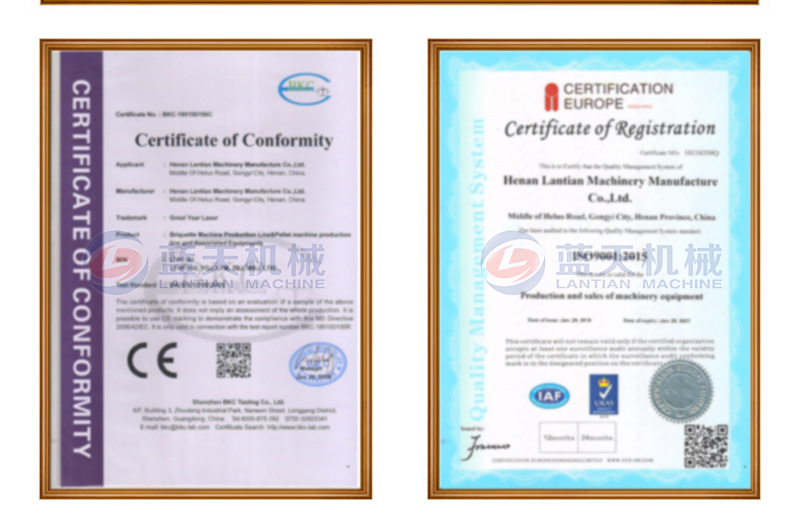 Other Products:
We have a wide range of main machines. In addition to the now popular lamb meat dryer, our chicken dryer, pork dryer and meat floss dryer are also popular with many customers. If you need a dryer, please leave a message to us. Our sales staff will respond to you as soon as possible.