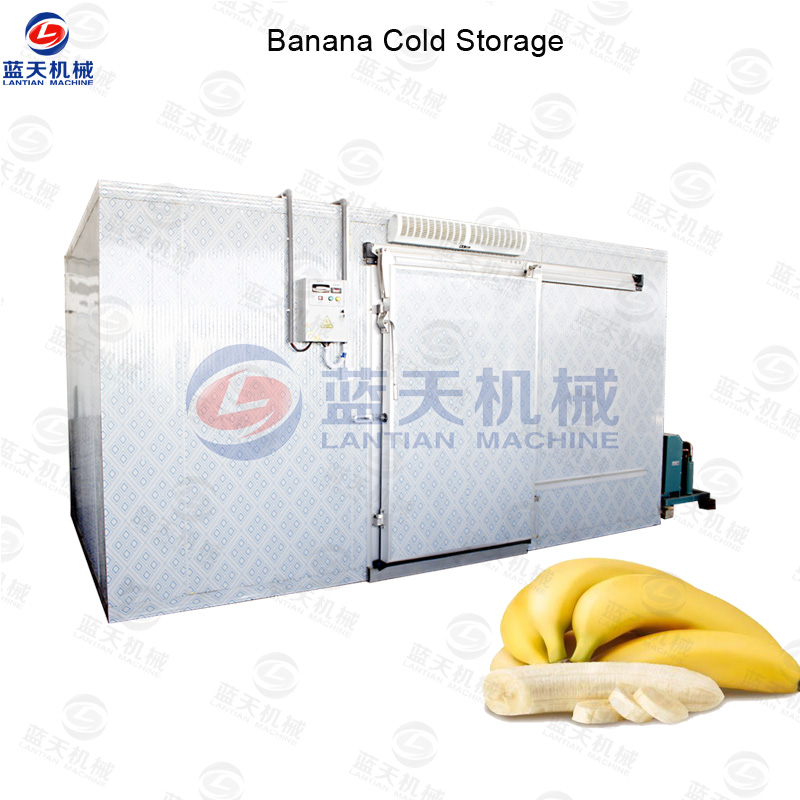 Banana Cold Storage Product Introduction:
Banana is one of the fruits that many people like now. Most of our domestic bananas are imported from the tropics and countries, and bananas are a kind of fruit that is not easy to preserve. It is very easy to deteriorate, so there are many large fruit suppliers. Use the banana cold storage room to refrigerate the banana for longer storage.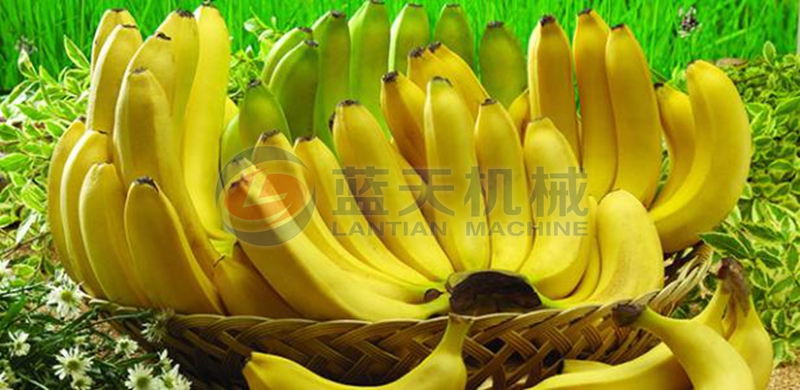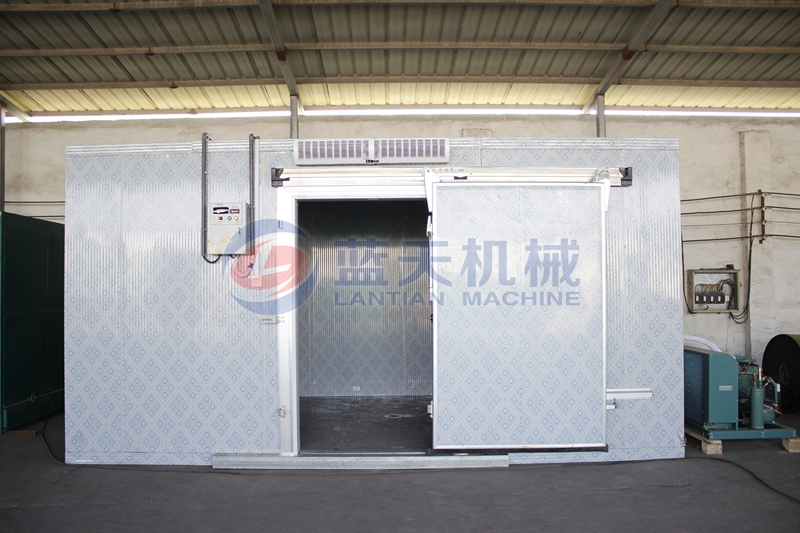 Our banana cold storage price is the cheapest in the industry, but the quality of our machines is also recognized by many customers. The first reason is that our machine quality is recognized by our customers. Our machines are manufactured using 304 food grade steel plates that do not produce any harmful substances to the food. The machine uses an intelligent control system. You only need to set the temperature you need to refrigerate. It will run on its own, when it reaches the temperature. The machine operates at a constant temperature and can help you save a lot of energy and energy. The machine is equipped with an air curtain. When you open the door to extract materials, the internal temperature will not be lost quickly. It will not cause the banana to deteriorate due to the internal temperature of the machine.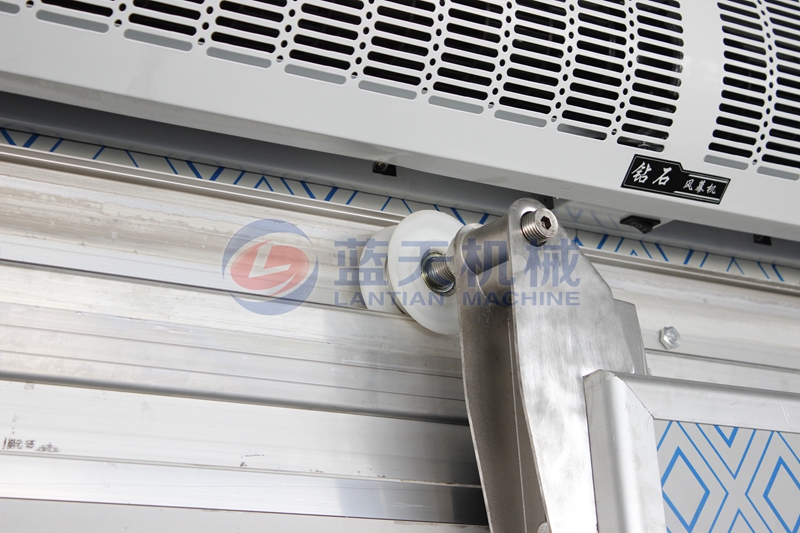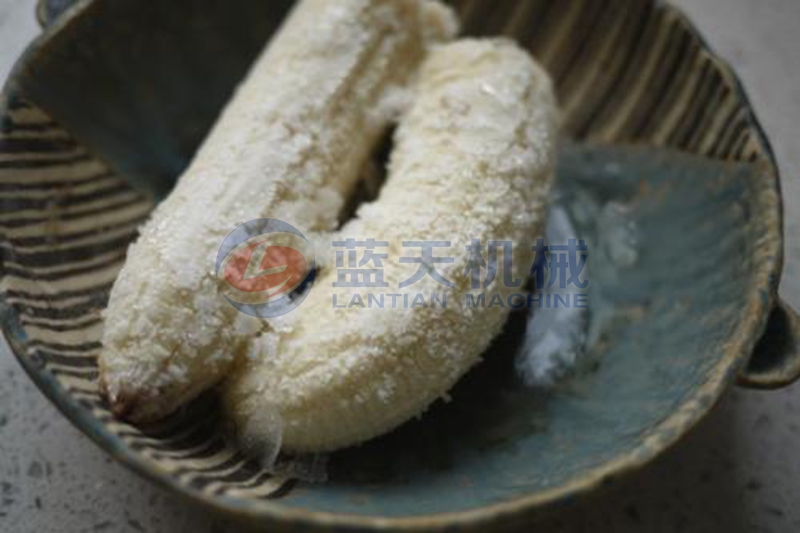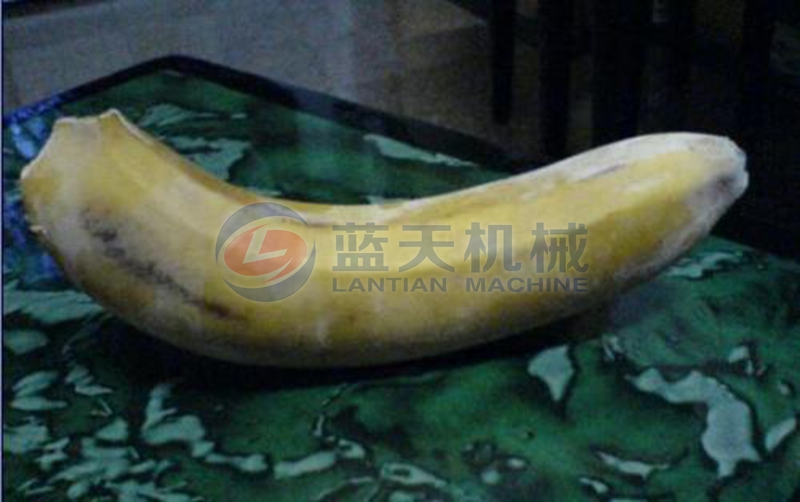 Widely Used:
In addition to refrigerating bananas and other fruits, our banana cold storage can refrigerate the vegetables we eat in our daily lives, refrigerate all kinds of meat products and seafood. Our machines are also used by many customers because of their versatility. Loved it, come to our factory to buy and use.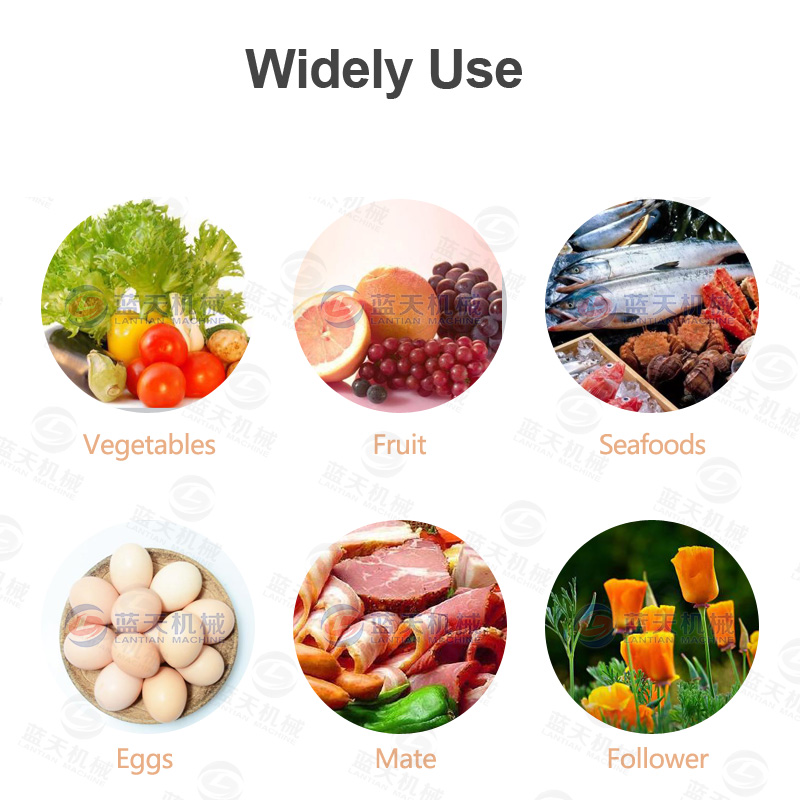 Packaging and Shipping:
In transportation mode, you can choose road transportation, railway transportation and ocean transportation in Qingdao port. We will arrange delivery for you as soon as possible, and will also rigorously package the banana cold storage room to ensure you are in the shortest time. Receive a machine that will satisfy you.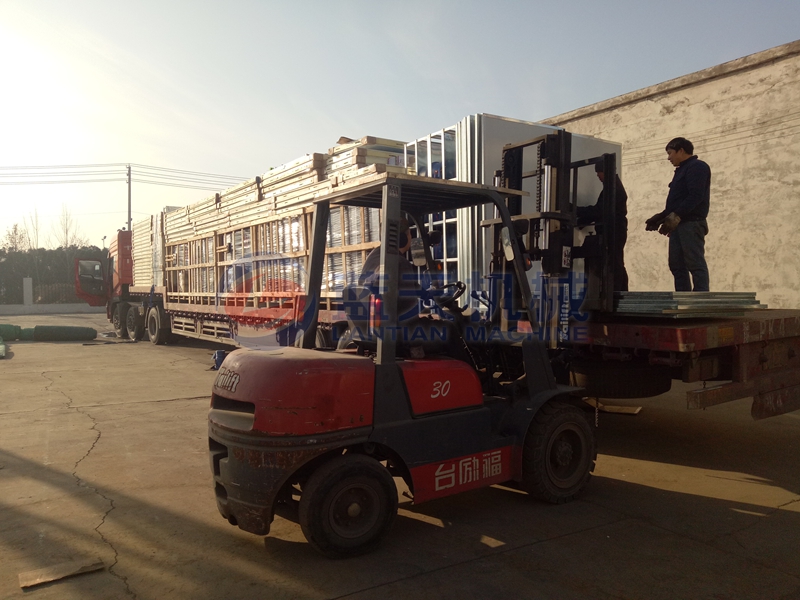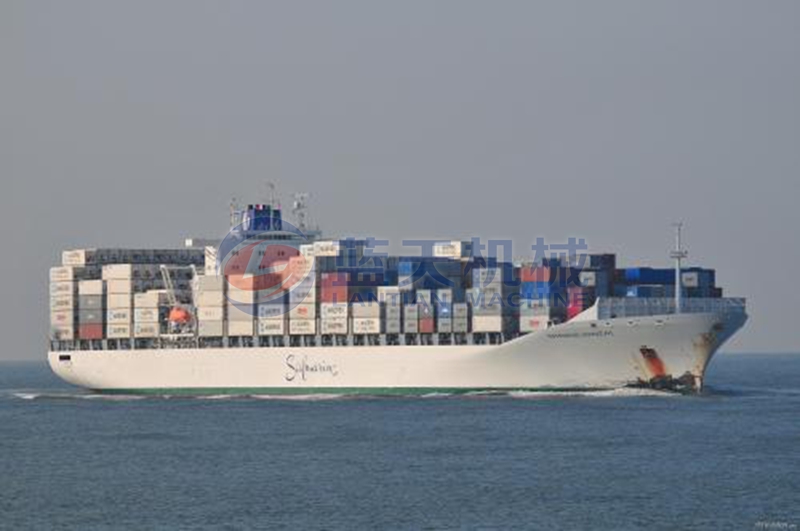 Service Philosophy:
We always put the interests of our customers at our top priority. It is our goal to bring you low-energy and efficient machines, so we have been working hard to learn new knowledge and improve our ability to bring our customers cold water storage. The price is also the lowest in the industry. Our designers will design the machine that best suits you according to your basic situation, and our staff will install it for you to ensure that your machine is put into service in the shortest possible time.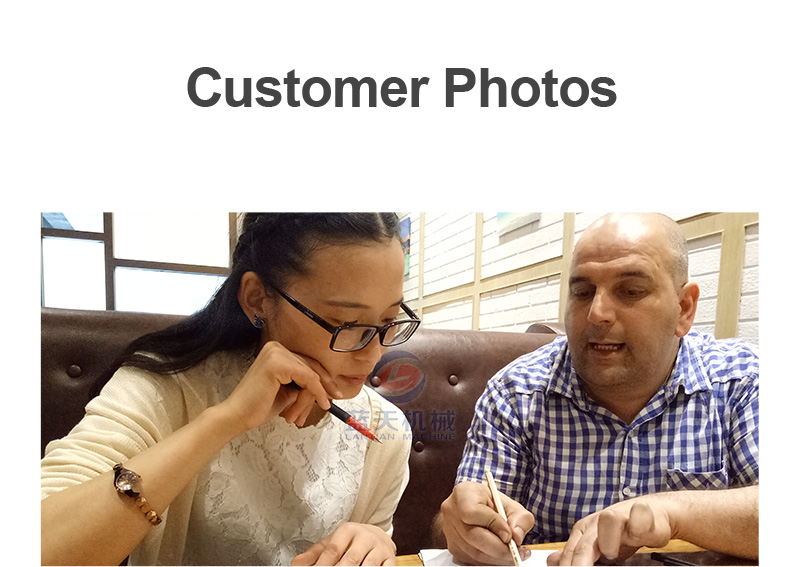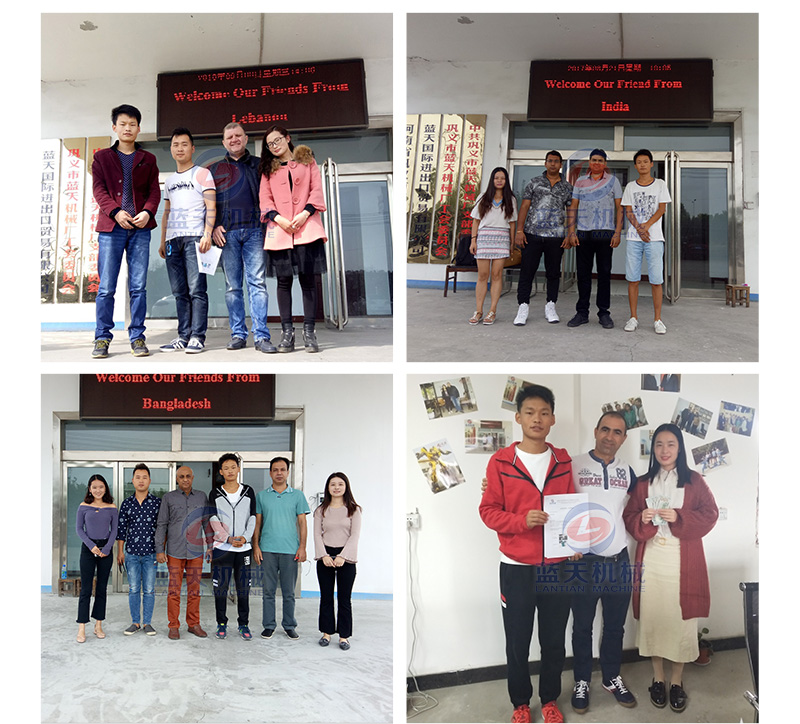 Qualification Certificate:
We always pay great attention to the quality of our machines. Every machine that we bring to you is produced with precision design. There are professional personnel in every production process to strictly control, the quality is absolutely guaranteed. . At present, our banana cold storage room has obtained the domestic ISO9001 high quality certification and the EU CE certification, which is worthy of your purchase.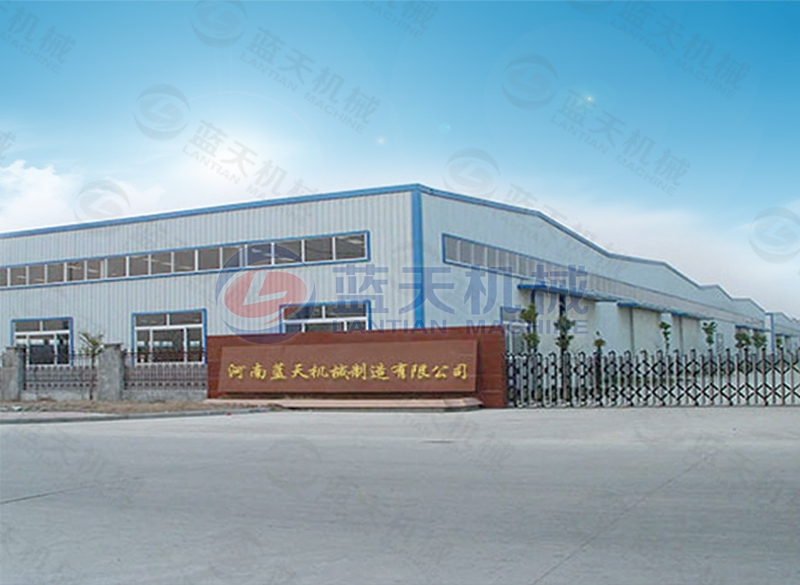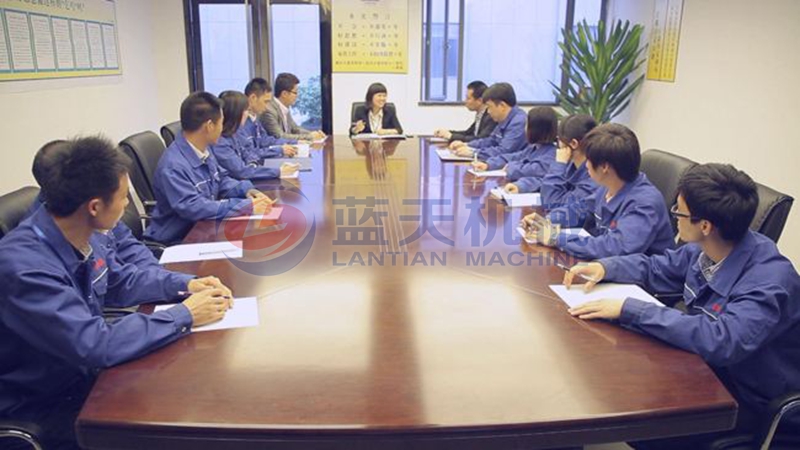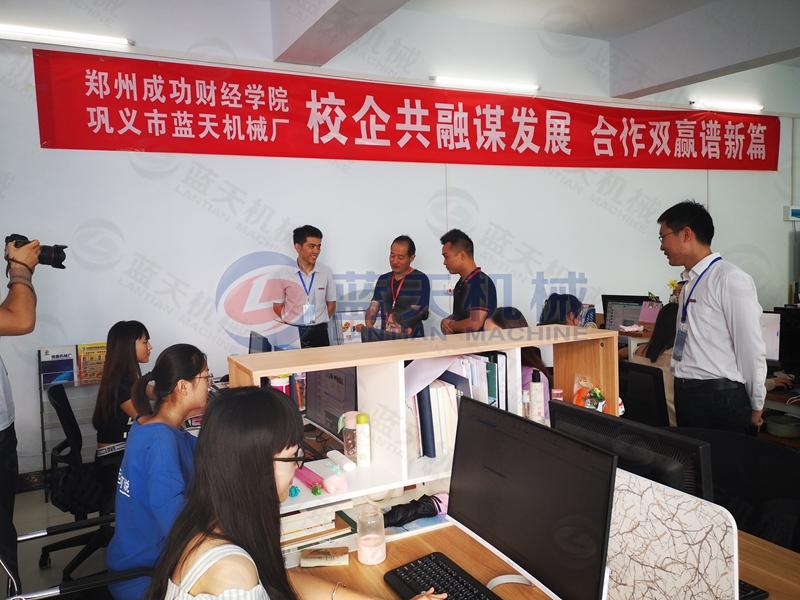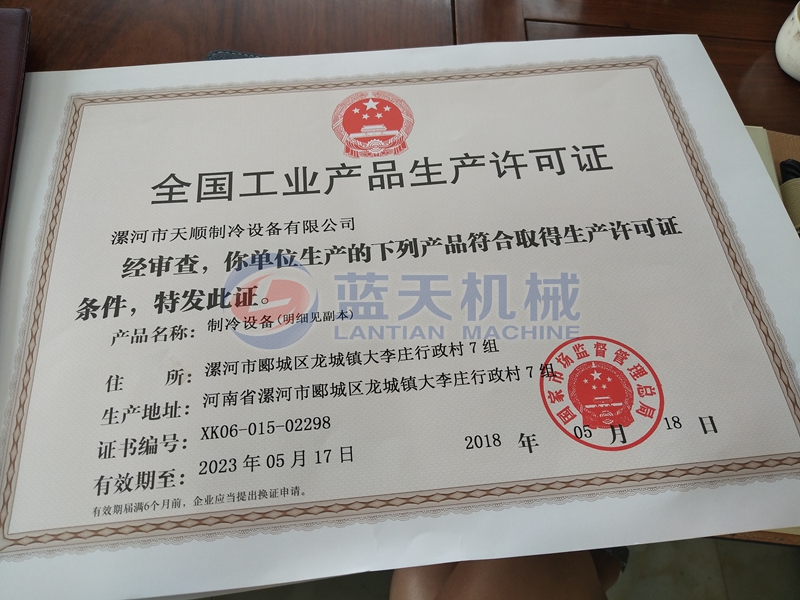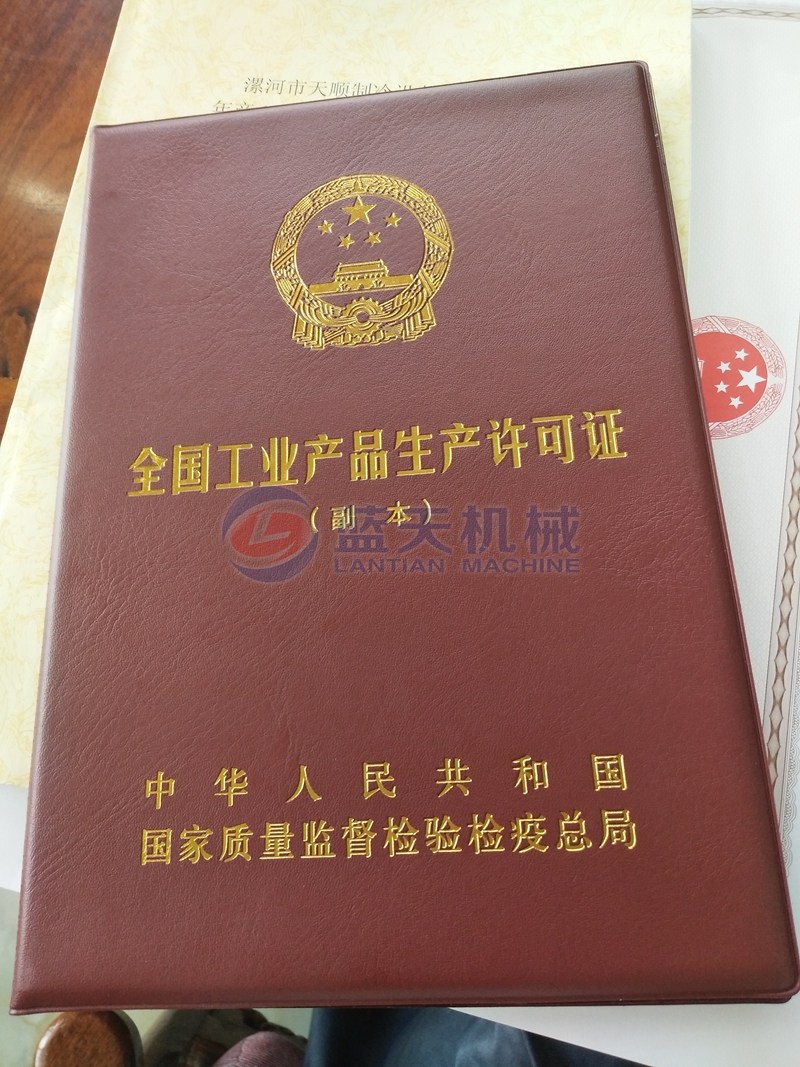 Other Products:
In addition to the popular banana cold storage, our grape cold storage and lemon cold storage are also loved by many customers. If you need a cold mail welcome message, our sales staff will reply you in the first time.