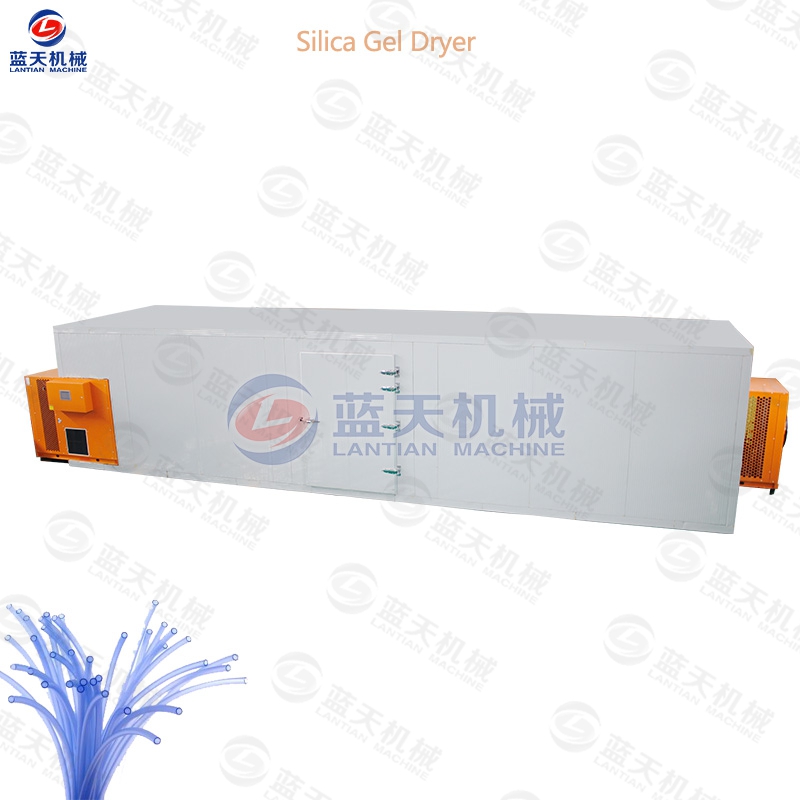 Silica Gel Dryer Product Introduction:
Our silica gel dryer machine is loved by many customers because of its convenience. Our machines can help people finish the silicone drying work more quickly. Our machine is running with an intelligent control system. You only need to set the temperature and humidity you need on the PLC control panel outside the machine. The machine will dry on its own and there will be no excessive drying. Phenomenon, many customers came to visit our factory and were very satisfied with our machines and the results of trial production.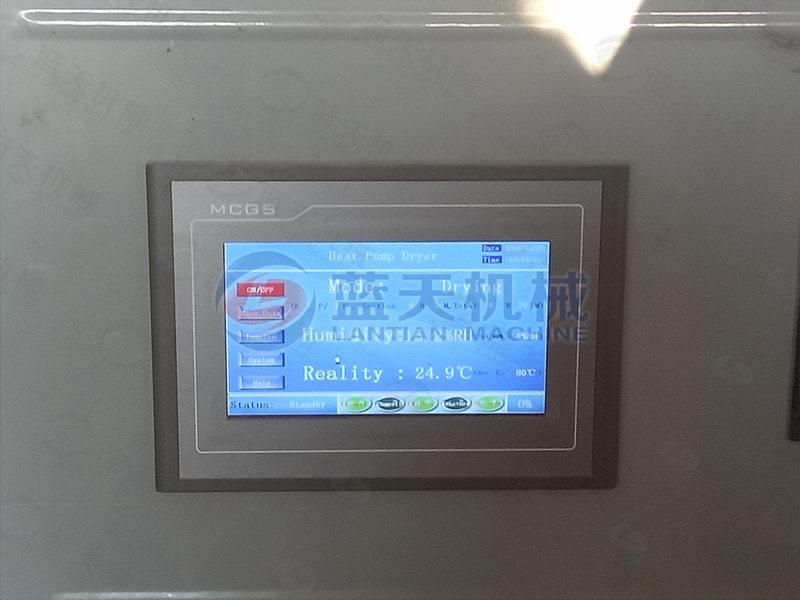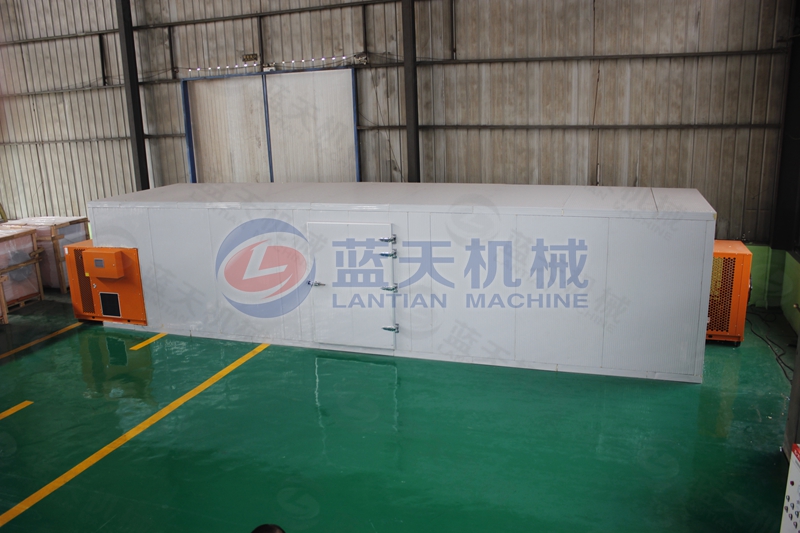 Our silica gel dryers are cleaner and more convenient than older drying equipment. The machine uses electricity when it is running. You don't need to worry about fuel, it will save you a lot of money and it won't make any difference. Environmentally harmful substances are in full compliance with the national environmental protection needs. Our machine is designed with a sealed box design. You don't need to worry about the leakage of heat when the machine is drying. The hot air circulation system inside the machine can also help the silica gel to dry and dry more quickly. The results have been recognized by many customers.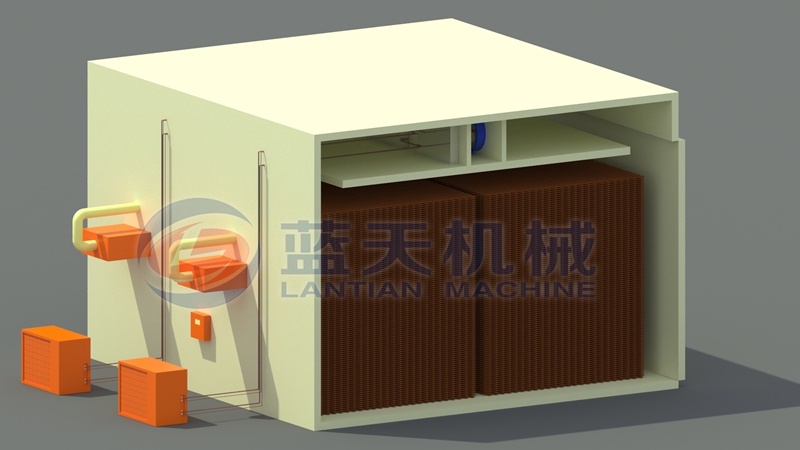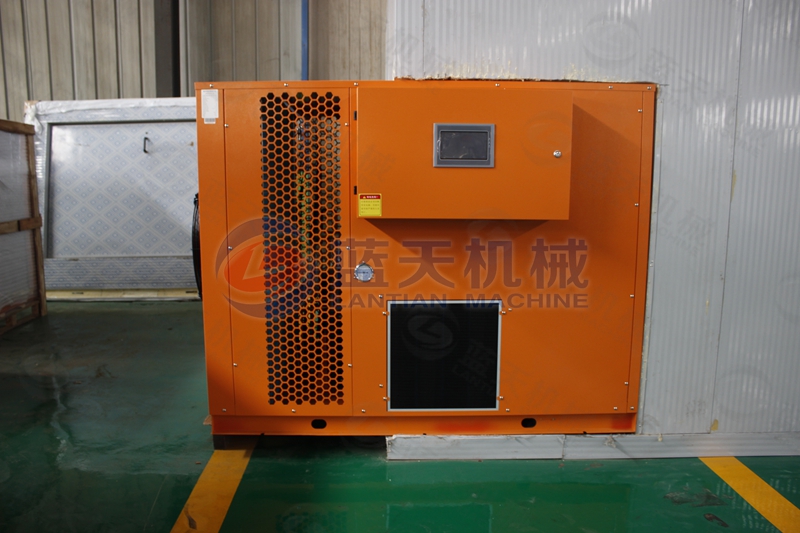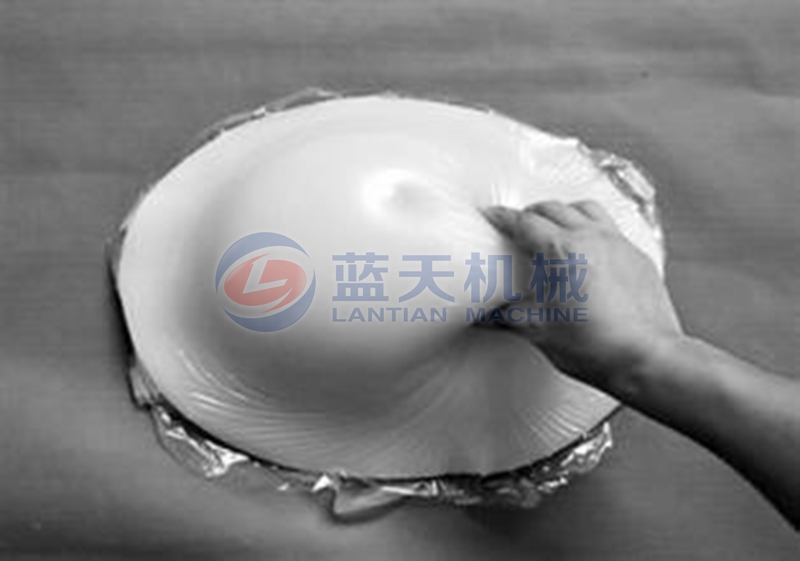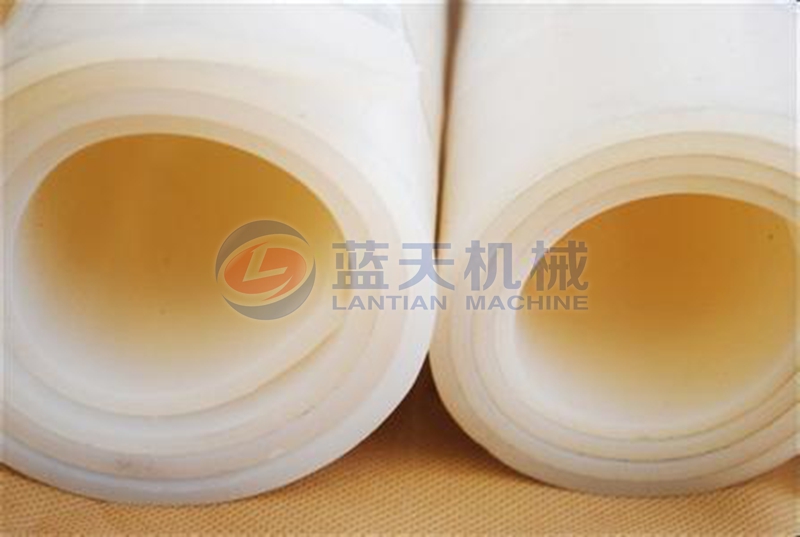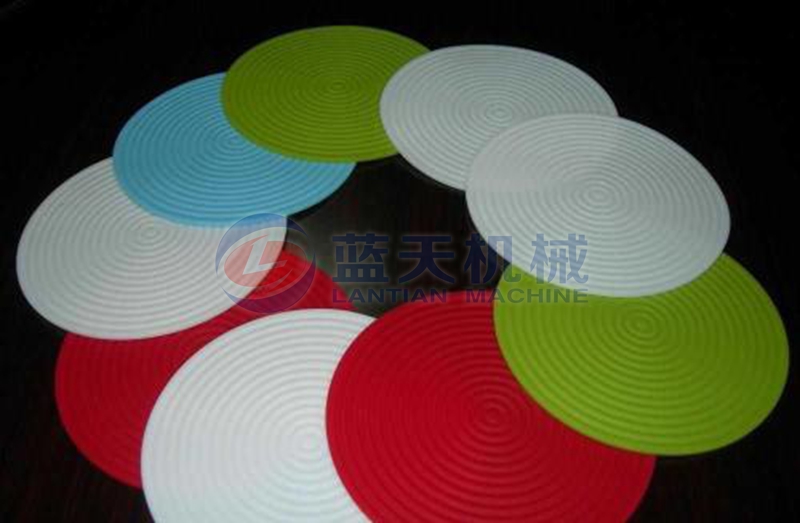 Widely Used:
We always pay great attention to the practicality of the machine. In addition to drying the silica gel, our silica gel dryer can also dry a variety of materials such as fruits, vegetables, meat noodles and various seafood products. Machines are also loved by many customers because of their versatility.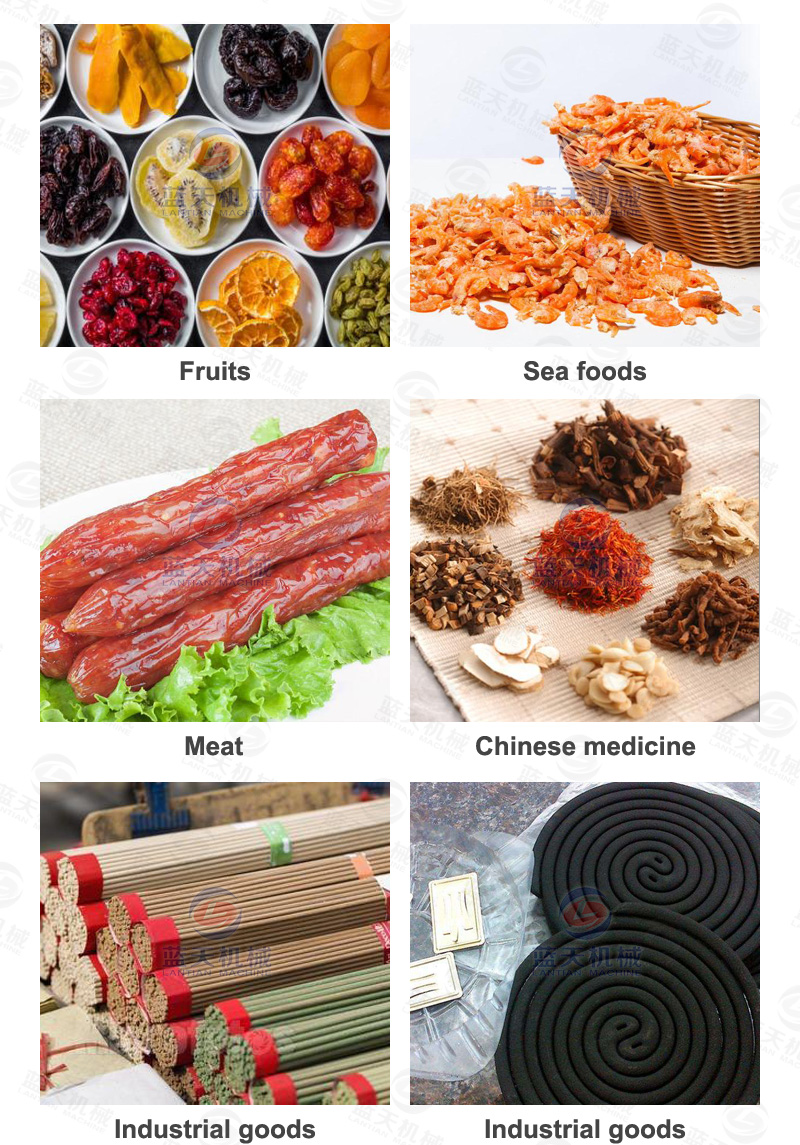 Packaging and Shipping:
We rigorously package the machine to avoid damage to its appearance due to friction during transportation. There are many ways to choose your transportation. There are three kinds of roads, railways and seas. We promise to arrange delivery for you as soon as possible, so that you can receive the silica gel that will satisfy you in the shortest time. Dryer machine.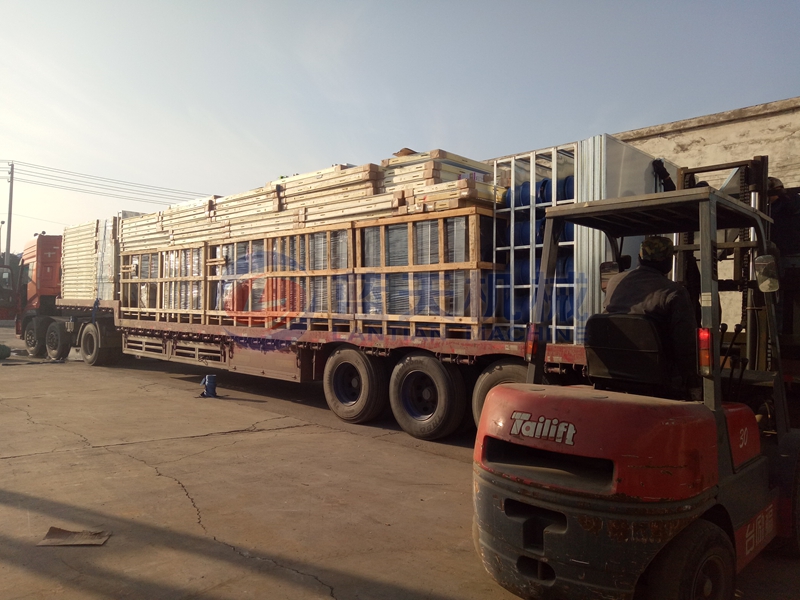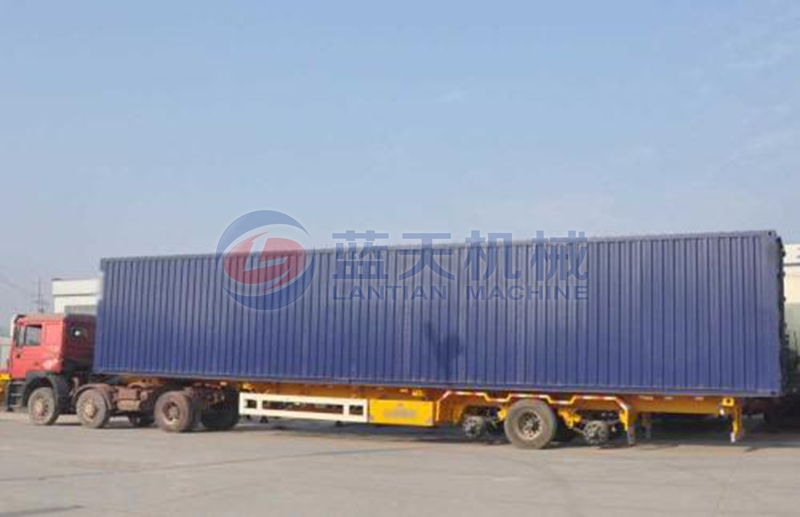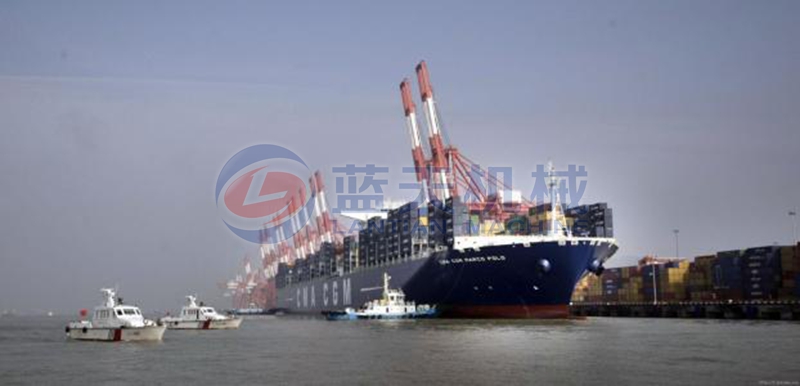 Service Philosophy:
Our designers will design the silica gel dryers that suit you best based on your production, location and size, and will dispatch professional staff to install them to ensure your machine is put into service in the shortest possible time. Our staff will also provide good after-sales service for every customer who comes to buy the machine, giving you a good buying experience.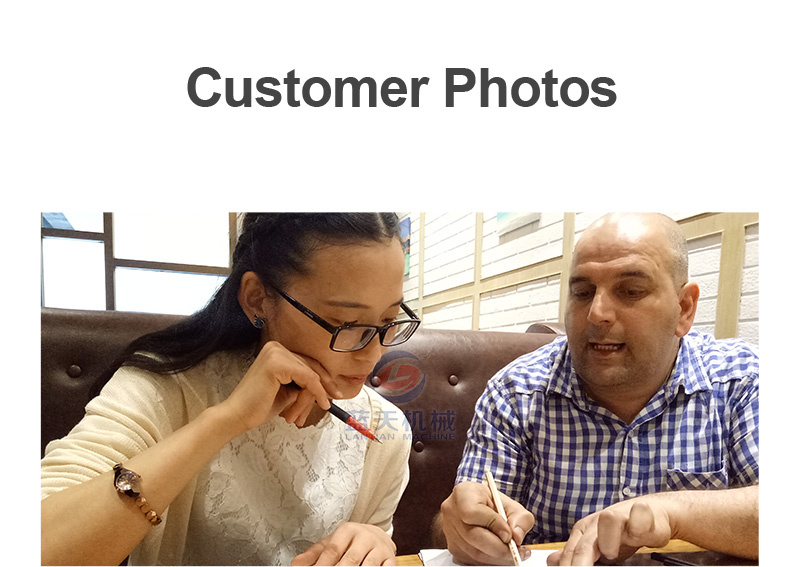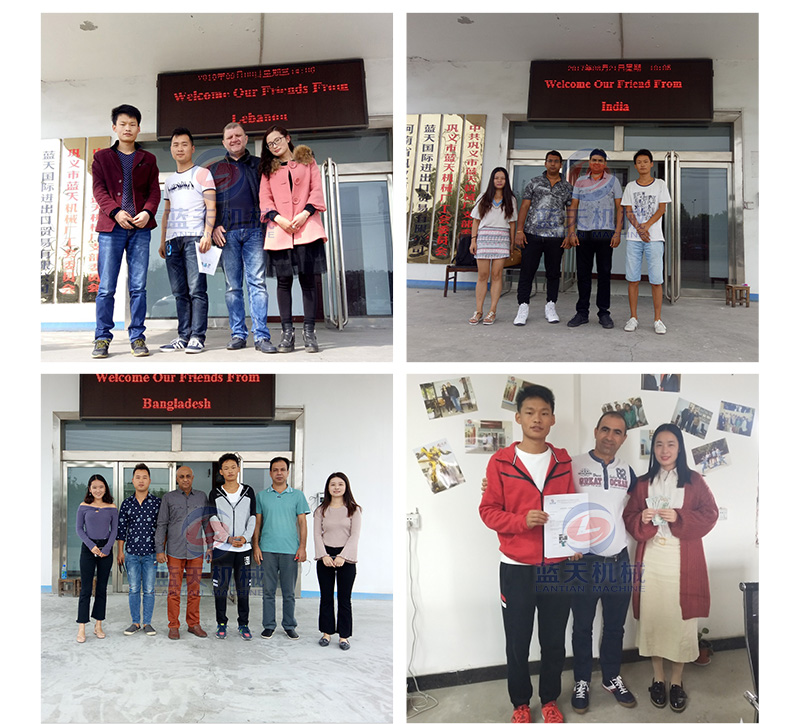 Qualification Certificate:
We have always attached great importance to the quality of our machines. Each of our machines has been produced under very strict control. At present, our silica gel dryer machine has obtained the domestic ISO9001 quality and EU CE certification, quality. Absolutely guaranteed, it is worth buying.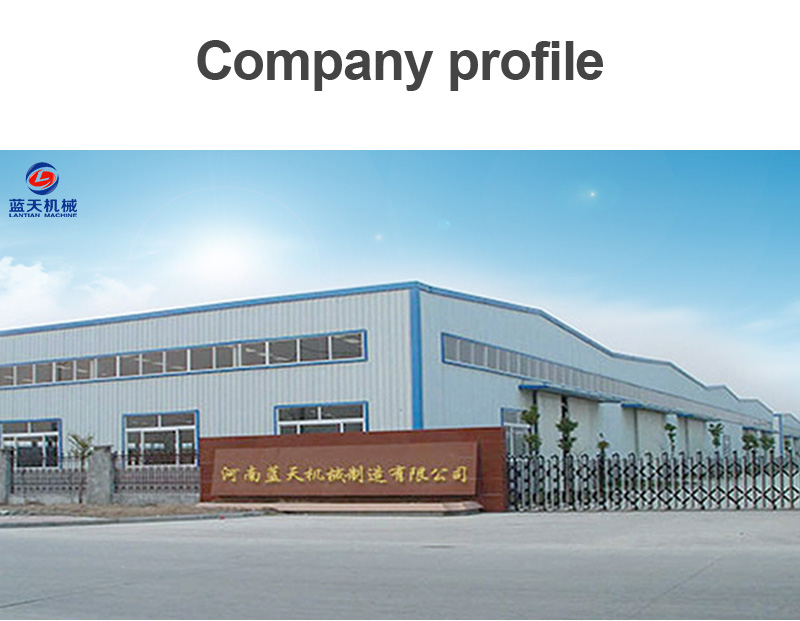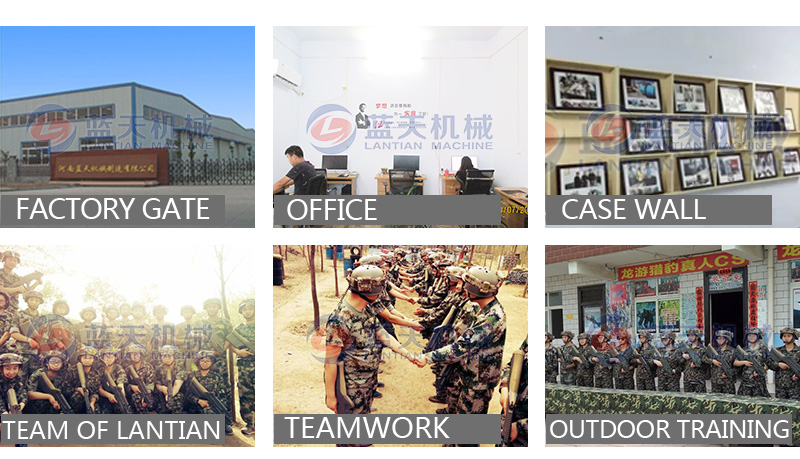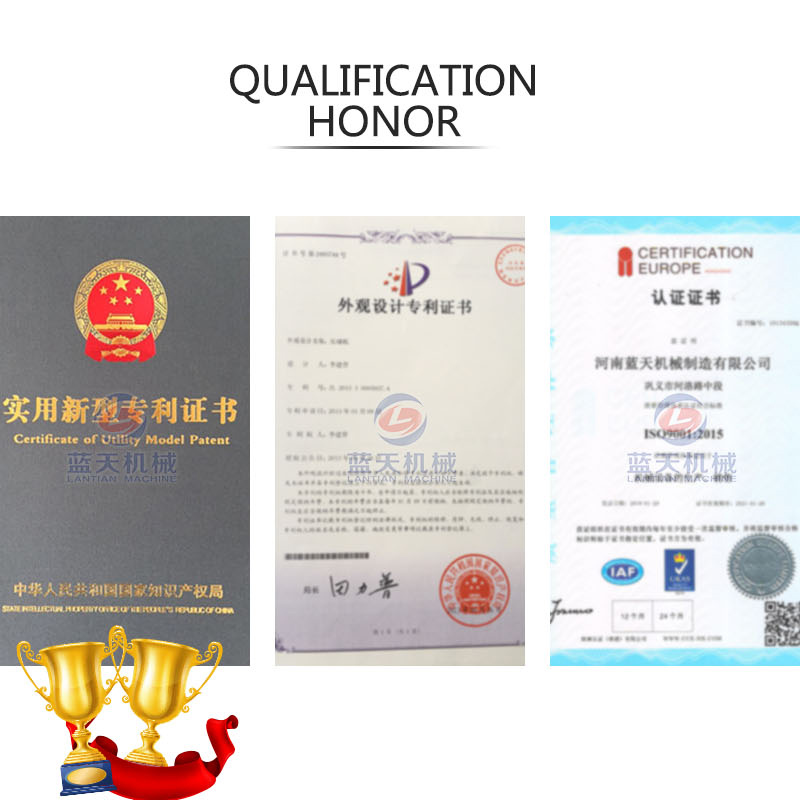 Other Products:
In addition to the hot-selling silica gel dryer, our wig dryer and futon dryer are also popular with many customers. If you need a dryer, please leave a message to us, our sales staff will reply you in the first time.