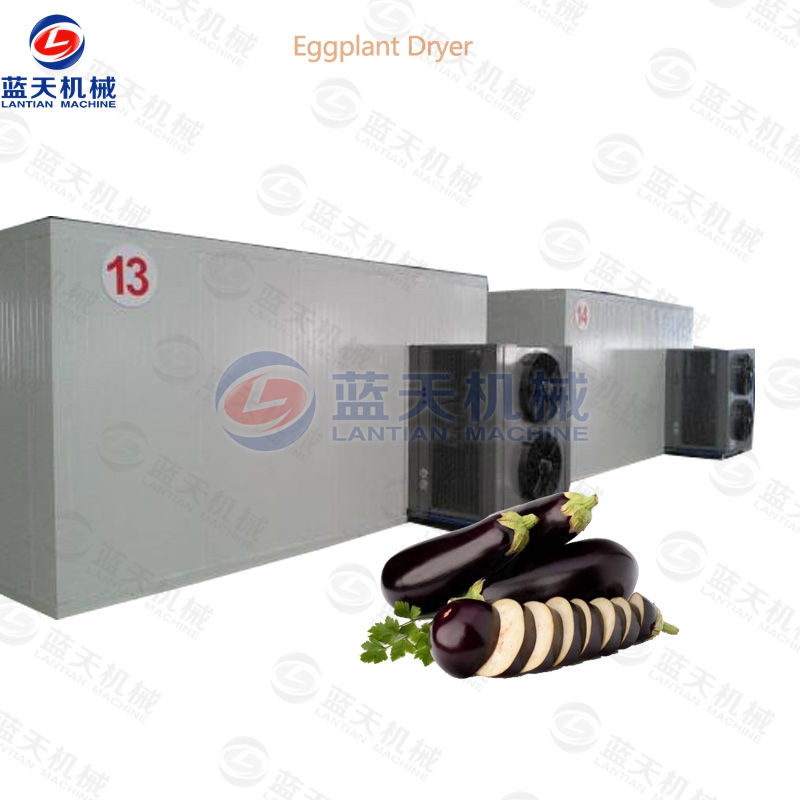 Eggplant Dryer Product Introduction:
Our eggplant dryer machine is so popular with so many customers because our machines help growers to do the drying work more easily. Compared to the traditional drying process, this dryer does not require you to worry about a series of external factors such as the weather. This machine adopts intelligent drying system. You only need to set the temperature and humidity you need on the PLC display outside the machine. The machine will dry it by yourself. You don't need to pay attention to the drying process at all times, saving you. A lot of time and effort.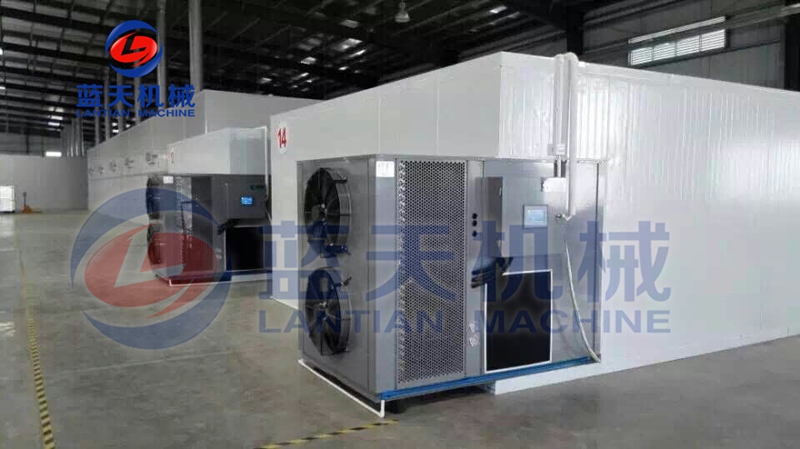 The Lantian eggplant dryers for sale has always been loved by many customers. Our machines are designed in a closed box, so you don't have to worry about the weather. And the whole machine is operated with clean energy and energy. Without any auxiliary fuel, it can save you a lot of money, and it will not produce any environmentally harmful gas, which is loved by many customers. The machine is a closed box design, the hot air circulation system helps you to dry the eggplant, and does not stain any odor during the drying process. The dried eggplant does not deteriorate and can be directly packaged for sale.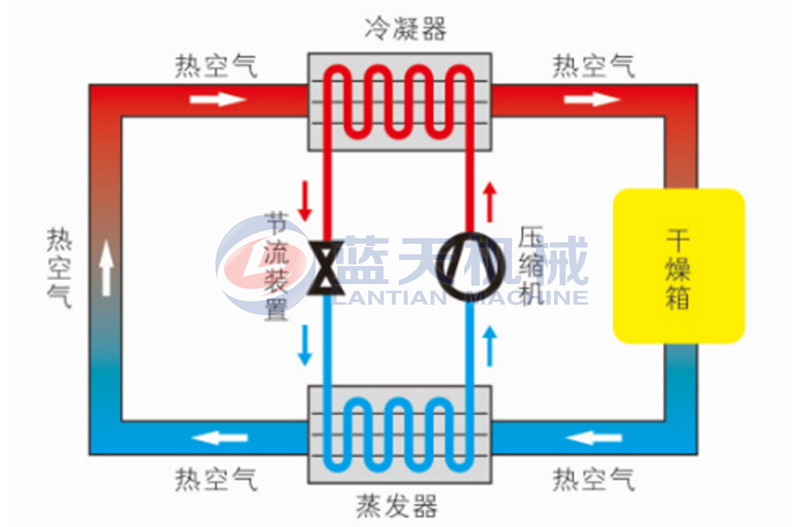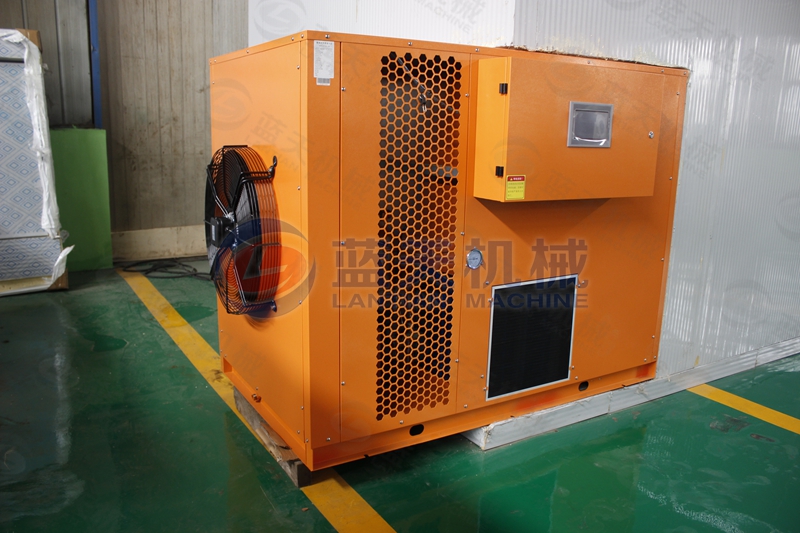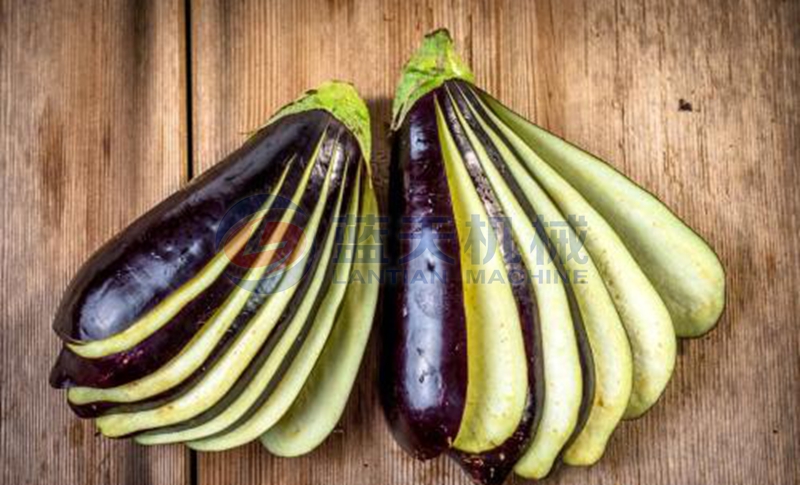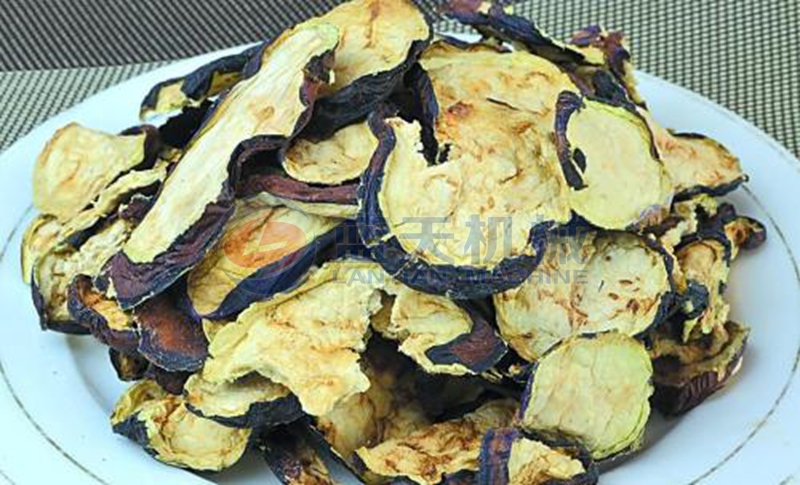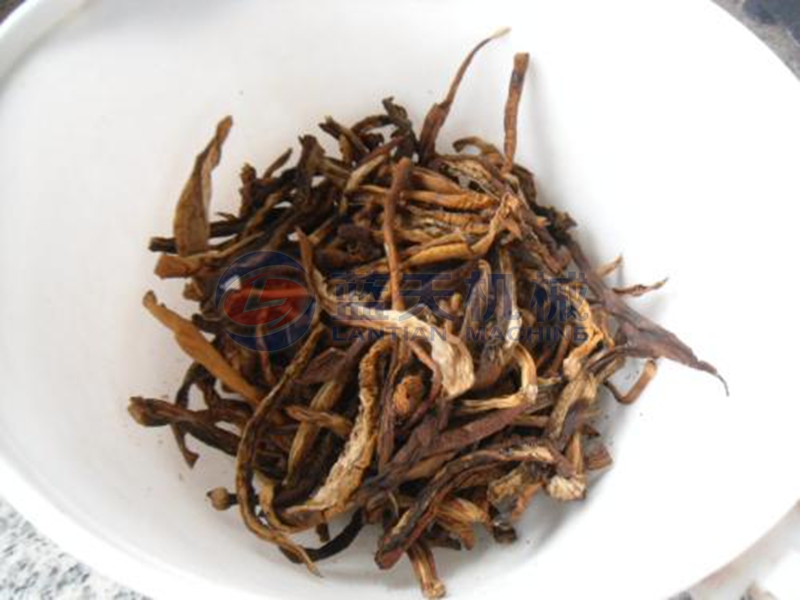 Widely Used:
Our machine performance is widely loved by many customers. In addition to drying eggplant, this eggplant dryer machine can also dry various kinds of vegetables and various materials as shown below. It can be said that it is a real multi-purpose machine.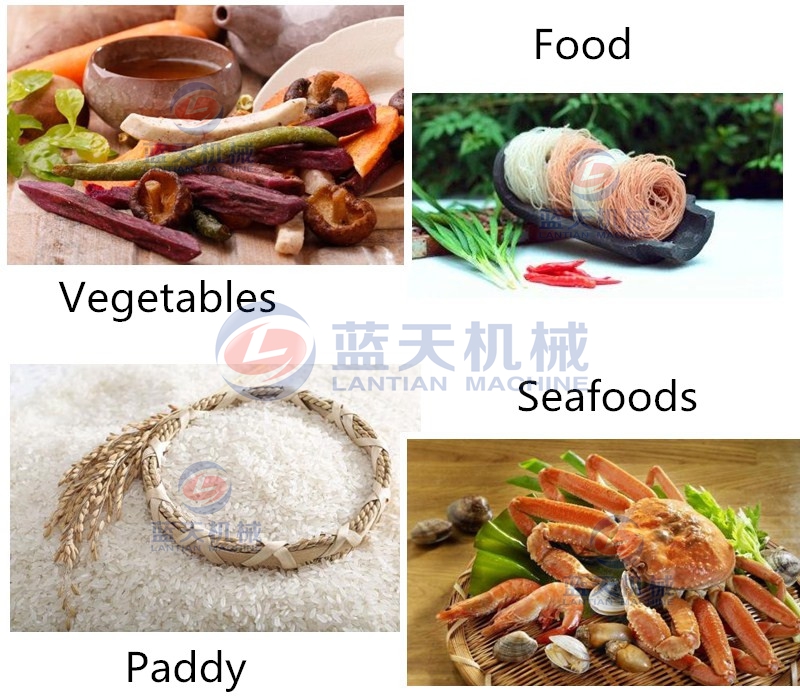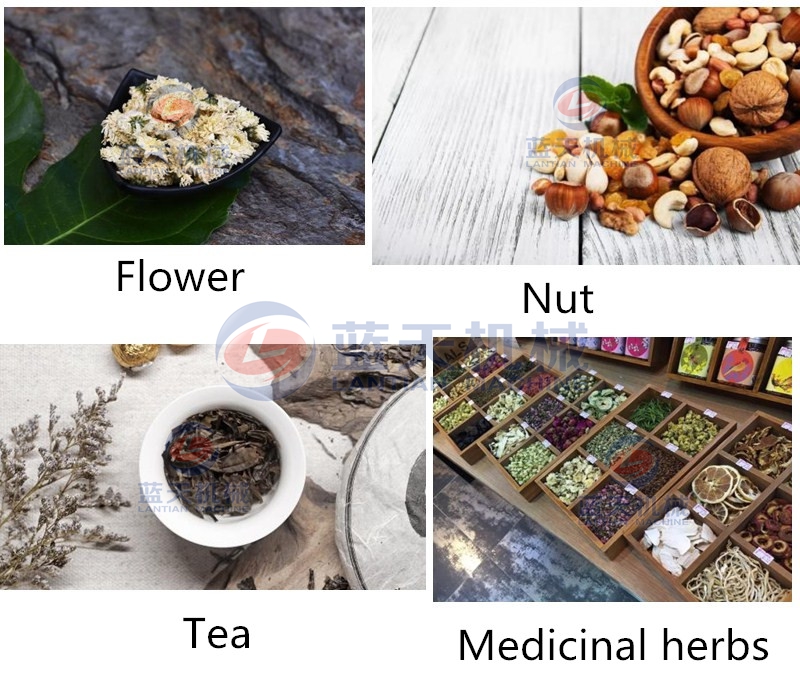 Packaging and transportation:
We will ship the package for you in the first time, ensuring that you receive the eggplant dryer that will satisfy you in the shortest possible time. There are three modes of transportation when we ship, there are road transport, rail transport and ocean transport. We will carefully package the goods for you, so that you can get the perfect machine.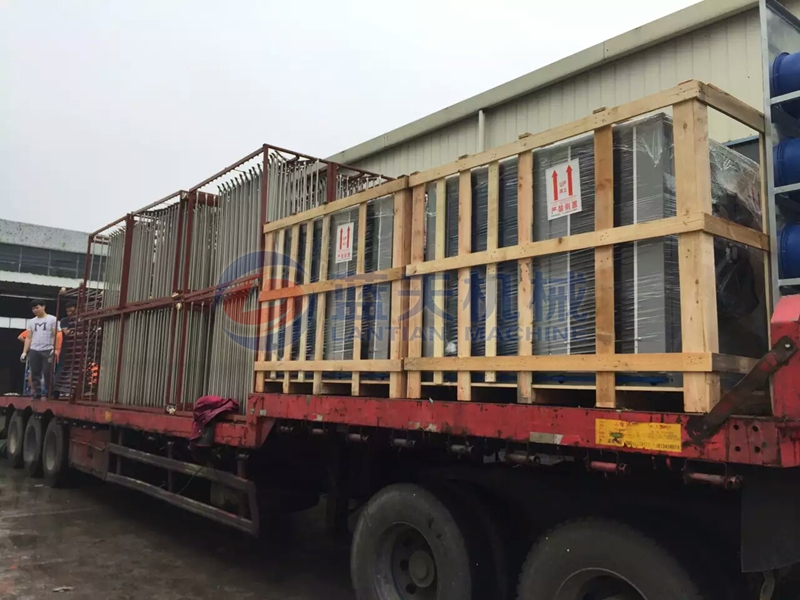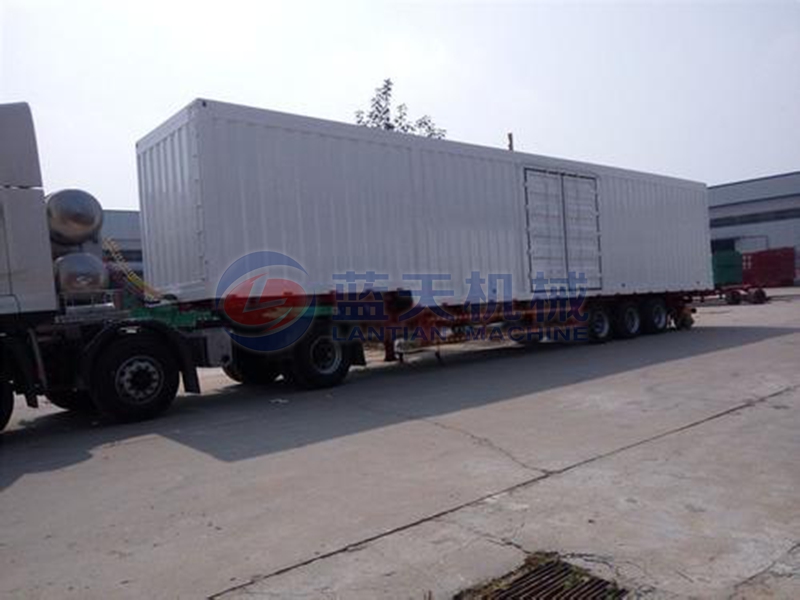 Company Profile:
Lantian Machinery Factory is a modern enterprise specializing in the production and sale of eggplant dryers. Each of our machines has been produced with precise design. We always put the interests of our customers and the quality of our products at the forefront of our development. . At present, our machines have obtained the following certifications, and the quality is absolutely guaranteed, it is worth buying.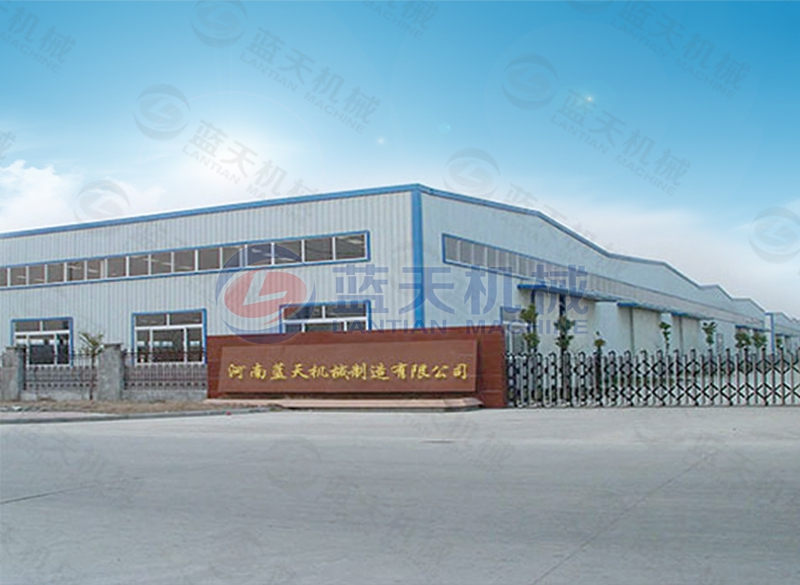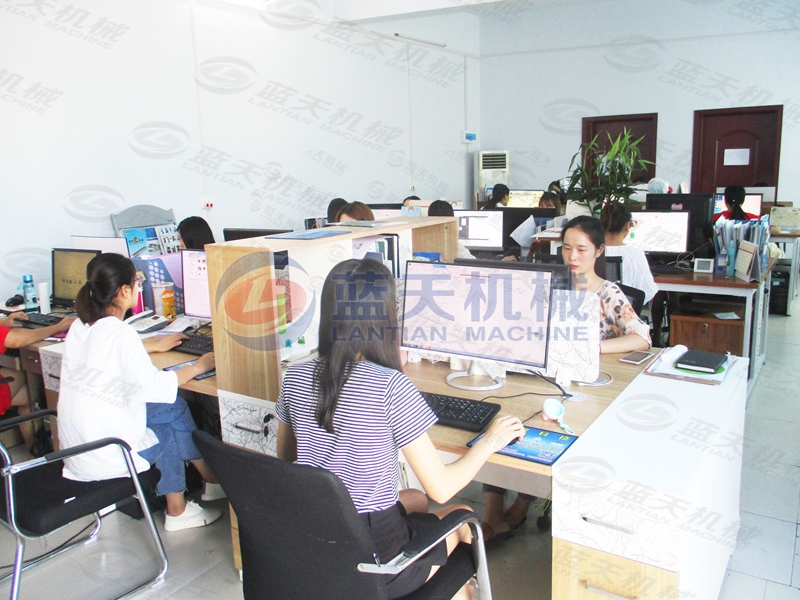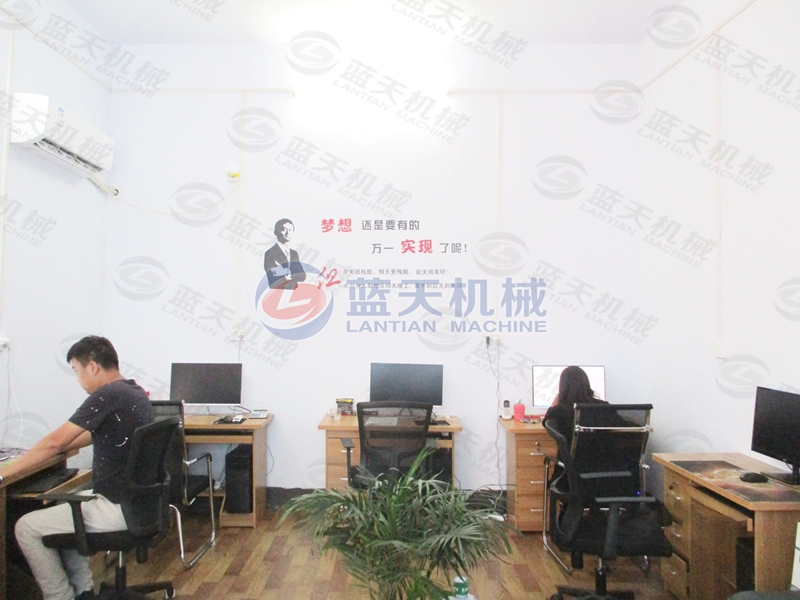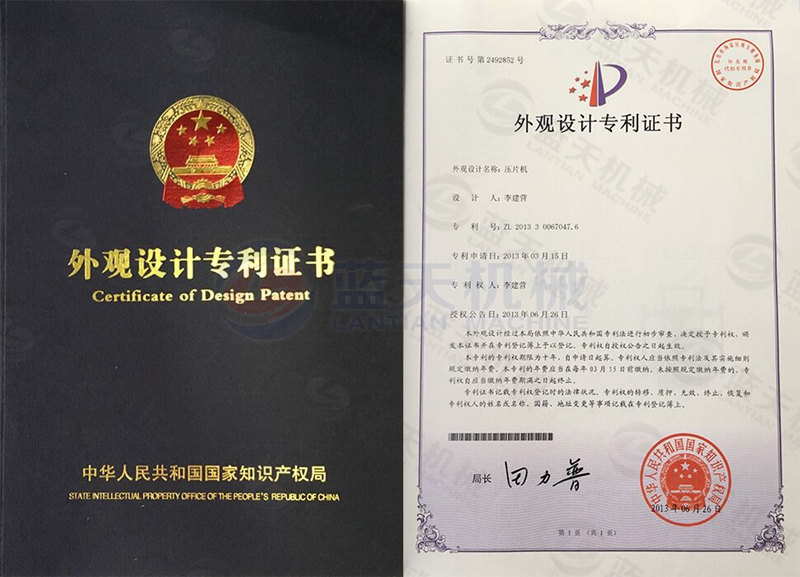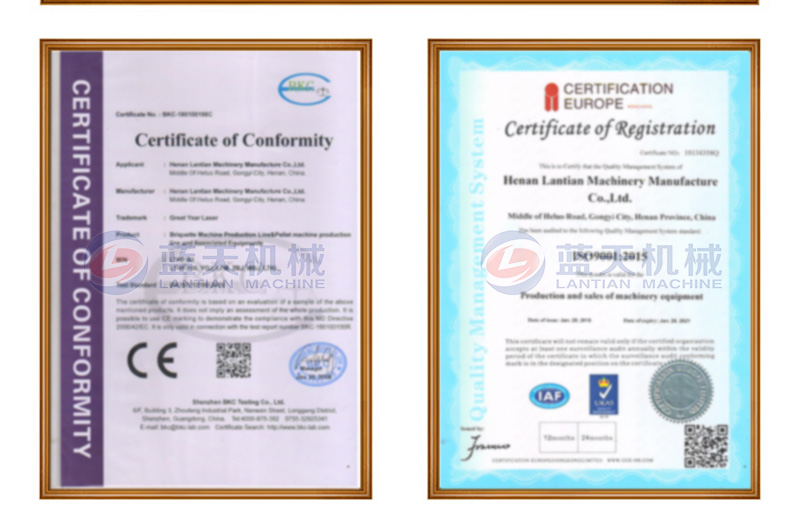 Service Philosophy:
We have been adhering to the concept of integrity management and sincerely cooperate with every customer, bringing you high-quality machines and excellent service is our persistent pursuit. We will design the eggplant dryer machine that suits you best according to the basic situation of each customer who comes to buy the machine. Our professional technicians will also install it for you to ensure that your machine will be put into use the shortest time.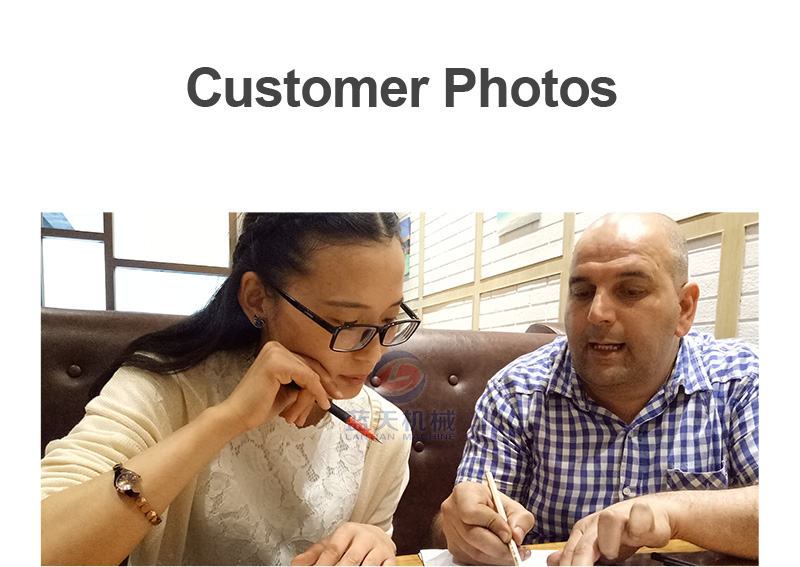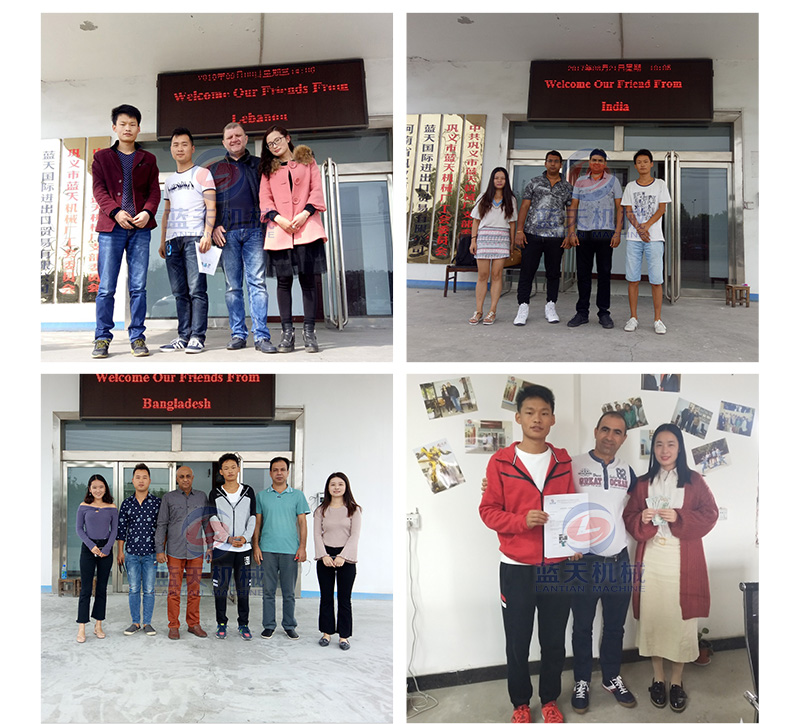 Other Products:
There are many kinds of vegetables in the world. There are hundreds of dryers sold in our factory. In addition to the now-selling eggplant dryer machine, our beans dryer and radish dryer are also popular among many customers. If you need a dryer, please leave a message to us, our sales staff will reply you in the shortest time.