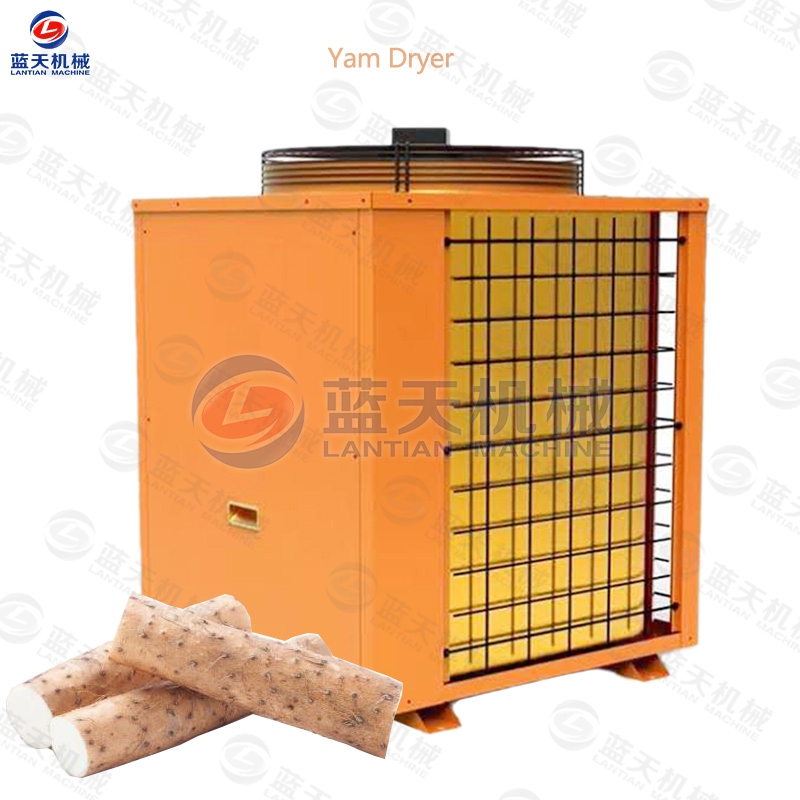 Please click there to watch yam dryer machine video
Yam Dryer Product Introduction:
Yam is one of the vegetables we often eat in our daily life, but as a medicinal material, it also has the effect of nourishing and strengthening, helping digestion, relieving sweat, and stopping diarrhea. Therefore, yam has great development prospects in the food industry and processing industry, both now. The medicinal industry or the snack industry yam is very popular, and the dried yam is easier to store, which also drives the rapid development of yam dryer machine.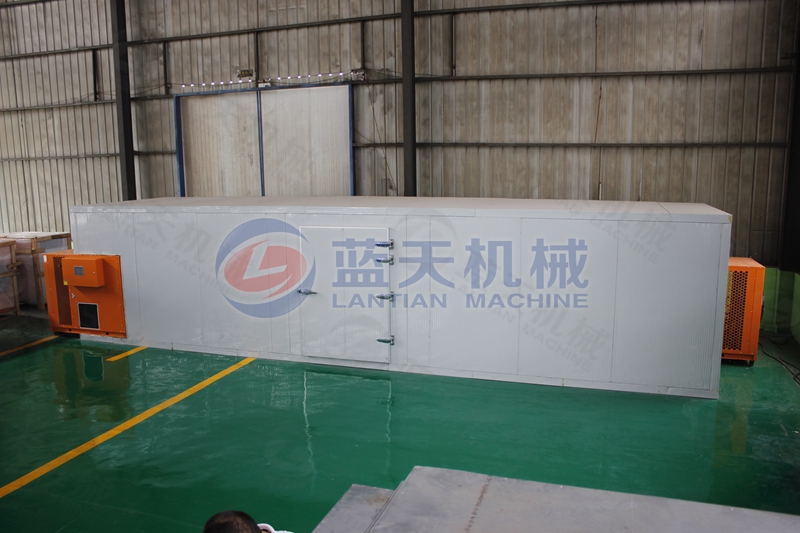 Our yam dryer machine price is moderate compared to other manufacturers in the same industry, but our machine quality is definitely worthy of your trust. There are many customers who come to our factory to visit and inspect the drying results of our machines and yam. Very satisfied. The machine adopts intelligent control system to help you save a lot of manpower and material resources. You only need to put the yam slice into the drying room, set the temperature and humidity you need on the PLC control panel outside the machine, and the machine will be confident. Drying, and in order to meet the needs of internationalization, there are multiple languages to switch.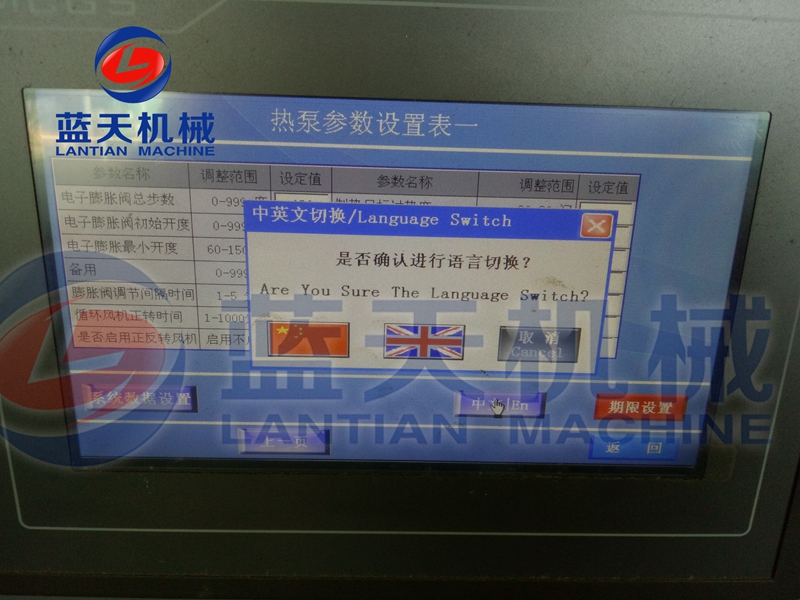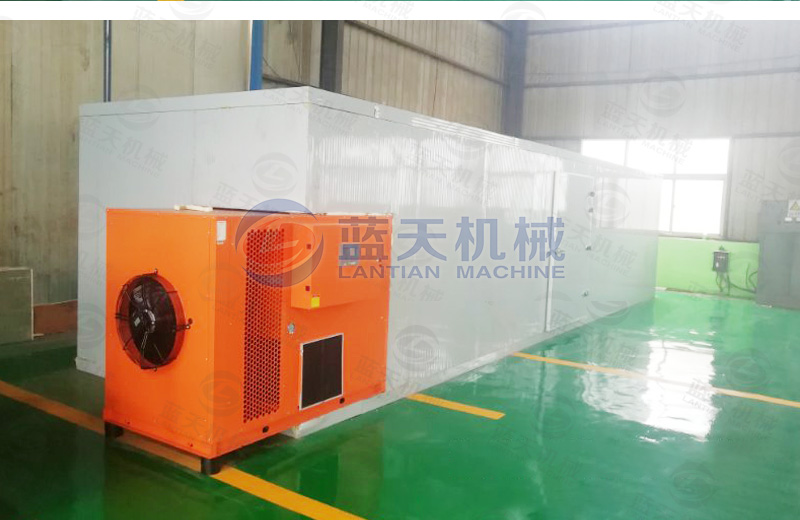 Our machines are cleaner and more convenient, so you don't need to worry about the cleaning of the yam during the drying process. Our yam dryer is made of 304 food grade stainless steel, which does not rust with water. The whole operation of the machine is electric energy, without any auxiliary fuel. Helps you save a lot of money and does not generate any environmentally harmful gases. The hot air circulation system helps you to dry the yam more quickly and quickly, and the dried yam is recognized by the customer.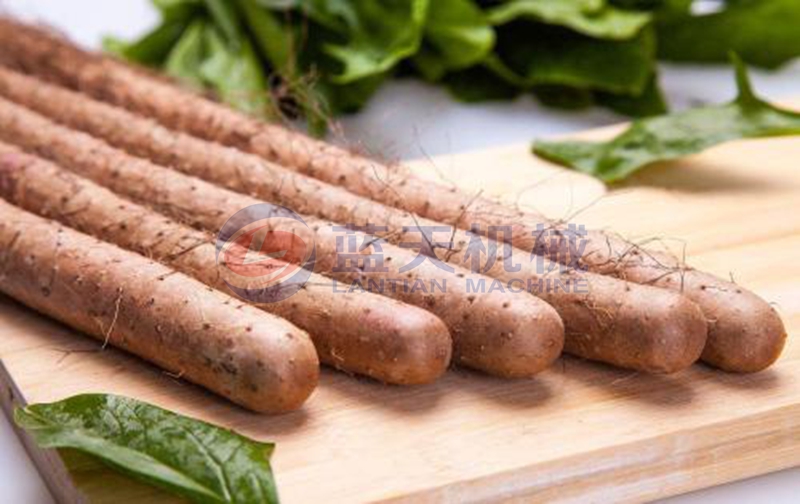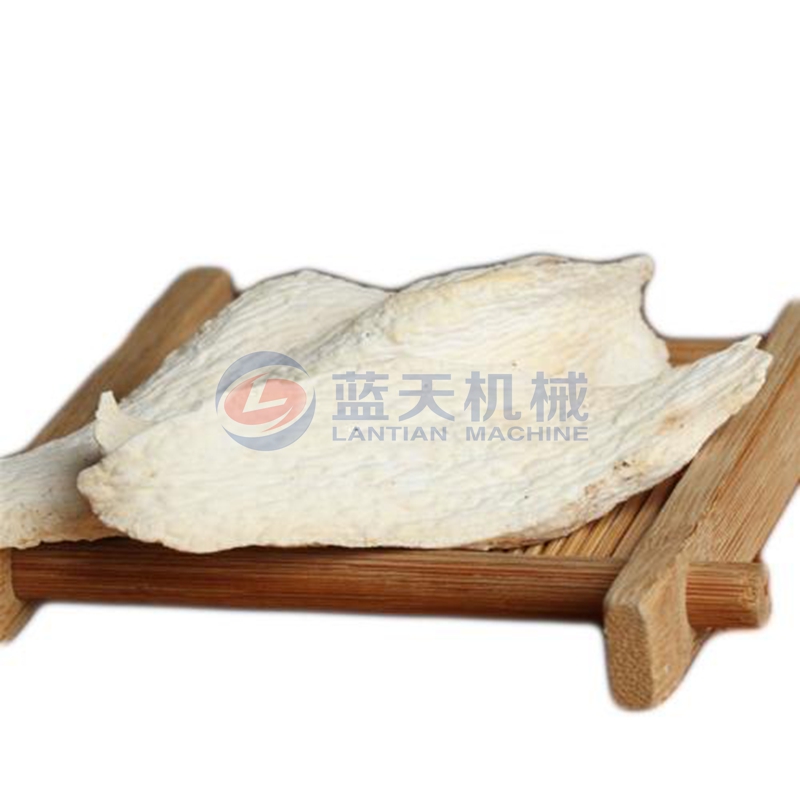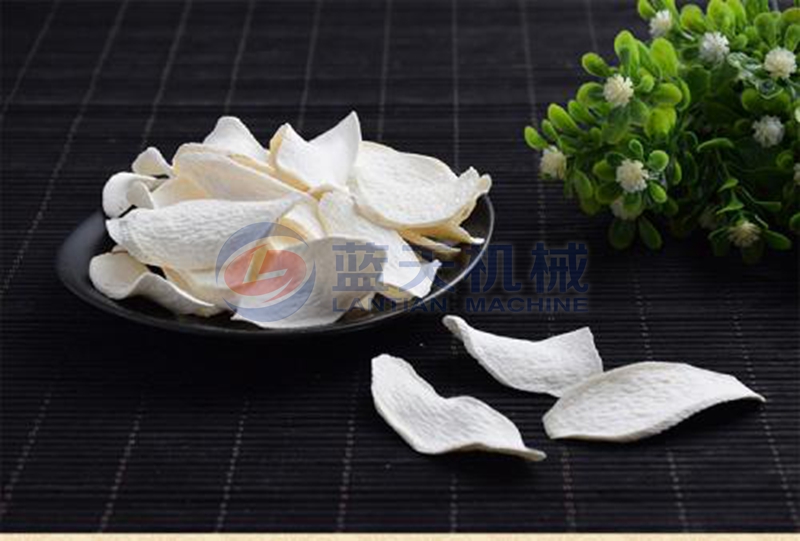 Widely Used:
Our yam dryer machine can be said to be multi-purpose, not only can dry yam and other medicinal materials, but also can dry a variety of materials, which are favored by many customers and widely used.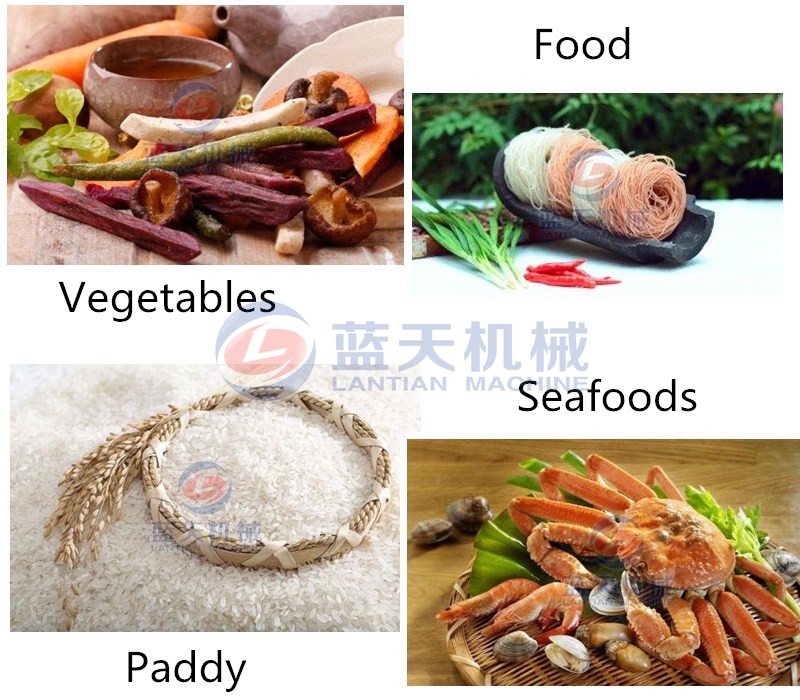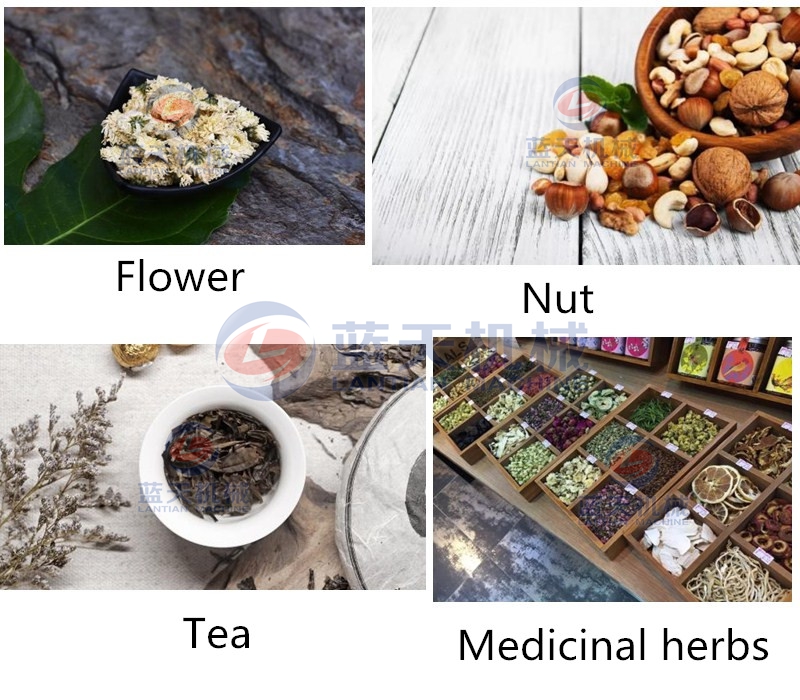 Packaging and Transportation:
We will carefully package the machine for you, ensuring that every yam dryer machine you receive is perfect. We will arrange delivery for you as soon as possible, to ensure that you receive the machine that will satisfy you in the shortest time. In transportation, you can choose road transportation, railway transportation and ocean transportation in Qingdao port.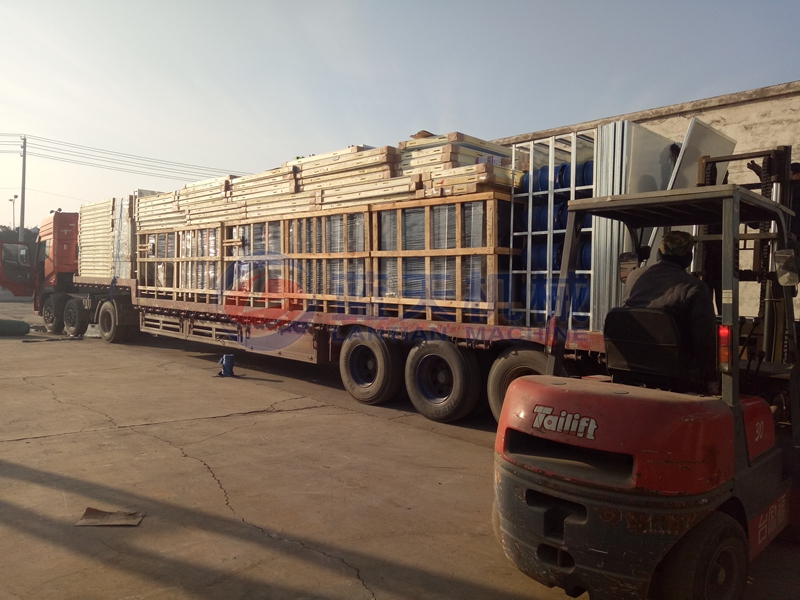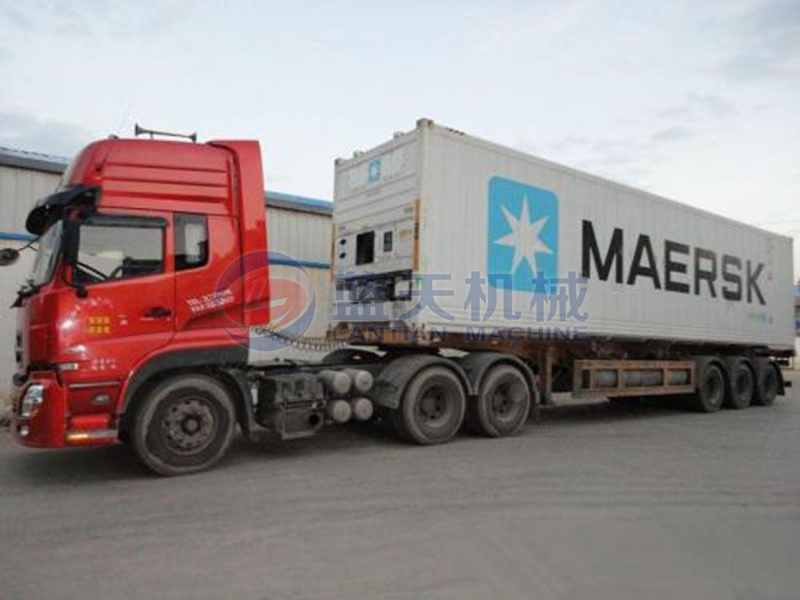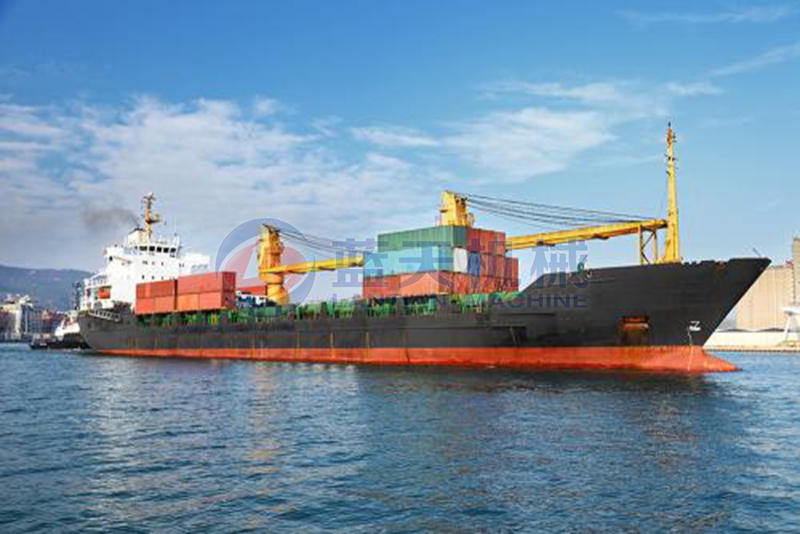 Company Profile:
The yam dryer machine price, which is professionally produced and sold by Lantian Machinery Factory, is the cheapest in the industry. However, we always pay attention to the quality of our machines. Our production materials are strictly selected high-quality raw materials. We have been working hard to learn new materials. The knowledge to enhance your ability is to bring you a better machine to facilitate your production. At present, our machines have obtained domestic ISO high quality certification and EU CE certification, which is loved by many people.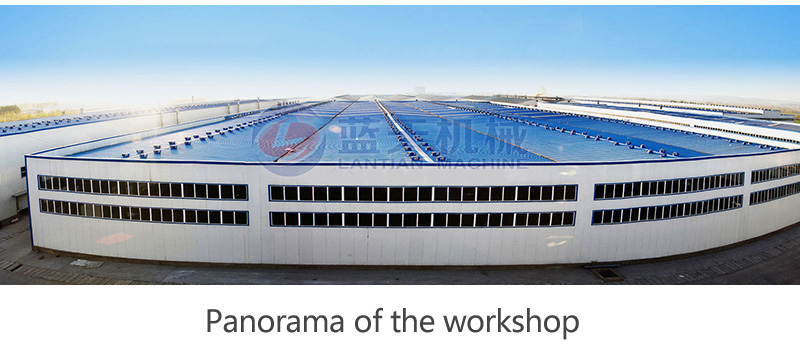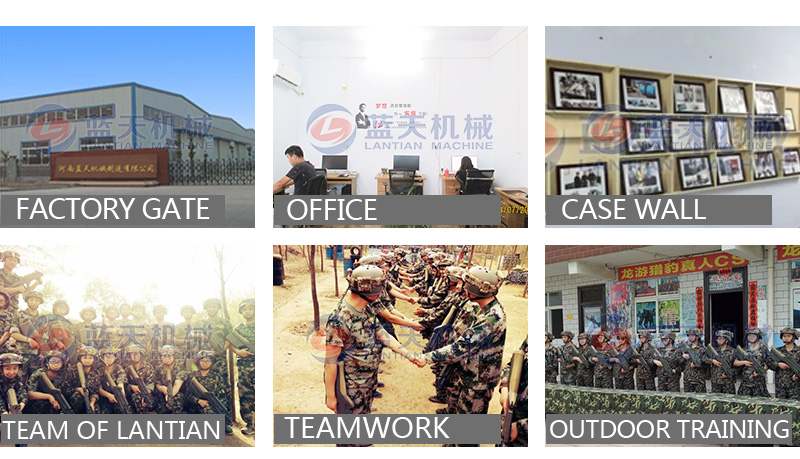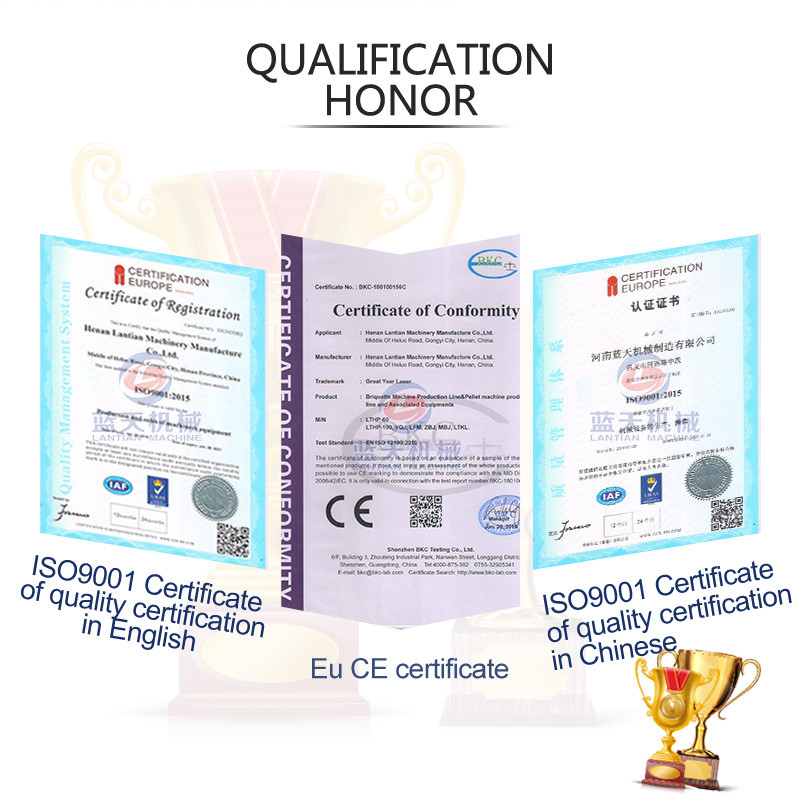 Service Philosophy:
We have always been adhering to the concept of integrity management and customer first, our designers will design the yam dryer machine that suits you best according to your production, venue and size, and have professional staff to come to you. Install to ensure you have a good buying experience.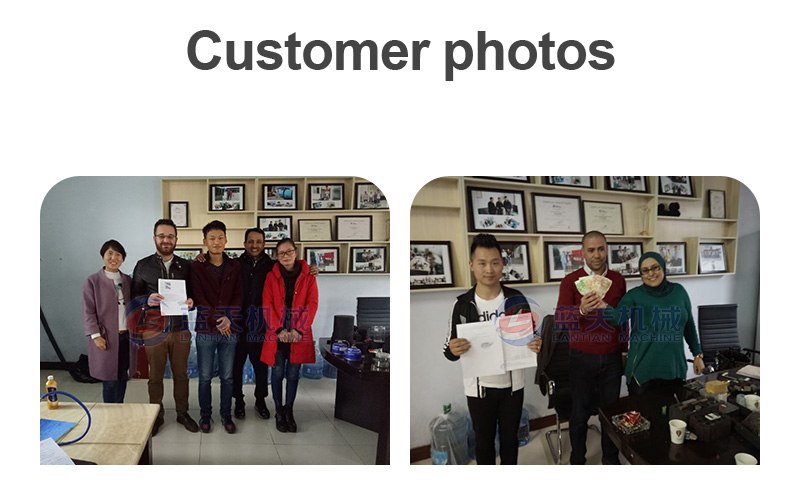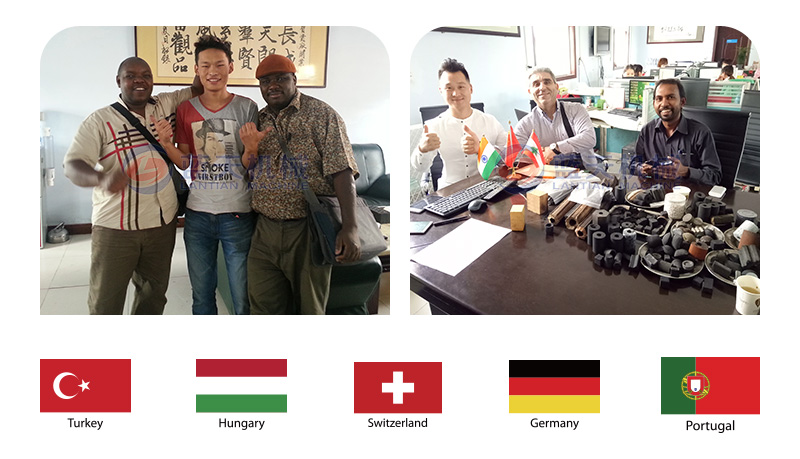 Other Products:
Each of our machines is produced with precision design and the quality is absolutely guaranteed. In addition to the hot yam dryer, our herb dryer and spice dryer are also popular with many customers. If you need a dryer, please leave a message to us, our customer service staff will reply you in the first time.