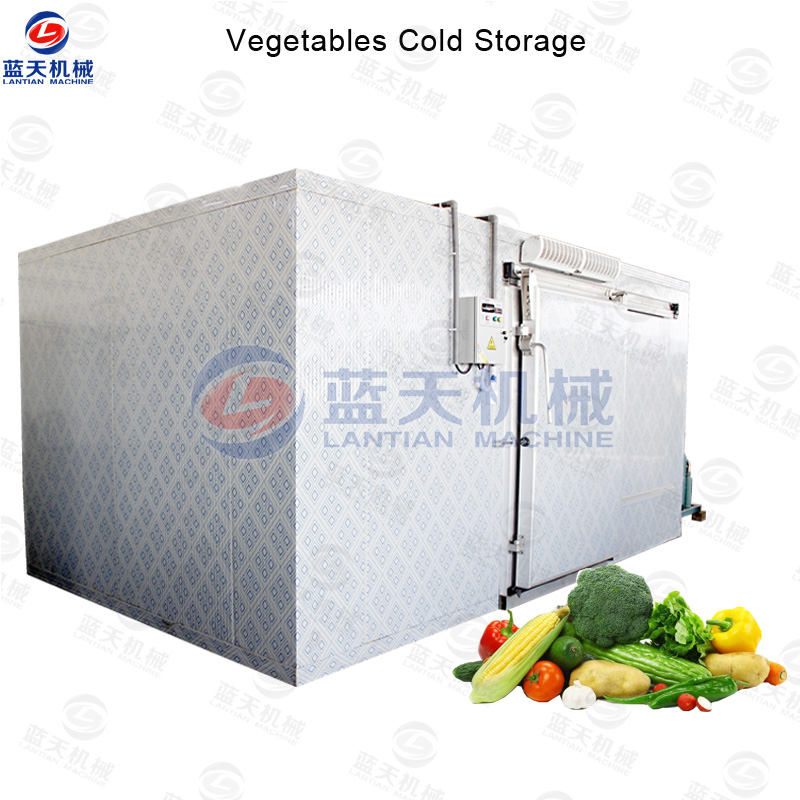 Vegetables Cold Storage Product Introduction:
We have different eating habits in different regions, but there is no doubt that people in every country eat vegetables. It is an indispensable part of our lives. There are also many growers and factories that make vegetables for a living. Usually they will build a vegetable cold storage room for themselves to ensure that their vegetables are stored for a longer period of time without deterioration.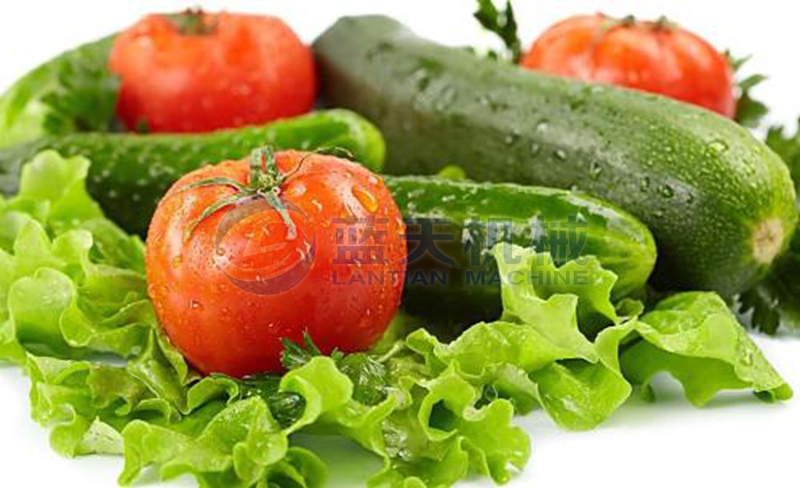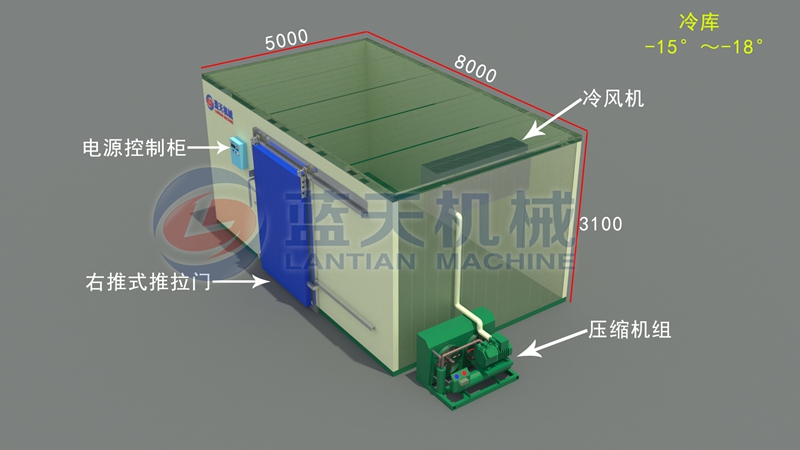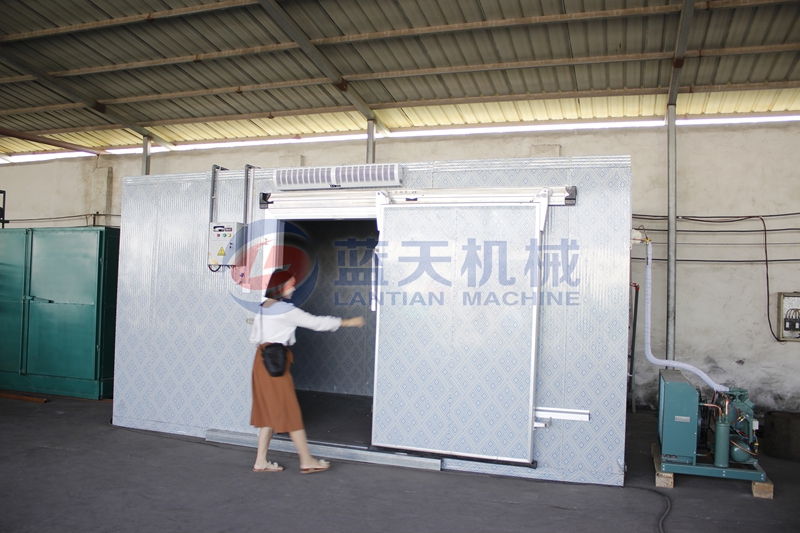 Among the many manufacturers of vegetable cold storage design, our machines are recognized by many customers. The first is the quality of our machines. We use 304 food grade steel plates for the selection of materials. You don't have to worry about food safety. The machine uses an intelligent control system. You only need to set the temperature required by the vegetables on the console outside the machine. The machine will run on its own. When the temperature is set, the machine will automatically run at a constant temperature, which can help you save a lot of money. Energy, so it is also loved by many customers.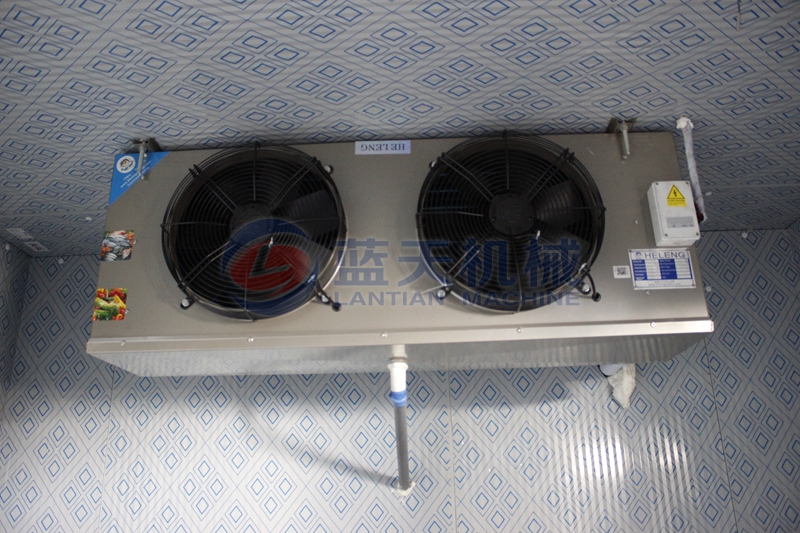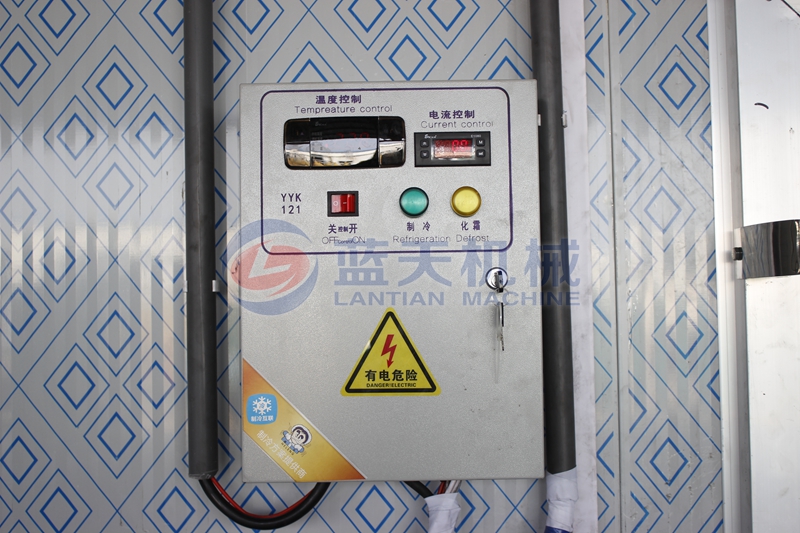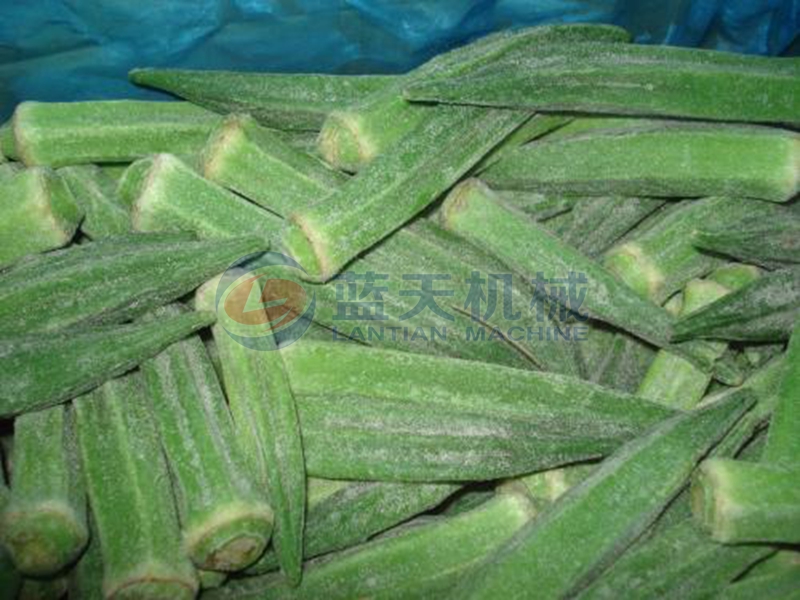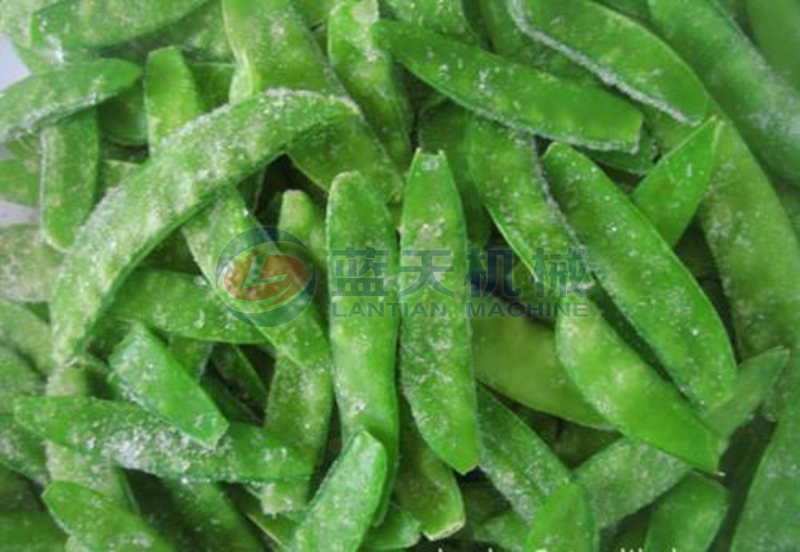 Widely Used:
We always pay great attention to the quality and practicality of our machines. In addition to refrigerating a variety of vegetables, our vegetable cold storage can also refrigerate many kinds of fruits, meat, seafood and flowers in our daily life. The material is therefore also loved by many customers.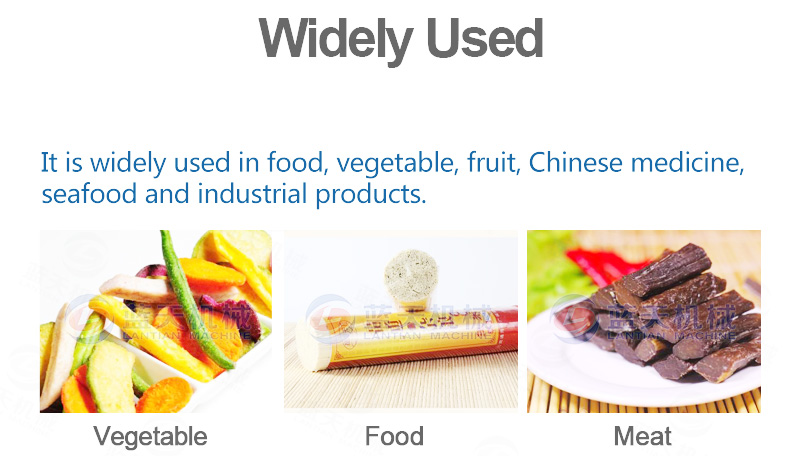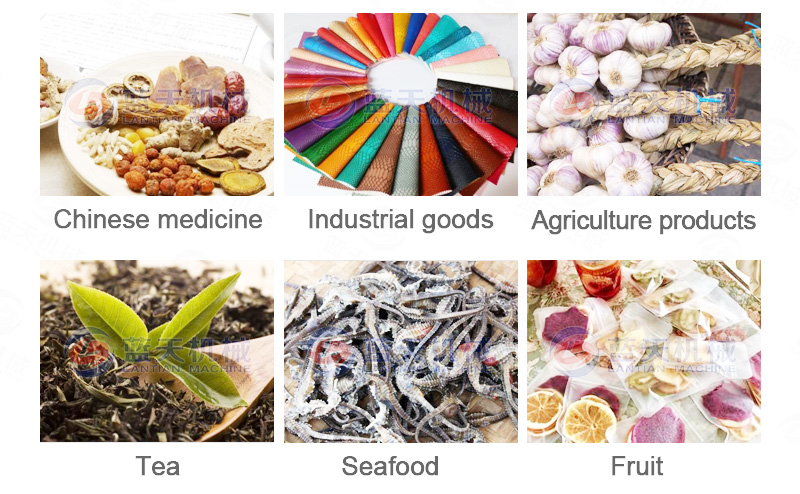 Packaging and Shipping:
In transportation mode, you can choose road transportation, railway transportation and ocean transportation in Qingdao port. We will rigorously package every vegetable cold storage room and ensure that the delivery will be arranged at the fastest speed to ensure that you are Receive the machine that will satisfy you in the shortest time.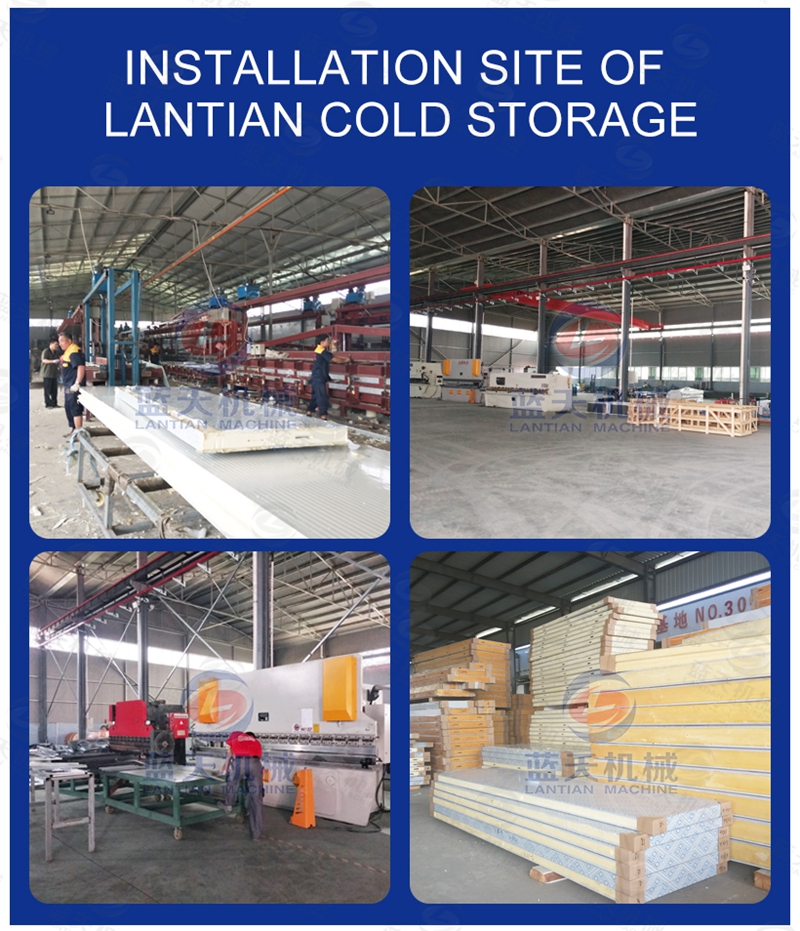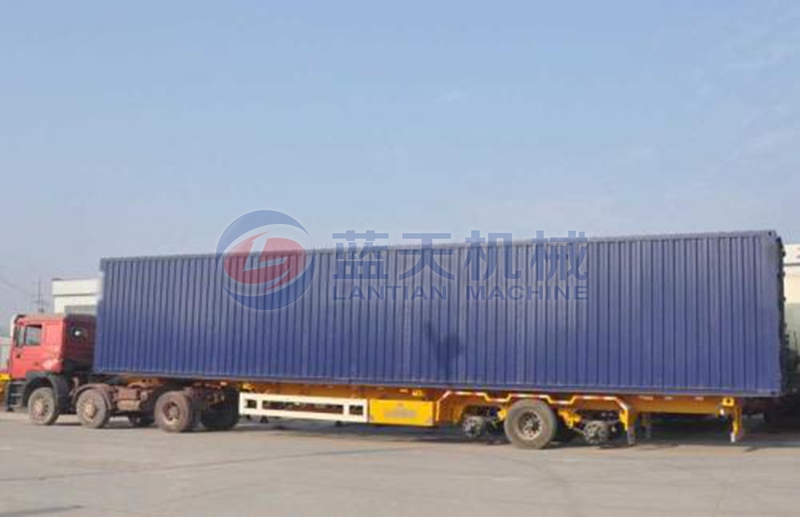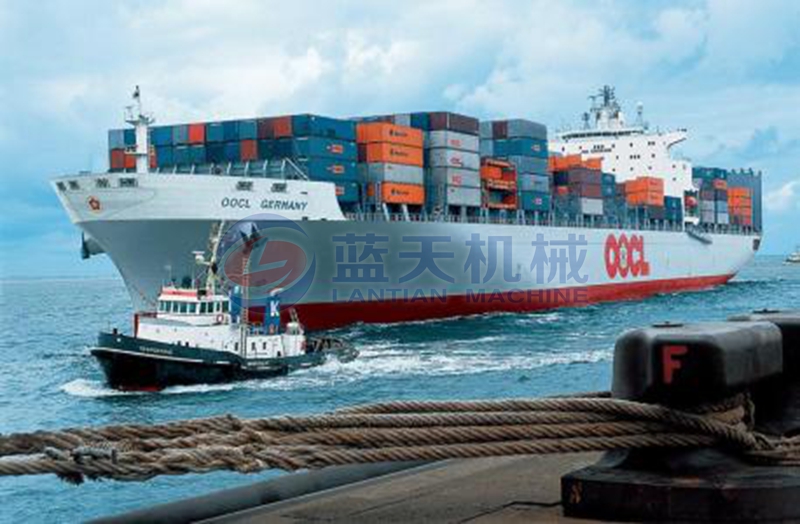 Service Philosophy:
Our designers will work for different cold storage design according to the material, site, output and scale of each customer, and will send professional staff to install it for you to ensure your machine is put into use at the shortest time.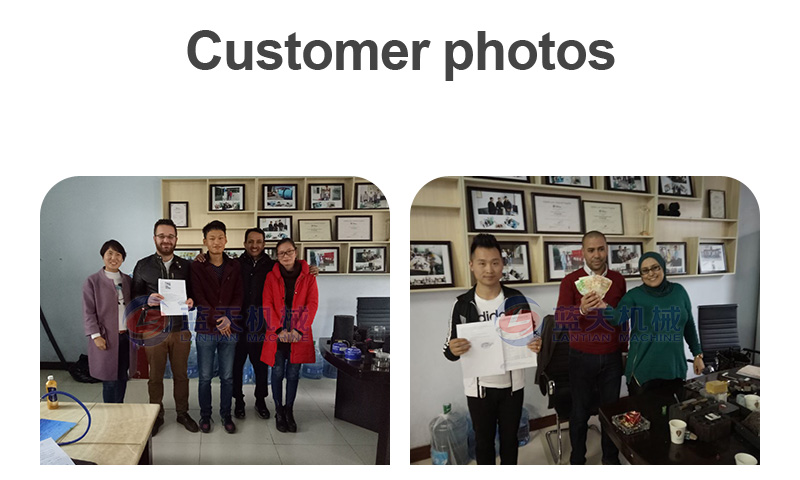 Qualification Certificate:
We always pay great attention to the quality of our machines, and we are able to bring you the convenience of your production machine is our persistent pursuit. At present, our vegetable cold storage room has obtained the domestic ISO9001 high quality certification and the EU CE certification, the quality is absolutely guaranteed, it is worth buying.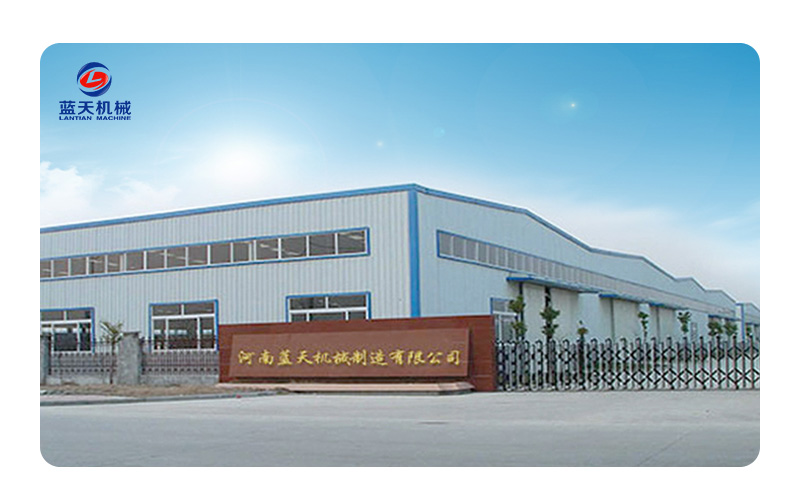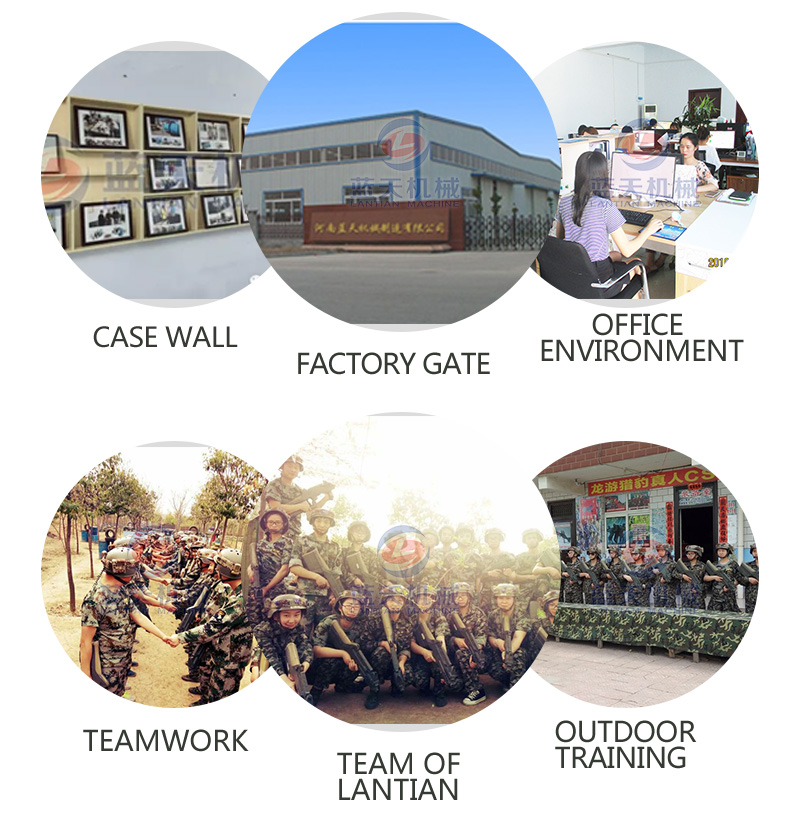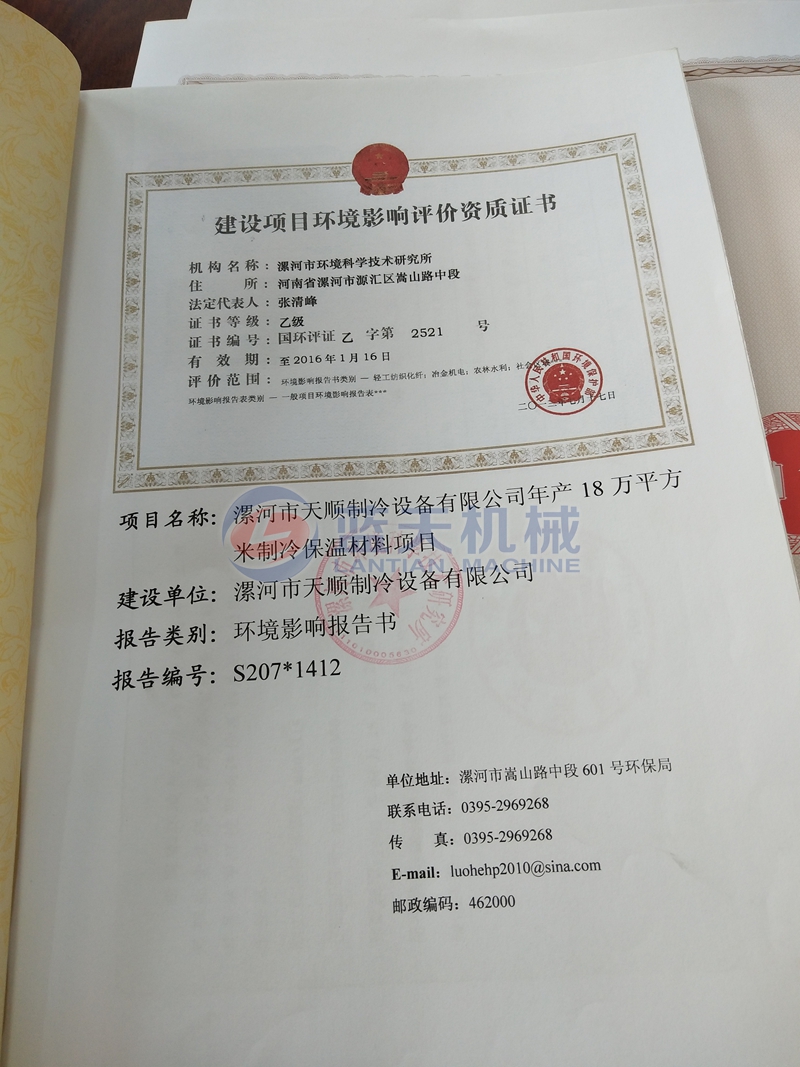 Other Products:
In addition to the popular cold storage in our market, our fruit cold storage is also loved by many customers. If you need a cold message, please send us a reply.