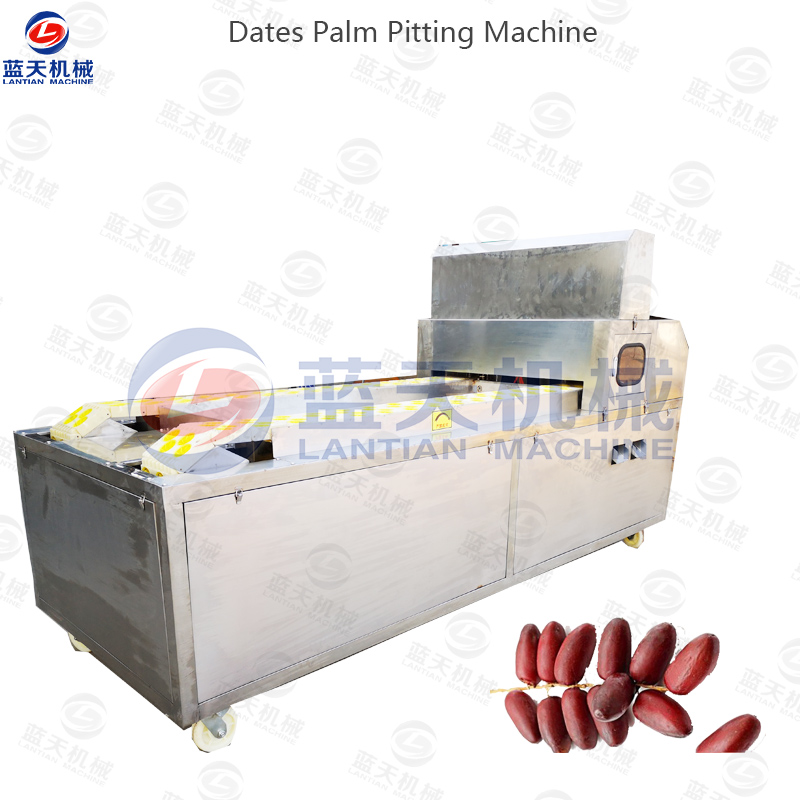 Dates Palm Pitting Machine Product Introduction:
Date palm is a popular fruit in Southeast Asia. It has been regarded as a good nourishing nutritious food since ancient times. The sugar juice leached in the date palm can be used as a seasoning. It is often used for cooking meat, sweet but not greasy. It is also used in a kind of medicine. The effect is to supplement the vital energy, relieve cough and lungs, and relieve phlegm and asthma. Drying the date palm, the first step is to go nuclear, which led to the rapid development of dates palm pitting machine manufacturer.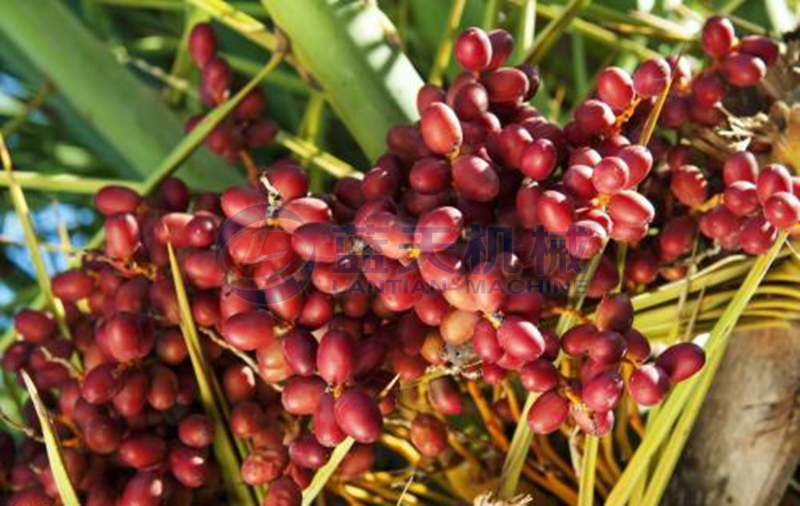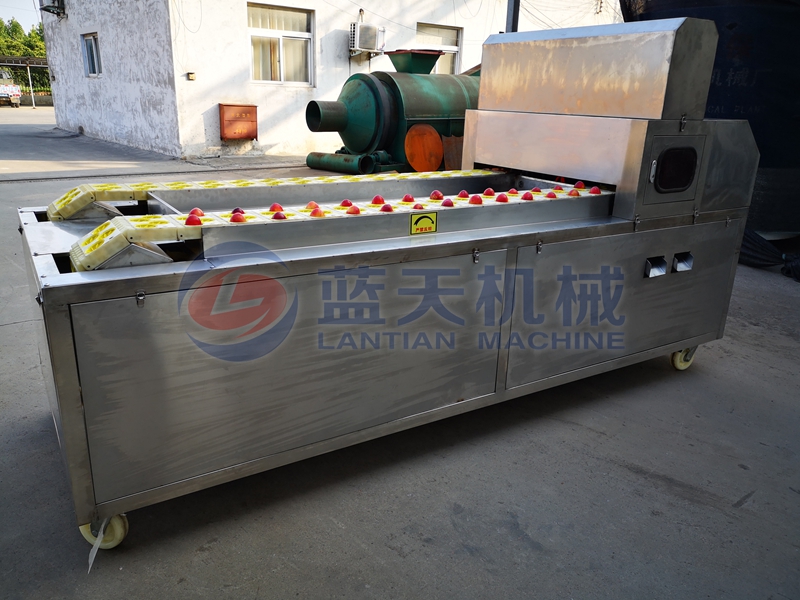 Our dates palm pitting machine price is moderate, and the quality of the machine is excellent, so it is loved by many customers. Our machines can help your work become faster and more convenient. The machine will work on its own. You only need to put the date palm into the set mold. After the conveyor belt pushes the machine, it will carry out the nuclear work for the date. . Greatly improve your work efficiency and make your work more concise and convenient.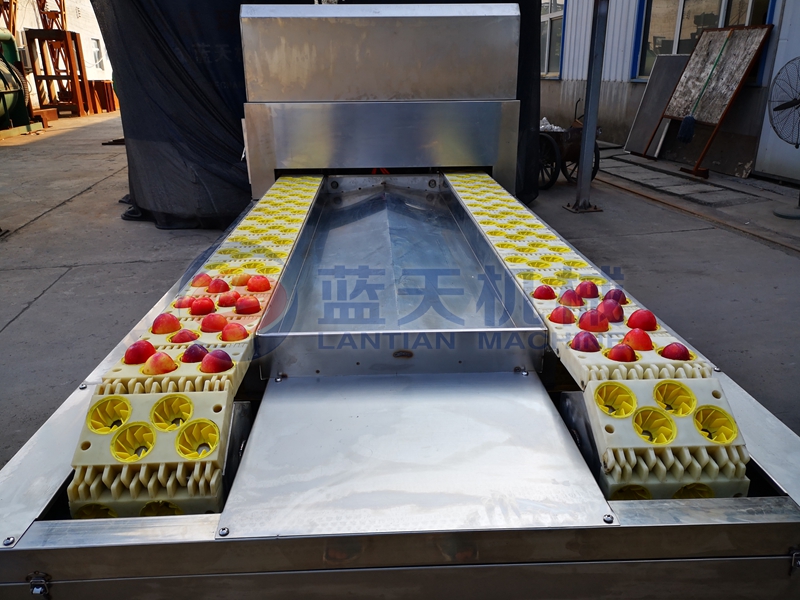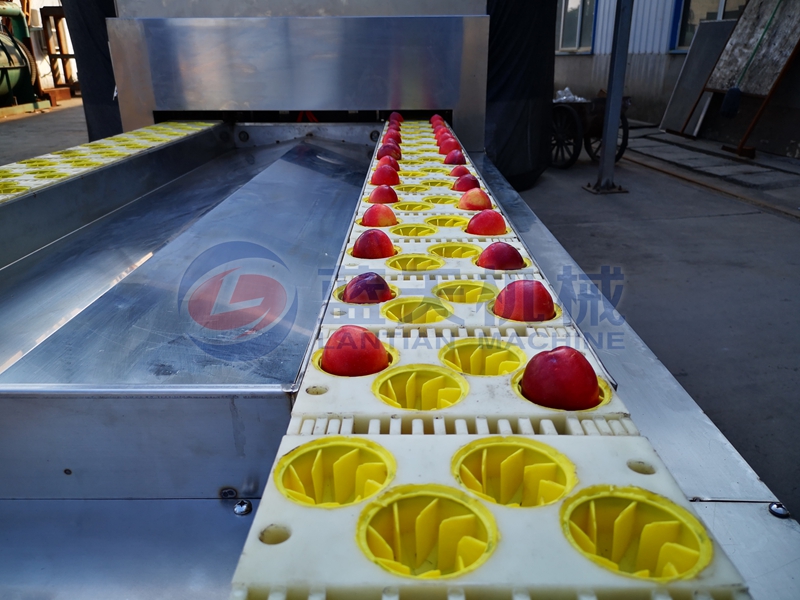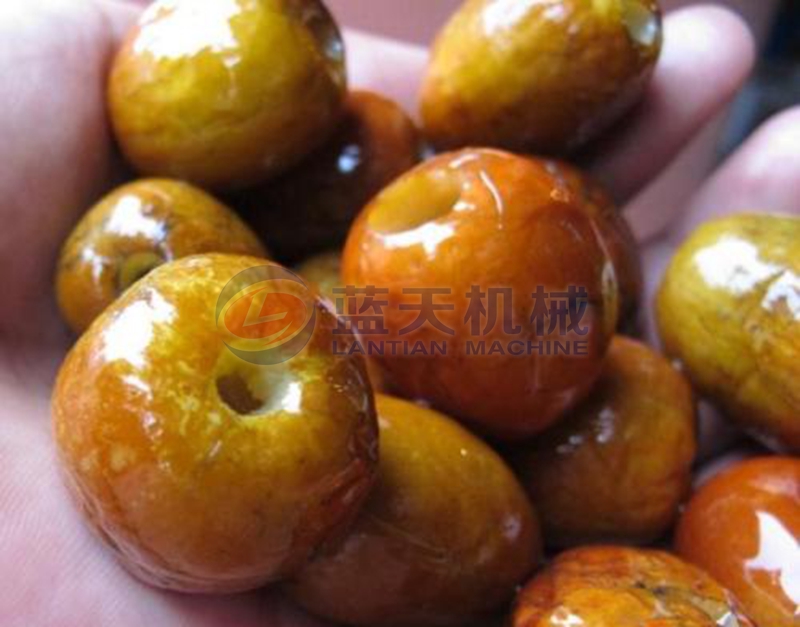 Widely Used:
We have always attached great importance to the practicality of the machine. In addition to the core removal of our dates, our dates palm pitting machine can also carry out nuclear work on apples, pears and apricots that we eat in our daily lives. Because of its versatility, it is loved by many customers.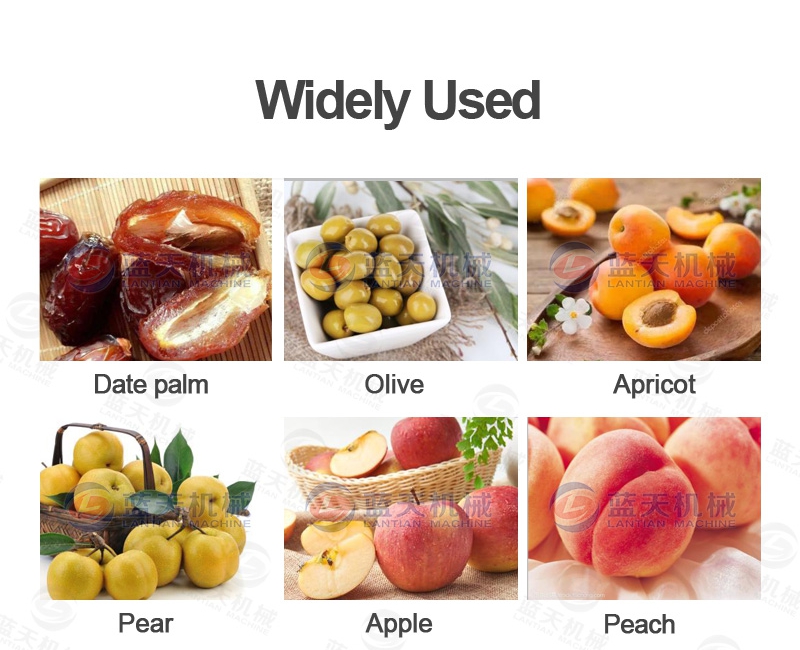 In order to make our customers' production more convenient, we have a production line that can help you make the date processing more convenient and fast. You can use our dates palm pitting machine to pre-nucleate the date and then use date palm dryer dry and store the date, which can help you greatly improve your work efficiency.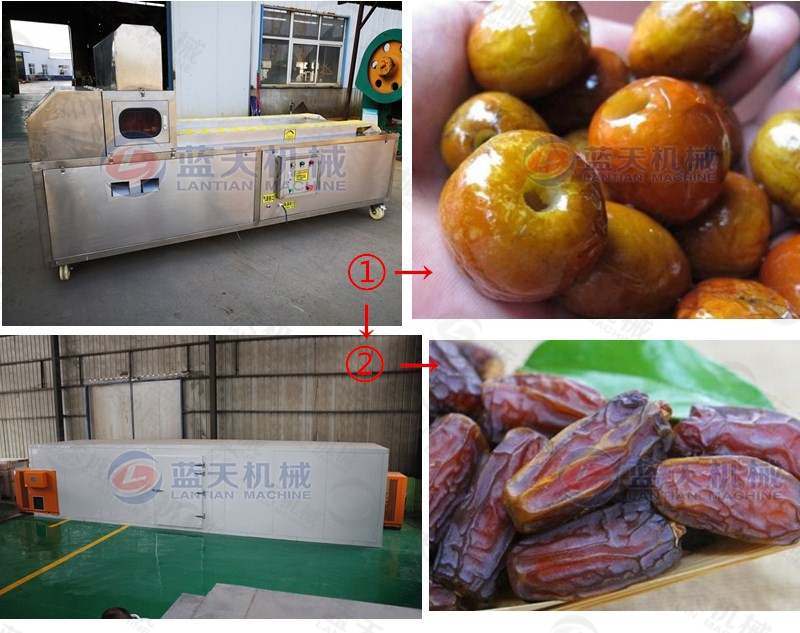 Packaging and Shipping:
We will carefully package the dates palm pitting machine to avoid damage to the outer tube of the machine during the transportation process. We have three modes of transportation to choose from, road, rail and sea transportation, to ensure that you receive a machine that will satisfy you in a short time.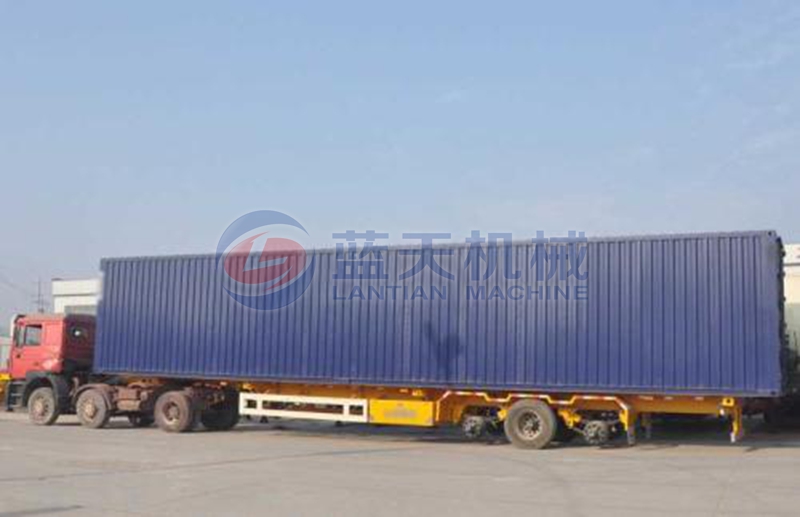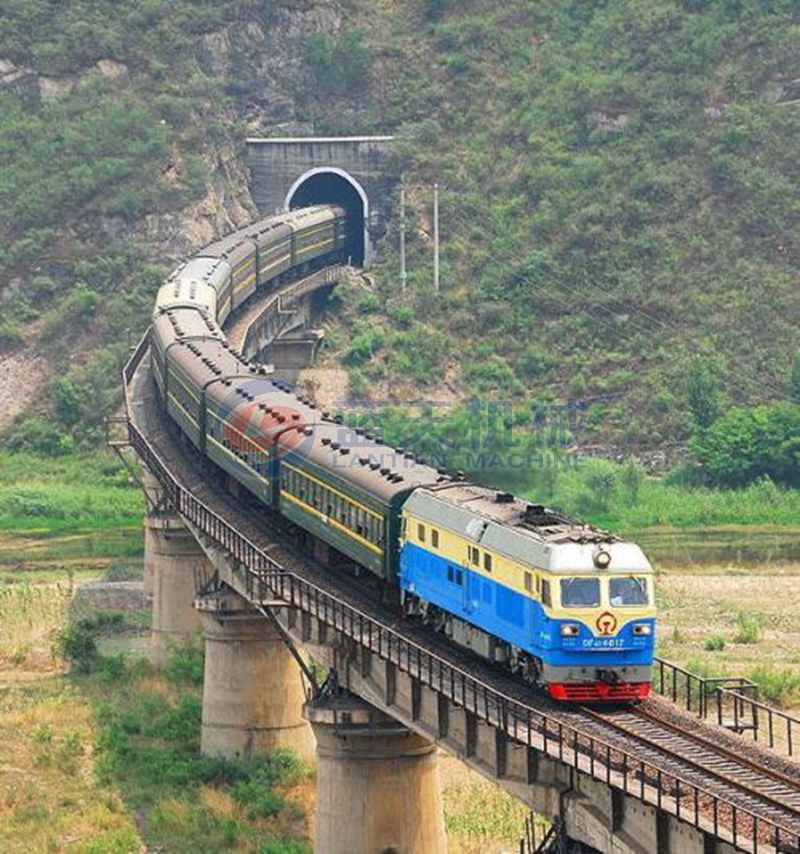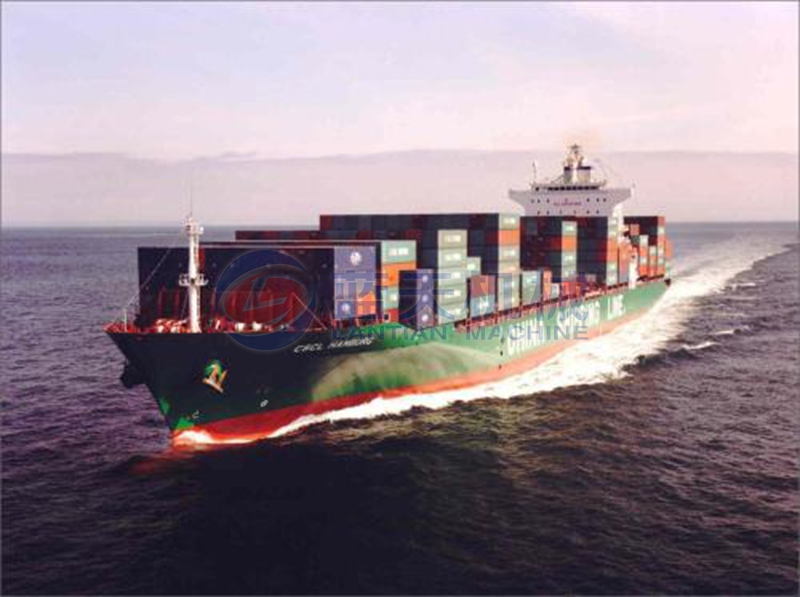 Company Profile:
As a professional dates palm pitting machine manufacturer, Lantian Machinery Factory always puts the quality of the machine at our top position. Our engineers have played a 12-point spirit in making each machine. Every machine is produced with precision design. At present, our machines have obtained the following domestic and international ISO9001 high quality certification and EU CE certification, which is worthy of your purchase.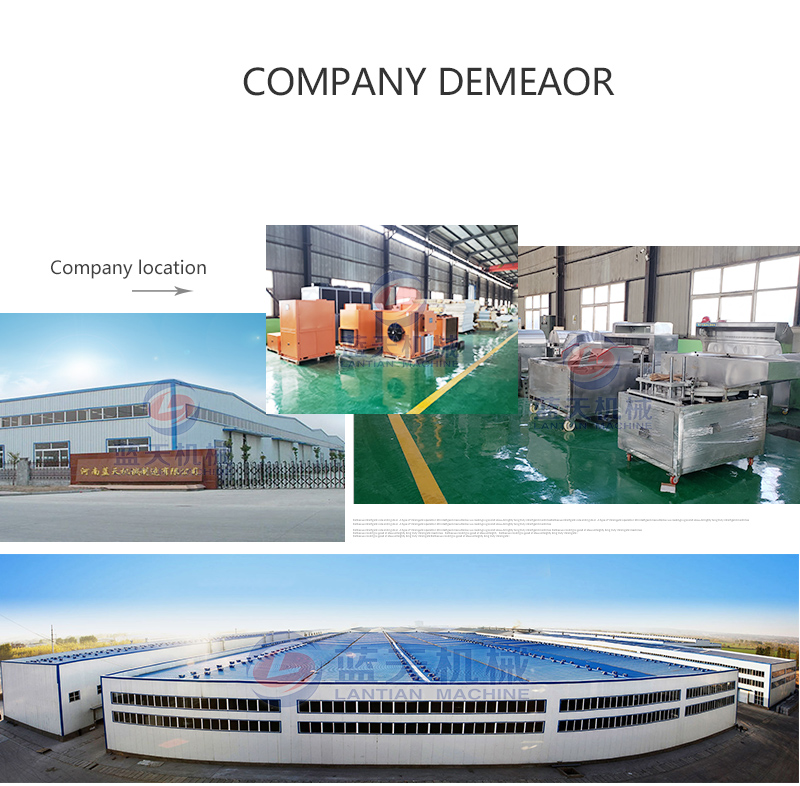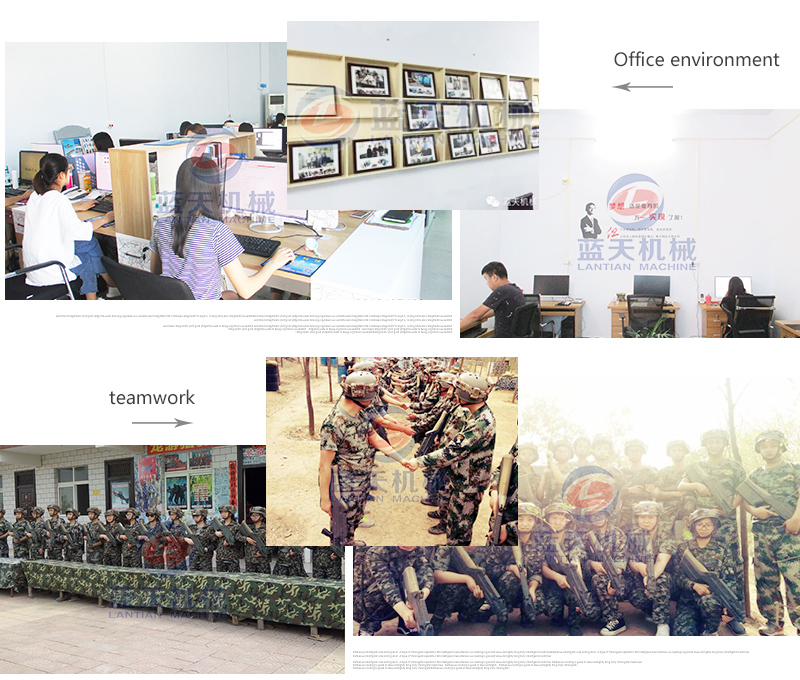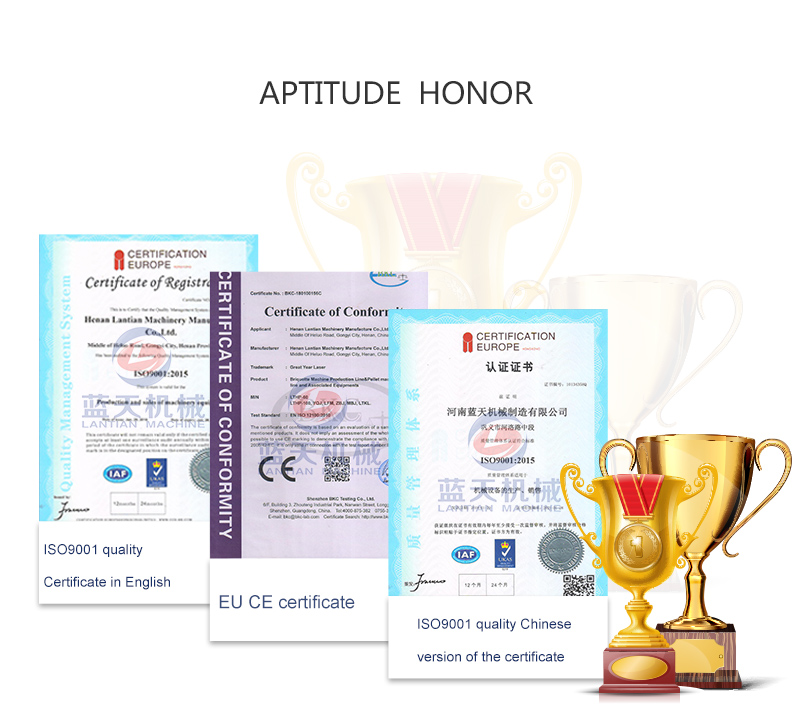 Service Philosophy:
Our sales staff will carefully answer questions for each customer, and will provide good after-sales service for every customer who comes to buy the machine, to ensure that you have a good buying experience.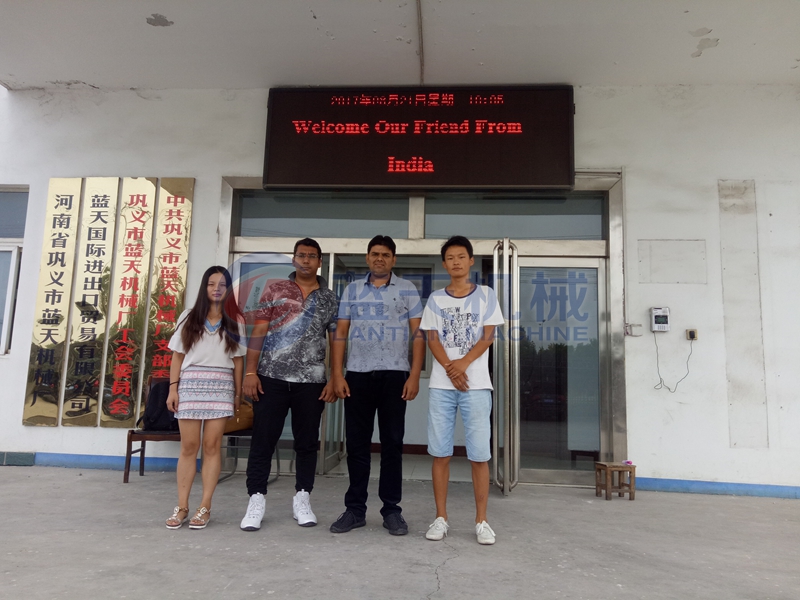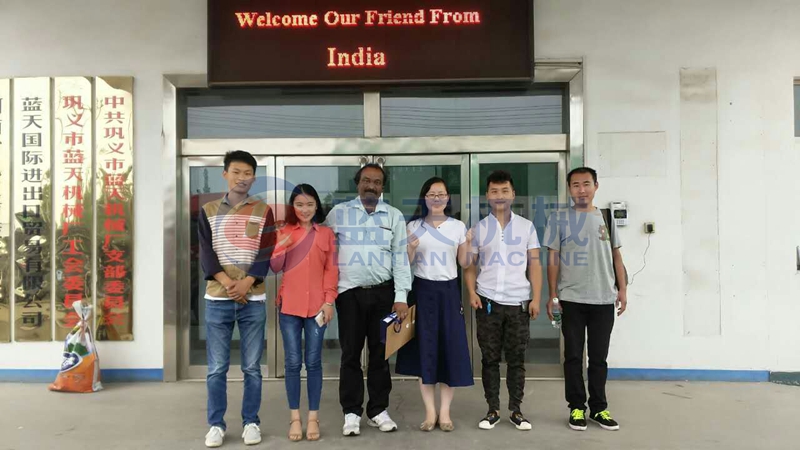 In addition to the hot-selling dates palm pitting machine, we have a lot of machines that are loved by customers because they help customers work more easily. If you need to leave a message to us, our sales staff will be at first. Time to reply to you.