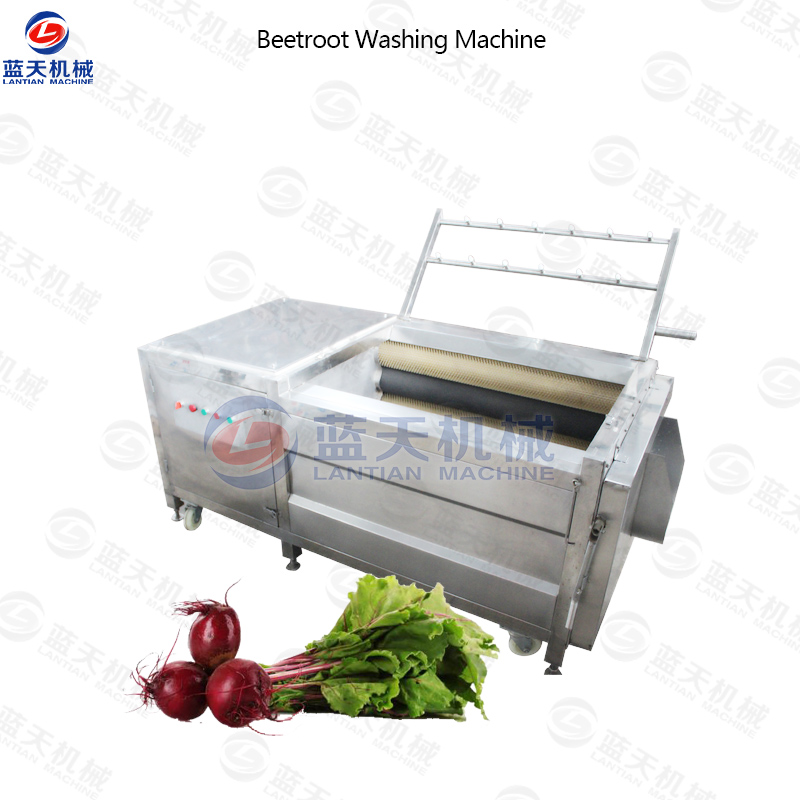 Beetroot Washing Machine Product Introduction:
The main product of beetroot is sugar. Sugar is an indispensable nutrient for people's lives. It is also an important raw material for the food industry, the beverage industry and the pharmaceutical industry. In addition to the production of sucrose, sugar beet and its by-products have broad prospects for development and utilization. It is a kind of root-stem vegetable, so whether it is edible or other processing, it needs to be cleaned and peeled by machine. Beetroot washing machine manufacturer can provide them with this efficiency-enhancing machine.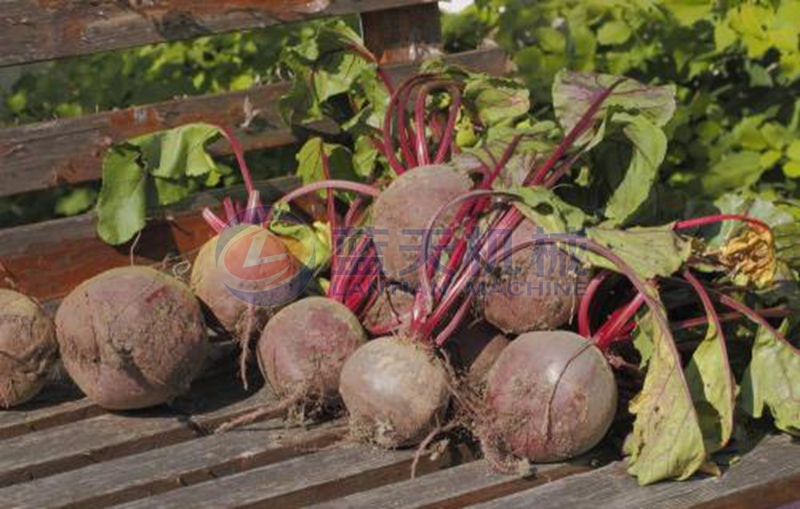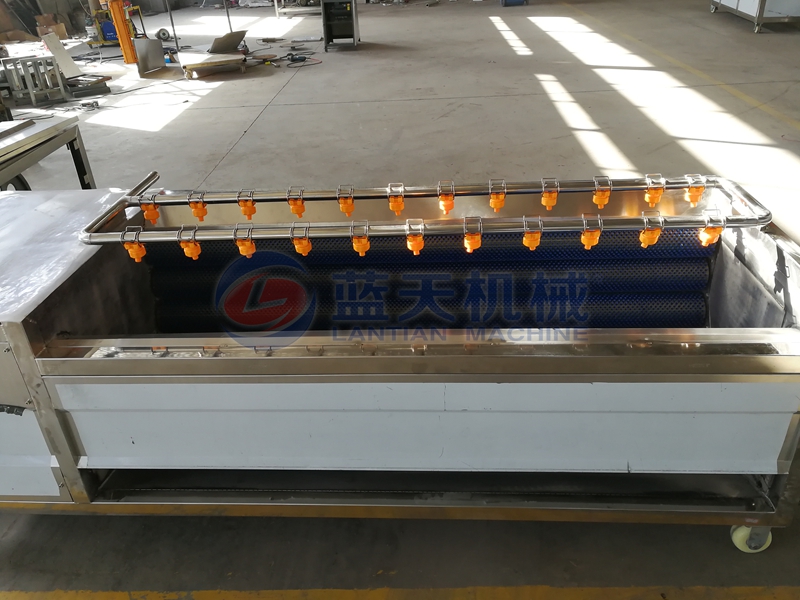 Our beetroot washing machine price is the cheapest in the industry, but the quality of our machines is highly praised by our customers. Our machines are made of food grade steel plates and will not rust with water. With automatic sprinkler, cleaning or peeling is more thorough, and equipped with protection devices such as motor overheating and leakage. The hair roller peeling cleaning machine is clean and hygienic. It is made of high-quality nylon rope. It is durable and not easy to be deformed. It has the characteristics of high cleaning, energy saving, water saving, stable and reliable equipment. When the raw materials are put into the machine body, the brush roller rotates. The material is brushed and continuously turned over, while the water pipe is continuously sprayed, and the dirt washed from the raw material is washed away until it is washed.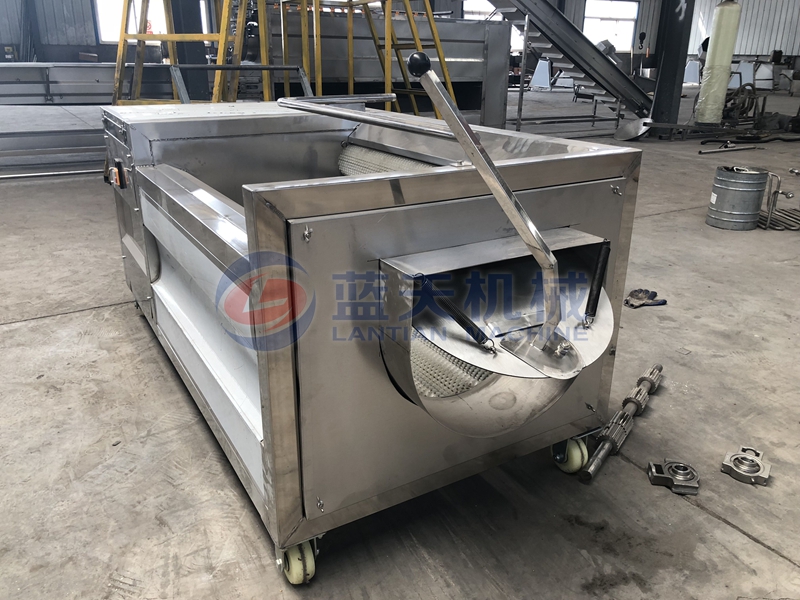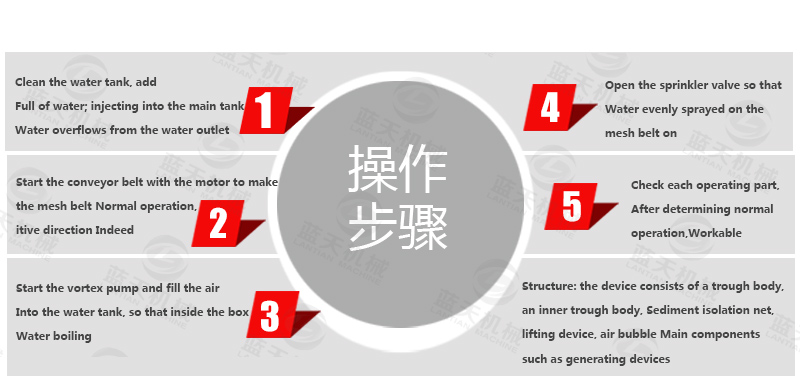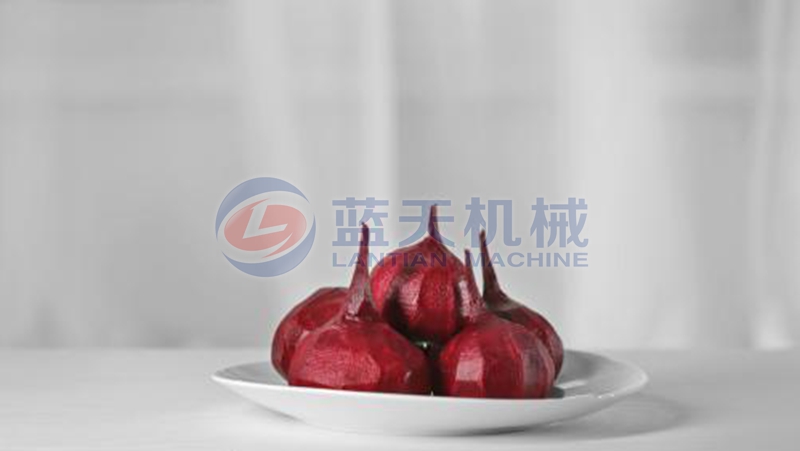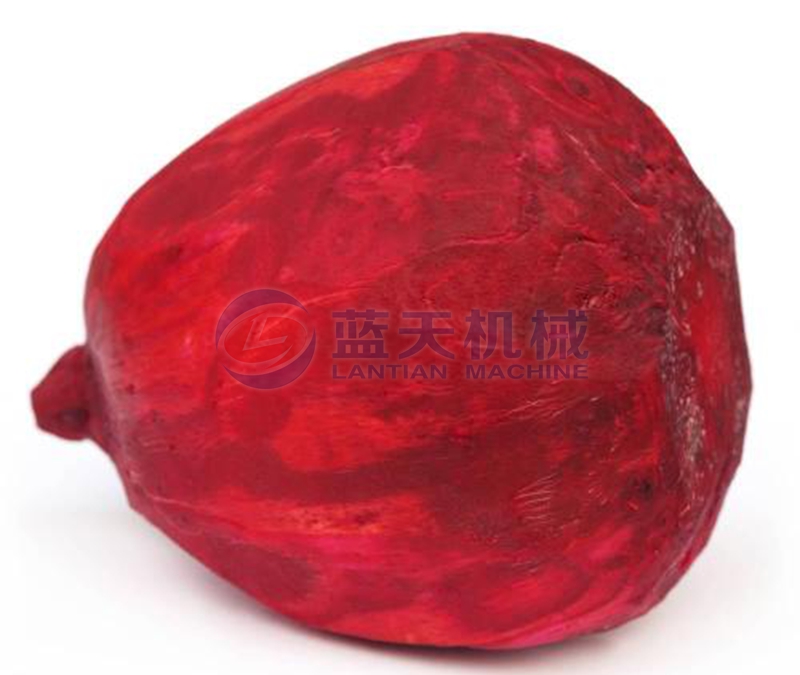 Widely Used:
We have always attached great importance to the practicality of our machines, and it is the goal that we have been pursuing to help our customers to complete their work more quickly. In addition to cleaning beetroot, our beetroot washing machine can also clean a variety of root vegetables, radishes, lotus roots and ginger. The machine is also loved by many customers because of its versatility.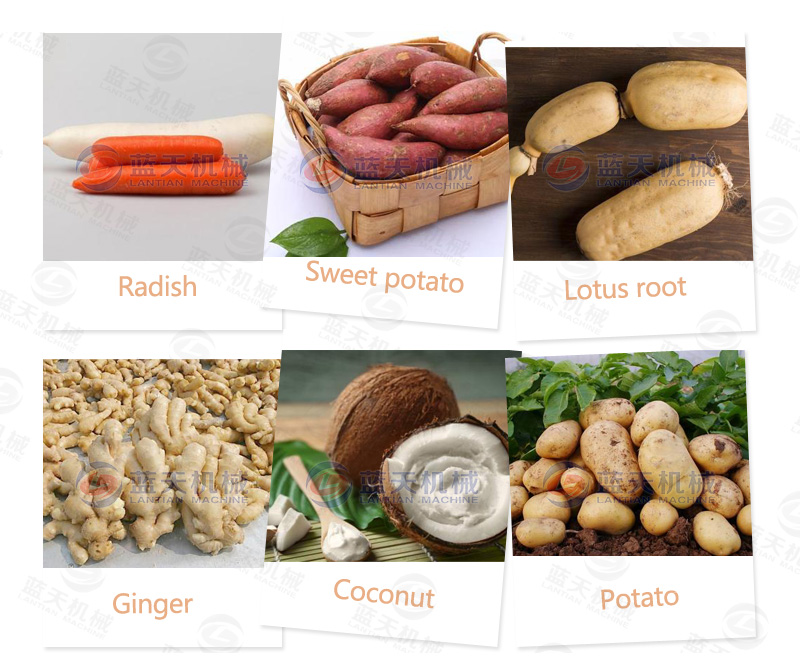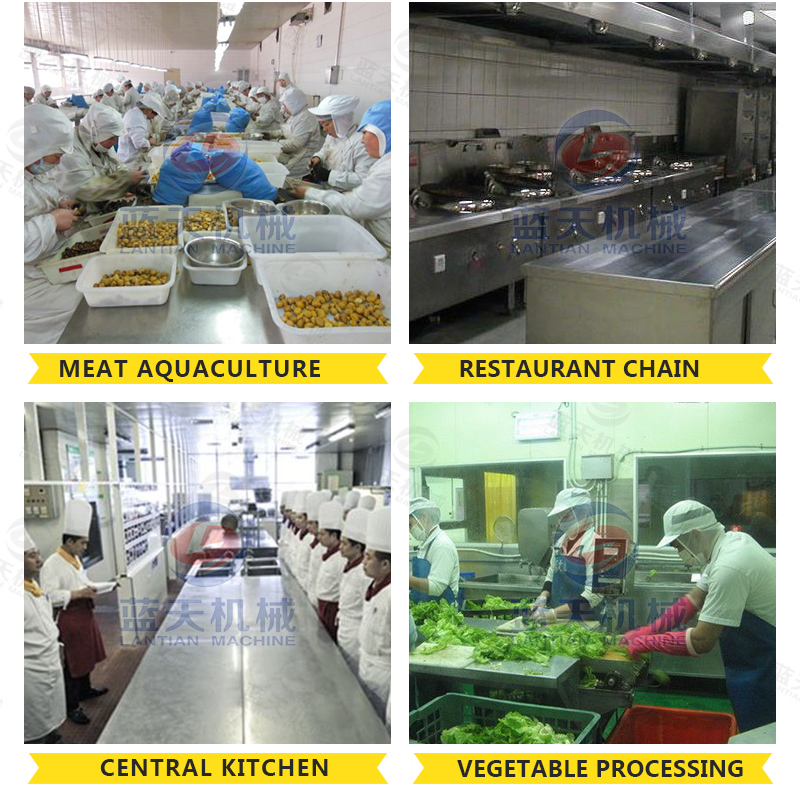 Packaging and Shipping:
We will certify each machine for you to ensure that the goods you receive are perfect, and secondly we will arrange the delivery at the fastest speed, you can choose road transport, rail transport and marine transport. Make sure you receive the machine that will satisfy you in the shortest possible time.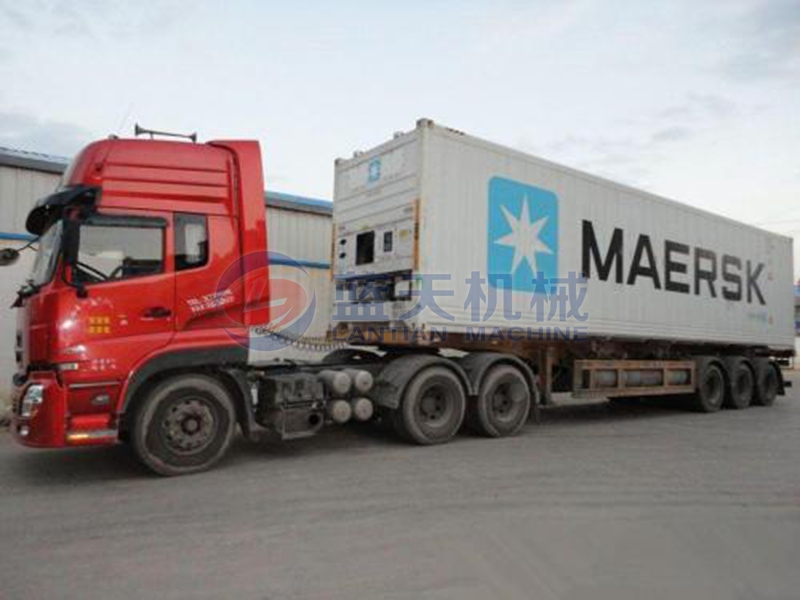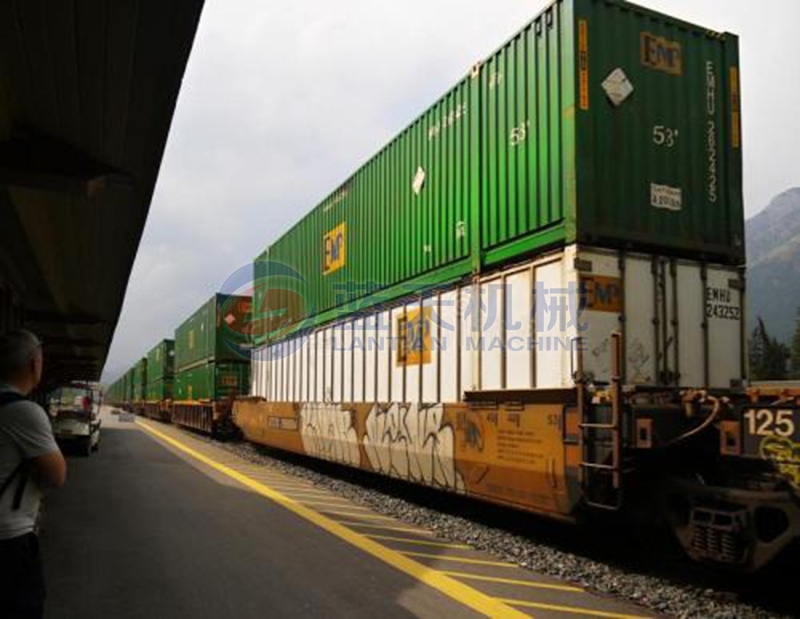 Company Profile:
As a qualified beetroot washing machine manufacturer, Lantian always puts the quality of the machine at our top priority. We are working hard to learn new knowledge in order to bring you a more efficient and efficient machine for your production. At present, our machines have won a number of domestic and international high-quality certification awards, and the quality is absolutely guaranteed.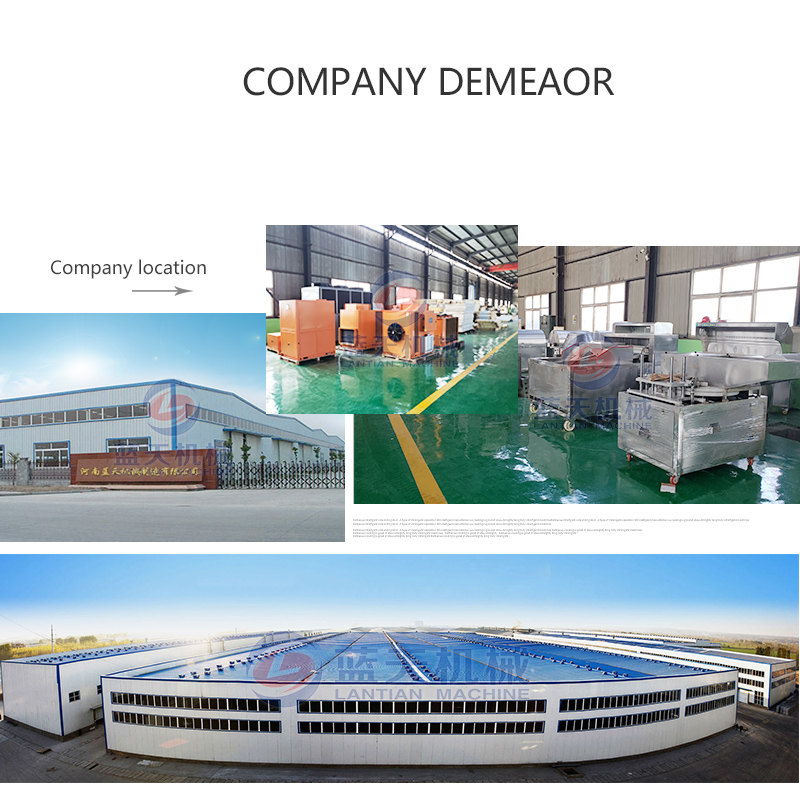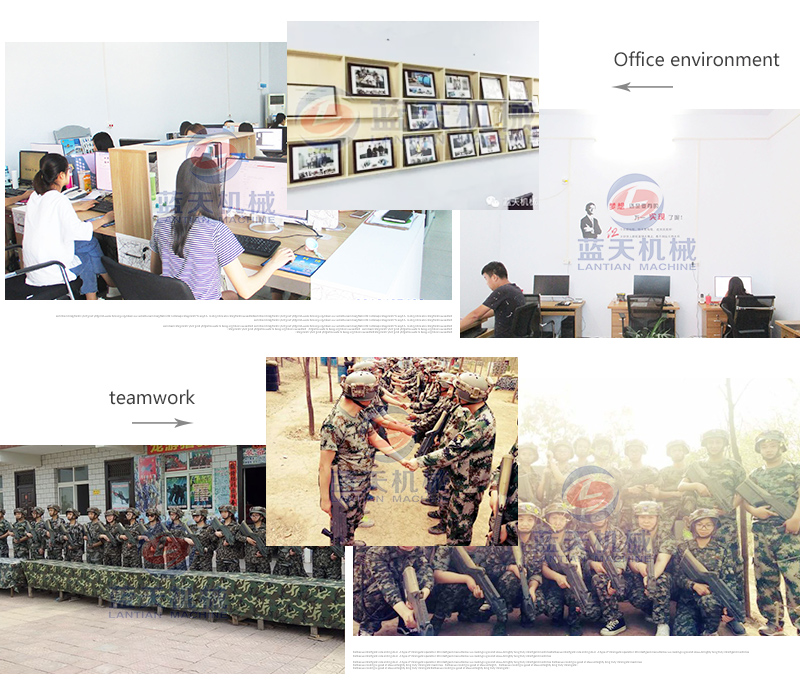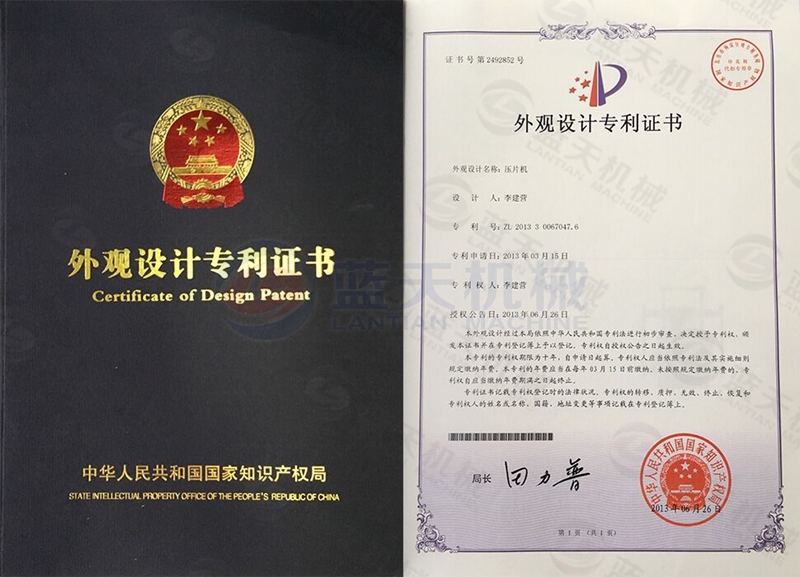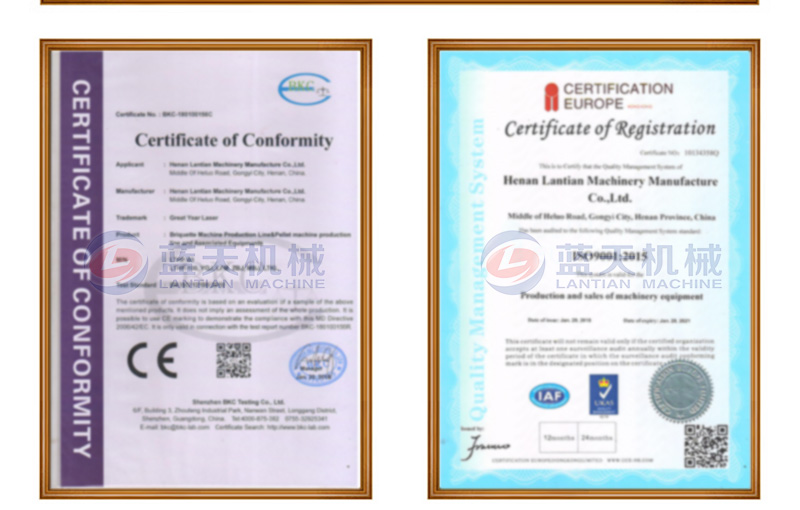 Service Philosophy:
We always adhere to the concept of integrity management and sincerely cooperate with every customer, bringing you high-quality machines and excellent service is our persistent pursuit. Our sales staff will carefully answer every customer's doubts and bring you good service to ensure that you have a good buying experience.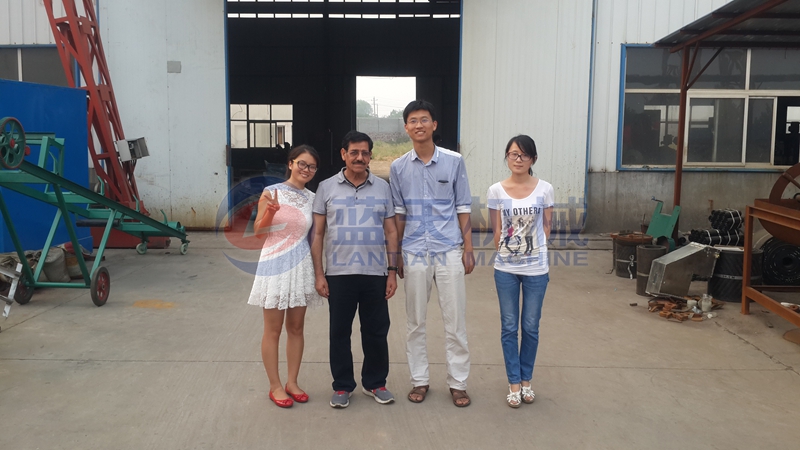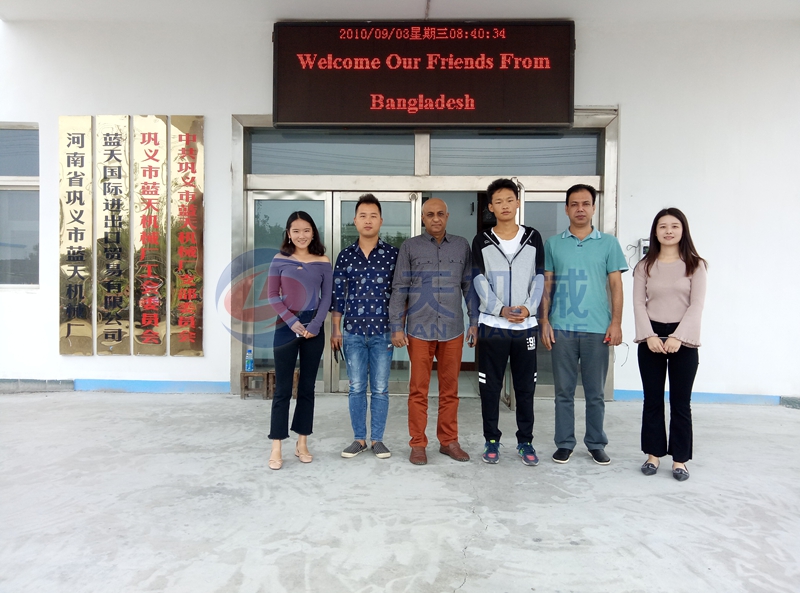 Other Products:
In addition to the beetroot washing machine that is selling well, our yam washing machine is also popular with many customers. If you need a washing machine, please leave a message to us.