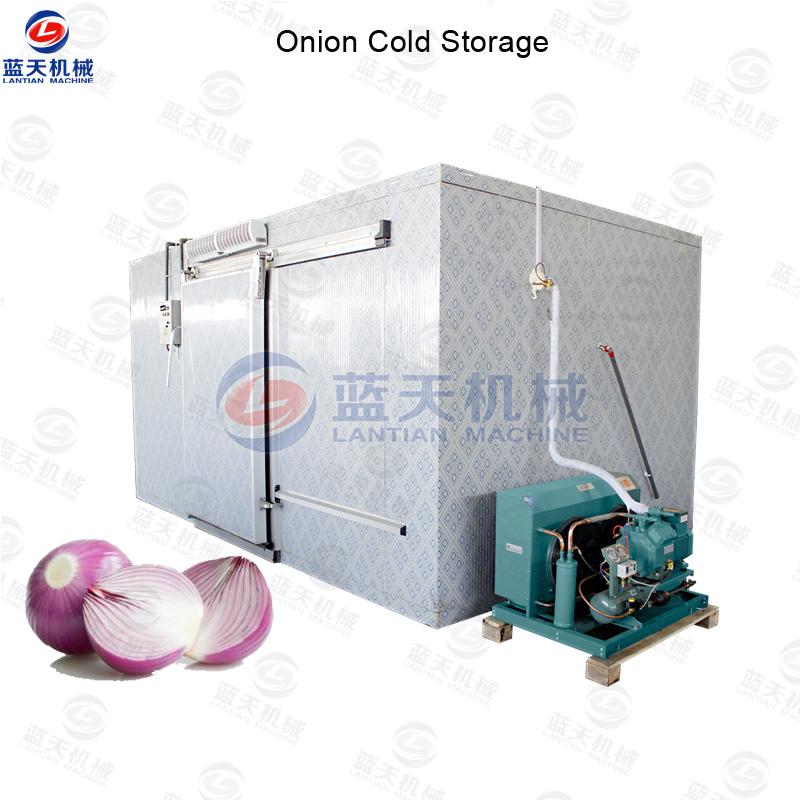 Onion Cold Storage Product Introduction:
Onion cold storage room is one of the indispensable machines in major food processing factories. It can help people to complete the refrigerating work of ingredients and help vegetables, fruits and other materials to be stored in a reasonable time. The degree has reduced the loss of manufacturers, so it is also loved by major food manufacturers.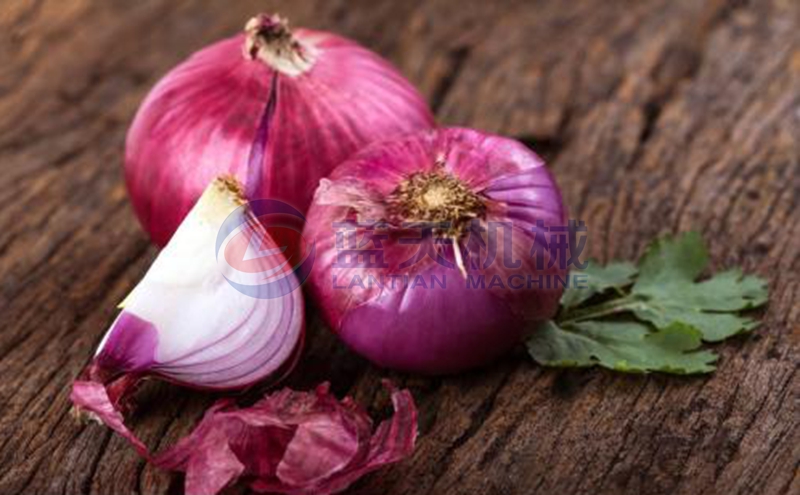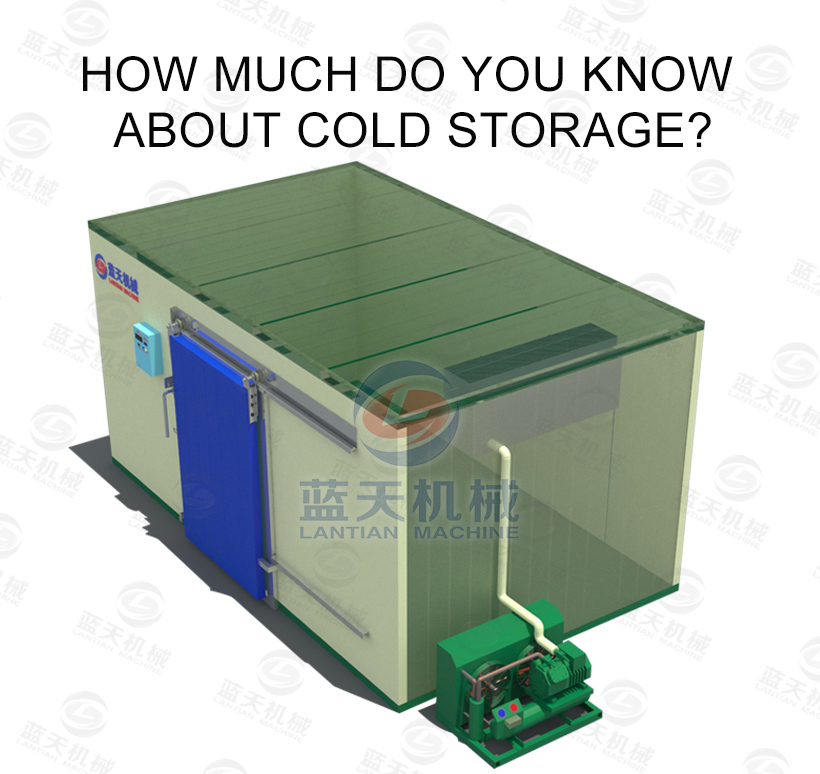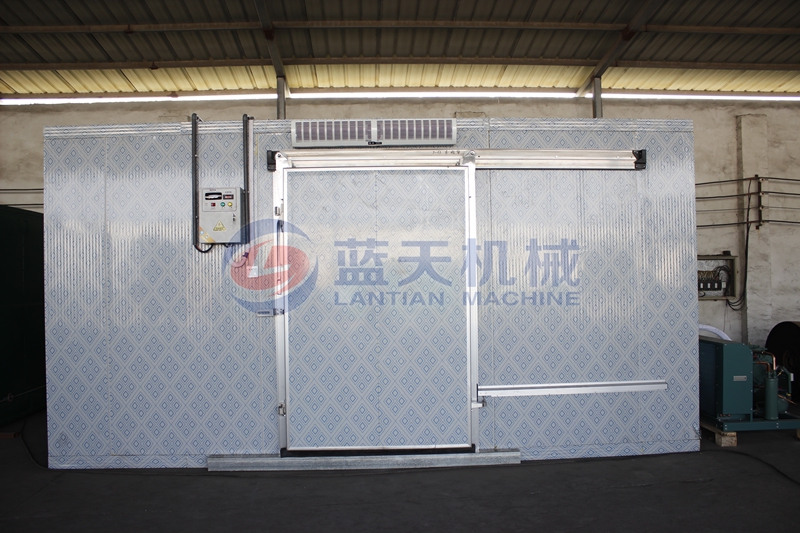 The onion cold storage design of the blue sky has always been supported by many customers. First of all, our machine performance is very superior and is recognized by customers. The machine uses electric energy during operation and does not generate any harmful substances to the environment. With the intelligent control system, you only need to set the temperature you need on the external console, and the machine will cool in the shortest time. And the outside of the machine is equipped with an air curtain machine. When you open the door to get food in the middle, you can ensure that the temperature inside the machine is not lost quickly, and the onion can be better refrigerated.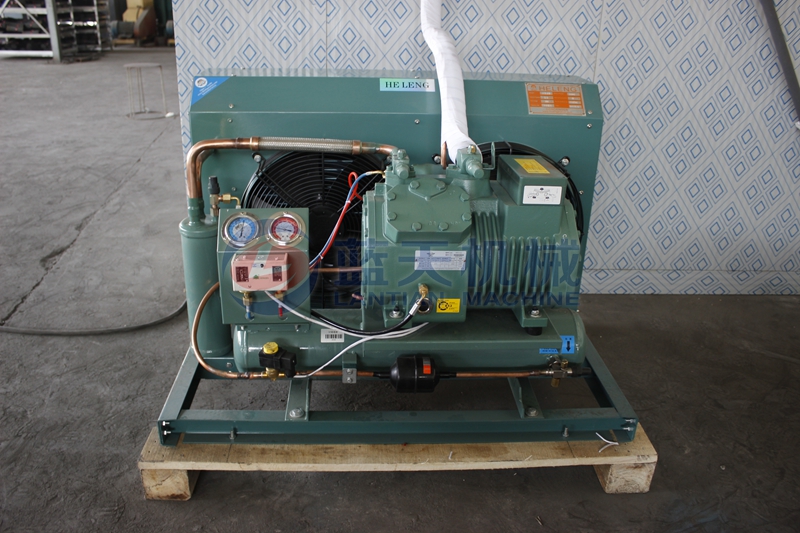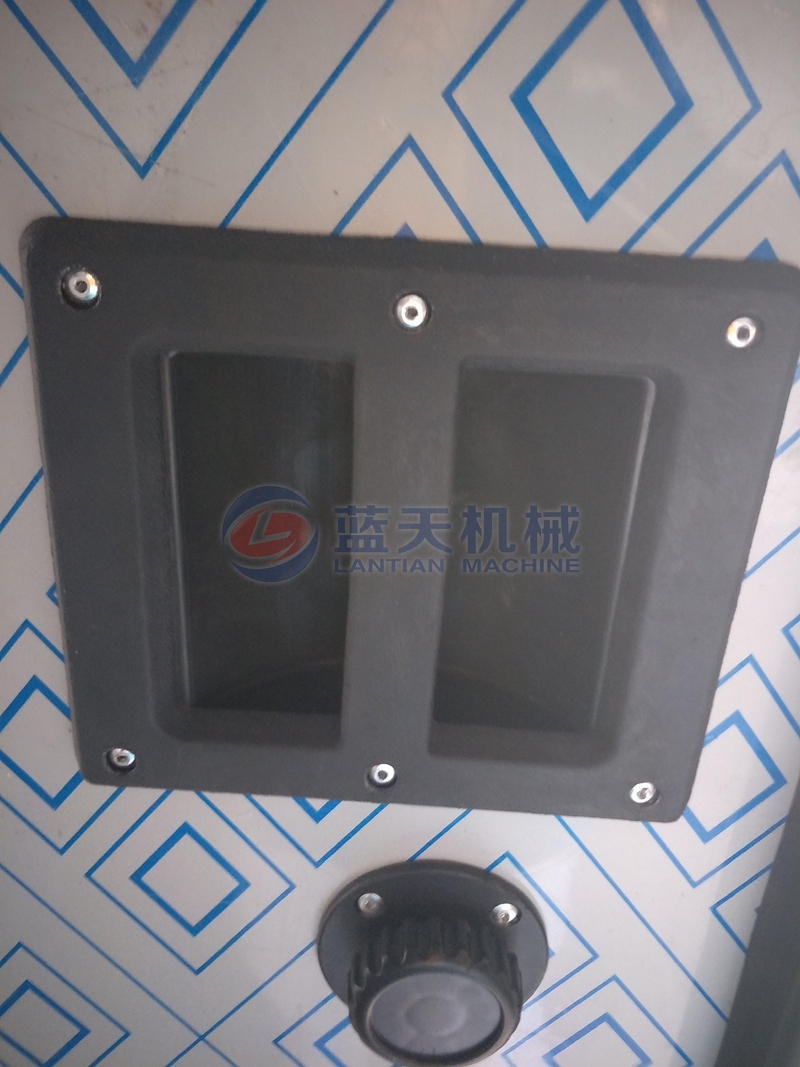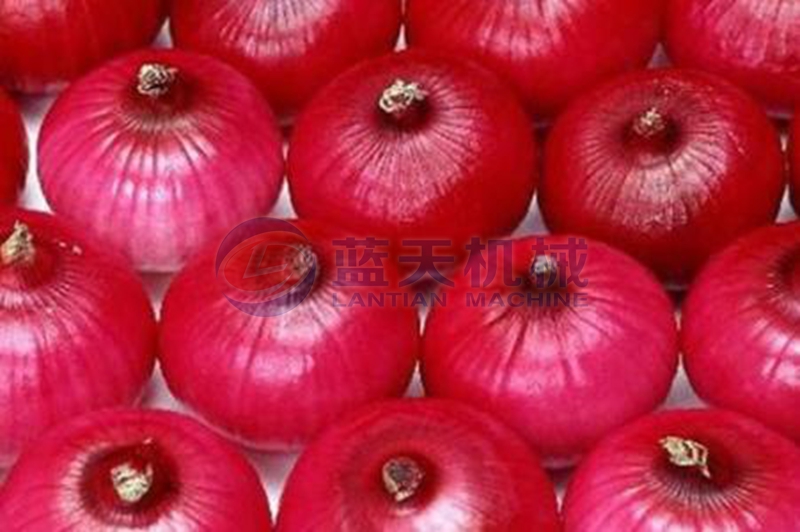 Widely Used:
In addition to being able to refrigerate vegetables such as onions, our onion cold storage can also refrigerate our fruits, meat products, seafood, flowers and even herbs. The machine is also favored by many customers because of its practicality.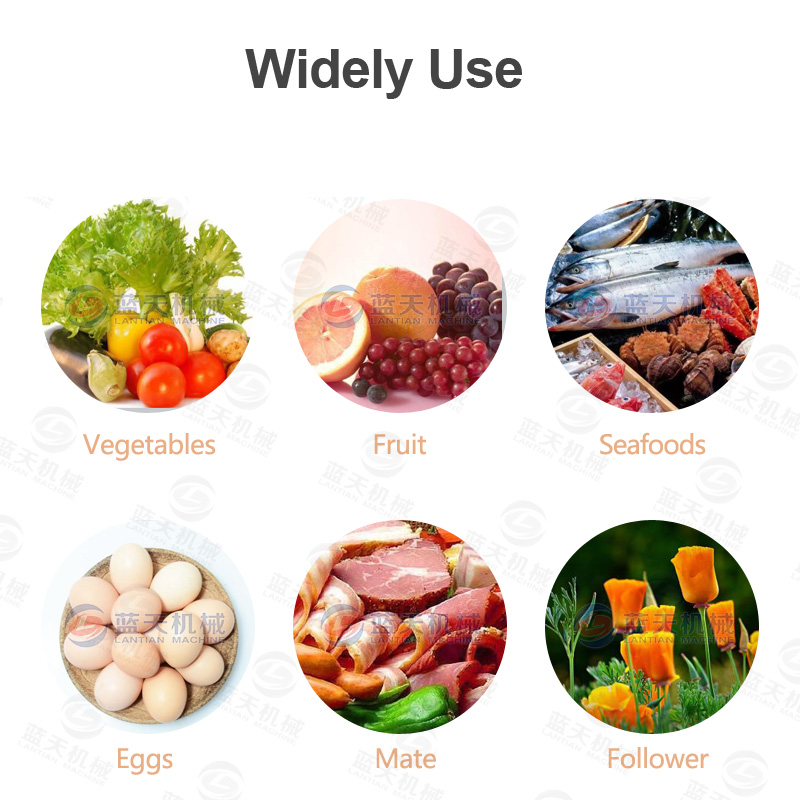 Packaging and Shipping:
We have three options for you to choose from, road transport, rail transport and marine transport. We promise to arrange delivery at the fastest speed and will pack every customer's onion cold storage room. The machines you receive are perfect.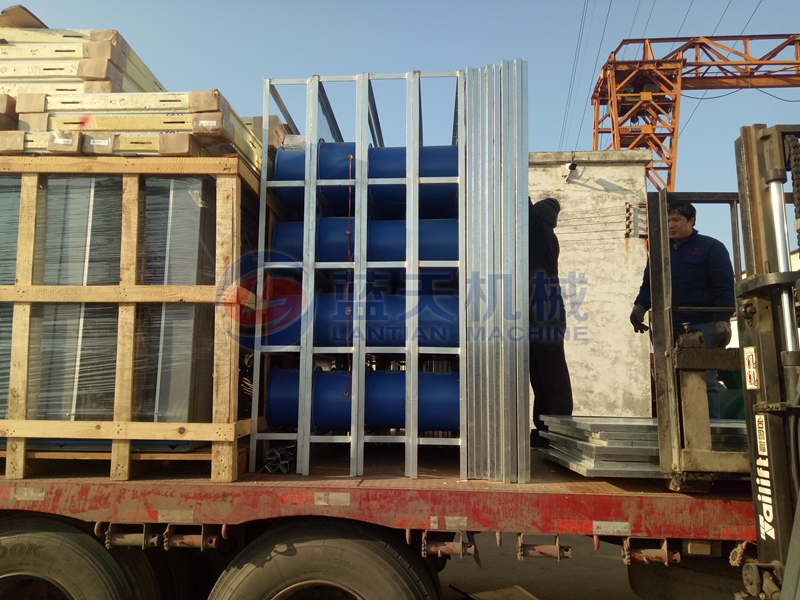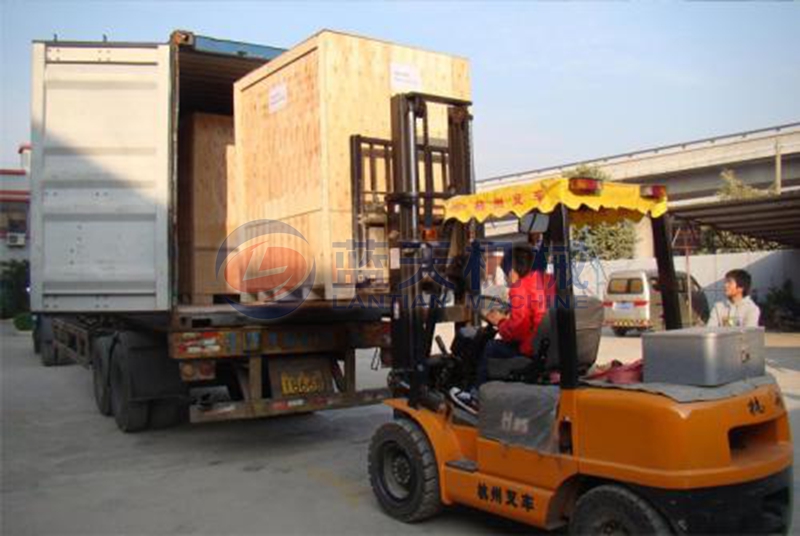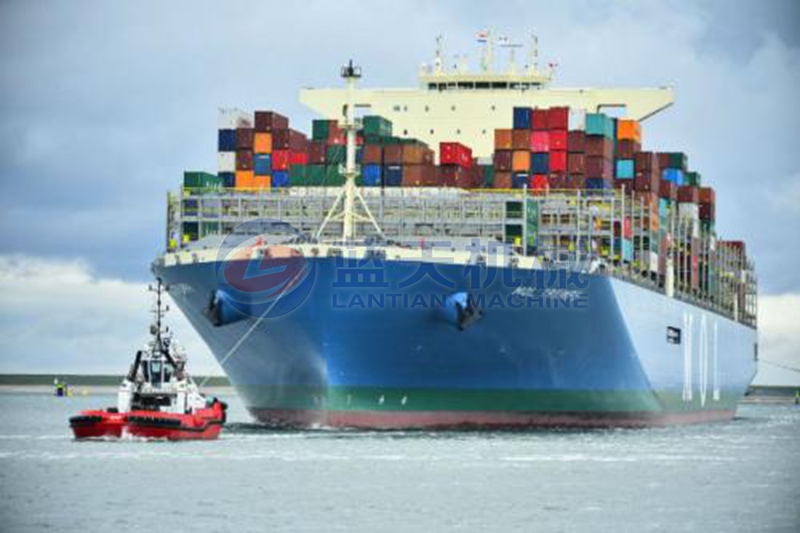 Service Philosophy:
We always adhere to the concept of integrity management and sincerely cooperate with every customer, bringing you high-quality machines and excellent service is our persistent pursuit. Our staff will work onion cold storage design according to the basic situation of each customer, and there will be professional staff to provide you with on-site service.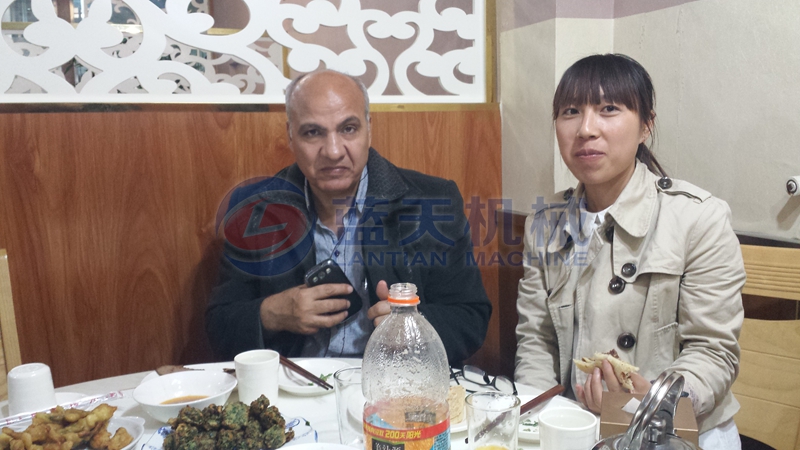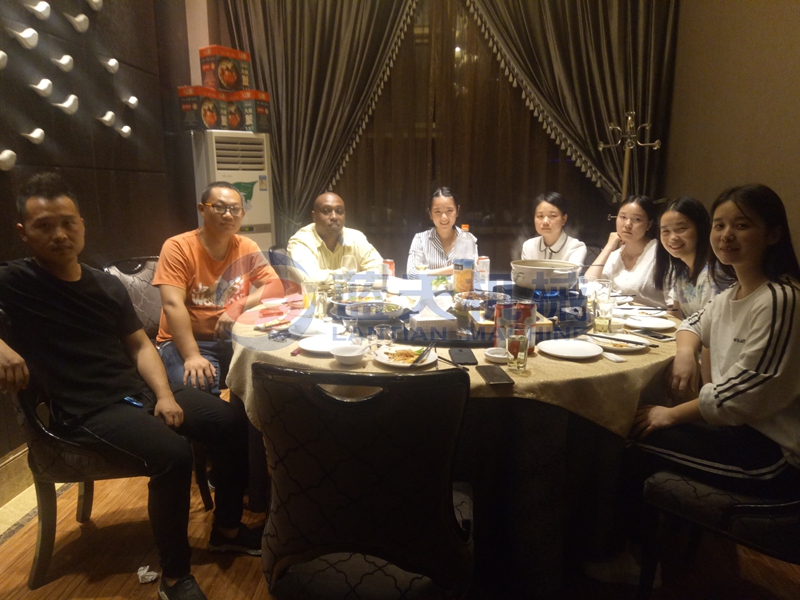 Qualification Certificate:
We have been strictly controlling every production process of the machine, from the initial selection to the final production, we have professional personnel to carry out strict monitoring. At present, our onion cold storage room has obtained the domestic ISO9001 high quality certification and the EU CE certification, the quality is absolutely guaranteed, it is worth your purchase.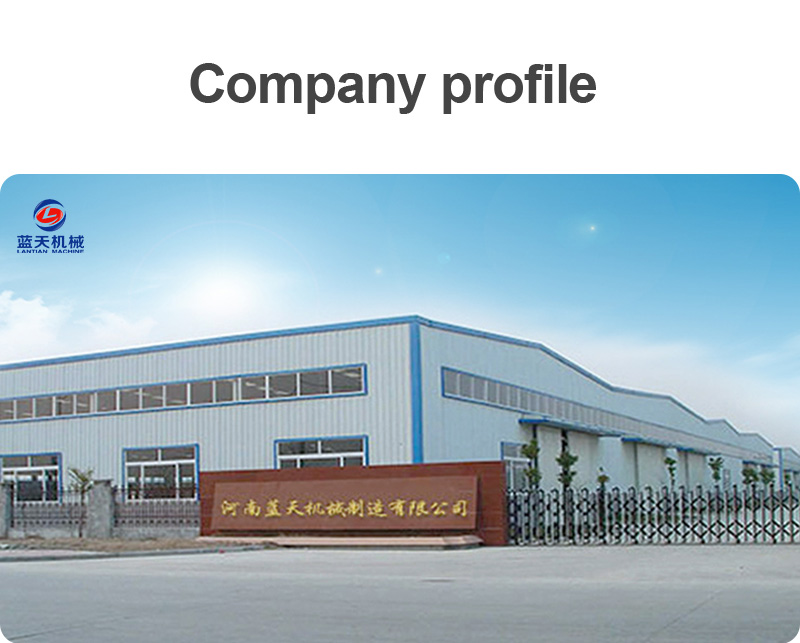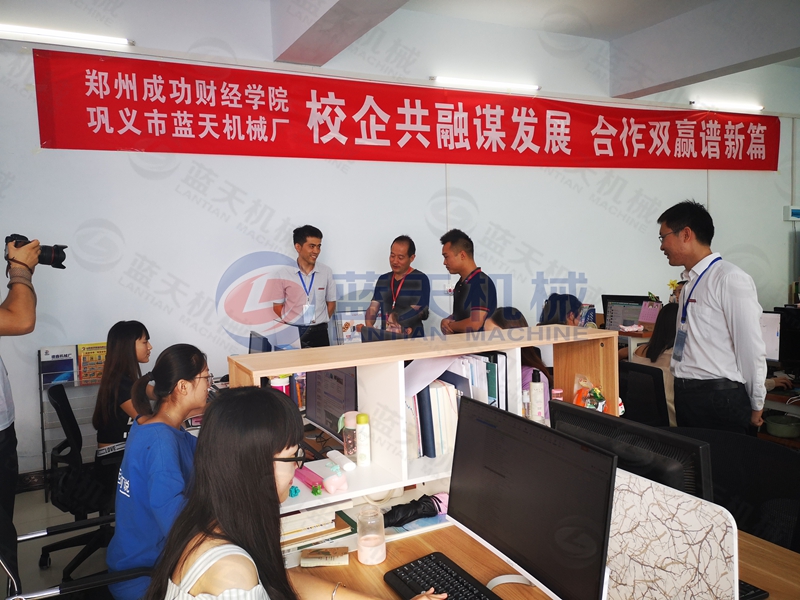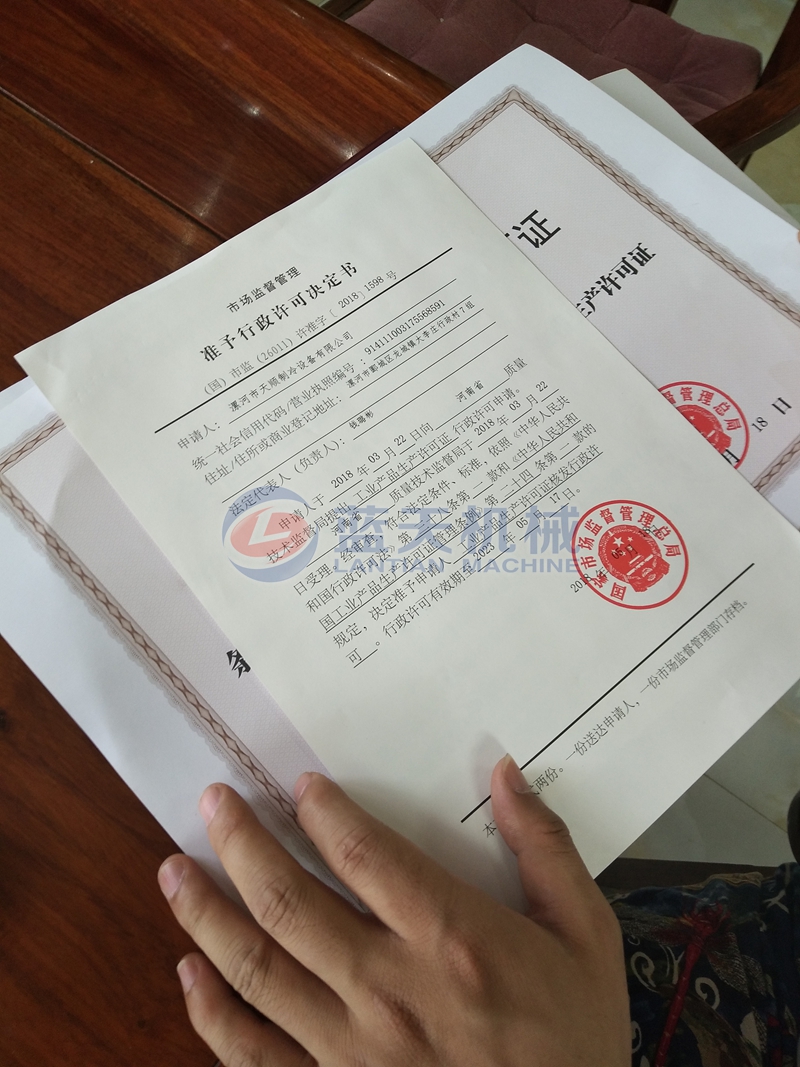 Other Products:
In addition to the hot onion cold storage, our chilli cold storage is also loved by many customers. If you need a cold mail welcome message, our sales staff will reply you in the first time.