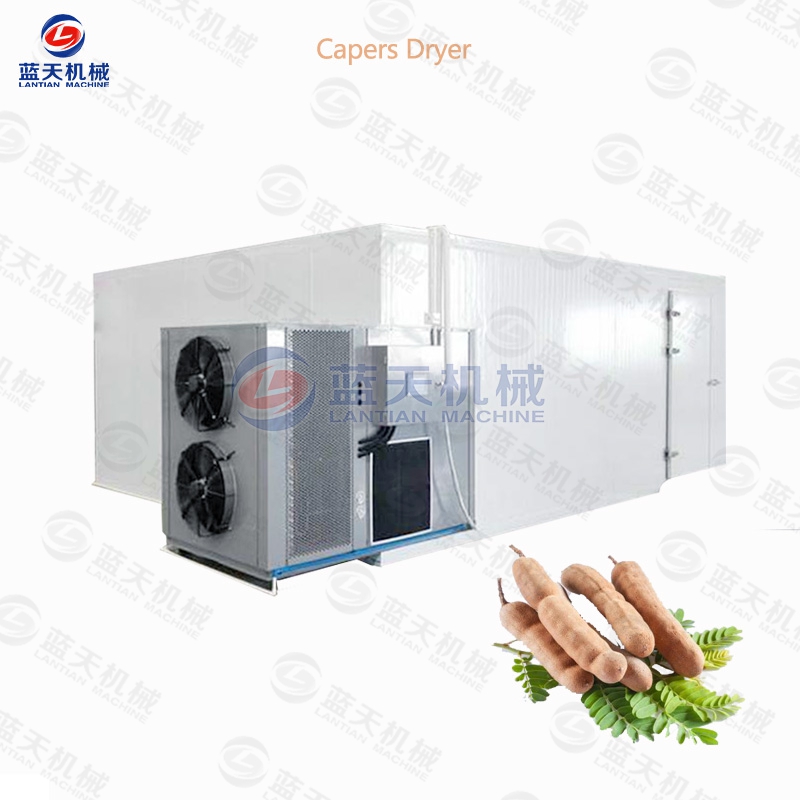 Capers Dryer Product Introduction:
Our capers dryer machine uses intelligent control system. You only need to process the sour beans and put them into the drying room. Set the temperature and humidity you need on the LCD screen outside the machine. Drying. You don't need to pay attention to the drying process at all times, it can save you a lot of energy, and there will be no excessive drying. In order to meet the needs of nationalization, the PLC control panel outside the machine is equipped with multiple languages ​​for customers in different countries and regions to switch, which is convenient for your operation.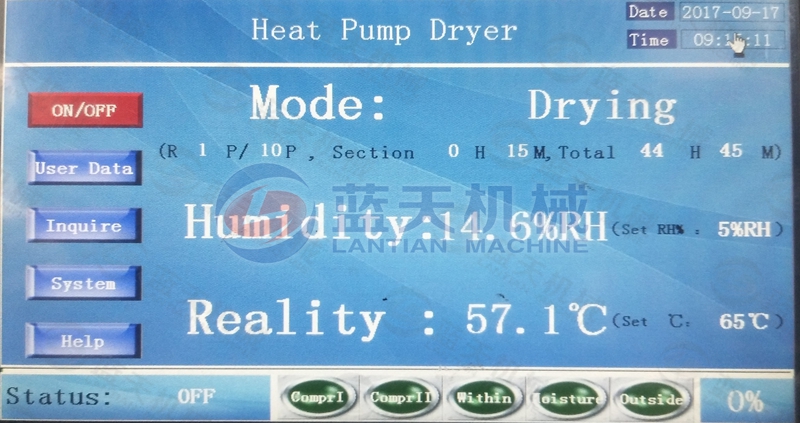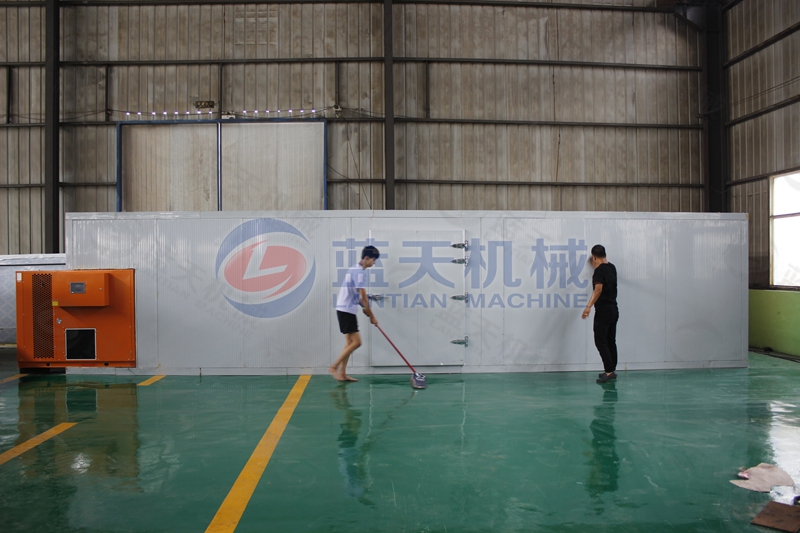 Our capers dryer machine price is cheap, but the quality is very good. The machine is made of 304 food grade steel plate. It uses clean energy and energy during operation. Without any auxiliary fuel, it will not produce any environmentally harmful gas, and it will help you save a lot of money. The machine's hot air circulation system helps the sour beans to dry more quickly, and the dried sour beans are recognized by many customers.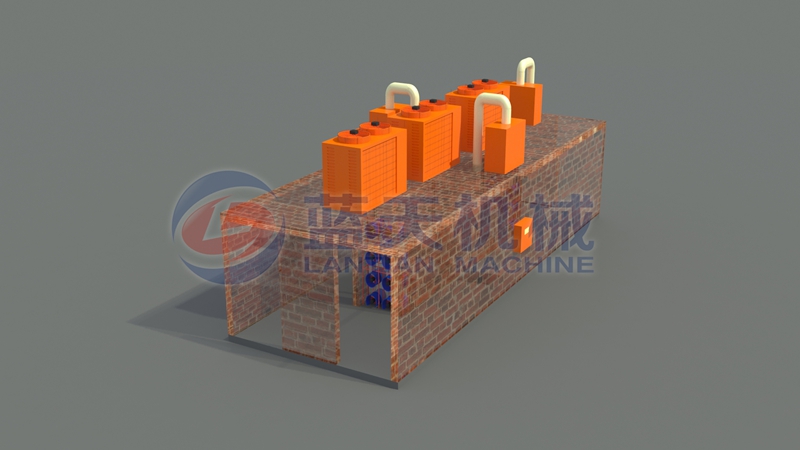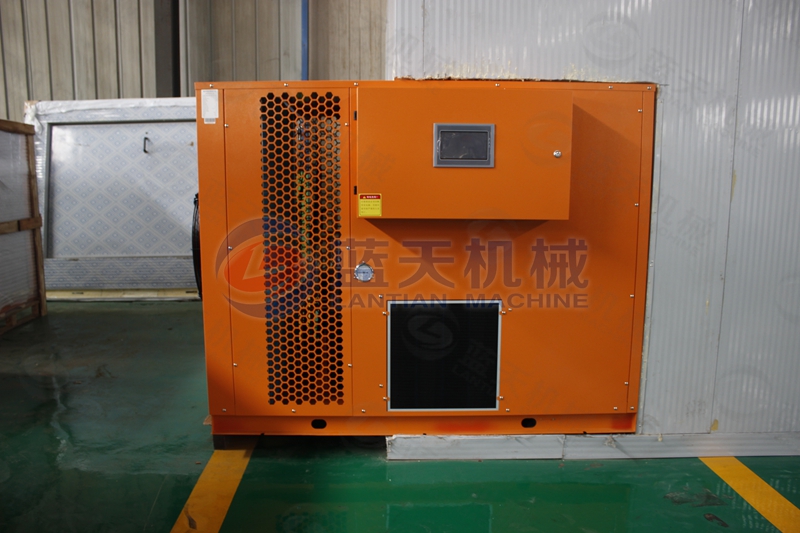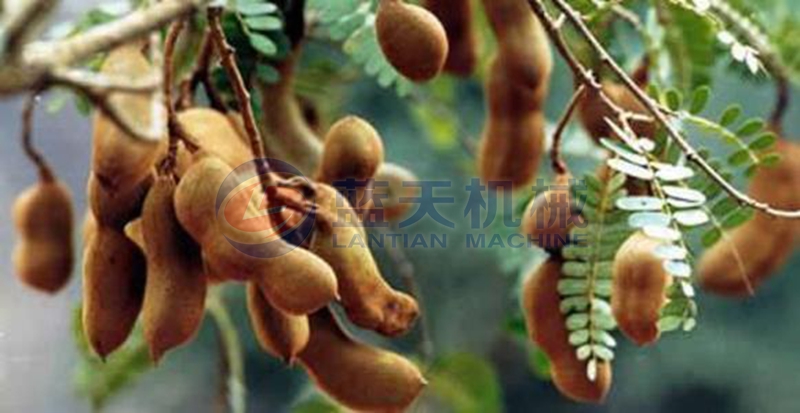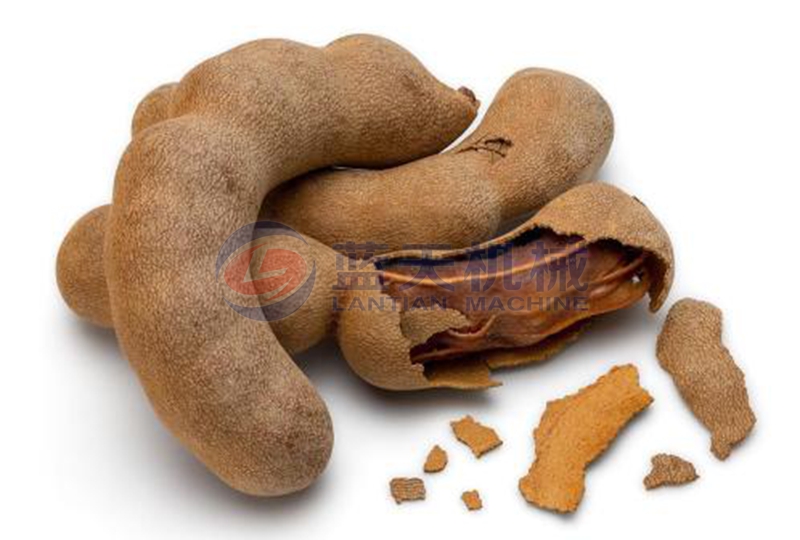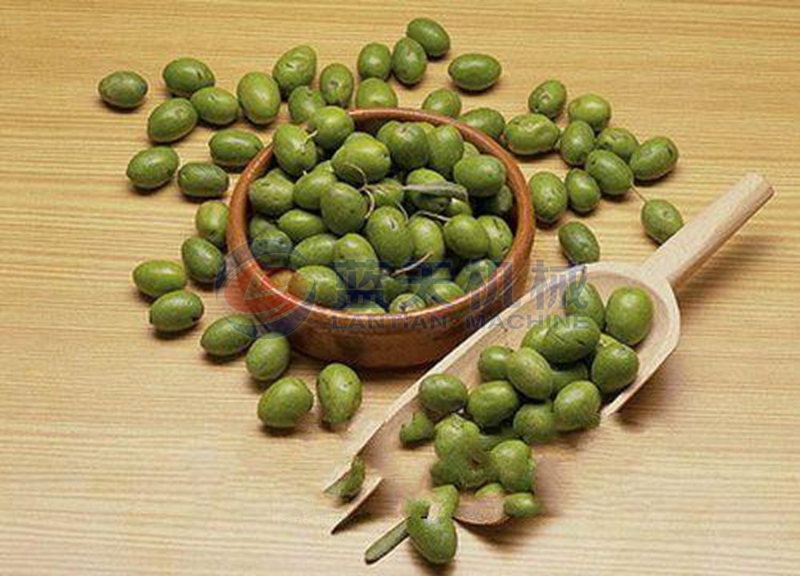 Widely Used:
In addition to drying some of the agricultural and sideline products such as sour beans, our capers dryer can also dry the following kinds of materials. It can be said that it is multi-purpose, so it is also favored by many customers, and come to our factory to buy machines.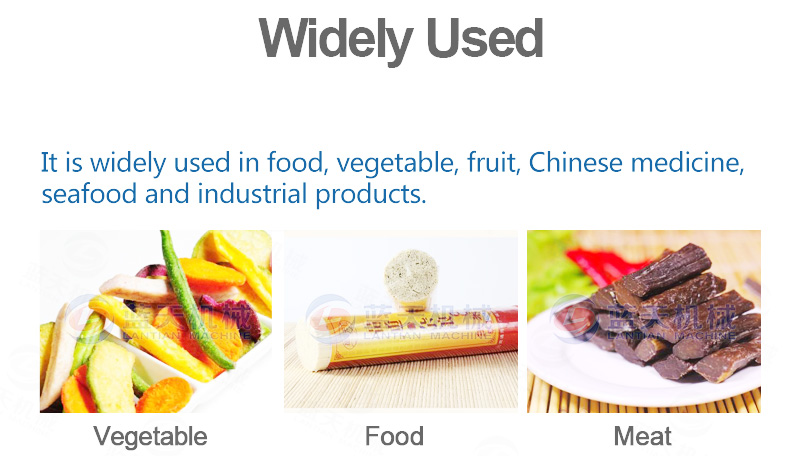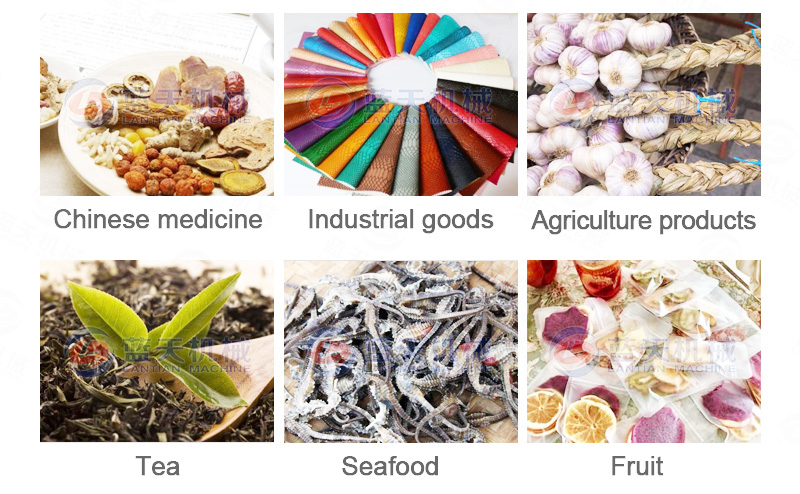 Packaging and Shipping:
In transportation, you can choose road transportation, railway transportation and marine transportation. We will carefully package the machine for you, and arrange delivery at the fastest speed to ensure that you receive the capers that satisfy you in the shortest time. Dryer machine.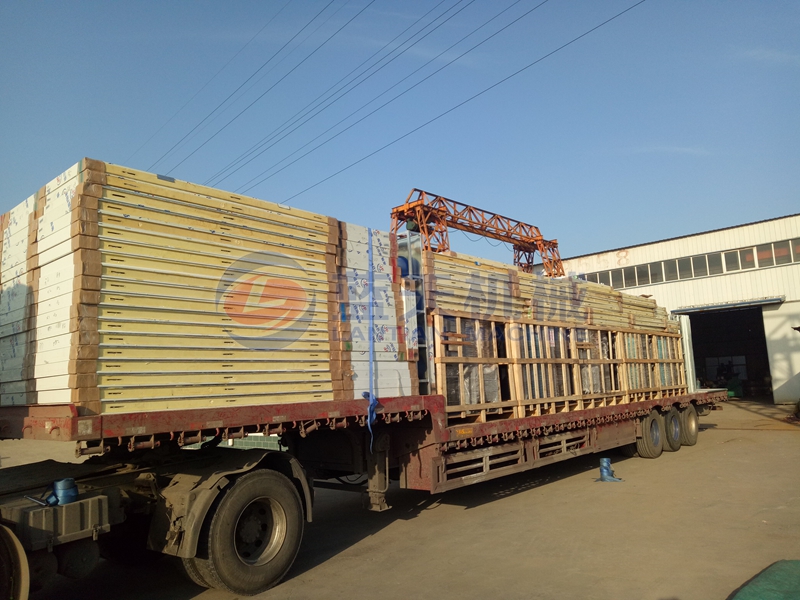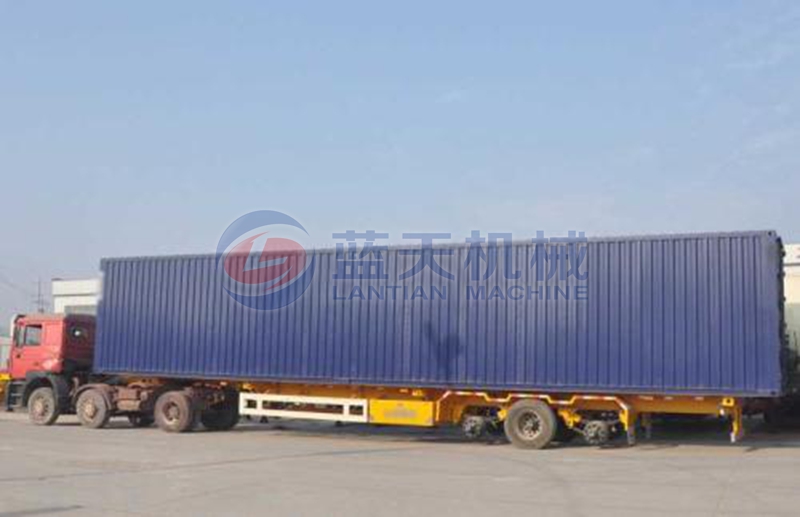 Company Profile:
Lantian Machinery Factory specializes in the production and sale of capers dryer machine price, but the quality of the machine is unanimously recognized by users. Our staff has been working hard to improve their ability in order to bring you better machines. At present, our machines have won a number of domestic and international high-quality certification awards, the quality is absolutely guaranteed, it is worth buying and using.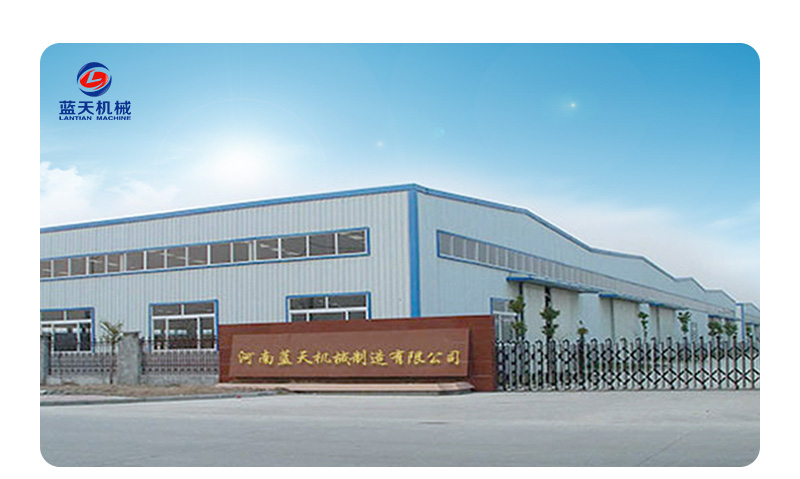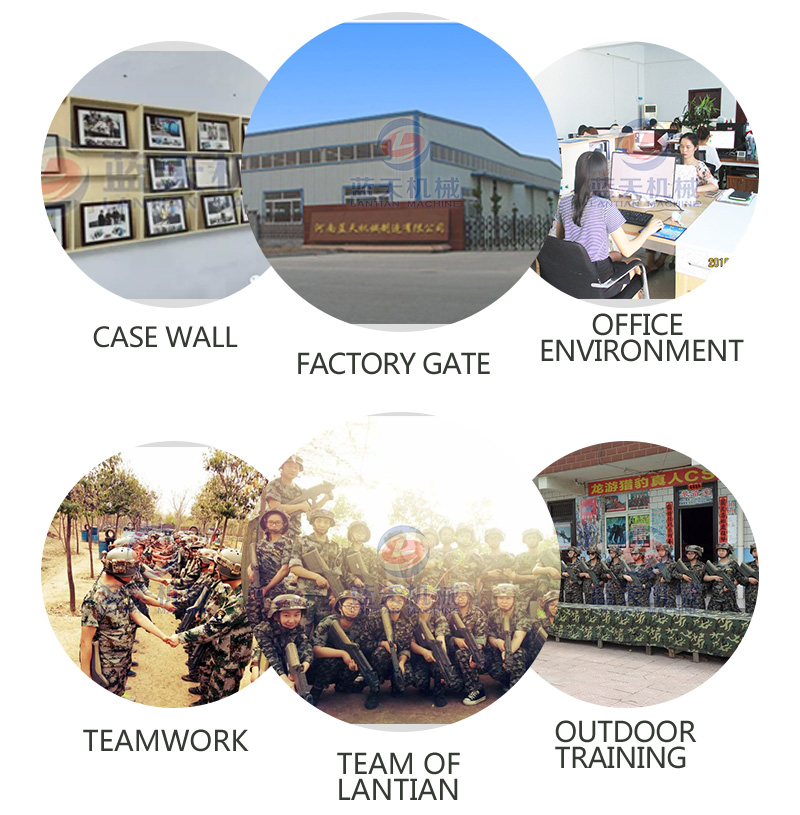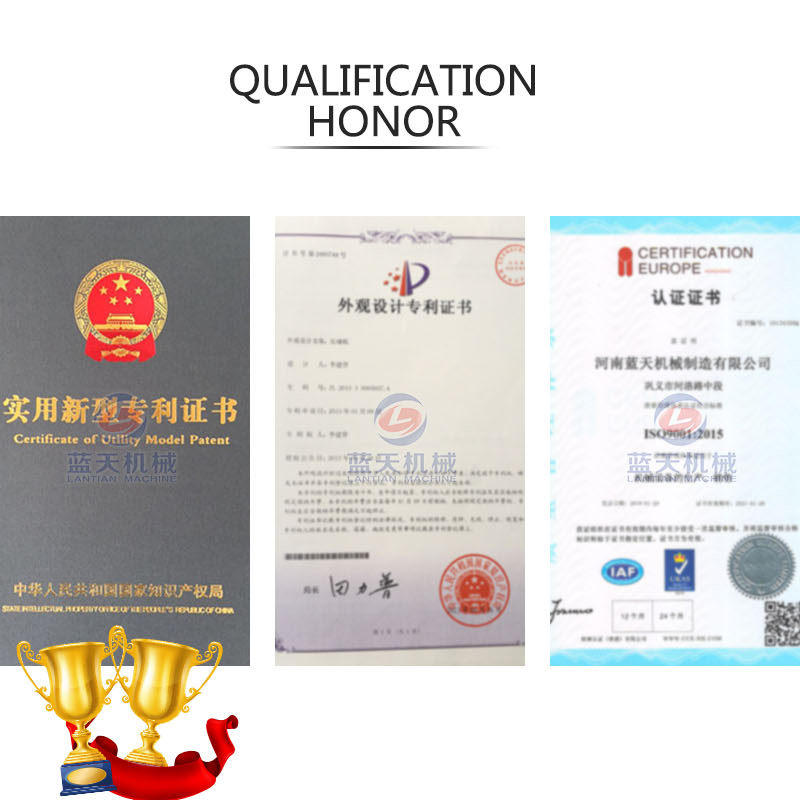 Service Philosophy:
We have been adhering to the concept of integrity management and sincerely cooperate with every customer, bringing you high-quality machines and excellent service is our persistent pursuit. Our staff will design the capers dryer machine that suits you best according to your production, venue and size, and have professional staff to install it for you.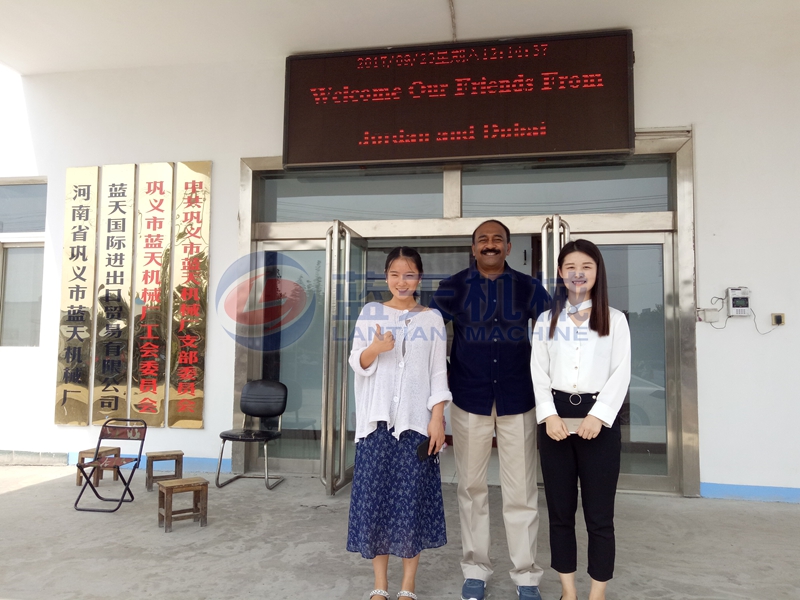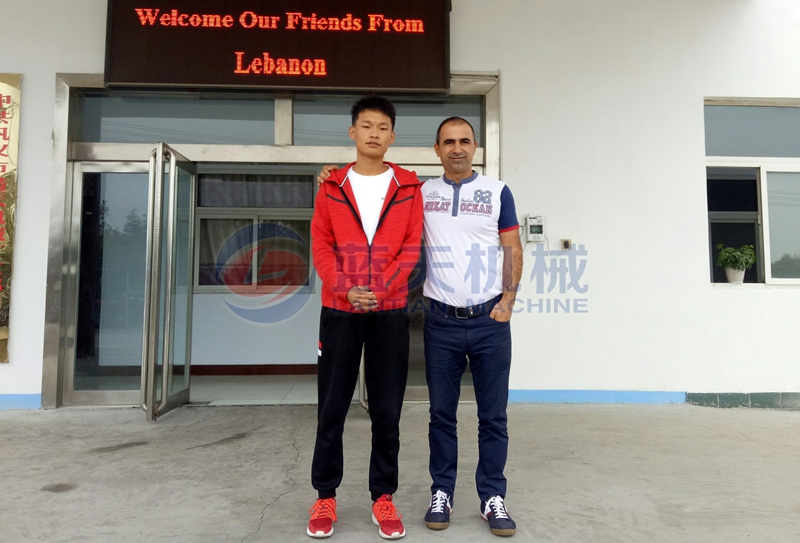 Other Products:
We have a wide range of products, in addition to the hot-selling capers dryer, our sesame dryer and tobacco dryer are also receiving attention from many customers. If you need a dryer, please leave a message to us, our customer service staff will reply you in the first time.