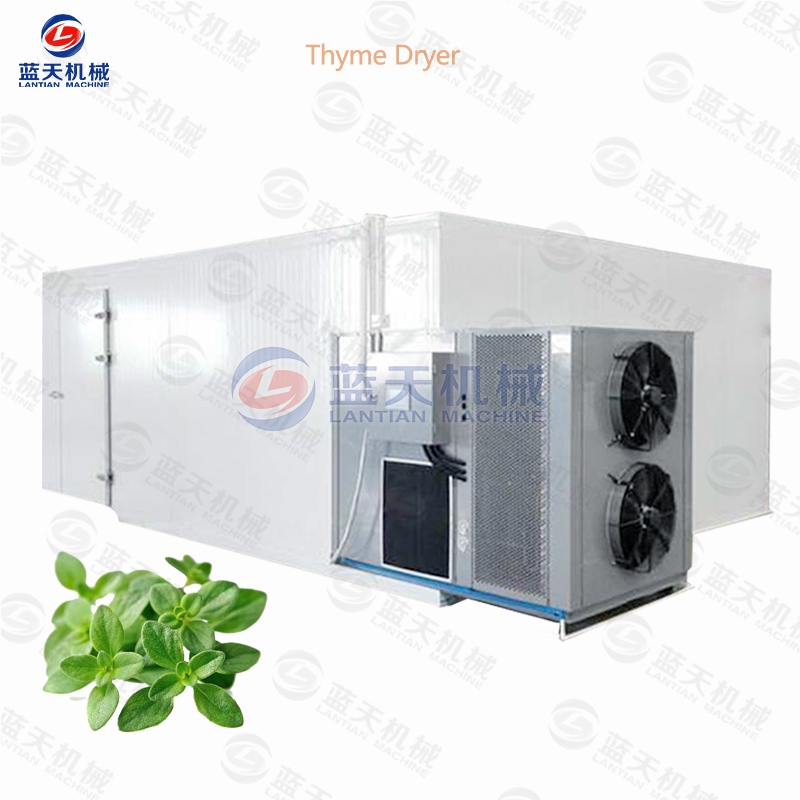 Thyme Dryer Product Introduction:
Our thyme dryer machine is loved by many customers. They use our machine to dry thyme to save a lot of energy. Just put thyme into the drying room and set the required temperature on the PLC control panel outside the machine. Humidity, the machine will dry on its own. When the set temperature is reached, the machine will stop running by itself, and there will be no excessive drying. And in order to meet the needs of international users, there are multiple languages available on our control panel for you to switch.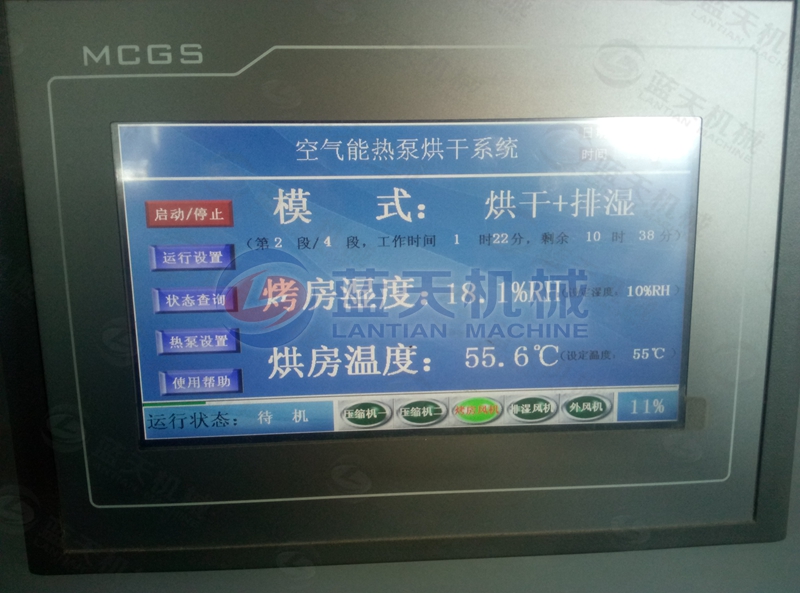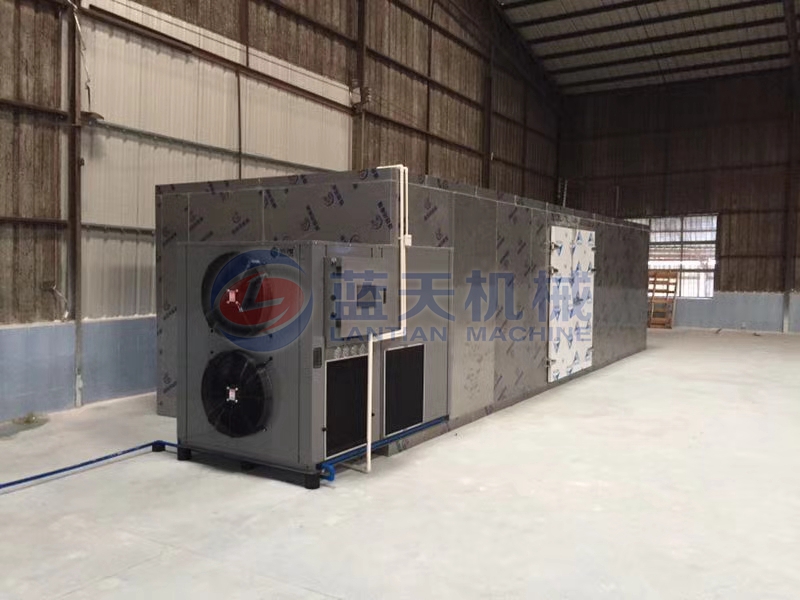 Our thyme dryer machine price is cheap, but the performance is very good, compared to the old-fashioned dryer. The first is that the cleanliness is stronger, because the electricity is used during operation, there is no auxiliary fuel, so you need to worry about the odor of thyme when it is dried, and it will not produce any harmful gases. Secondly, our machine is sealed box design, hot air circulation system for drying, more rapid, no external bacteria enter the drying room, the dried thyme is recognized by many customers, can be directly Put it in the pharmacy for sale.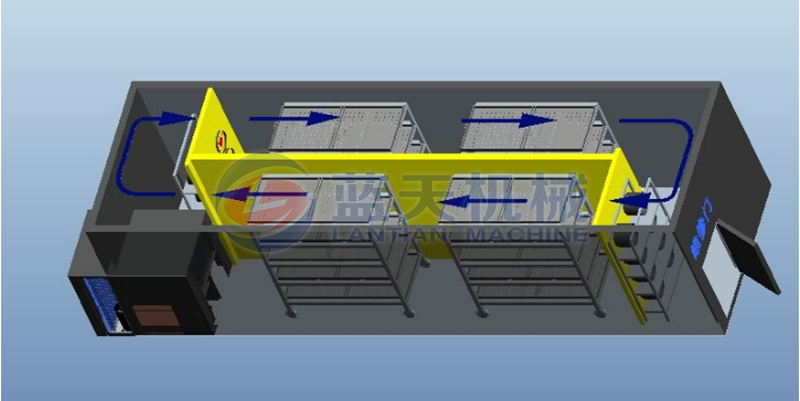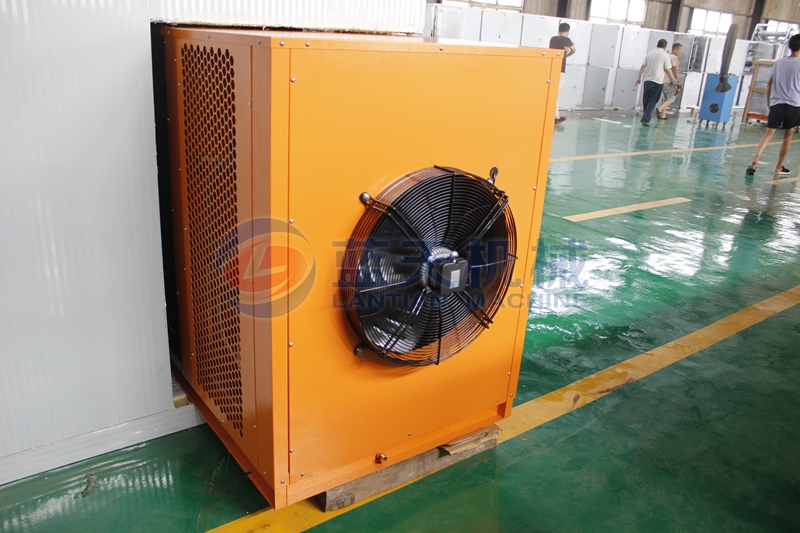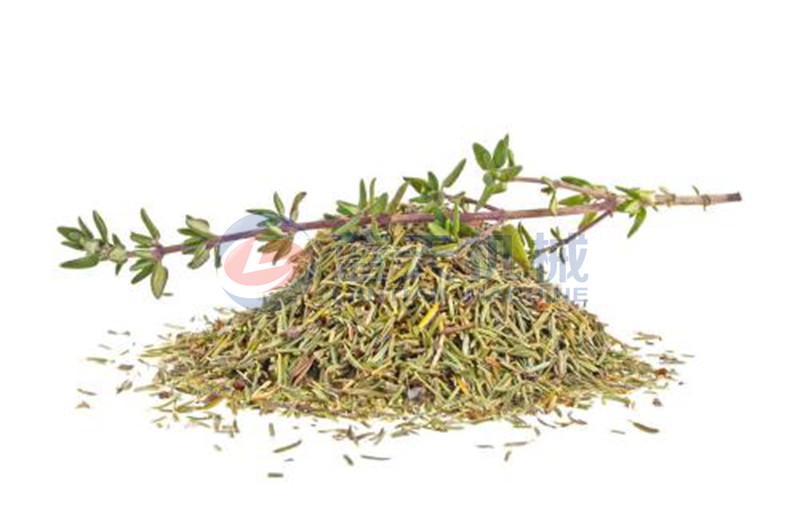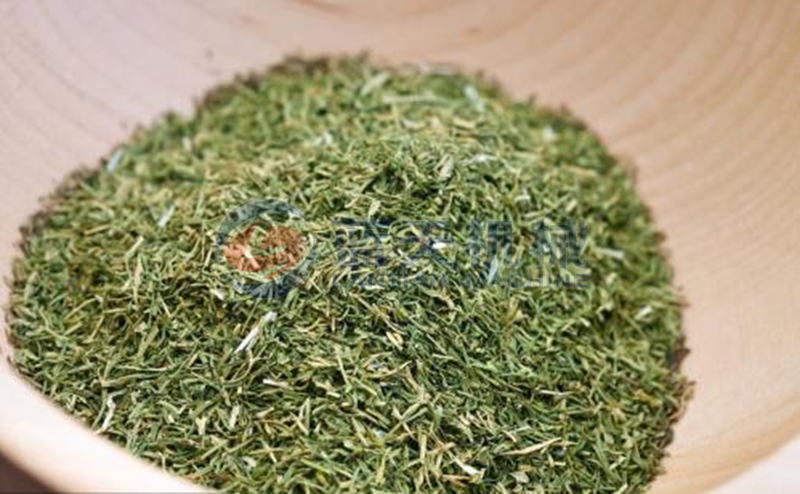 Widely Used:
Our thyme dryer is also loved by customers because of its versatility. In addition to drying a variety of medicinal materials such as thyme, it can also dry the following kinds of materials. It can be said that it is multi-purpose and has a lot of superior performance customer's favor.
Packaging and Transportation:
In transportation, you can choose road transportation, rail transportation and ocean transportation in Qingdao port. We promise to arrange delivery for you as soon as possible, so that you can receive the thyme dryer machine that you are satisfied with in the shortest time.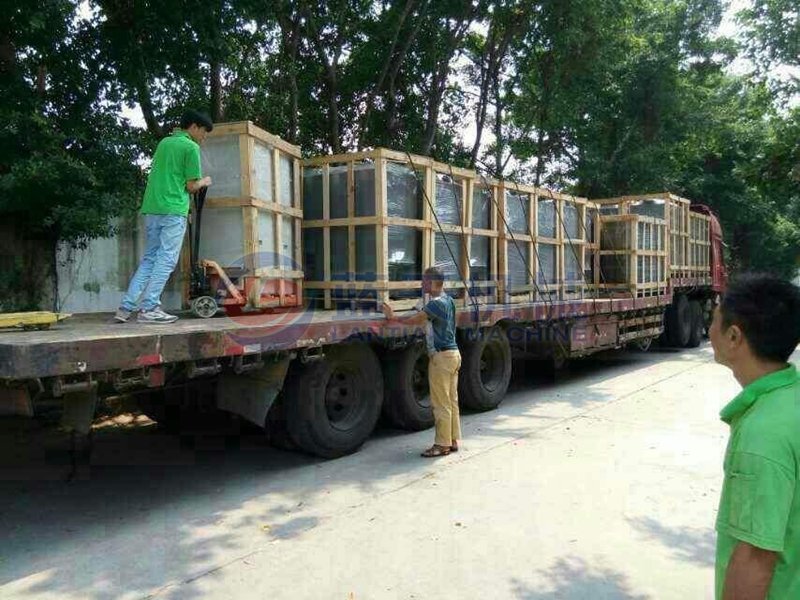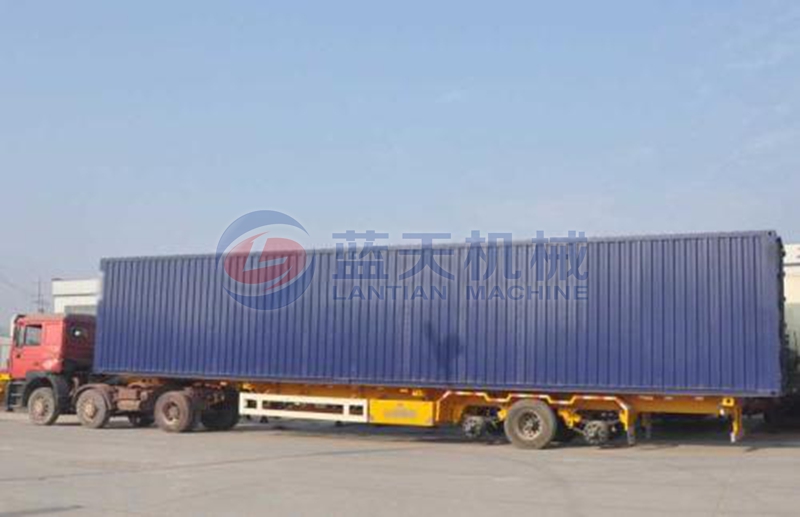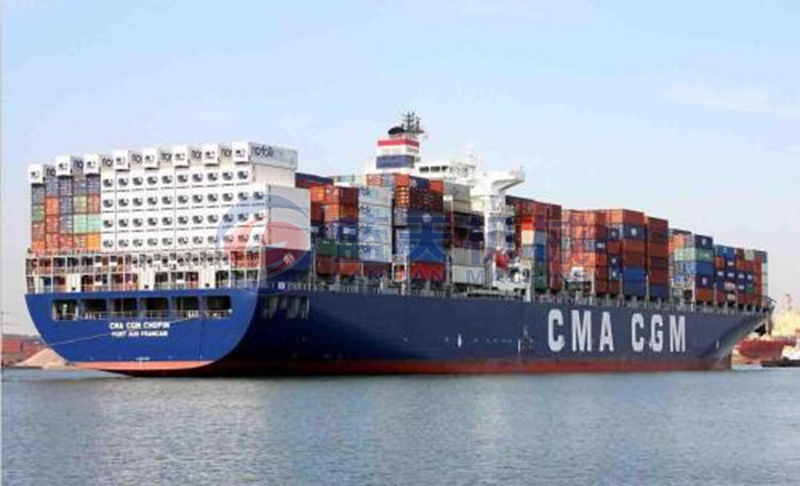 Service Philosophy:
Our designers will design the machine that suits you best according to the output, location and scale of each customer, and will send a professional installer to install it for you, ensuring that your thyme dryer is put into the shortest time. use. We will provide good after-sales service for every customer who comes to buy the machine, to ensure that you have a good buying experience.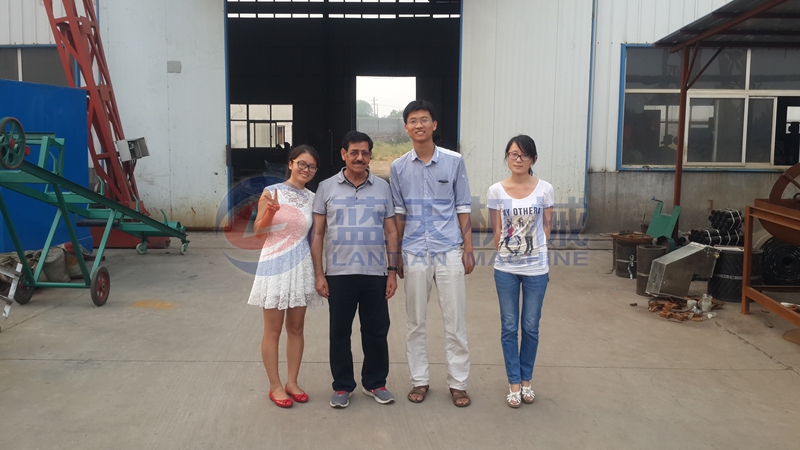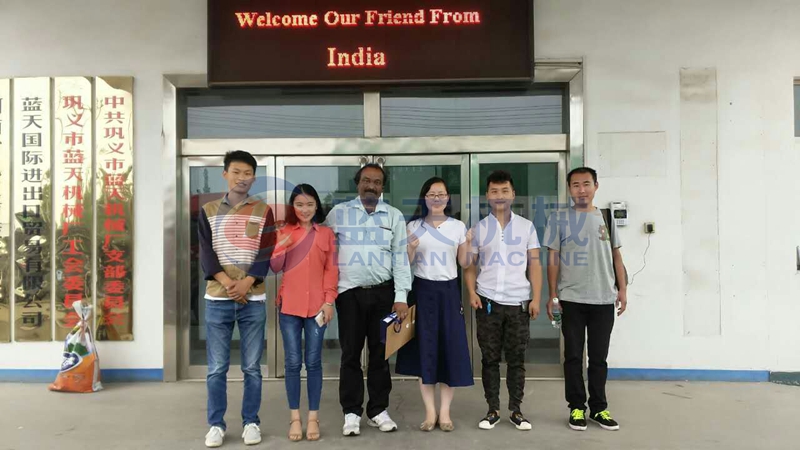 Qualification Certificate:
We always attach great importance to the practicality of our machines, and bringing us a good experience is what we have been pursuing. At present, our thyme dryer machine has obtained the domestic ISO9001 high quality certification and the EU CE certification, the quality is absolutely guaranteed, it is worth buying and using.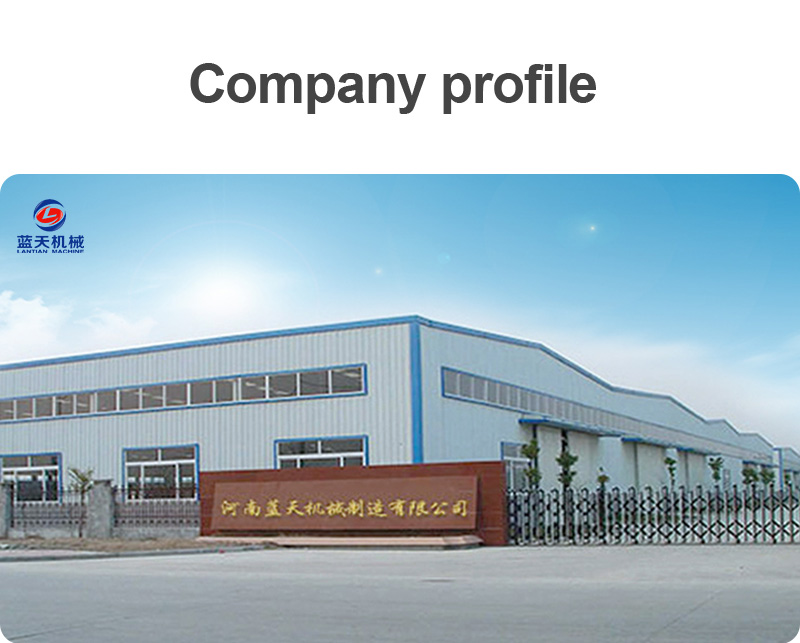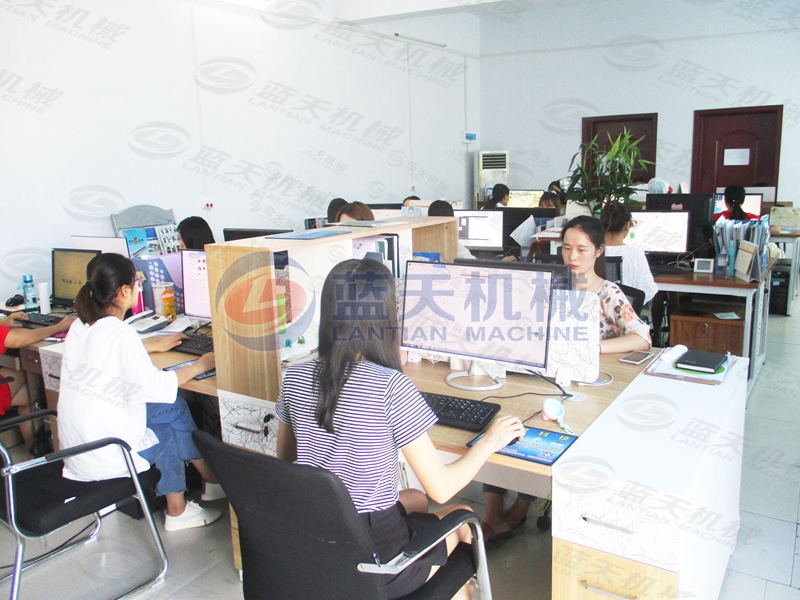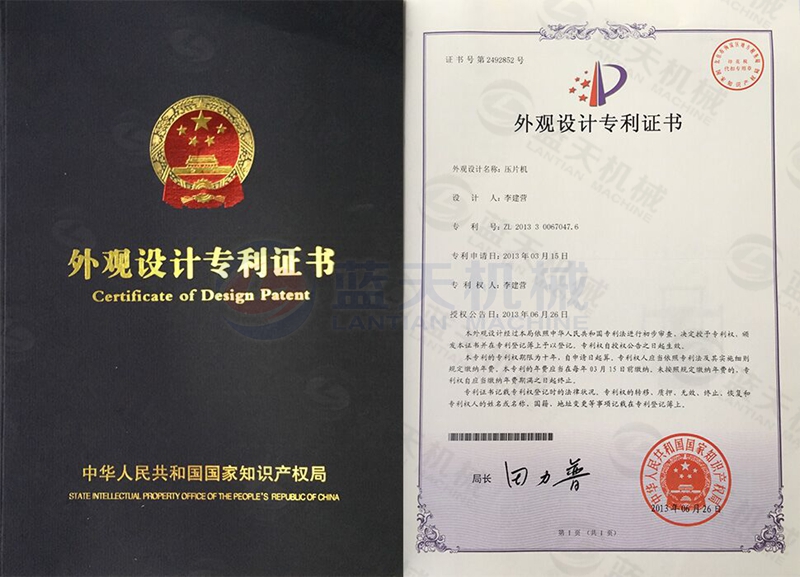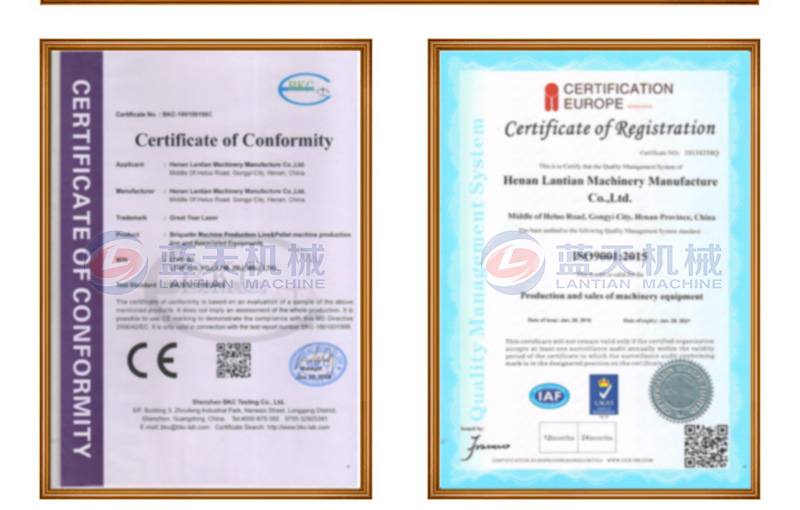 Other Products:
In addition to the hot thyme dryer, our cinnamomum dryers and honeysuckle dryers are also popular with many customers. If you need a dryer, please leave a message to us, our customer service staff will reply you in the first time.