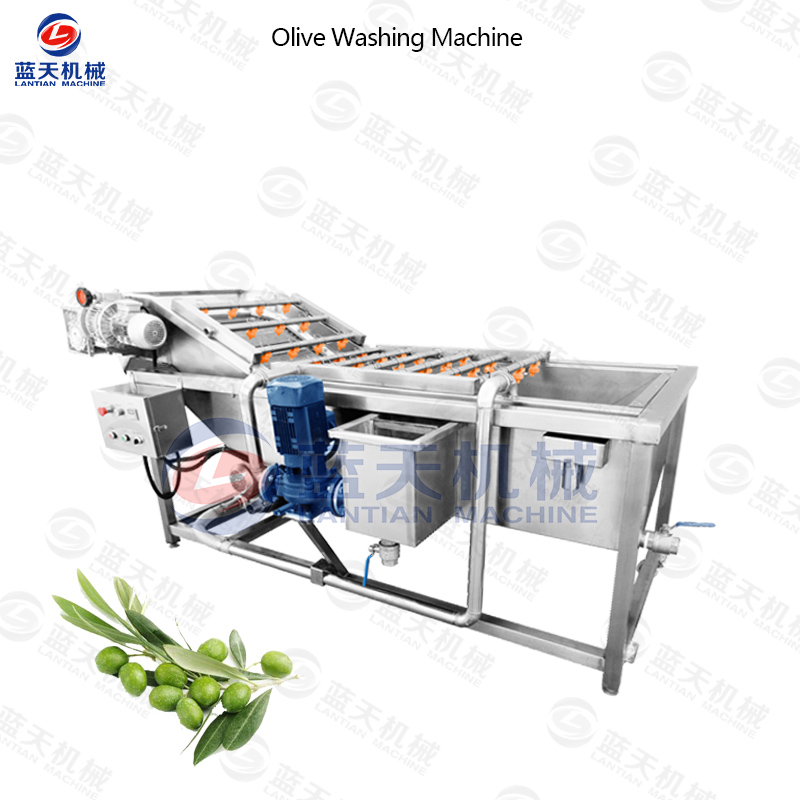 Olive Washing Machine Product Introduction:
Our olive washer machine is loved by many customers because our machines help them to finish olive cleaning more quickly. And our machine has a small footprint, easy to install, low energy consumption, high efficiency, and most importantly, the cleaning ability is very strong. The cleaned olives can be directly processed by other programs.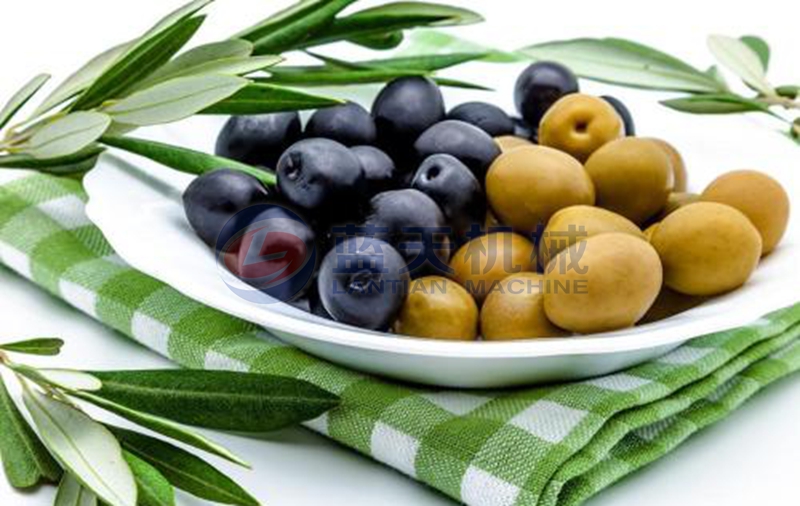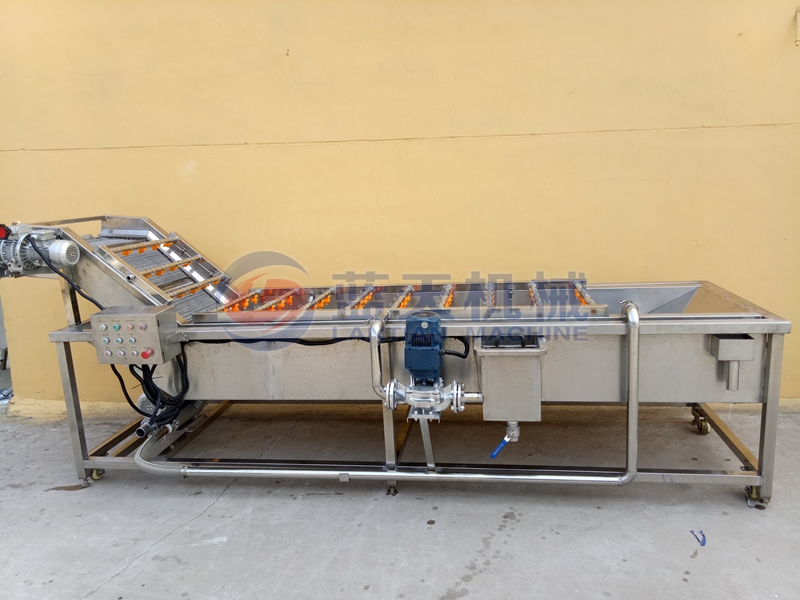 As a qualified olive washing machine manufacturer, we pay great attention to the quality of our machines. The machine is made of 304 food grade steel plate, you don't need to worry about the phenomenon of water rusting. Secondly, the machine uses high pressure shower and bubble surfing to clean the olives. The product is transported along with the mesh belt. The bubbles can quickly clean the stains on the product and the residue of the crops. The cleaned olives are recognized by many customers.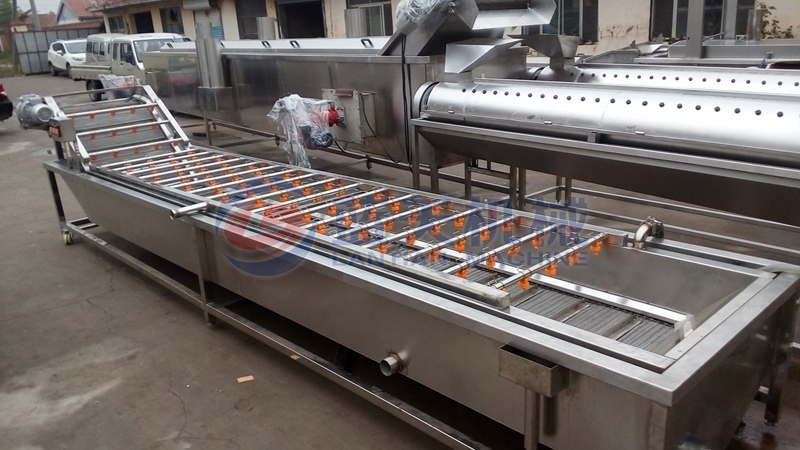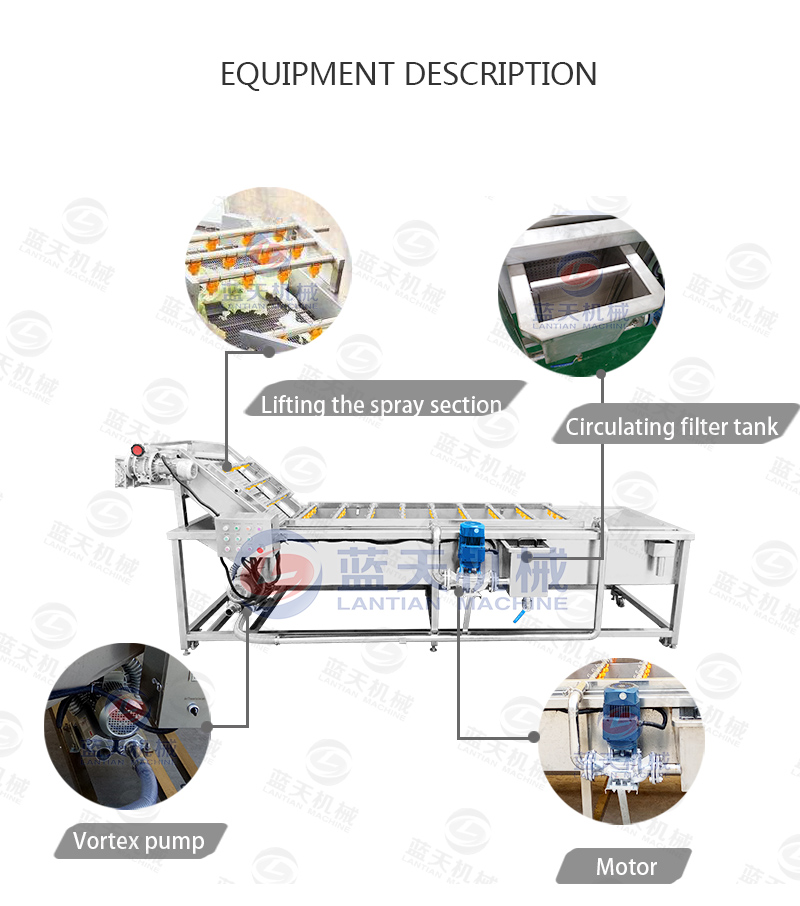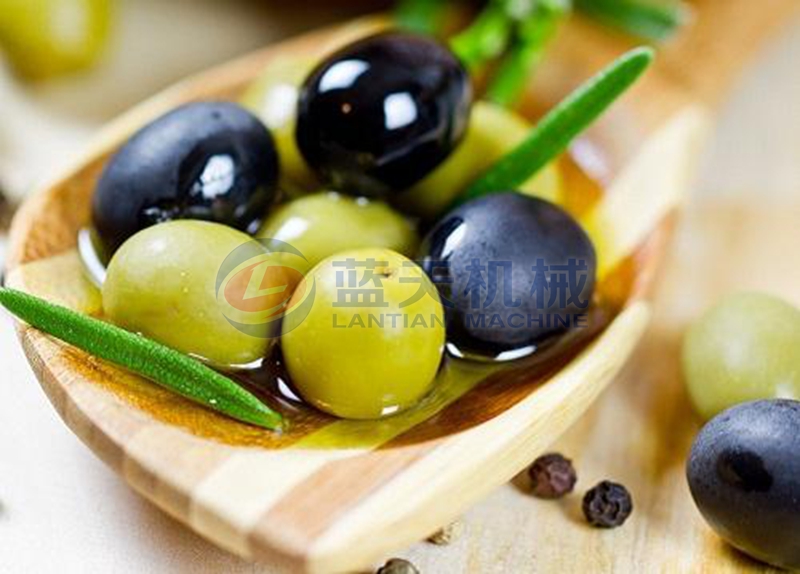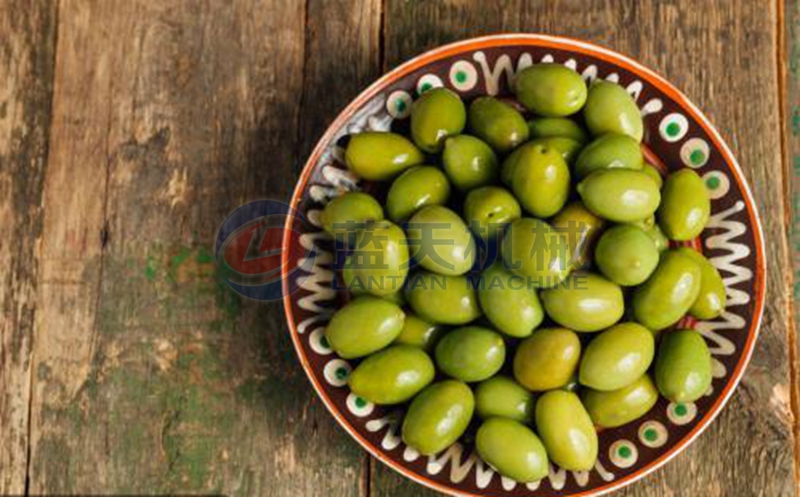 Widely Used:
In addition to cleaning some fruits such as olives, our olive washing machine can dry vegetables, meat products and some seafood in our daily life. It can be said to be multi-purpose, so it can be applied to The central kitchen, vegetable dehydration processing plant and canning industry have been well received by customers.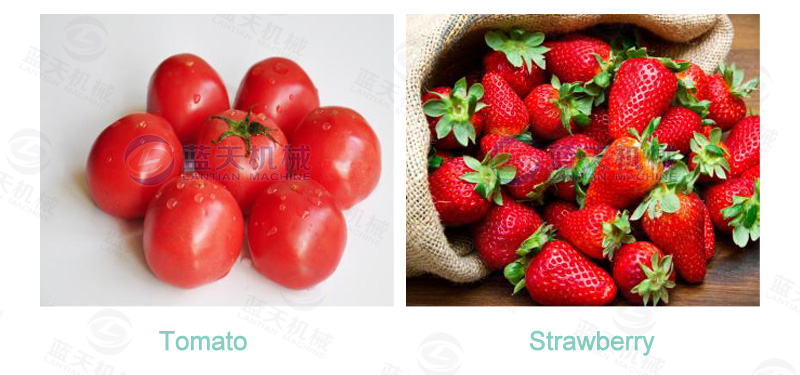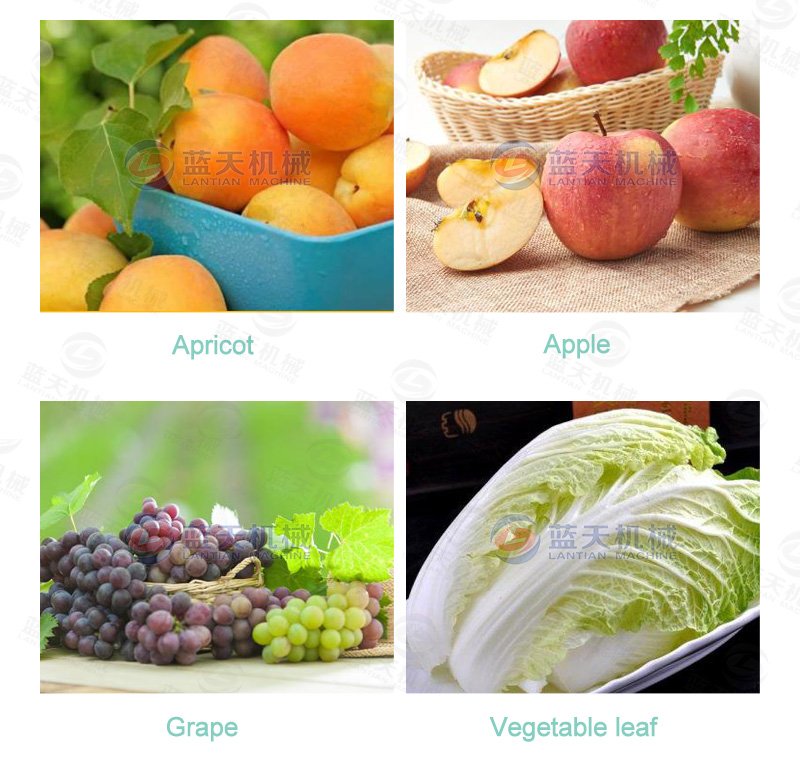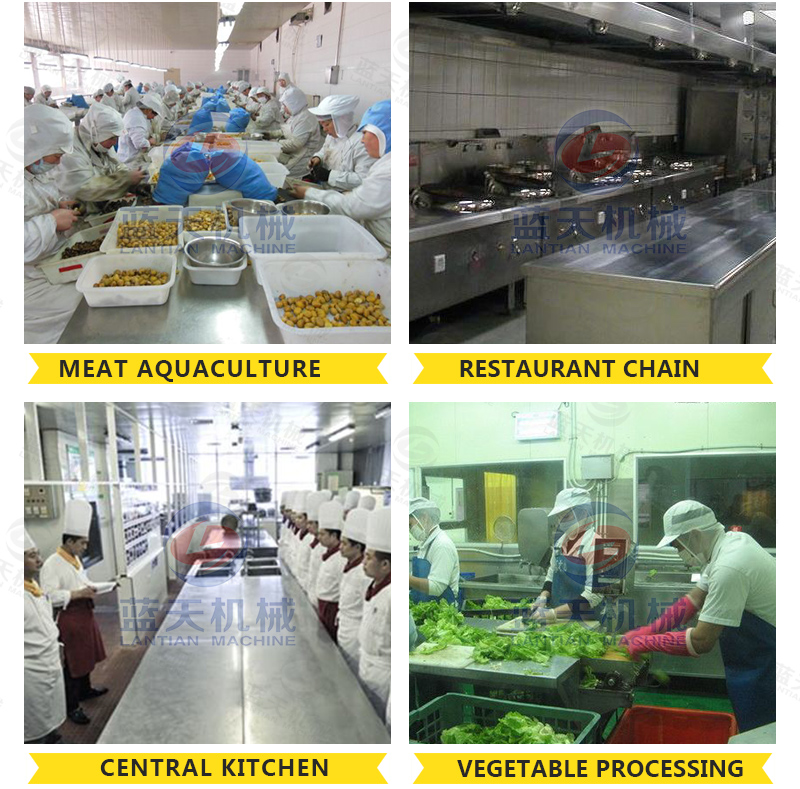 Packaging and Shipping:
We will rigorously package the olive washer machine to avoid damage to the appearance of the machine due to friction during transportation. In transportation mode, you can choose road transportation, railway transportation and ocean transportation in Qingdao port. We will arrange delivery for you as soon as possible, so that you can receive the machine that will satisfy you in the shortest time.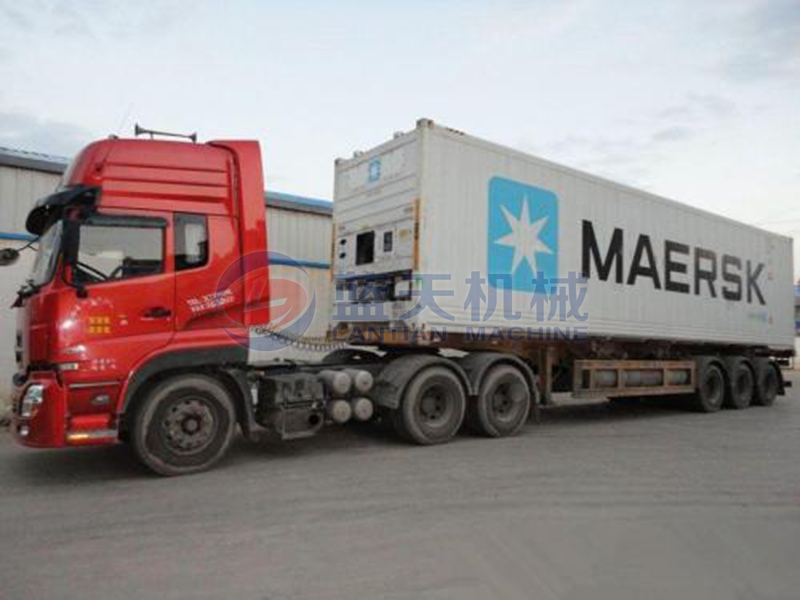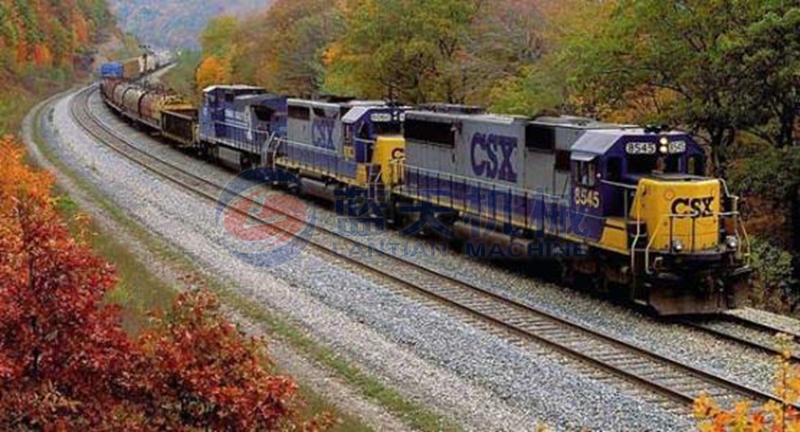 Service Philosophy:
We have been working hard to learn new knowledge and improve our ability. Bringing you high-quality machines and excellent service is our persistent pursuit. We will provide good service to every customer and guarantee you a good one. Purchase experience. We will study harder and bring you more low-energy and high-efficiency machines to facilitate your production.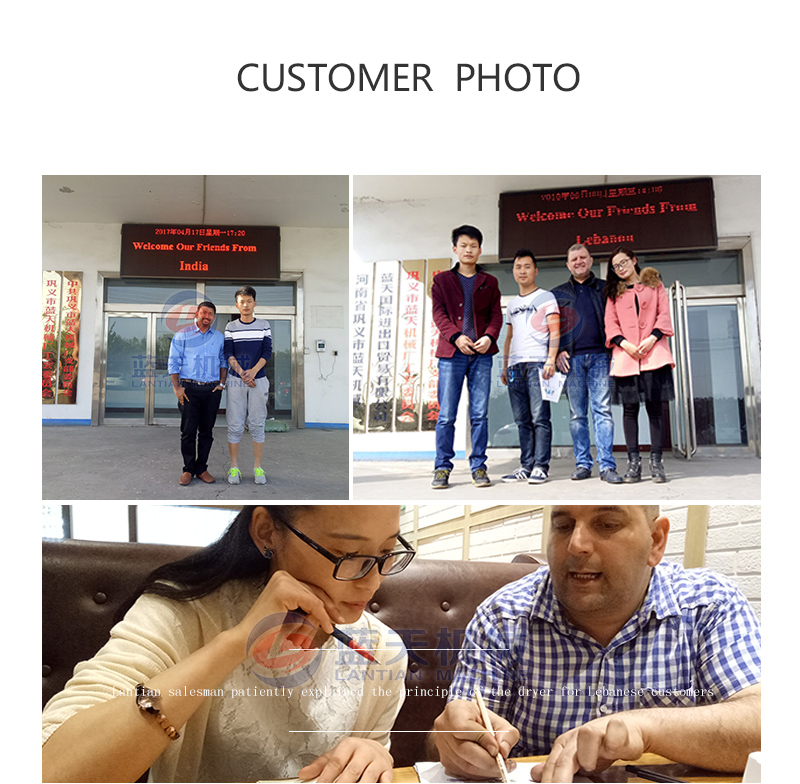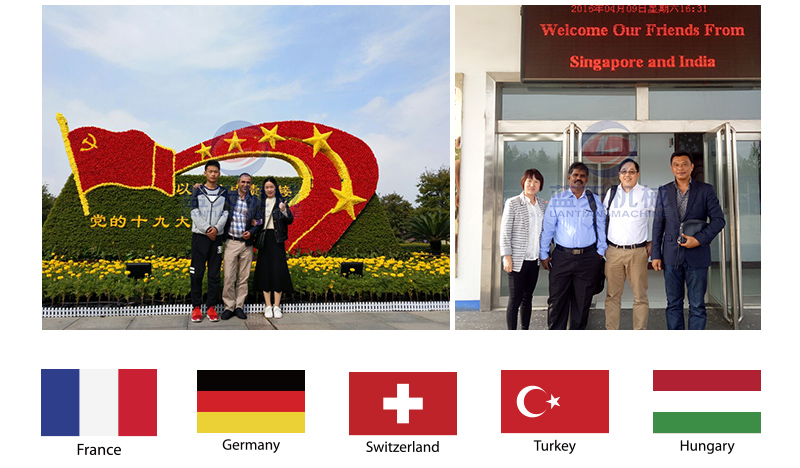 Qualification Certificate:
As a professional olive washing machine manufacturer, we always understand that the quality of a product that can be developed is the most basic guarantee, so we have been strict with ourselves. At present, our machines have obtained domestic ISO9001 high quality certification and EU CE certification, and the quality is absolutely guaranteed.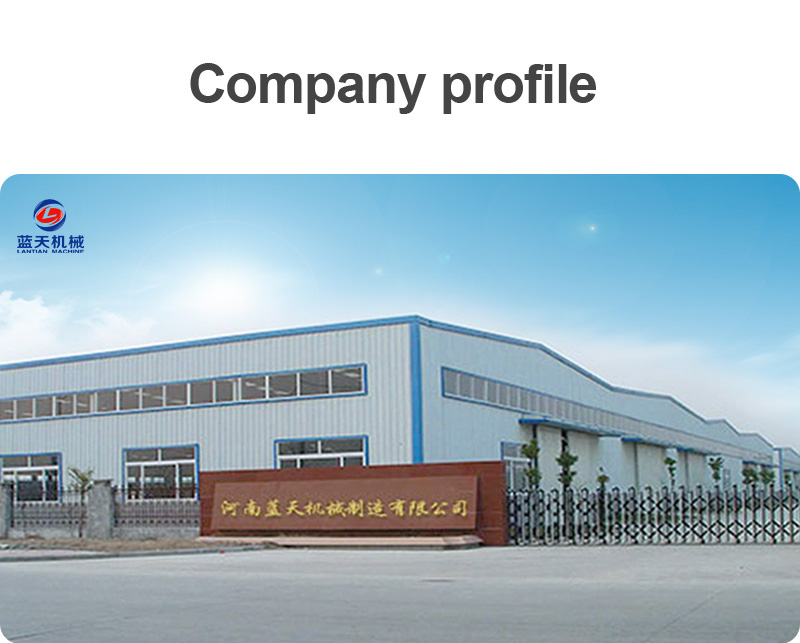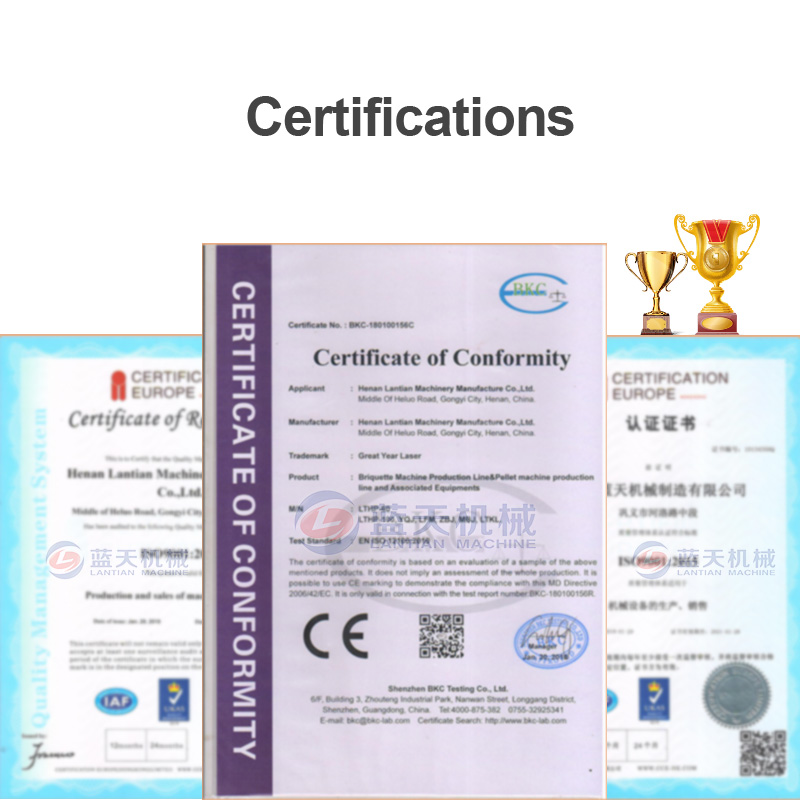 Other Products:
In addition to the hot washing machine, our peach washing machine is also loved by many customers. If you need a washing machine, please leave a message to us, our sales staff will reply you in the first time.