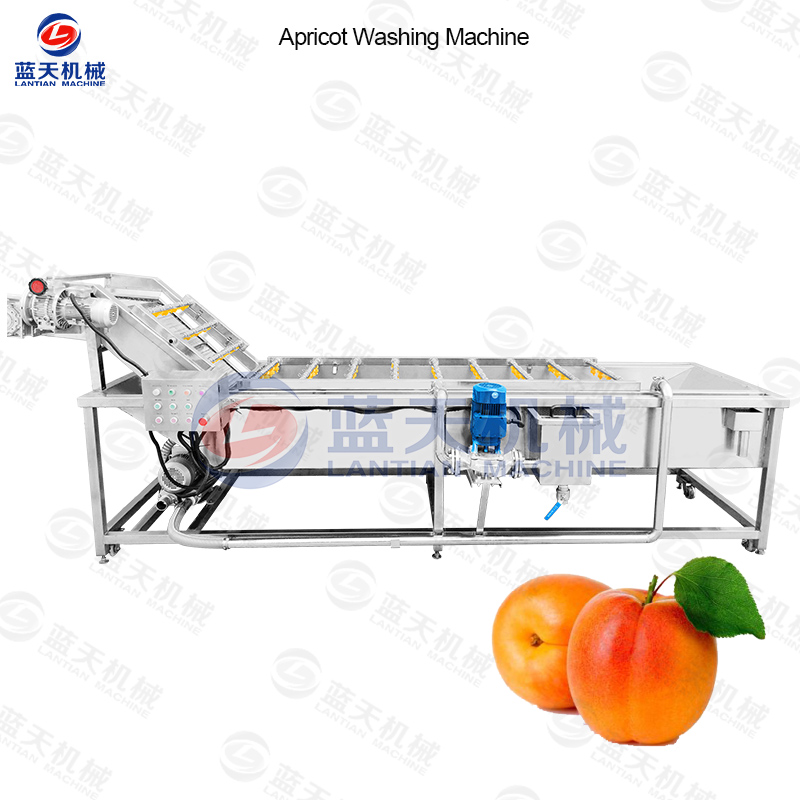 Apricot Washing Machine Product Introduction:
Apricot is one of the fruits that many of us like to eat. With the continuous improvement of our food culture, many people also like to eat fruit, and dried apricots are also loved by many people. There are a lot of video processing factories that are starting to dry apricots vigorously, but before drying, apricots need to be cleaned, denucleated and sliced. Today, we will talk about apricot washing machines that many customers love.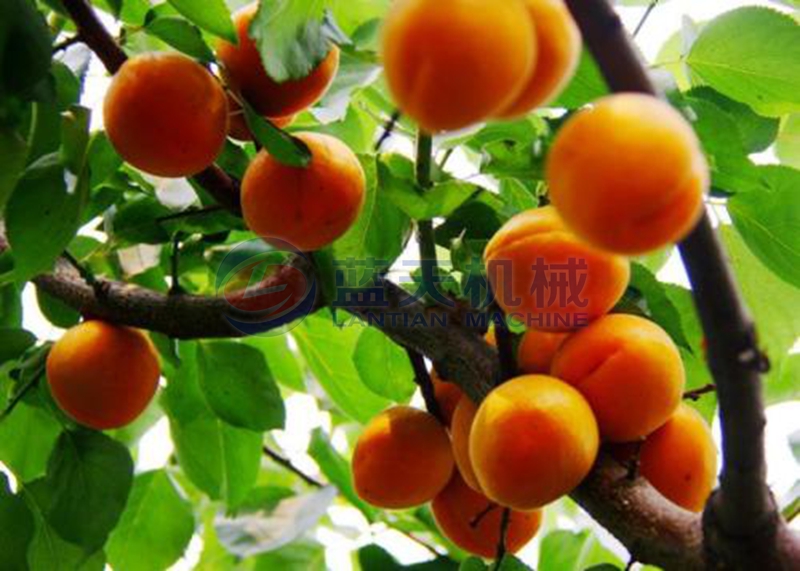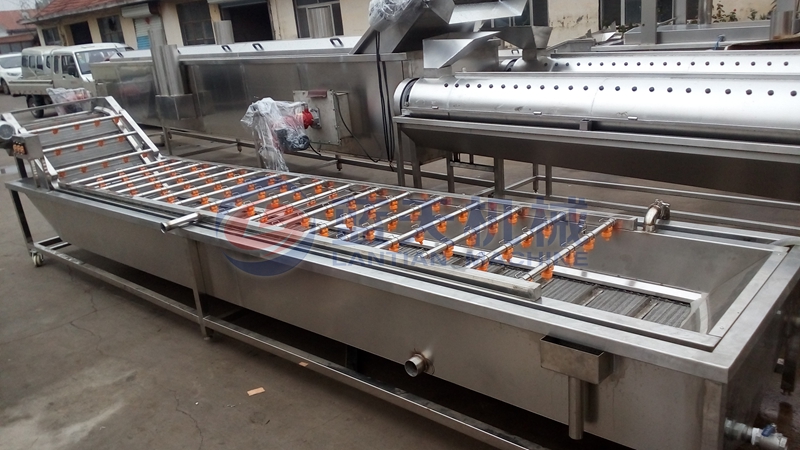 Lantian's apricot washing machines for sale are loved by many customers, because our machine quality is very good, it can also help people complete the apricot cleaning work more quickly and conveniently. Our machine uses a combination of high pressure shower and bubble surf to clean the apricots. Use the appropriate amount of water in the front part of the box to heat the water through the heating tube. The washing degree is high, the original color of the product can be maintained, the installation is simple, the operation is simple, the maintenance is convenient, and the energy consumption is low.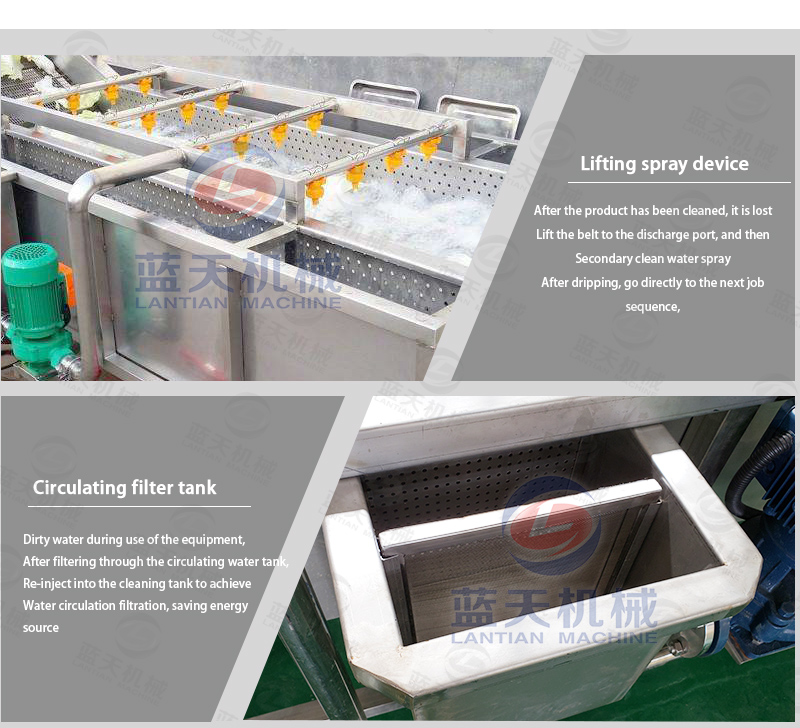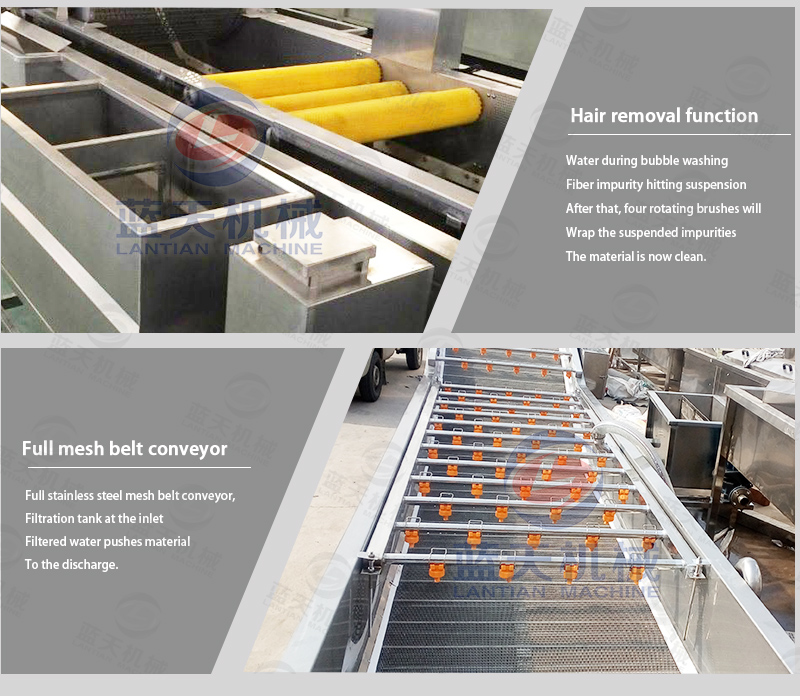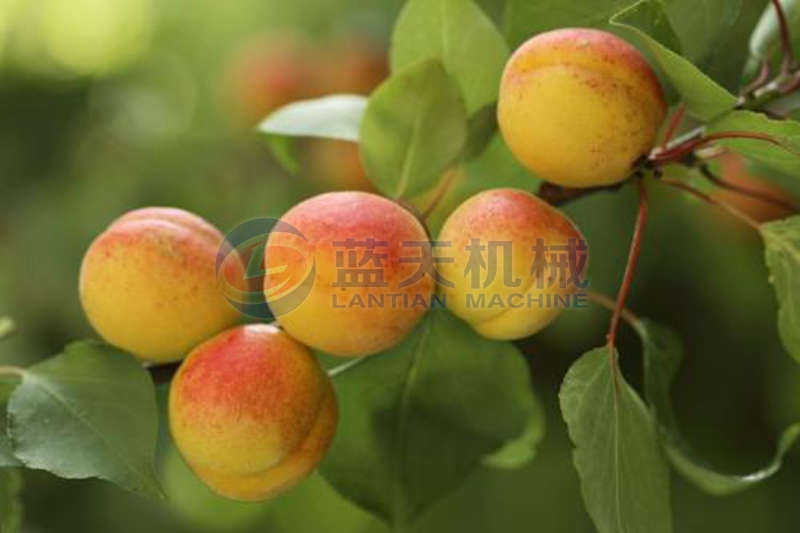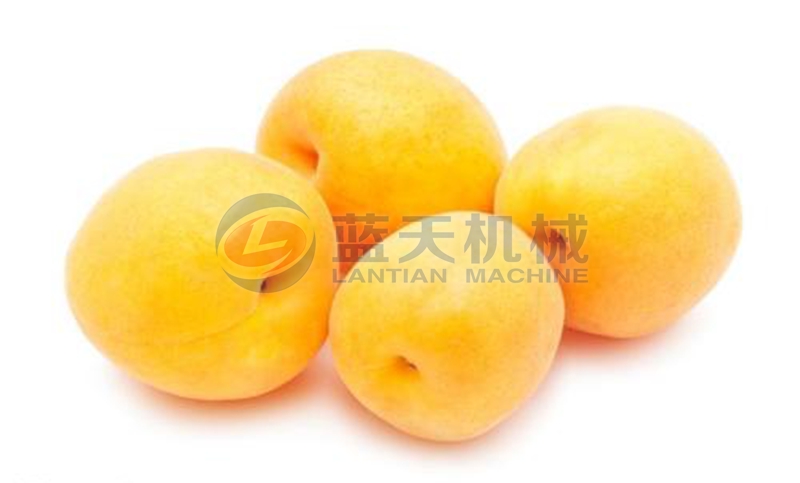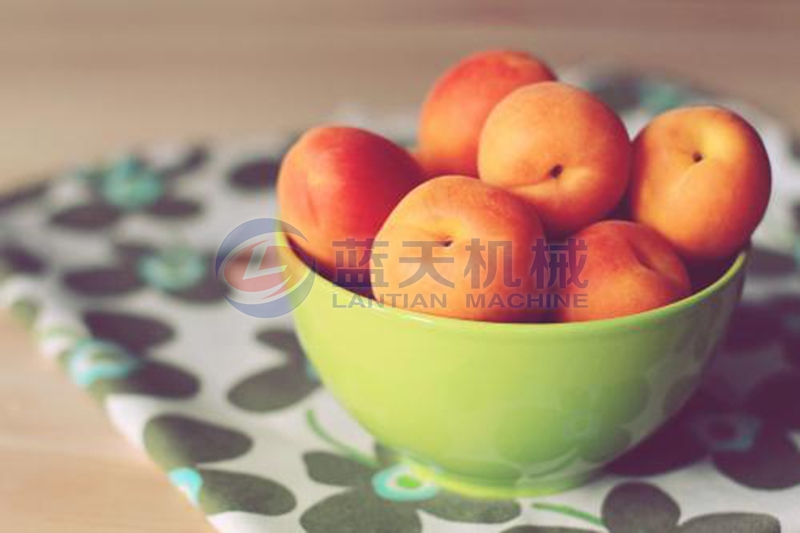 Widely Used:
In addition to the quality of the machine, we also attach great importance to the practicality of the machine. In addition to cleaning a variety of fruits such as apricots, our apricot washing machine can also clean a variety of roots and leafy vegetables. Edible meat products and seafood can also be cleaned, so they are loved by many customers.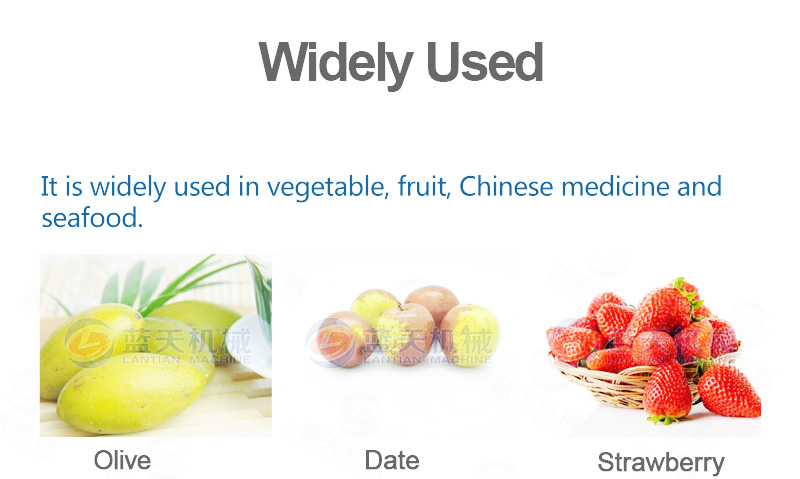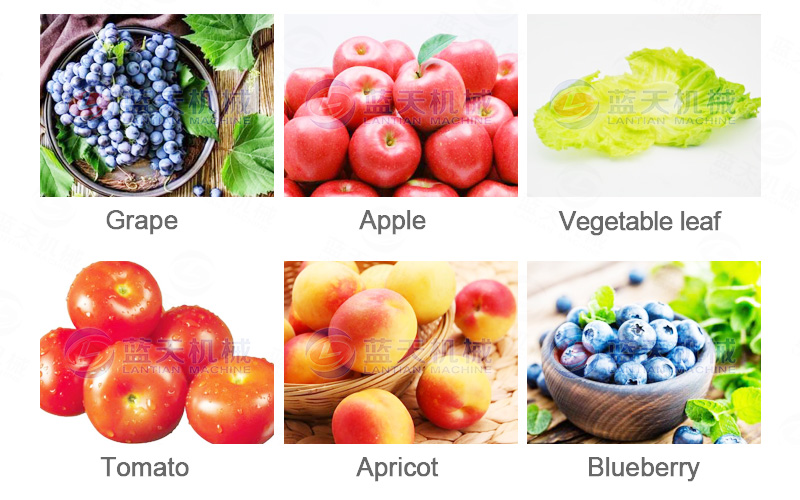 Packaging and Shipping:
We will rigorously package apricot washing machines and arrange delivery at the fastest speed to ensure that you receive the machine that will satisfy you in the shortest possible time. There are three ways to choose your transportation, road transport, rail transport and ocean transport.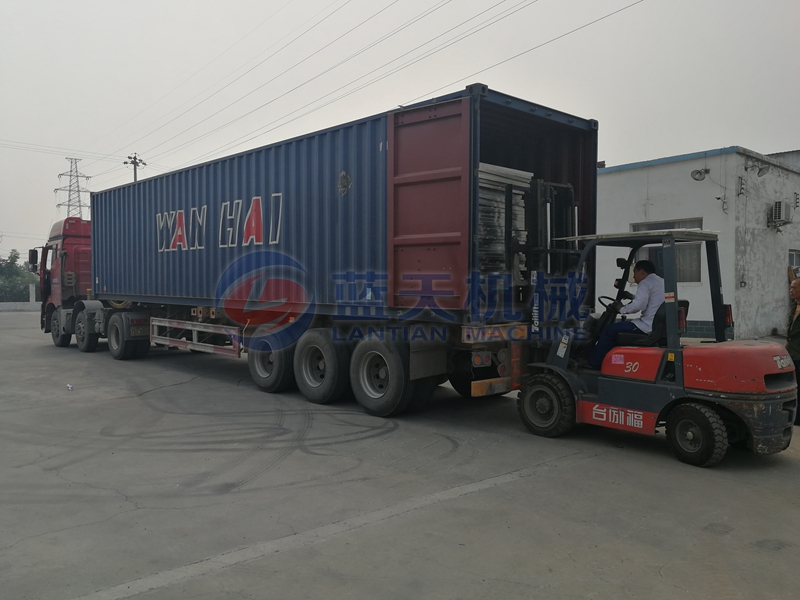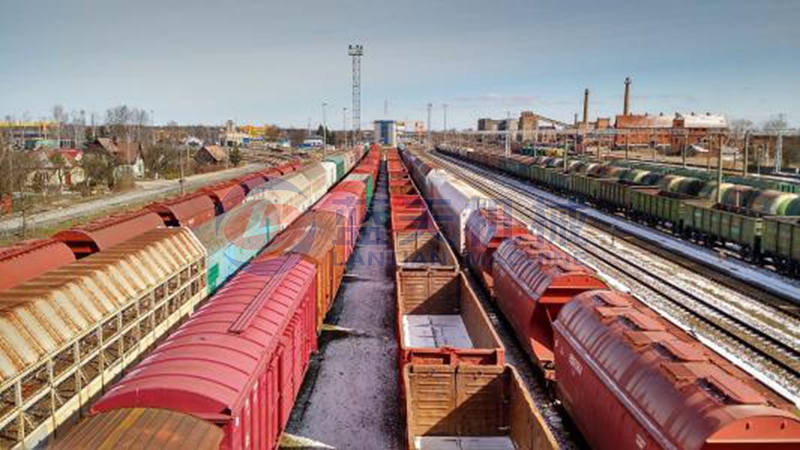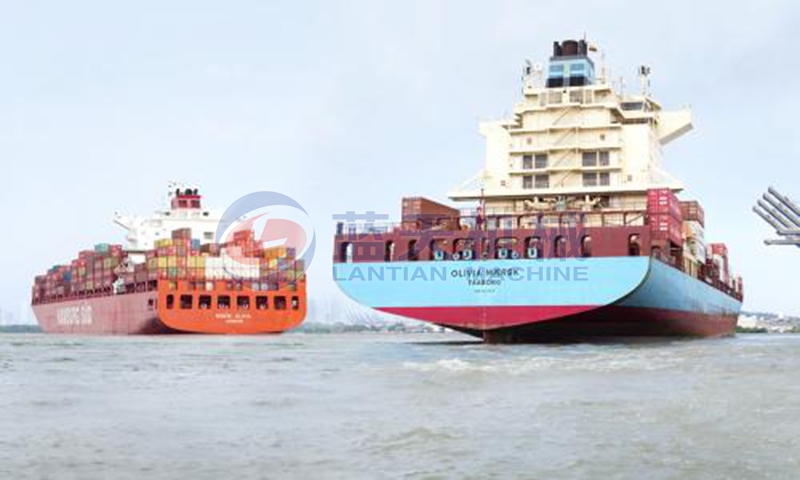 Service Philosophy:
We always adhere to the concept of integrity management and sincerely cooperate with every customer. We have been working hard to learn new knowledge and improve our ability in order to bring you more quality machines. We will provide good after-sales service for every customer and give you a good buying experience. If you want to know more about our machines, please come and contact us, our sales staff in the shortest time. Give you a reply.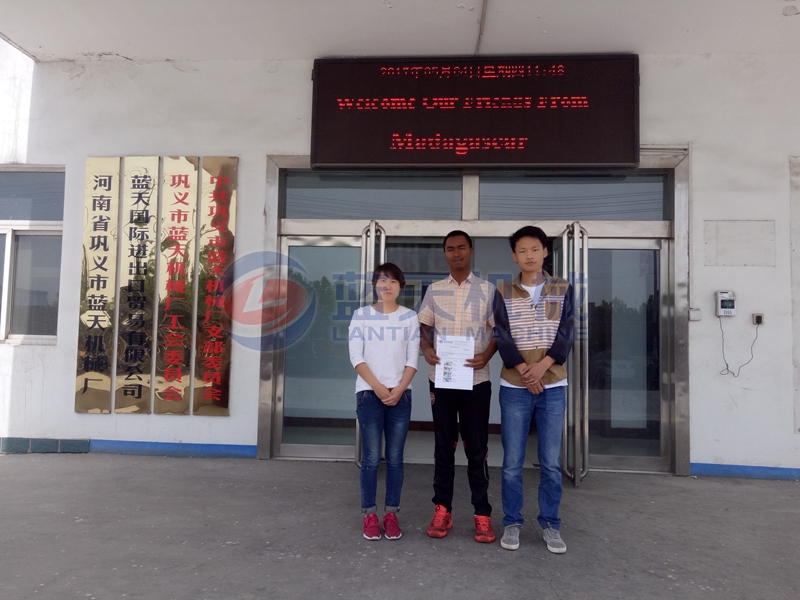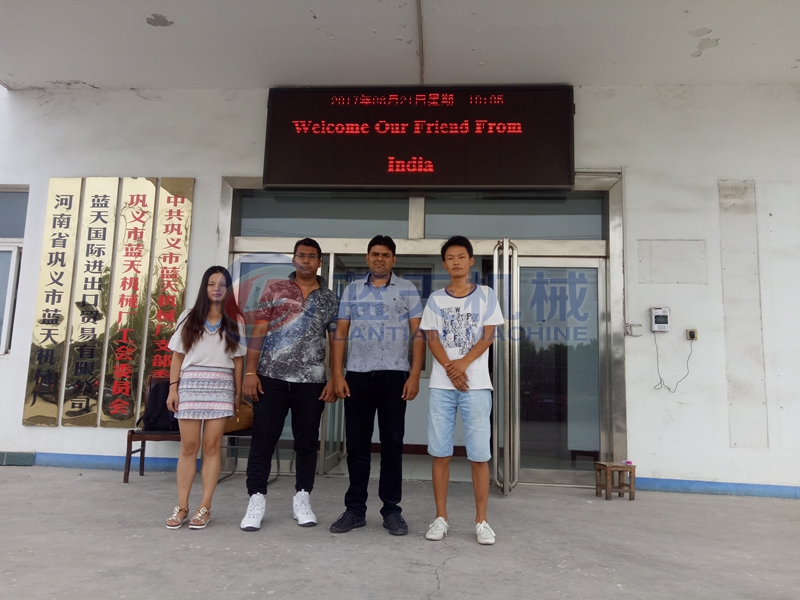 Qualification Certificate:
Our apricot washing machines for sale are loved by many customers because our machine quality is trustworthy. At present, our machines have obtained the domestic ISO9001 high quality certification and the EU CE certification. Many customers come to our factory to visit and inspect our machines.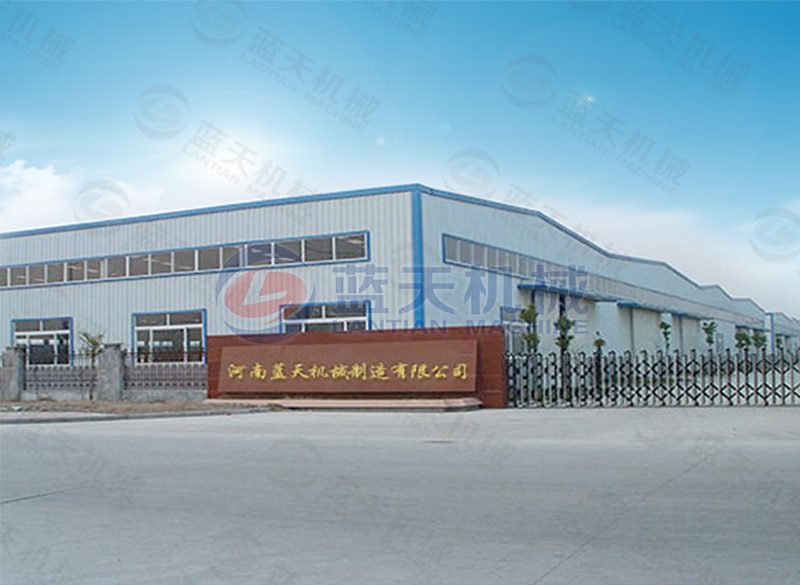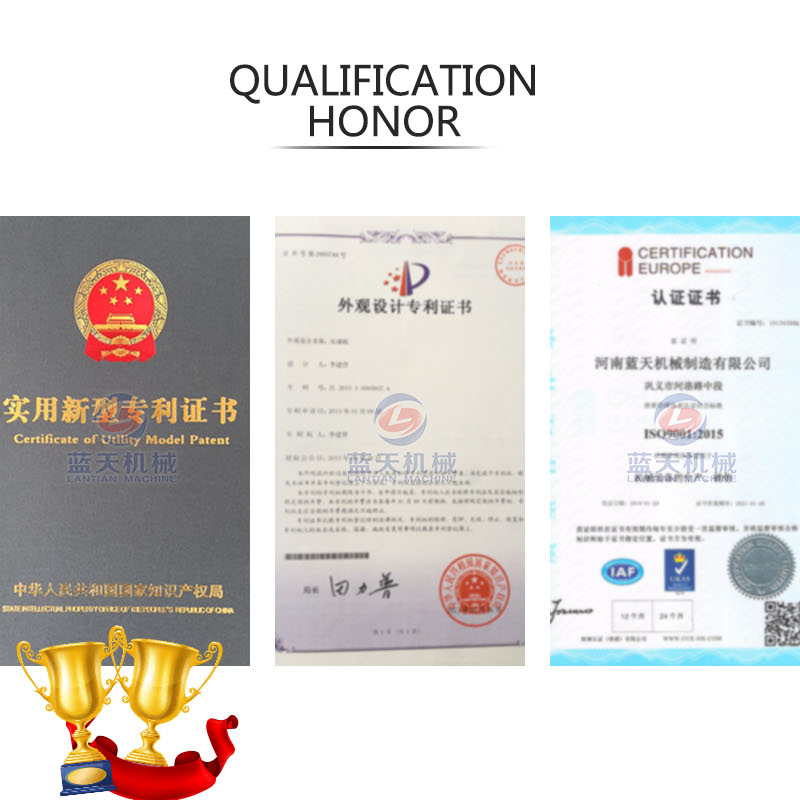 Other Products:
In addition to the hot sale of apricot washing machine, our grape washing machine and lemon washing machine are also loved by many customers. If you need a washing machine, please leave a message to us, our sales staff will reply you in the first time.