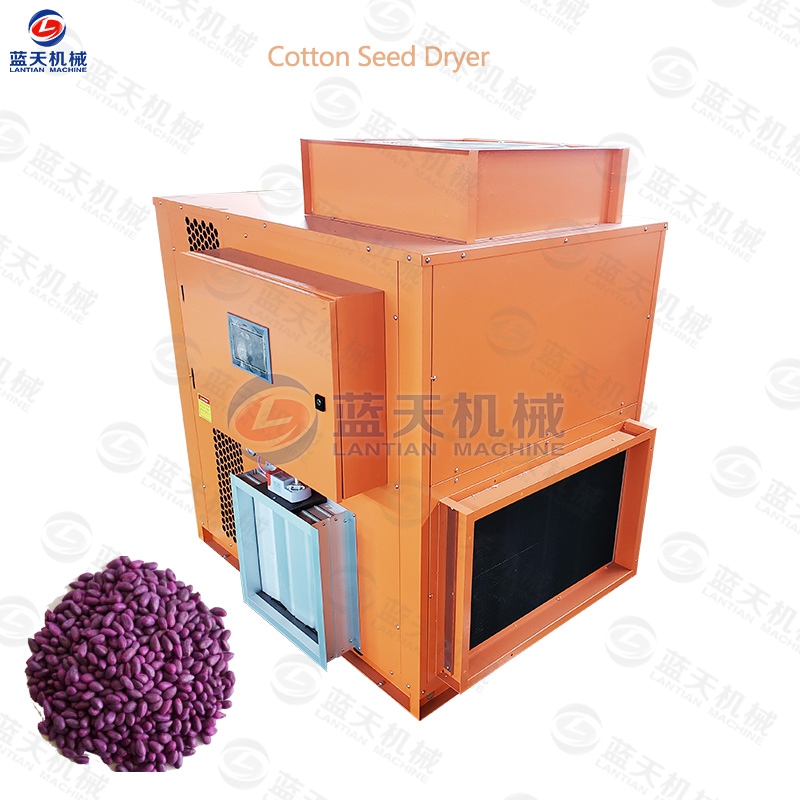 Cotton Seed Dryer Product Introduction:
As a qualified cotton seed dryer manufacturer, we are always working hard to learn new knowledge, in order to be able to bring better machines to our customers. Now our machines are loved by many customers. The machine works with intelligent control system. It doesn't need to be manually guarded like the old-fashioned drying equipment. You only need to set the required temperature and humidity on the PLC control panel outside the machine. The machine will dry on its own, and the machine will stop by itself when it reaches the temperature you set, and there will be no excessive drying.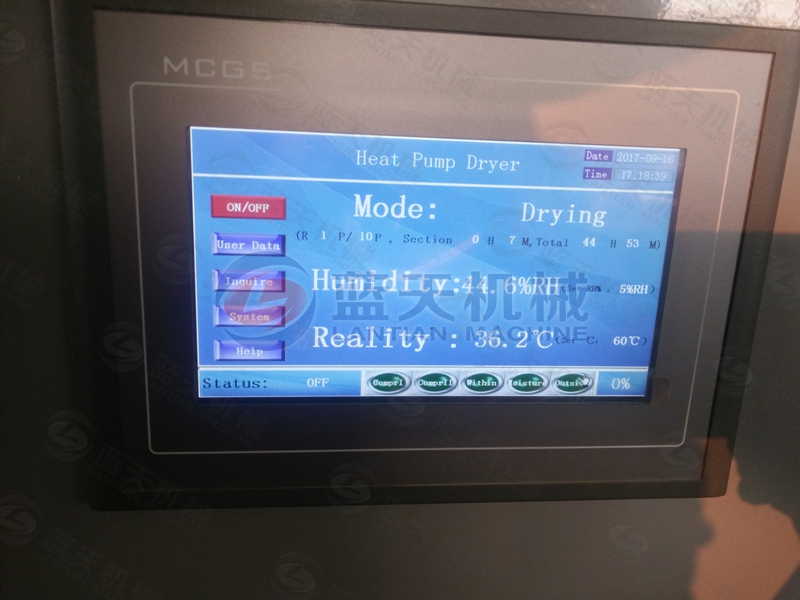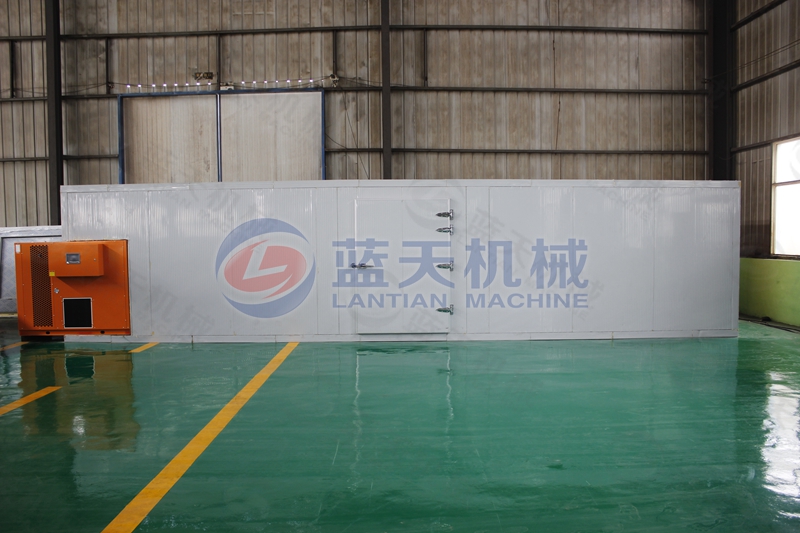 Our range of cotton seed dryers for sale is very wide, and the quality and performance of our machines are well received by our customers. Our machines use clean energy and energy during operation, without any auxiliary fuel, to help you save a lot of money and without any environmentally harmful substances. Our machine is made of 304 food grade steel plate when it is manufactured. It will not produce any harmful substances when it is exposed to high temperature, nor will it be rusted by water. The machine's hot air circulation system helps cotton seeds to complete the drying process more quickly and improve your work efficiency.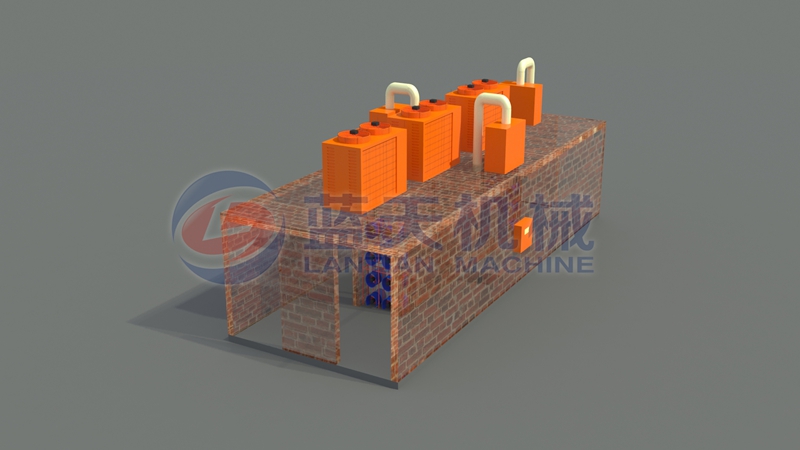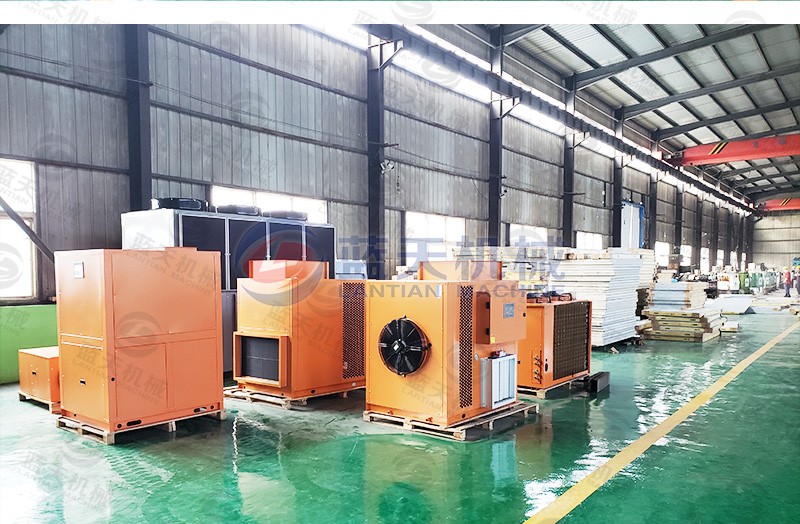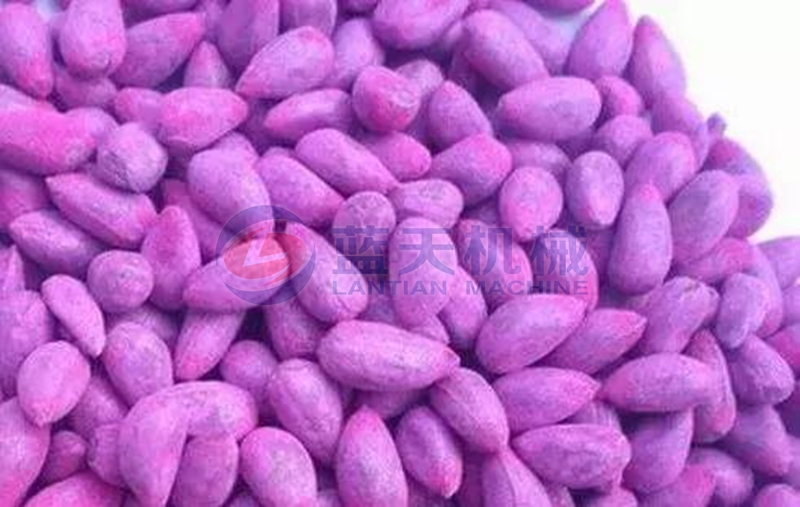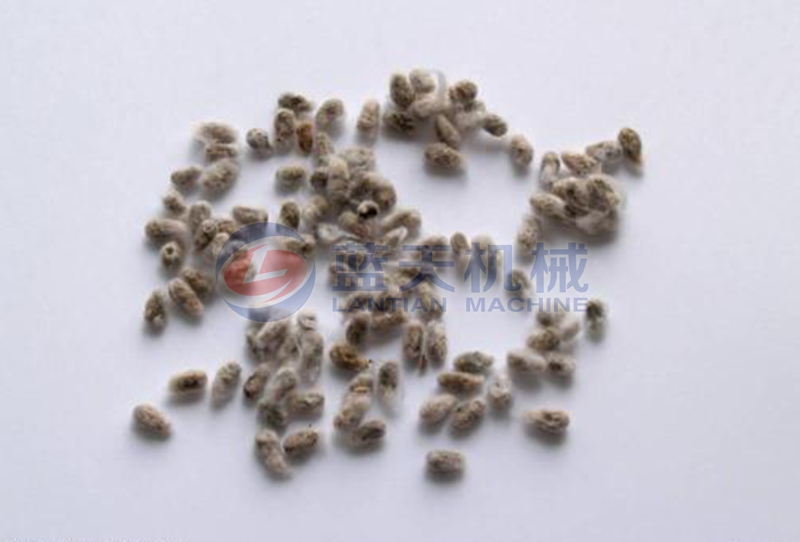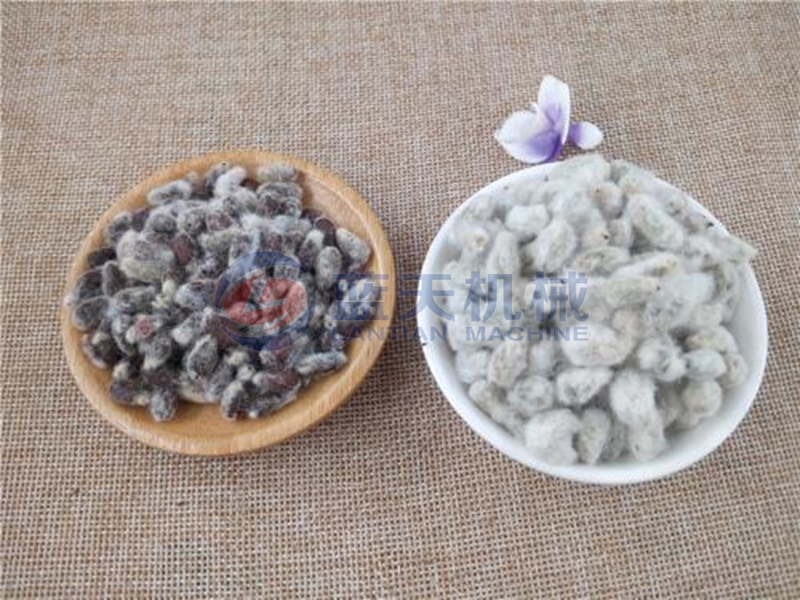 Widely Used:
In addition to drying cotton seeds and other different types of seeds, our cotton seed dryer can also dry our daily consumption of fruits, vegetables, meat products, food and nuts. It can be said that it is multi-purpose, so it is also loved by many customers.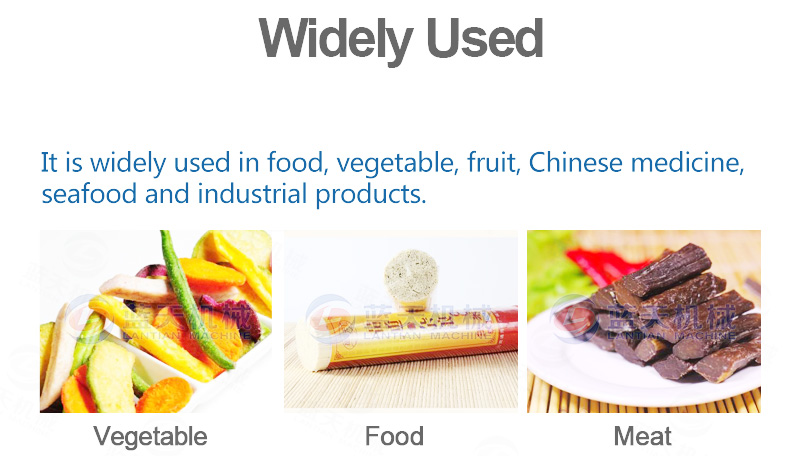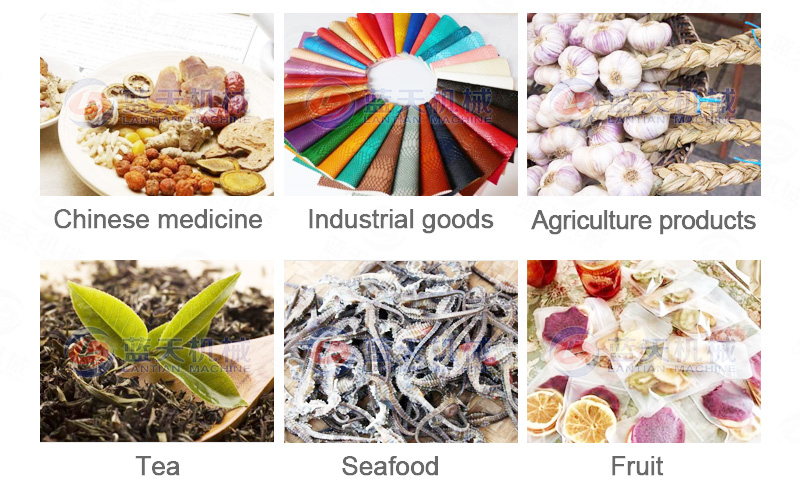 Packaging and Transport:
As a cotton seed dryer manufacturer that puts the customer's interests first, we will help you to pack the machine and deliver it to you as soon as possible, so that you can receive the machine that will satisfy you in the shortest possible time. In transportation, you can choose from three modes: road transport, rail transport and ocean transport.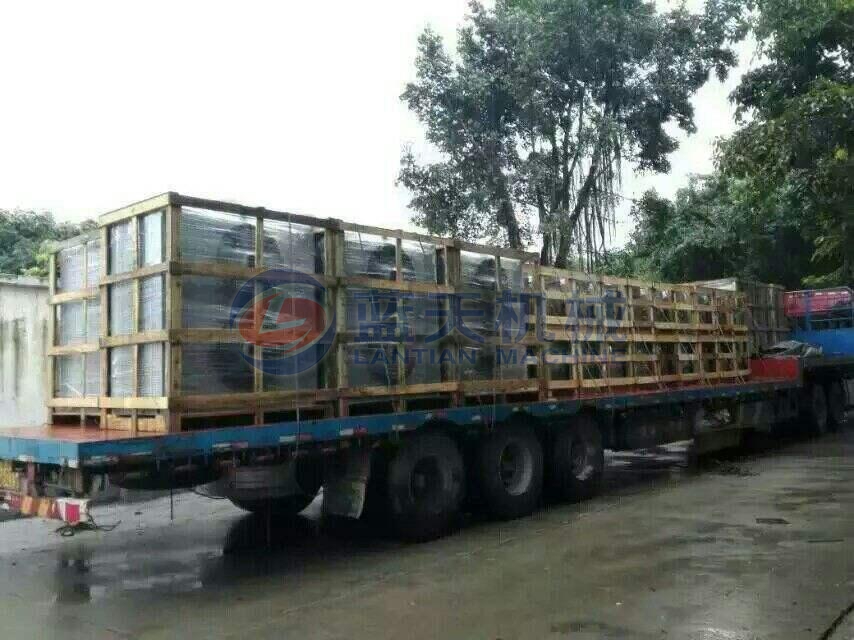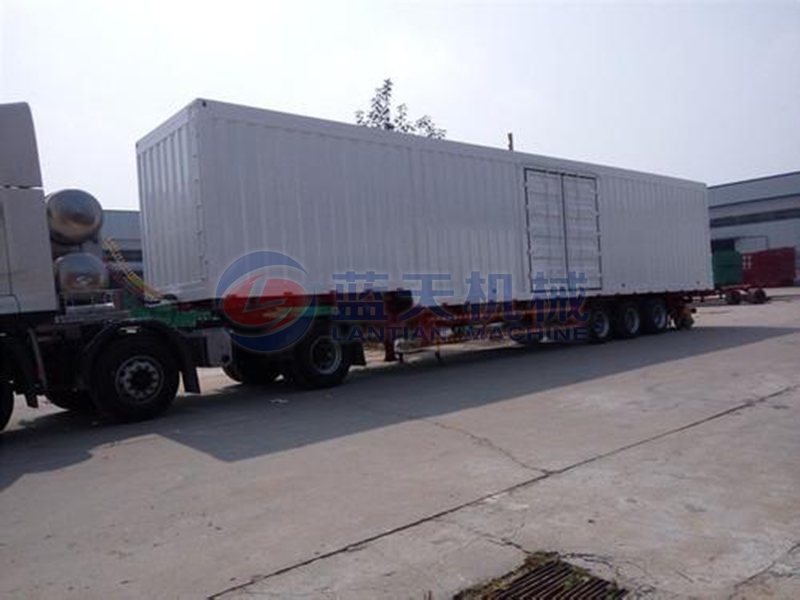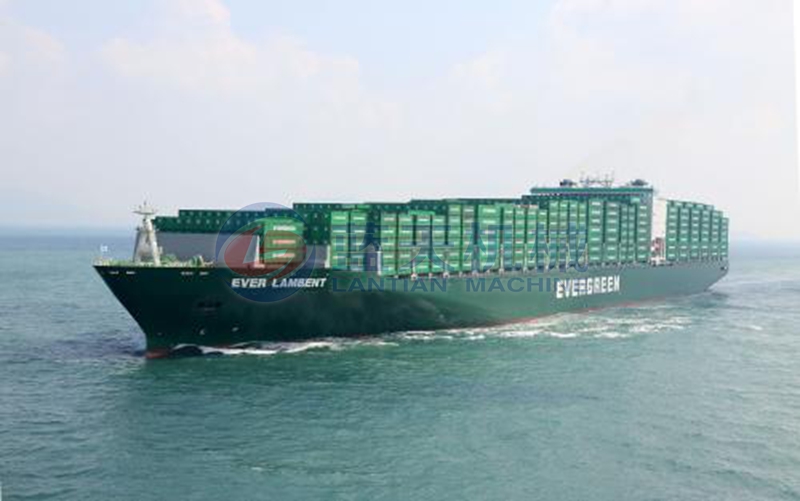 Company Profile:
Blue Sky Machinery Factory specializes in manufacturing and conducting cotton seed dryers for sale for more than ten years. Customers have a positive attitude towards our machines. There are many domestic and foreign customers who come to our factory to visit and inspect, and are very satisfied with the results of our machines and trial production. At present, our machines have obtained domestic ISO high quality certification and EU CE certification, and the quality is absolutely guaranteed.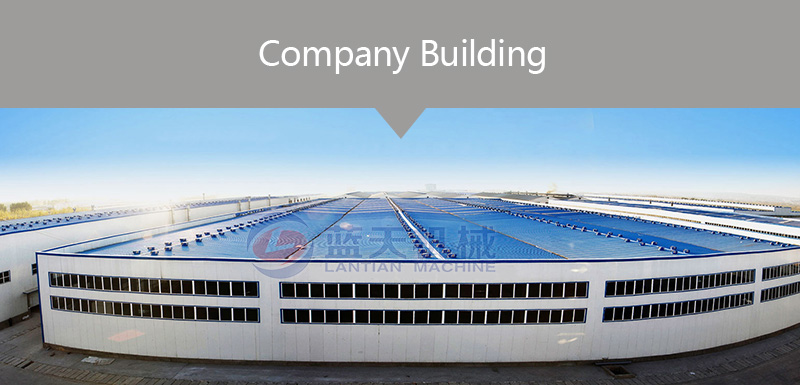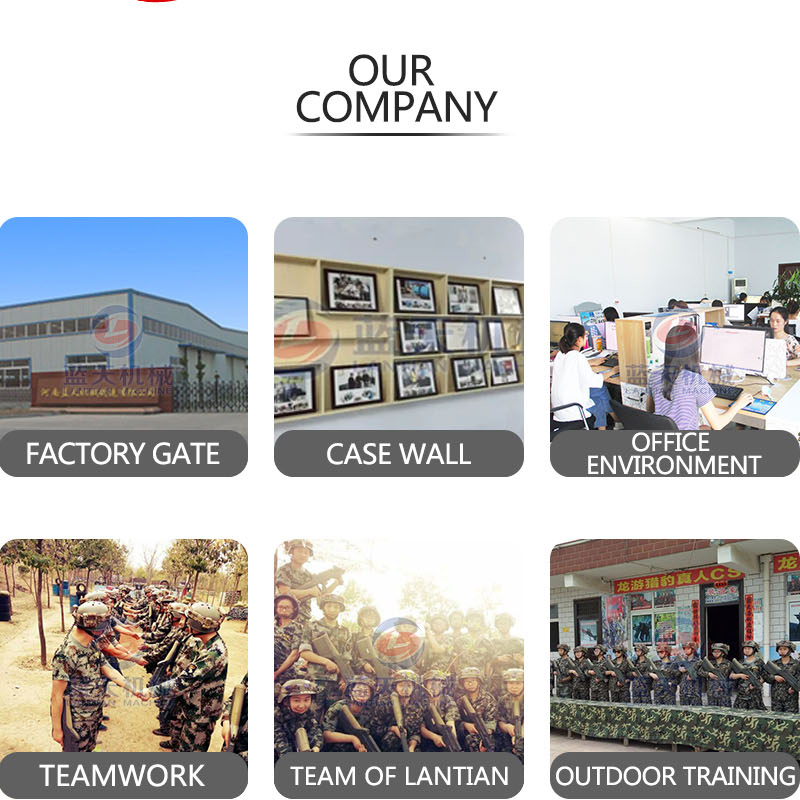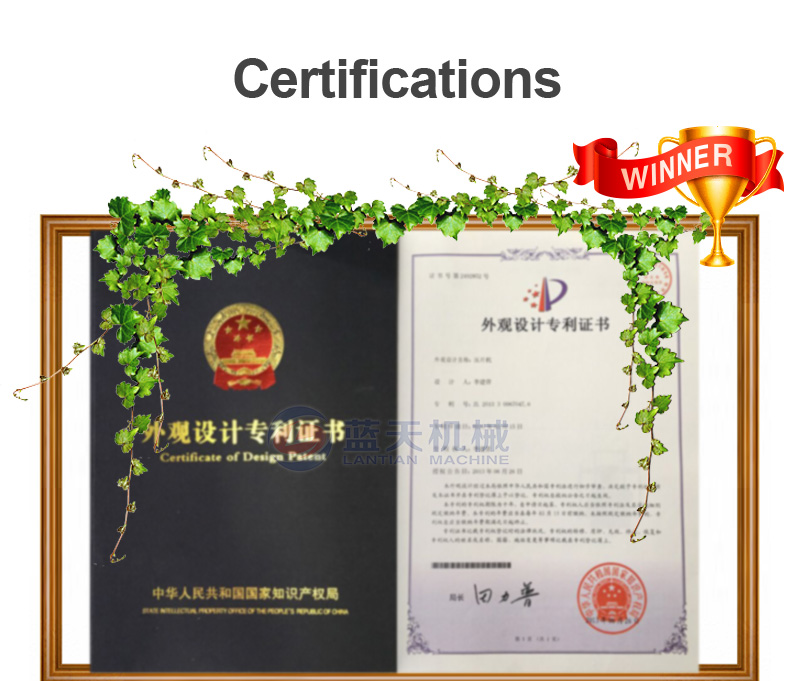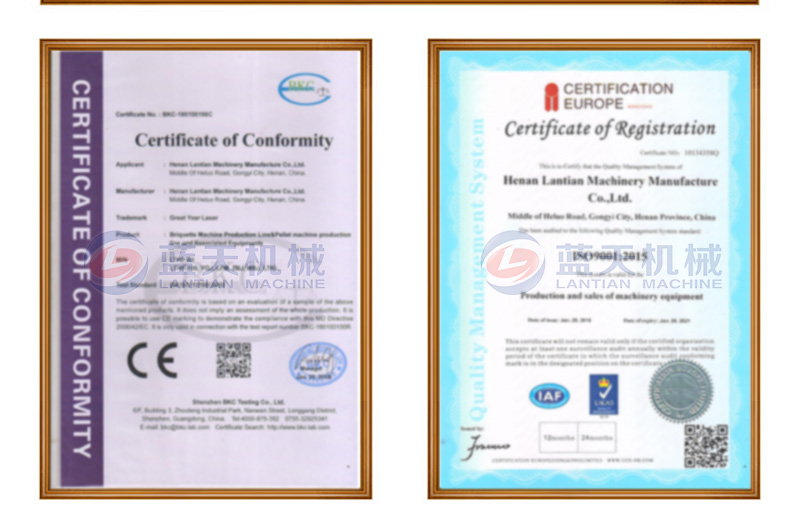 Service Philosophy:
Our designers will design the machine that suits you best according to the basic situation of each customer who comes to buy the machine, and there will be a professional installer to provide you with the door-to-door service to ensure your machine is in the shortest time. Put into use internally.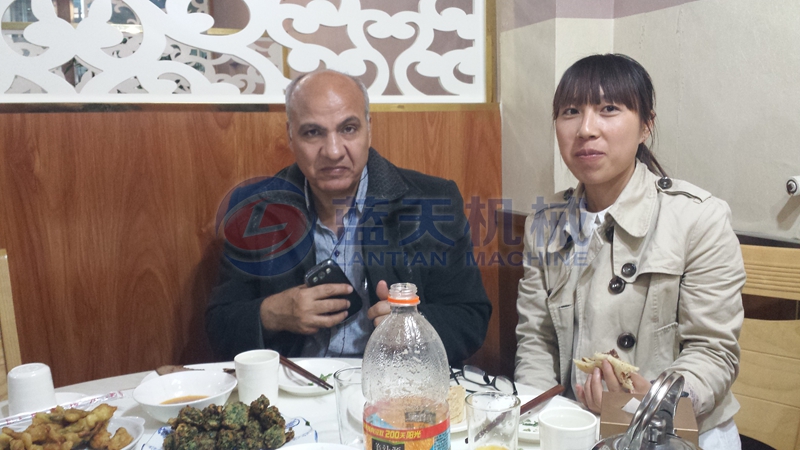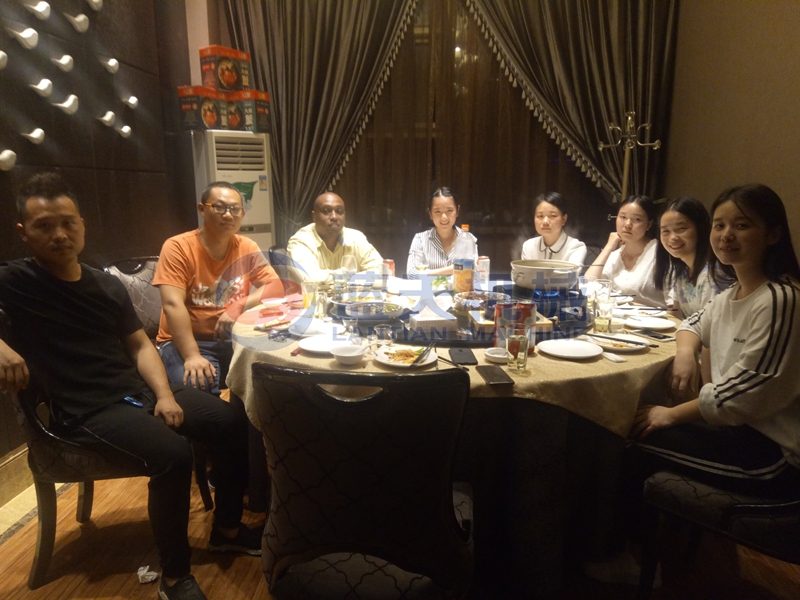 Other Products:
In addition to the hot-selling cotton seed dryer, our garlic dryer and chickpeas dryer are also popular with many customers. If you need a dryer, please leave a message to us, our online customer service staff will give you a reply the first time.