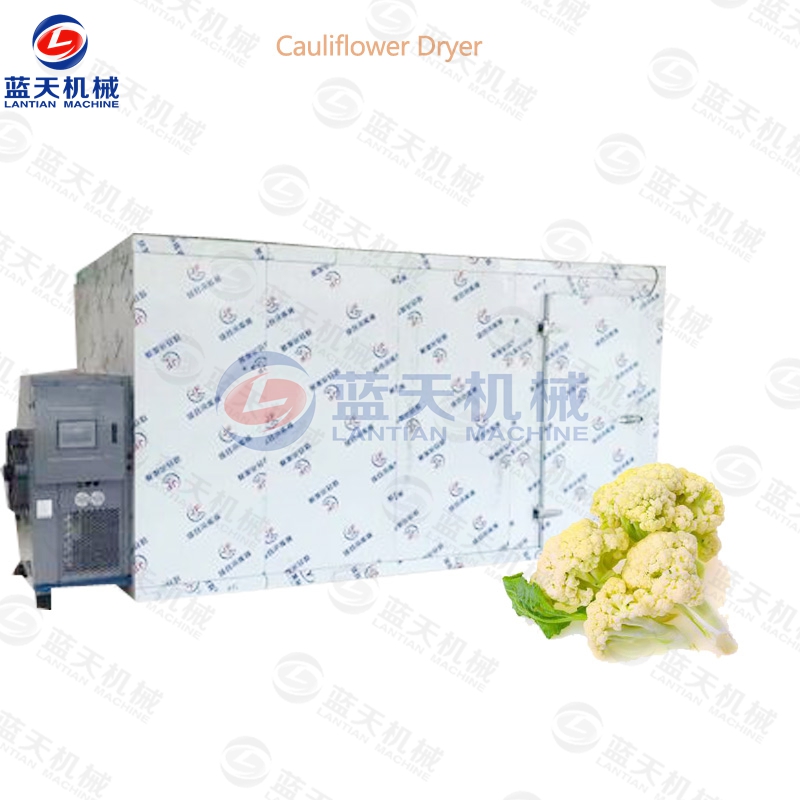 Cauliflower Dryer Product Introduction:
The nutrition of cauliflower is more abundant than that of ordinary vegetables. It contains protein, fat, carbohydrates, dietary fiber, and vitamin A. The cauliflower texture is tender and tender, delicious and delicious. It is easy to digest and absorb after eating. Its tender stem fiber is soft and delicious after cooking. It is suitable for middle-aged and elderly people, children with weak spleen and stomach and weak digestive function. The taste of dried cauliflower is also very unique, and it is loved by many people and is easier to store. Therefore, many growers have begun to purchase cauliflower dryer machine for production.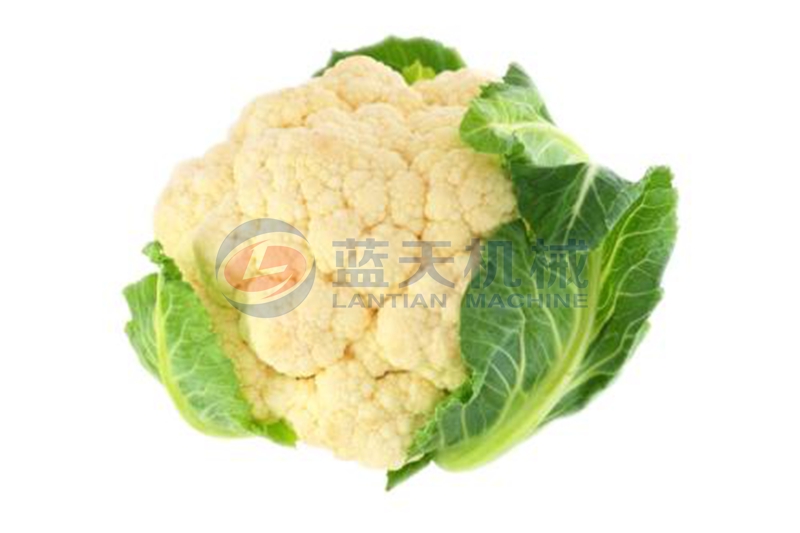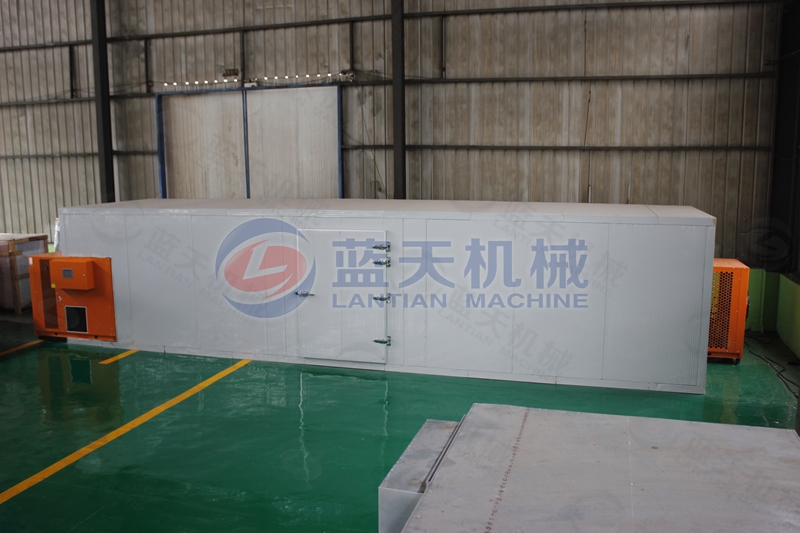 Our cauliflower dryer price is moderate, but the performance of the machine is very superior. After the machine has been improved, the intelligent control system can help you save a lot of manpower and material resources and is loved by many customers. You only need to put the cauliflower into the drying room, then set the temperature and humidity you need on the PLC display outside the machine, the machine will dry by itself, you don't need to worry about the weather during the drying process. After a series of external factors, the machine will stop working by itself when it reaches the set temperature, so there is no need to worry about excessive drying.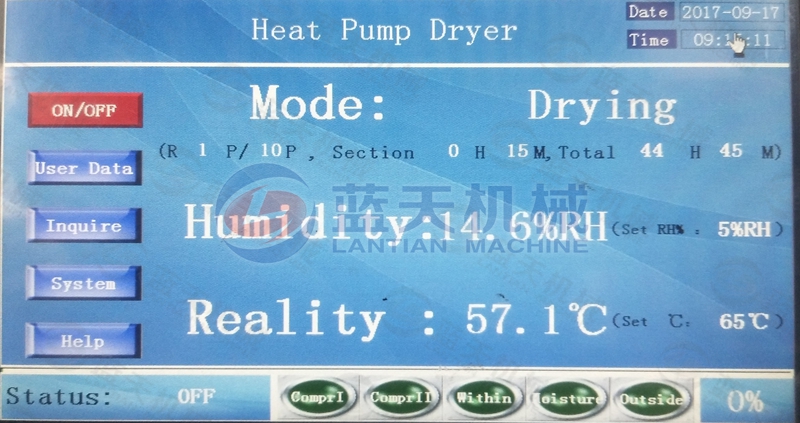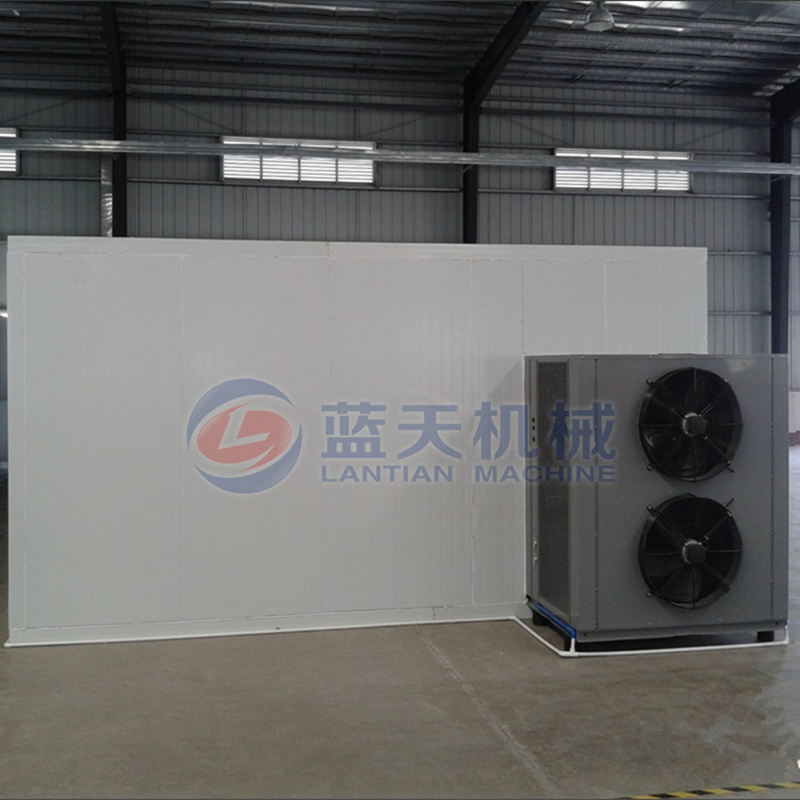 And the cauliflower dryer machine always uses electric energy during the drying process. You don't have to worry about the fuel problem of the machine. It saves you a lot of money and does not produce any harmful gases. It is in line with the current environmental protection policy. The closed box design also makes you do not need to worry about bacterial contamination and odor during the drying process. The dried cauliflower does not change quality and tastes, and is loved by many customers.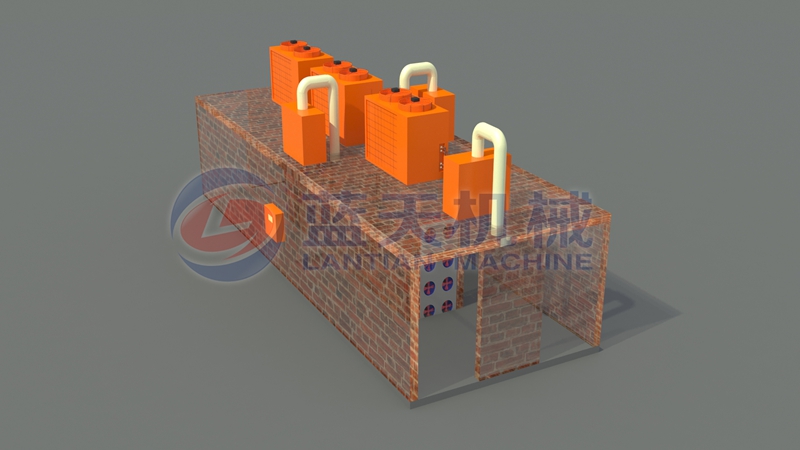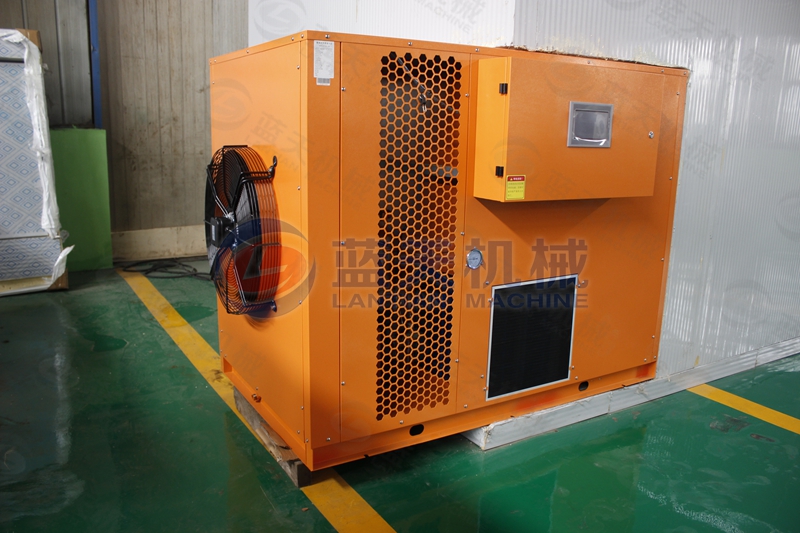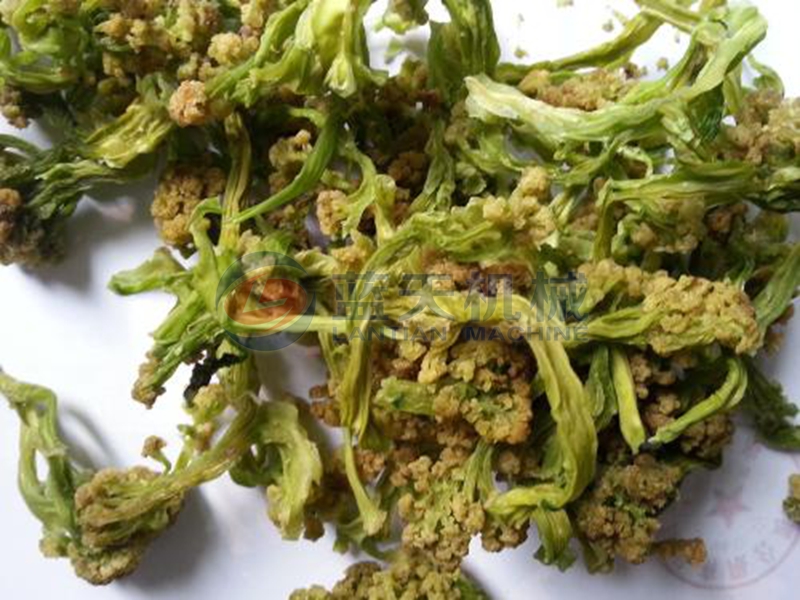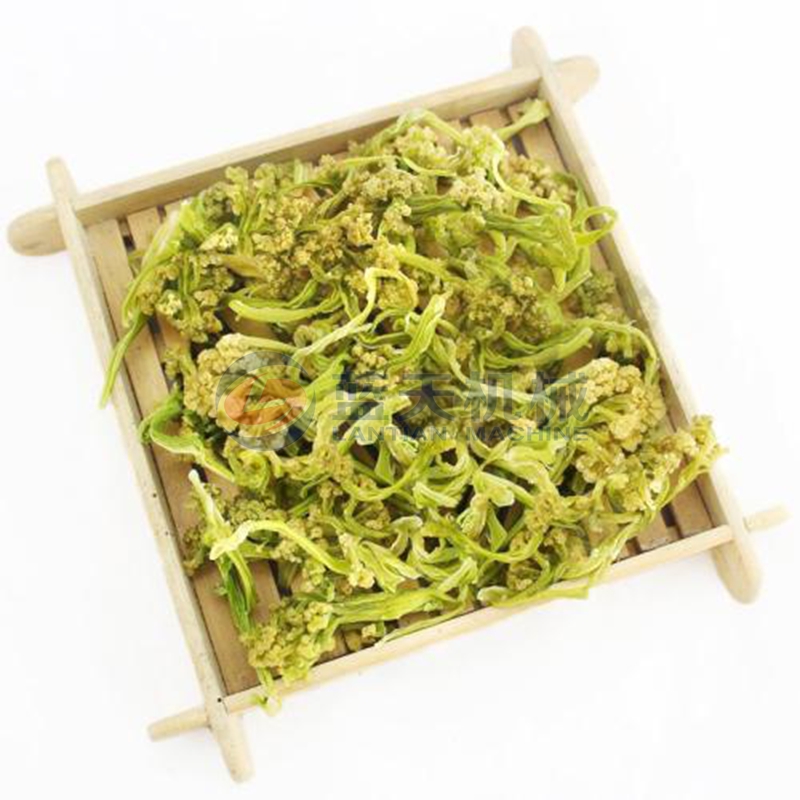 Widely Used:
In addition to drying cauliflower and other kinds of vegetables, our cauliflower dryer can also dry a variety of materials, because of its wide use, it is highly respected by many customers, bringing great to the machinery industry. development of.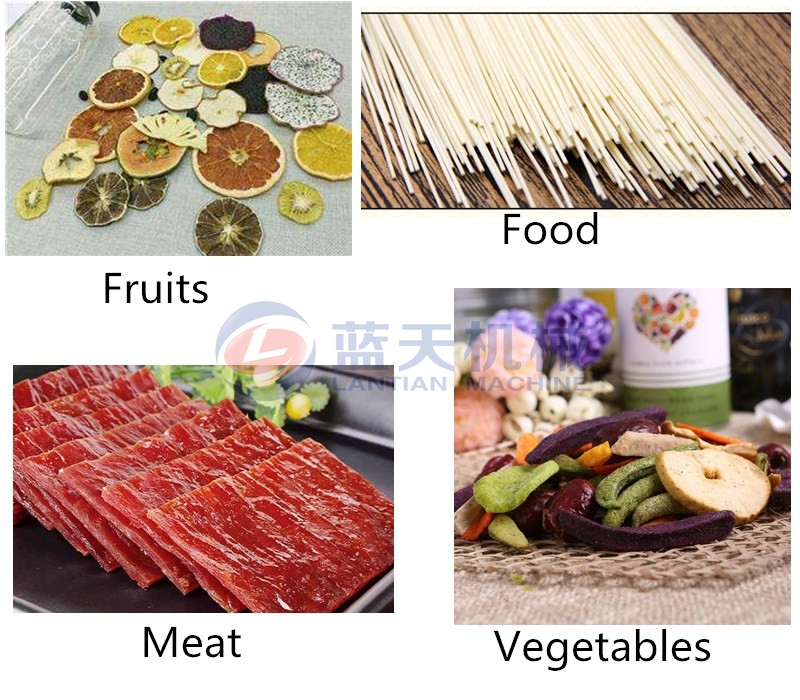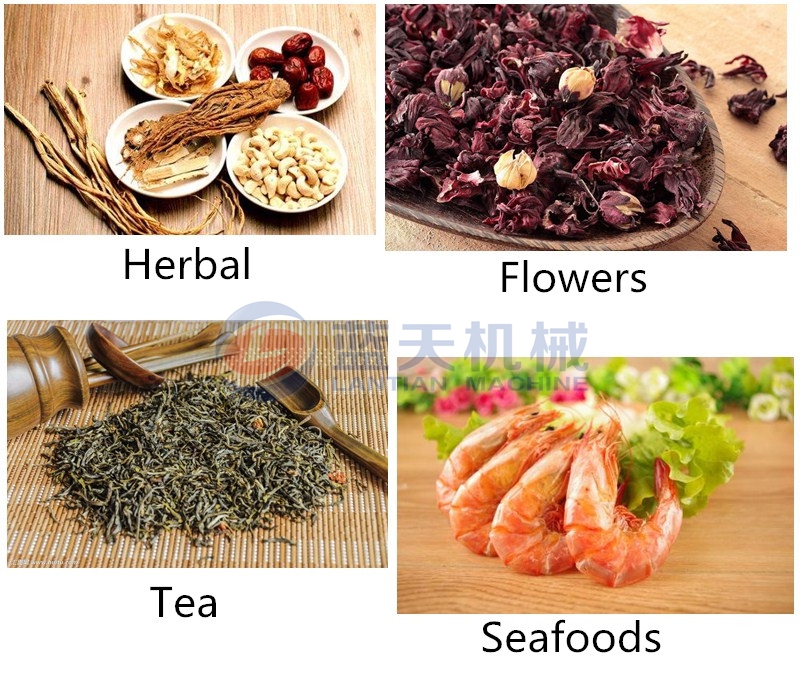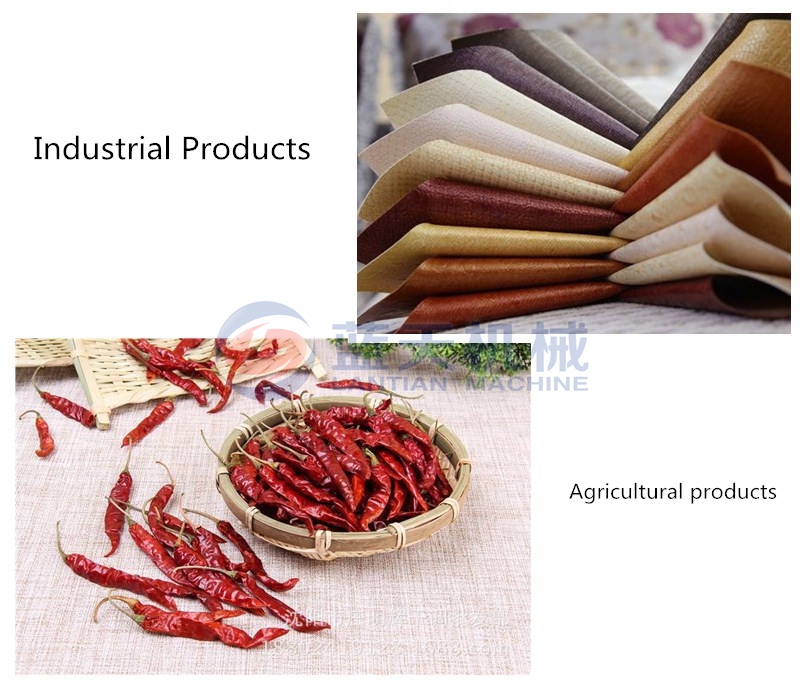 Packaging and Transportation:
In order to ensure the perfection of your machine, we will use wooden frames and fillers to fix your machine, so as to avoid damage to the machine due to friction during transportation. In transportation, you can choose from three modes: road transport, rail transport and ocean transport. We will deliver the fastest speed to you, ensuring that you receive the cauliflower dryer machine that will satisfy you in the shortest possible time.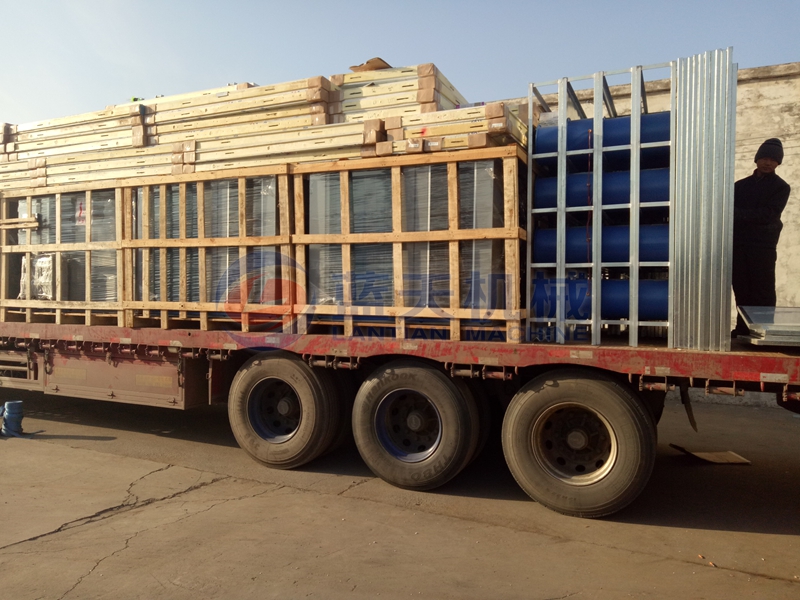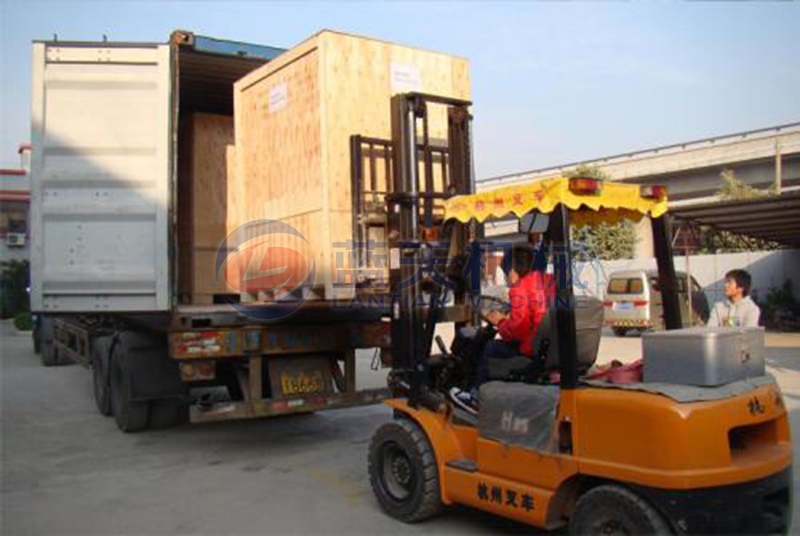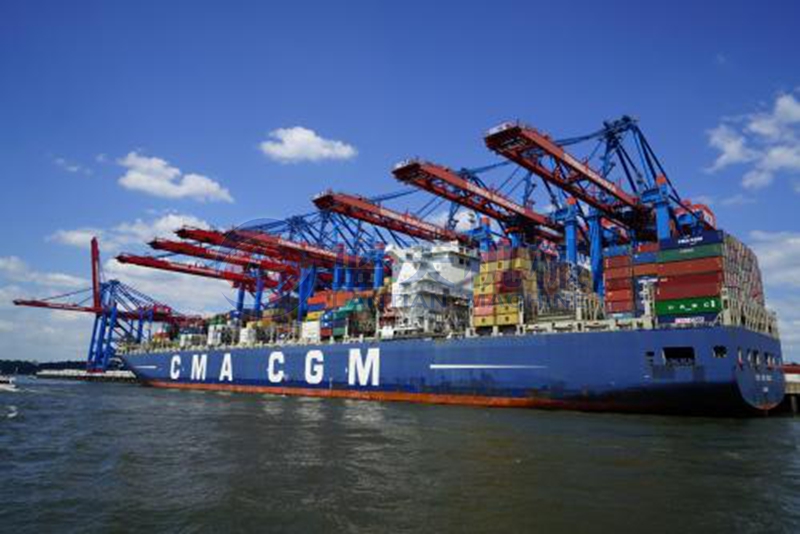 Service Philosophy:
Our designers will create the most suitable machine for you according to the basic conditions of each production, site and scale of the machine customers. We will also send professional technicians to install it for you. Make sure your cauliflower dryer is in use in the shortest possible time.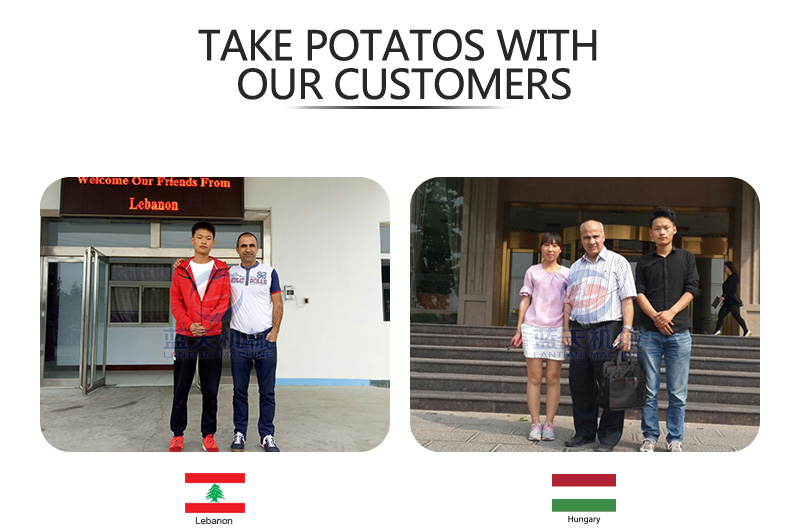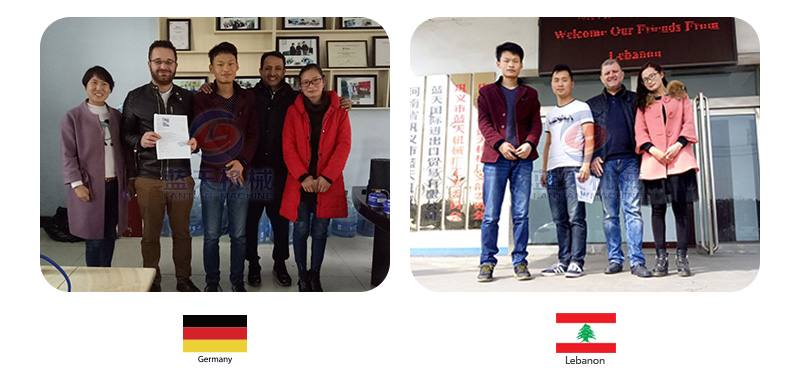 Company Profile:
Lantian Machinery Factory is a modern enterprise specializing in the production and sale of cauliflower dryer machines. Our machine quality is loved by many customers. At present, our machines have obtained the domestic ISO9001 high quality certification and the EU CU certification, and the quality is absolutely guaranteed.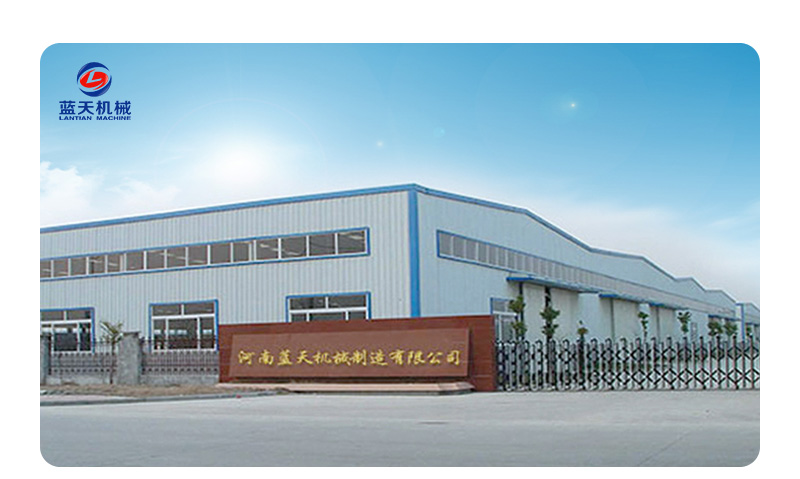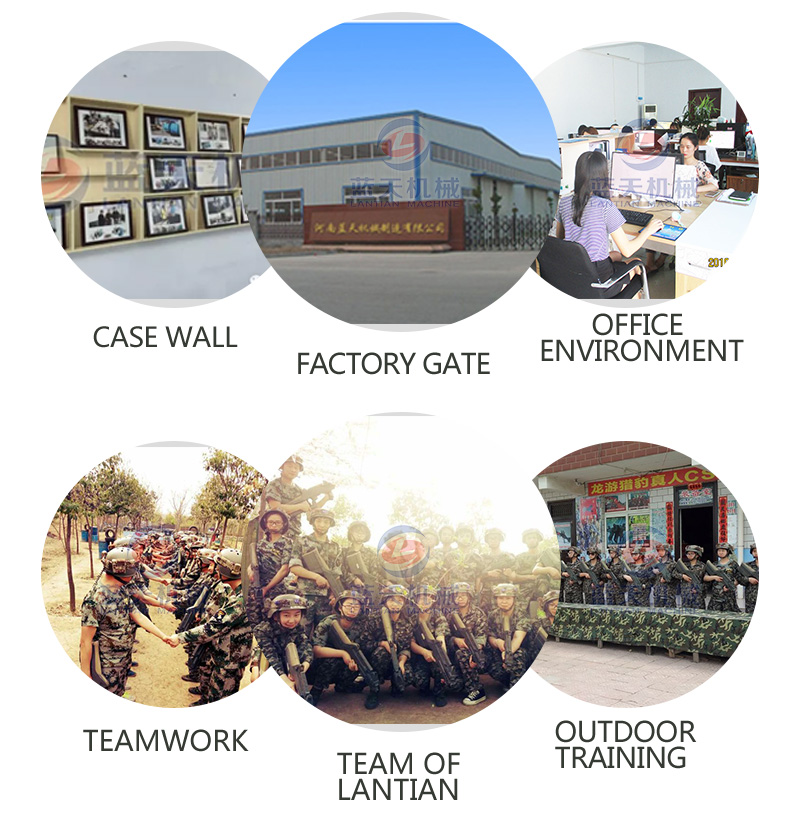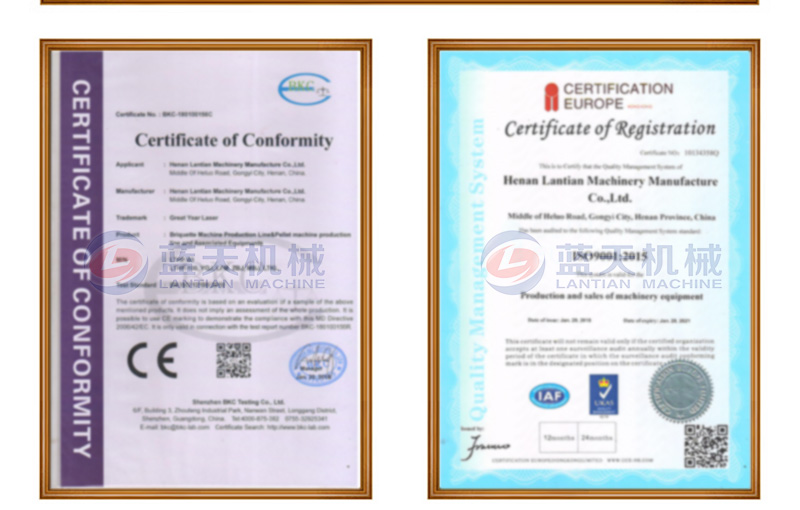 Other Products:
In addition to the popular cauliflower dryer, Celery dryer and Beetroot dryer are also the machines we are focusing on. If you need to dry, please leave us a message.