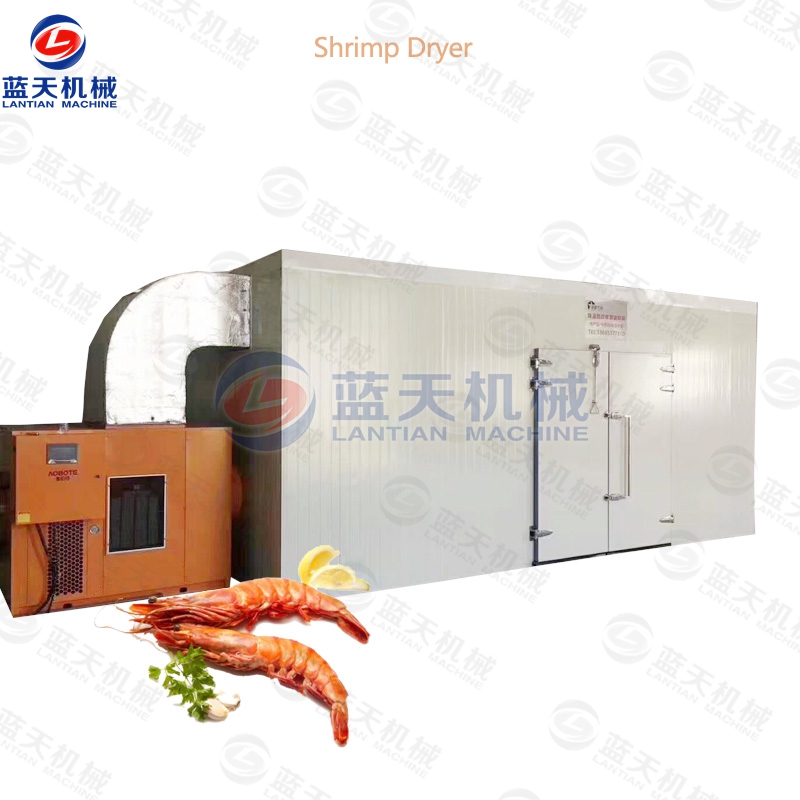 Please click there to watch shrimp dryer machine video
Shrimp Dryer Product Introduction:
Many of our shrimp dryers are sold to tropical seas and are loved by many customers because our machines help them store shrimp for a longer period of time. Dried shrimp is also one of the favorite snacks for fishing. The industry has brought another development path. Our machine can more easily complete the shrimp drying work. You only need to push the shrimp into the drying room, set the temperature and humidity you need on the PLC display outside the machine, and the machine will dry it by yourself. And there are multiple languages available for global customers to switch at will.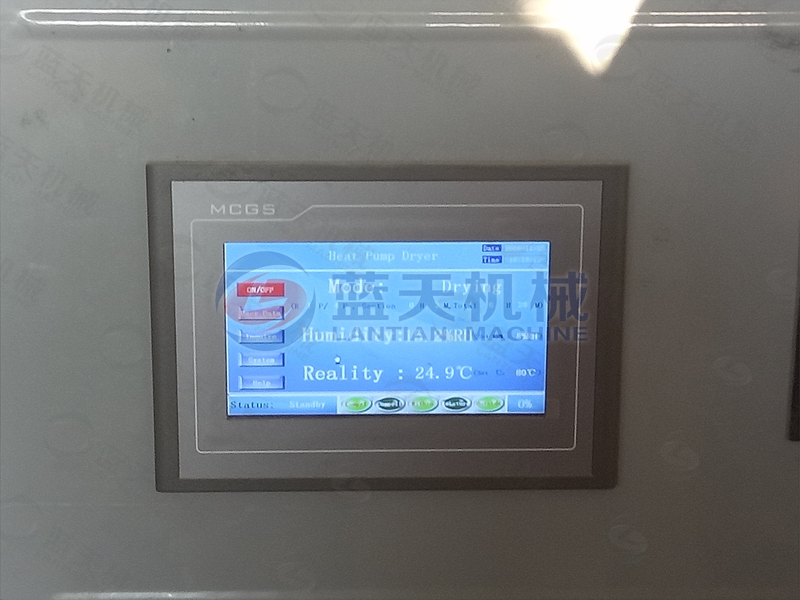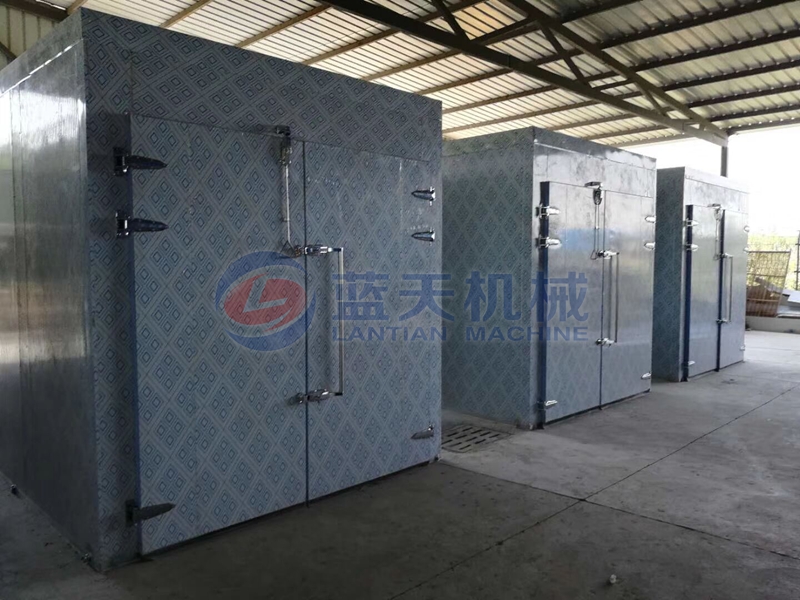 Compared to the old-fashioned dryer, our shrimp dryer machine is more clean and convenient. The whole operation of the machine uses clean energy and electric energy. There is no other auxiliary fuel, no auxiliary fuel is produced, and the shrimp is not contaminated with smoke during the drying process. The whole design of the machine is box-sealed. You don't need to worry about the weather. The shrimp will not be polluted by outside bacteria. Therefore, it is loved by many customers. The dried shrimps are full of flavor and can be directly packaged for sale.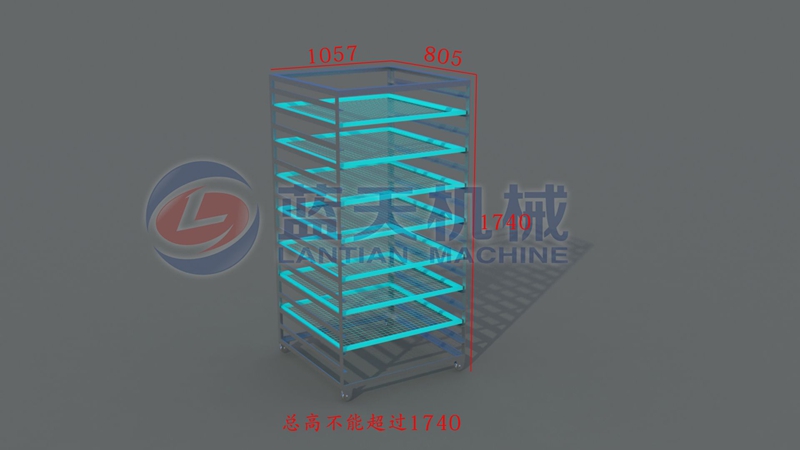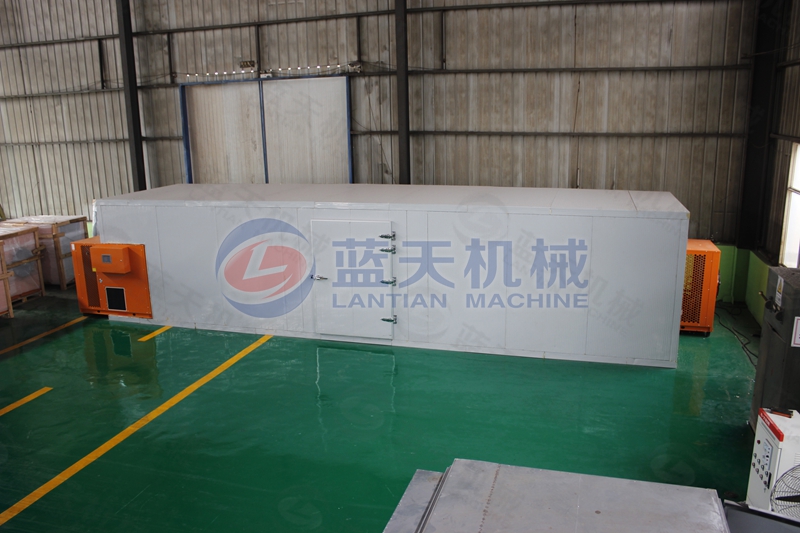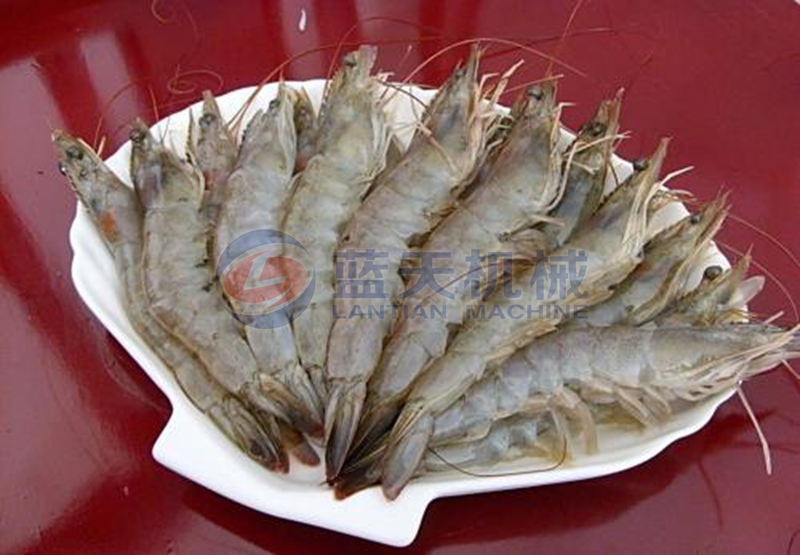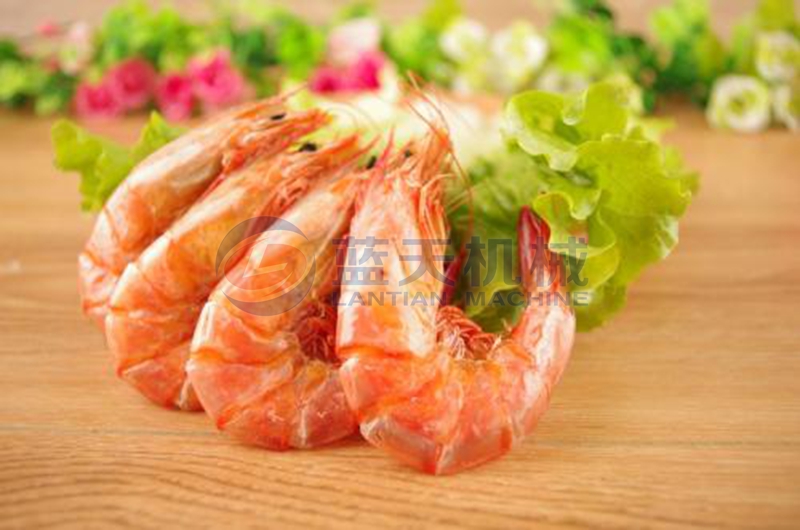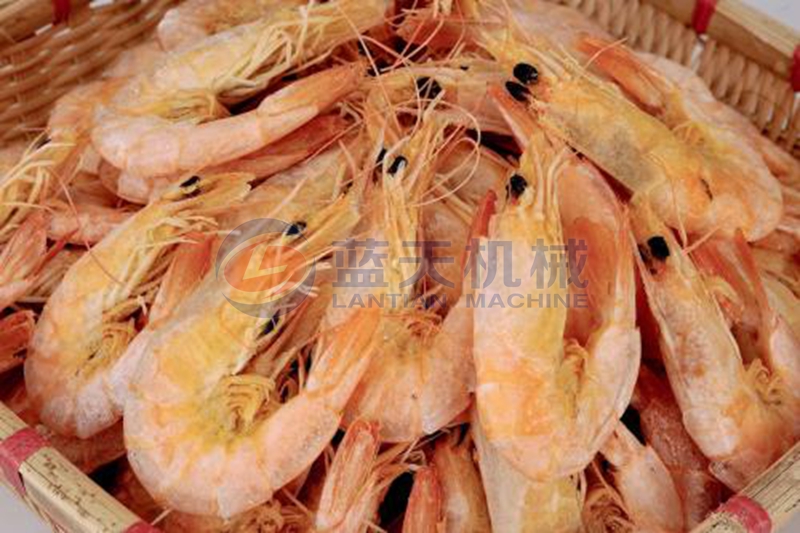 Widely Used:
Our shrimp dryer is loved by our customers because of its versatility. In addition to drying shrimps and other seafood, our machine can also dry fruits, vegetables, meat products and even industrial leather. It can be said that it is a real multi-purpose machine.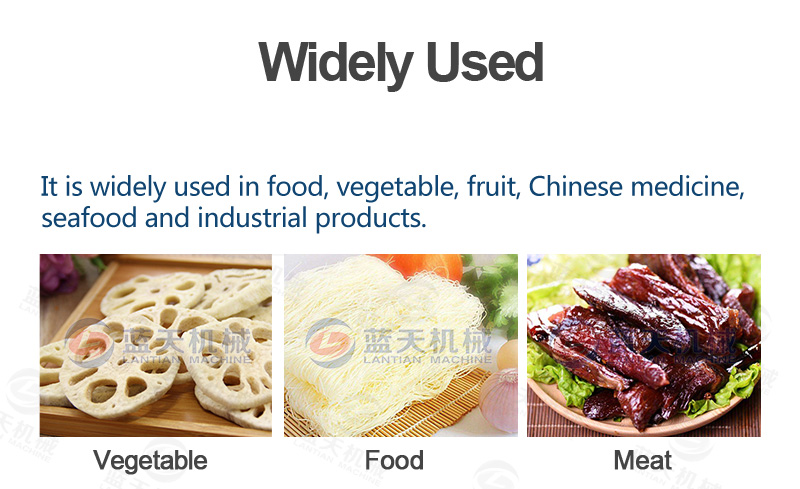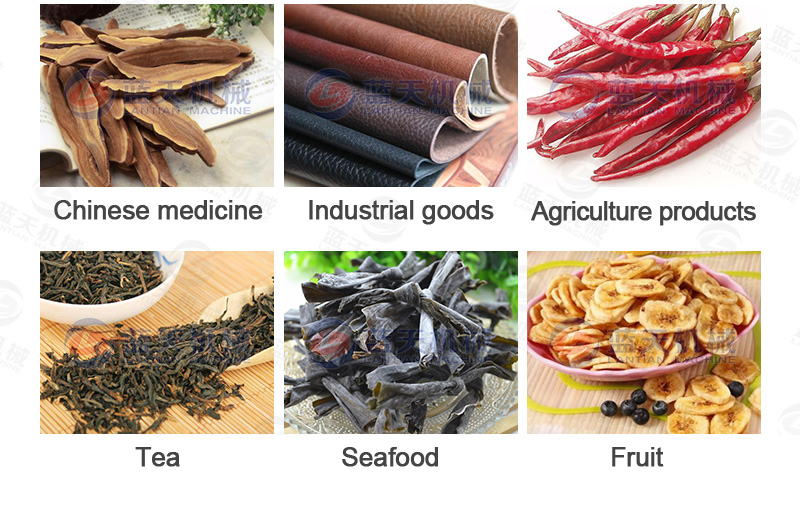 Packaging and Transportation:
We guarantee that we will deliver the goods to you in the first time, to ensure that you receive the shrimp dryers you have purchased in the shortest possible time. You can choose from three types: transportation, rail transportation and marine transportation. In order to ensure the perfection of the machine, we will use a wooden frame to fix the machine to avoid damage to the appearance due to friction during transportation.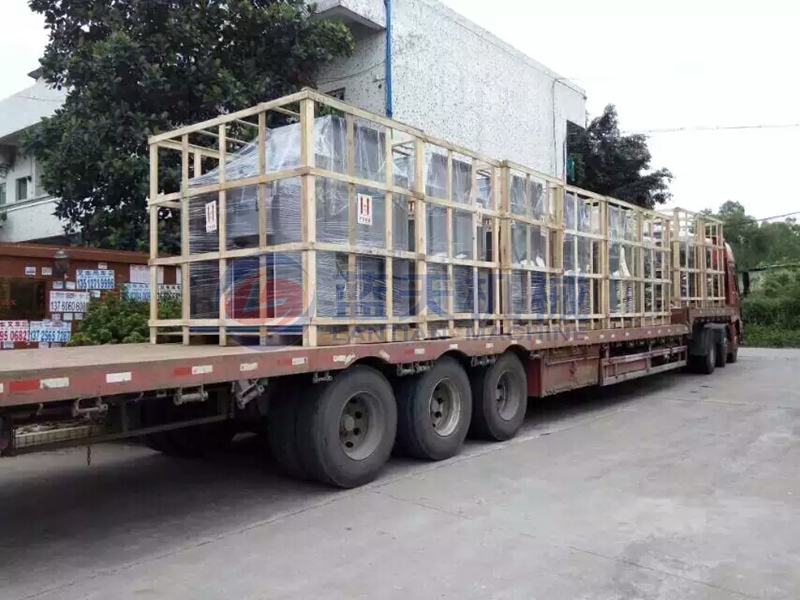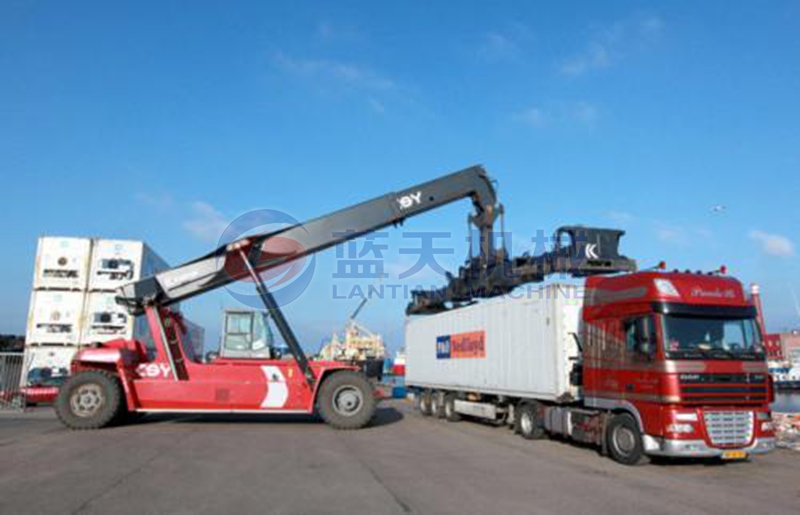 Service Philosophy:
We have been adhering to the concept of integrity management and sincerely cooperate with every customer, bringing you high-quality machines and excellent service is our persistent pursuit. Our technicians will design the shrimp dryer machine that suits you best according to your material, output, site and size. We have professional technicians to install it for you to ensure you have a good buying experience.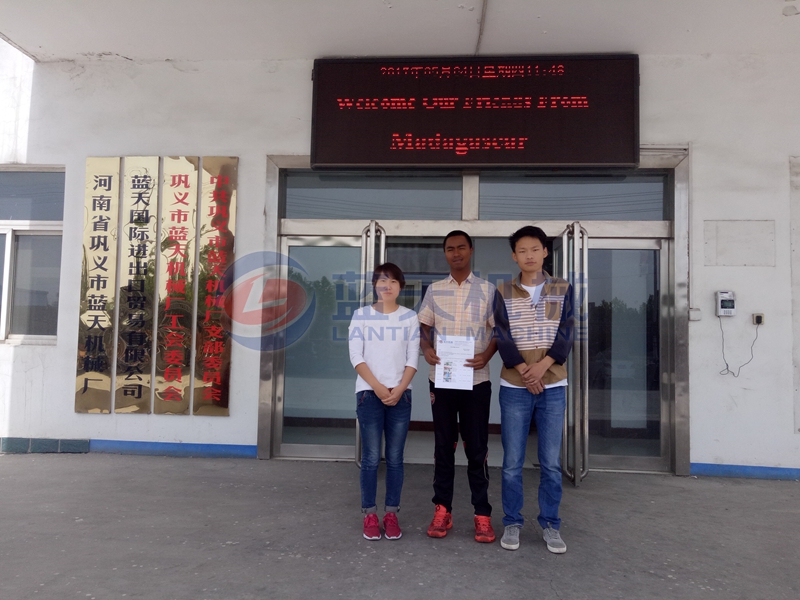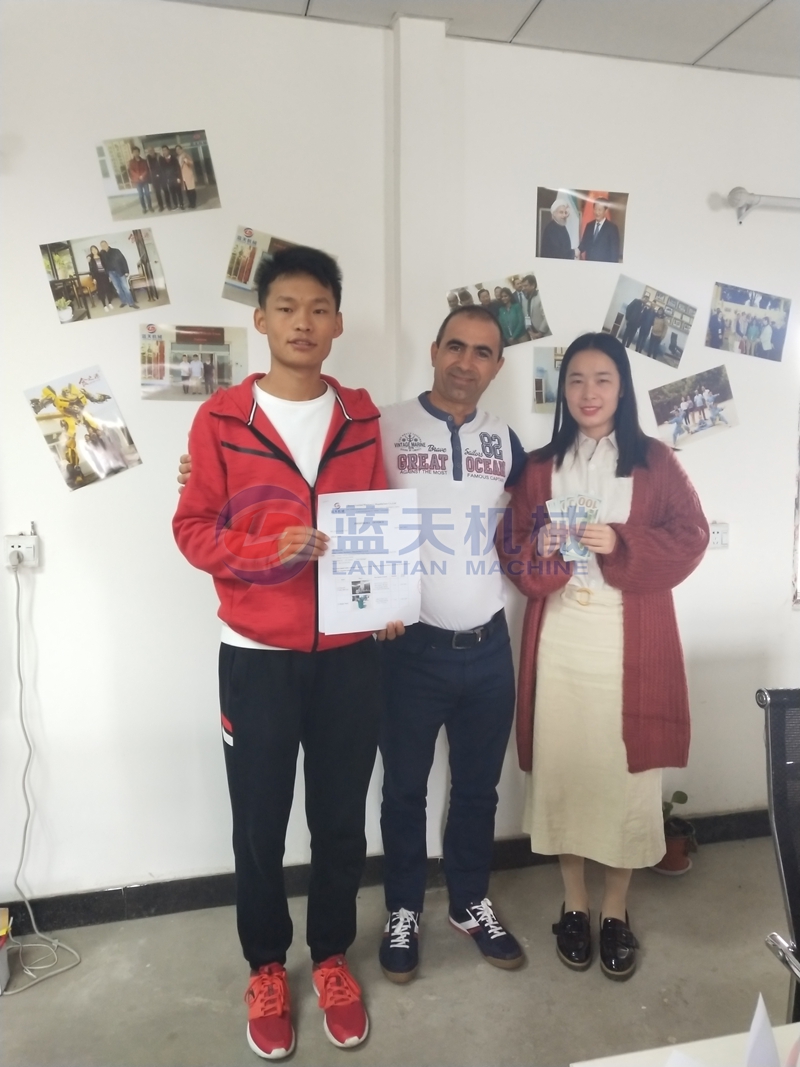 Qualification Certificate:
We always believe that quality can explain the development of a company. A company can develop and gain recognition from customers, not only because of good faith management, but also that your machine really brings convenience to the machine. At present, our machine has obtained the domestic ISO9001 high quality and EU CE certification, the quality is absolutely guaranteed, it is worth your purchase.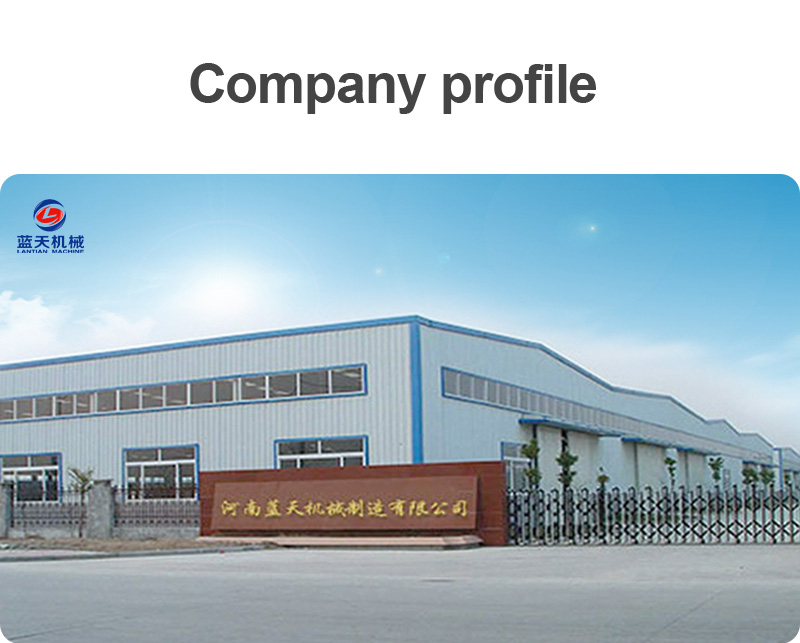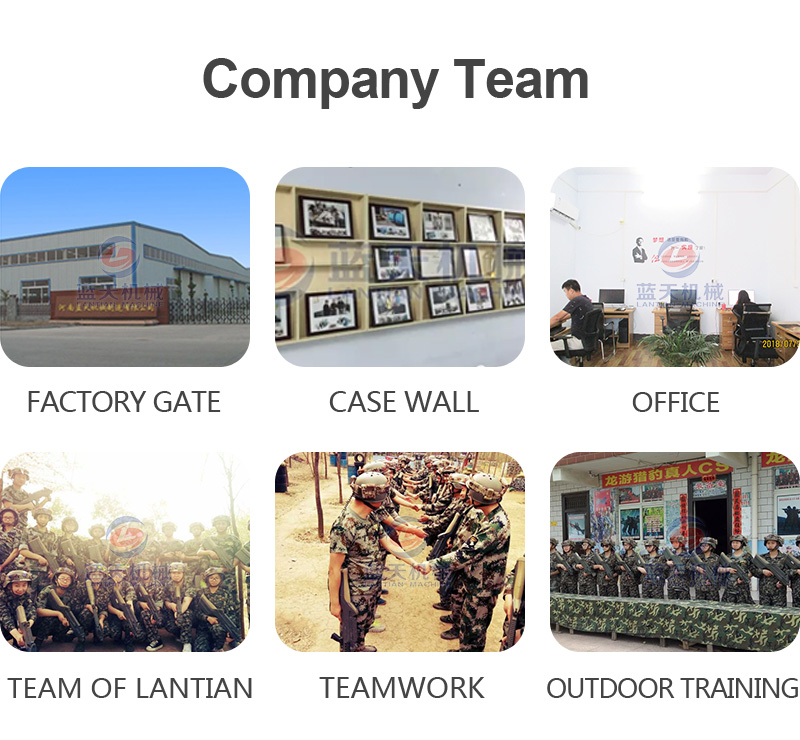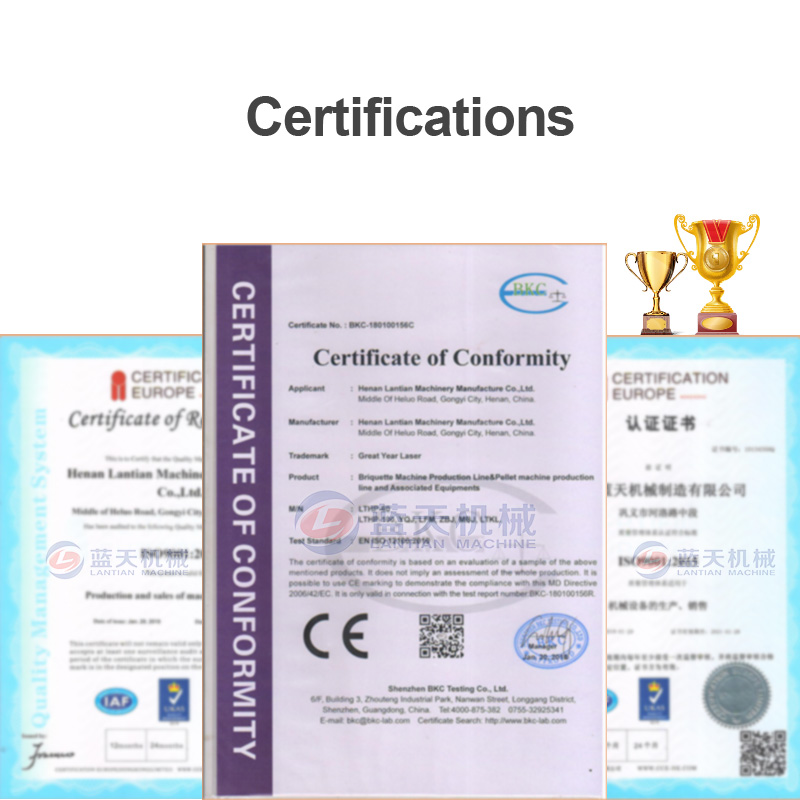 Other Products:
In addition to the popular shrimp dryer, our fish drying machine and seaweed dryer are also popular with many customers. If you need a dryer, please leave a message to us, our staff will reply you in the first time.