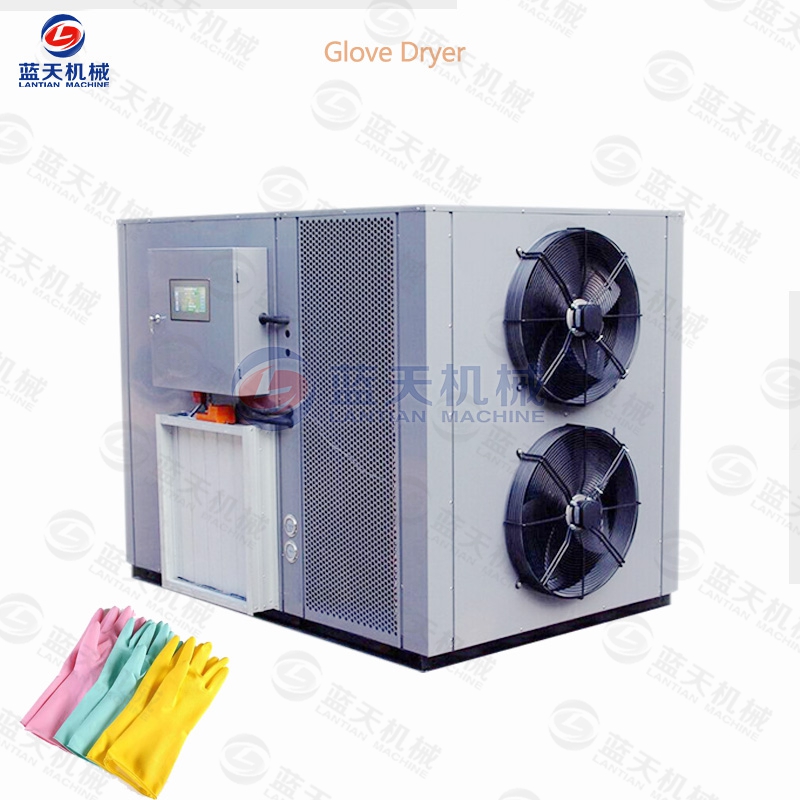 Glove Dryer Product Introduction:
Our glove dryers are loved by many customers, because our machines can help people finish the drying work more quickly, and people don't need to pay attention to the weather and other external factors like the old drying equipment, the drying process is not Requires full staff to help you save a lot of energy. Our machine uses an intelligent control system, you only need to set the temperature and humidity you need on the PLC control panel outside the machine, the machine will dry it by itself, and the machine will stop running when it reaches the temperature you set. Excessive drying will not occur.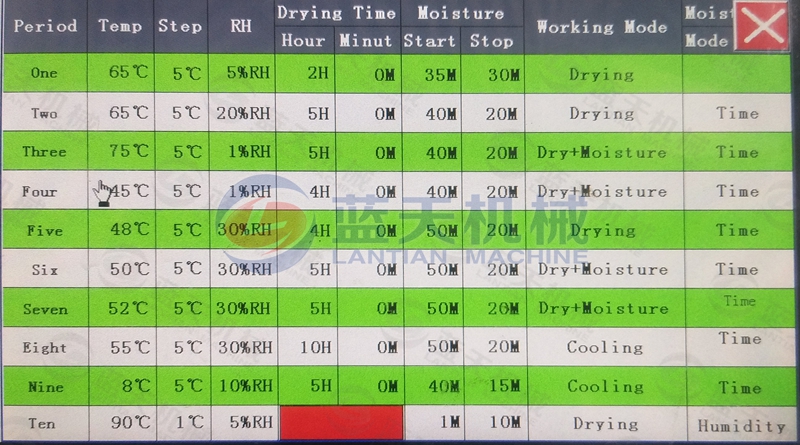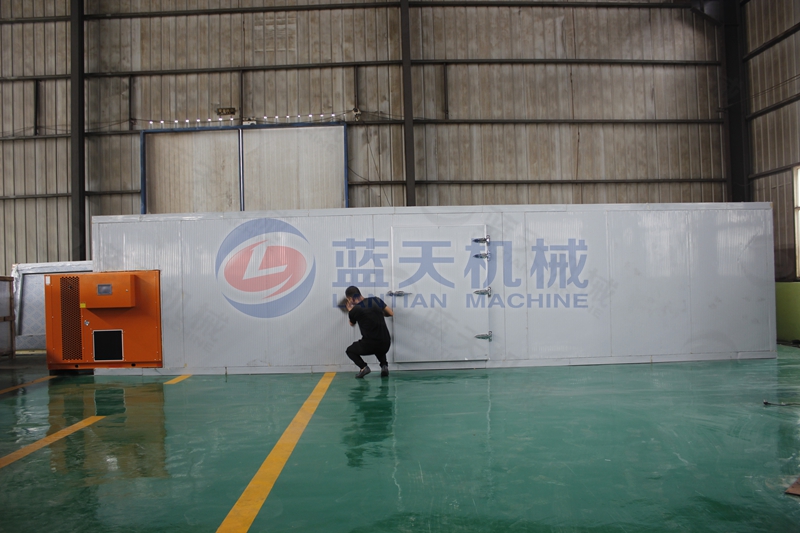 Our glove dryer machine is loved by many customers, and our machine can be said to be a real multi-purpose machine. Our machines are powered by clean energy and do not have any auxiliary fuel to help you save a lot of fuel costs without any environmentally harmful gases. The machine's sealed box design and internal hot air circulation system can help the gloves to complete the drying work more quickly and improve your work efficiency. The dried gloves are loved by many customers.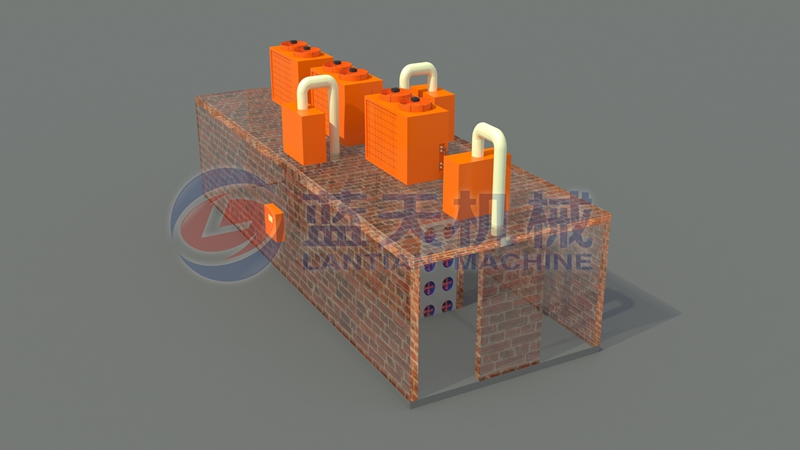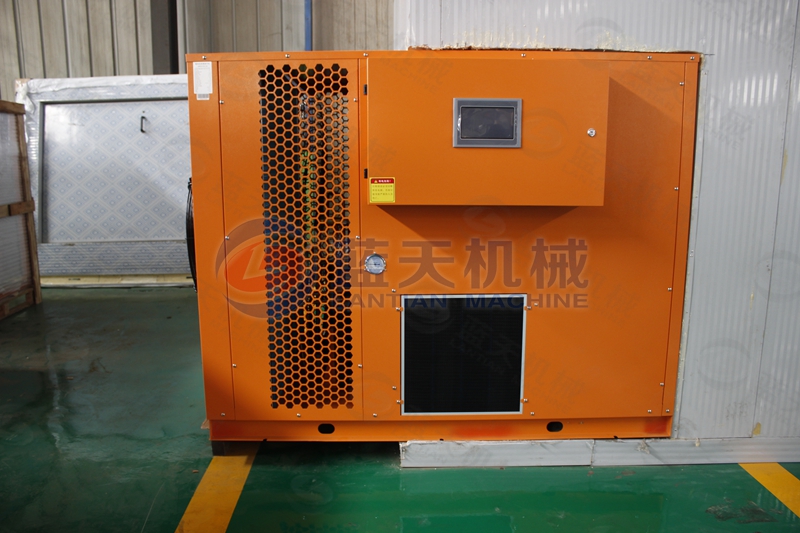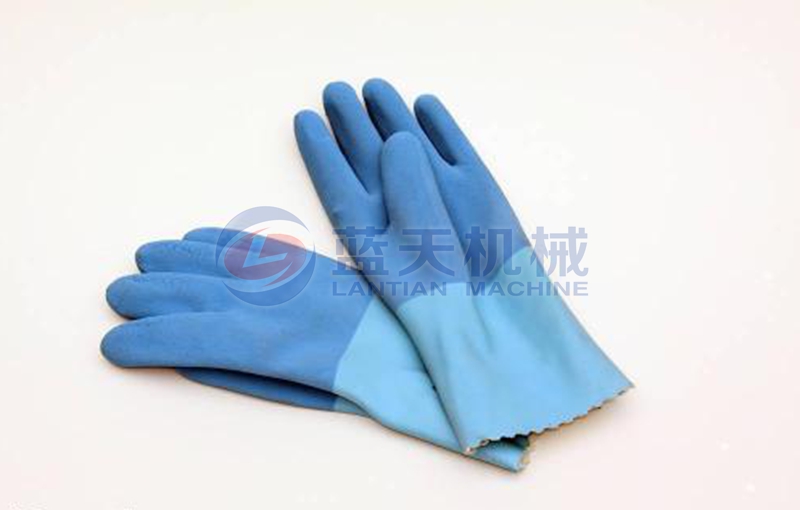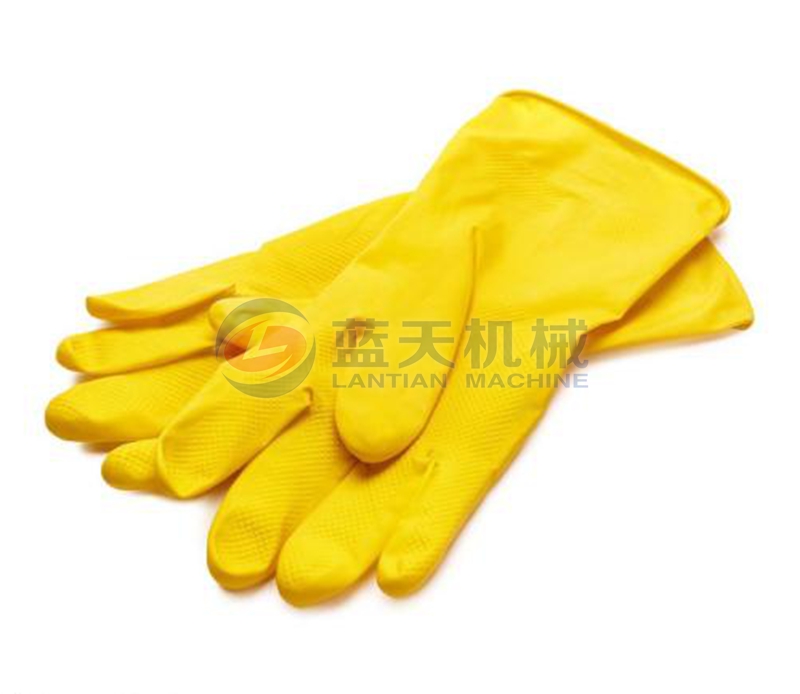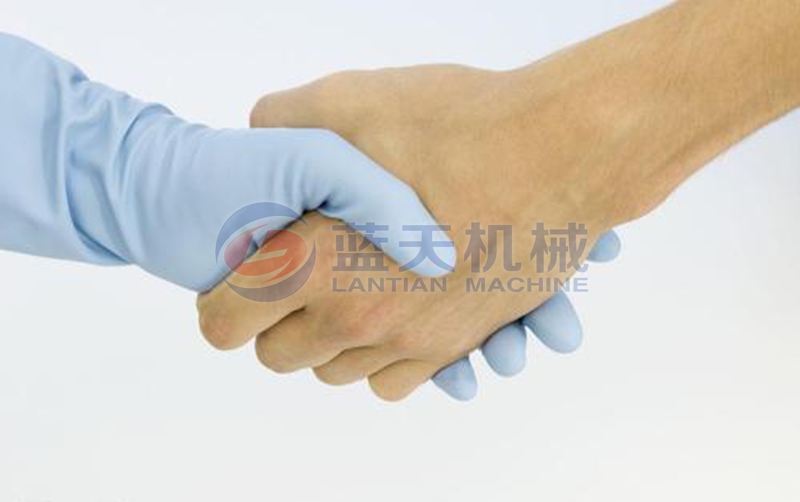 Widely Used:
In addition to drying gloves, our glove dryer can also dry fruits, vegetables, noodles, meat products and industrial products. It can be said that it is a real multi-purpose machine, and the machine is also multi-purpose. Sex is loved by many customers.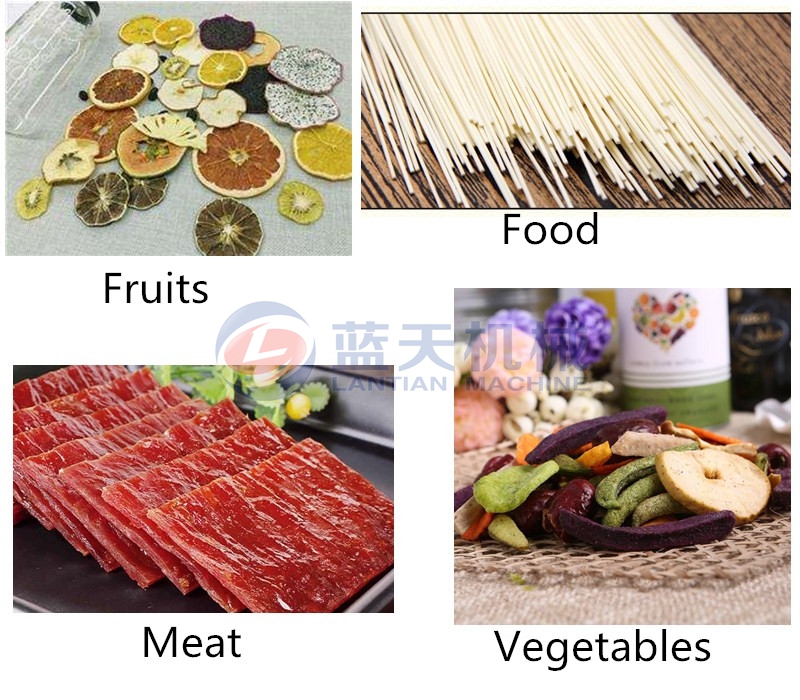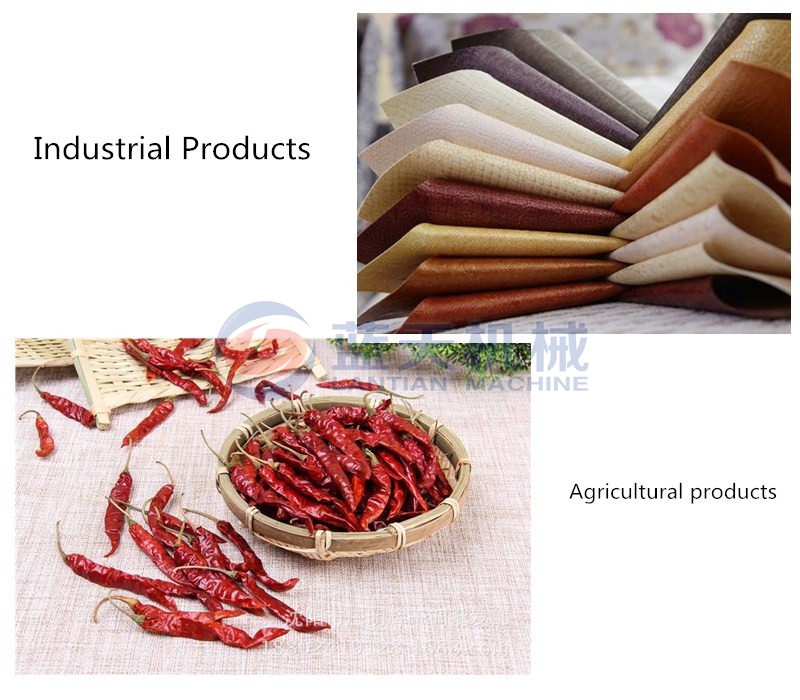 Packaging and Shipping:
We use wooden frames and soft fillers to rigorously package the machine to avoid damage to the machine due to friction during transport. In transportation, you can choose road transportation, railway transportation and ocean transportation in Qingdao port. We promise to arrange delivery for you as soon as possible, so that you can receive the gift dryers that satisfy you in the shortest time.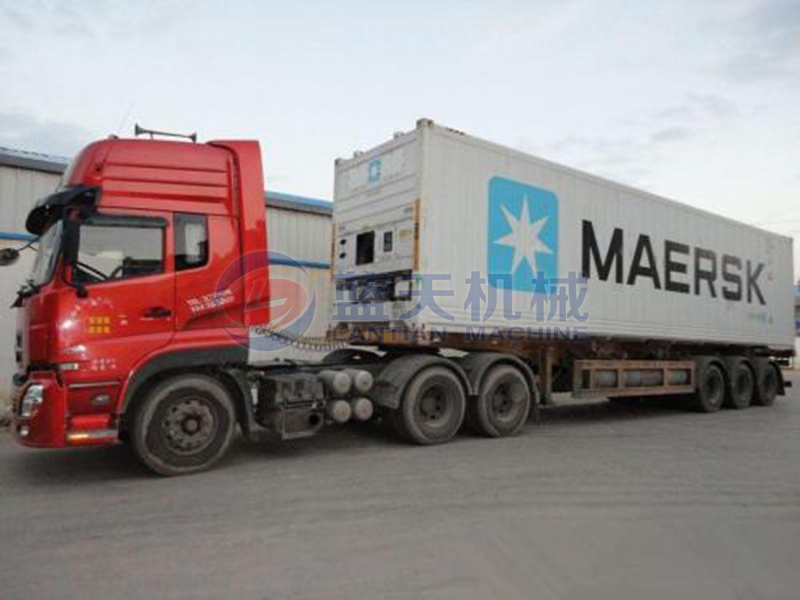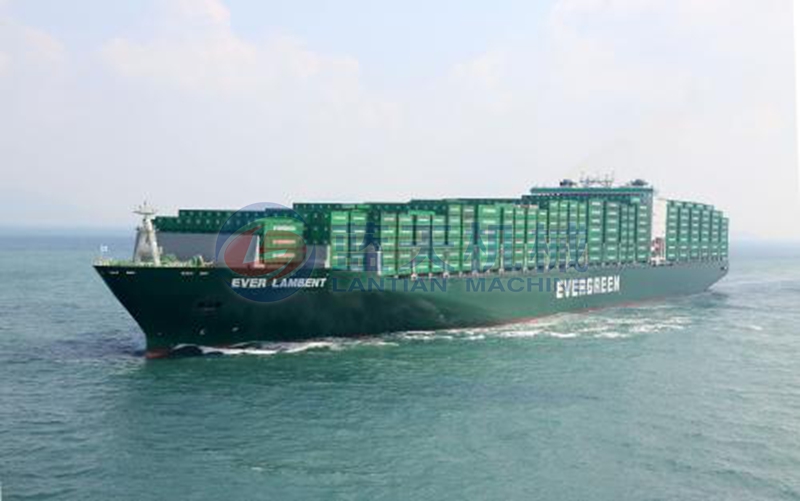 Service Philosophy:
We always put our customers' interests at our top priority, and we have been working hard to improve our capabilities in order to bring you better machines. Our designers will design the most suitable groom dryer machine for you according to your production, venue and scale, and there will be professional staff to install it for you to ensure your machine is put into use in the shortest time.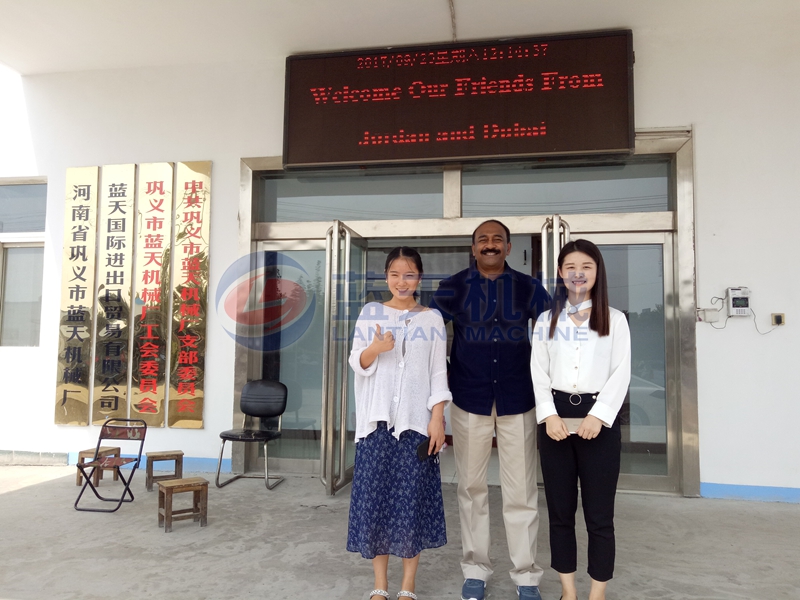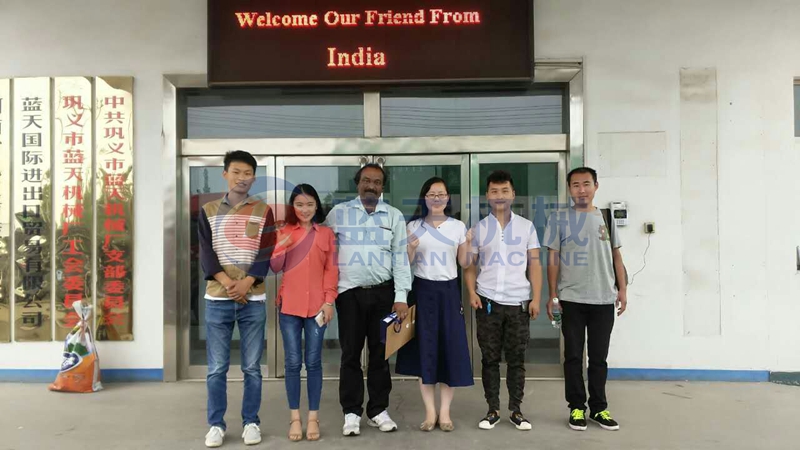 Qualification Certificate:
Every machine we bring to our customers is of excellent quality. Every machine from our original design to the selection of materials is manufactured under strict control. We hope to bring good to our customers. Production experience. At present, our machines have obtained the domestic ISO9001 high quality certification and the EU CE certification, the quality is absolutely guaranteed, it is worth buying and using.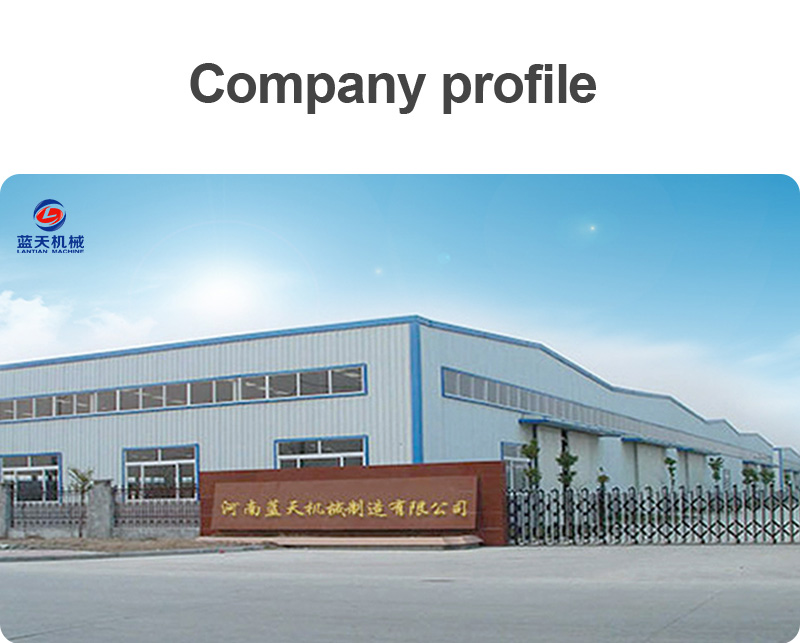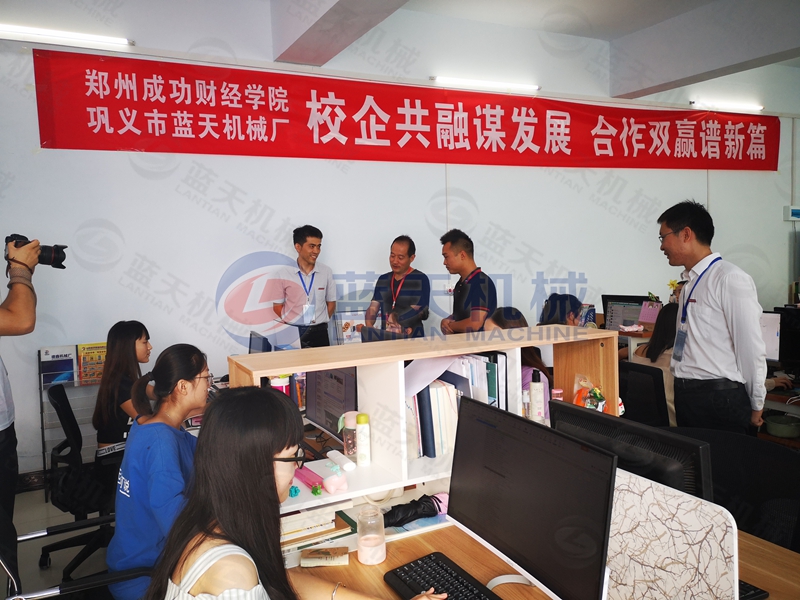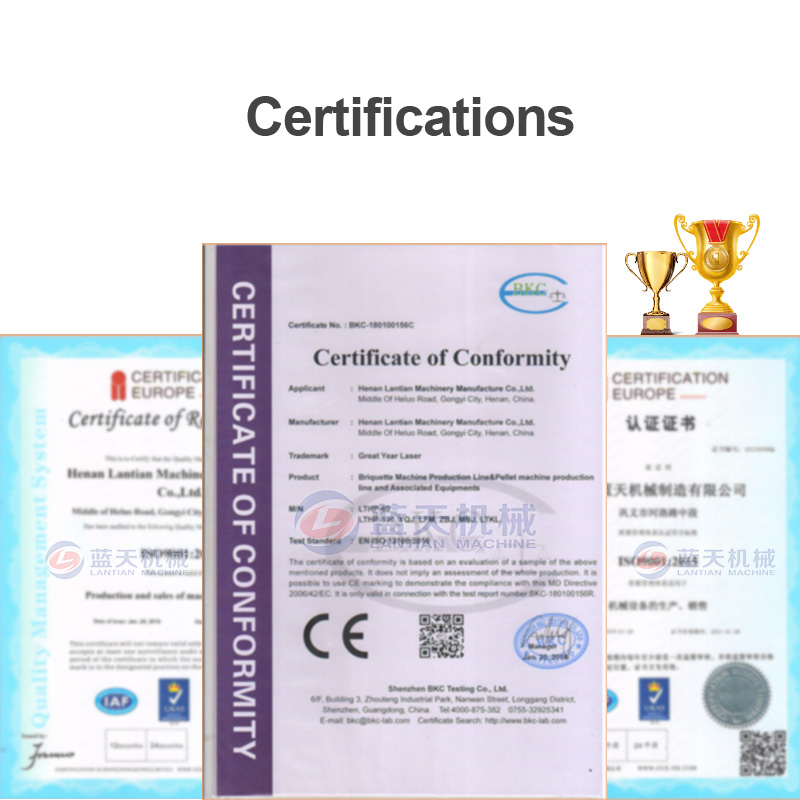 Other Products:
In addition to the growing gloss dryer, our pulp dryer and incense sticks dryer are also popular with many customers. If you need a dryer, please leave a message to us, our customer service staff will reply you in the first time.