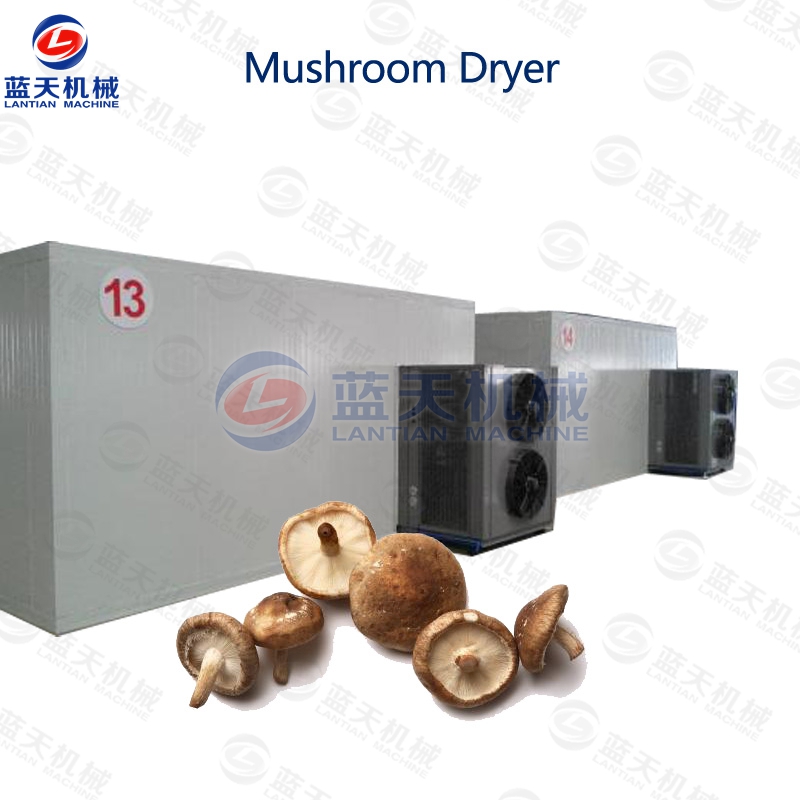 Mushroom Dryer Product Introduction:
There are many kinds of vegetables that we often eat in our lives. Mushrooms are also a favorite among people. China's China has long been in the industry of collecting goods, which is to sell mushrooms, fungus and other kinds of vegetables. . With the development of technology, we no longer use the old-fashioned drying method, we use the more popular mushroom dryer machine.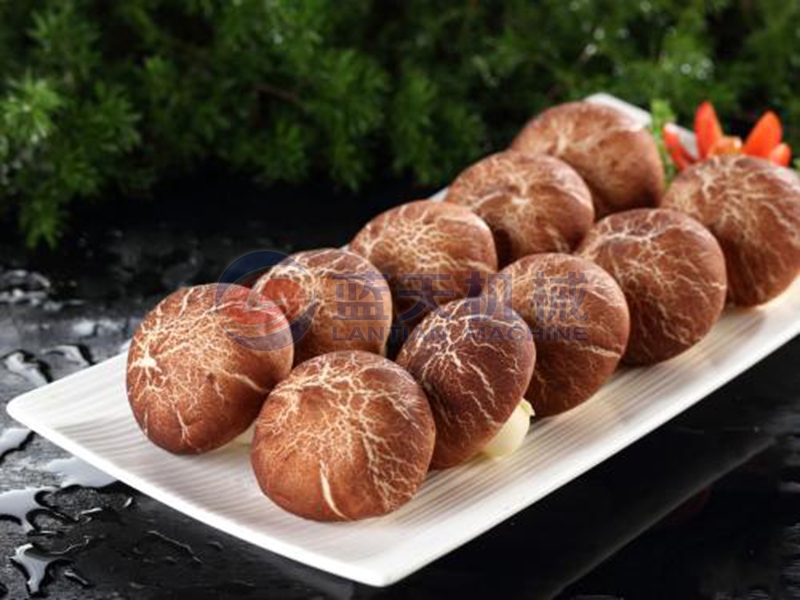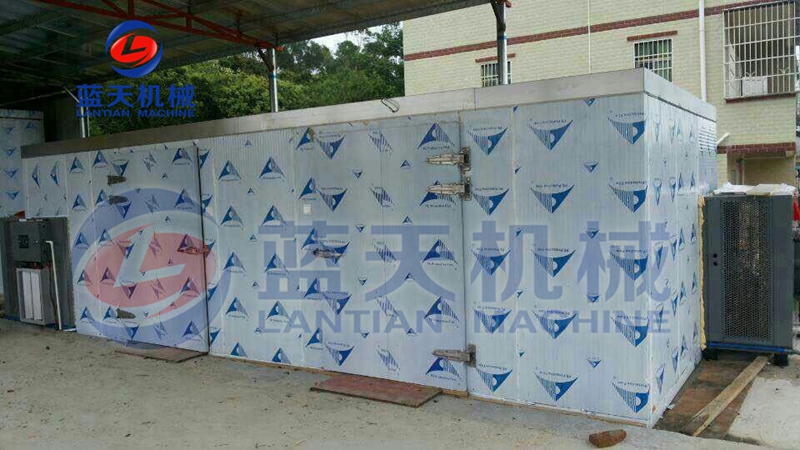 Lantian Machinery Factory is a professional manufacturer of mushroom dryer for sale. Our machines are produced through precise design and careful production. The new heat pump dryer can help us finish the drying work more quickly and conveniently. With the development of technology, our machines have also changed a lot. With the intelligent control system, you only need to set the temperature and humidity you need on the PLC LCD screen of the machine, and the machine will dry it by itself. And in order to meet the international sales range, the language function on the display can be selected in multiple languages.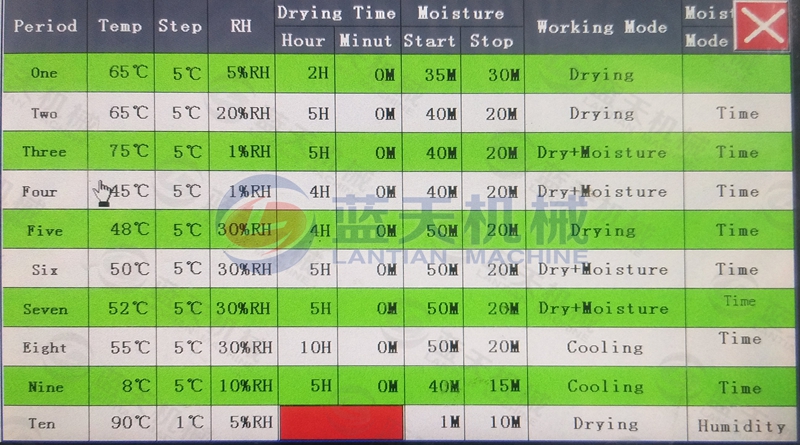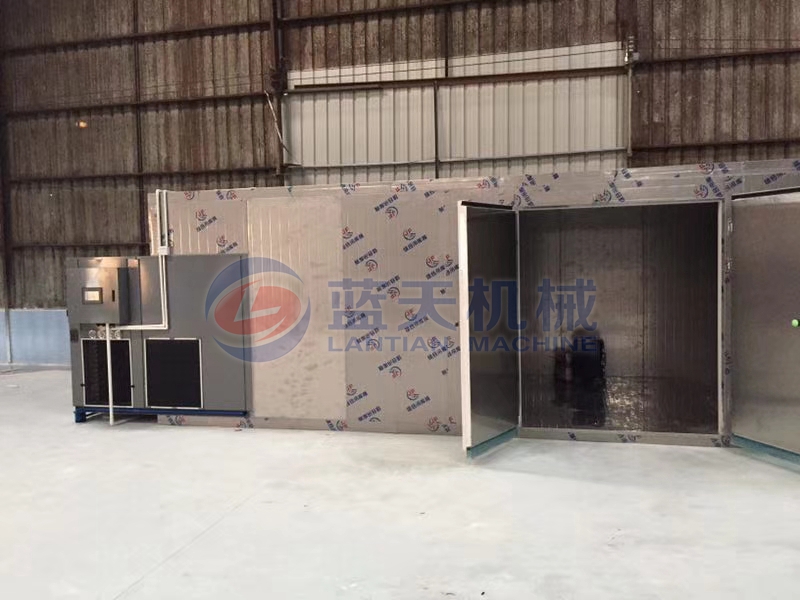 Our mushroom dryer are designed in accordance with national environmental requirements. The biggest problem we face now is environmental pollution. Our machines operate with electrical energy, do not require any auxiliary fuel, do not produce any environmentally harmful gases, and can save you a lot of fuel. The whole machine adopts a sealed box design, so you don't need to worry about the cleaning problem of the mushrooms in the drying box. The dried mushrooms are perfect and can be directly packaged for sale.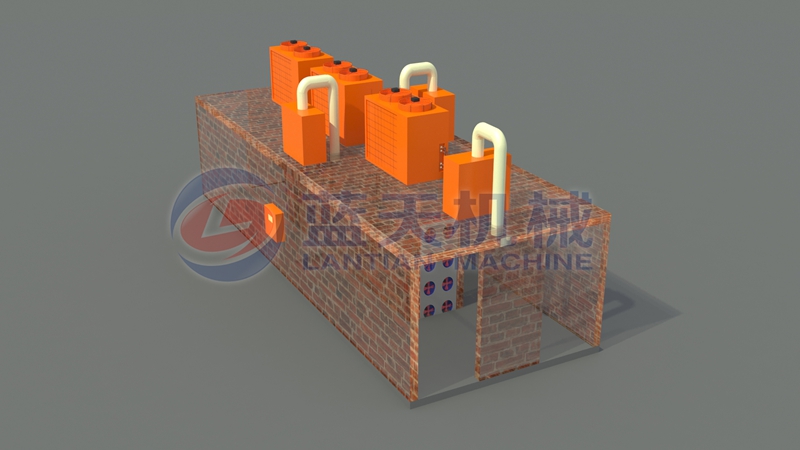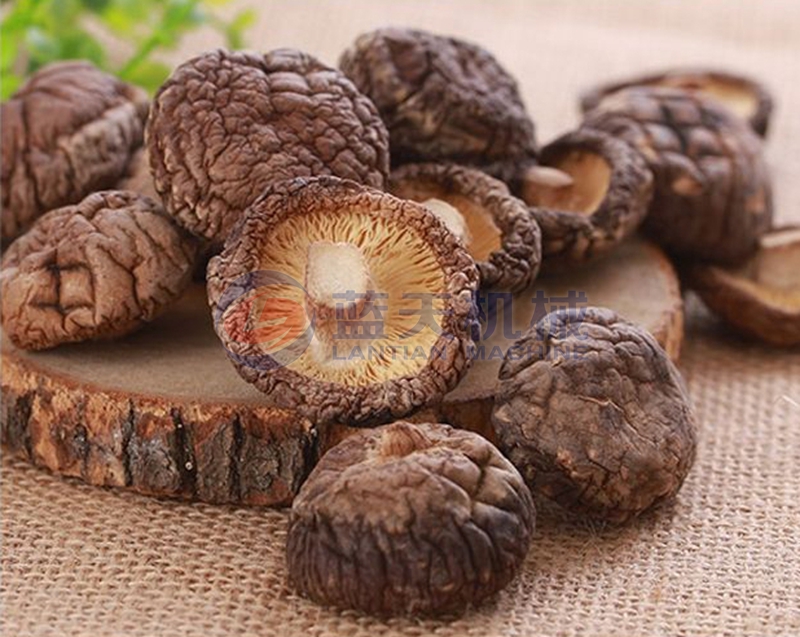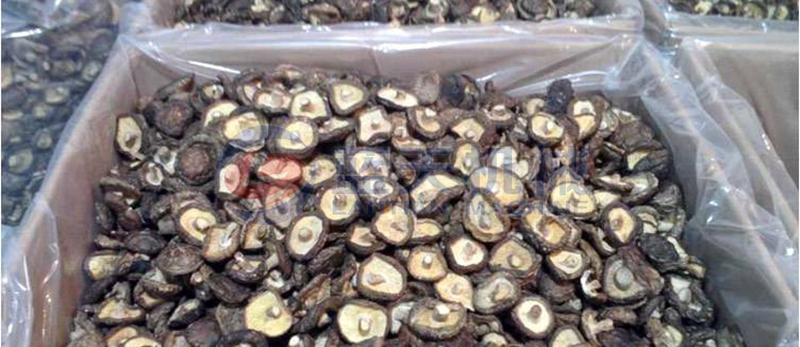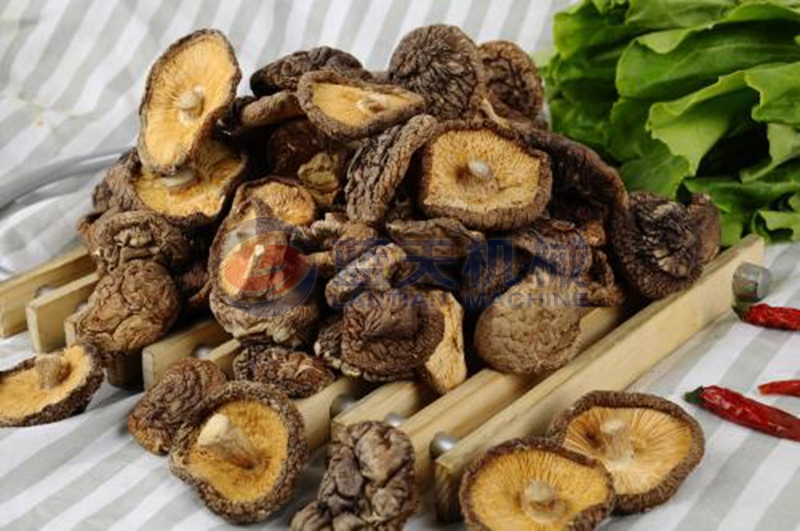 Widely Used:
Our mushroom dryer machine not only can dry vegetables such as mushrooms, but also can be dried in other types of vegetables. In addition, fruits, meat products, noodles and seafood can also be used. drying. Also because of its versatility, customers are consistently recognized by our machines.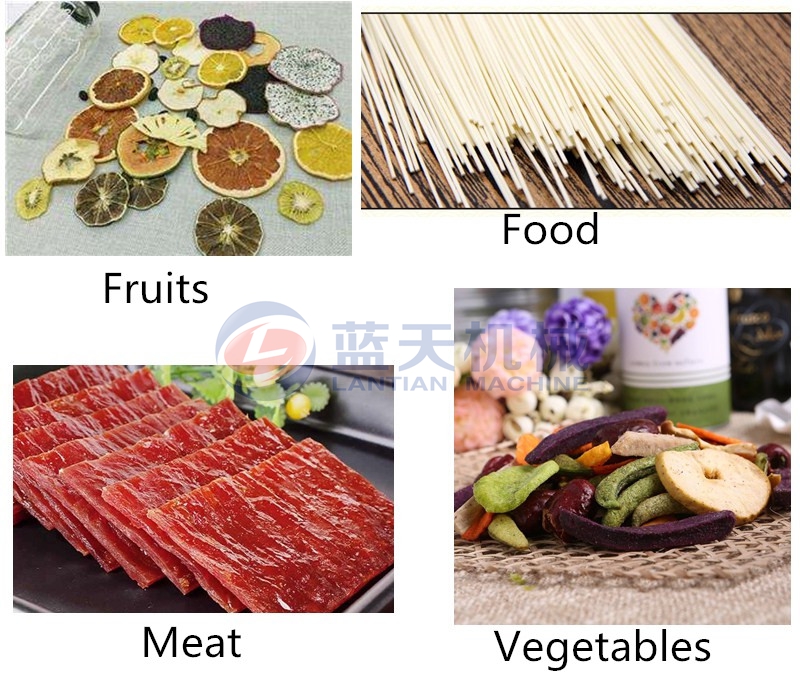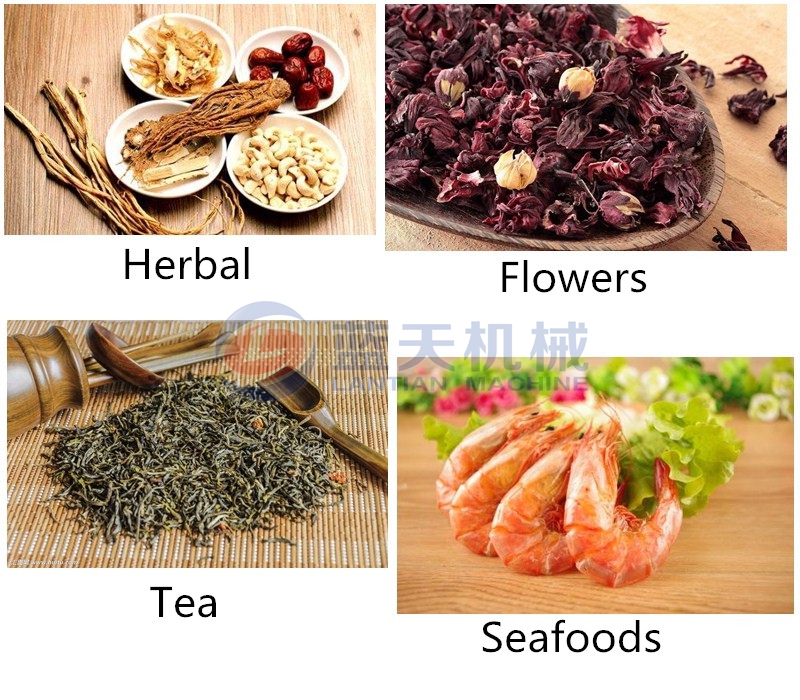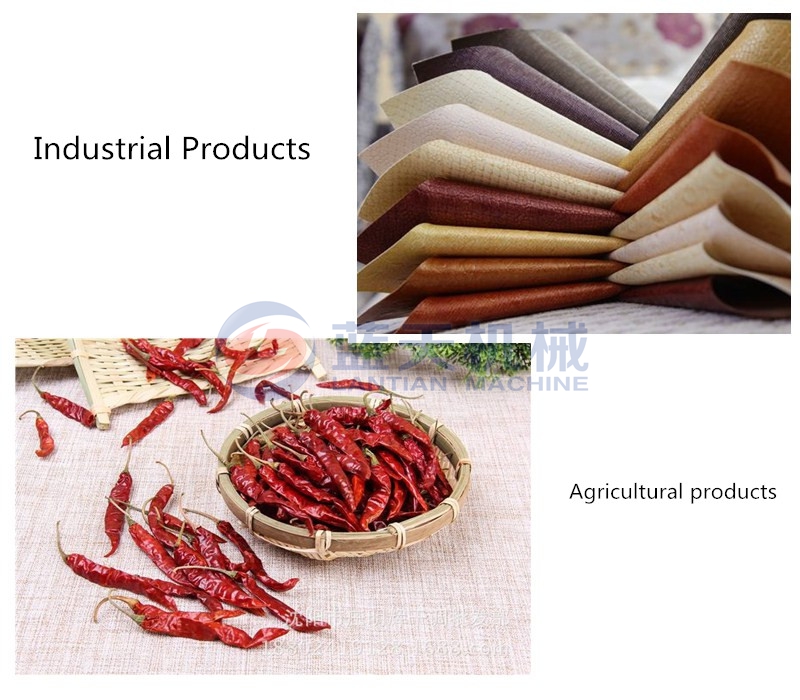 Packaging and Transportation:
Everyone wants to buy the perfect product when they are shopping. We understand this kind of mood very well, so we will carefully package the machine for you and ensure that the machine is delivered to your hands when it is perfect. In transportation, you can choose road transportation, rail transportation and ocean transportation in Qingdao port. We will deliver the goods to you as soon as possible, so that you can receive the mushroom dryer that will satisfy you in the shortest time.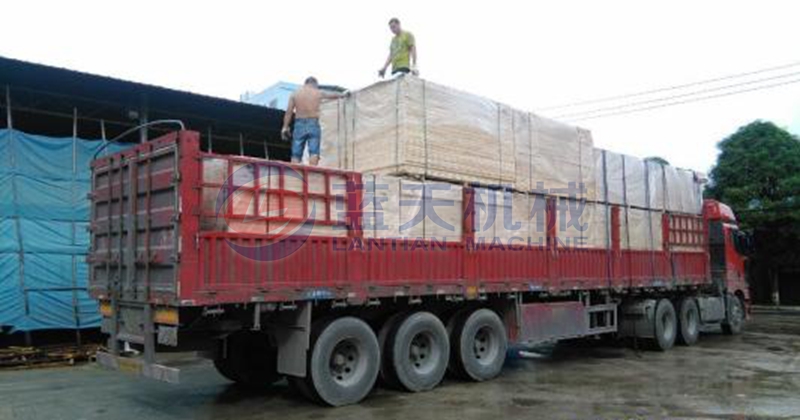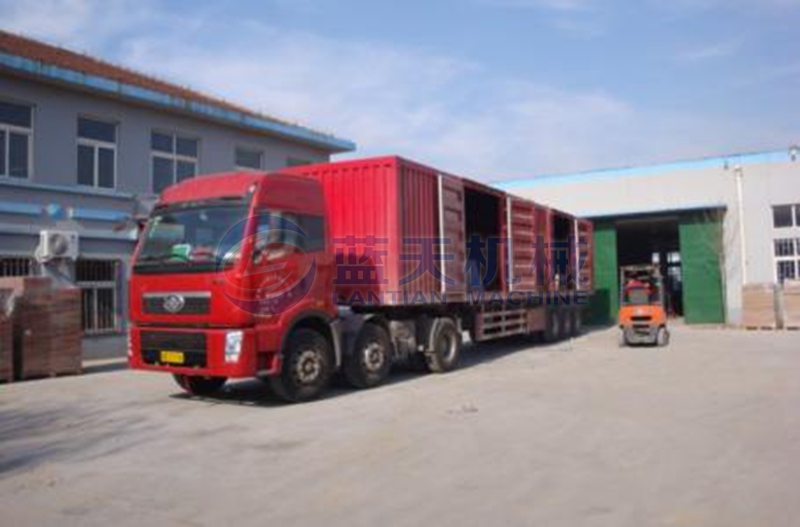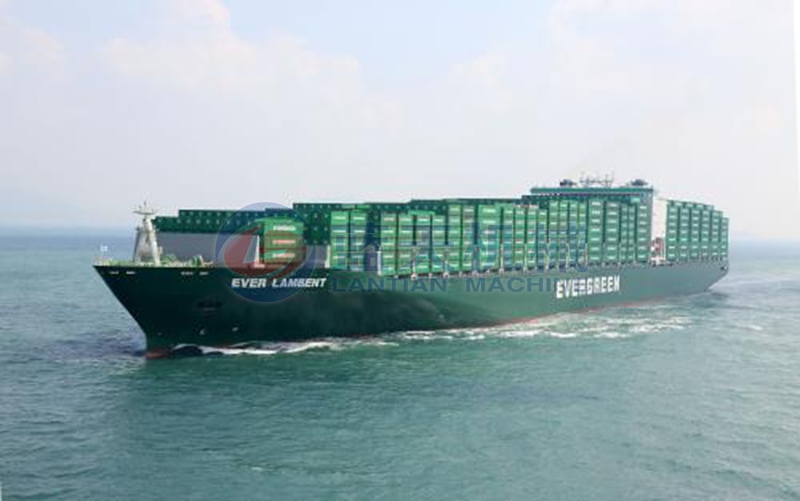 Service Philosophy:
We will provide a good service for every customer, guarantee that you have a good buying experience, we will design the machine that suits you best according to the output, site and scale of each customer, and will send professional The installation team will install it for you, ensuring that the mushroom dryer machine you purchased will be put into use in the shortest possible time.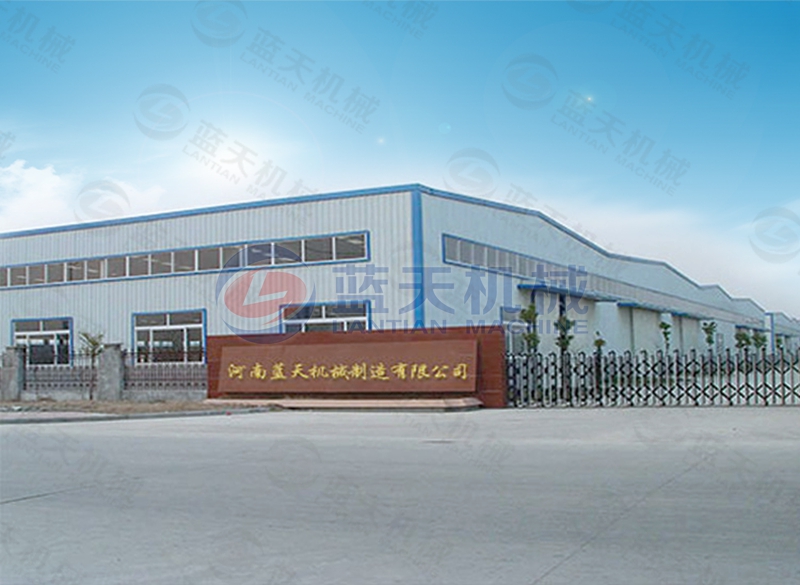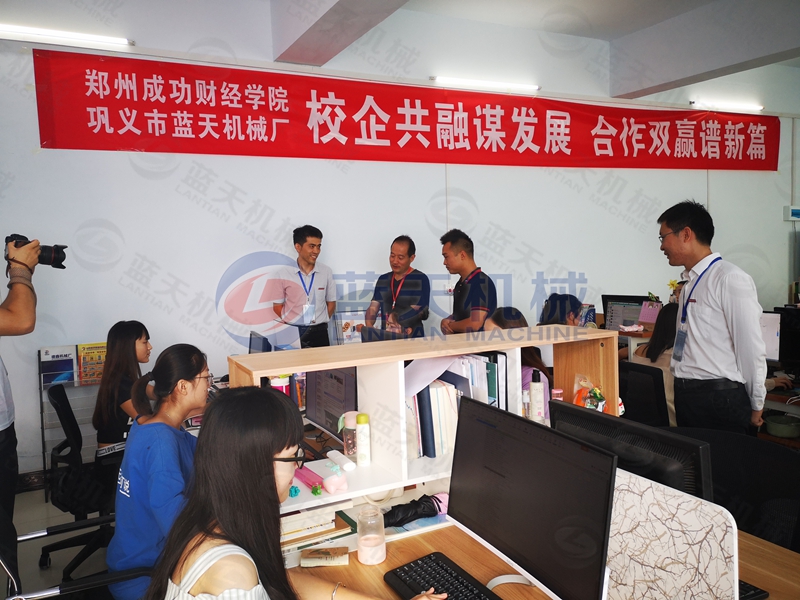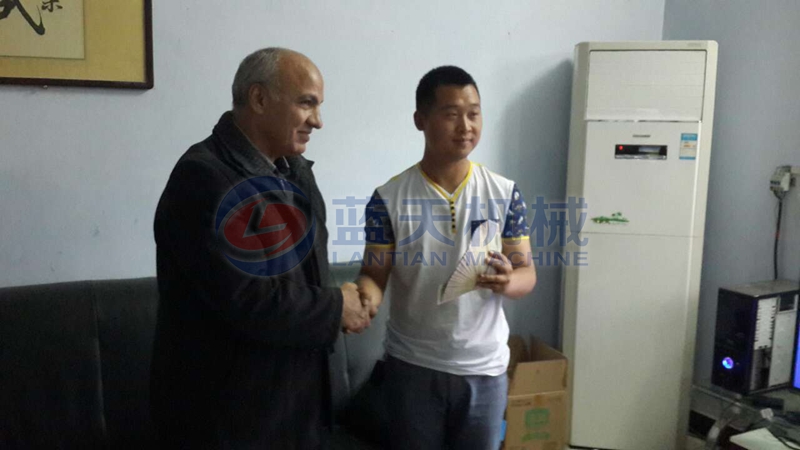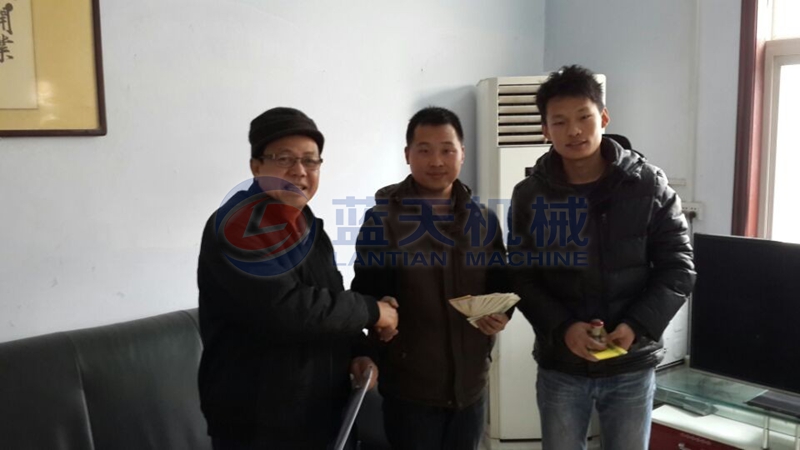 Qualification Certificate:
How long a company can go forward is how good the strategy of the business leader is, but the most indispensable one is the excellent characteristics of the product itself. Our staff has been working hard to learn new knowledge to improve our machine and commit to You bring innovative, low-input, high-volume machines. Now our mushroom dryer has obtained the domestic ISO9001 high quality certification and the EU CE certification, the quality is absolutely guaranteed, it is worth buying.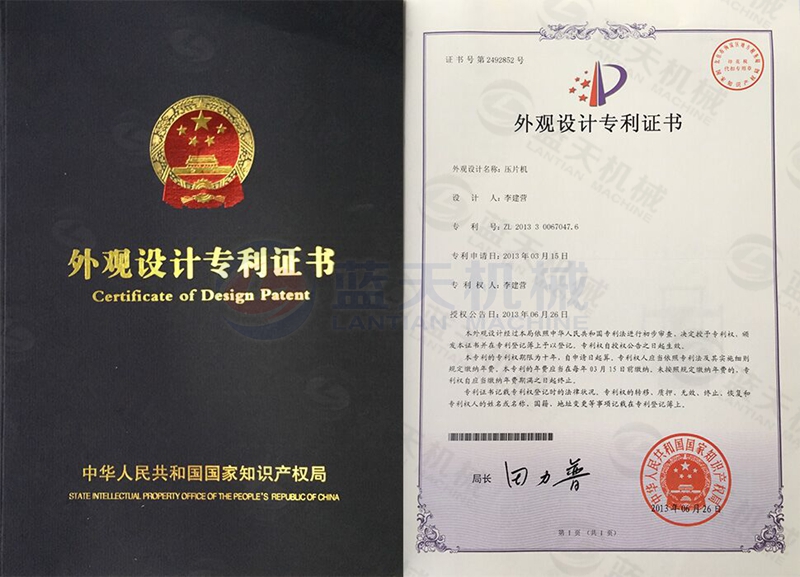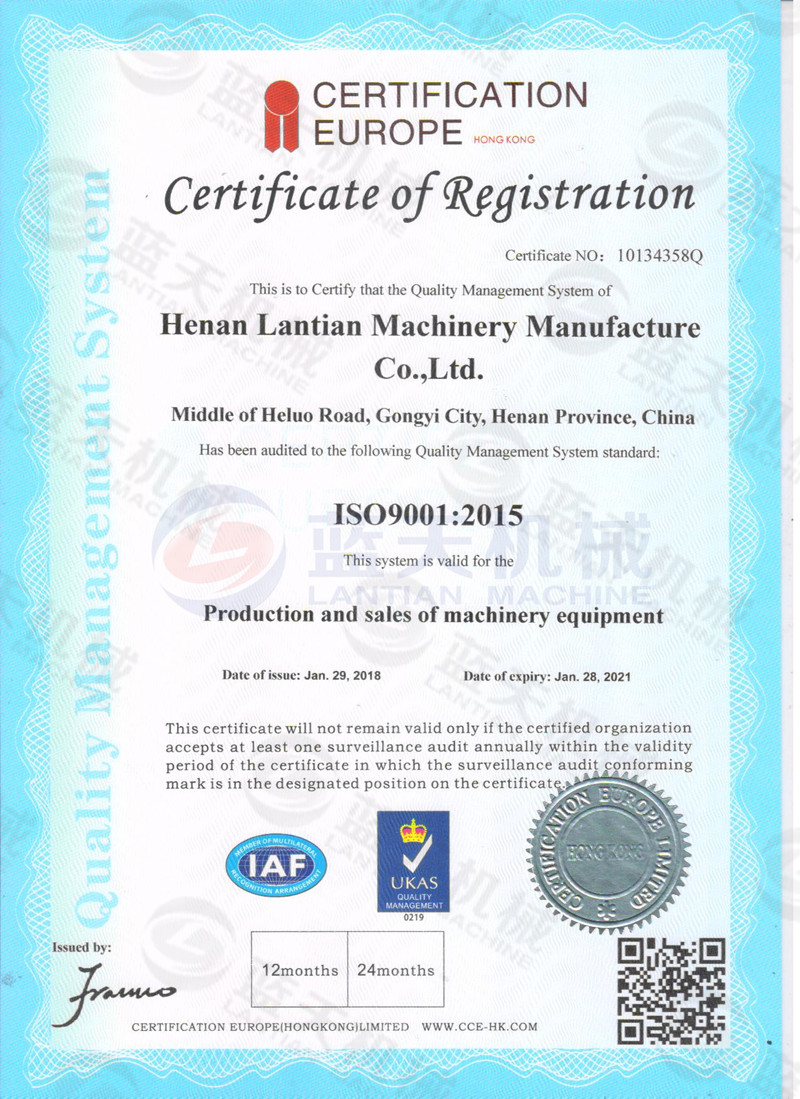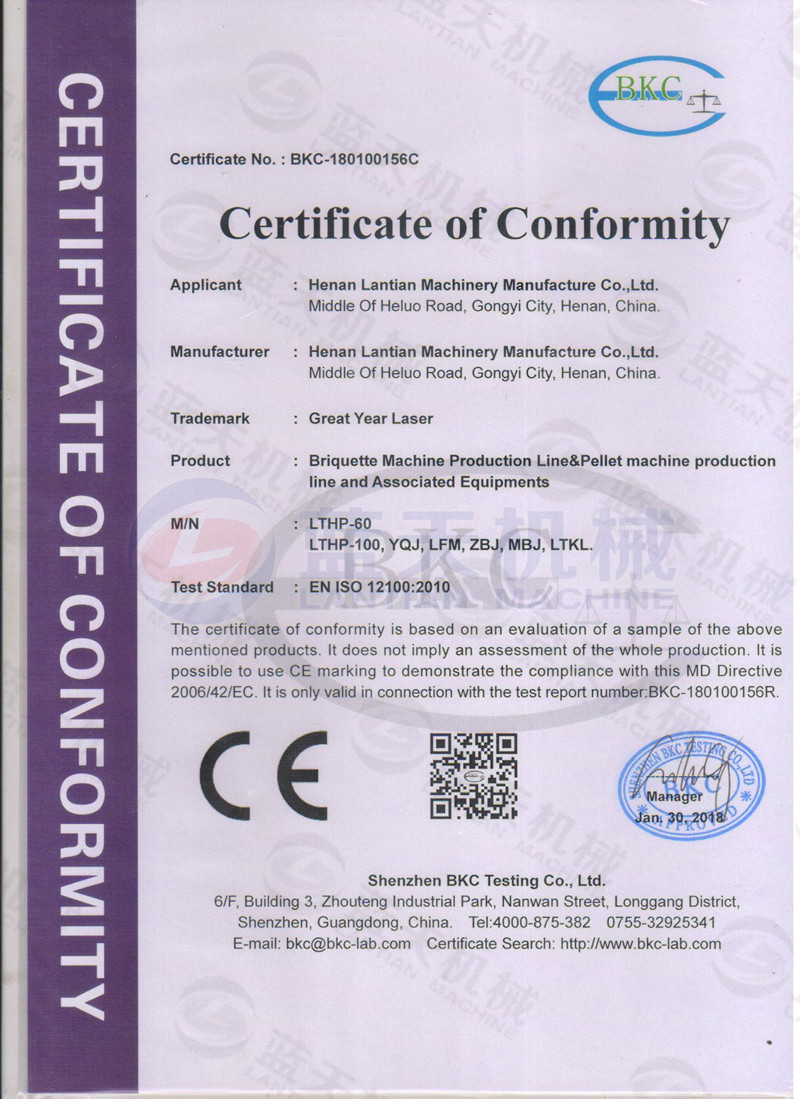 Installation Site:
What you see now is that our installers are working on the installation in the customer's hometown.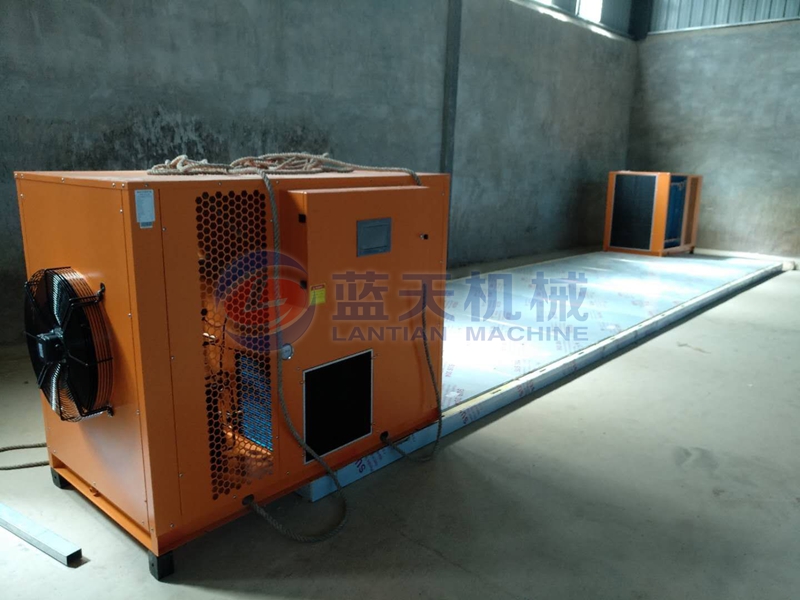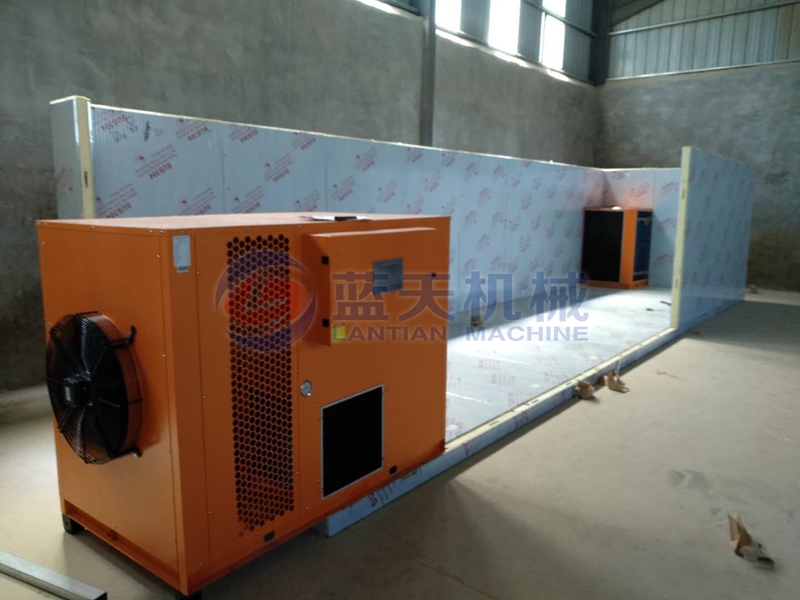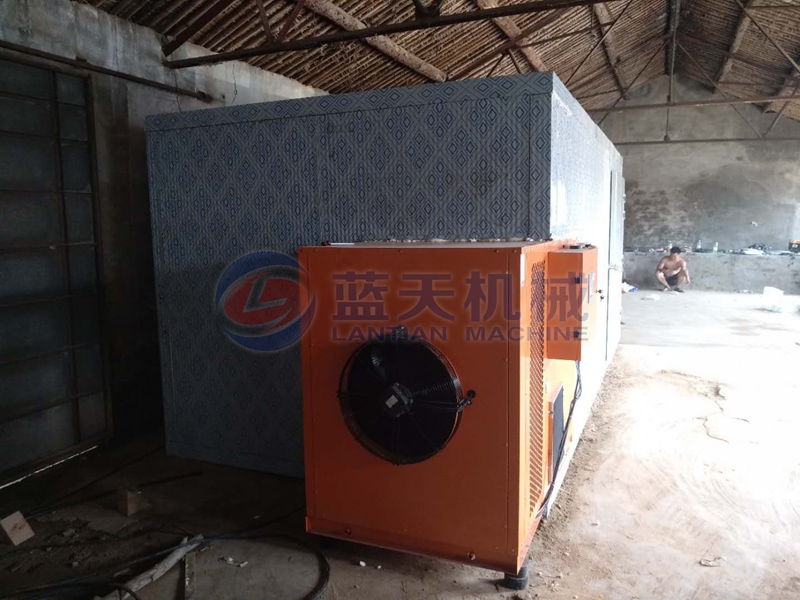 Other Products:
In addition to the popular shower dryer machine, onion dryer and potato chips dryer are also popular machines among the customer groups. If you need a dryer, please leave a message to us, our customer service staff will give it in the shortest time give you a reply.