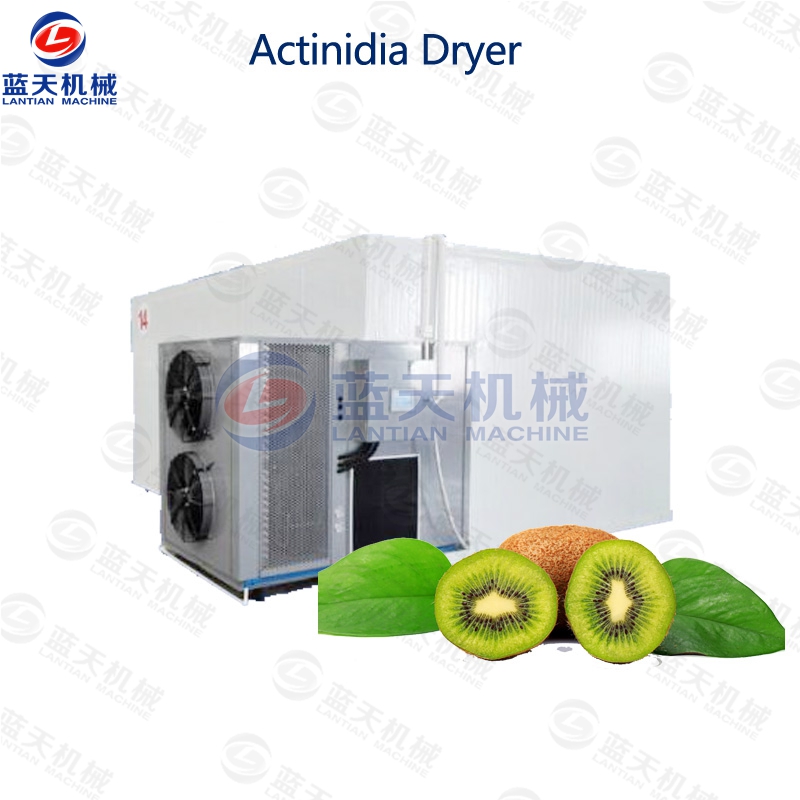 Actinidia Dryer Product Description:
Our actinidia dryers are loved by many customers, because with the development of economy and technology, our market demand is constantly changing. The traditional drying process can't catch up with the overall development. Now it is a technology. The world of the world, so our machinery industry is constantly updating. Now our machines work with smart drying systems to help you get your kiwi drying faster. You only need to set the temperature and humidity you need on the PLC control panel outside the machine, the machine will dry itself, and in order to meet the international needs, there are multiple languages to switch.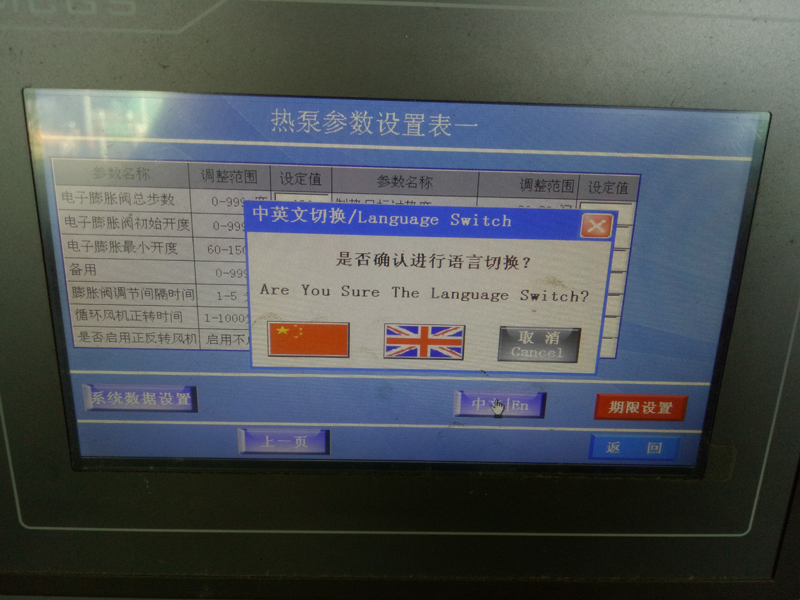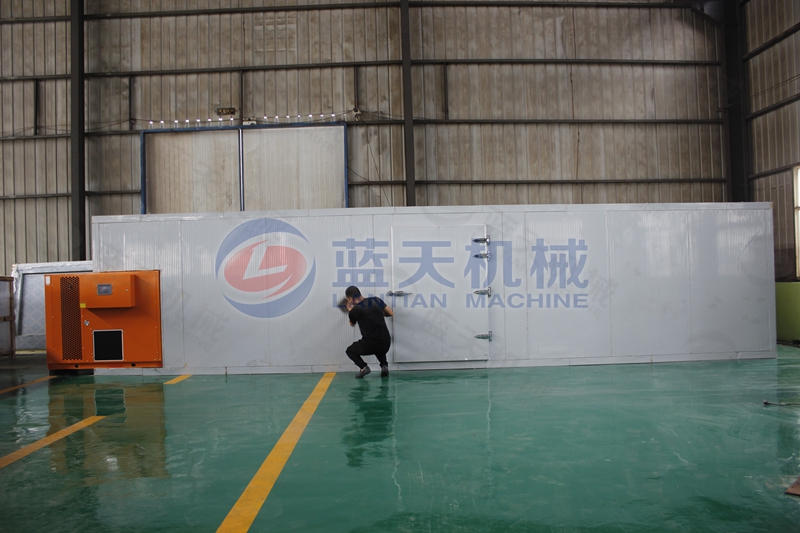 Our actinidia dryers for sale are designed with a box seal to ensure that your kiwifruit is not contaminated by foreign materials in the drying chamber. You don't need to worry about food safety issues. Our machines use clean energy and electric energy at work. The hot air circulation system helps you to complete the drying work more quickly and cleanly. Without any auxiliary fuel, it will not produce any environmentally harmful gases, which is in full compliance with the national environmental protection policy. . The dried kiwi slices are very attractive in terms of color, shape and taste.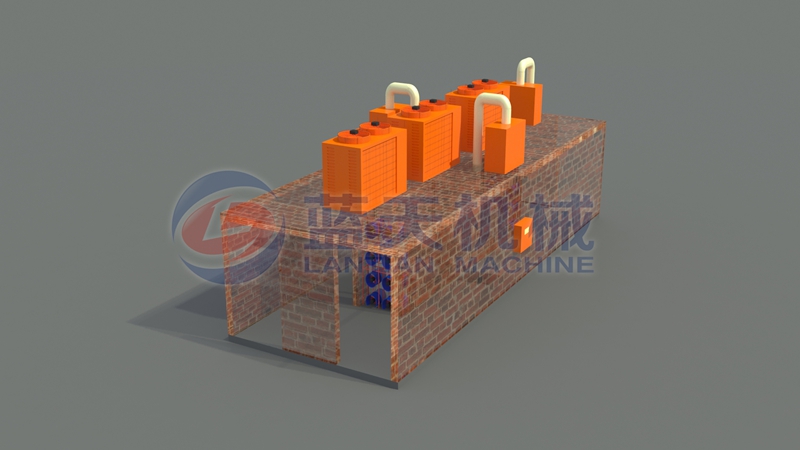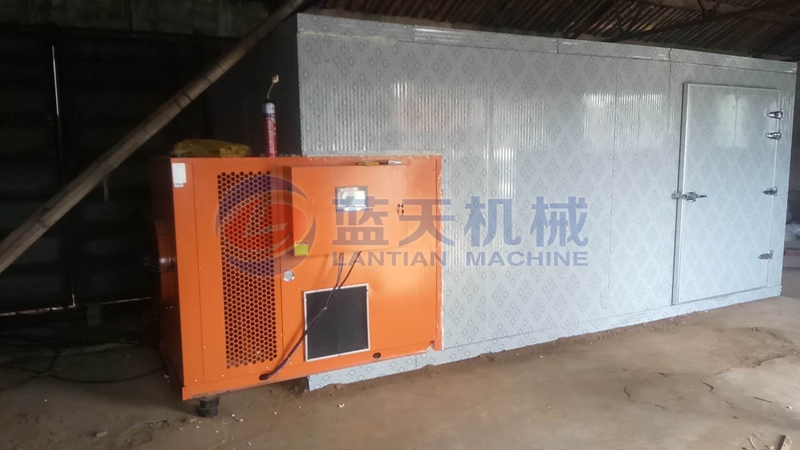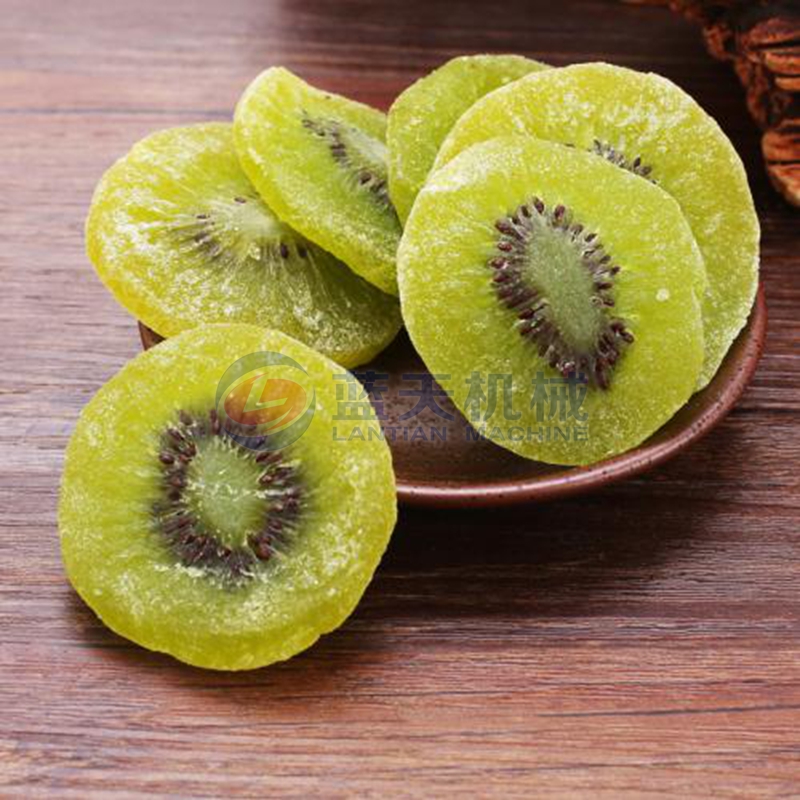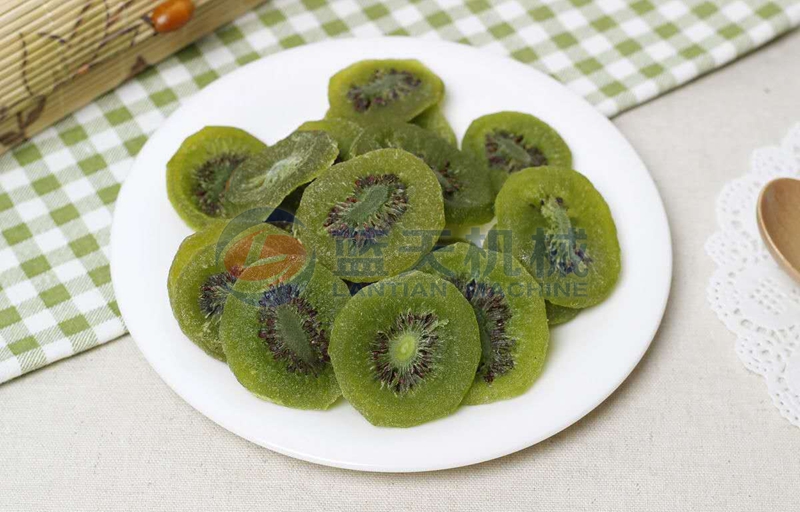 Widely Used:
In addition to drying kiwi and other fruits, our actinidia dryers can also dry a variety of materials used in our lives. It can be said that it is a real multi-purpose machine, so many customers have expressed their machines Love.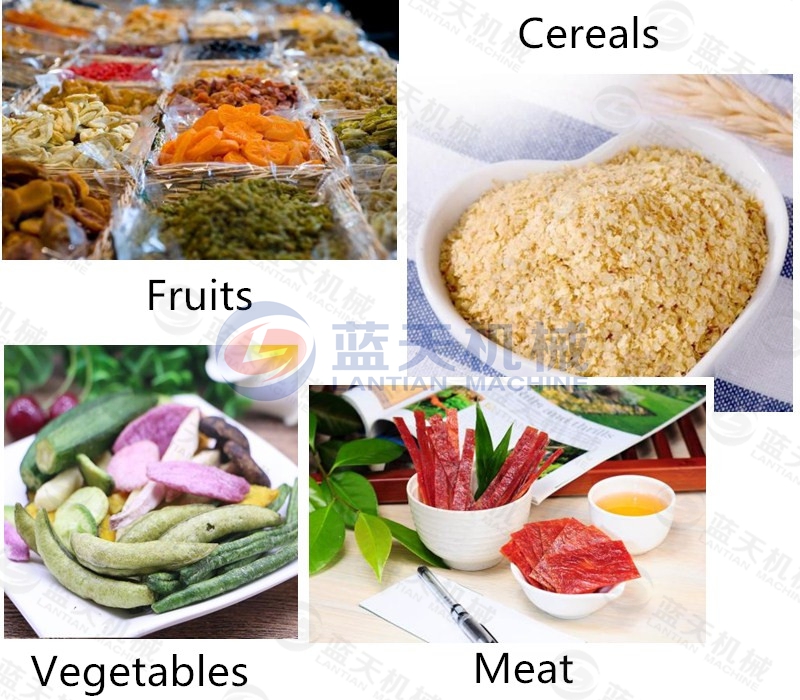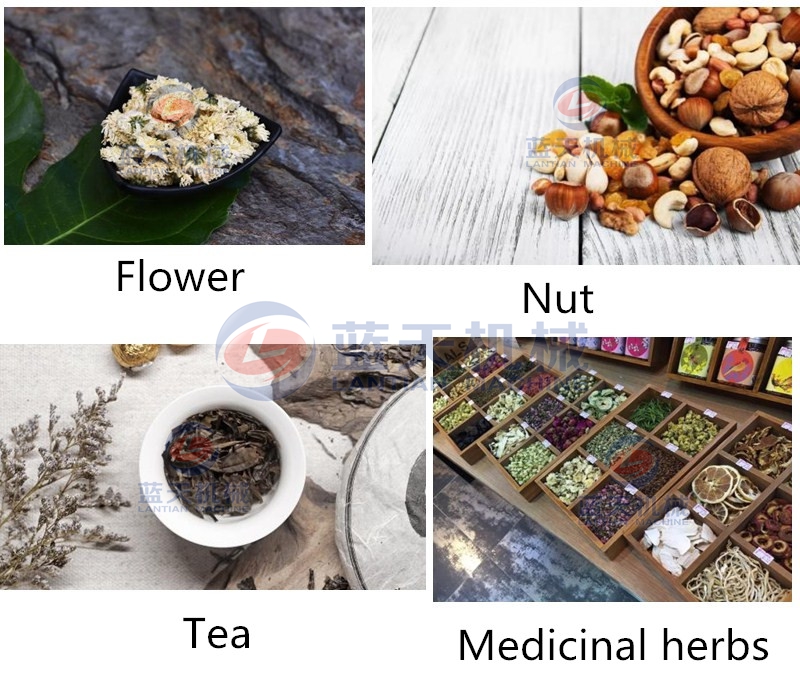 Packaging and Transportation:
We will use the most exquisite packaging to avoid damage to the machine due to friction during transportation. We will ship the package for you at the fastest speed. You can choose from three ways of transportation, road transportation, railway transportation and The marine transportation of Qingdao Port guarantees that you will receive the machine that will satisfy you in the shortest time.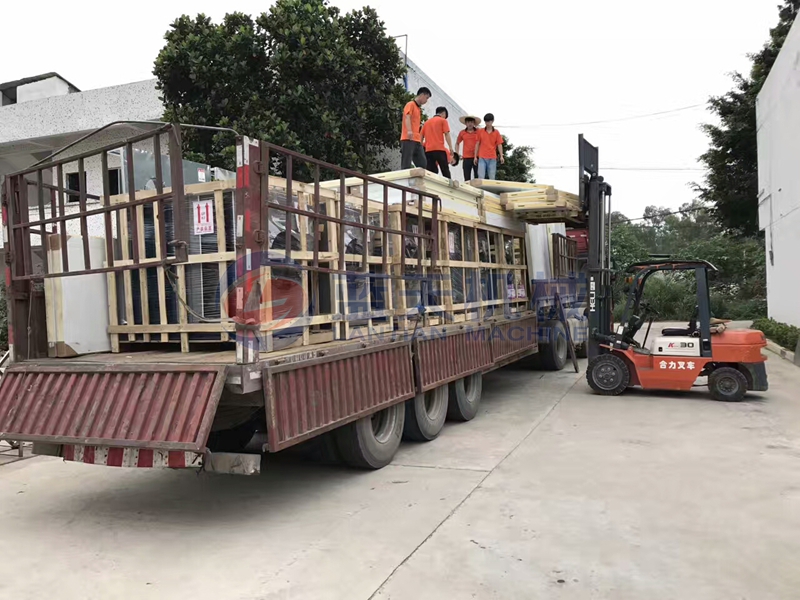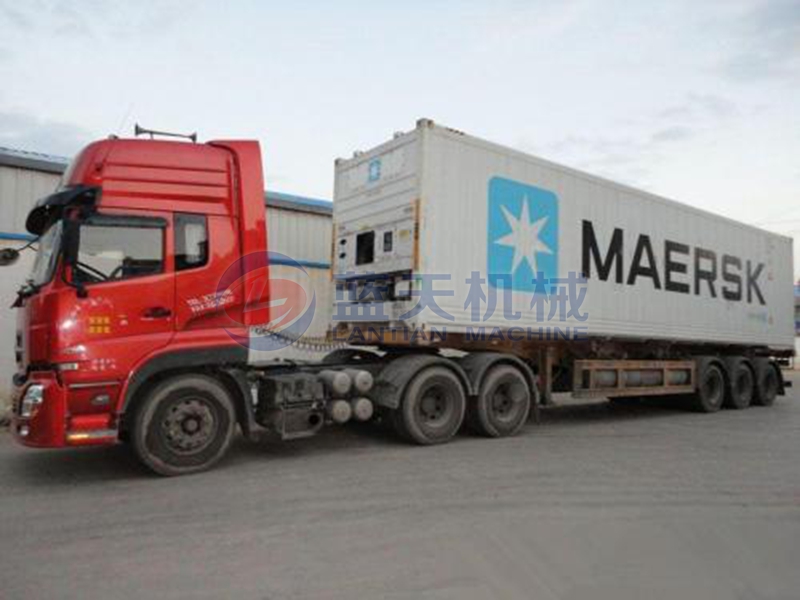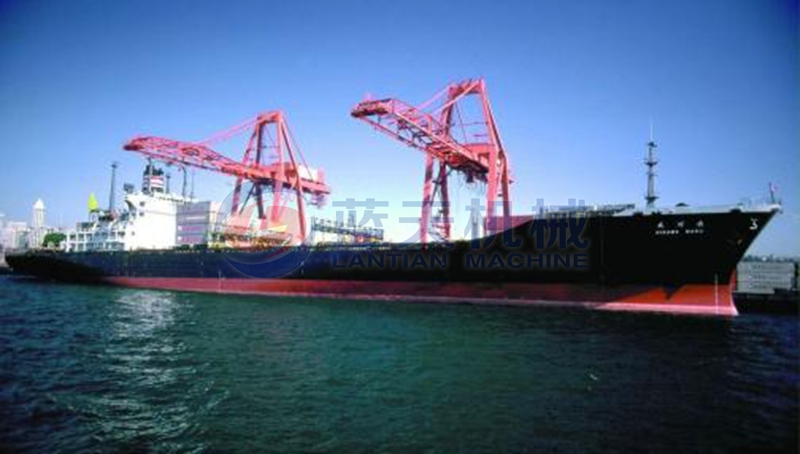 Service Philosophy:
We will provide good pre-sales and after-sales service for every customer who comes to purchase the machine to ensure that you have a good buying experience. Our designers will design the most according to your production, venue and size. Suitable for your machine, and a professional installation team to install it for you, to ensure that your actinidia dryer is put into use in the shortest possible time.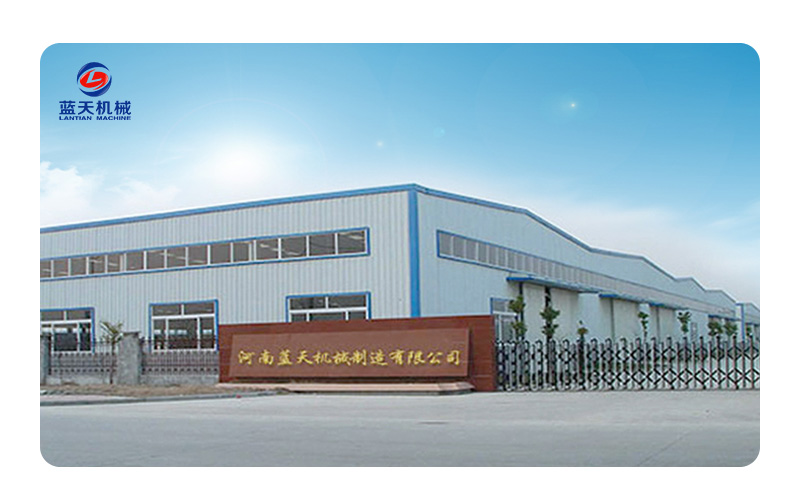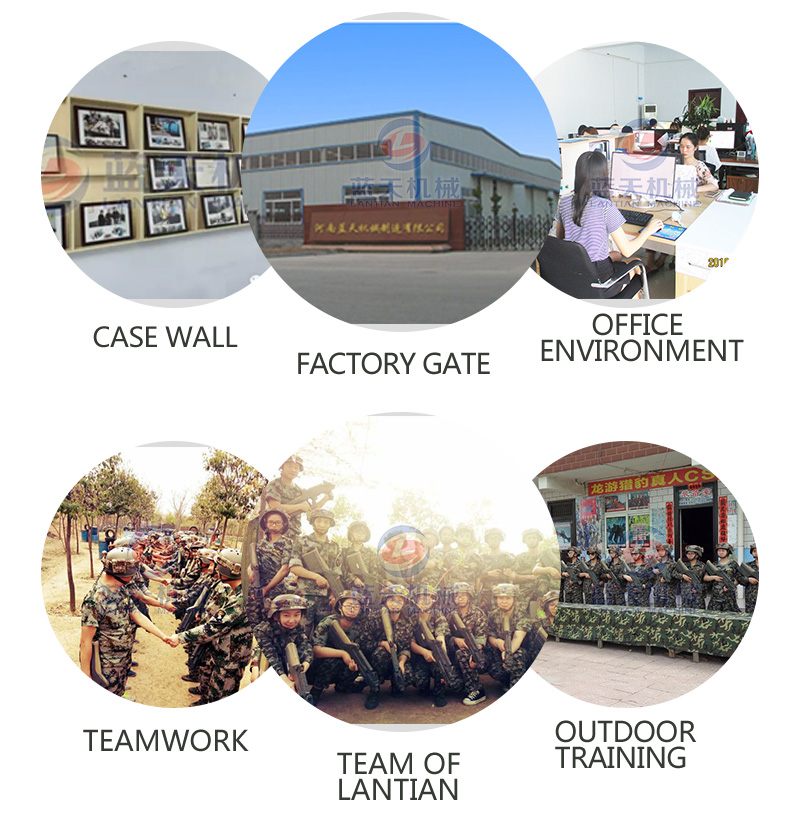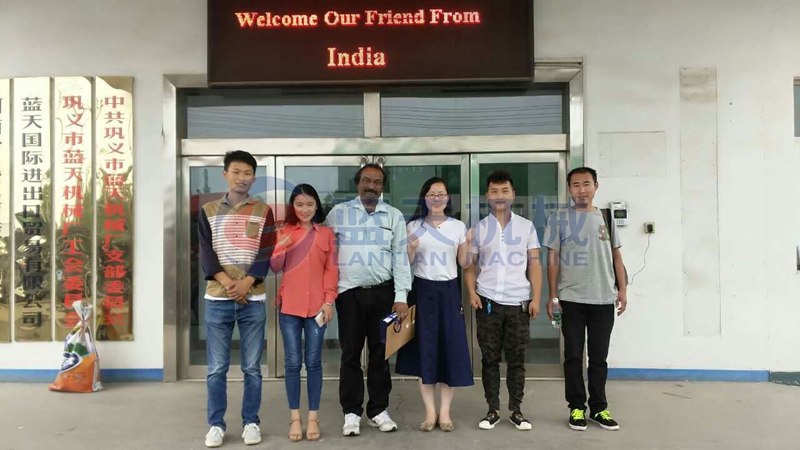 Qualification Certificate:
Lantian Machinery has been working hard to improve its ability, in order to create a higher quality machine for you, our machine has now obtained the domestic ISO9001 high quality certification and the EU CE certification, the quality is absolutely guaranteed, welcome you to come Purchase.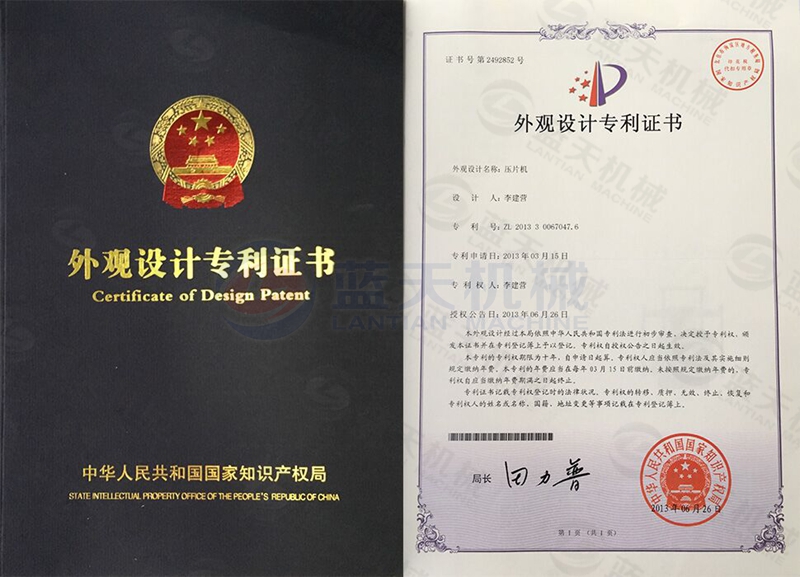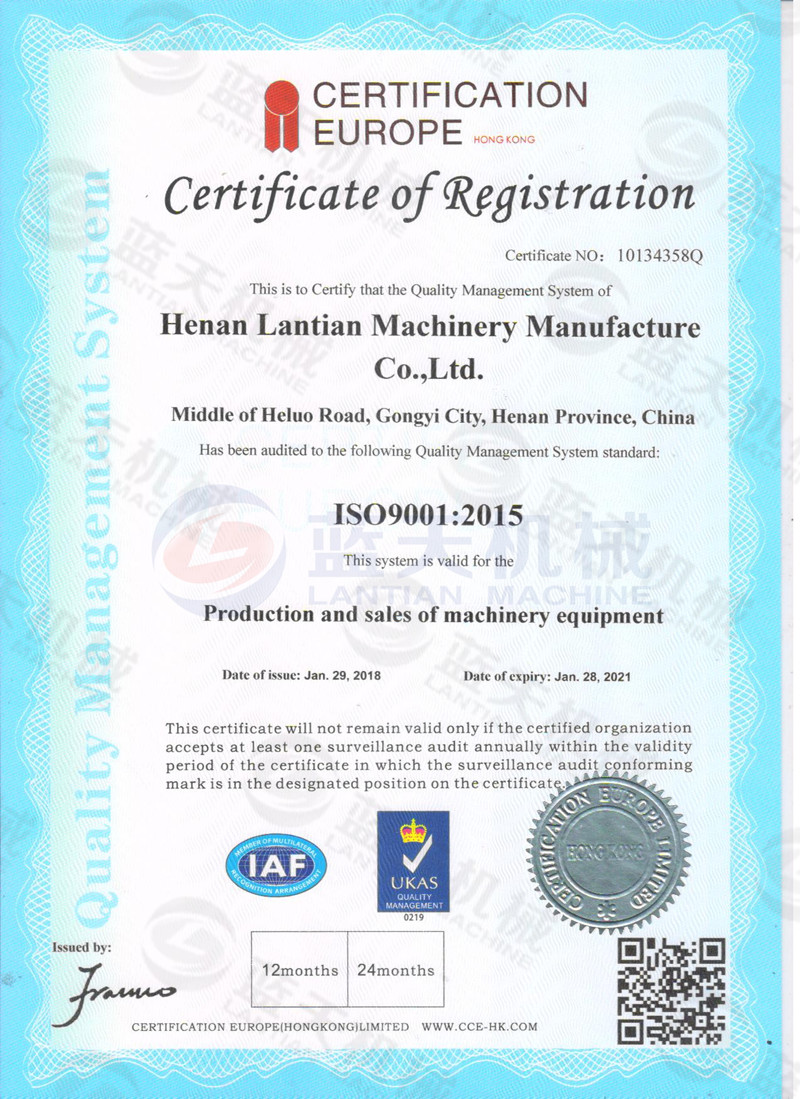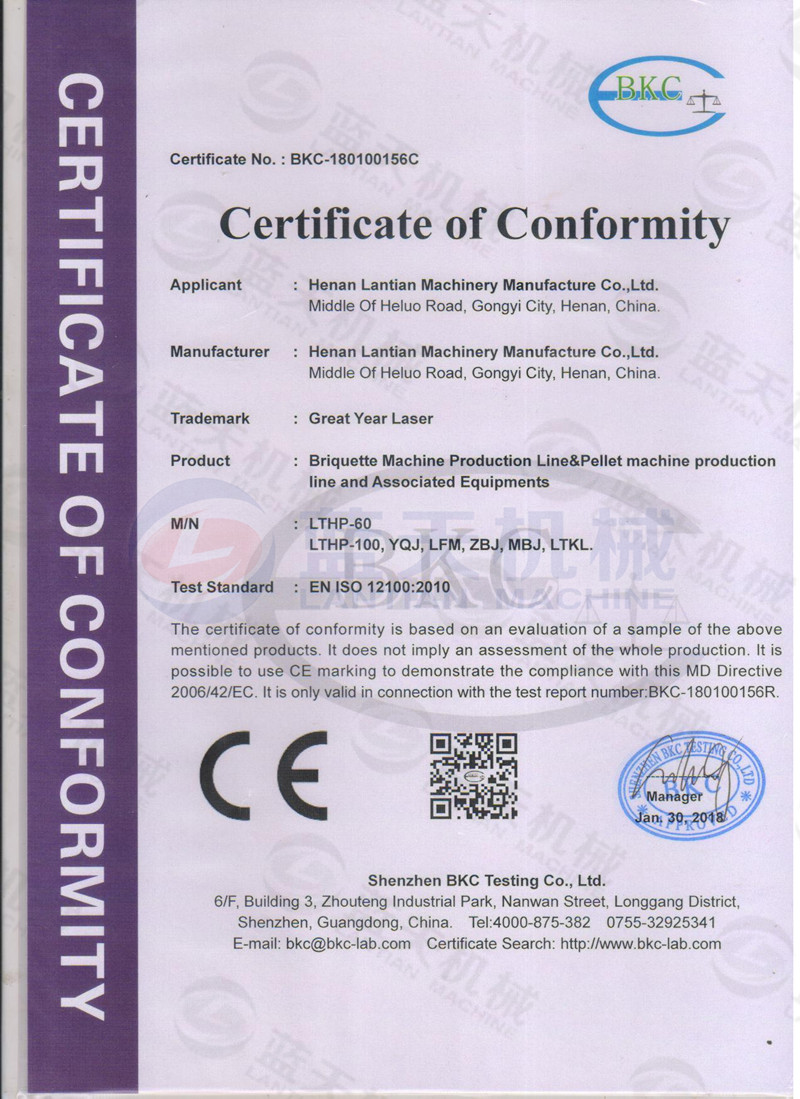 Other Products:
In addition to the hot-selling actinidia dryers, our strawberry dryer is also in hot sale. If you need a dryer, please leave a message to us, our customer service staff will reply you in the first time.