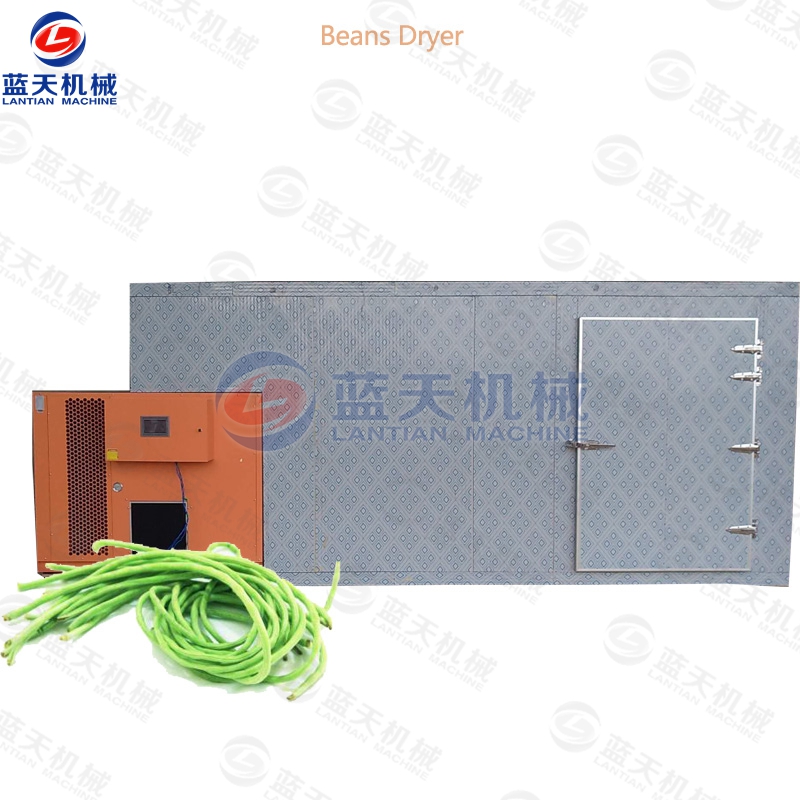 Beans Dryer Product Brief Introduction:
Beans are believed to be very familiar to everyone. Many of the garnishes in our daily life have beans, and in many supermarkets, there are also processed sour beans. People's love. Beans are generally mature in the summer, a seasonal vegetable, many people dry the beans, as a winter dish, which also greatly promoted the rapid development of beans dryers.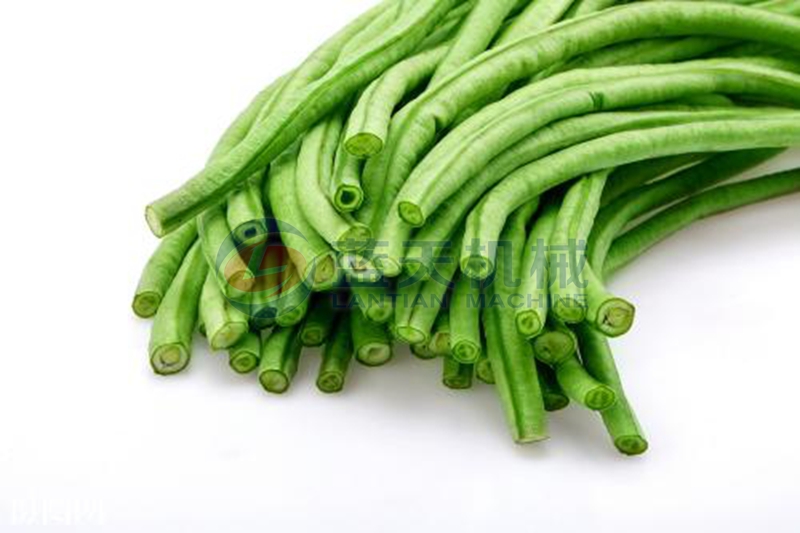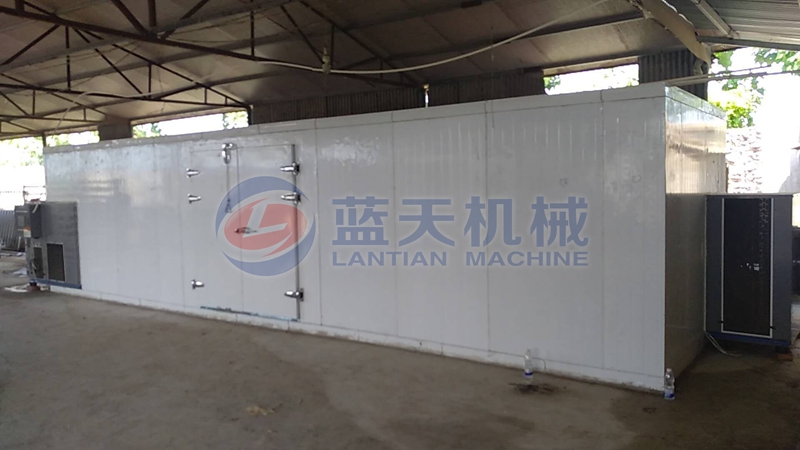 Our beans dryer machine is loved by many growers, and the beans that are dried by it are perfect in terms of color and shape. The machine uses an intelligent control system to help people save a lot of manpower and material resources. You only need to set the temperature and humidity you need on the PLC control panel outside the machine (multiple languages can be switched), the machine will It will dry on its own, and in order to ensure the accuracy of the humidity of the finished product, the machine will automatically stop running when it reaches the set value. This function is loved by many customers.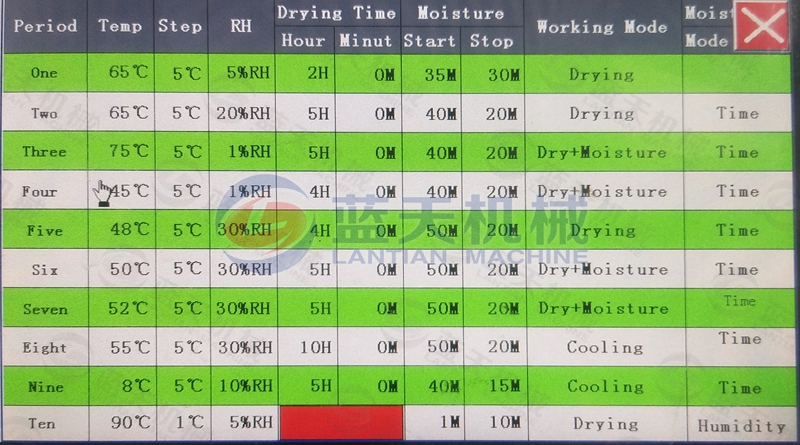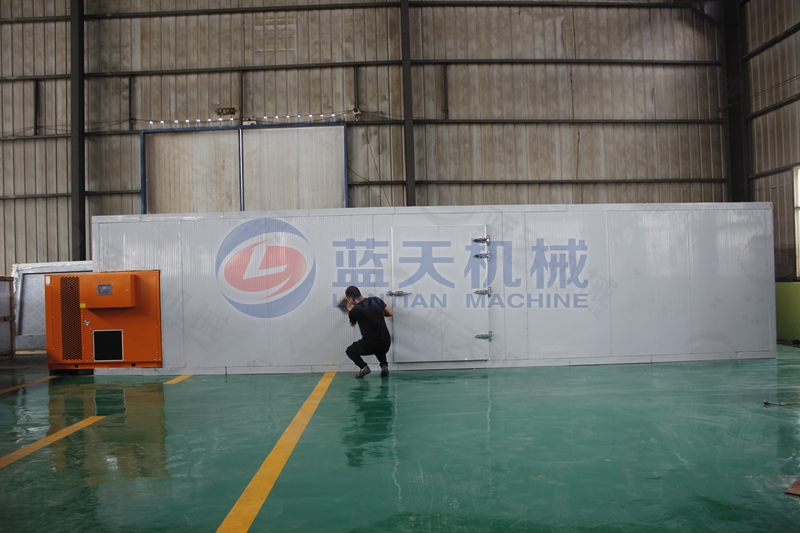 Compared to the traditional drying method, our Beans dryer does not need to worry about external factors such as the weather, and it uses clean energy and energy during operation. Without any auxiliary fuel, it can help you save a lot of money. The fuel cost will not produce any environmentally harmful gases, which fully meets the national environmental protection needs.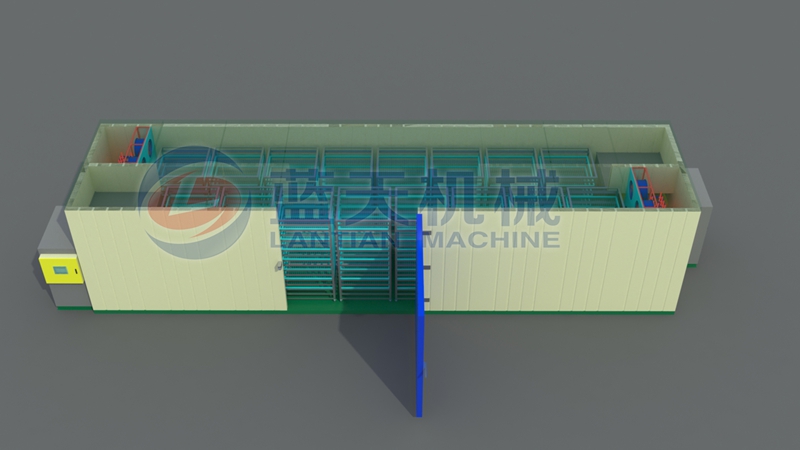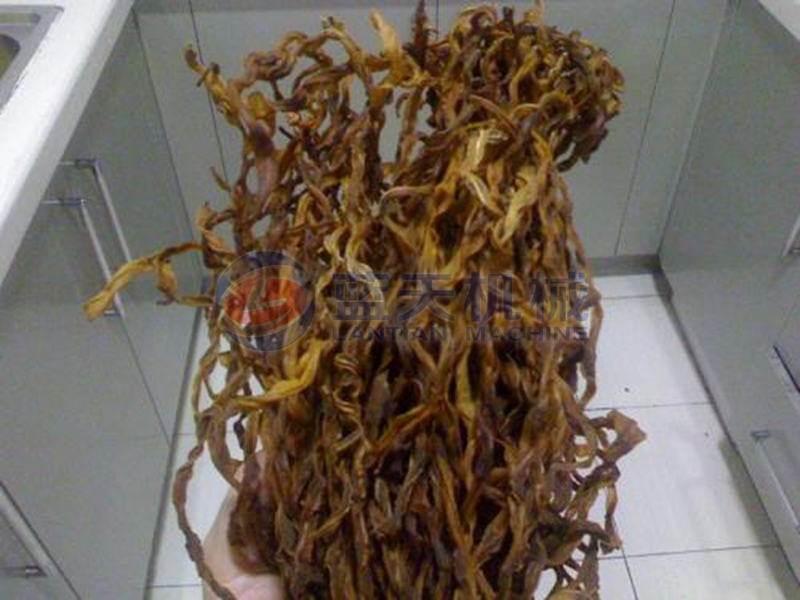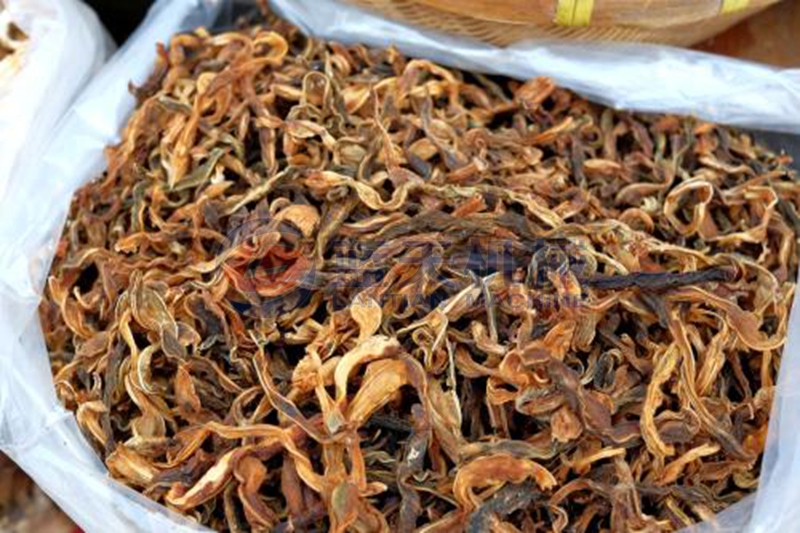 Widely Used:
In addition to drying beans and other vegetables, our beans dryers can also dry a variety of materials in the following categories. Its versatility has attracted a large number of customers to purchase.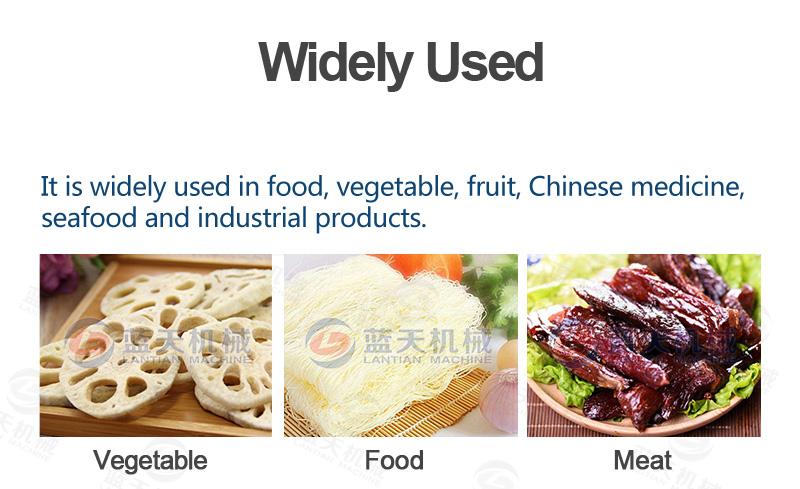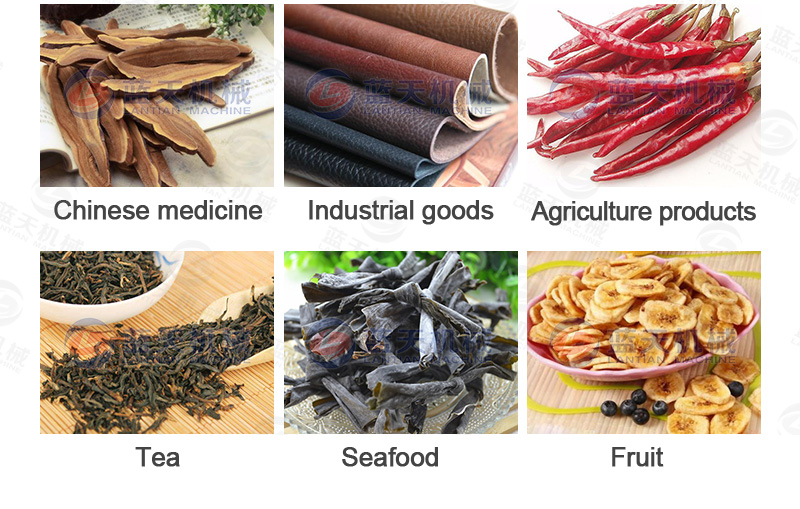 Packaging and Transportation:
In order to ensure that every customer can receive the perfect beans dryer machine, we will use wooden frames to fix the machine to avoid damage to the appearance caused by friction during transportation. In transportation, you have three options: road transport, rail transport and marine transport. We will deliver the package to you in time to ensure that you receive the machine that will satisfy you in the shortest possible time.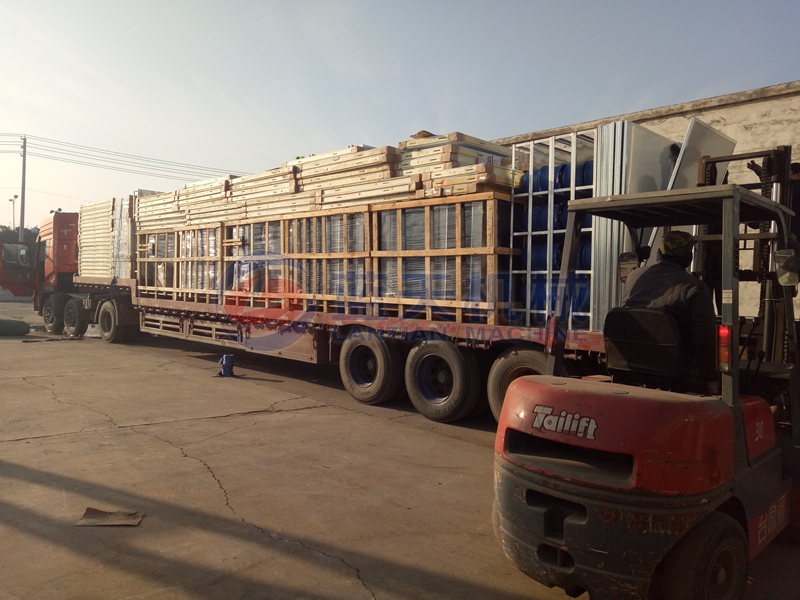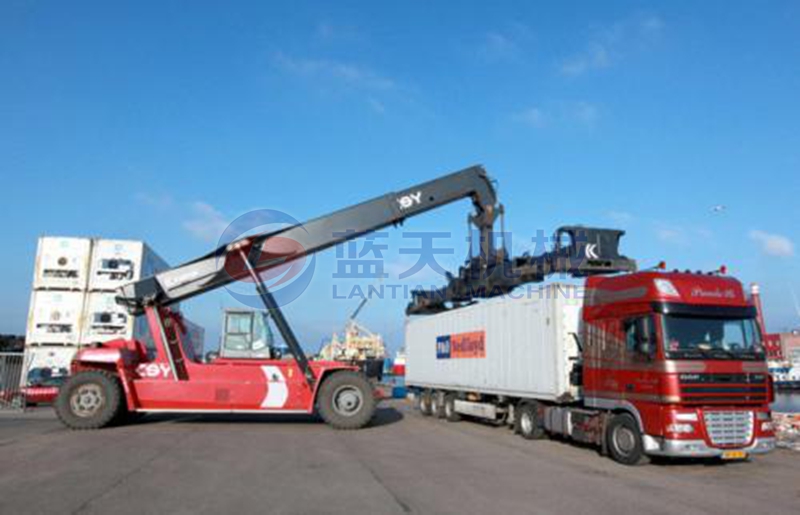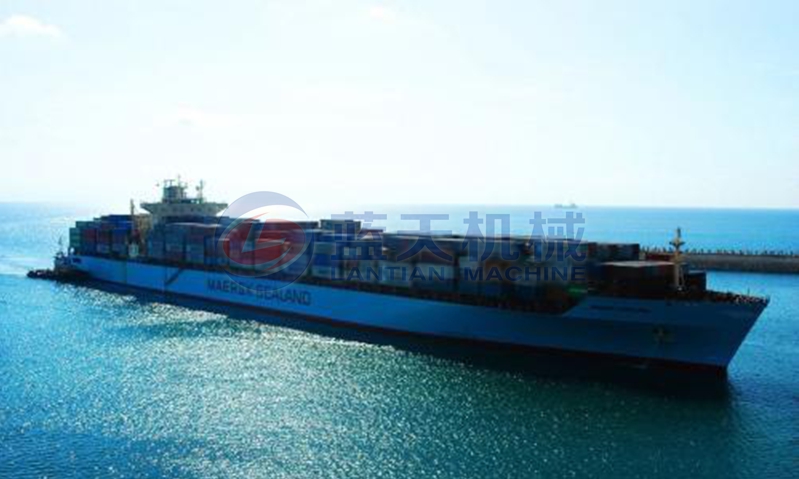 Service Philosophy:
We will design the bean dryer machine that suits you best according to the basic situation of each customer, and there will be a professional installation team to install it for you to ensure that the machine you purchased will be put into use in the shortest time. We will provide each customer with good pre-sales and after-sales service to give you a good buying experience.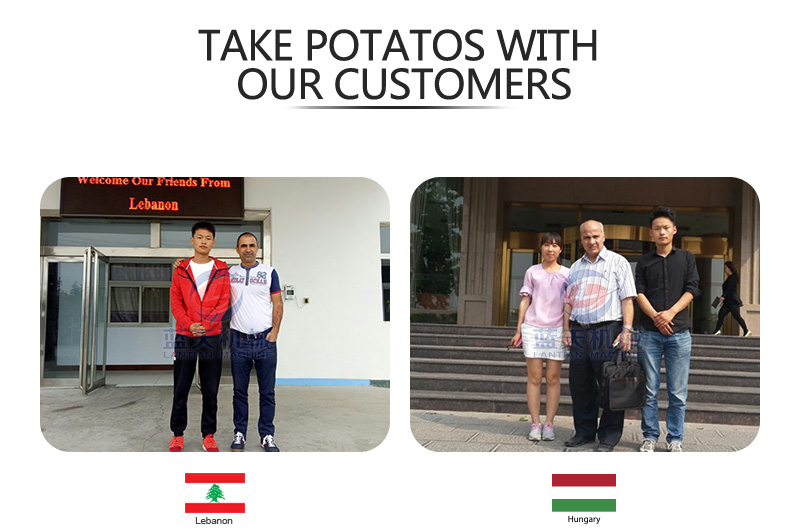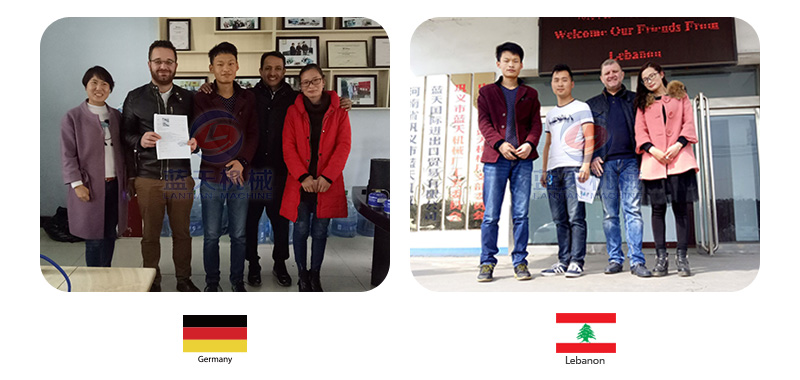 Company Profile:
We specialize in the production and sale of beans dryers for decades. The quality of the machine has always been the most important part of our development. We are also working hard to learn new knowledge and improve our ability in order to bring you more quality machines. At present, our machines have obtained domestic ISO high quality certification and EU CE certification, and the quality is absolutely guaranteed.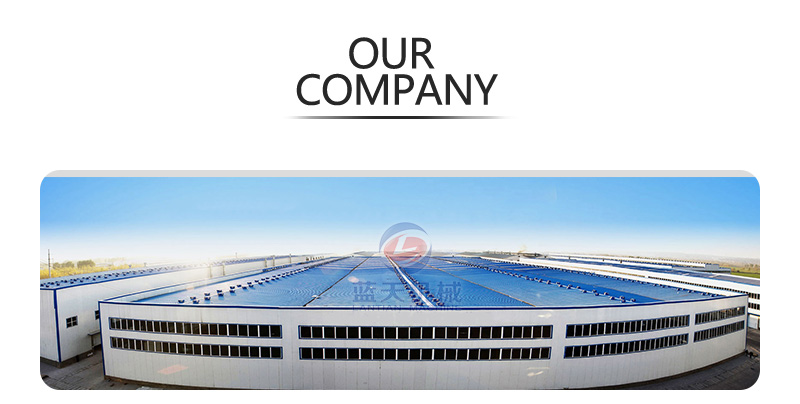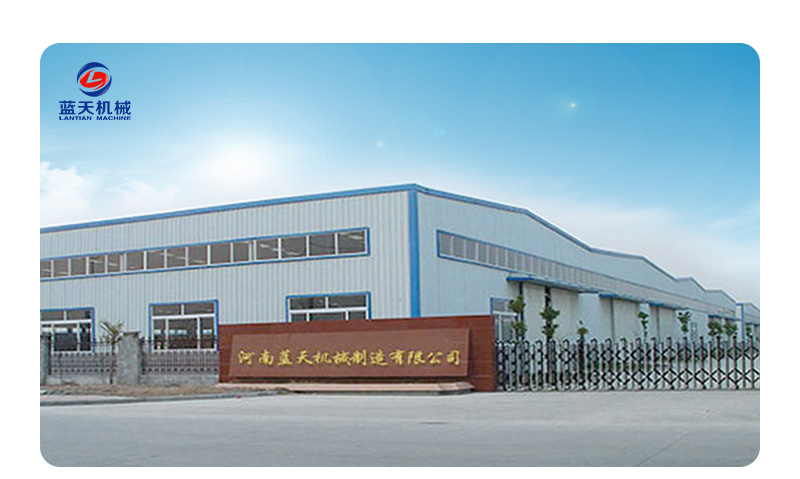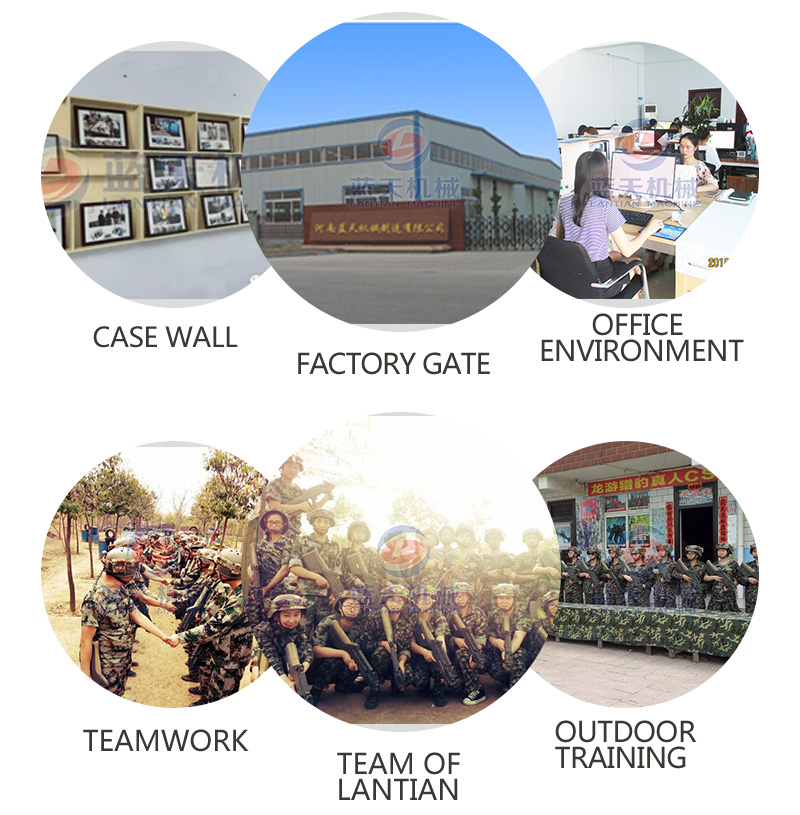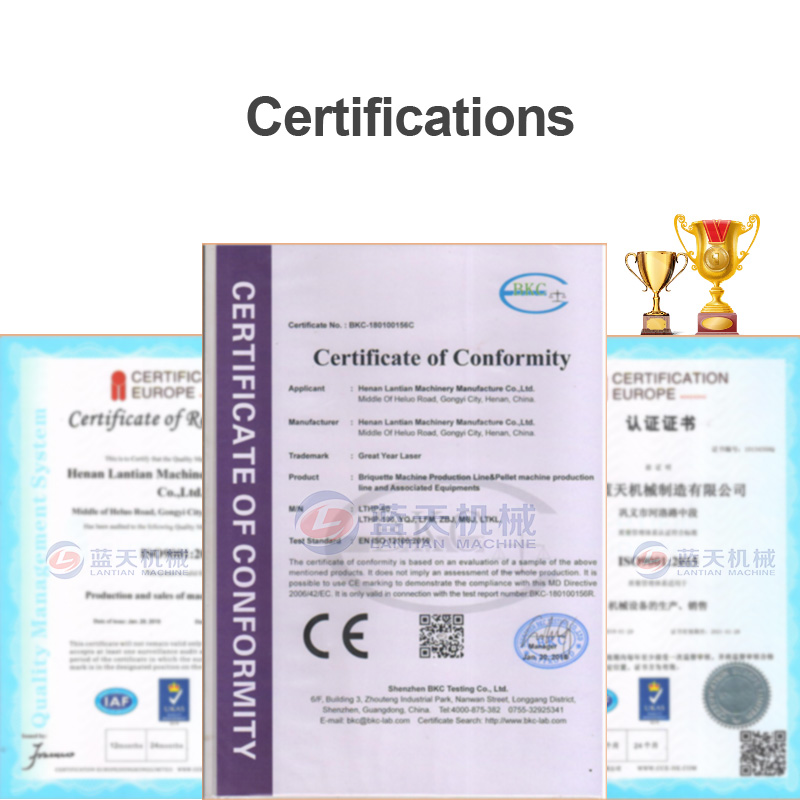 Other Products:
In addition to the hot-selling Beans dryer, our radish dryers and eggplant dryers are also very popular and are currently our flagship product. If you need a dryer, please leave a message to us, our customer service staff will reply you in the first time.