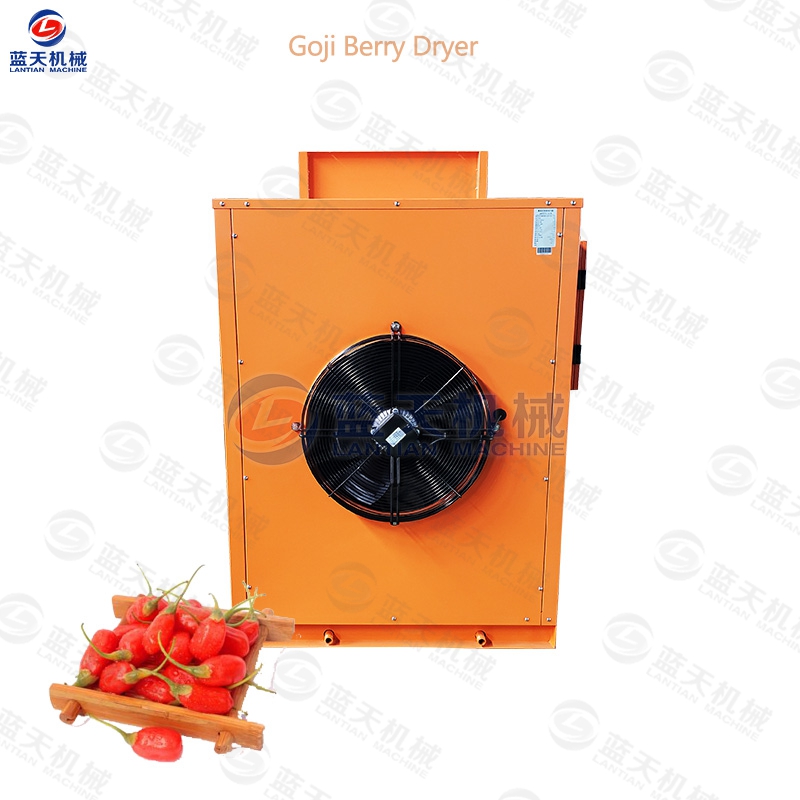 Goji Berry Dryer Product Introduction:
It is a kind of traditional Chinese medicine that we often see in pharmacies. Many people use it to dry and drink tea, which also has many benefits for our body. The popularity of goji berry drying has also driven the rapid development of our goji berry dryers. Our machines are loved by many customers because of their convenience and convenience. The machine adopts intelligent control system. You only need to set the temperature and humidity required for drying on the PLC control panel outside the machine, and the machine will dry it by itself. There is no over-drying phenomenon and no need for manual guards to help you save a lot of energy.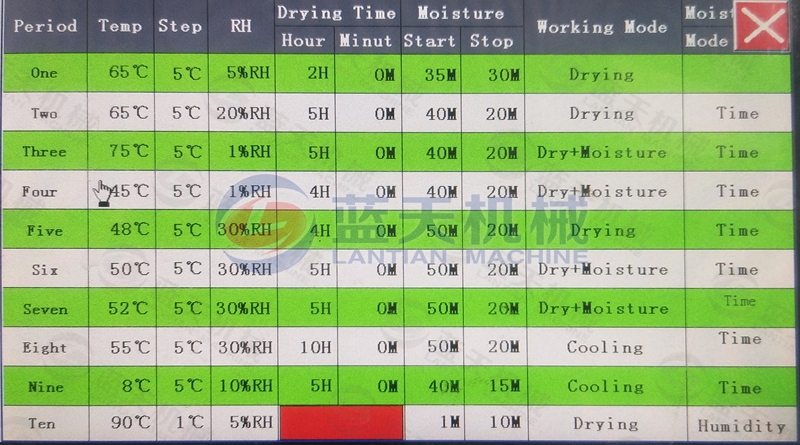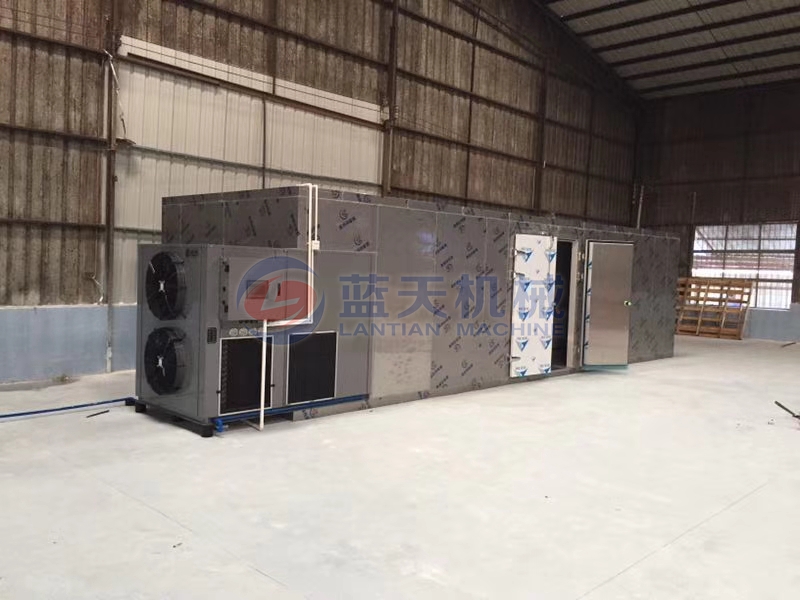 Our goji berry dryer machine is loved by our customers because our machines are cleaner and more convenient than older dryers. The machine uses clean energy and energy during operation. Without any auxiliary fuel, you don't need to worry about the taste of the dried cockroaches. It can help you save a lot of money without generating environmentally harmful gases. And the machine adopts the sealed box design, the hot air circulation system helps the heat to be more uniform, accelerates the drying speed, and the dried enamel can be directly sold.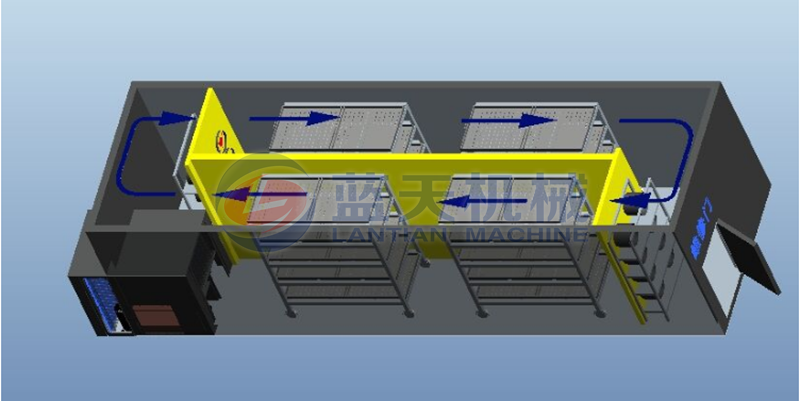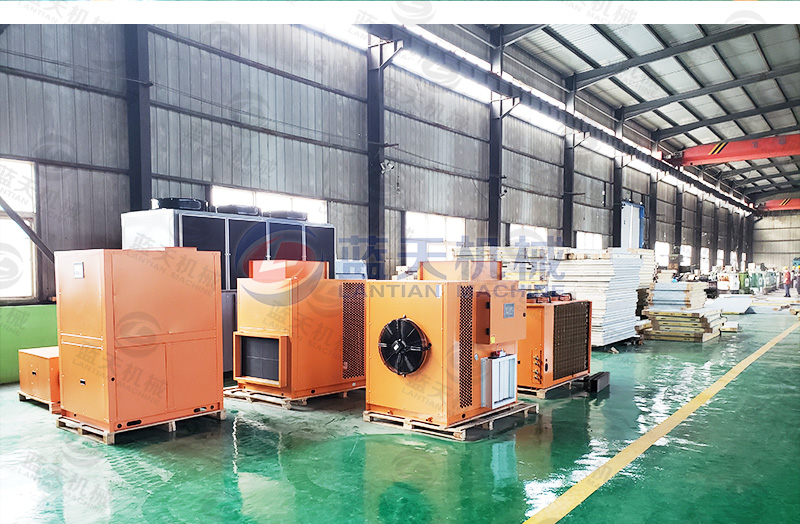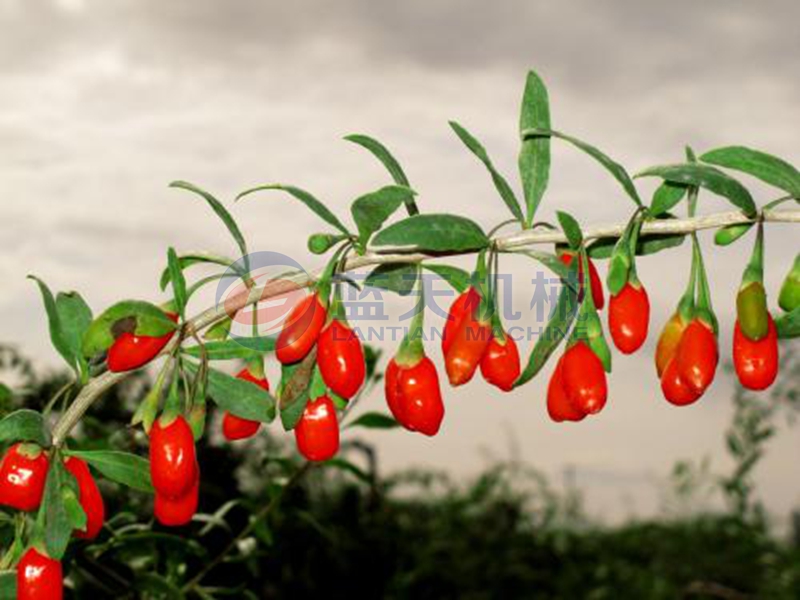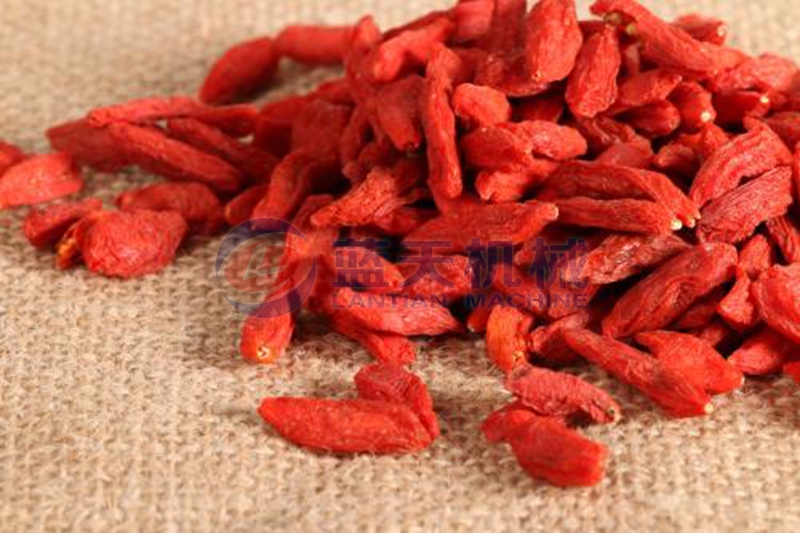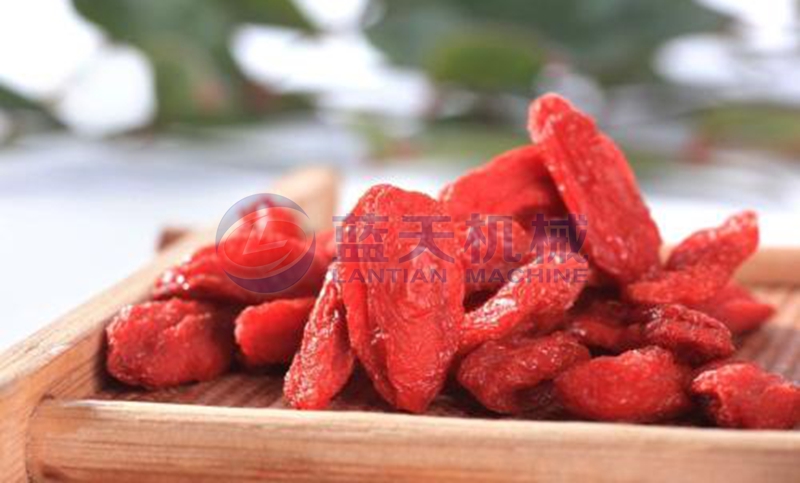 Widely Used:
We have always paid great attention to the performance of the machine. In addition to drying the enamel and a variety of Chinese herbal medicines, our goji berry dryer can also dry the following materials, so it is loved by many customers. It can be said that it is a real one multi-purpose machine.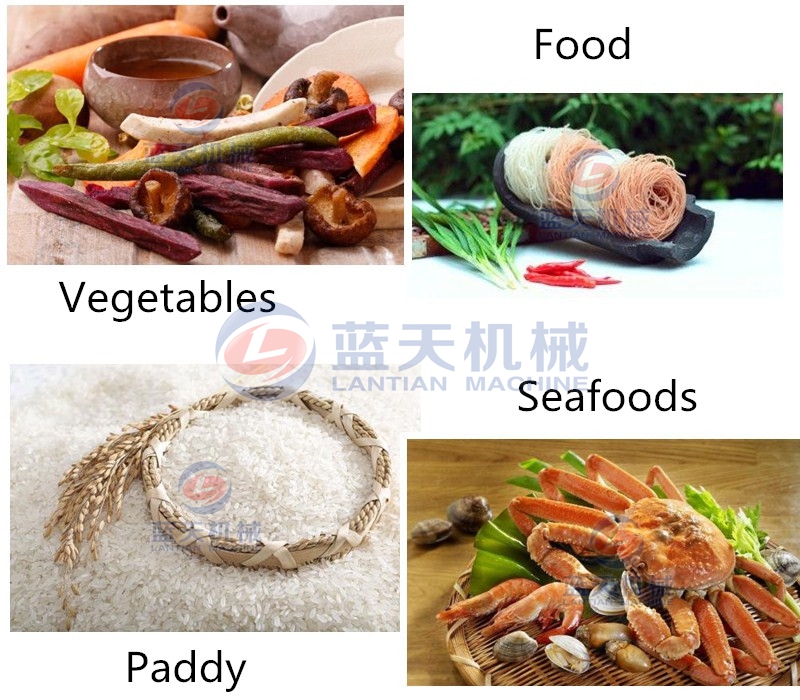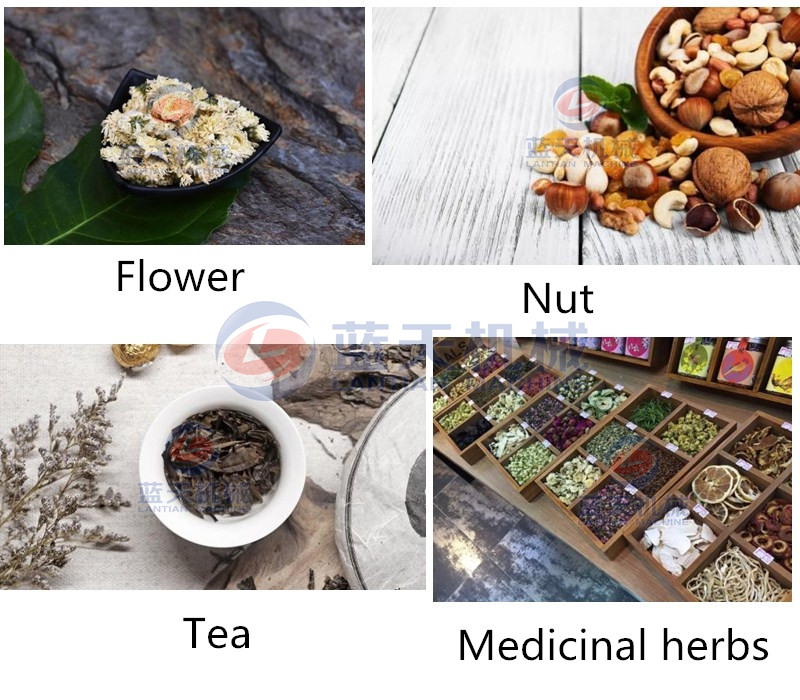 Packaging and Transportation:
We will deliver the package to you as soon as possible, ensuring that you receive the goji berry dryers in the shortest possible time. In transportation, you can choose road transport, rail transport and ocean transportation in Qingdao port.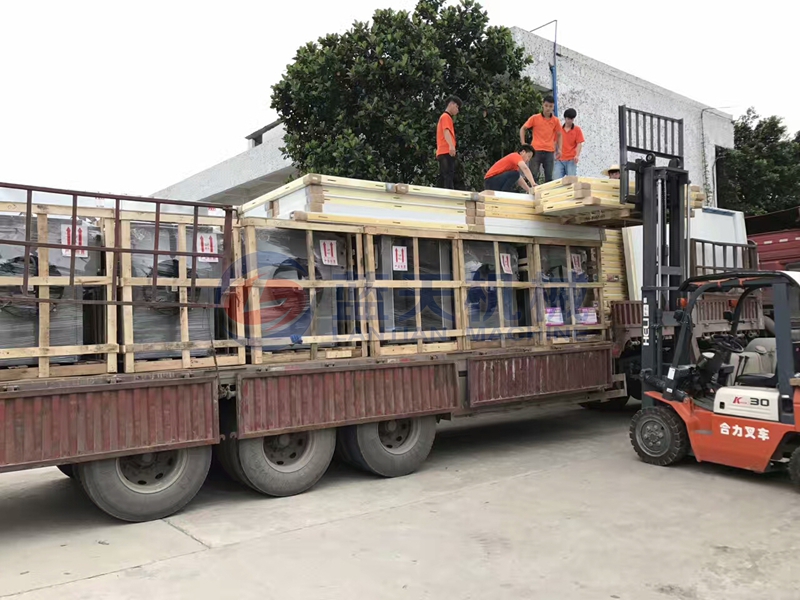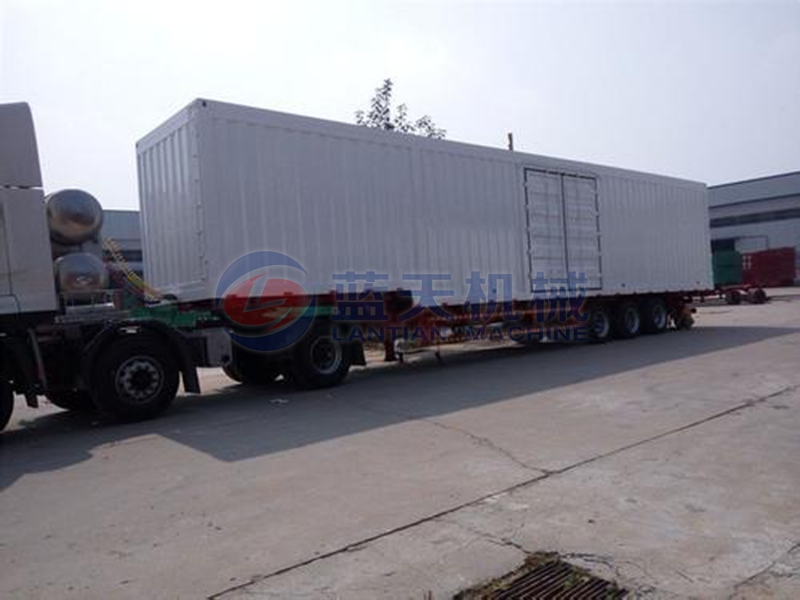 Company Profile:
Lantian Machinery Factory specializes in the production and sale of goji berry dryer machine for more than ten years. We always adhere to the concept of customer first, and bring you high-quality machines is our persistent pursuit, so we have been working hard to learn new Knowledge enhances one's ability. At present, our machines have obtained the domestic ISO9001 high quality certification and the EU CE certification, the quality is absolutely guaranteed, it is worth your purchase.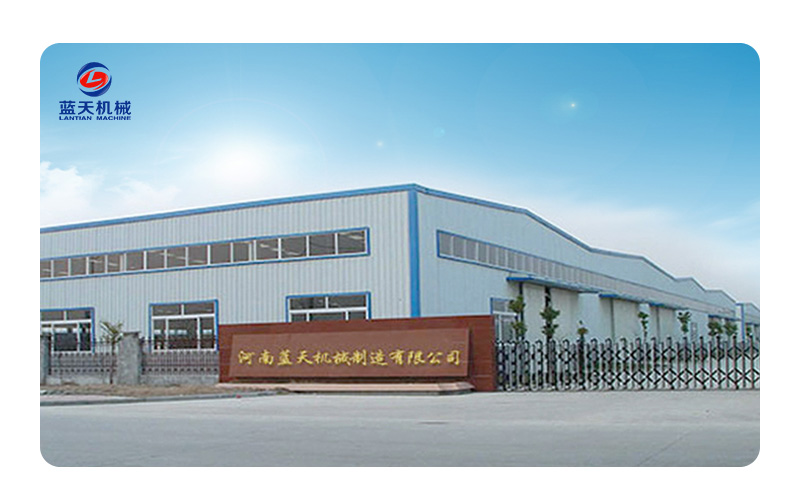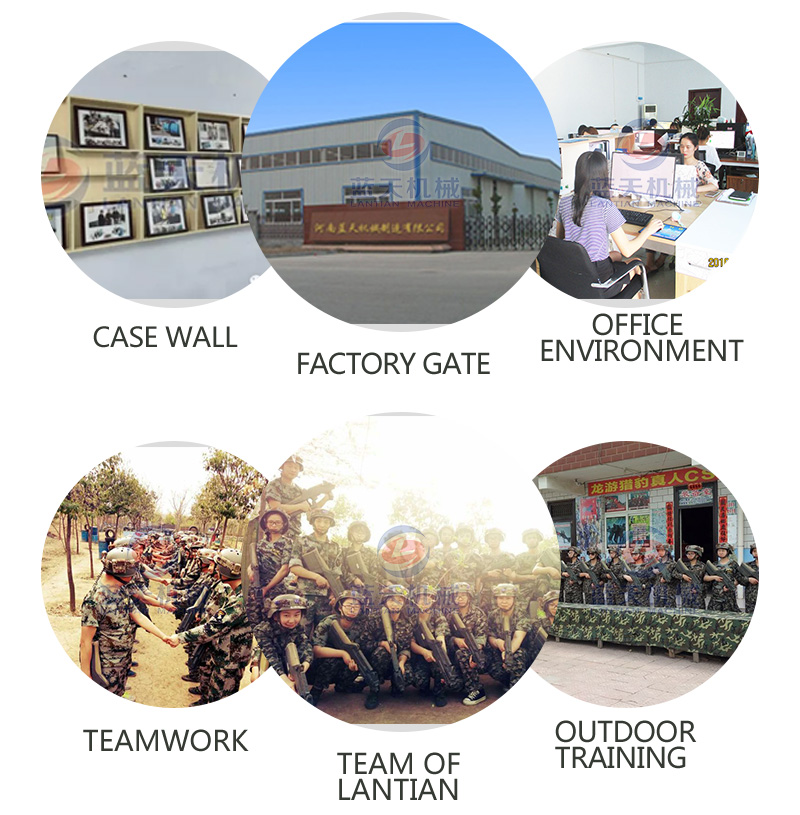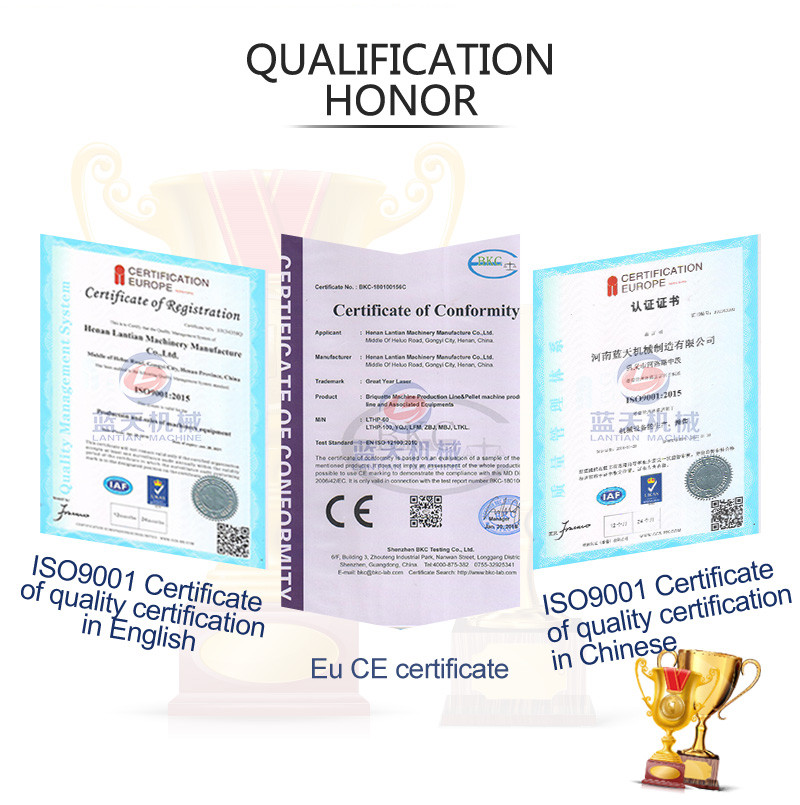 Service Philosophy:
Our staff will design the best goji berry dryers for you according to your production, venue and scale, and have professional staff to install them for you to ensure your machine is put into use at the shortest time.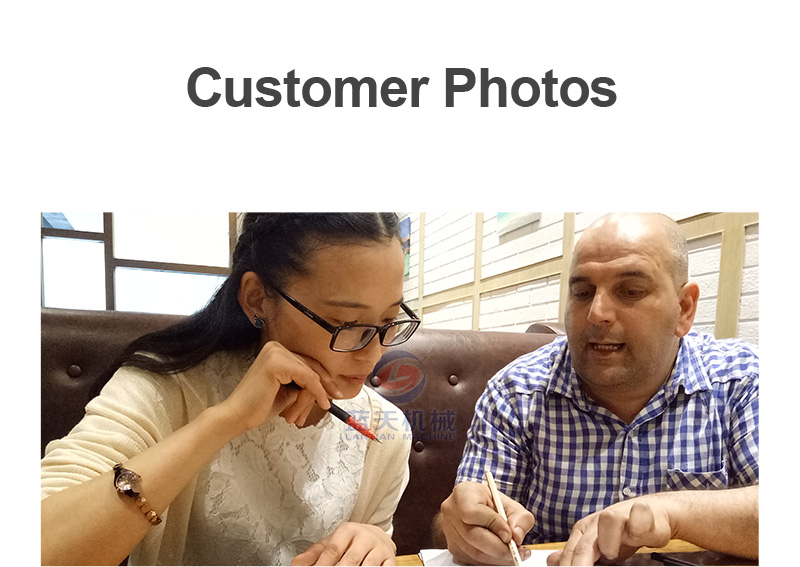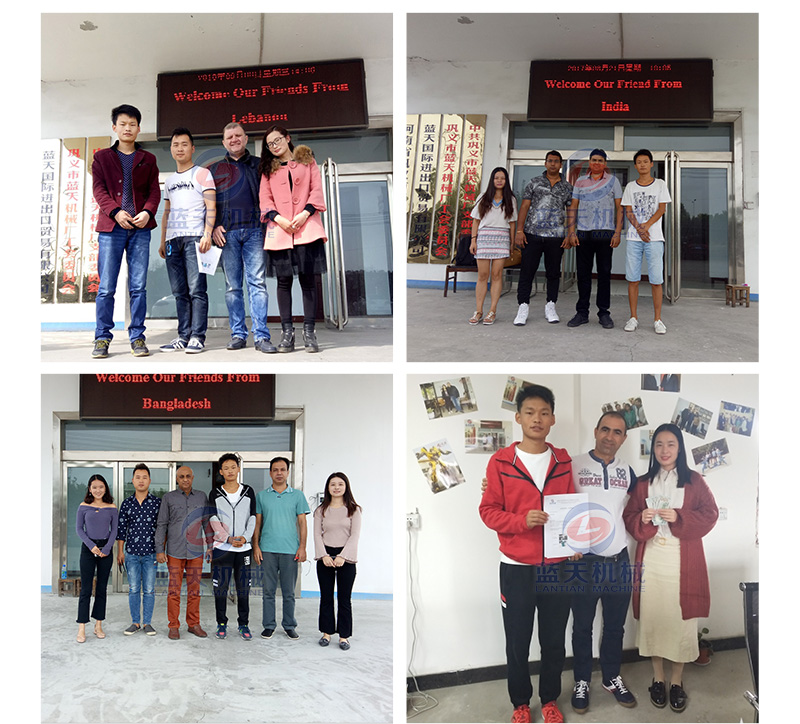 Other Products:
In addition to the hot-selling goji berry dryer, our orange peel dryer and Panax dryer are also popular with many customers. If you need a dryer, please leave a message to us, our customer service staff will reply you in the first time.