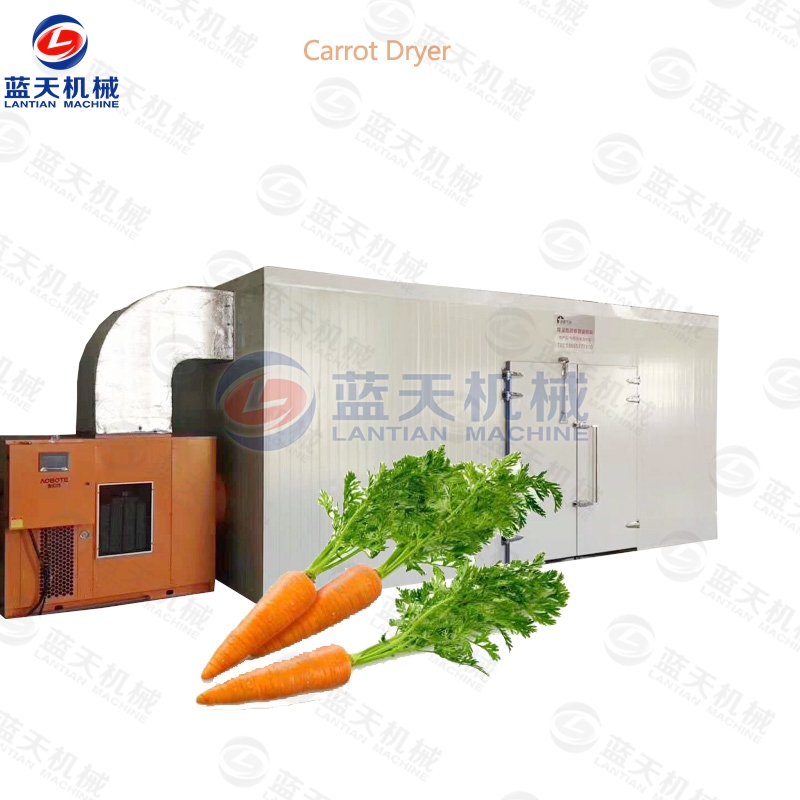 Carrot Dryer Product Introduction:
Carrot is a kind of vegetable that is rich in vitamins and is loved by many people. It has great benefits for our health. With the changing social trends, our living habits have also changed a lot. People began to eat all kinds of foods. Convenient vegetables are dried, and they are made into more popular snacks. Carrots are popular with many people for their unique taste, which has promoted the drying of carrots, which has also led to the rapid development of carrot dryers.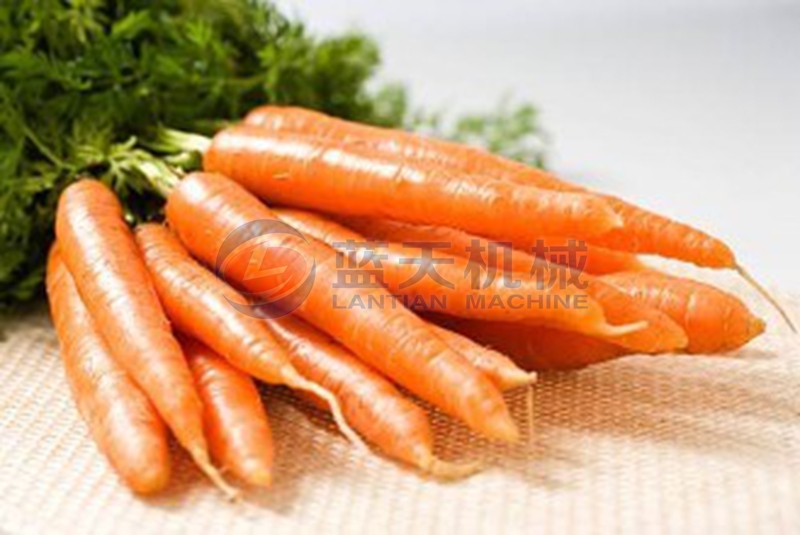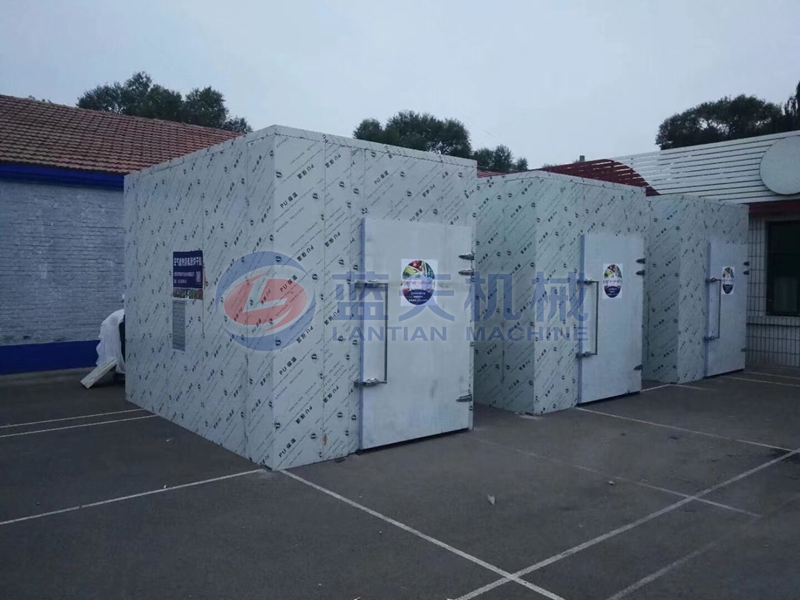 Our carrot dryer machine is loved by many customers, and our machines are more convenient and faster than the old-fashioned drying equipment. The whole machine adopts intelligent control system. You only need to cut the carrots or cut into the drying room. Set the temperature and humidity you need on the PLC panel outside the machine, and the machine will dry it by yourself. You don't need to waste a lot of energy to pay attention to the drying condition of the machine. When you reach the temperature you set, the machine will stop running automatically. In order to meet the international needs, the control panel has multiple languages for you to switch.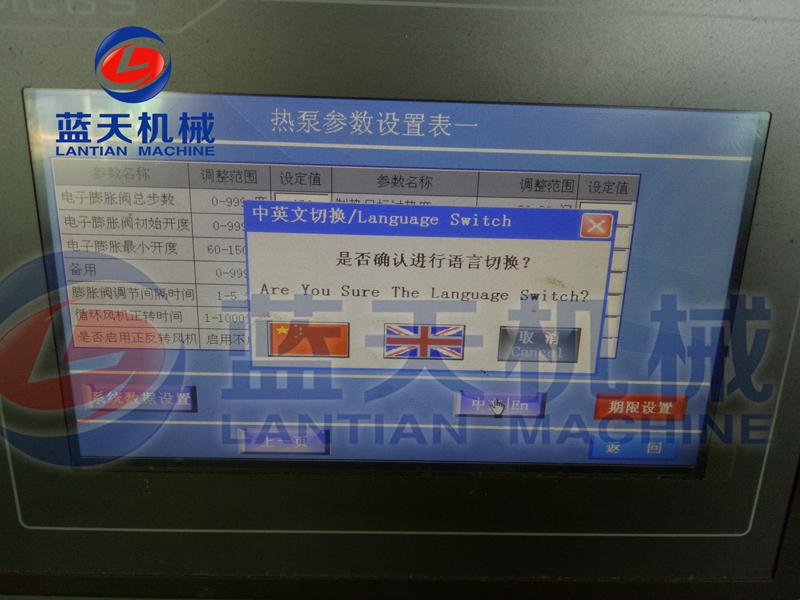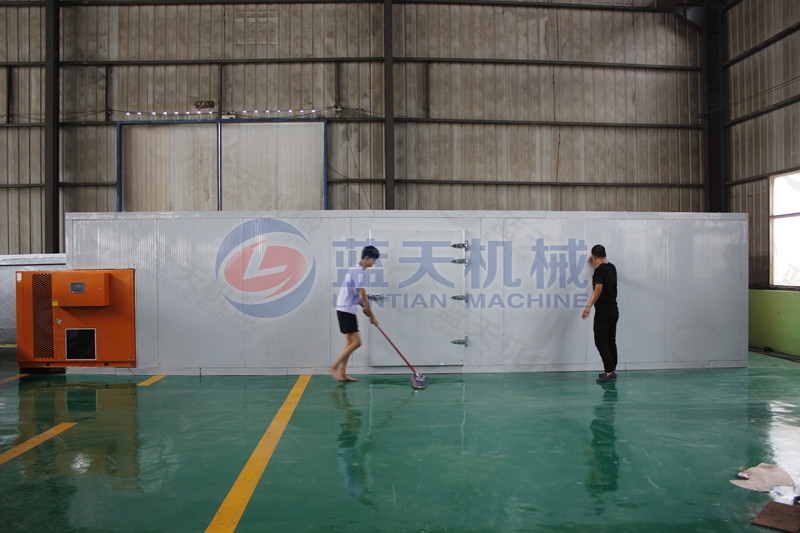 Our carrot dryer is fully in line with the country's environmental protection needs. The machine runs through the entire process. The hot air circulation system helps you finish the drying work more quickly and cleanly. No one's auxiliary fuel can help you save a lot of money and will not produce any A gas that is harmful to the environment. The whole machine is designed in a sealed form. You don't need to worry about the cleaning and safety of carrots during the drying process. The dried carrots are loved by many customers.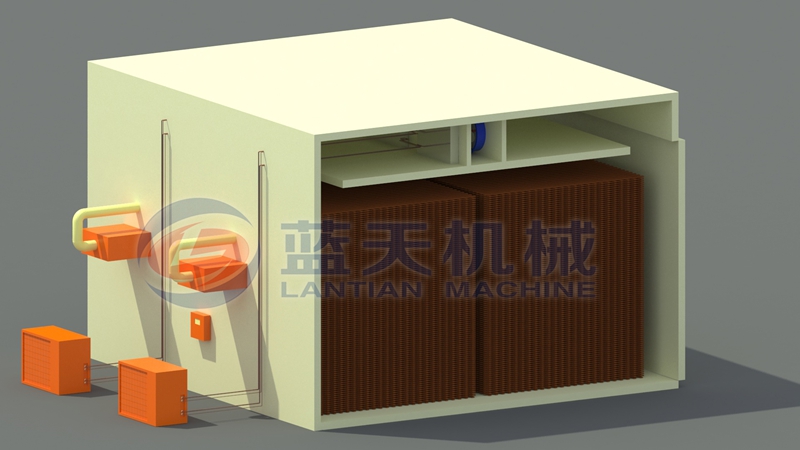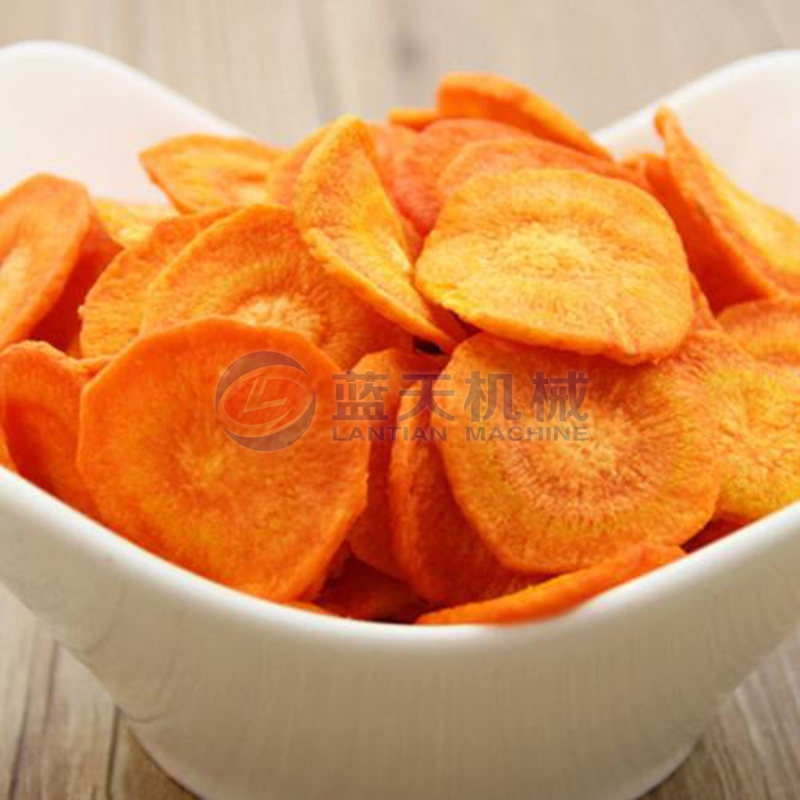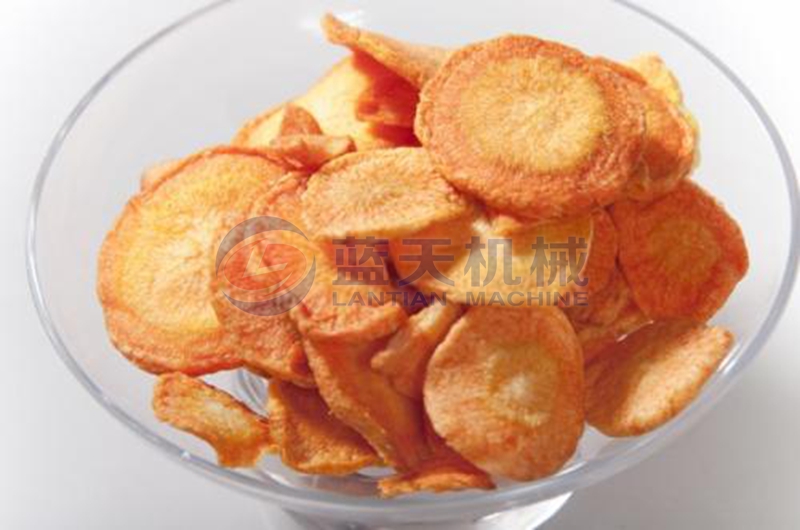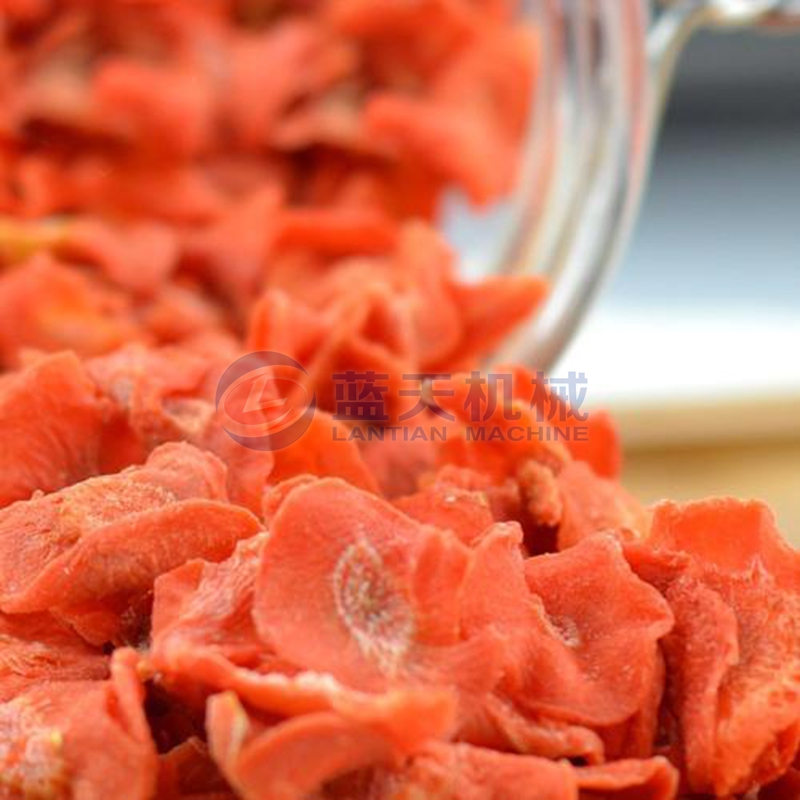 Widely Used:
In addition to drying carrots and a variety of other vegetables, our carrot dryers are capable of drying a variety of materials.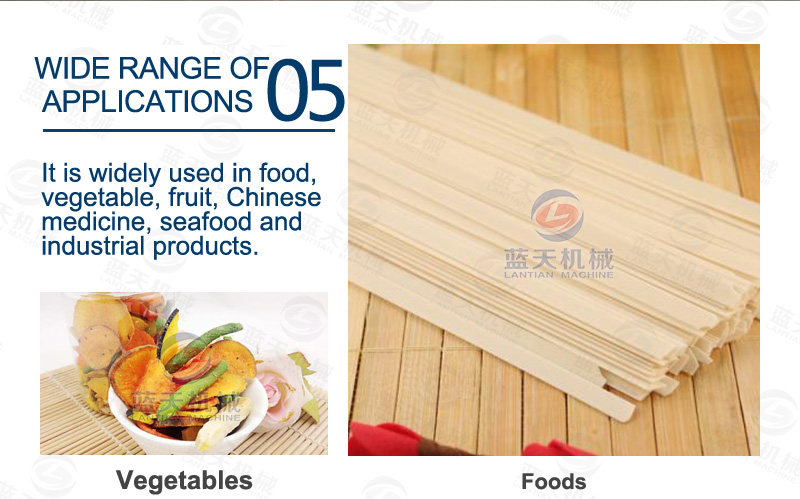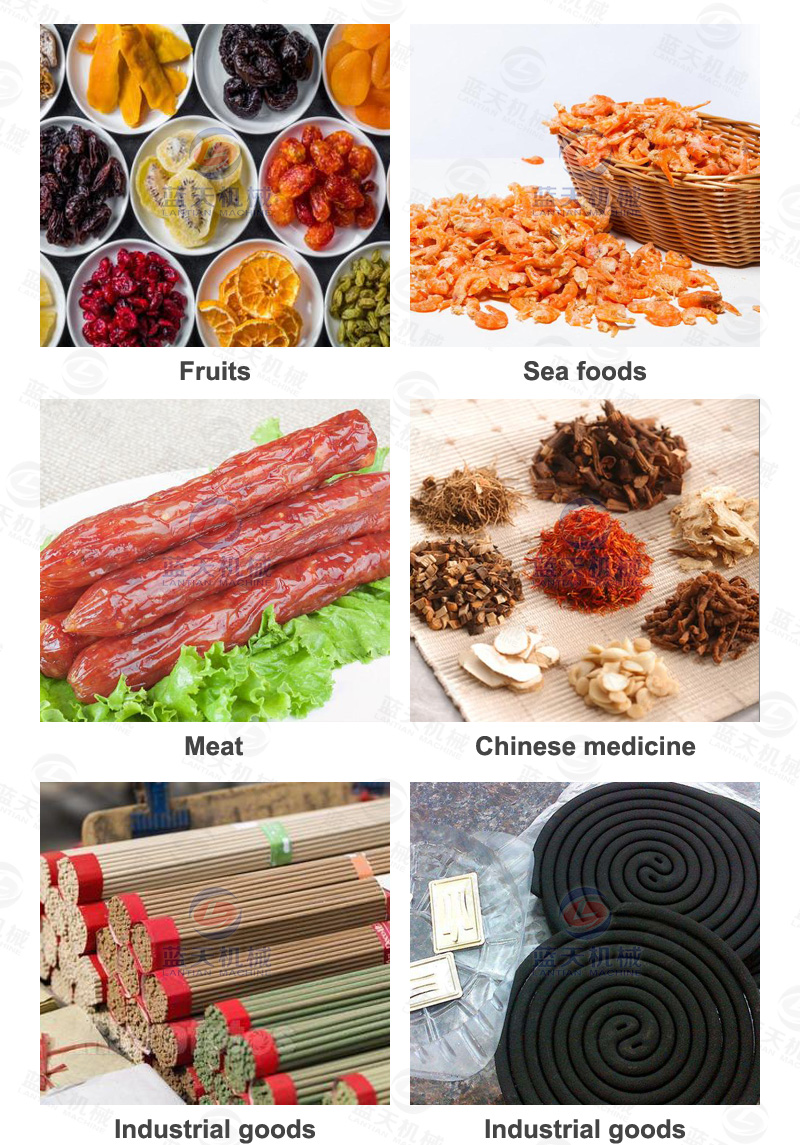 Packaging and Transportation:
In order to ensure that every customer receives the perfect carrot dryer machine, we will use a wooden frame to fix the machine and use the filler to package the machine to avoid damage to the appearance caused by friction during transportation. There are three ways to choose transportation. Road transport, rail transport and ocean transportation in Qingdao Port. We will deliver the package to you as soon as possible, so that you can receive the machine that will satisfy you in the shortest time.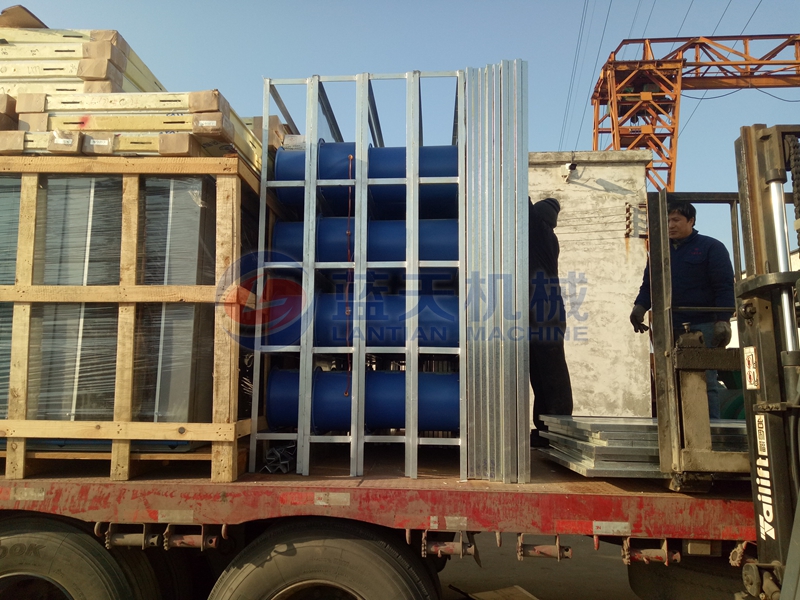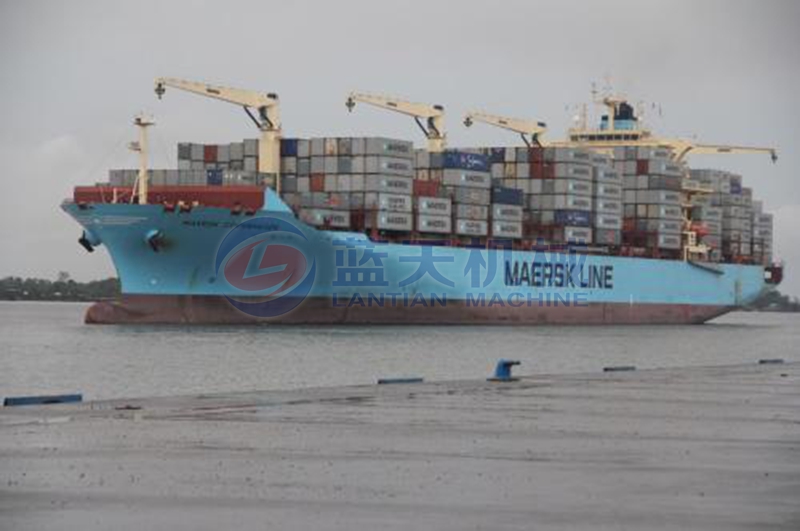 Company Profile:
We are always committed to learning new knowledge and creating innovative machines to facilitate your production. We specialize in the production of carrot dryer for 20 years, sales in Europe and Southeast Asia, and our customers have consistently praised our machines. At present, our machines have obtained domestic ISO9001 high quality certification and EU CE certification, and the quality is absolutely guaranteed.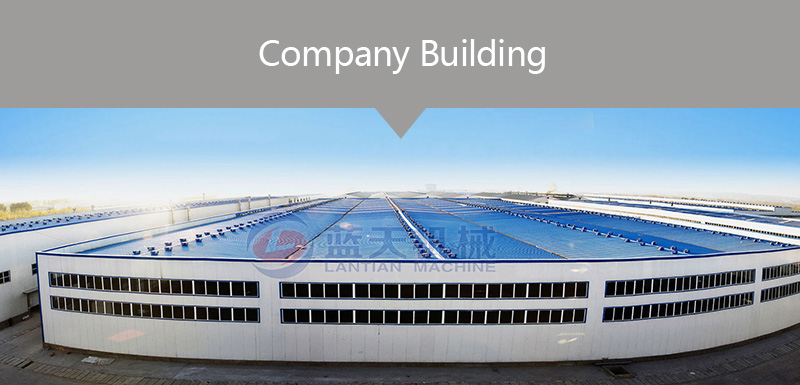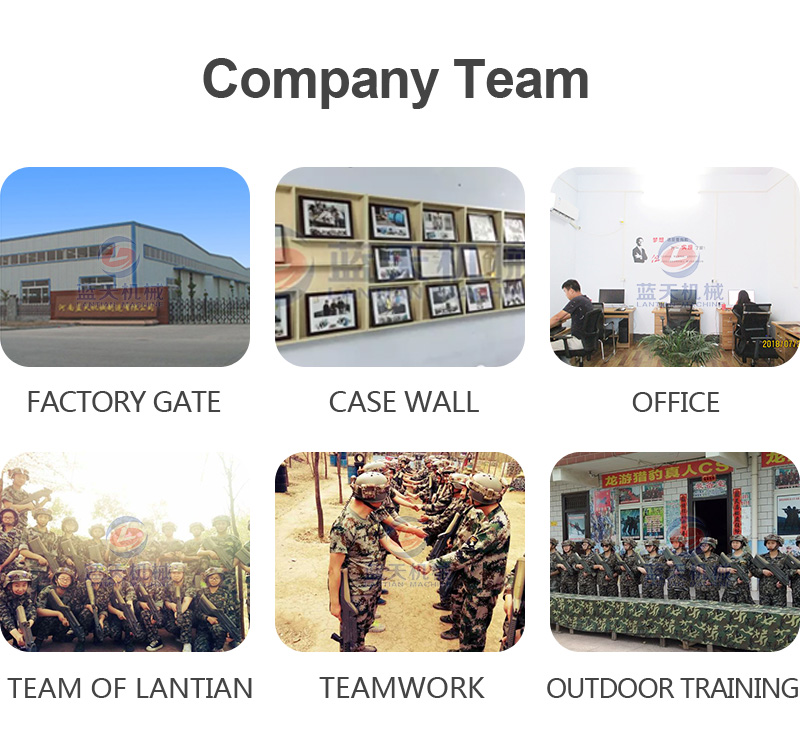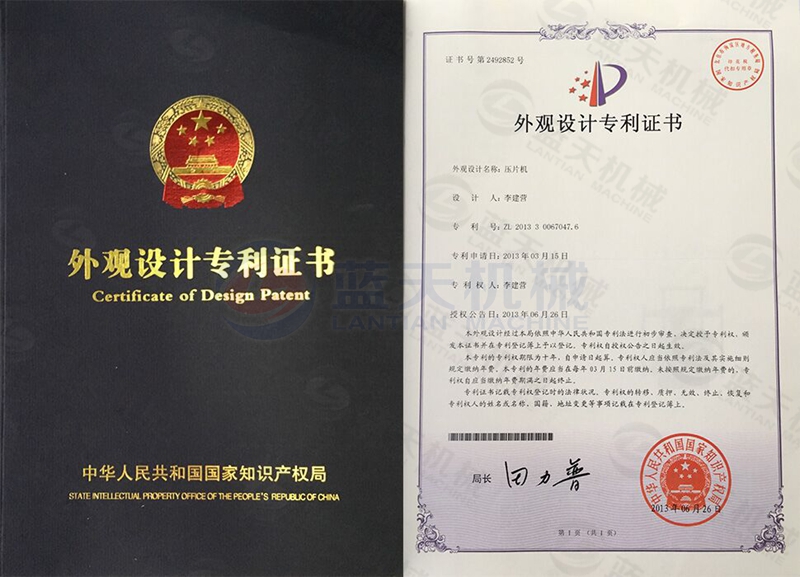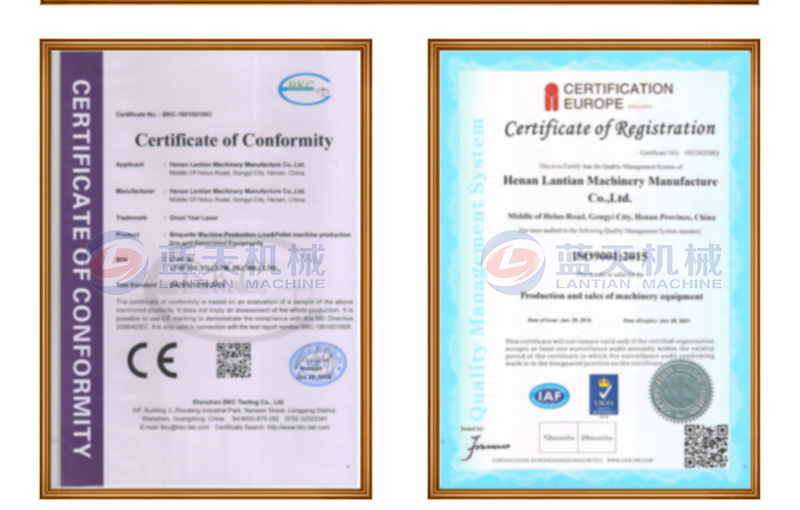 Service Philosophy:
We have been adhering to the concept of integrity management and sincerely cooperate with every customer, every machine brought to you is precisely designed and carefully produced. Our designers will design the machine that suits you best according to the situation of each customer. There will also be a professional installation team to install it for you, to ensure that your carrot dryer machine is put into use in the shortest time.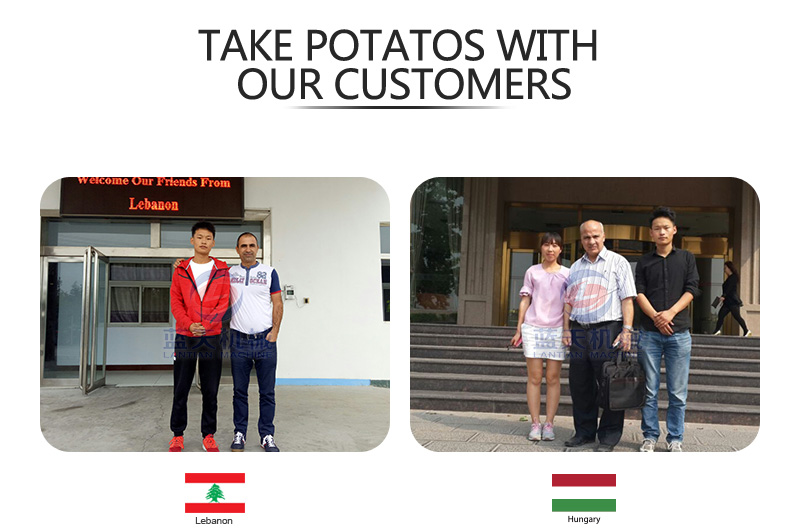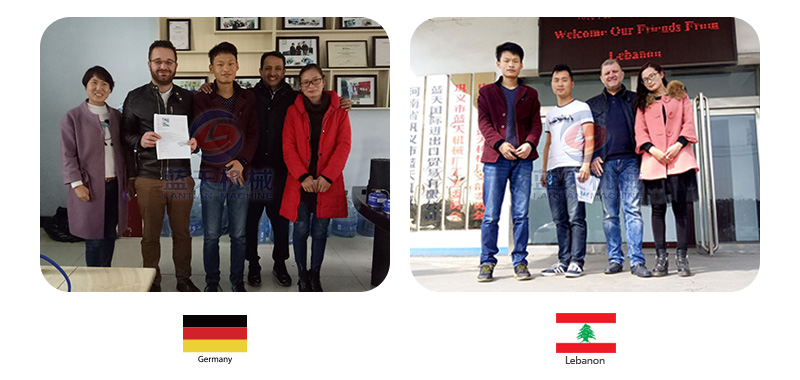 Other Products:
In addition to selling hot dryers, our chili dryers and ginger slice dryers are also popular with many customers. If you need a dryer, please leave a message to us, our customer service staff will reply you in the shortest time.