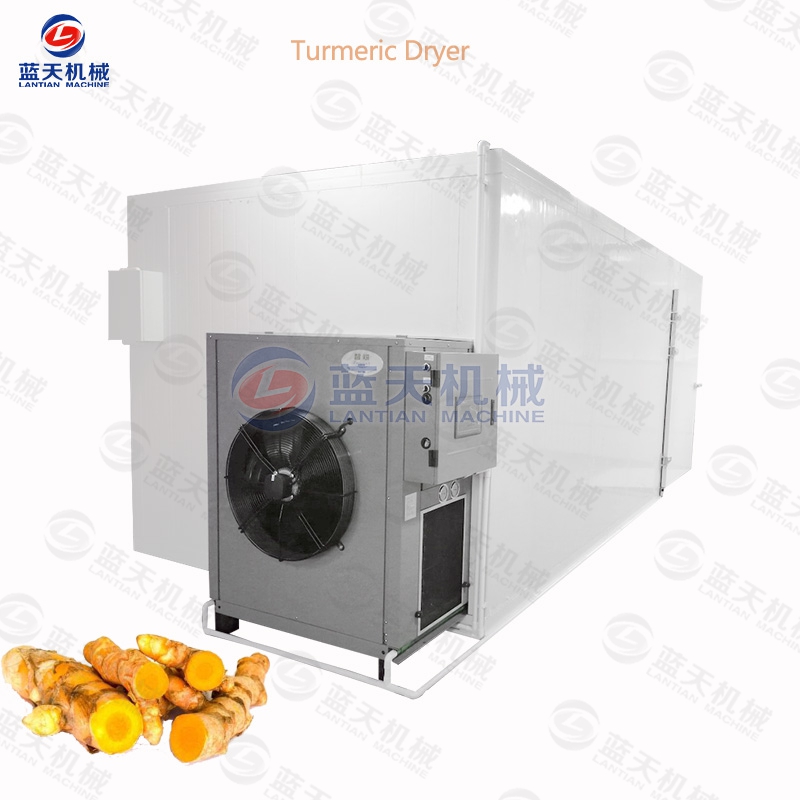 Turmeric Dryer Product Introduction:
Turmeric is available for medicinal purposes, and it can break through the sputum and relieve pain. Indications for chest and abdomen pain, shoulder and arm pain, irregular menstruation, amenorrhea, bruises, etc., is an indispensable medicine in Chinese medicine. It can be sold after being processed and dried, thus driving the rapid development of turmeric dryers in the machinery industry.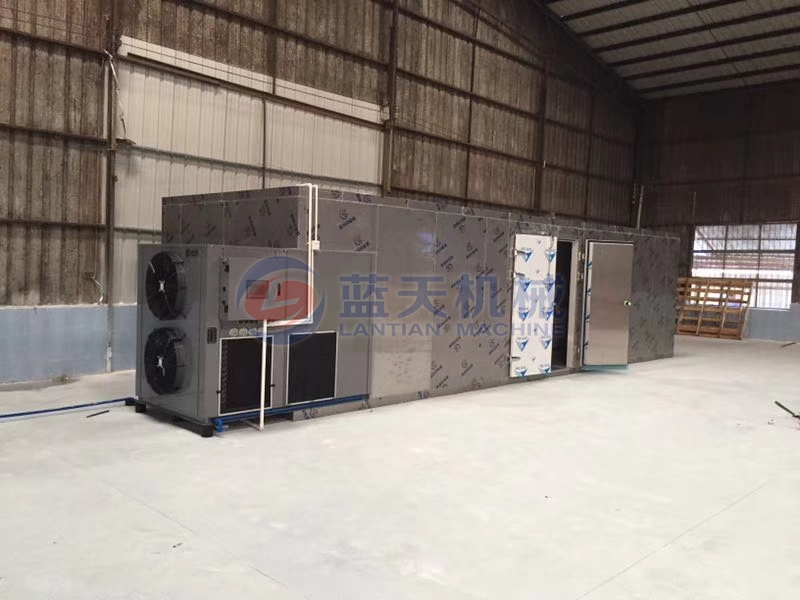 Our turmeric dryer machine can help people finish the drying of turmeric more quickly and quickly. The whole machine adopts intelligent control system. The customer only needs to transfer the turmeric to the drying room and set it on the PLC control panel of the machine. When the required temperature and humidity are dry, the machine will dry itself and will stop when it reaches the temperature. Our machine is made of 304 food grade steel plate, the quality is absolutely guaranteed, there will be no water rust, you can use it with confidence.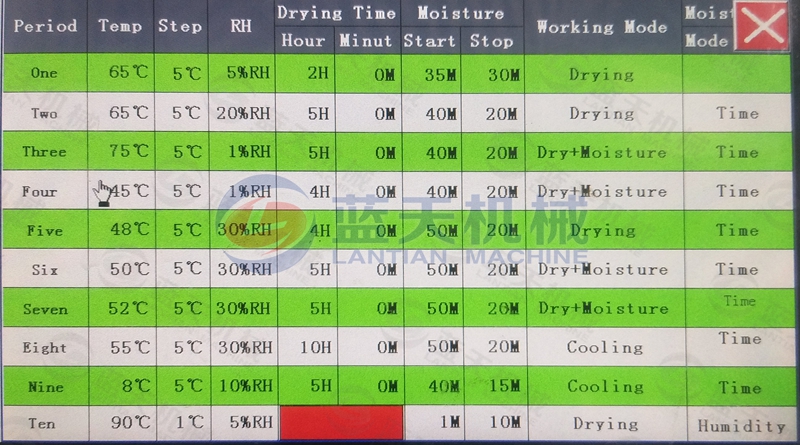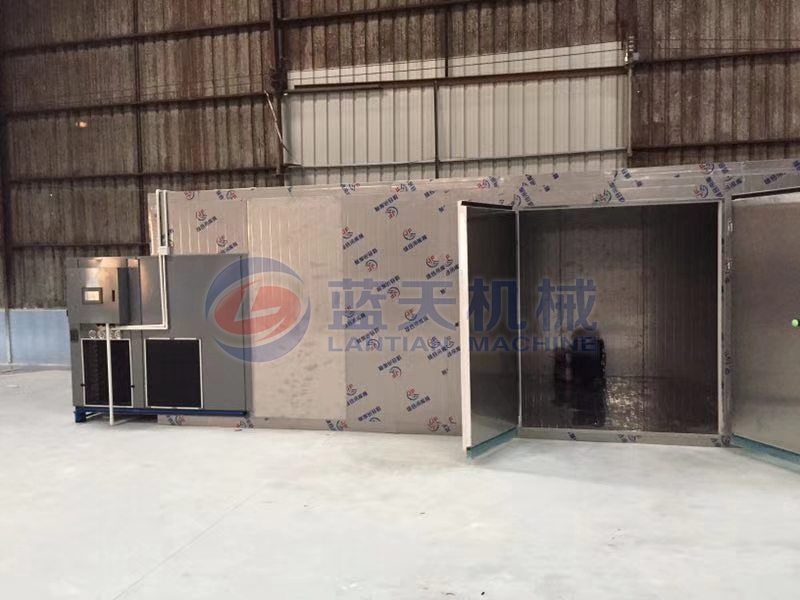 Compared to the old-fashioned drying, our turmeric dryer has many advantages in drying. The first is that it can save you a lot of energy. You don't need to pay attention to the weather and other external factors. The second is more clean. Our machines use clean energy and energy during operation. Without any auxiliary fuel, you can save a lot of money without any environmentally harmful gases. The third is that the machine uses a hot air circulation system to dry the turmeric, so that the product is heated more evenly, accelerates drying, and there is no bacteria to breed. The dried turmeric can be directly put into the pharmacy for sale.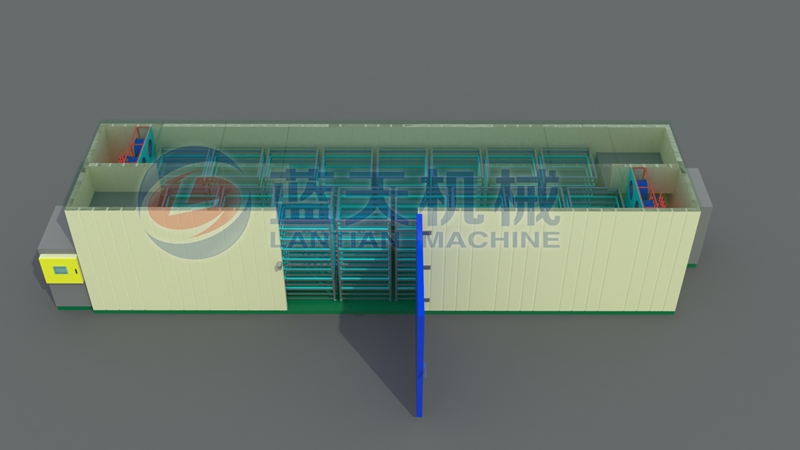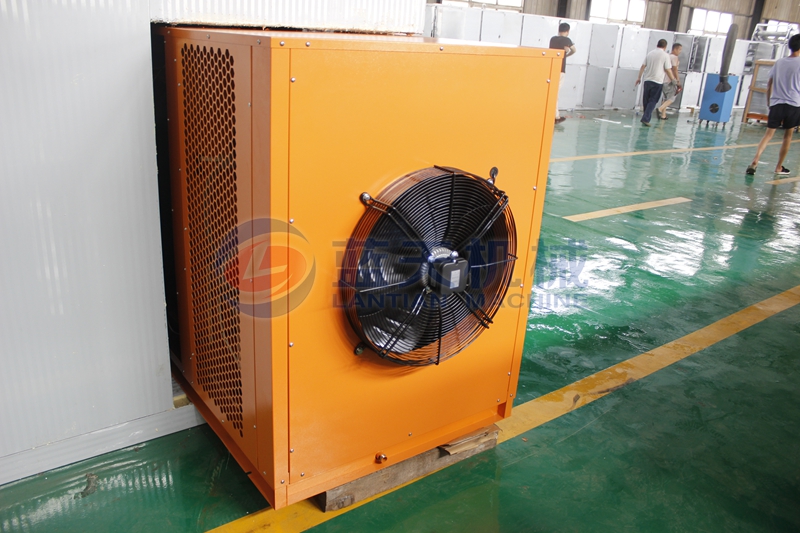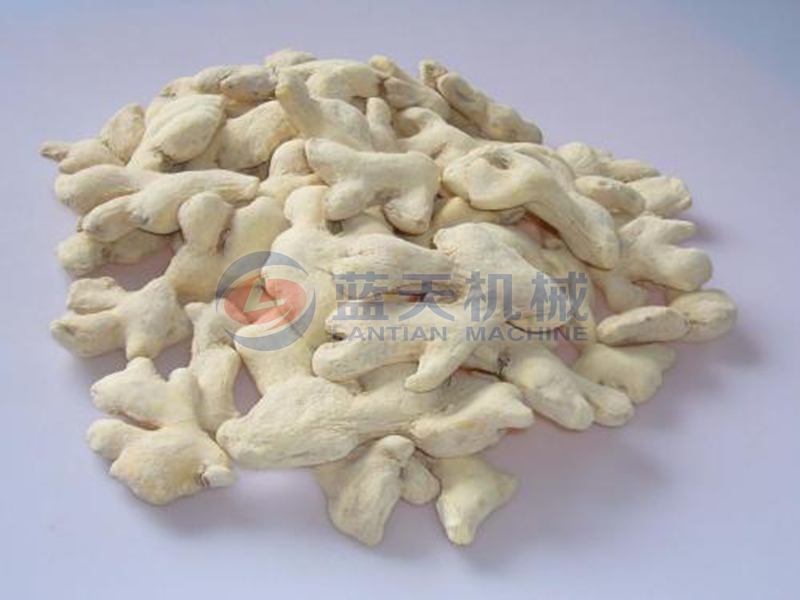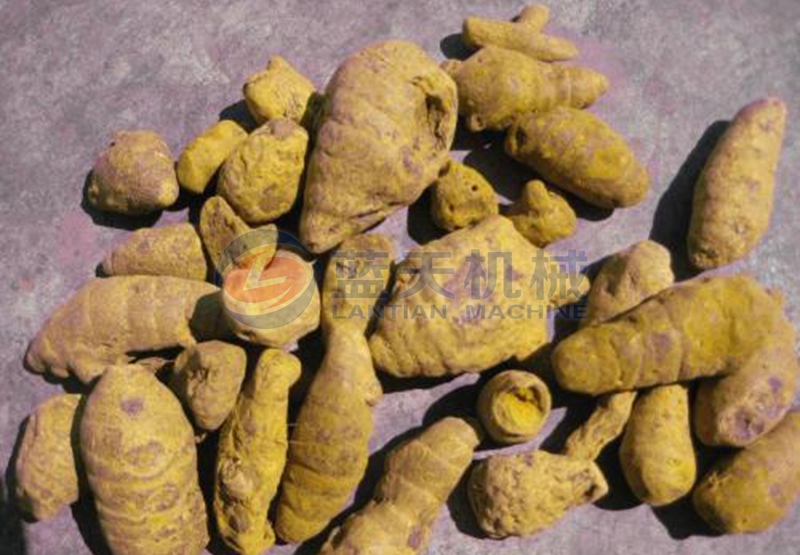 Widely Used:
In addition to drying a variety of Chinese herbal medicines such as turmeric, our turmeric dryers can also dry a variety of materials. Its versatility has attracted a large number of customers to buy and use, and has always been our machine. Supportive attitude.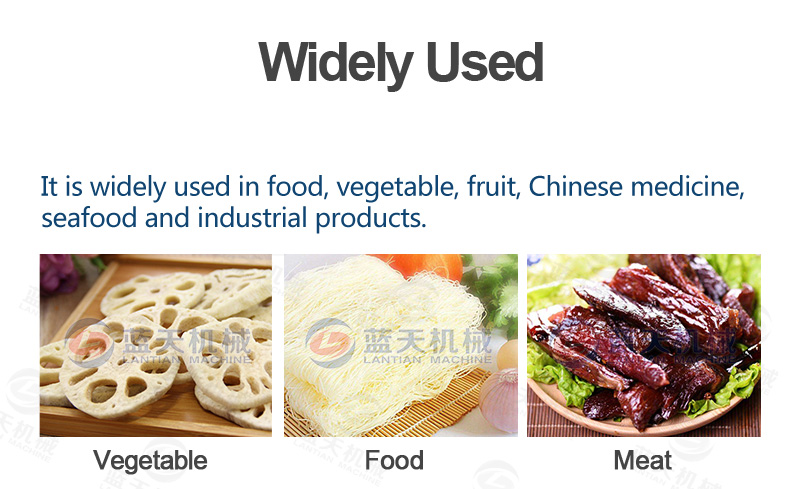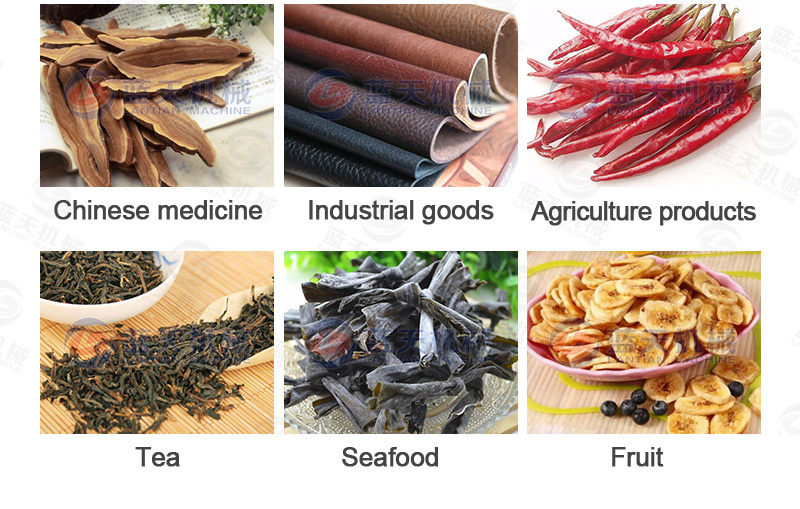 Packaging and Transportation:
We will use wooden frames to fix the machine to avoid damage to the appearance caused by friction during transportation. We hereby promise to ship your shipments as quickly as possible, ensuring that you receive the turmeric dryer that will satisfy you in the shortest possible time. In transportation, you can choose road transport, rail transport and marine transport in Qingdao Port.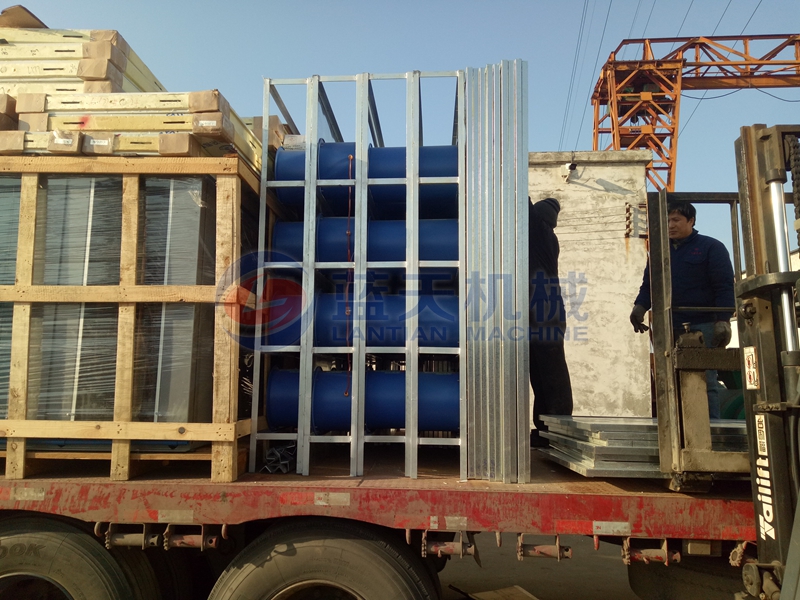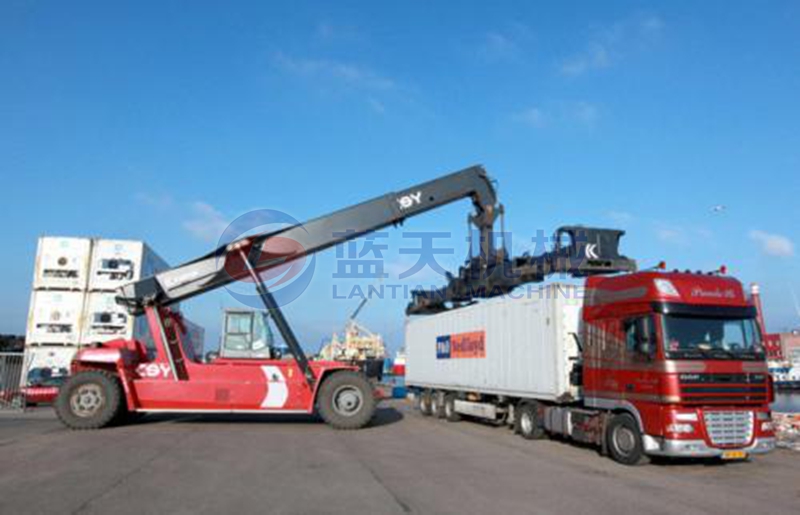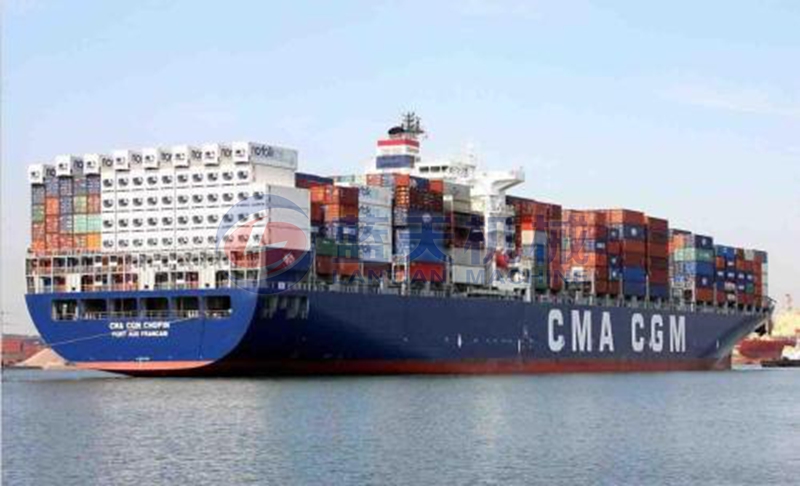 Company Profile:
Lantian Machinery Factory specializes in the production and sale of turmeric dryer machine. For more than ten years, our machines have always been loved by many customers. Many customers came to visit our factory and the results of our machines and test drying are very good. satisfaction. At present, our machines have passed many domestic quality certifications and EU CE certifications. The quality is absolutely guaranteed and it is worth buying.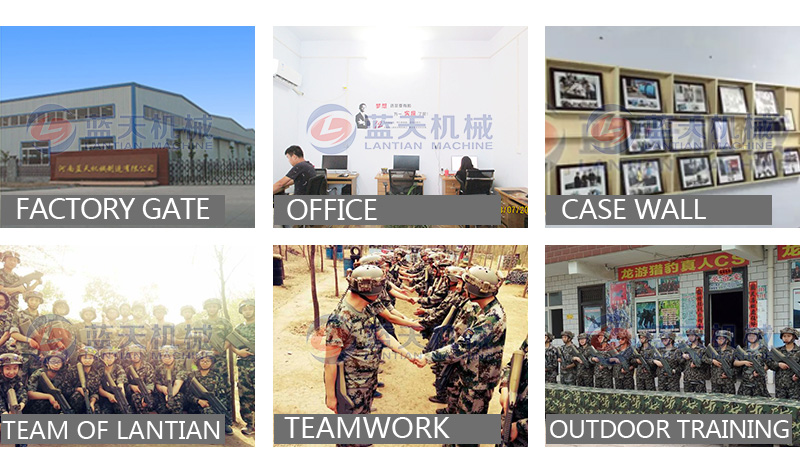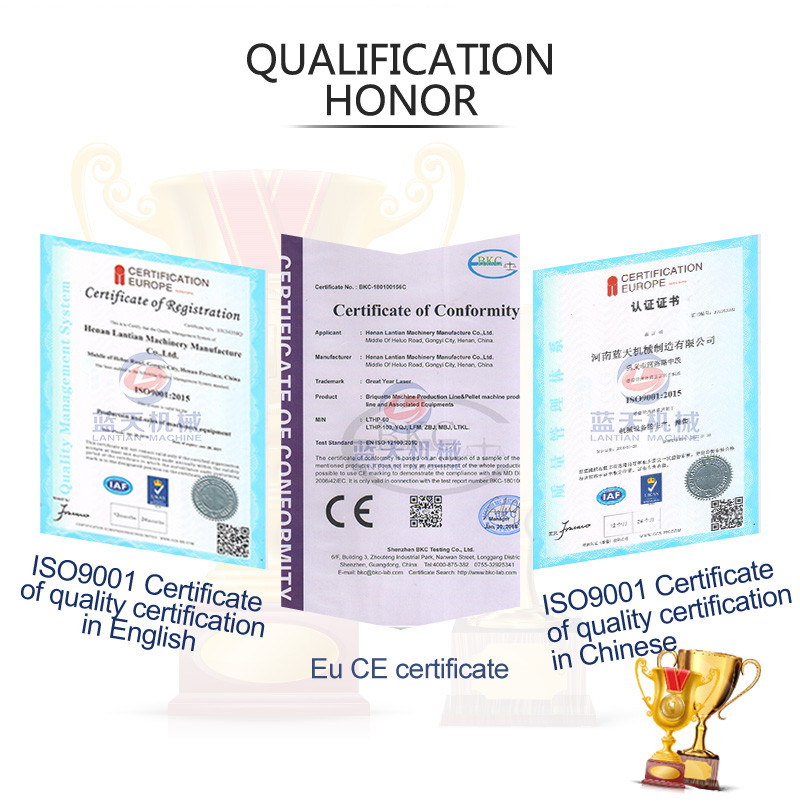 Service Philosophy:
We will design the most suitable machine for you according to the basic situation of each customer, and will send a professional installation team to install it for you, to ensure that your turmeric dryers will be put into use in the shortest time. In order to ensure that you have a good buying experience, we will provide good after-sales service for every customer who comes to buy the machine.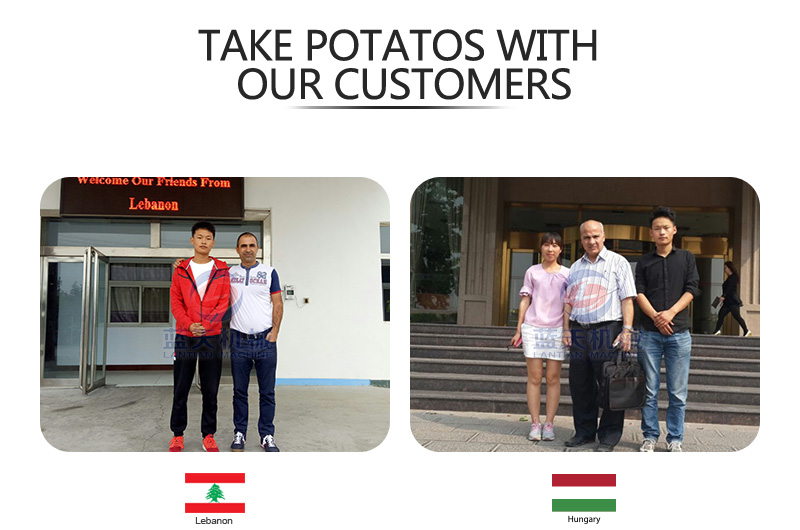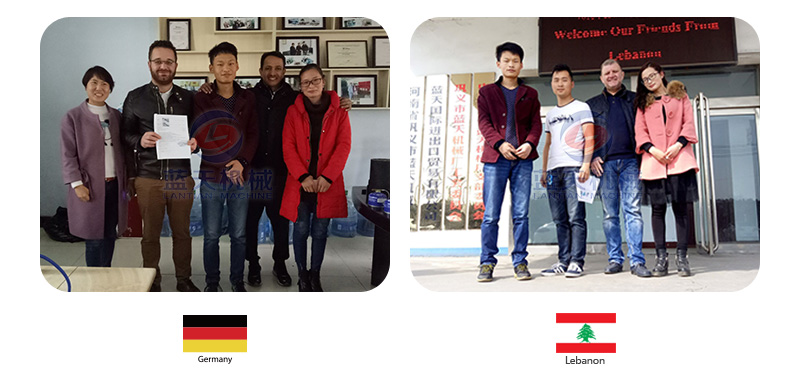 Installation Site: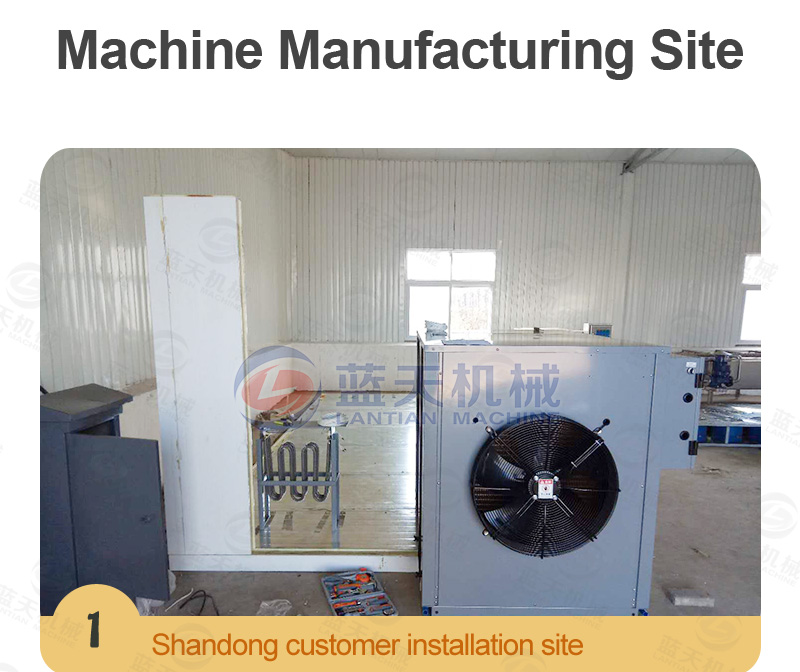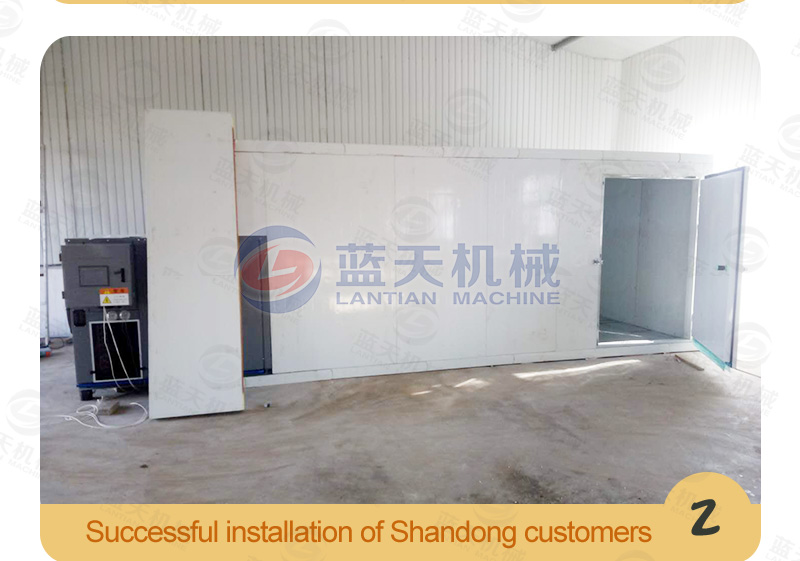 Other Products:
In addition to the hot-selling turmeric dryer, our moringa dryer and saffron dryer are also popular with many customers. If you need a dryer, please leave a message to us, our customer service staff will reply you in the shortest time.