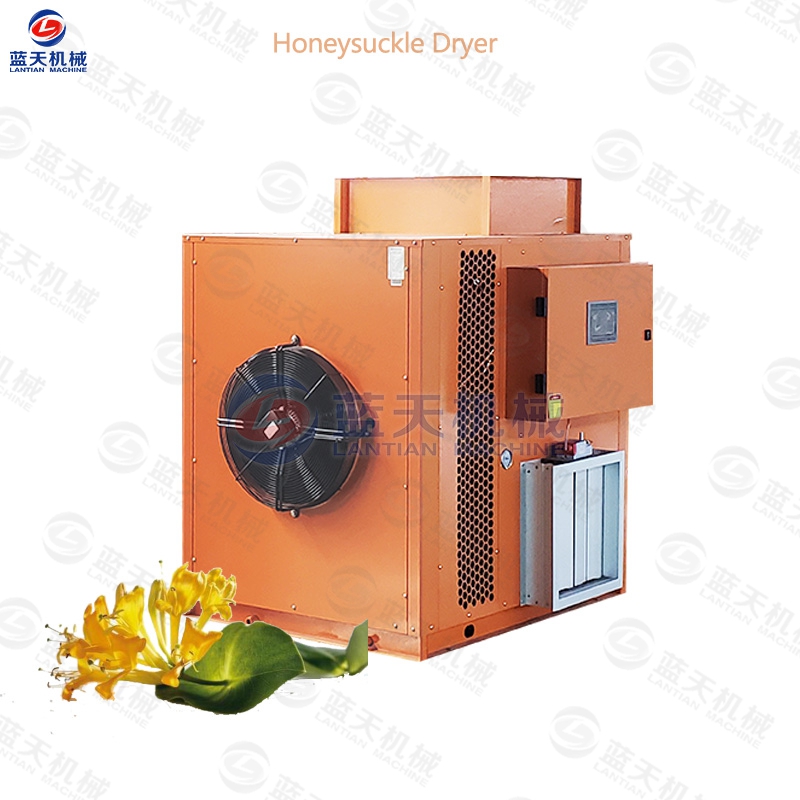 Honeysuckle Dryer Product Description:
The wide medicinal value and health care use of honeysuckle brings unlimited business opportunities to the merchants. The Nanjing Wild Plant Research Institute of the Ministry of Commerce uses modern science and technology to research and develop honeysuckle tea, which is sold well in Hong Kong, Singapore and the United States. With honeysuckle, we can also export and earn foreign exchange without drying, so it also drives the rapid development of our machinery industry honeysuckle dryers.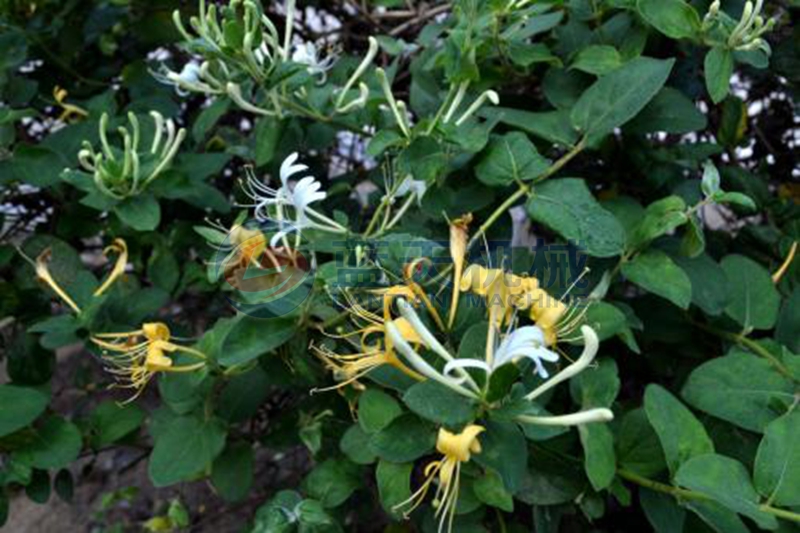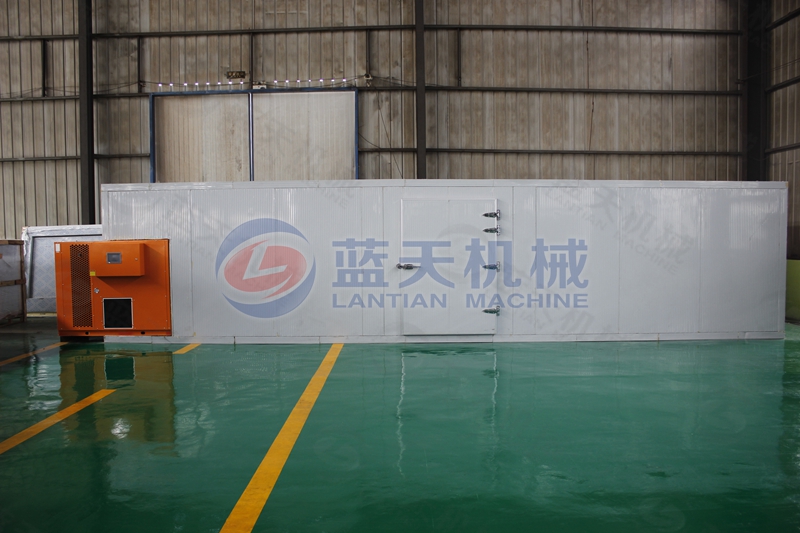 Our honeysuckle dryer machines are loved by many customers, and the improved machine can help you save a lot of energy and material resources in drying. You only need to put the honeysuckle into the drying room, set the temperature and humidity you need on the PLC LCD screen outside our machine, the machine will dry it by itself, and there will be no excessive drying, because it will reach you. The machine will stop at the set temperature and no manual guard is required throughout the journey.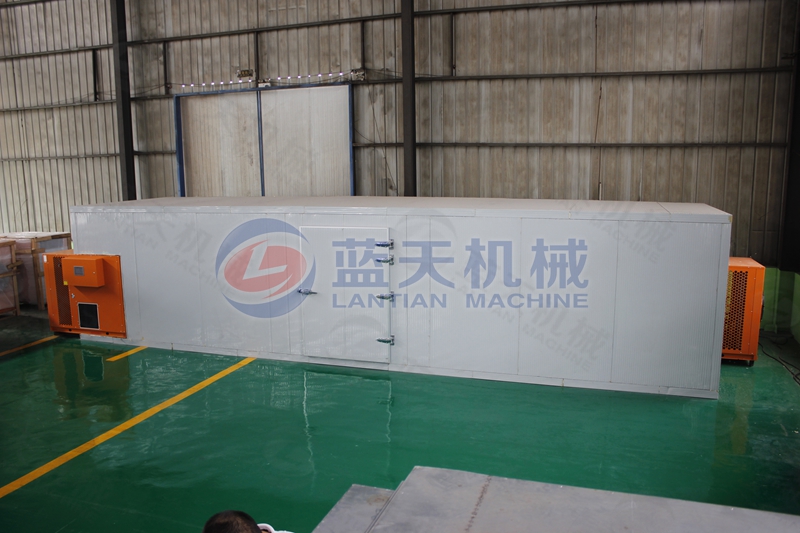 Honeysuckle dryer uses clean energy energy during operation, without any auxiliary fuel, does not produce any environmentally harmful gases, and can also help you save a lot of money. The hot air circulation system inside the machine can help the honeysuckle to be cleaned and dried more quickly. The sealed box design does not need to worry about the cleaning problem of honeysuckle during drying. In manufacturing, we also do our best to achieve the ultimate, our machine is made of 304 food grade steel plate, there will be no problems such as water rust, dried honeysuckle is recognized by many customers, can be directly for sale.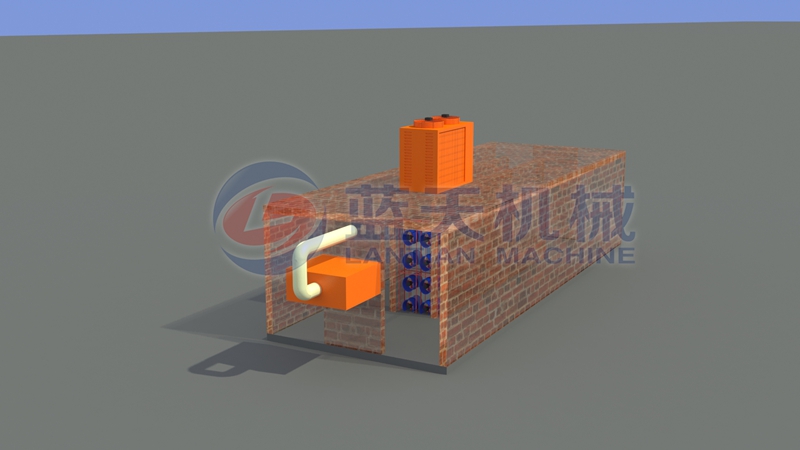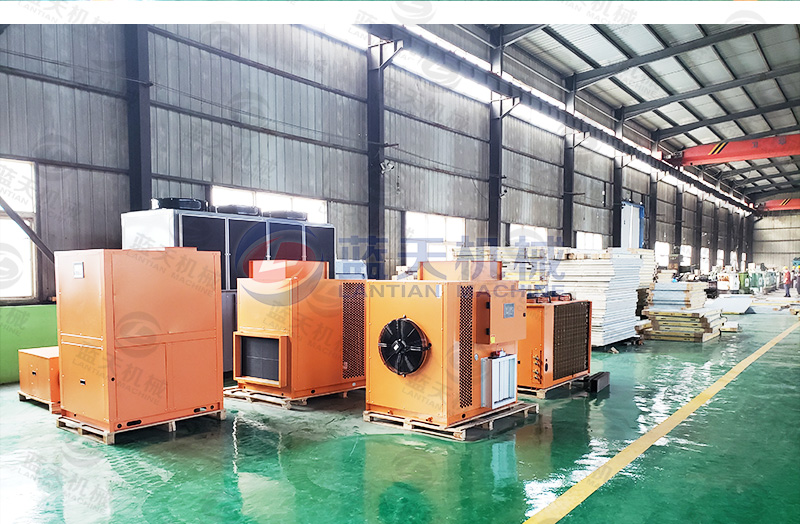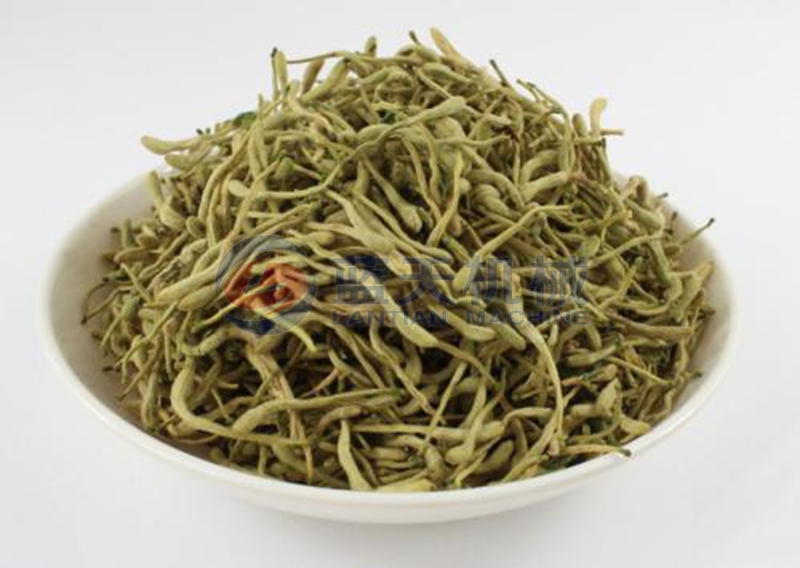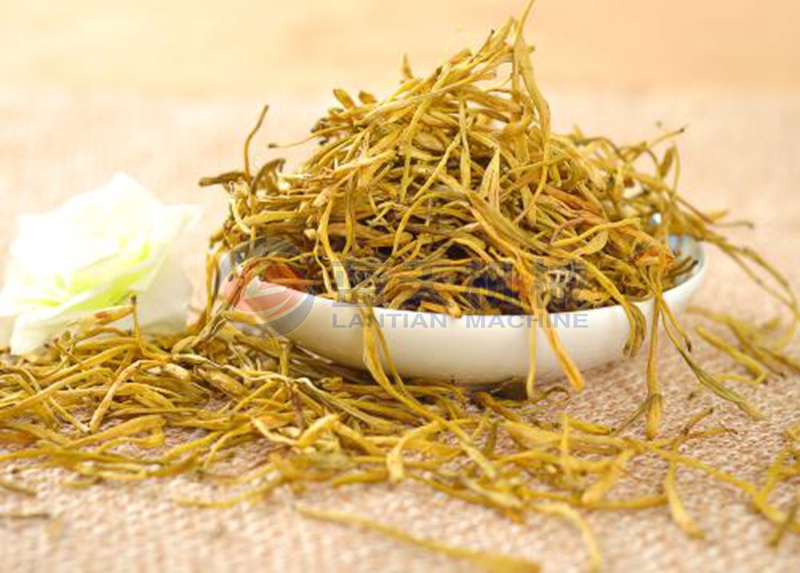 Widely Used:
In addition to drying a variety of Chinese herbal medicines such as honeysuckle, our honeysuckle dryers can also dry the following different types of materials. It can be said that it is multi-purpose, so it is loved by many customers.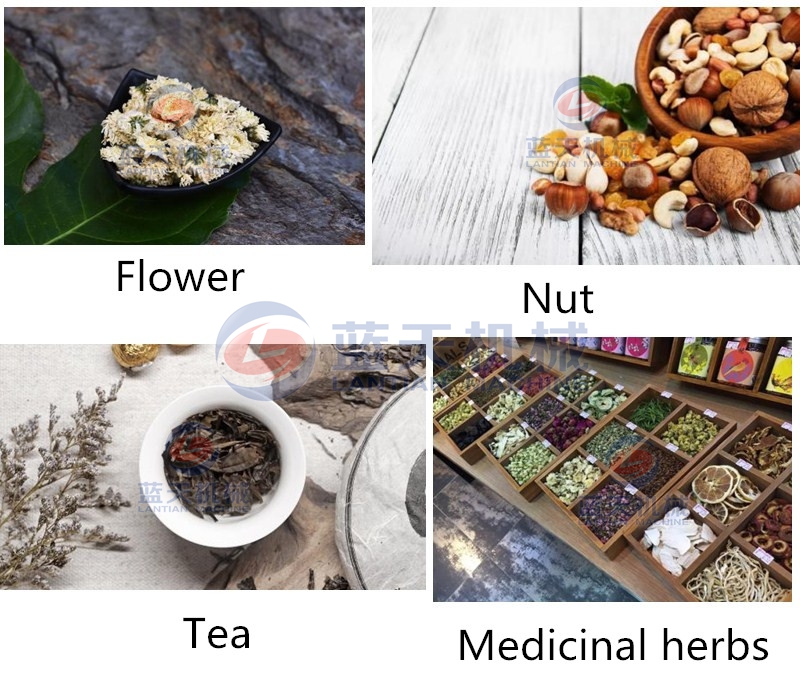 Packaging and Transportation:
We will carefully package the machine for you. In transportation, you can choose road transportation, railway transportation and ocean transportation in Qingdao port. We promise to arrange delivery at the fastest speed to ensure you are in the shortest time. Receive the honeysuckle dryer machines that will satisfy you.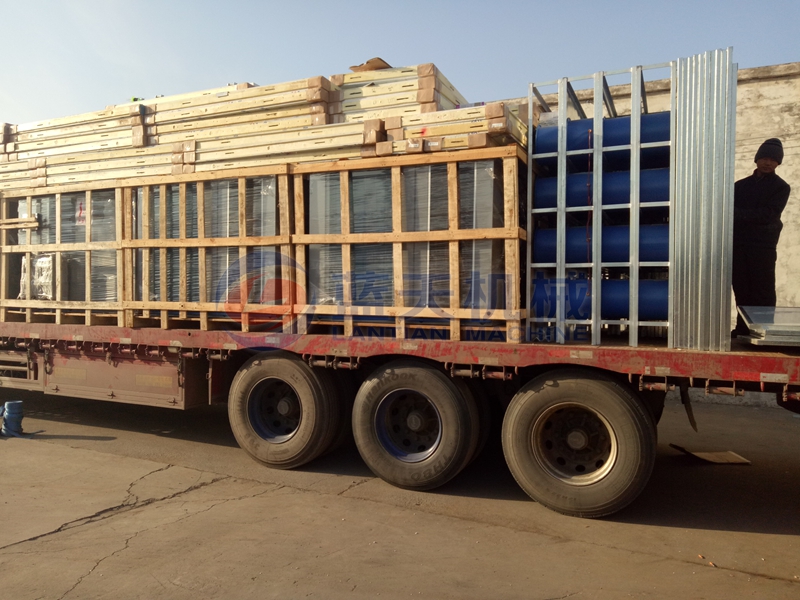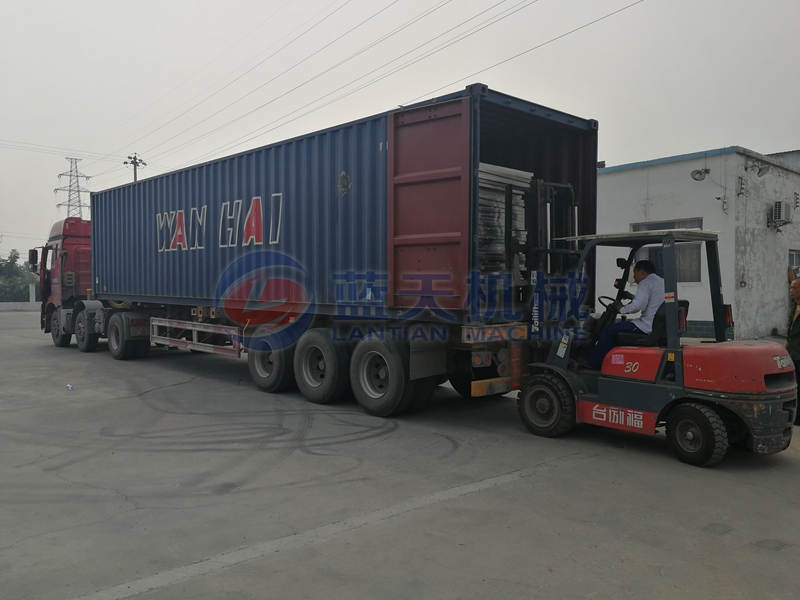 Service Philosophy:
We always adhere to the concept of customer first, and bring you high-quality machines and excellent service is our persistent pursuit. Our designers will tailor the honeysuckle dryer for you based on your basic situation, and we will also send a professional installer to provide you with a good buying experience.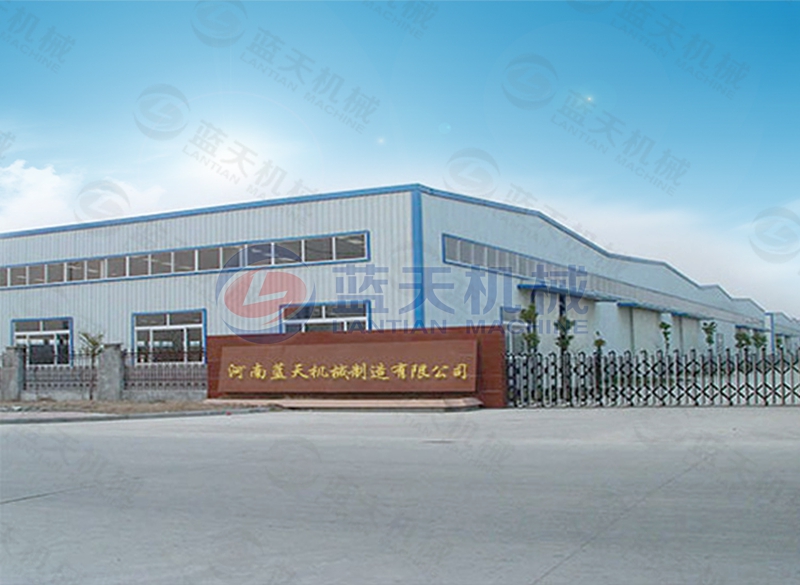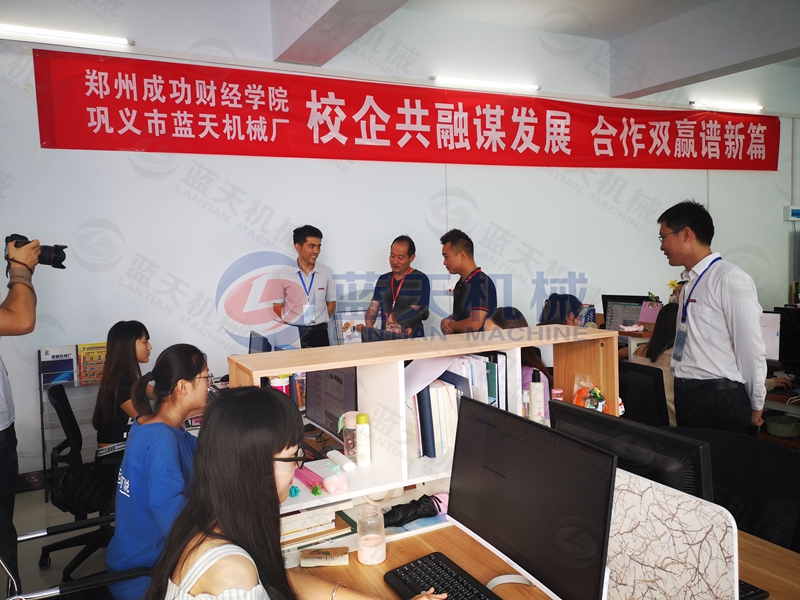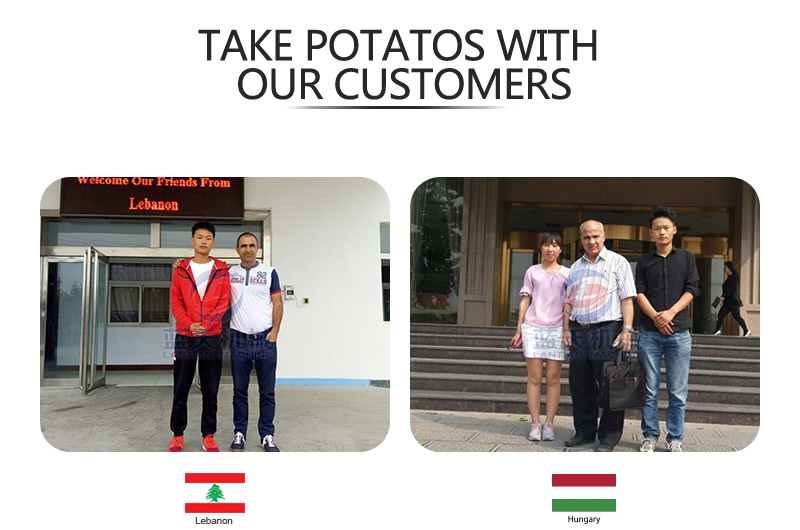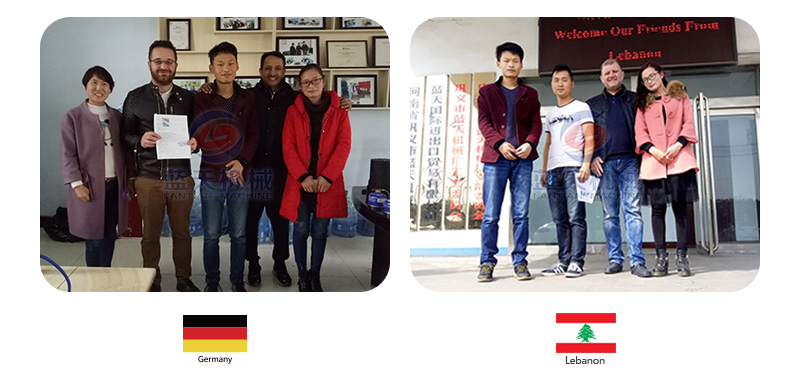 Qualification Certificate:
We always put the quality of our machines in our first place. Only high-quality machines and excellent customer experience can retain the hearts of customers, so we have been working hard to learn new technologies. At present, our honeysuckle dryer machines have obtained a number of high-quality certifications from China and the European Union. The quality is absolutely guaranteed and it is worth buying.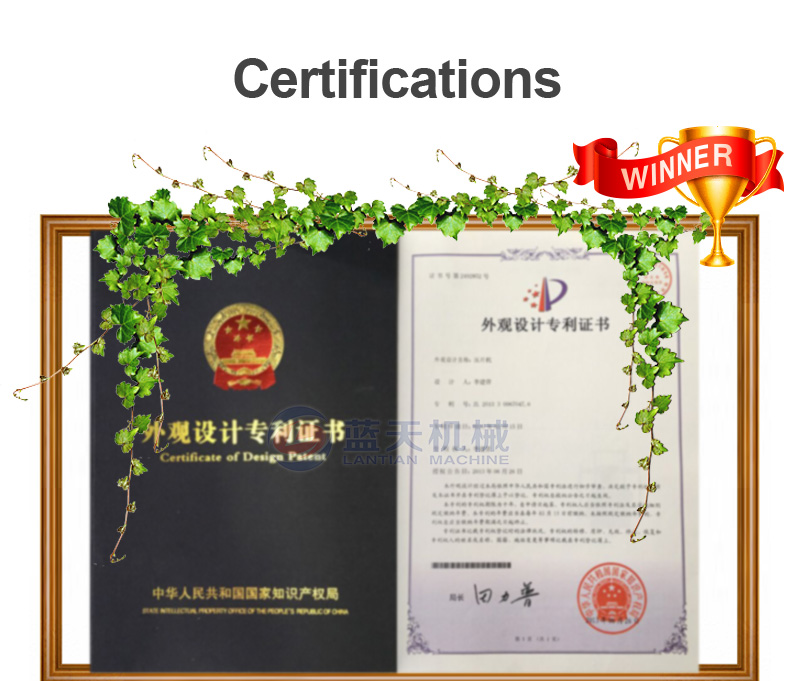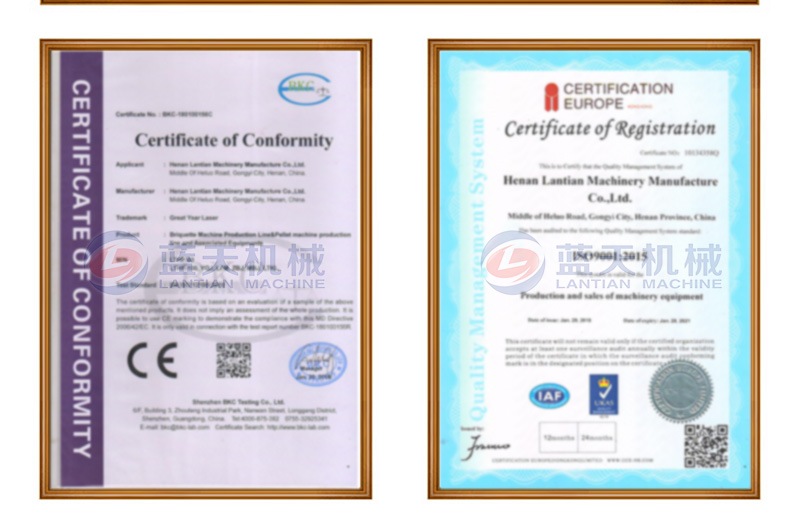 Other Products:
There are thousands of materials in the world, so in order to be able to serve customers more widely, there are hundreds of our machines. In addition to the now popular honeysuckle dryer, our cinnamomum dryer and thyme dryer are also popular with many customers. If you need a dryer, please leave a message to us, our customer service staff will reply you in the first time.