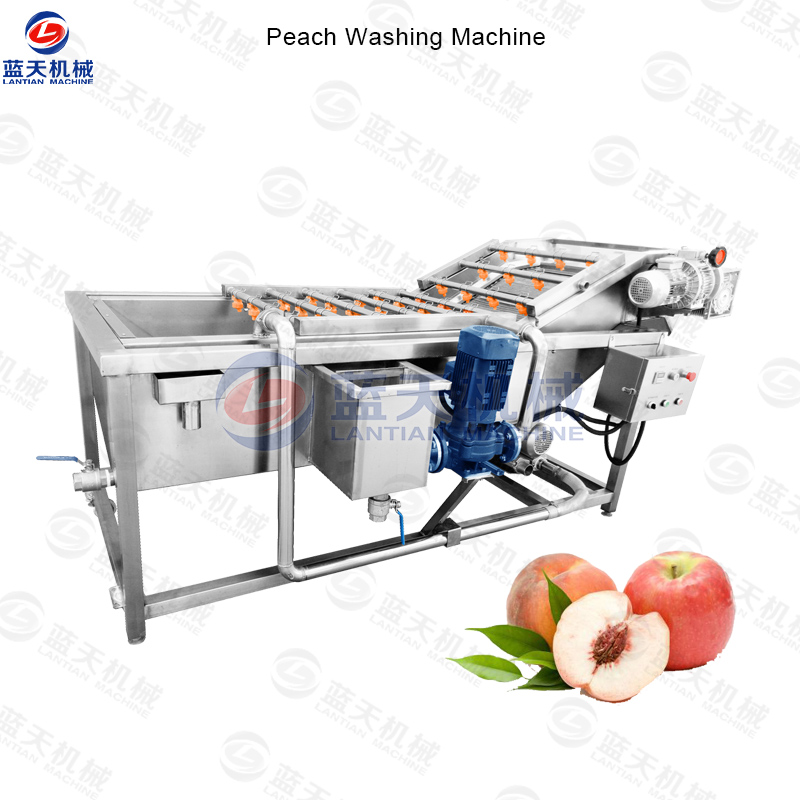 Peach Washing Machine Product Introduction:
Peach is one of the most commonly eaten fruits in our daily life. It has a lot of water, and the sweet taste is loved by many people. We can also see the cans made of peaches and the desserts made in many shopping malls, and each state can bring people good enjoyment. Whether the peach needs to be cleaned before eating or processing, the peach surface is cleaned to be able to carry out other processing, which also drives the rapid development of our machinery industry's peach washer machine.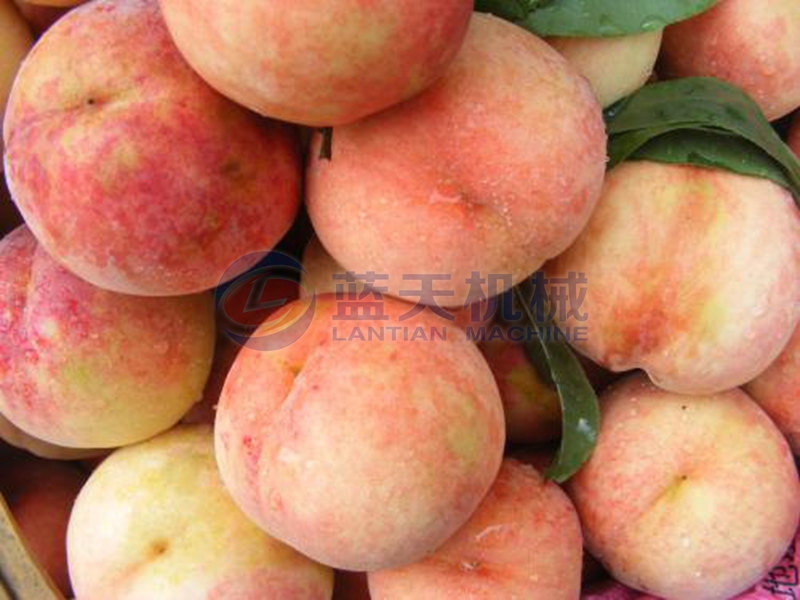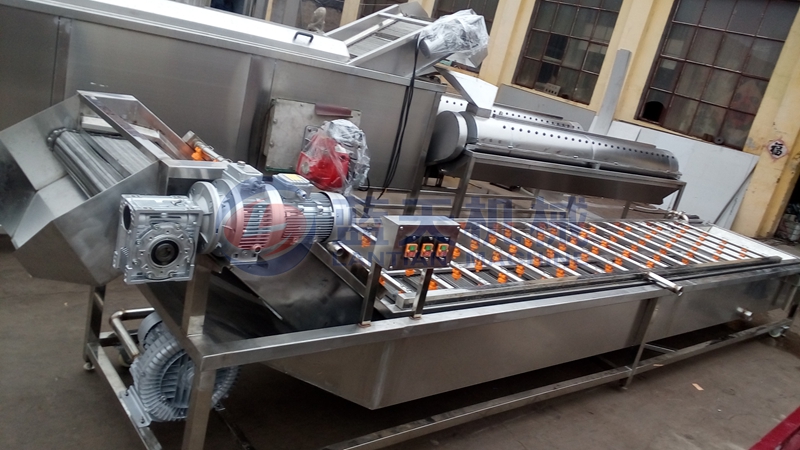 As a professional peach washing machine supplier, we have been working on the production of low-energy and efficient machines for the convenience of our customers. Our washing machine is low in energy, high in efficiency, easy to install and can help you clean the peaches. The machine is made of food grade steel plates. The peaches are washed with high pressure shower and bubble surf. When the bubbles meet the peaches It can quickly remove the residual crops and stains on the surface, and the washed peaches will not have the phenomenon of cracking of the skin, which is recognized by many customers.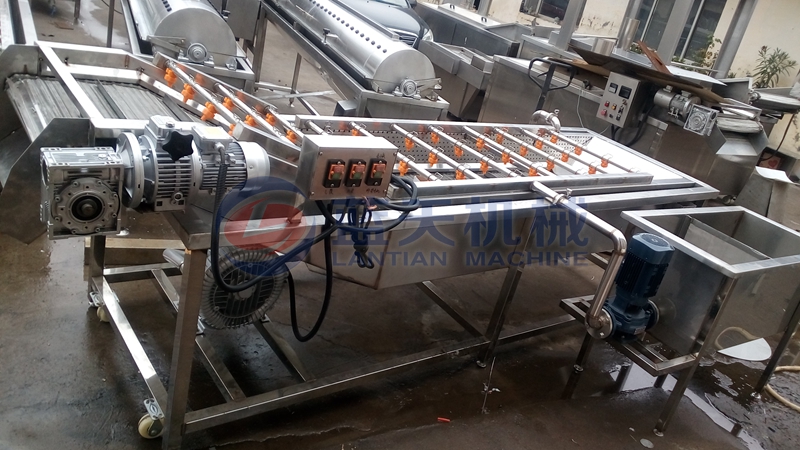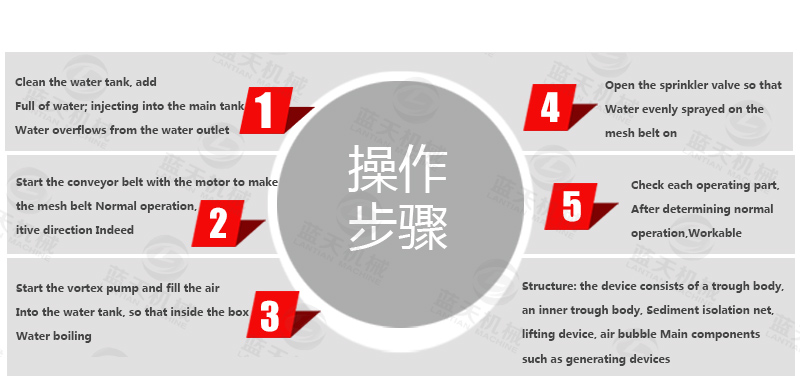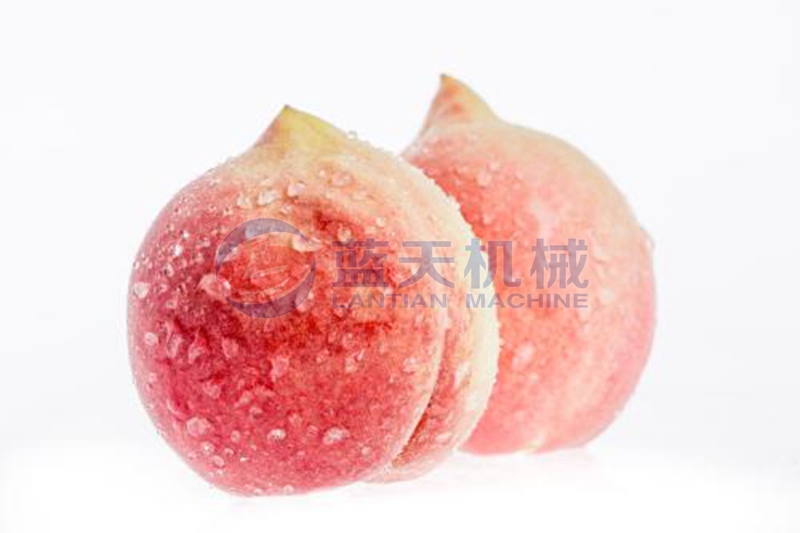 Widely Used:
We have always attached great importance to the practicality of our machines. In addition to washing a variety of fruits such as peaches, our peach washing machine can be used to clean vegetables, meat and some seafood. Our machines are suitable for vegetable dehydration processing plants, canning and large restaurants, and are recognized by customers.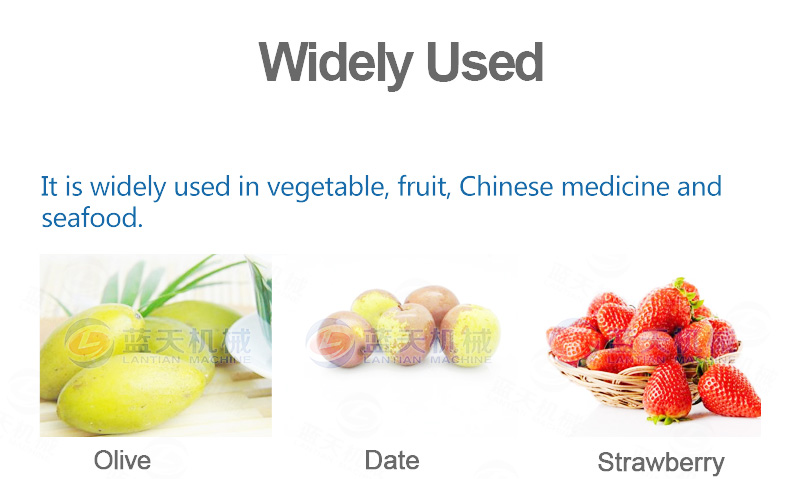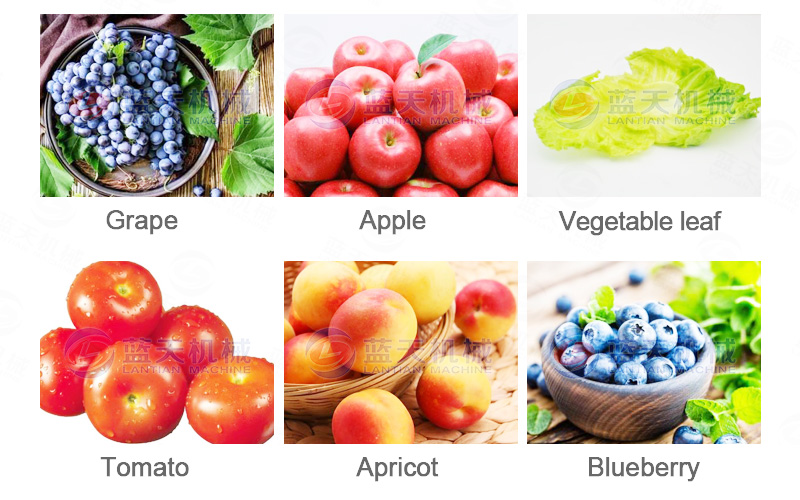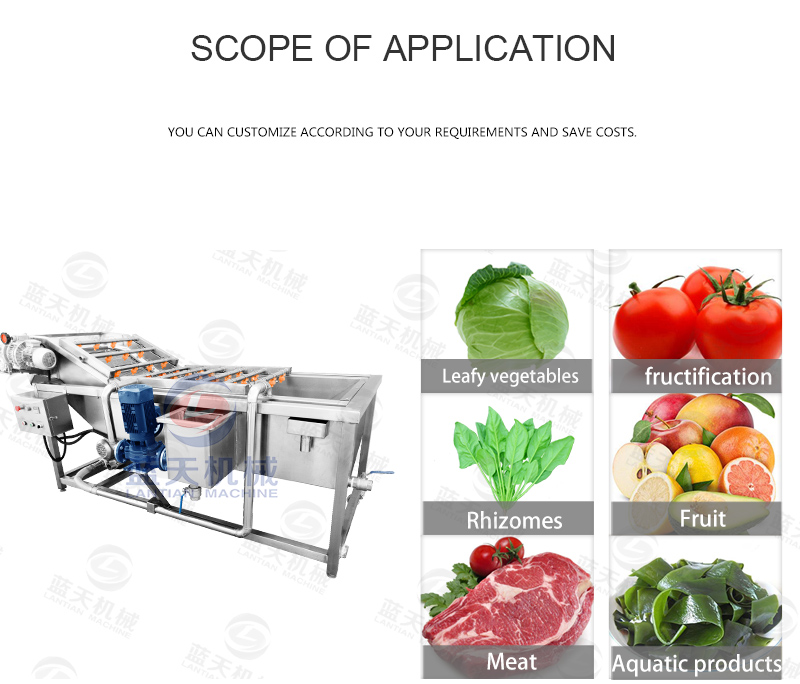 Packaging and Shipping:
There are three ways to choose the mode of transportation. There are road transport, rail transport and ocean transport. We promise to arrange delivery for you as soon as possible, and we will rigorously poke each customer's peach washer machine. The packaging guarantees that you will receive the machine that will satisfy you in the shortest possible time.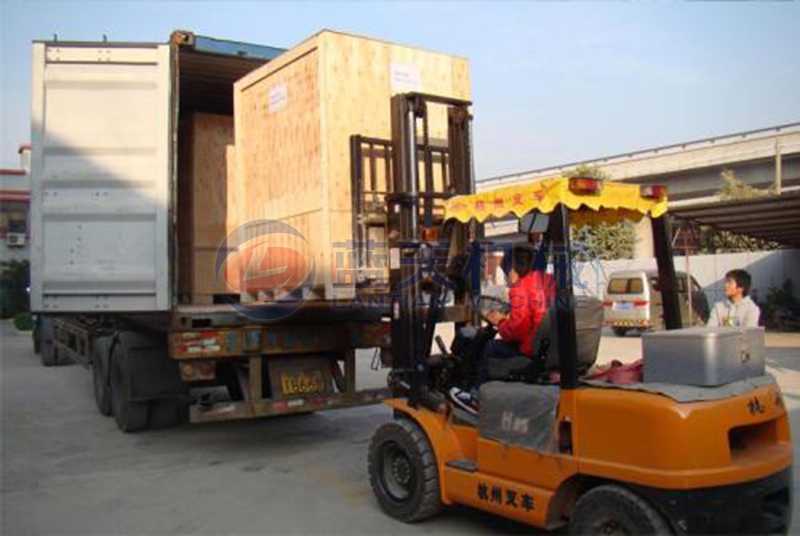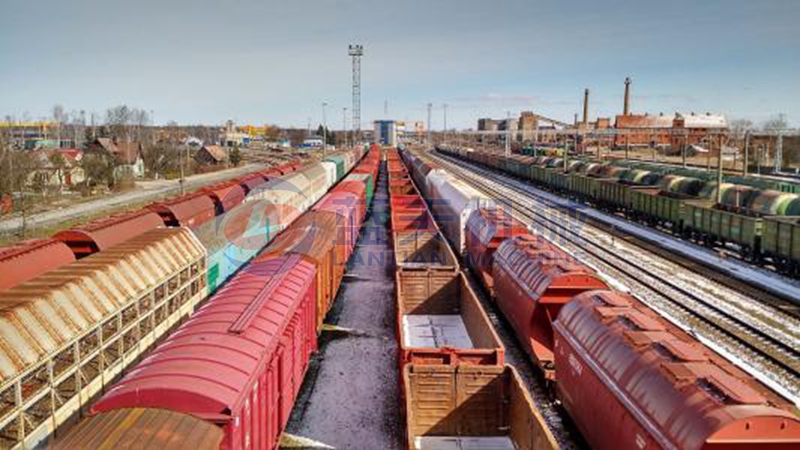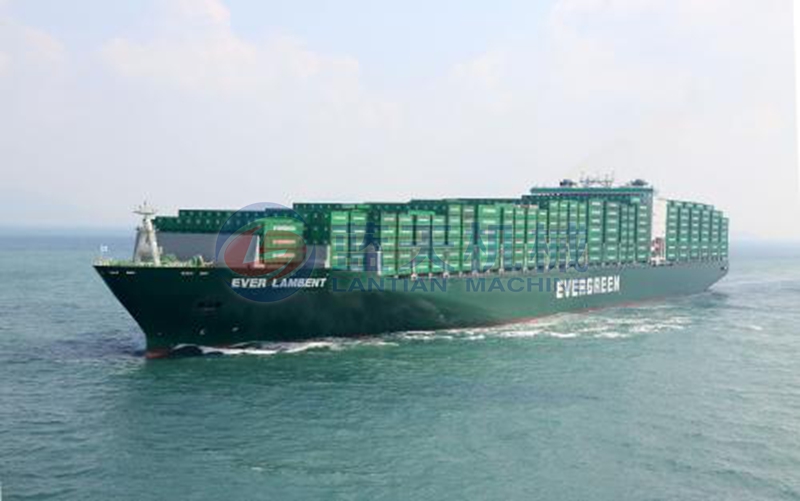 Company Profile:
As a professional peach washing machine supplier, Lantian Machinery Factory strictly controls every production process of our machines. From the initial selection to the final production, there are professional personnel guards. This is why many customers believe us. one. At present, our machines have obtained the domestic ISO9001 high quality certification and the EU CE certification, the quality is absolutely guaranteed, it is worth buying and using.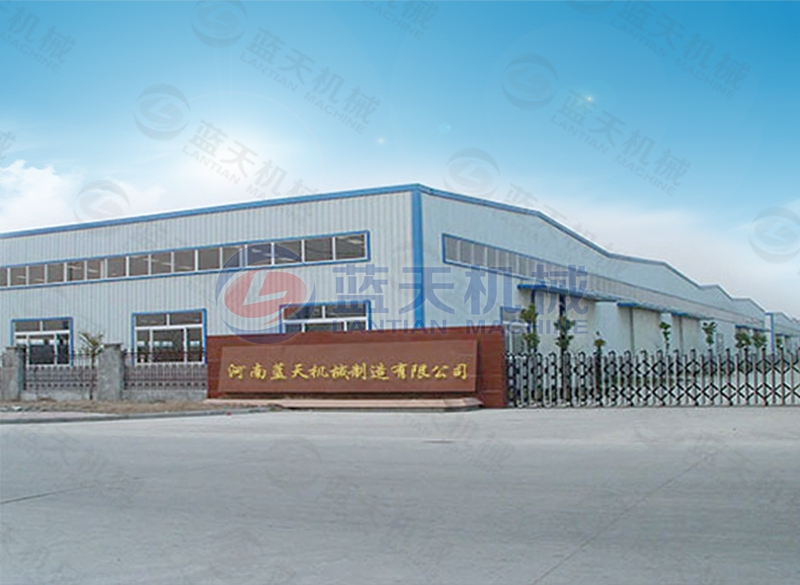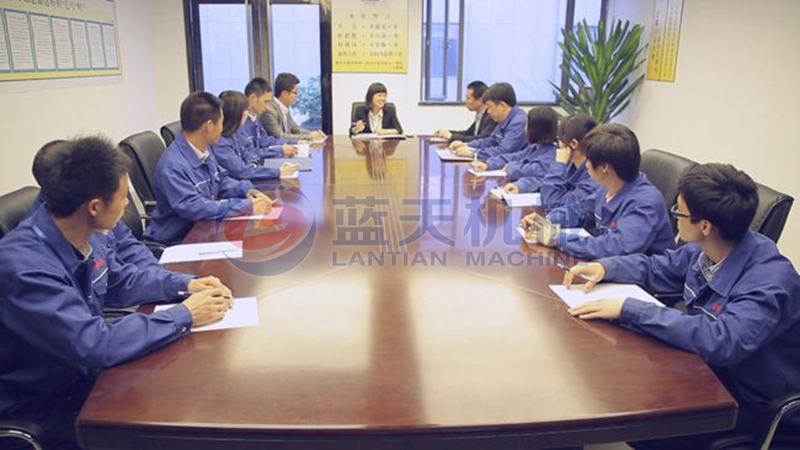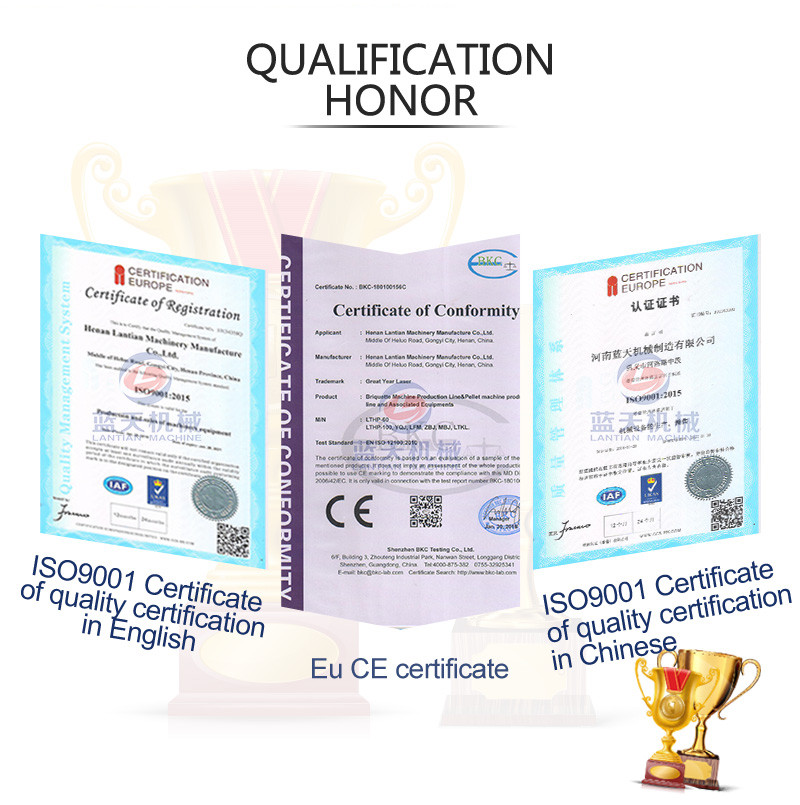 Service Philosophy:
We always put the interests of our customers at our top priority. We have been working hard to learn new knowledge and improve our ability to bring you more quality machines to facilitate your production. We will provide good after-sales service for every customer who comes to buy the machine, to ensure that you have a good buying experience.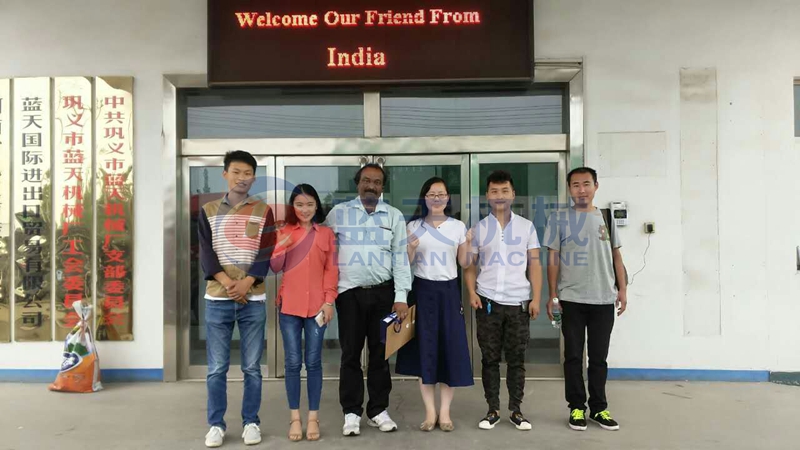 Other Products:
We have a lot of machines that are favored by customers because of their high quality and high efficiency. In addition to the hot-selling peach washing machine, our olive washing machine is also loved by many customers, if you need a washing machine or baking dry equipment production line, welcome to leave a message to us, our customer service staff will reply to you in the first time.