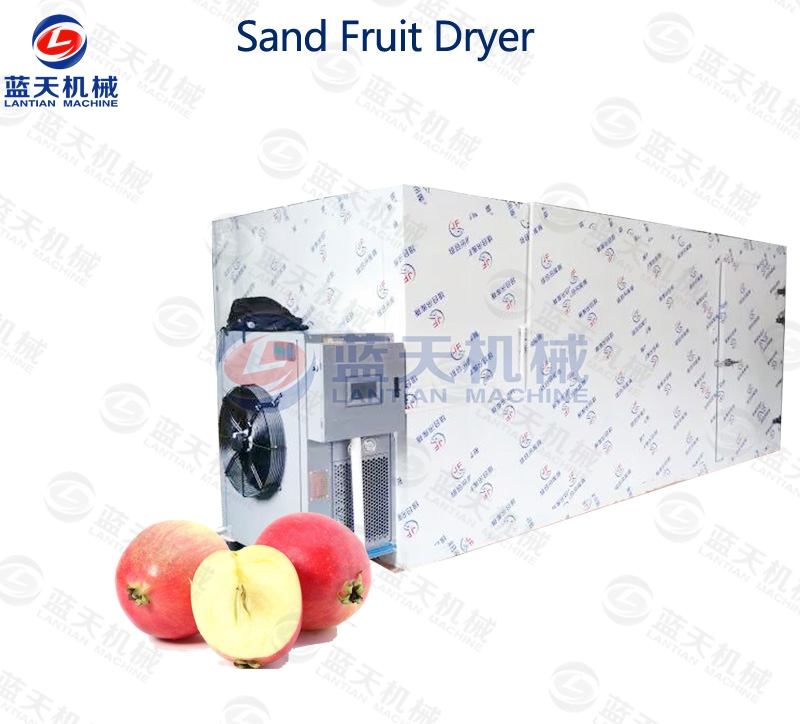 Sand Fruit Dryer Introduction:
The organic acids and vitamins in the fruit are very rich. The food has the effect of thirst, digestion and elimination, and it is loved by people. In fact, after using sand fruit dryers to dry, sand fruit also has the effect of purging fire eyesight, insecticide and detoxification, which can treat eye blindness, decidual eye mask and acne in children, and is loved by many people.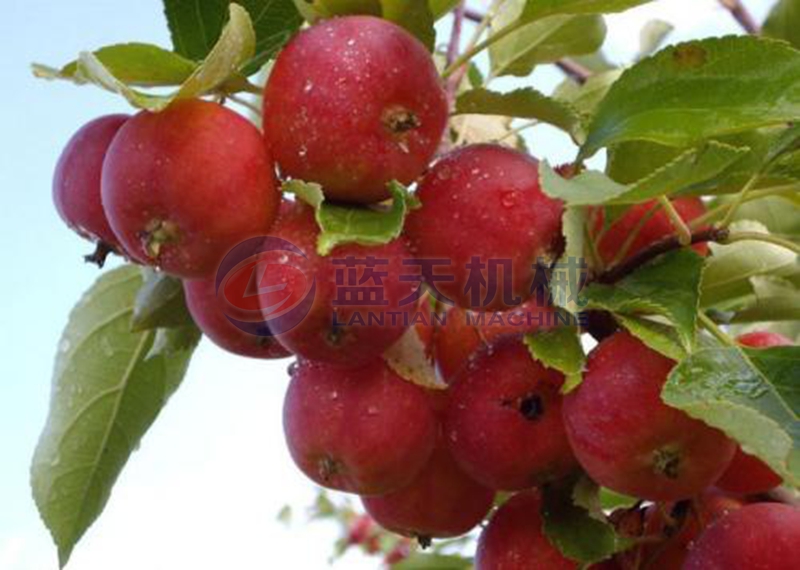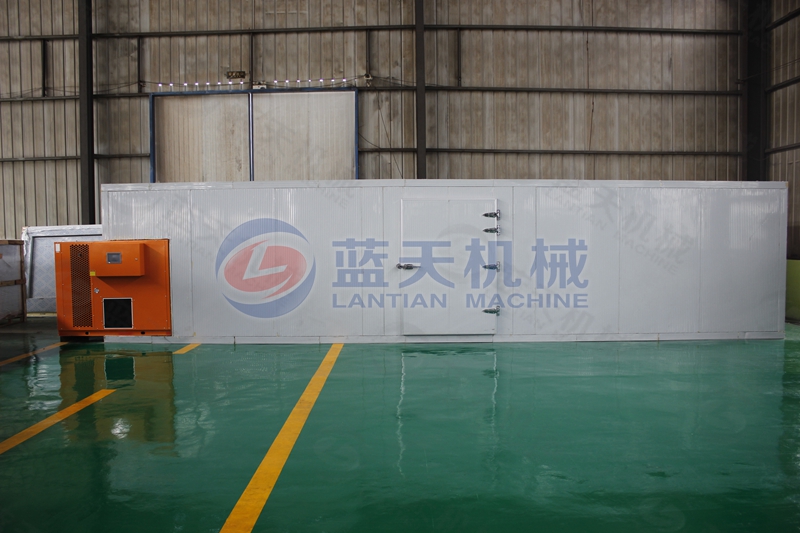 Sand Fruit Dryer Product Description:
Lantian has been far ahead in the sand fruit dryers for sale, and many growers have come to visit our factory, our machines can make their drying work more convenient and faster. Our machine uses an intelligent control system, you only need to set the temperature and humidity you need on the PLC panel outside the machine, the machine will dry by itself, and it is more convenient and faster than the old machine.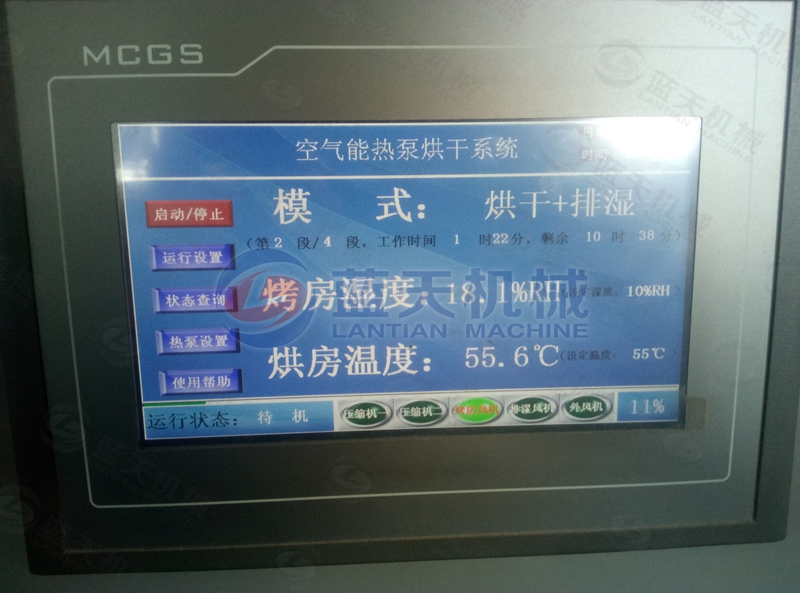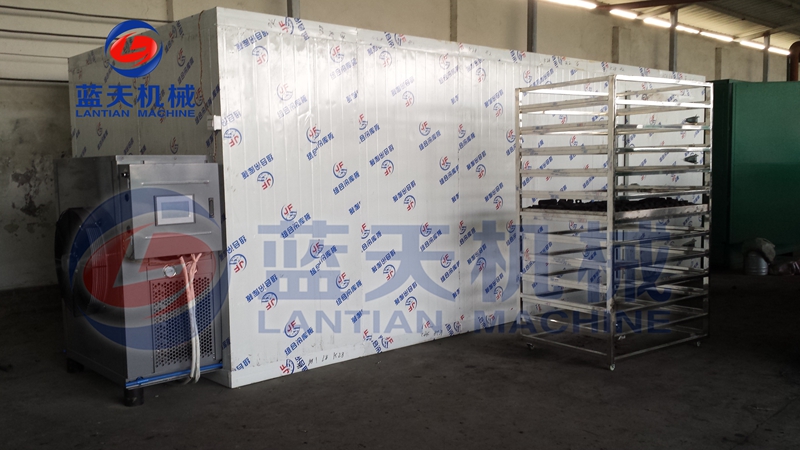 Our sand fruit dryers are fully in line with the national environmental policy. They use clean energy air energy at work, do not produce any environmentally harmful gases, and the hot air circulation system helps you to clean and dry food more cleanly and safely. And you don't need to worry about fuel and other issues, help you save energy and save a lot of money. The dried fruit is not deformed, it is not degraded, and the taste is very delicious.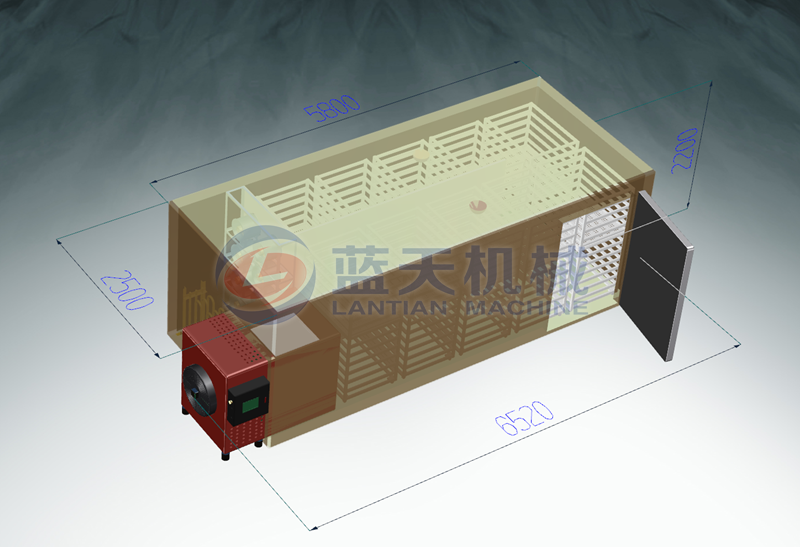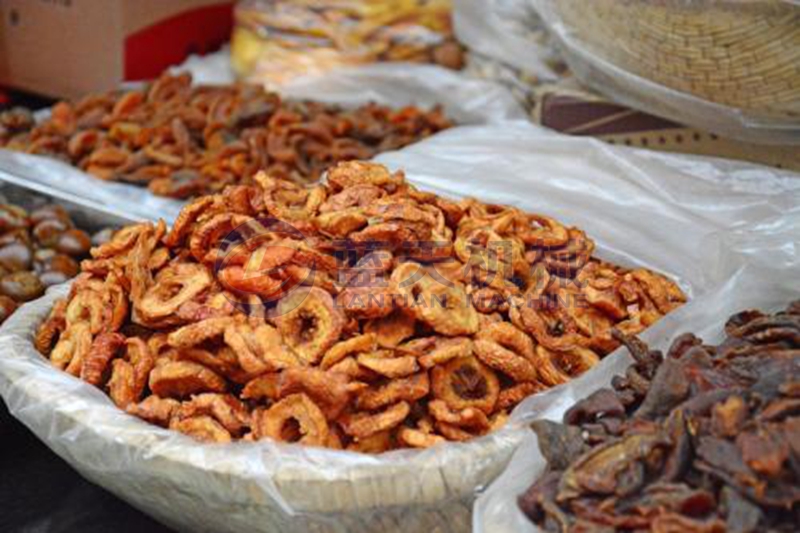 Widely Used:
In addition to drying the fruit, our sand fruit dryer can also dry a variety of fruits, vegetables, food, seafood, meat products and even Chinese herbal medicines and industrial products. It can be said that The real multi-purpose machine is loved by many users.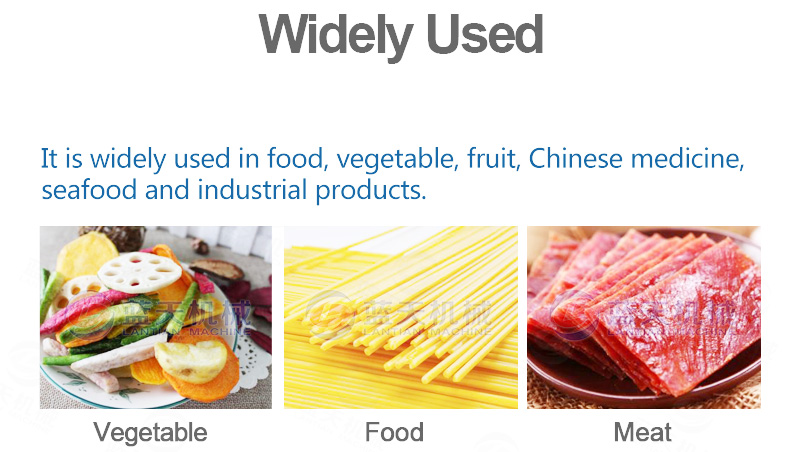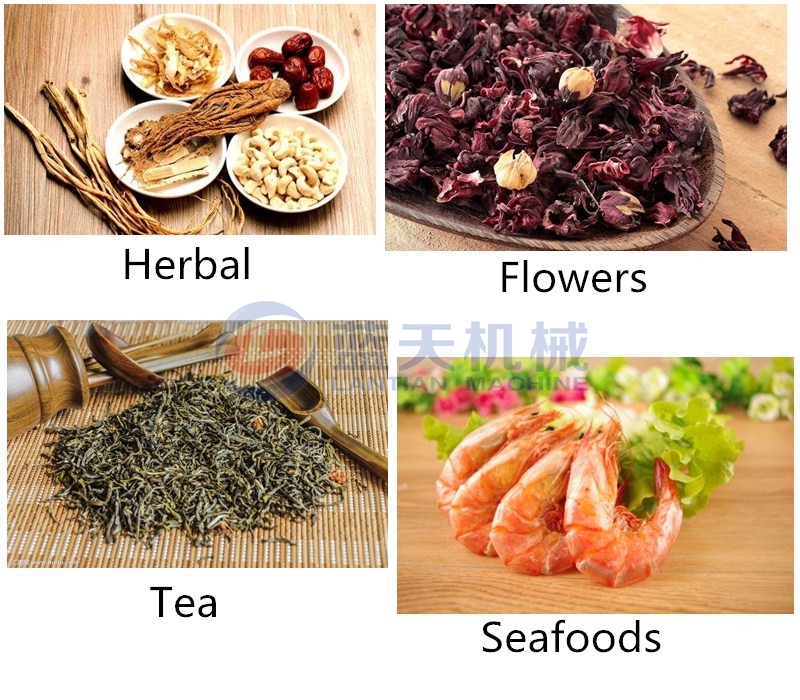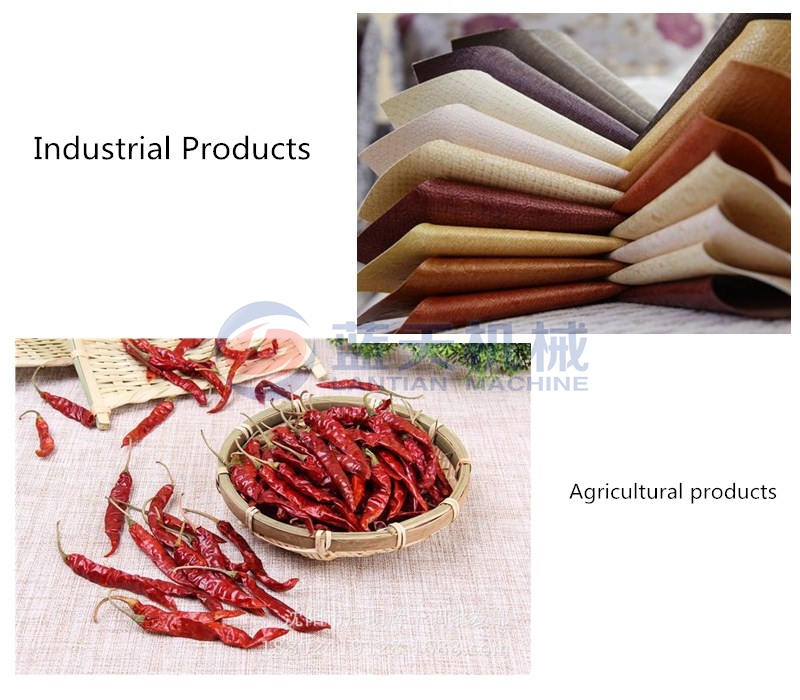 Packaging and Transportation:
We will ship you as fast as possible, with the finest packaging to ensure that the machine is in good condition during transportation. In terms of transportation, you can choose between road transportation, railway transportation and ocean transportation in Qingdao port. You can choose the machine that will satisfy you in the shortest time.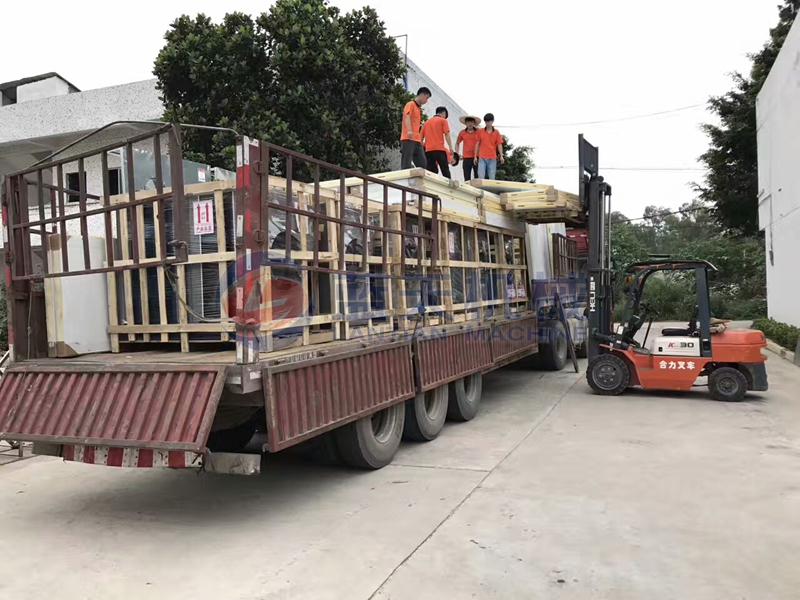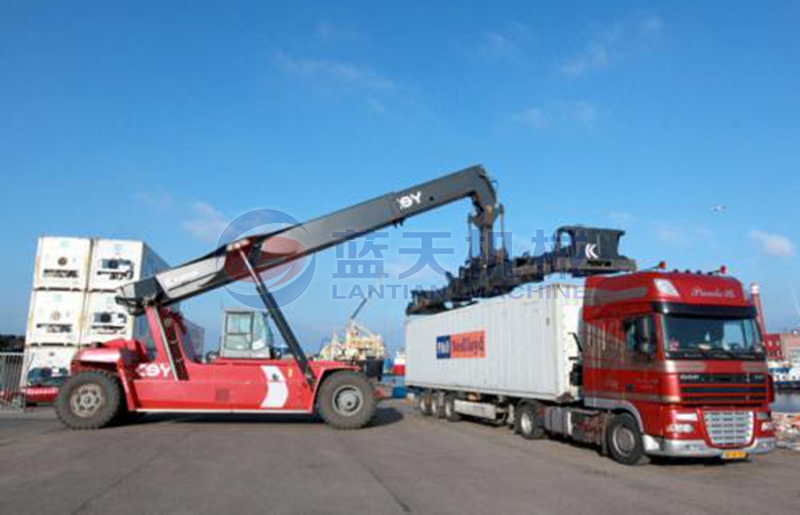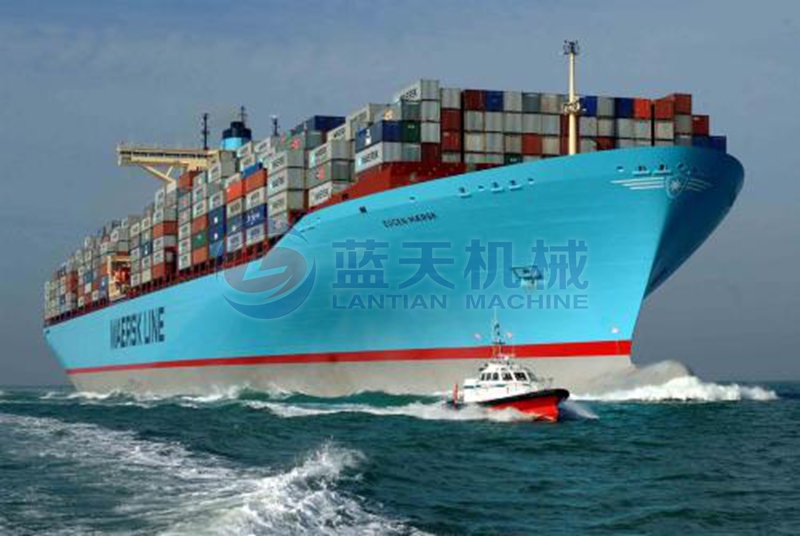 Service Philosophy:
We have been working hard to learn new knowledge to enhance our own ability, in order to bring you a better machine to facilitate your production. Our technicians will design the machine that best suits you according to your site, production and size, and have a professional installer to install it for you.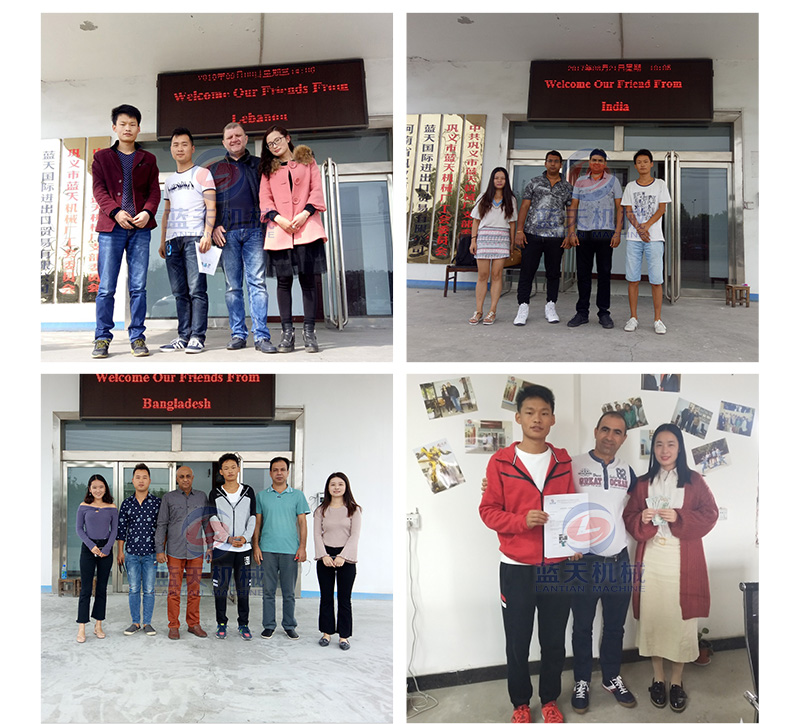 Our Company: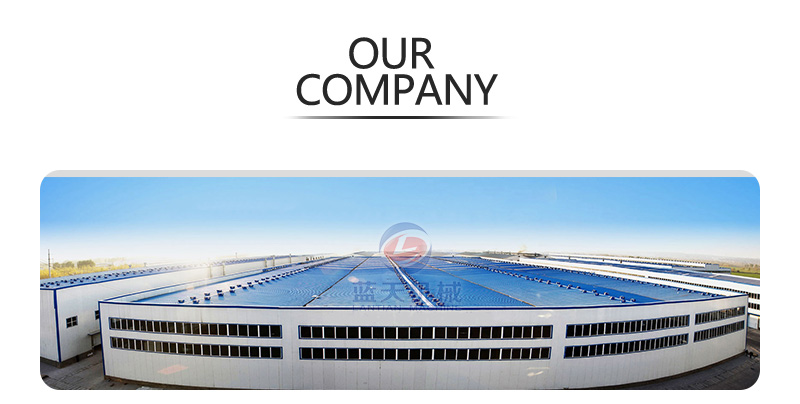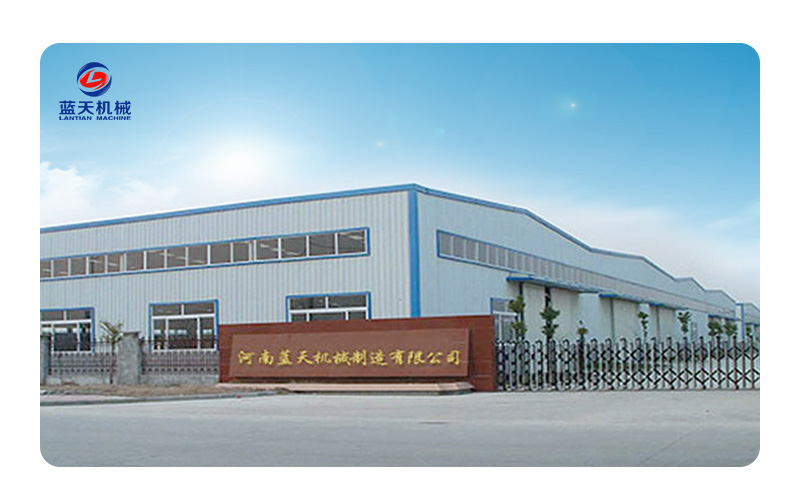 Qualification certificate:
There are many factors that a company can go on, but the most important thing is the quality of the product itself. At present, our machine has obtained ISO9001 high quality certification and EU CE certification. The quality of the sand fruit dryers is absolutely guaranteed and it is worth buying.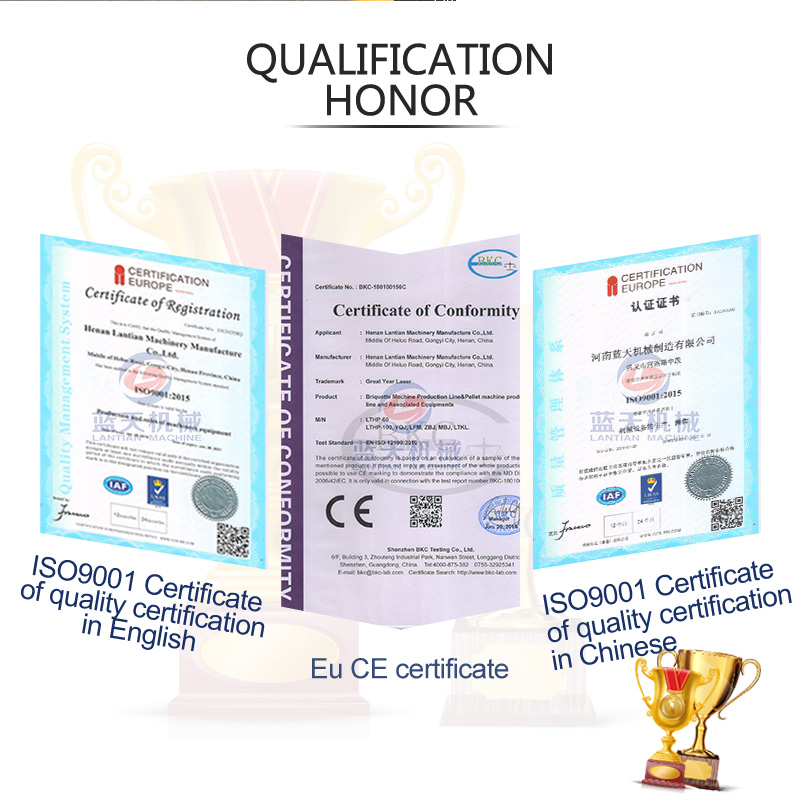 Other Products:
In addition to the sand fruit dryers for sale, there are many hot products that are loved by customers. For example, Jackfruit dryer and Date palm dryer, etc., are also machines with higher sales. If you need a dryer, please leave a message to us, our staff will reply you in the shortest time.