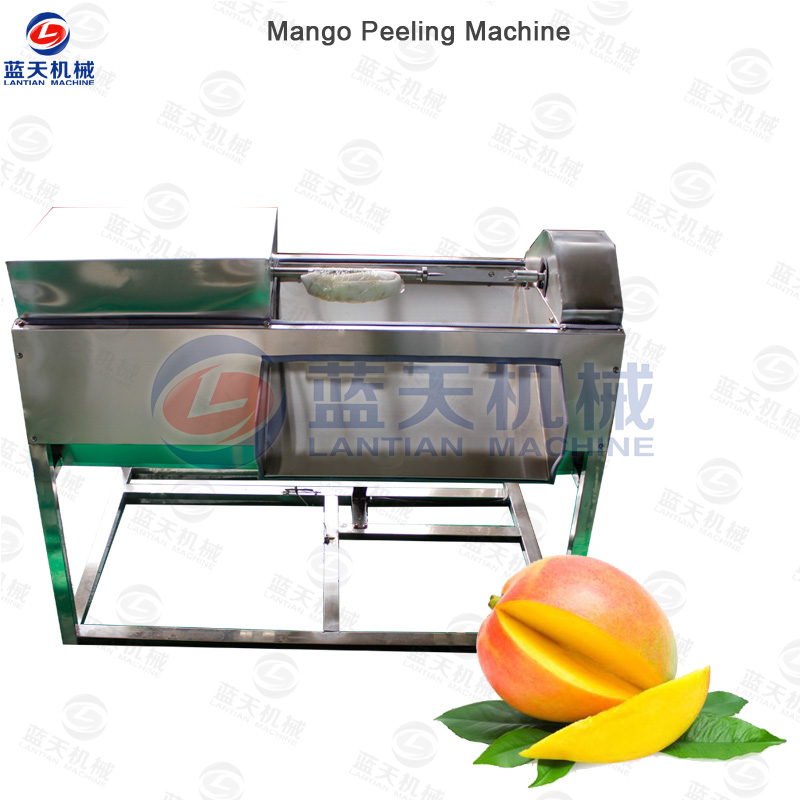 Mango Peeling Machine Product Introduction:
Mango is one of the fruits that many of us like to eat now, and many merchants use mango to make a variety of snacks, drinks and cans. The market demand for mango is very strong. Mangoes need to be peeled before processing, but the manual processing consumes a lot, and the efficiency is far behind the market demand, so many businesses have begun to buy machines to complete the work, thus also driving the mango peeling machine manufacturers market. Rapid development.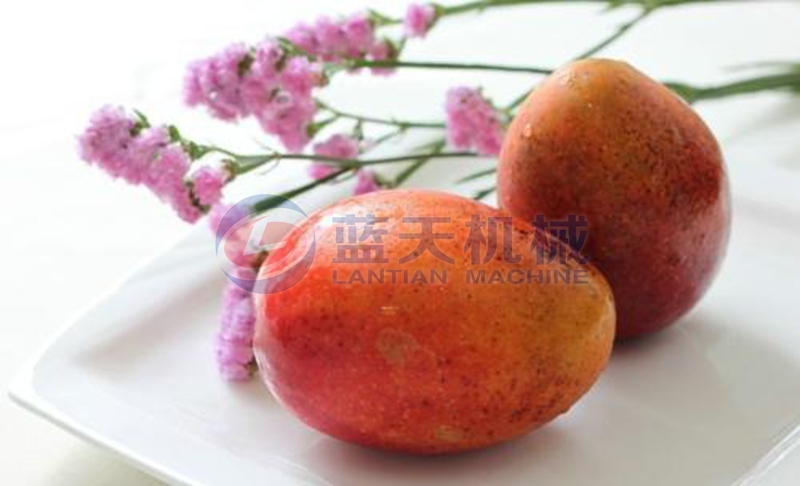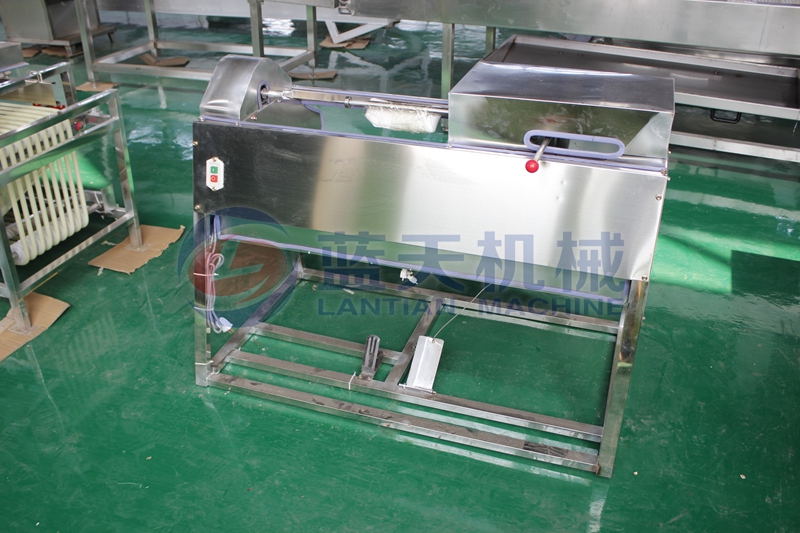 Our mango peeling machine price is reasonable, but the quality of the machine is also recognized by many customers. First of all, our machine is made of stainless steel, the machine will not be deformed. The machine uses a continuously variable transmission, you can Adjusting the speed of your own proficiency can help manufacturers save a lot of energy and time compared to full manual peeling, which is loved by many customers.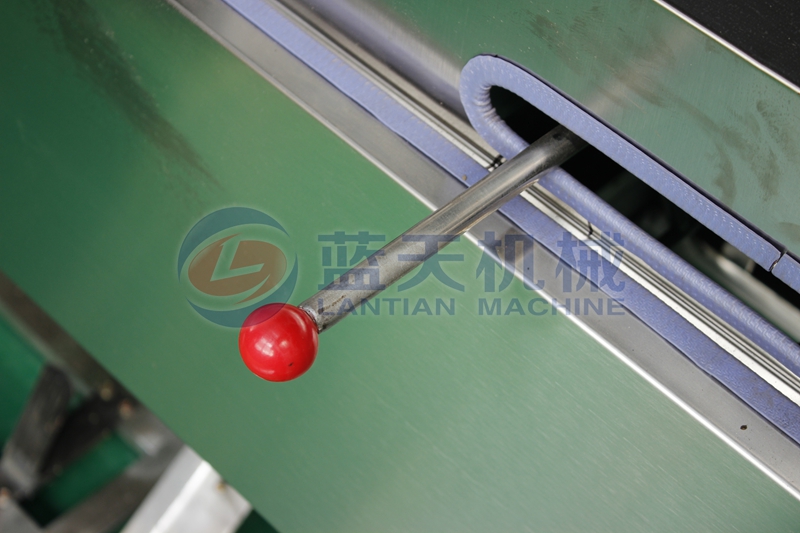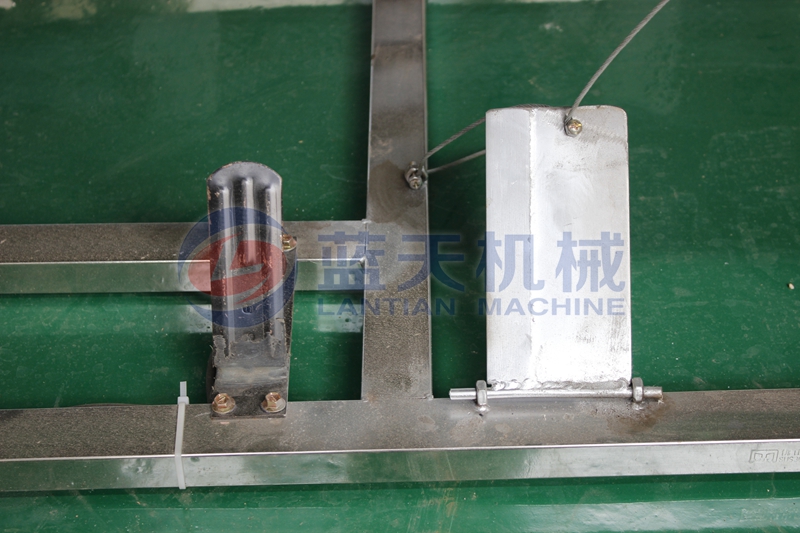 Widely Used:
In addition to good peeling of mangoes, our mango peeling machine can also peel skins of apples, pears, potatoes and other fruits and vegetables. The machine is also loved by many customers because of its versatility.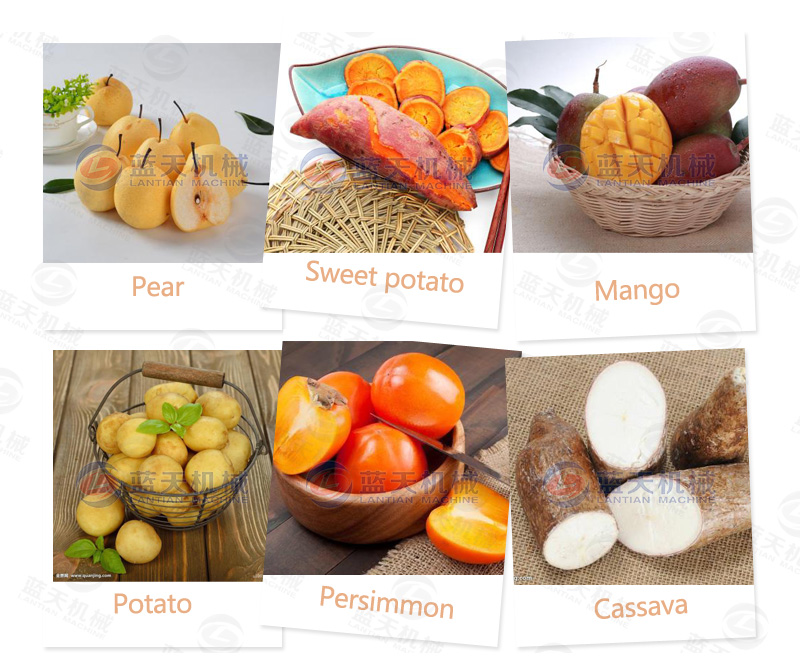 In the process of processing mango, we have a production line to help manufacturers make production more convenient. You can use our mango peeling machine, mango slicer and mango dryer to process mangoes, speed up your work efficiency and give you more Convenient production experience.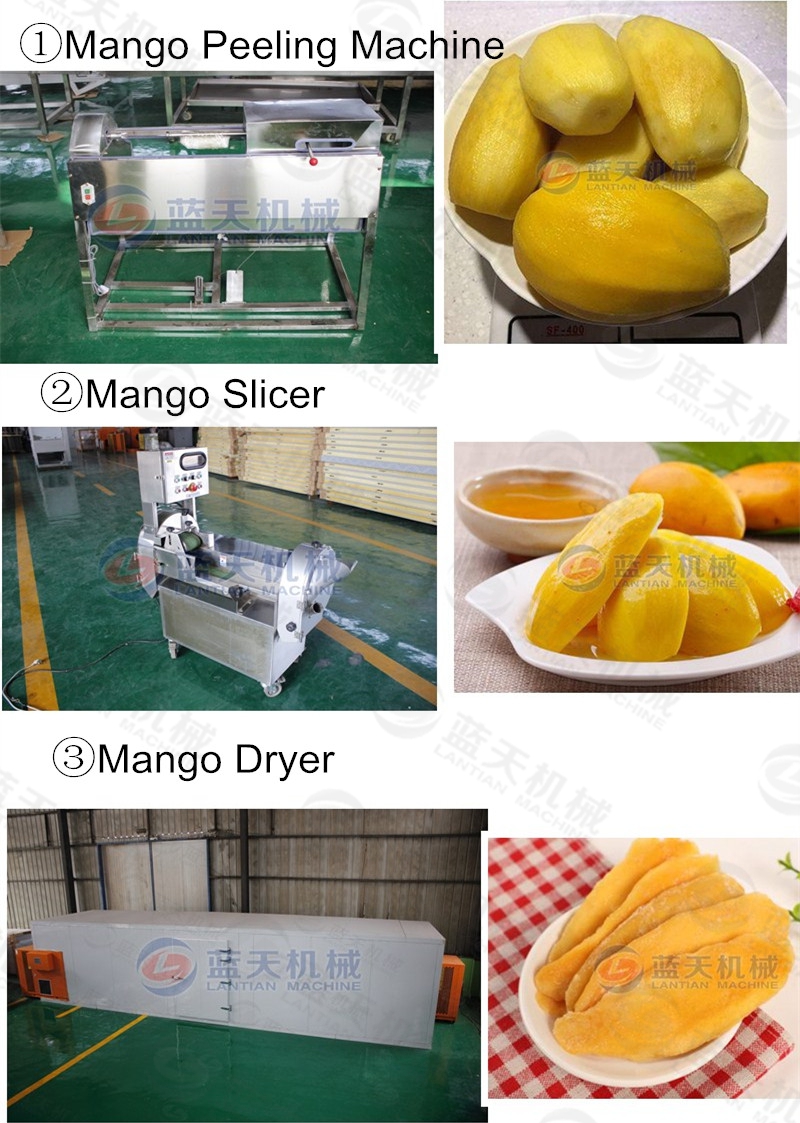 Packaging and Shipping:
We will carefully package the machine for you, avoiding the damage of the machine due to friction during transportation. We will arrange delivery for you as soon as possible, so that you can get satisfactory mango peeling machine as soon as possible. There are three ways to choose from, road transport, rail transport and ocean transport at Qingdao Port.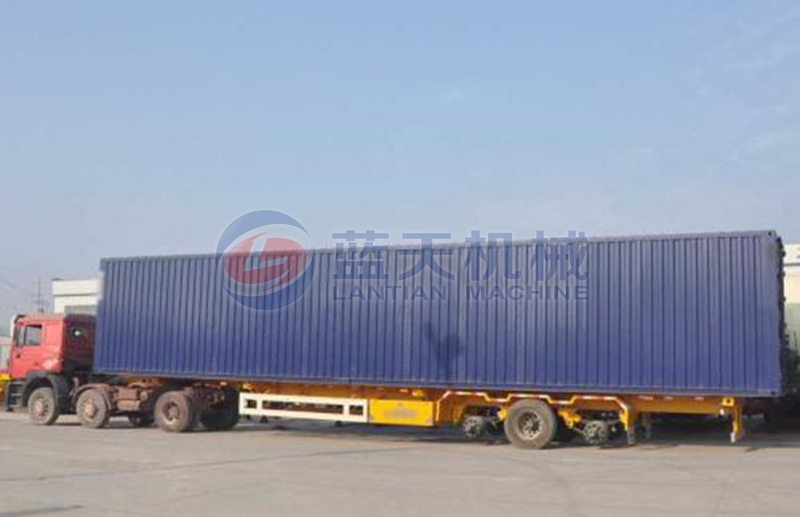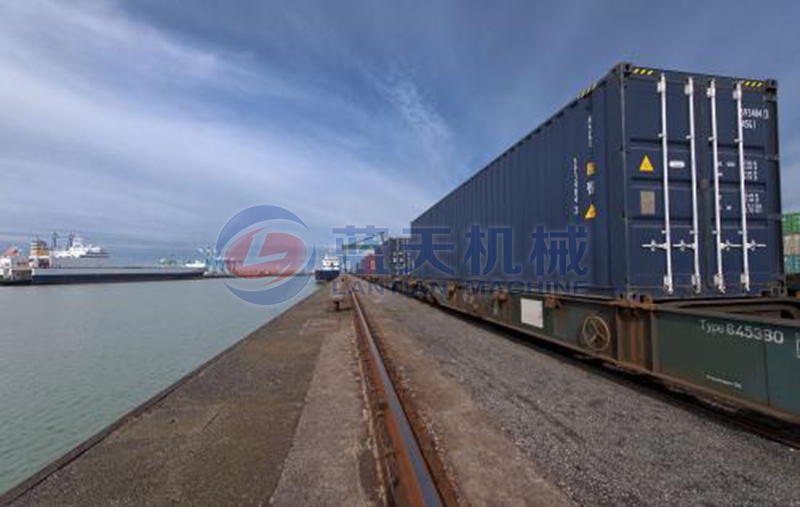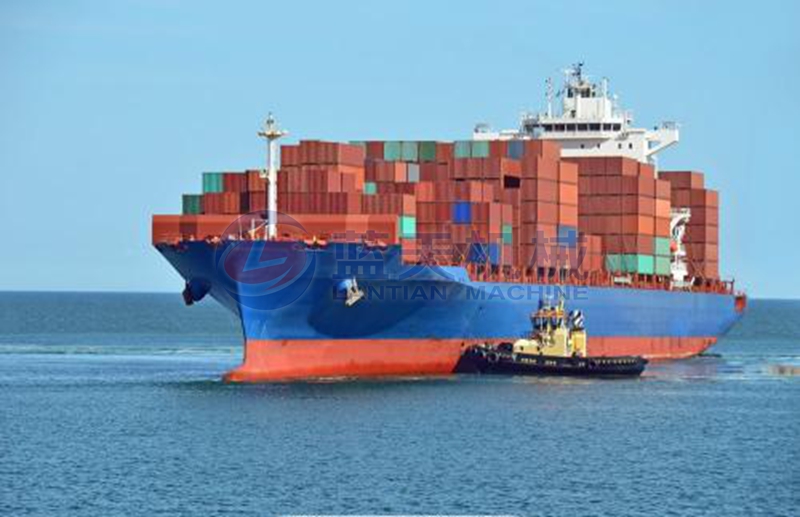 Service Philosophy:
We always put the interests of our customers at our top priority, so the mango peeling machine price brought to customers is relatively cheap. Our sales staff will provide good after-sales service for every customer who comes to buy the machine, giving you a good buying experience.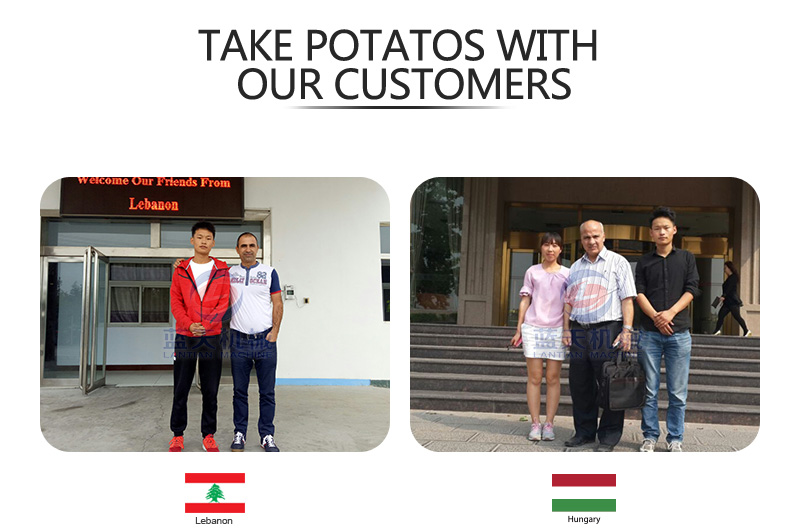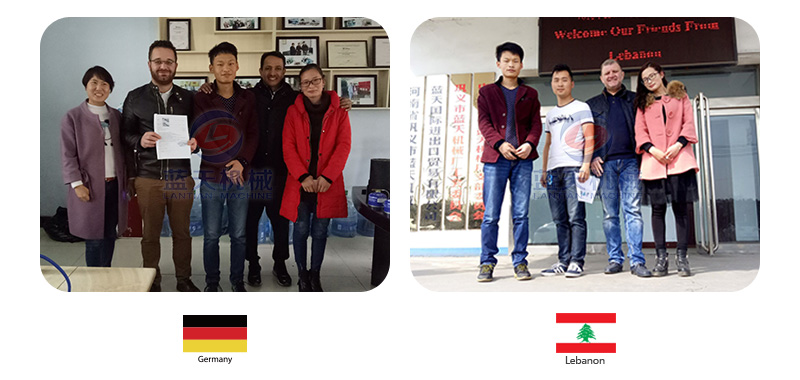 Qualification certificate:
Lantian Machinery Factory can stand out in many mango peeling machine manufacturers because the quality of our machines is very good, and each of our machines is produced with precision design. At present, our machines have obtained domestic ISO9001 high quality certification and EU CE certification, and the quality is absolutely guaranteed.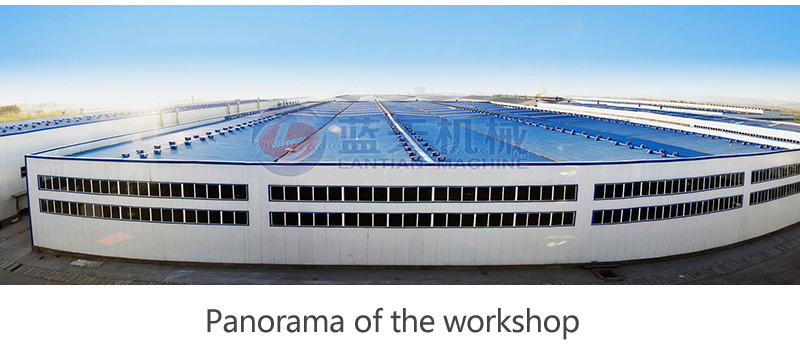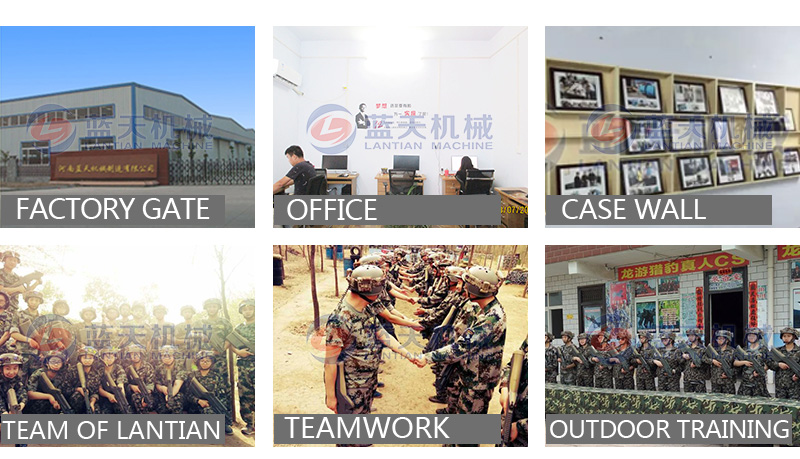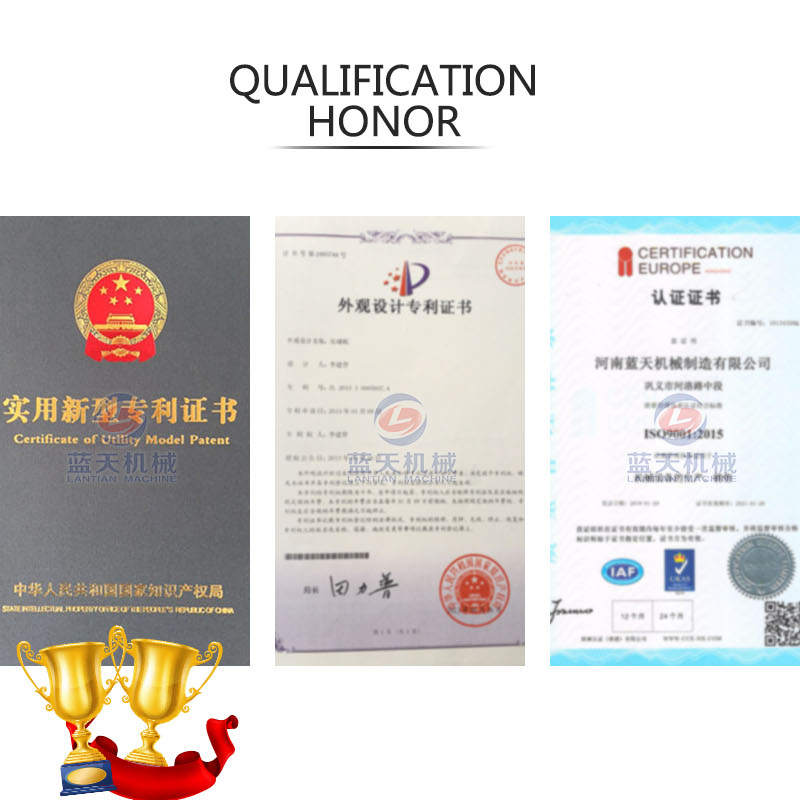 We have a lot of main machines that are favored by many customers because of their high quality and high efficiency. If you need mango peeling machine or other machines, please leave a message to us, our sales staff will reply you in the first time.