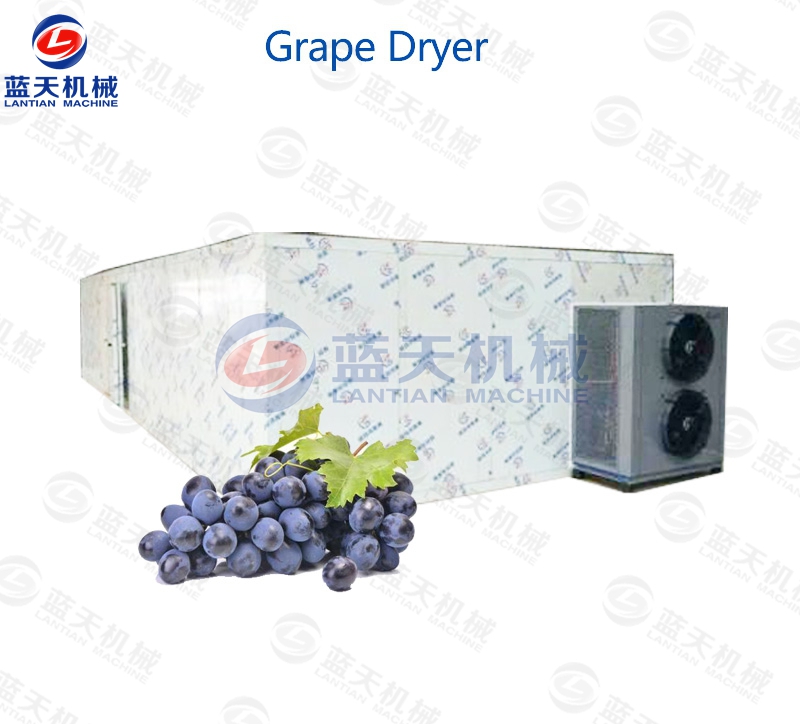 Grape Dryer Introduction :
In recent years, raisins have appeared in our market and are loved by many people. Its chewyness and taste are very suitable for each of us, and the nutrients are not less than grapes. With its rapid development, it has been valued by many zero-food brands to produce raisins. Therefore, many manufacturers have begun to vigorously purchase the grape dryer machine and began to vigorously develop their own industries.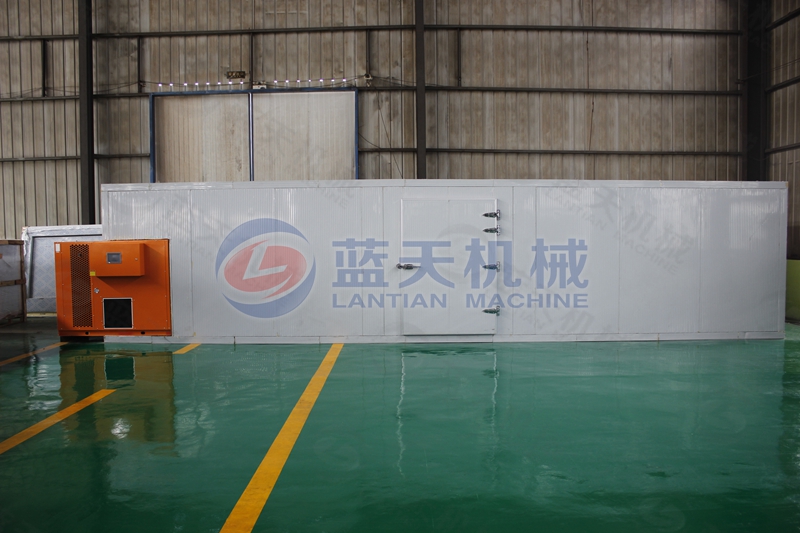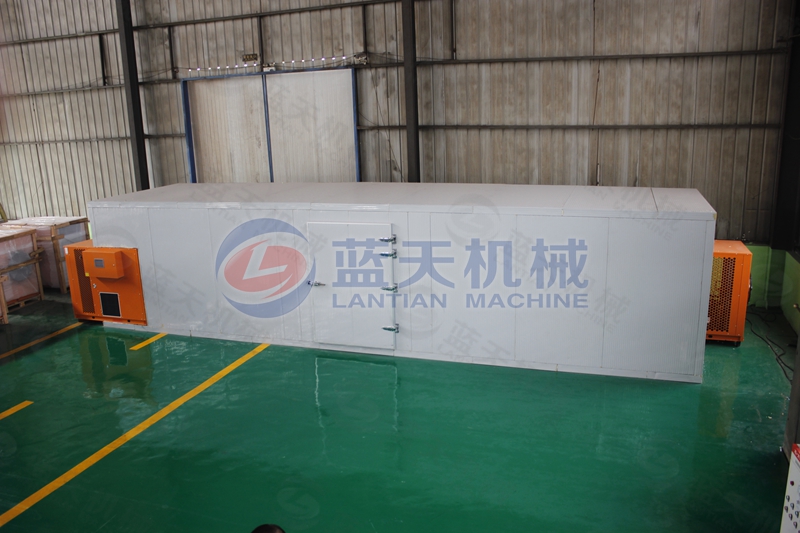 Grape Dryer Product Introduction:
The grape dryer machine produced and sold by Lantian Machinery Factory is loved by many customers because our machines have excellent performance, which can make production more clean and convenient, and save you a lot of manpower and resources. The machine adopts the latest intelligent control system. You only need to set the temperature and humidity you need on the PLC panel outside the machine. The machine will dry it for you. You don't need to have professional personnel to observe the temperature of the machine.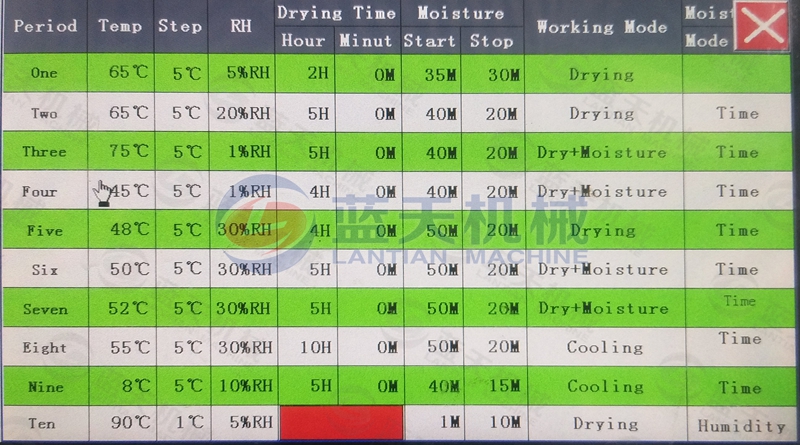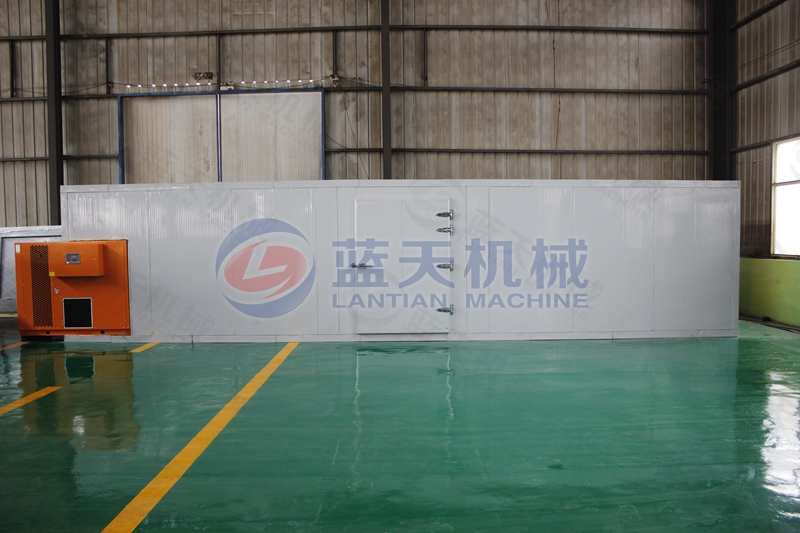 The Six Advantages of Grape Dryer:
1. Use clean energy, without any auxiliary fuel, will not produce any environmentally harmful gases.
2. The machine adopts a sealed box design to ensure the cleaning inside the machine and the clean and safe food.
3. Intelligent control system can help you complete your drying work more conveniently and quickly.
4. Compared to older fuel dryers, you no longer have to worry about fuel and drying effects.
5. The real multi-purpose machine can not only dry the grapes, but also can be used as a grape pomace dryer. Our daily vegetables, food, agricultural productsand seafood can be perfectly dried.
6. After drying, the product will not be deformed, it will not deteriorate, and it will guarantee your satisfaction in color, flavor and taste.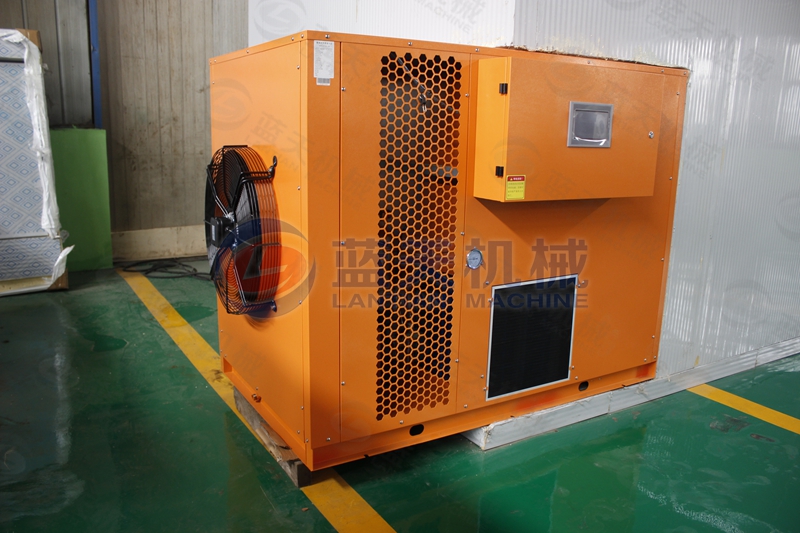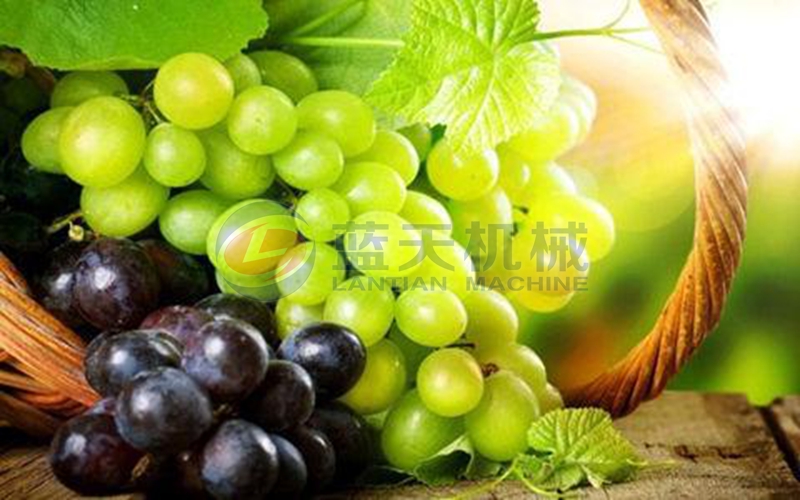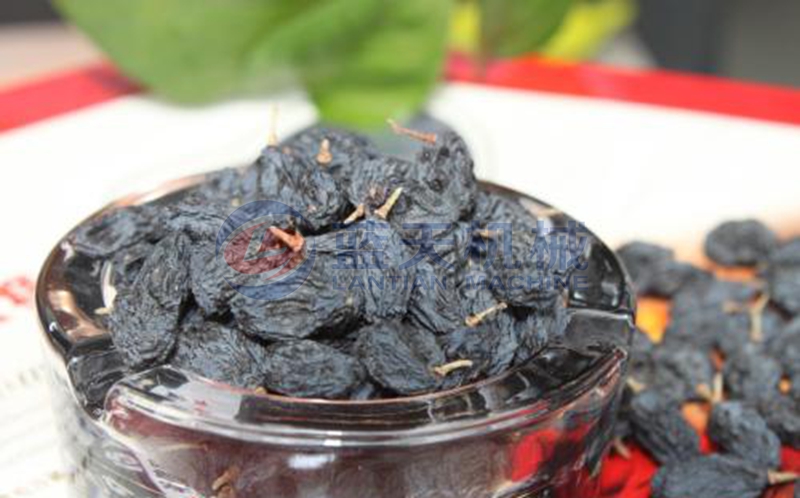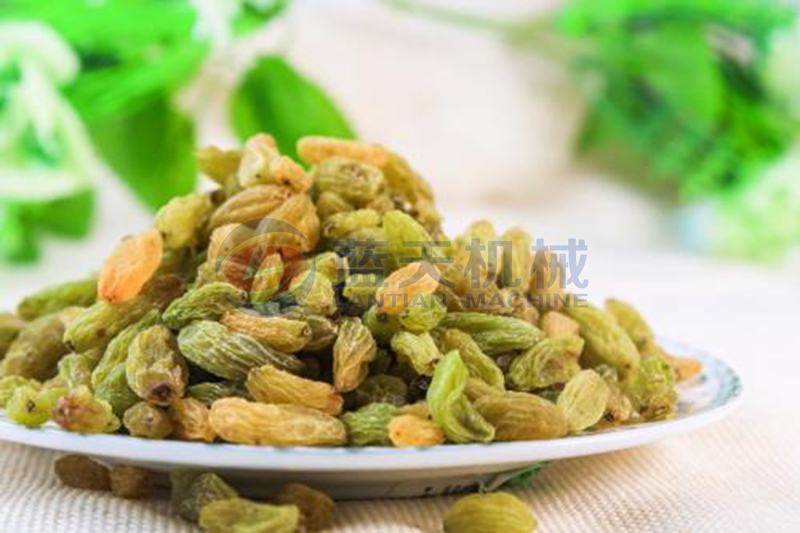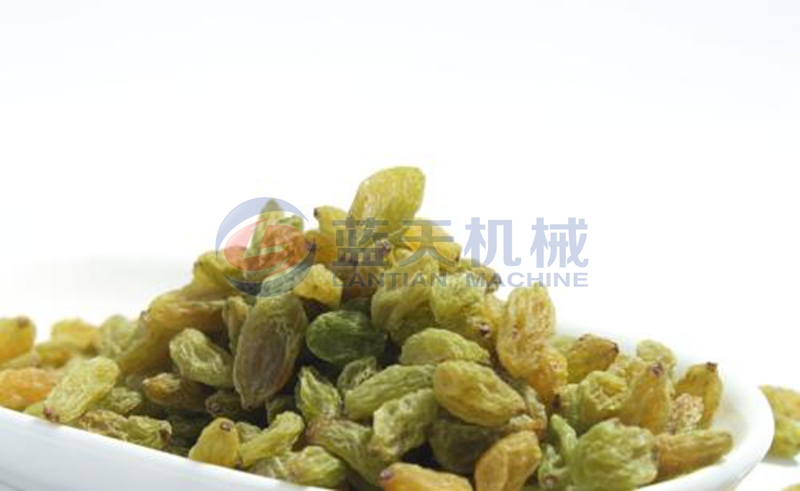 Wide Range of Uses:
Nowadays, many of us have started to eat nuts, meat and other snacks. Their taste is very tight and they are loved by many people. In fact, they are also processed using this dryer. Therefore, our machine can not only dry fruits, but also dry nuts and meat products. Even a lot of wood drying and Buddha image drying can be carried out with this machine. It can be said that it is a real machine. More use.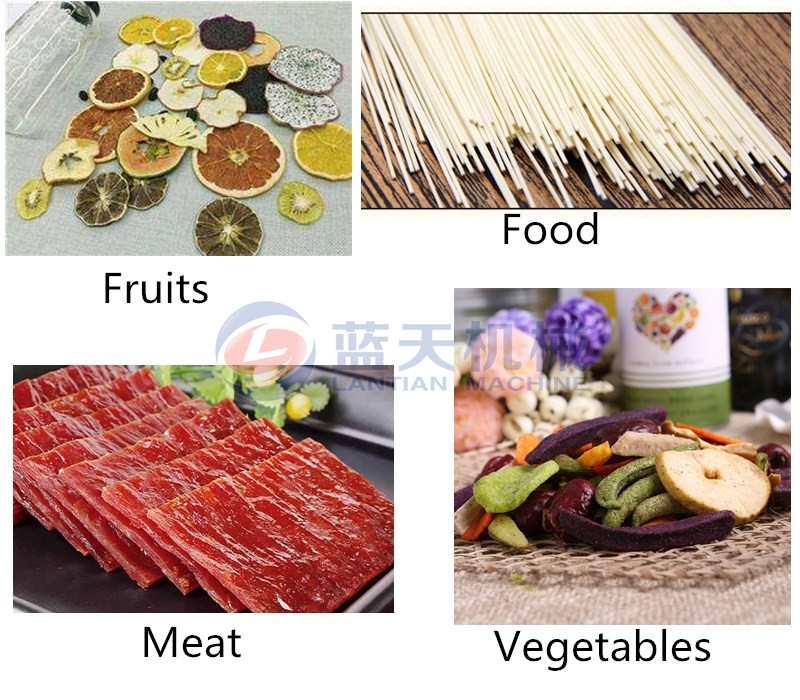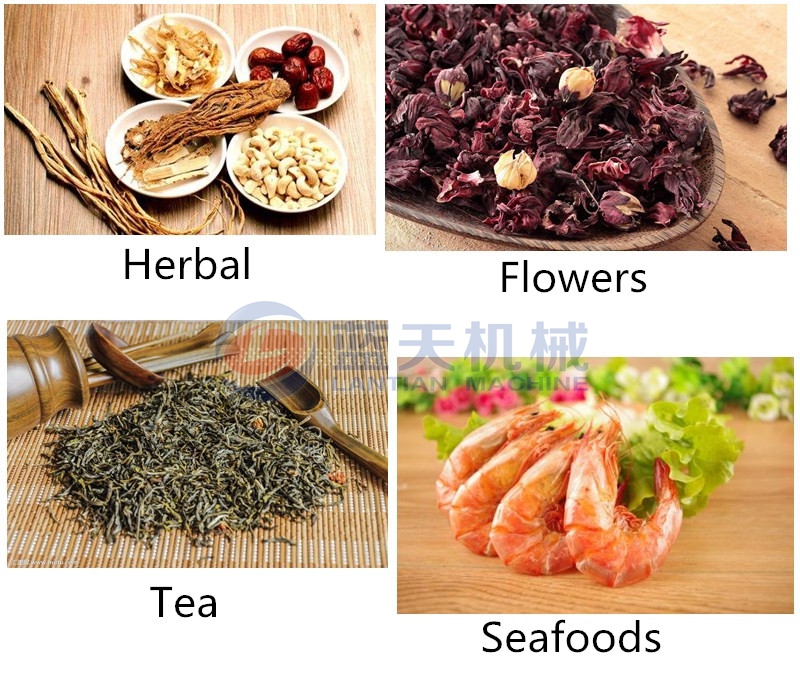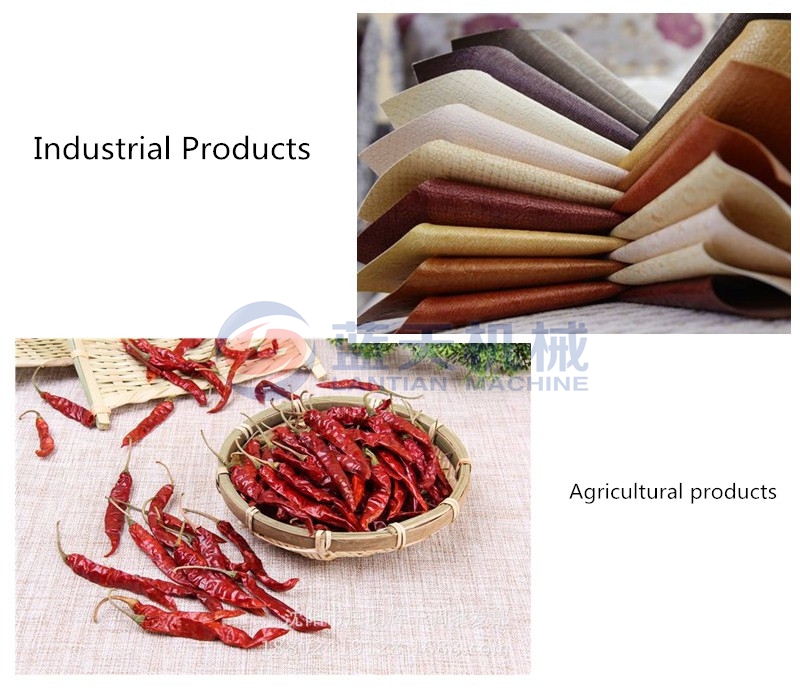 Packaging and Transport:
In order to ensure that each of our customers can receive the perfect machine, we will be more detailed when packaging the machine. We will fix the machine with a wooden frame to avoid damage to the machine due to friction during transportation. We will deliver the goods to you at the fastest speed. You can choose road transport, rail transport and ocean transportation in Qingdao Port. We guarantee that you will receive the perfect goods in the shortest time.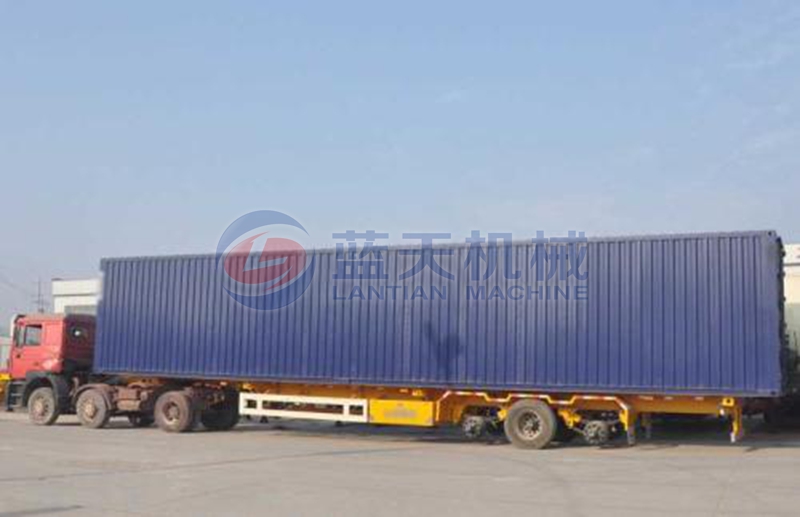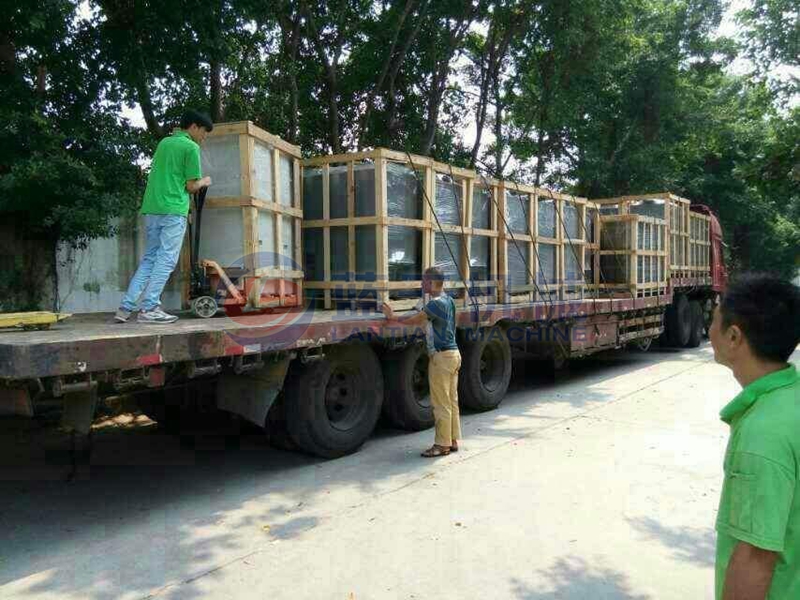 Service philosophy:
In the process of development, we have been adhering to the concept of integrity management and sincerely cooperate with every customer, and always put your interests to our top position. We hereby guarantee that every machine brought to you is produced with precise design and you can use the machine with confidence. Bringing you quality products and excellent service is our persistent pursuit. Our sales staff will design the machine that suits you best according to your materials, site and output, to ensure your satisfactory production.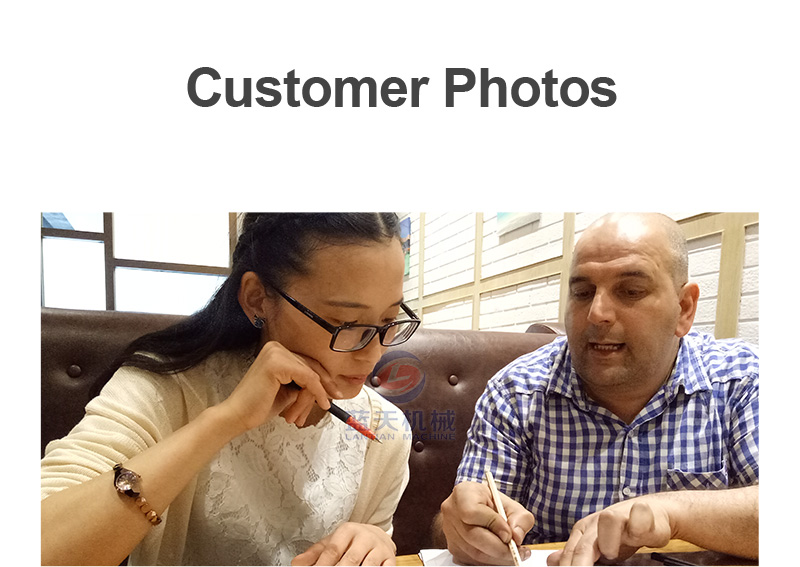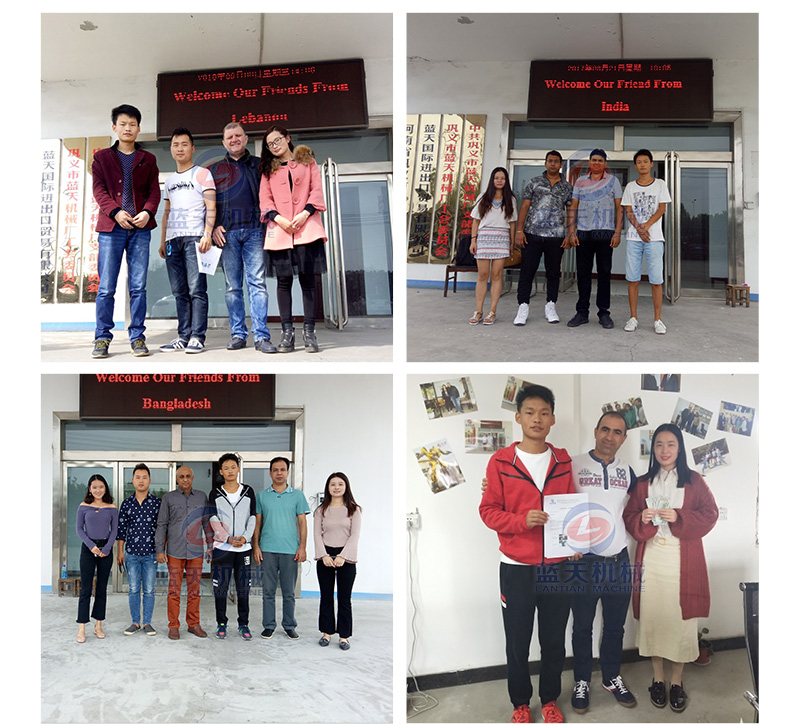 Company Profile:
Lantian Machinery Factory was established in 1986, is located in China, Henan Province,Gongyi City,. It is a professional manufacturer specializing in the production of drying equipment and briquette equipment. Our factory covers an area of 50 acres and has more than 270 professional production and sales personnel. It is one of the largest machinery factories. Our factory is adjacent to the Lianhuo Expressway and the main railway line in the west and Shaolin in the north. The geographical position is superior and the scenery is beautiful. You are welcome to visit and inspect.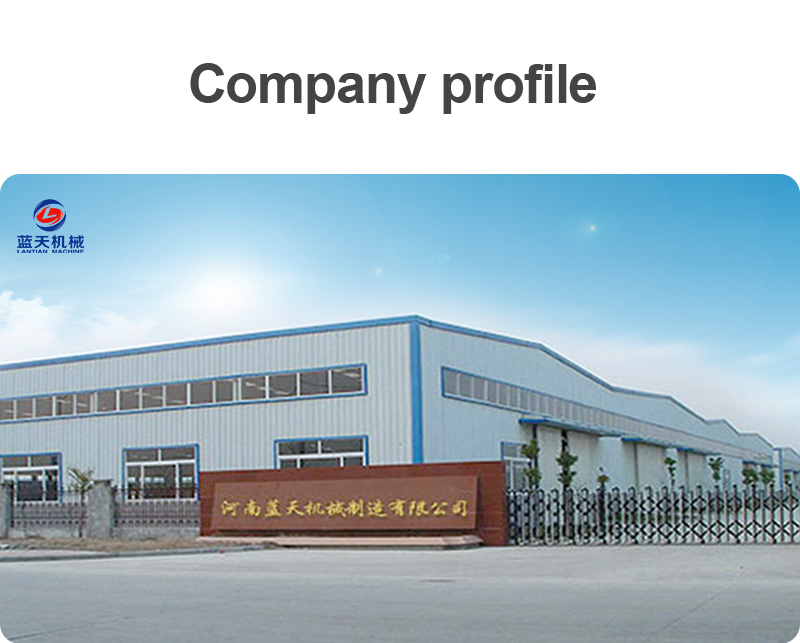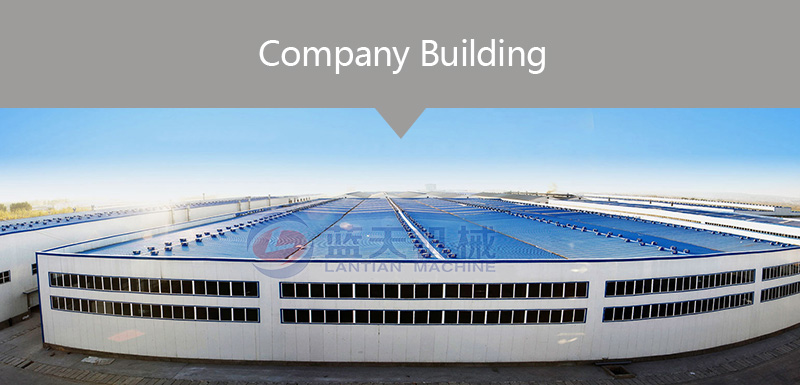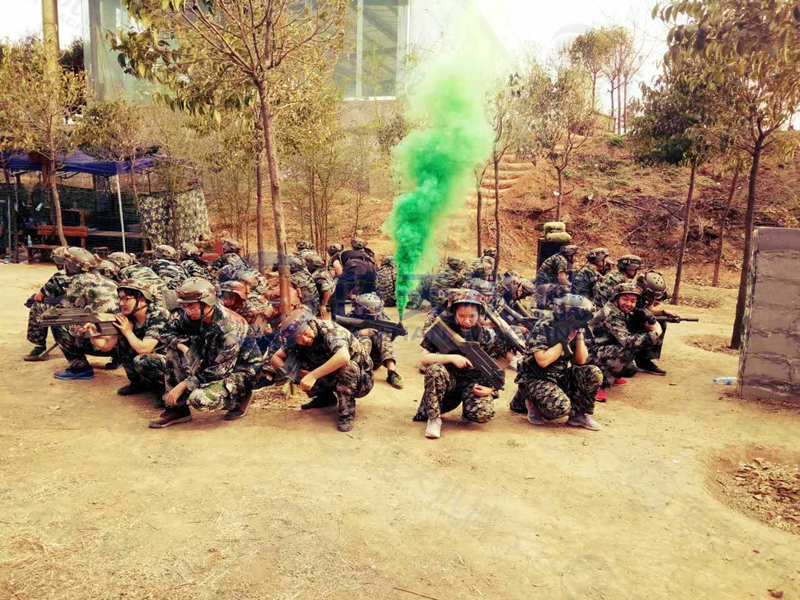 Qualification Certificate:
At present, our products have obtained ISO9001 high quality certification and EU CE certification, the quality of the machine is absolutely guaranteed, we are also working hard to improve our ability, in order to bring you a better machine.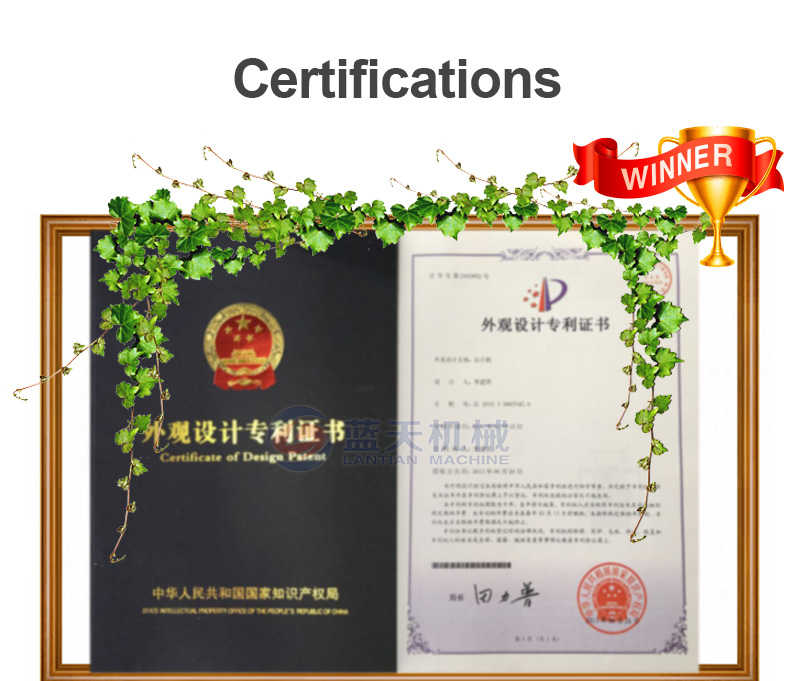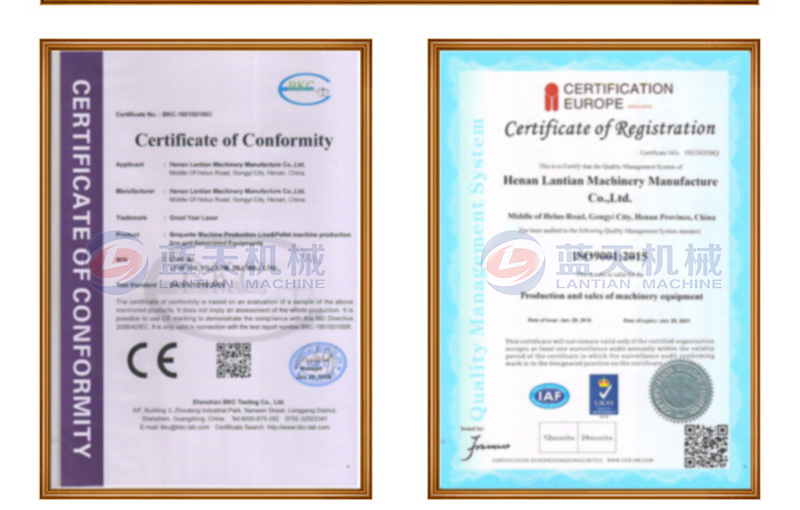 Other Products:
The Lantian Machinery Plant not only sells the grape dryer machine, but also many machines that are popular this season, such as the coconut meat dryer that makes the popular copra and the banana dryer that many manufacturers need. If you need grape pomace dryer welcome to contact us, our sales staff will reply you in the first time.