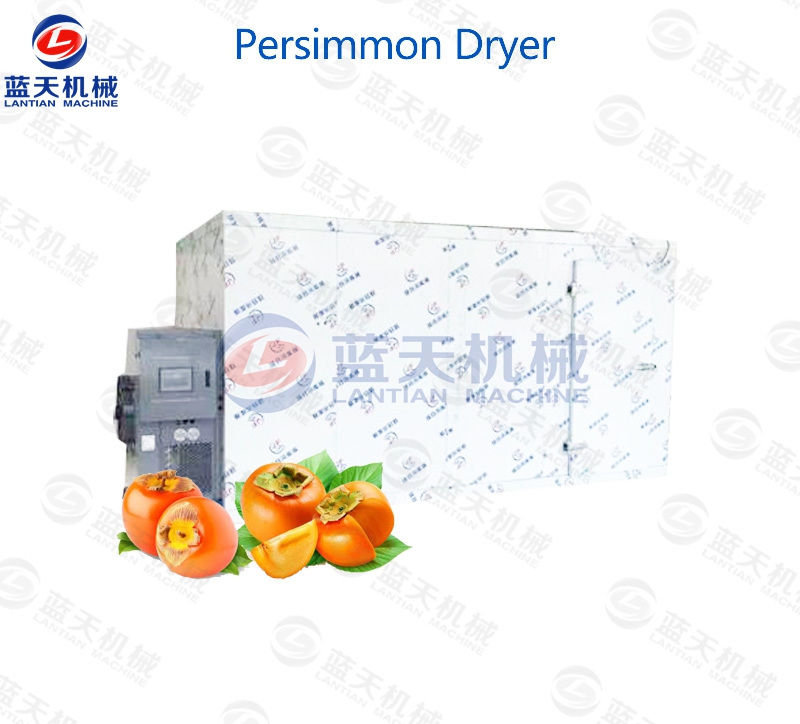 Please click there to watch persimmon dryer machine video
Persimmon Dryer Introduction:
Persimmon skin is rich in carotenoids, total phenols, vitamin C and other active substances. Therefore, the comprehensive utilization of persimmon skin is greatly improved. Persimmons are loved by many people. Persimmons are a taste when they are fresh. When we put It tastes a pleasure when it is dried to make food such as dried persimmons. Nowadays, people's love for dried persimmons and the flow in the market have greatly promoted the development of persimmon dryer machine.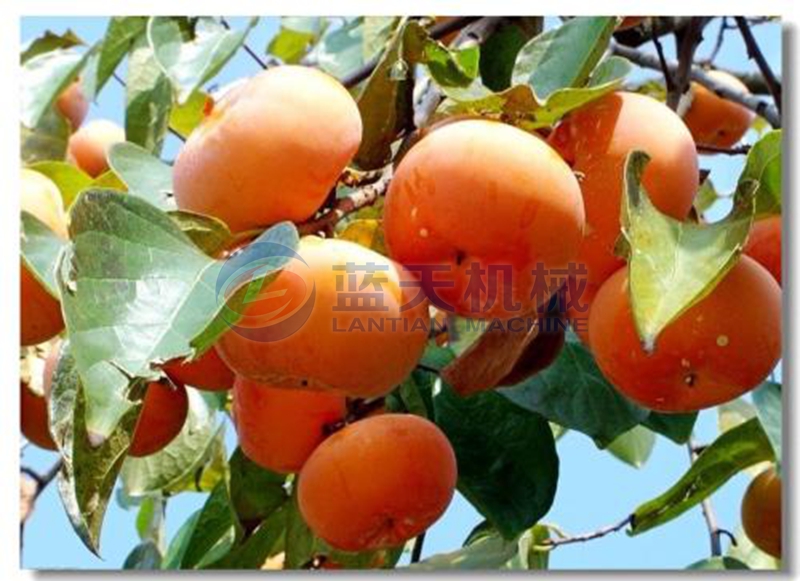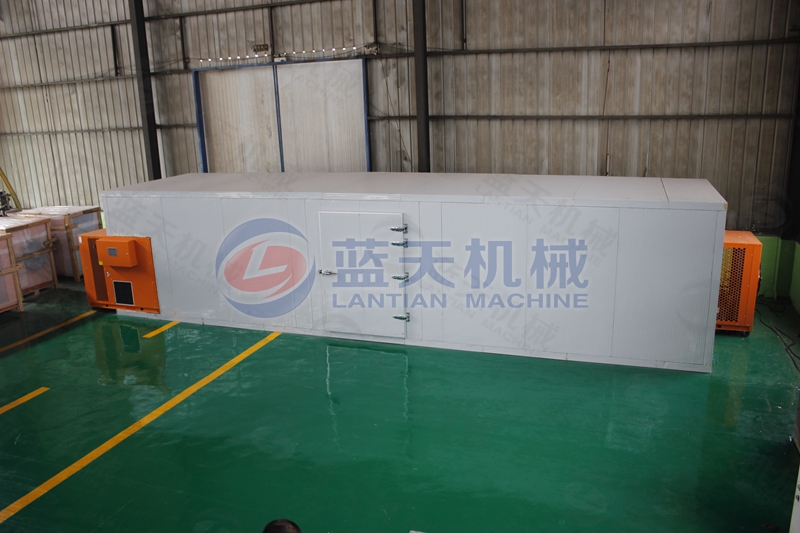 Persimmon Dryer Product Description:
We are always committed to producing innovative machines to facilitate the production of every customer. Our staff has been working hard to learn new knowledge and improve their ability in order to bring you more quality and efficient machines. Our persimmon dryer machine is manufactured using the latest intelligent control system, which can help you save a lot of manpower and material resources, and perfectly help you to complete the drying work. You only need to set the temperature and humidity you need on the PLC panel outside the machine. The machine will dry itself and can be exchanged in multiple languages.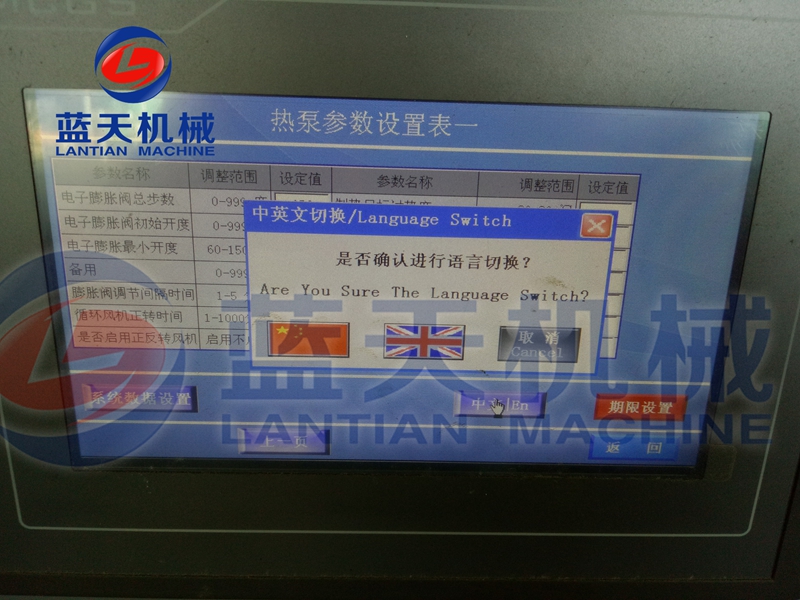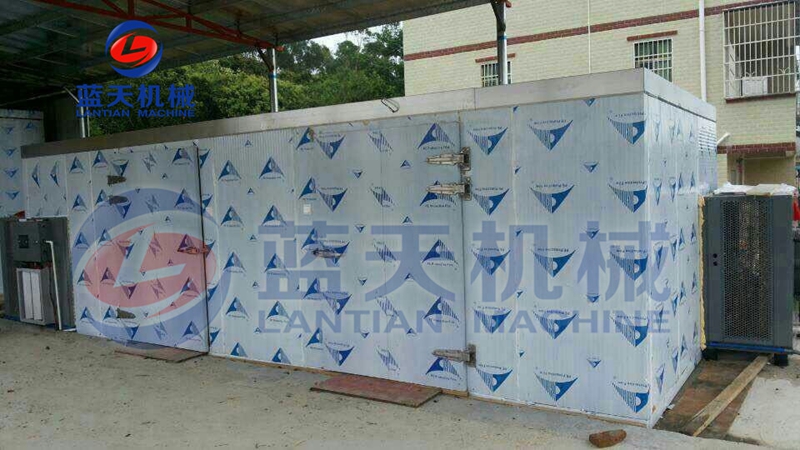 In addition, our machines can also help you save a lot of fuel costs. Our machine uses clean energy air energy for drying work, compared to the teacher dryer, you are no longer Need to worry about the fuel, and also very close to the current environmental requirements, do not produce any environmentally harmful gases during the work. The entire design of the machine is a box seal, using a sealed insulation panel, you do not need to worry about the cleaning of the video when drying. The dried persimmons are brightly colored and very attractive in terms of their appearance.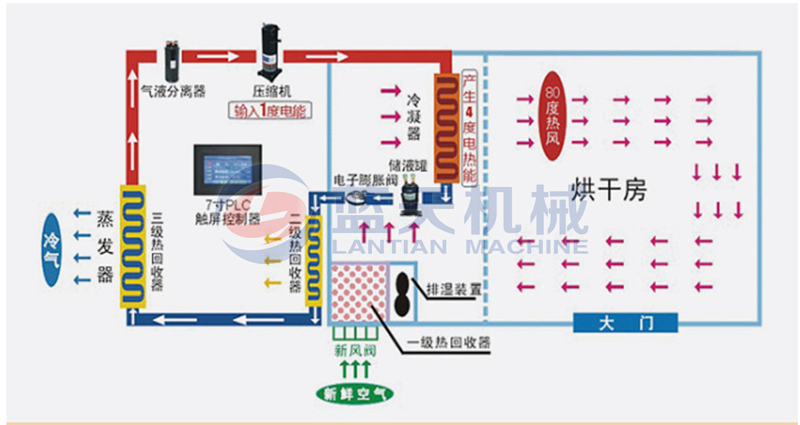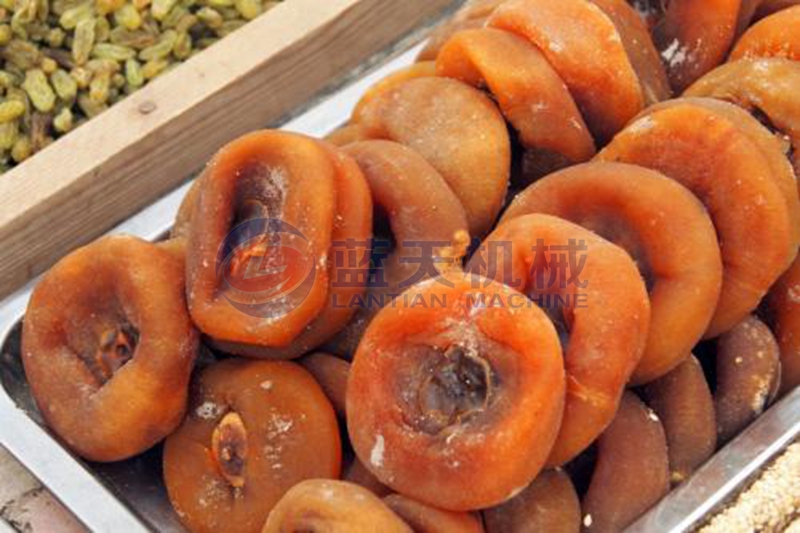 Widely Used:
In addition to drying a variety of fruits, this persimmon dryer machine can also dry vegetables, agricultural and sideline products, meat products and seafood, and the finished products are perfect, and are loved by many customers. It can be said that The real multi-purpose machine, and persimmon dryer machine price is relatively cheap in the industry, can be said to be truly affordable.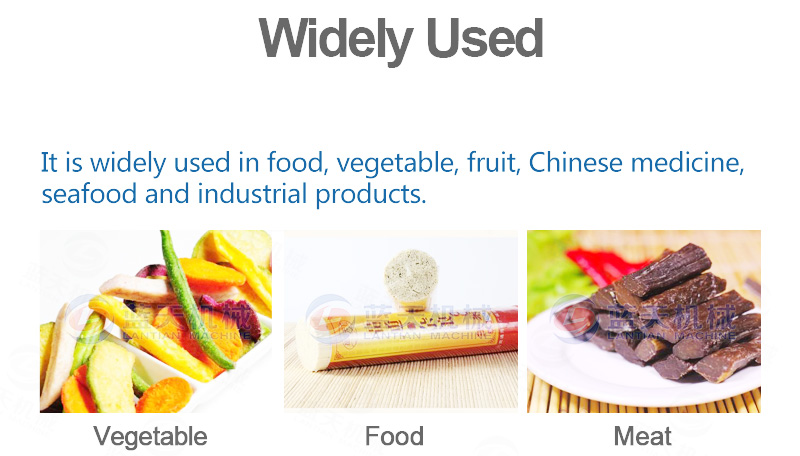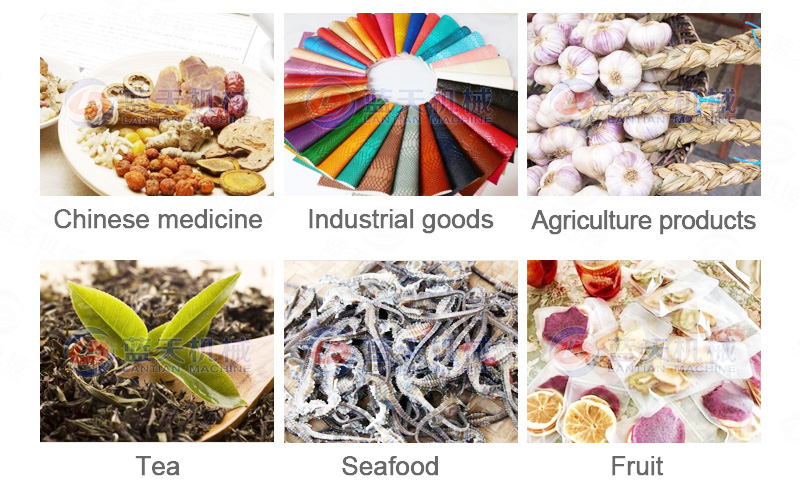 Packaging and Transportation:
In order to ensure that every customer receives a perfect persimmon dryer, we will use a wooden frame to secure the machine in the package to avoid shaking during transportation. And put a filler inside the gap between the wooden frame and the machine to avoid damage to the appearance of the machine due to friction during transportation. You can choose from three modes of transportation: road transportation, rail transportation and ocean transportation in Qingdao port. We hereby promise you that we will deliver the goods to you at the fastest speed and let you receive the satisfactory machine in the shortest time.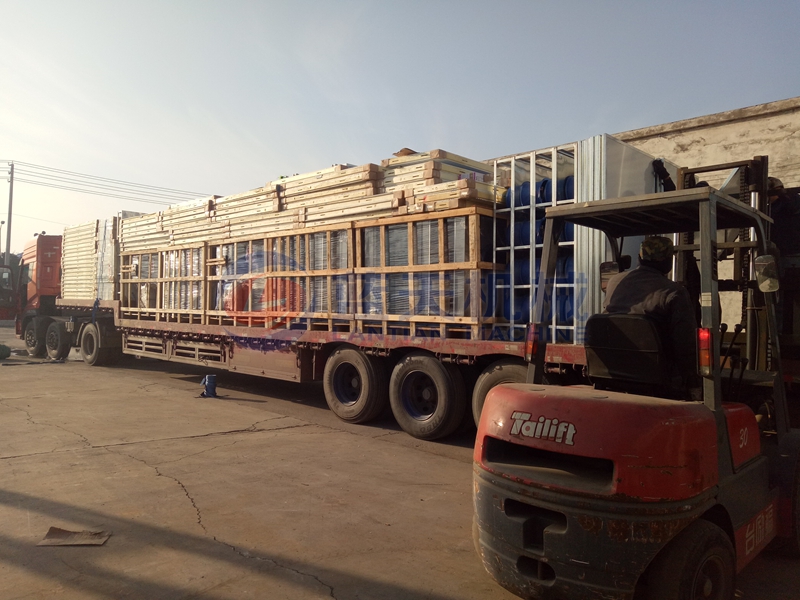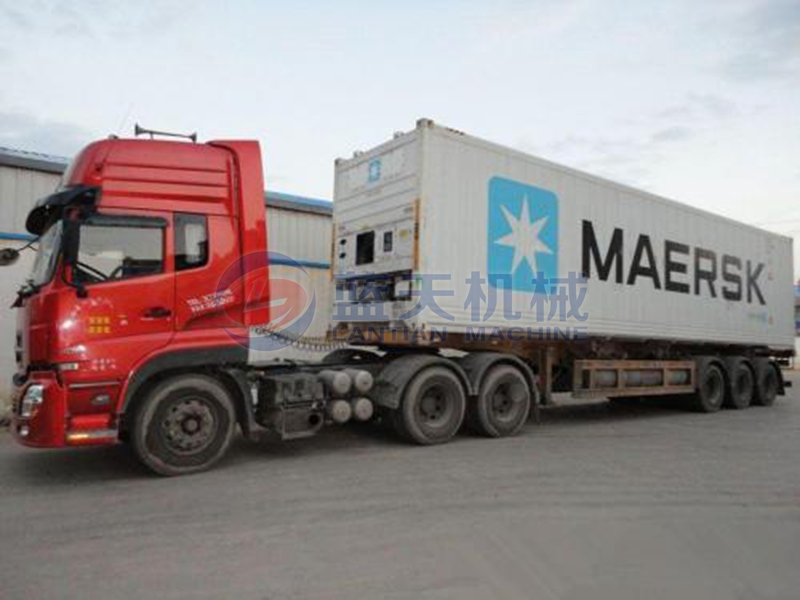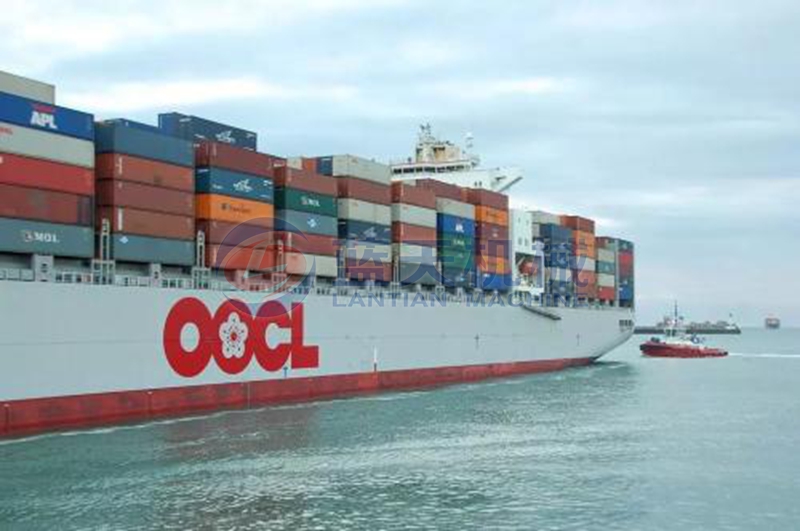 Company Profile:
Lantian Machinery Factory was established in 1986, is a modern enterprise integrating production and export. We mainly produce and sell dryers and various briquette equipments at home and abroad. The factory is located in China, Henan Province, Gongyi, covers an area of 520 acres, has more than 270 professional production staff and sales staff, is located in the Central Plains, surrounded by many scenic spots, a railway and highway, a superior location Convenient transportation. Many of our machines are exported to foreign countries, with sales worldwide, and annual sales can reach 20 million.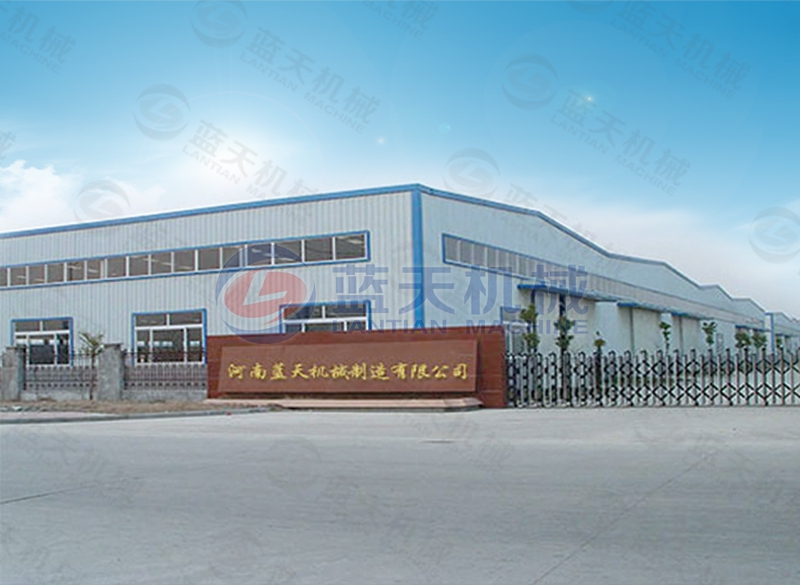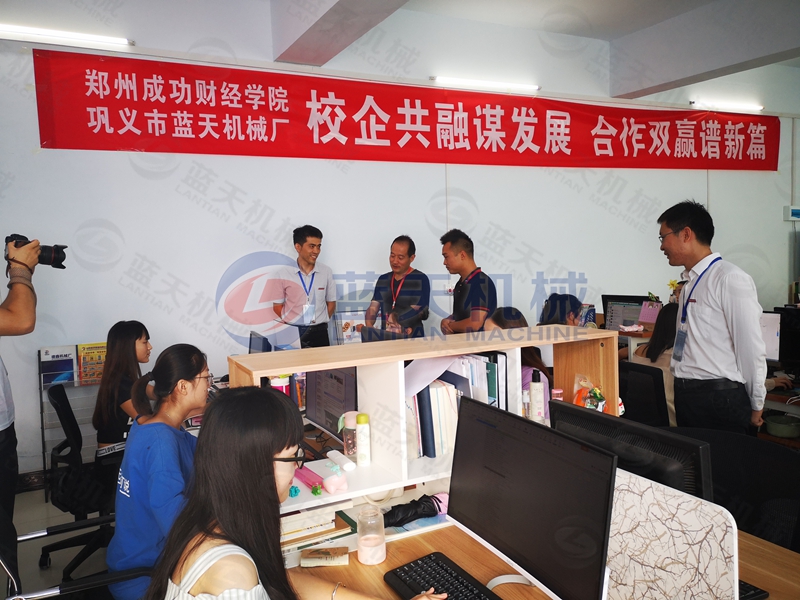 Service Philosophy:
In the process of development, we have always placed the interests of our customers at the forefront of our development. We have always been adhering to the concept of integrity management and sincerely cooperate with every customer to bring you high-quality machines and excellent service. Has always been the pursuit of persistence. Our staff has been working hard to learn new knowledge and improve their ability to bring you better machines, and persimmon dryer machine price is the cheapest in the industry. We will provide excellent pre-sales and after-sales service for every customer who comes to buy. Our staff will design the machine that suits you best according to your material, site, scale and output. A professional installation team will install it for you.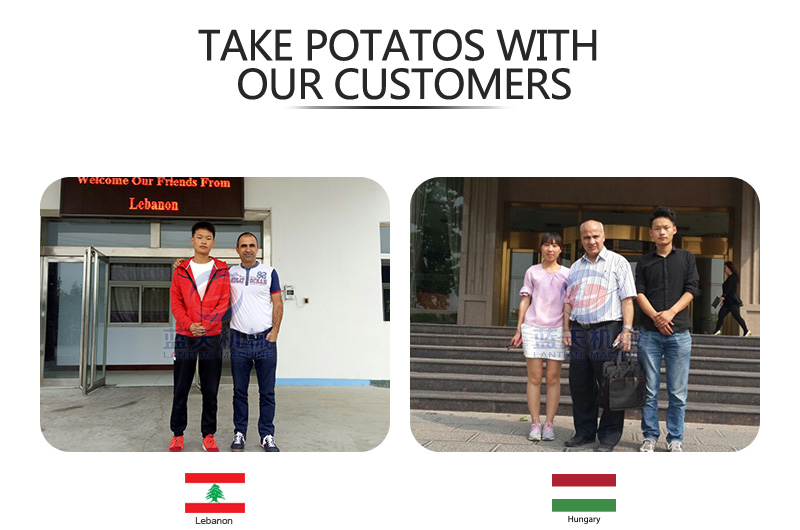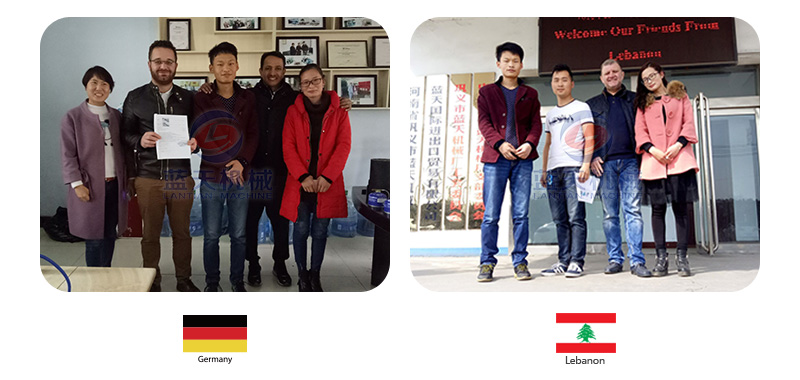 Certifications:
There are many reasons for supporting a company to go on, and product quality is a big part. At present, our machines have obtained domestic ISO9001 high quality certification and EU CE certification, and the quality is absolutely guaranteed.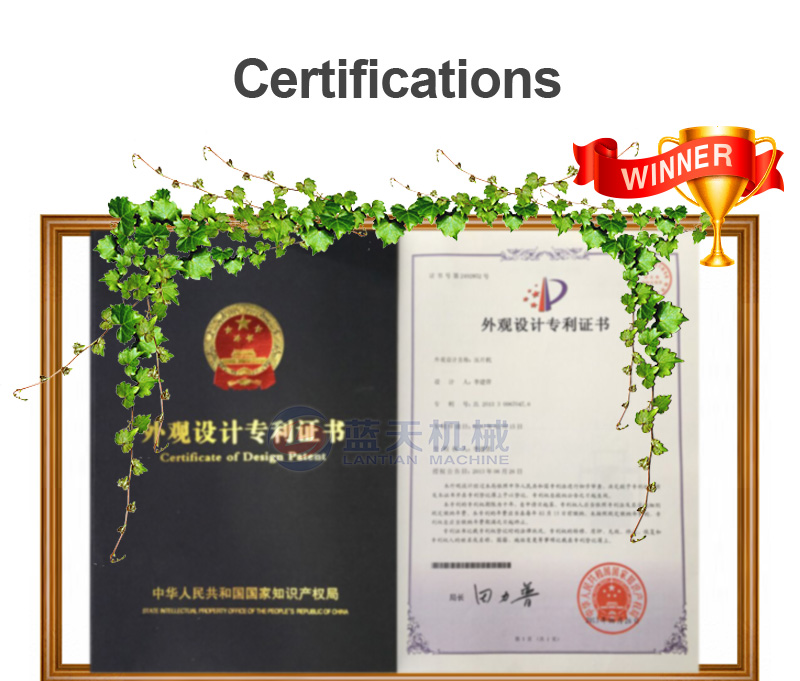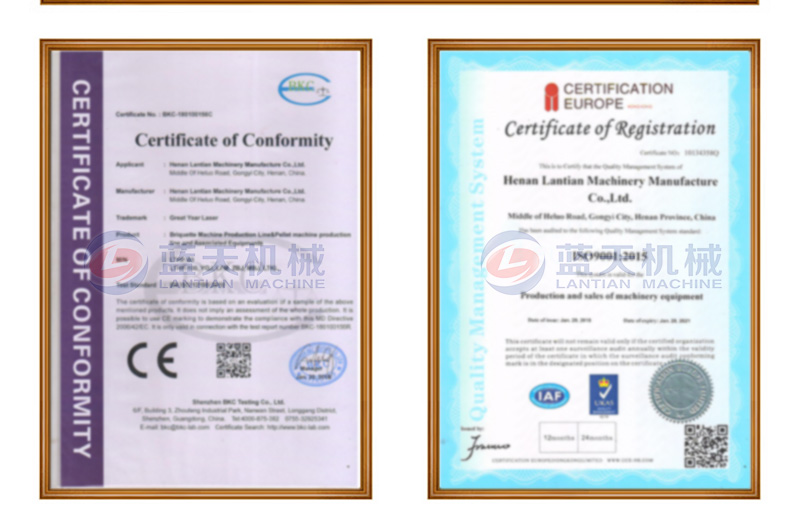 Other Products:
In addition to the persimmon dryer described on this page, we also sell dryers for a variety of other materials, such as lemon dryer and apricots dryer. If you need persimmon dryer machine welcome message to us, we will reply you within one hour.