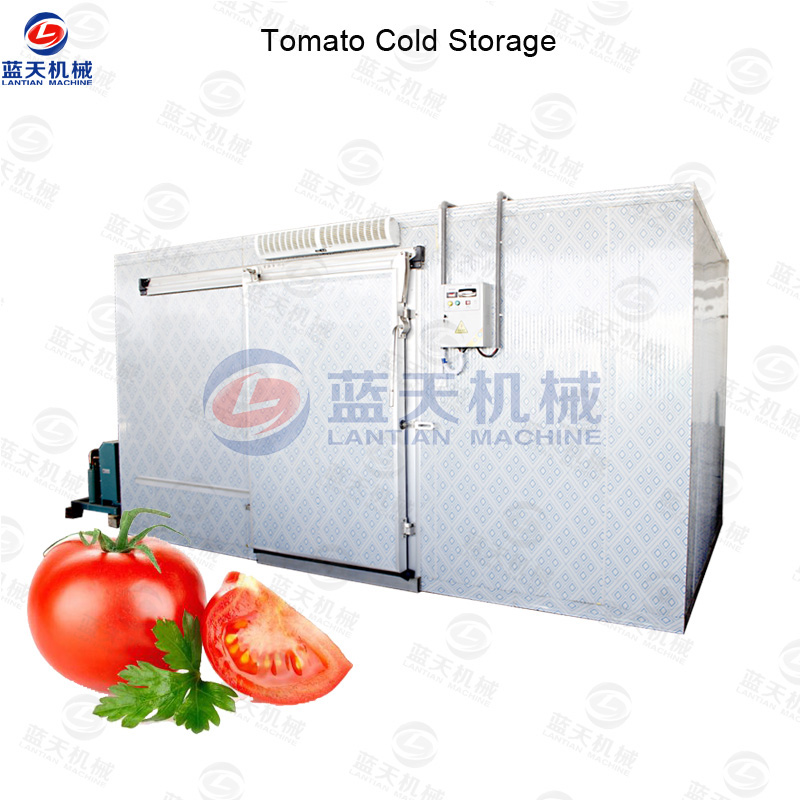 Tomato Cold Storage Product Introduction:
I believe that everyone is very familiar with tomatoes. It is loved by many people because of its sweet and sour taste. With the changing eating habits, people began to use tomatoes to extract juice to make various snacks, so there are many foods. The processing plant will stock a lot of tomatoes. Although tomatoes are delicious, they are very easy to rot and deteriorate, so most manufacturers will put tomatoes in the tomato cold storage room machinery, you can store and reduce the loss of the company.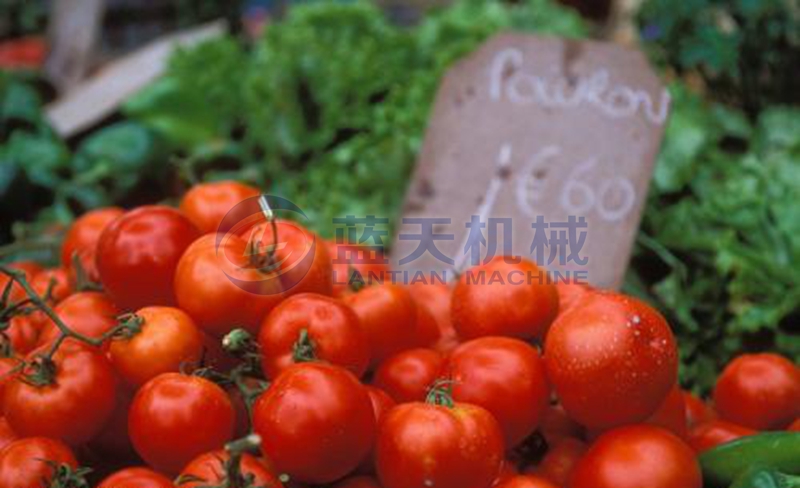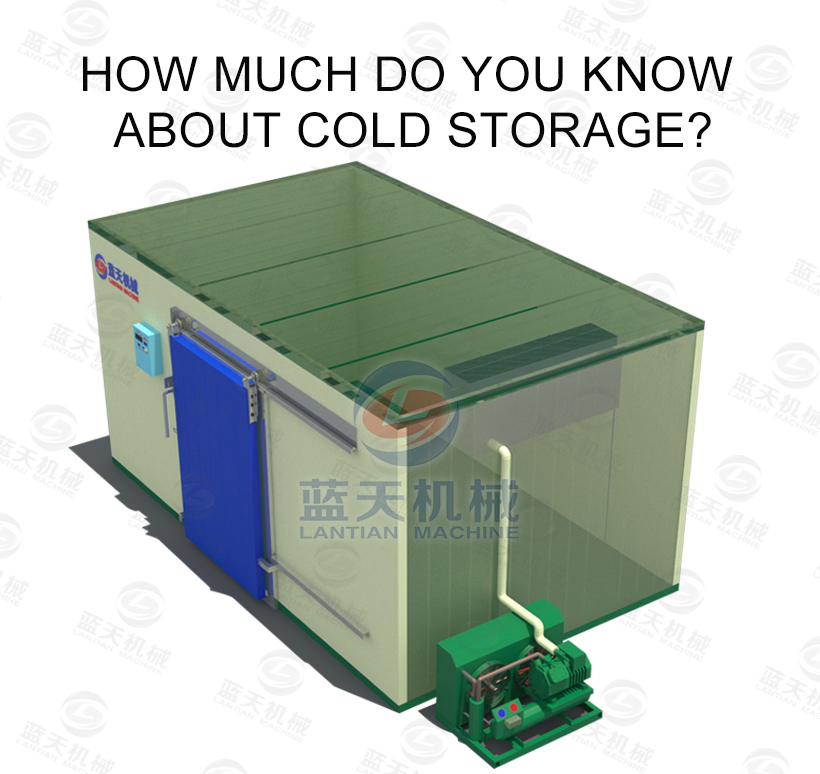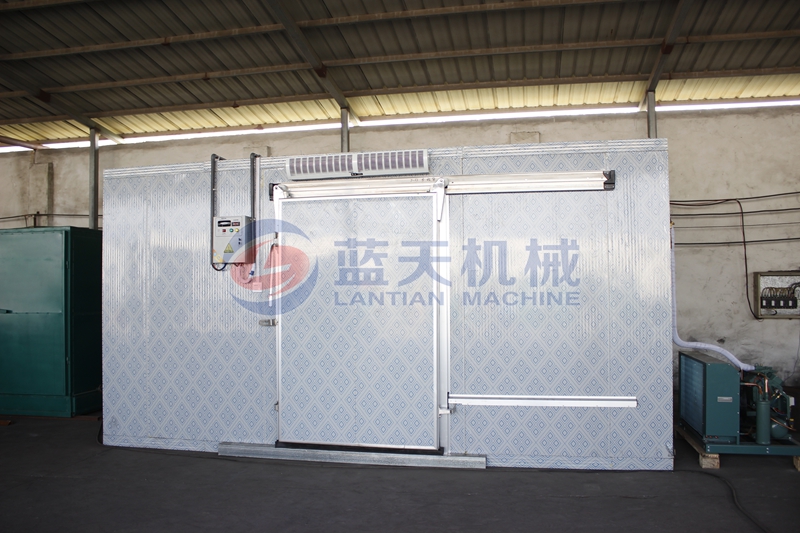 Our tomato cold storage room price is the cheapest in the industry, but the quality of the machine is also recognized by many customers. Our machines are easy to install, clean and run, and can help people to complete the storage work more conveniently and quickly. The machine uses an intelligent control system to help you more easily complete the cooling of the machine, helping you to save a lot of energy. Our machines are made with food grade steel plates, so you don't have to worry about any harmful substances on the tomatoes. There are a lot of customers who come to our factory to visit and inspect our machines very satisfied.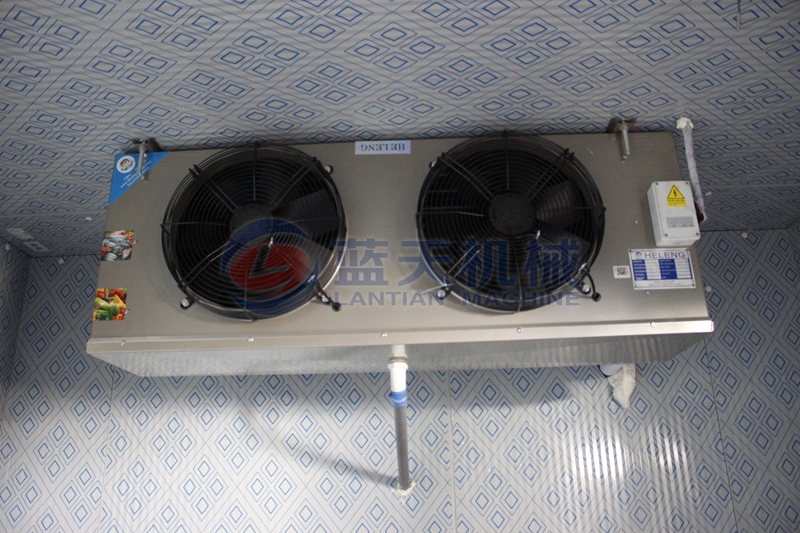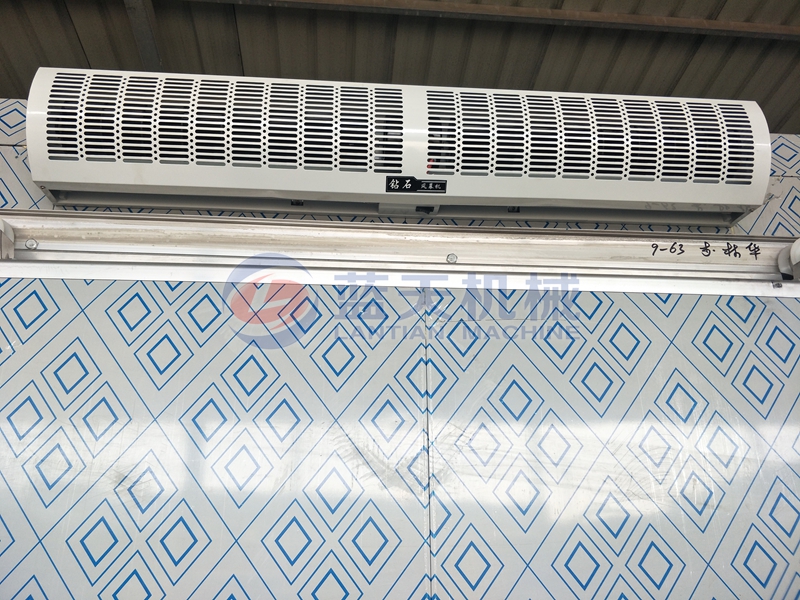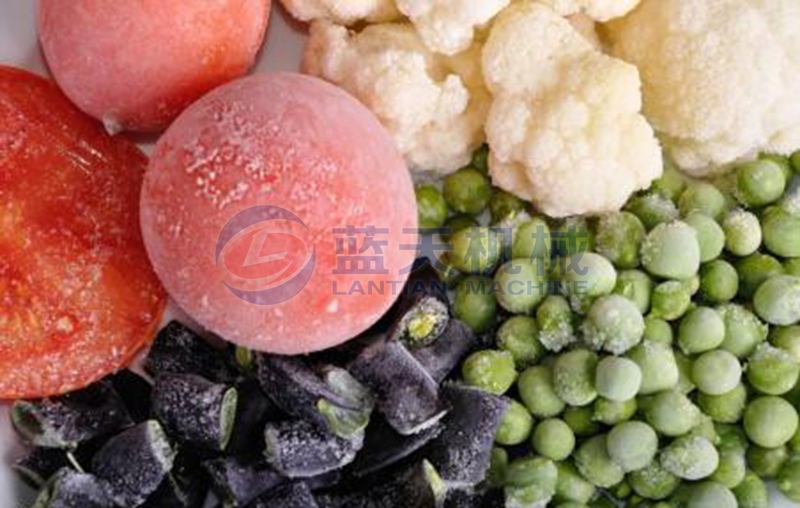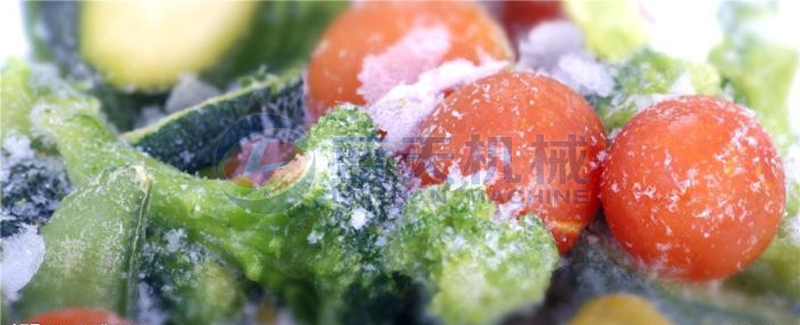 Widely Used:
We have always attached great importance to the practicality of our machines. It is our persistent pursuit to help our customers to complete their work more conveniently and quickly. In addition to refrigerating vegetables such as tomatoes, our tomato cold storage can also freeze meat and seafood. It can be said that it is multi-purpose and worthy of your purchase.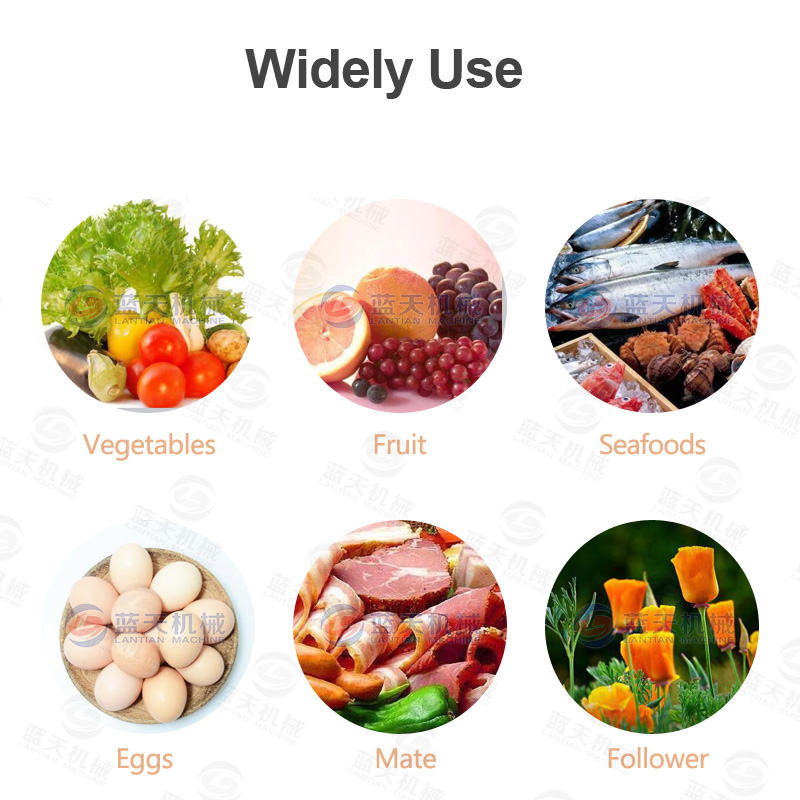 Packaging and Shipping:
We have three modes of transportation for you to choose from. There are road transportation, rail transportation and ocean transportation in Qingdao Port. We promise to arrange delivery for you at the fastest speed, and we will carefully package the machine for each customer. In the shortest possible time, you will receive the tomato cold storage room that will satisfy you.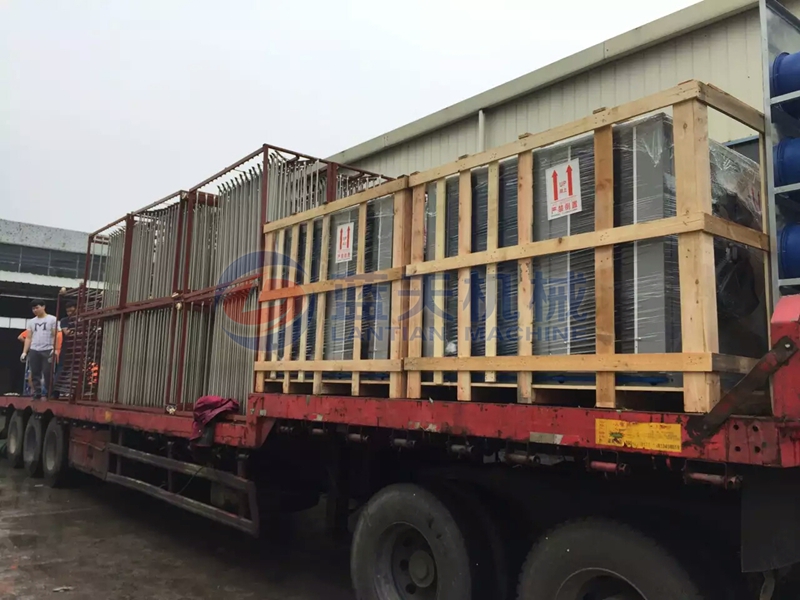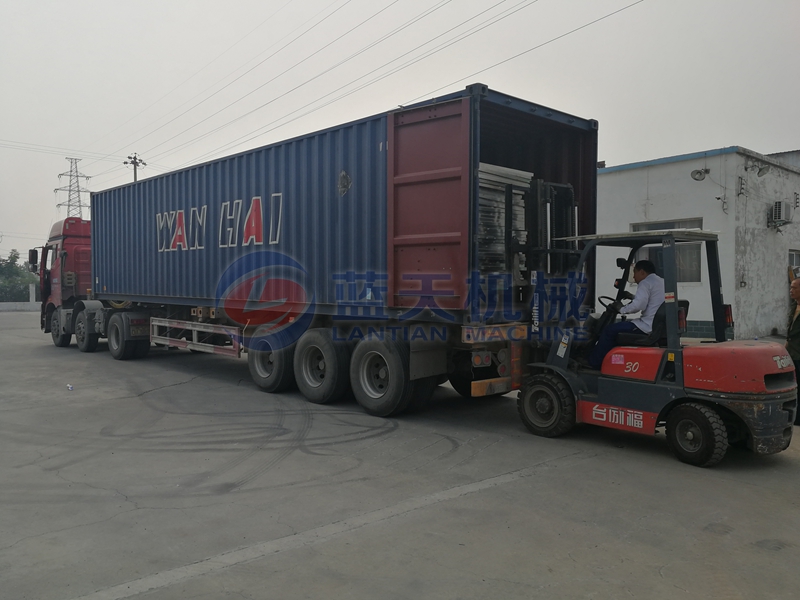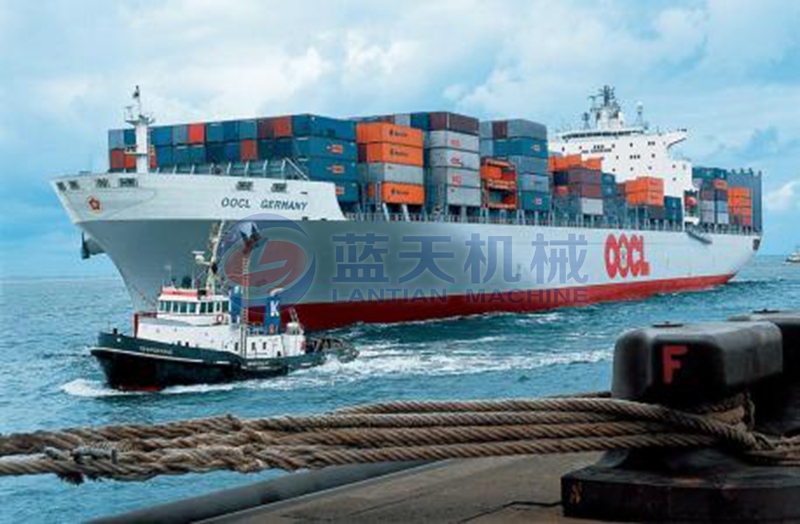 Service Philosophy:
We have been working hard to learn new knowledge to improve our ability, and we have always placed our customers' interests at our top priority, bringing you the tomato cold storage room price which is the cheapest in the industry. Our designers will design the machine that best suits you according to your basic situation, and will send a professional installer to install it for you. Our sales staff will provide good service to every customer and guarantee you a good buying experience.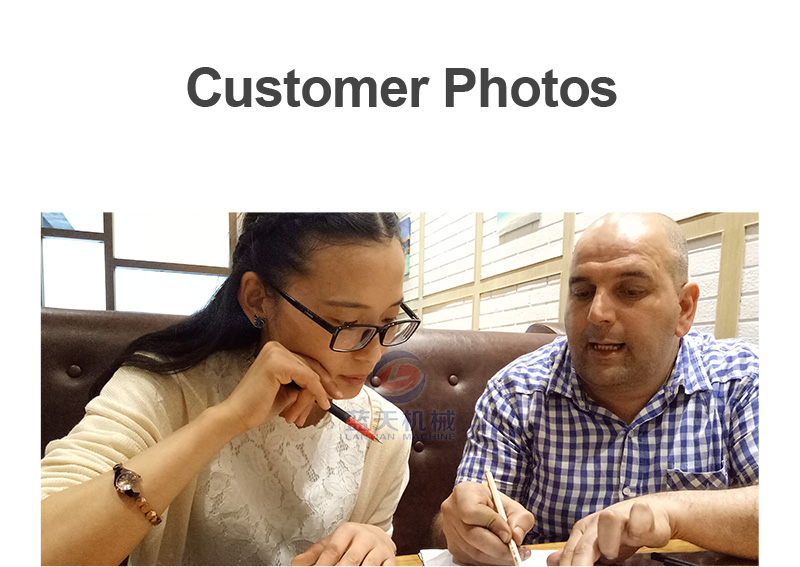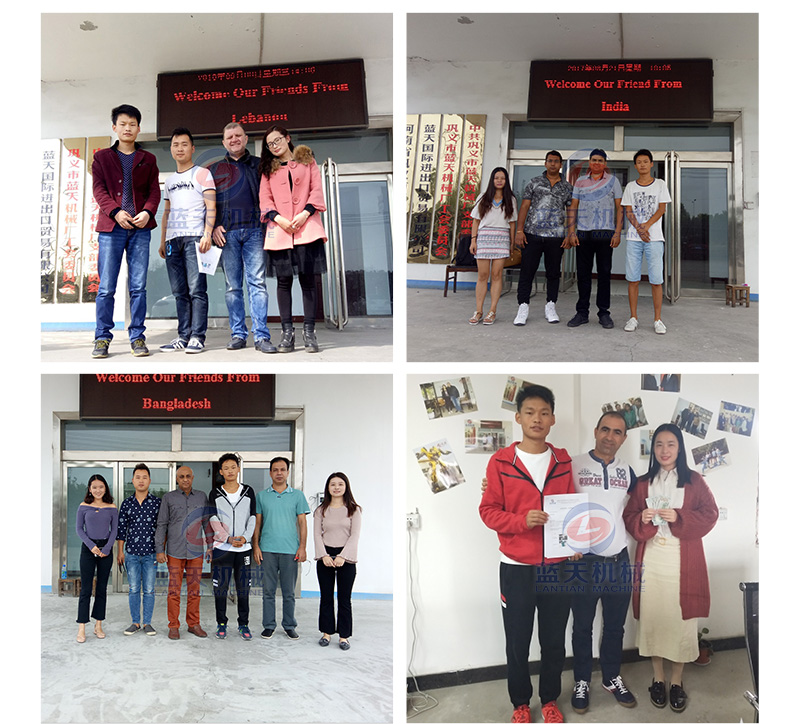 Qualification Certificate:
At present, our tomato cold storage room has obtained the domestic ISO9001 high quality certification and the EU CE certification, the quality is absolutely guaranteed, it is worth buying and using.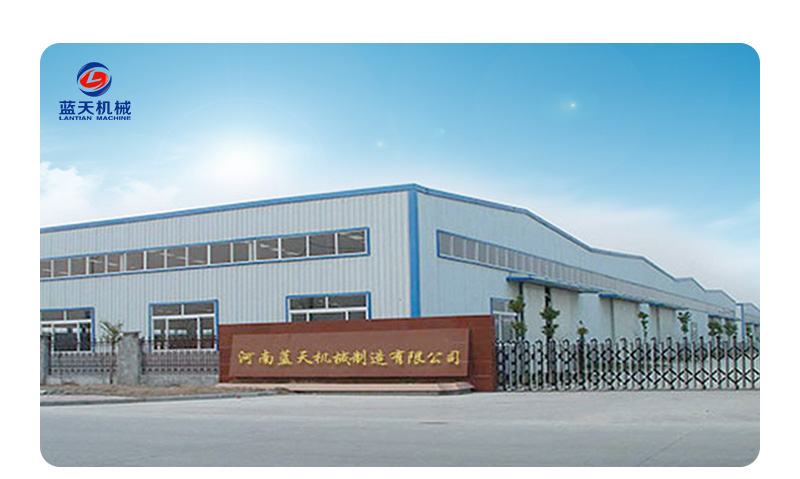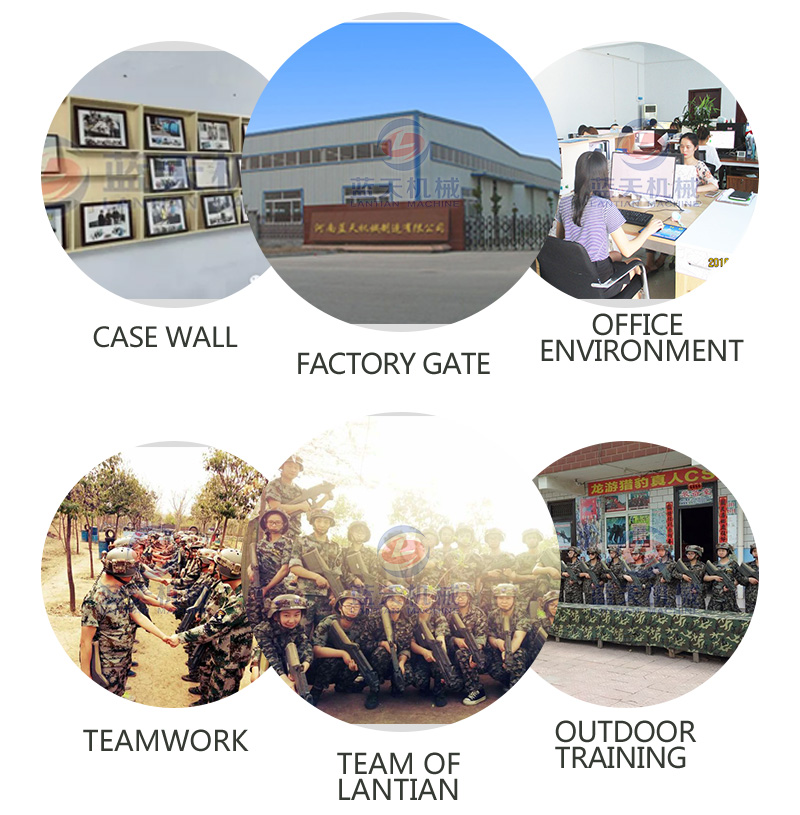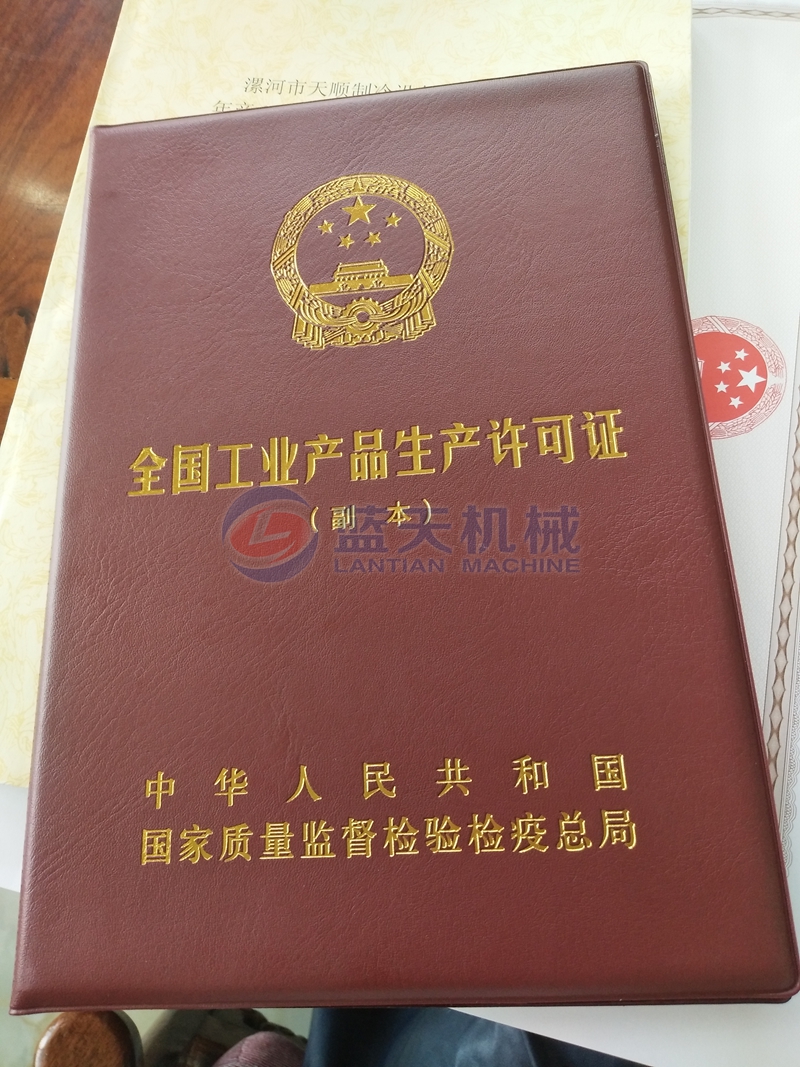 Other Products:
In addition to the hot tomato storage, there are many machines that are loved by customers. Mushroom cold storage and potato cold storage are among the most popular among customers. If you need a cold mail welcome message to us, our customer service staff will reply you in the first time.