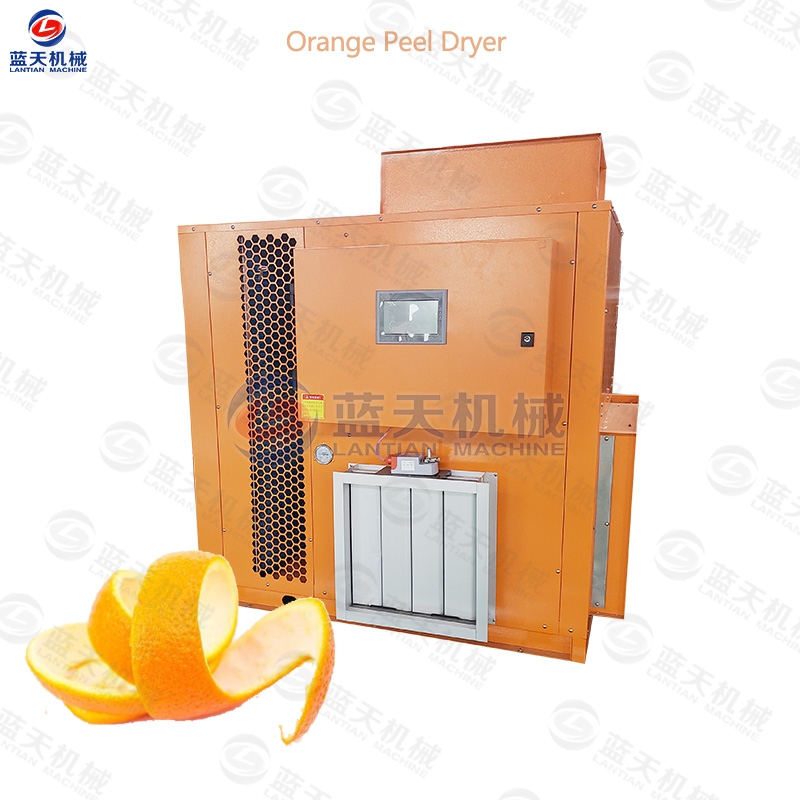 Orange Peel Dryer Product Introduction:
Orange peel, also known as yellow peel, is the peel of the orange of the Rutaceae plant, and the peeled peel is dried or dried. Orange contains a lot of vitamin A, which can be used as a stomachic agent. Orange peel is a kind of traditional Chinese medicine very early. It tastes bitter and bitter. It enters the spleen and lungs and cures cough and phlegm. It is often seen in pharmacies. A type that is often used. Its application also brings more room for development of our orange peel dryers.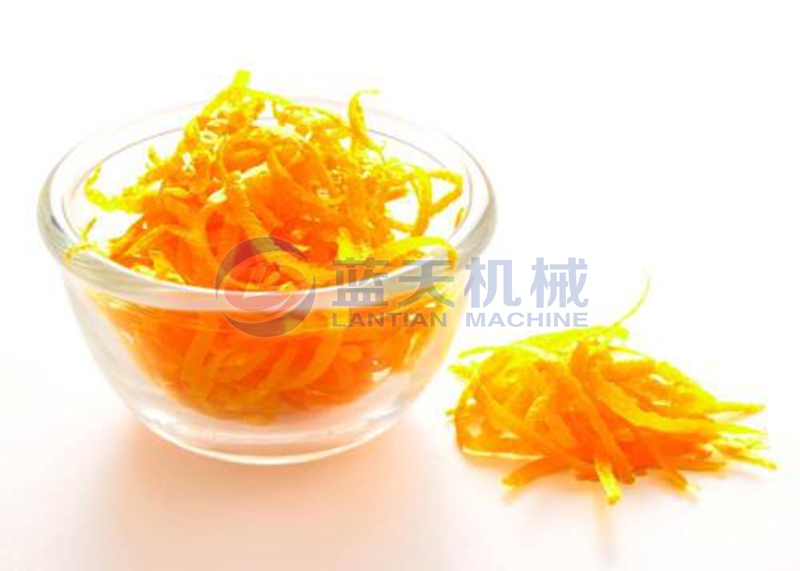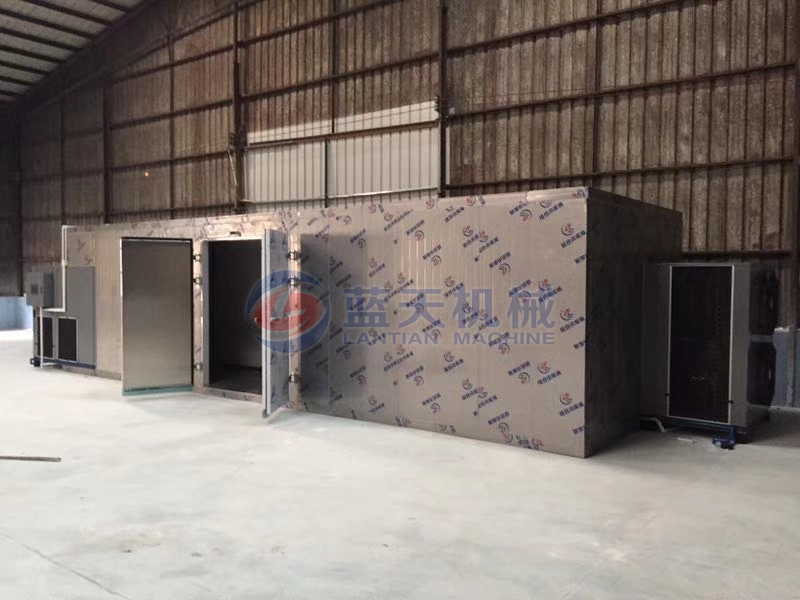 Our orange peel dryer machine has been improved to make the drying process more convenient, so it is loved by many customers. The machine uses an intelligent control system, you only need to put the orange peel into the drying room, set the temperature and humidity you need on the PLC control panel outside the machine, and the machine will dry it by itself. There is no need for personnel to guard the whole process. When the temperature value is set, the machine will stop by itself, and there will be no excessive drying, which will help you save a lot of energy.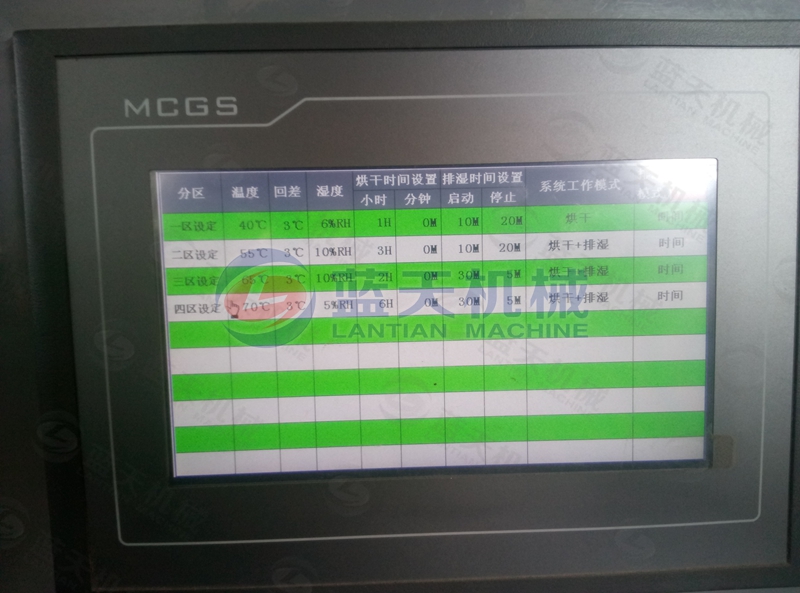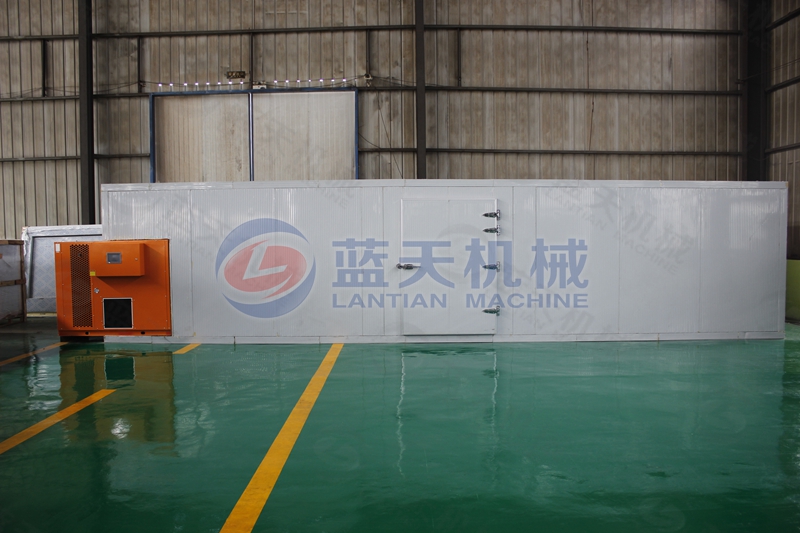 Our orange peel dryer is cleaner and more convenient than the old-fashioned drying method. The machine uses clean energy and energy during operation. It does not have any auxiliary fuel and does not produce any environmentally harmful gases. Secondly, our machine is made of 304 food grade steel plate, you don't need to worry about water rusting. The hot air circulation system makes the orange peel more evenly heated and accelerates the drying speed. The dried orange peel is very good in color and other aspects.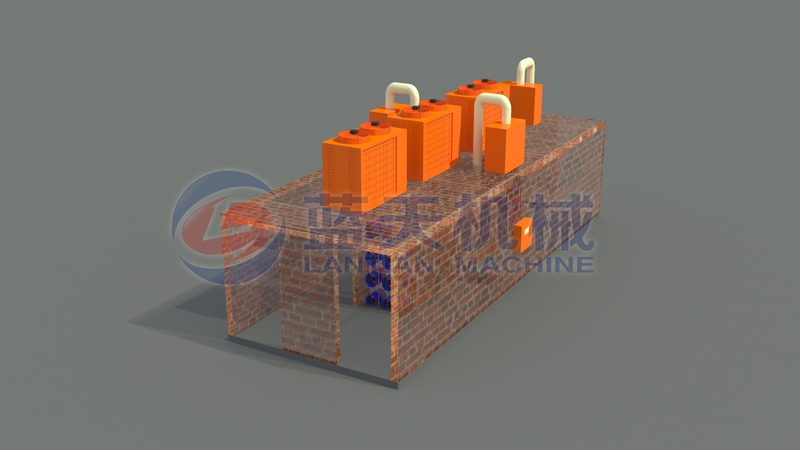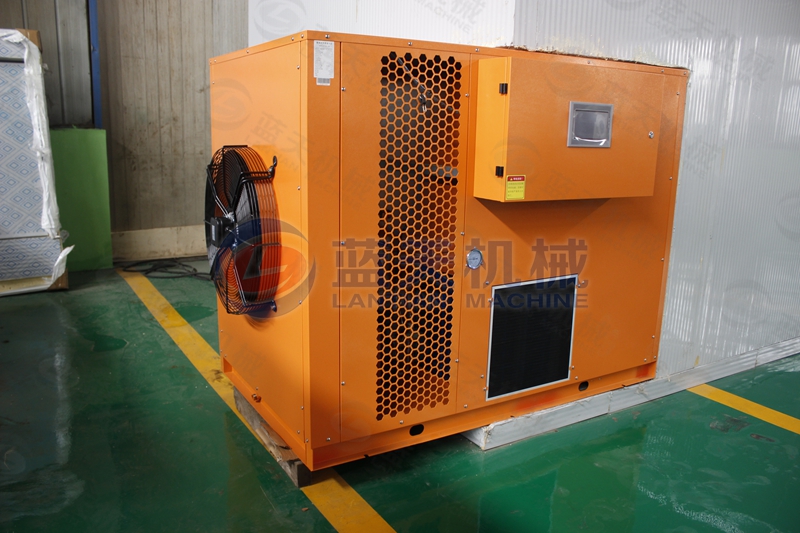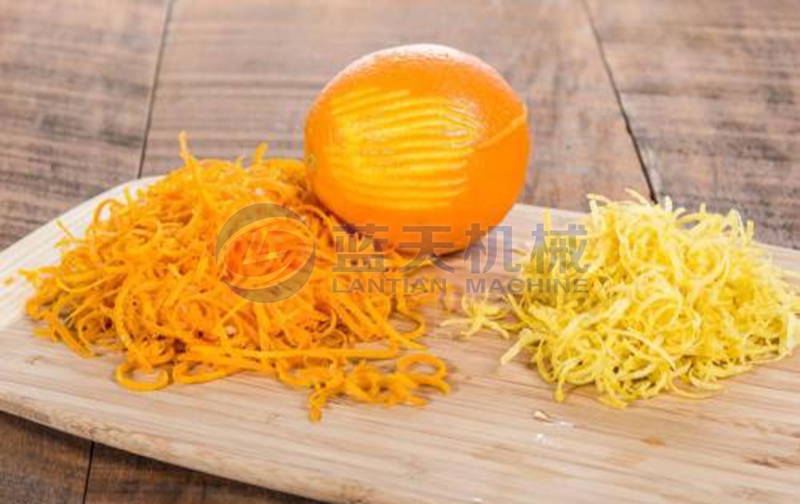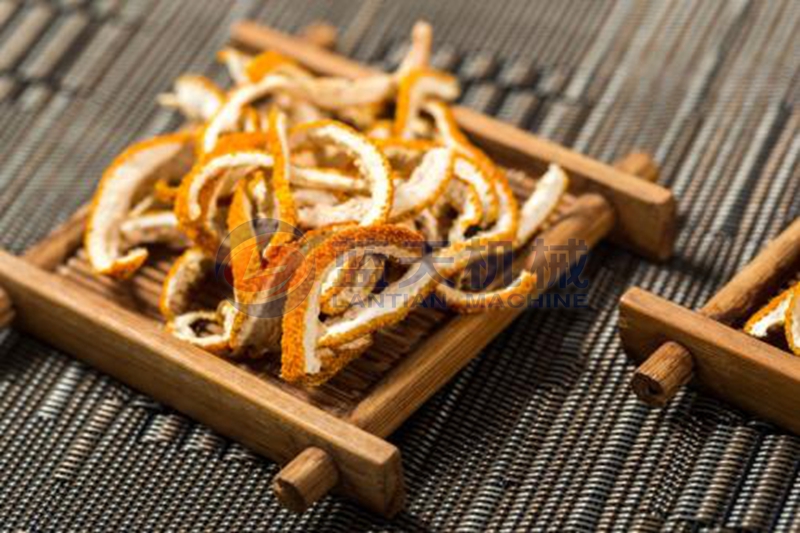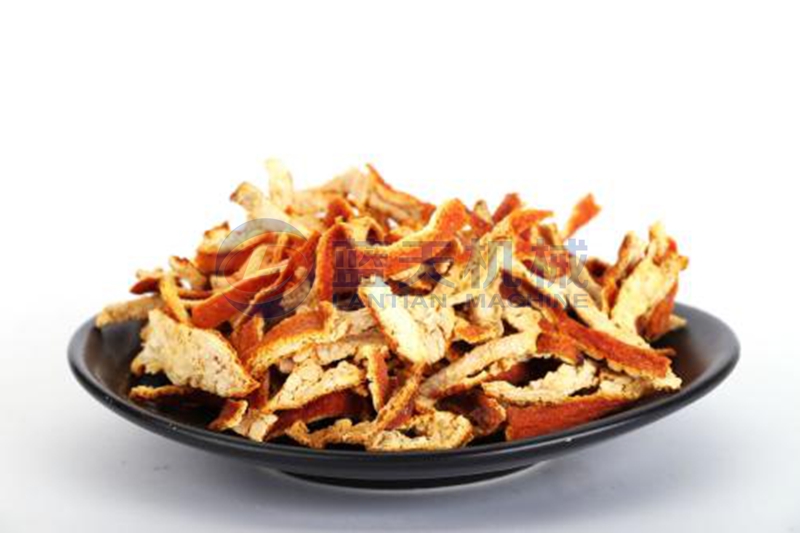 Widely Used:
In addition to drying orange peel and many other Chinese herbal medicines, our orange peel dryers can also dry fruits, vegetables, meat products and noodles, etc., which are used in our daily lives, and even some of the industrial products we use every day. It is also perfect for drying, so it is also loved by many customers.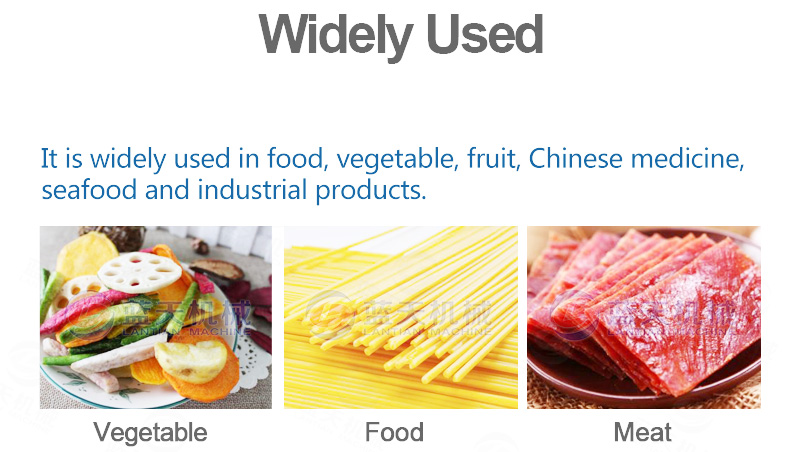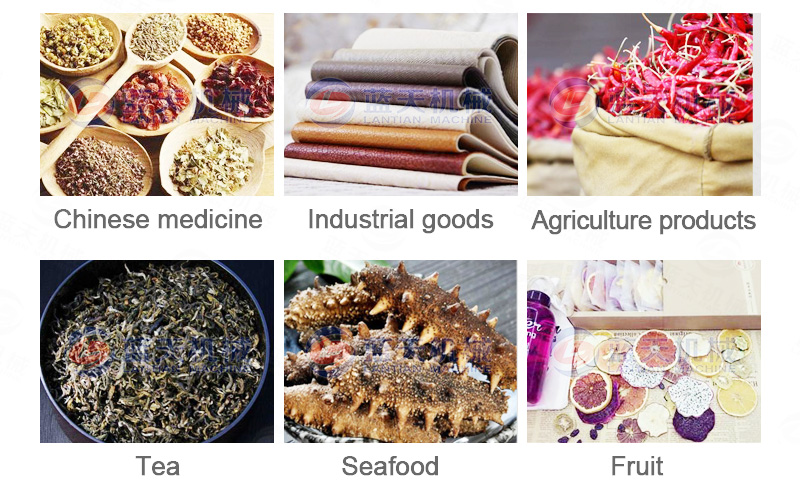 Packaging and Transportation:
We assure you that the machines you receive are perfect. We will use wooden frames and fillers to rigorously package the machine to avoid damage to the machine due to friction during transportation. In terms of transportation, you can choose from three modes: road transport, rail transport and ocean transport. We promise to deliver the fastest speed to you, ensuring that you receive the orange peel dryer machine that will satisfy you in the shortest possible time.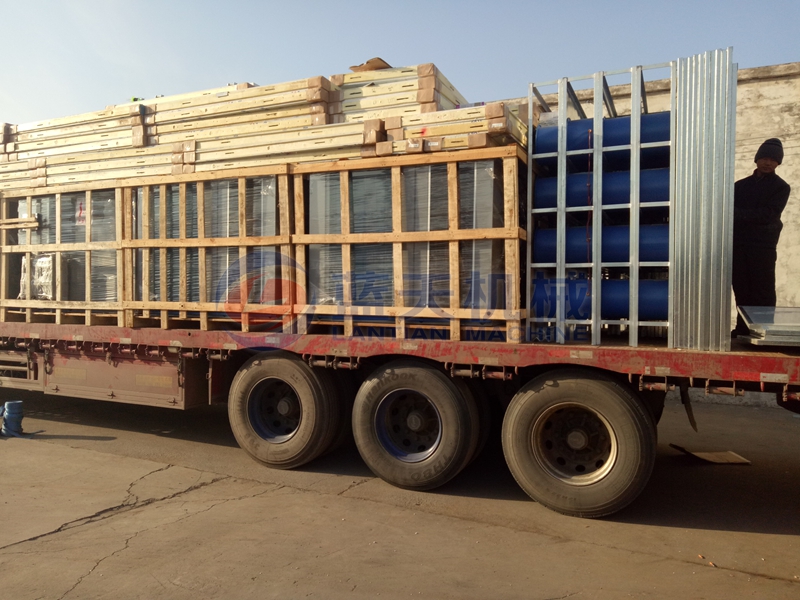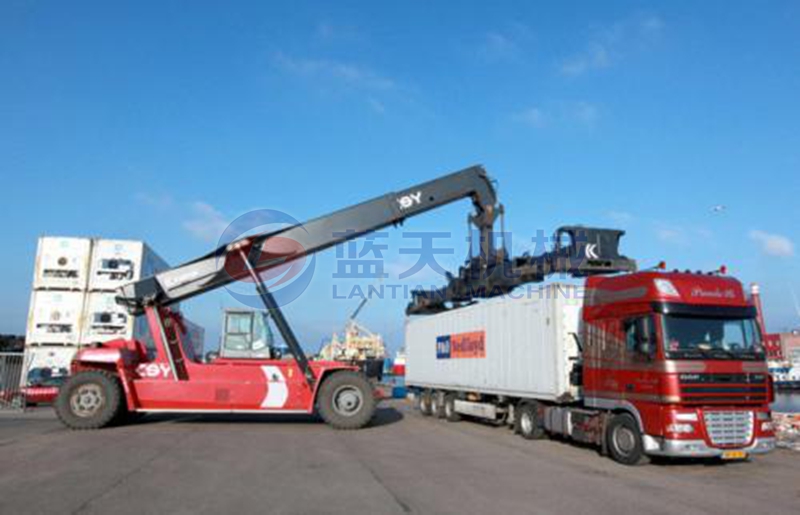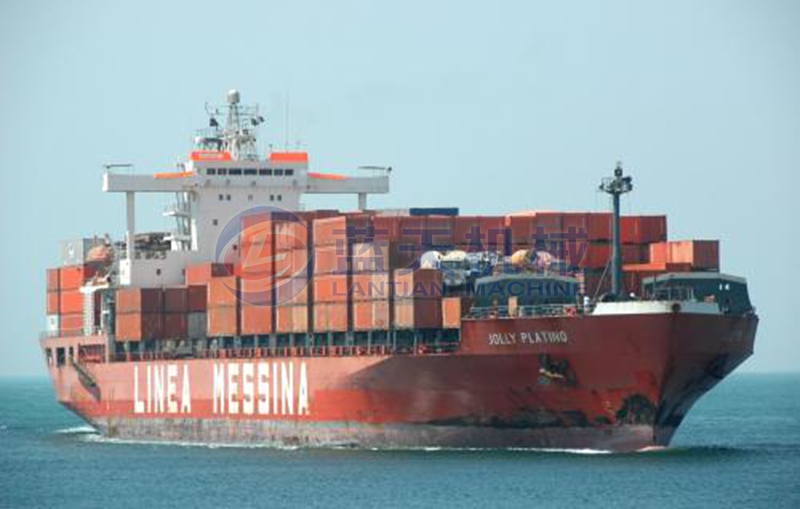 Service Philosophy:
We always adhere to the concept of integrity management and sincerely cooperate with every customer, bringing you high-quality machines and excellent service is our persistent pursuit. Our designers will design the machine that best suits you according to your production, site and size, and have a professional installer to provide you with on-site service to ensure that your orange peel dryer is put into service in the shortest possible time.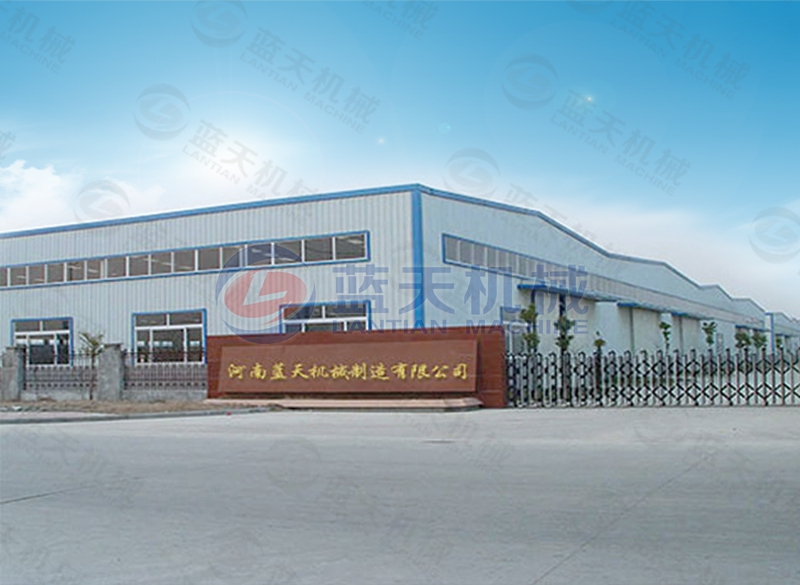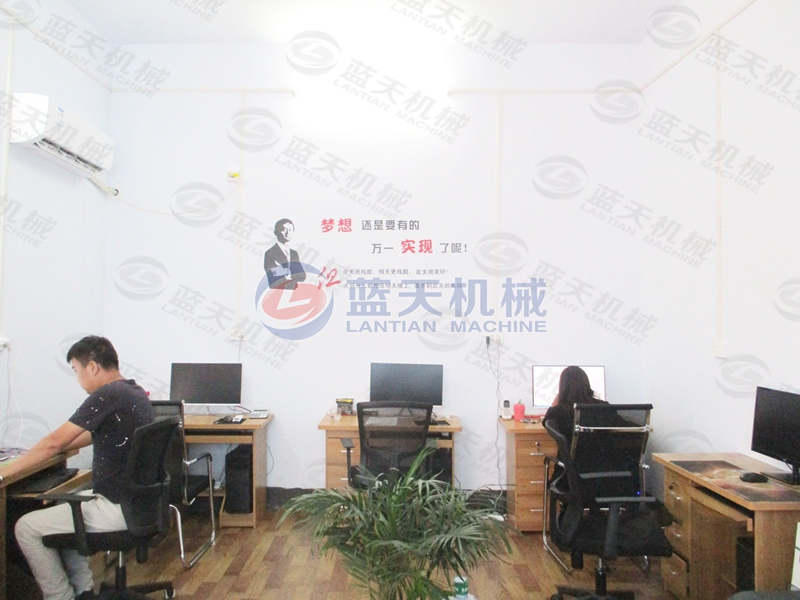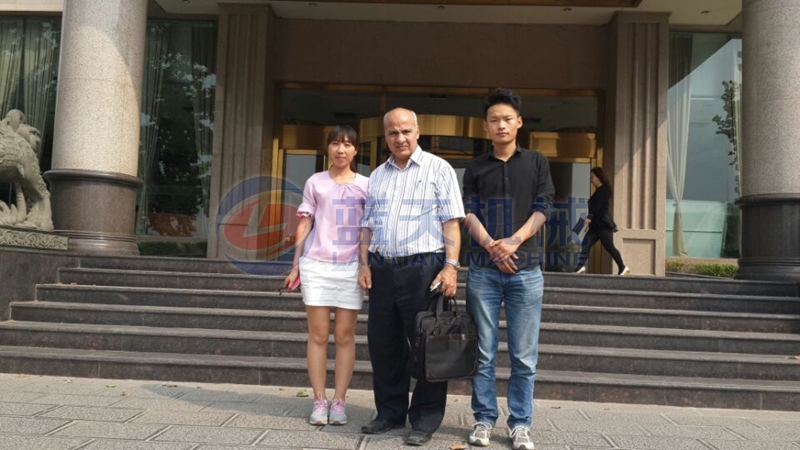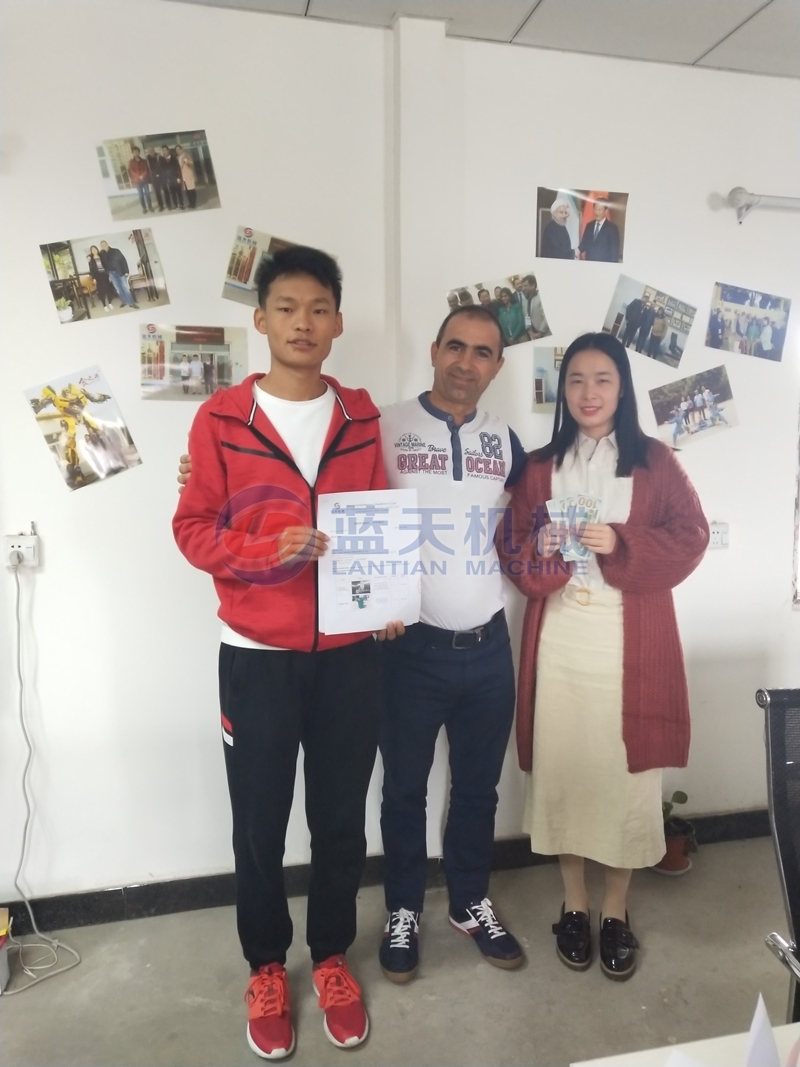 Qualification Certificate:
Each of our machines is produced with care. We understand that the most important reason for a company to survive is the quality of its products. The customer experience is the premise of everything, so we have been working hard to learn new knowledge. Your ability is to produce a better machine for your production. At present, our orange peel dryers have obtained the domestic ISO9001 high quality certification and the EU CE certification, the quality is absolutely guaranteed.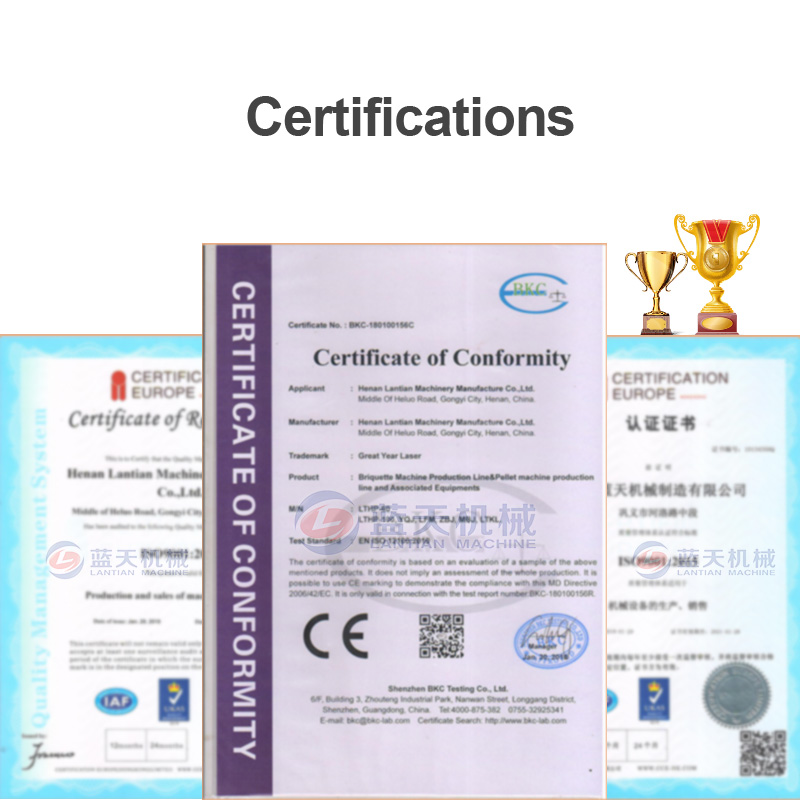 Other Products:
In addition to the hot orange peel dryer, our goji berry dryer and illicium verum dryer are also popular with many customers. If you need a dryer, please leave a message to us, our customer service staff will reply you in the first time.