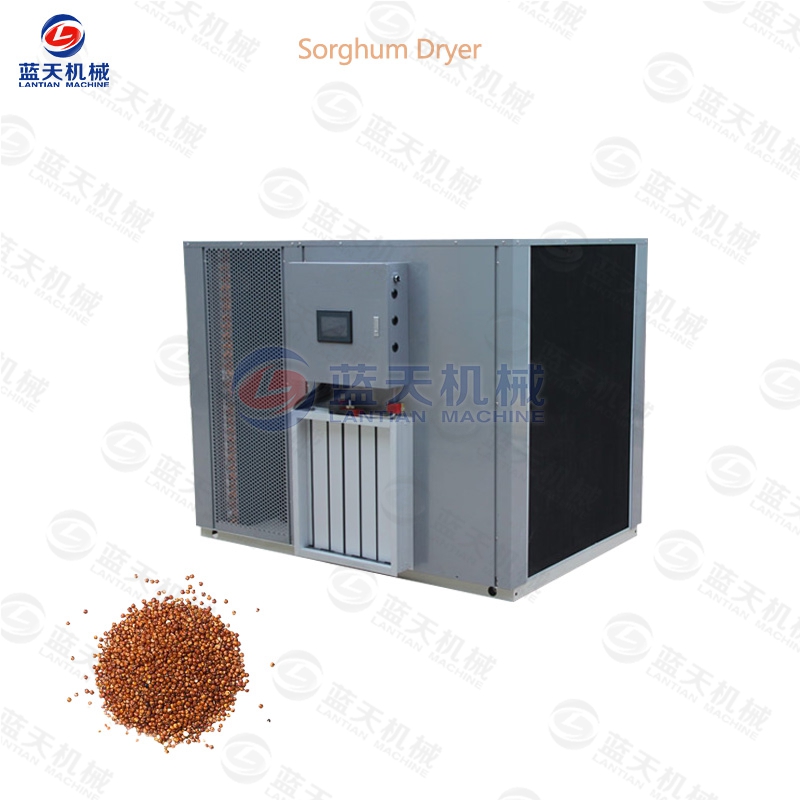 Sorghum Dryer Product Introduction:
Our sorghum dryer machine is loved by many customers because our machines help them get the job done faster. You only need to set the temperature and humidity you need on the PLC control panel outside the machine, the machine will dry it by itself, and the machine will stop running when it reaches the temperature you set, and there will be no excessive drying. . You don't need to be on guard during the drying process, and you don't need to worry about the weather and other external factors to help you save a lot of energy.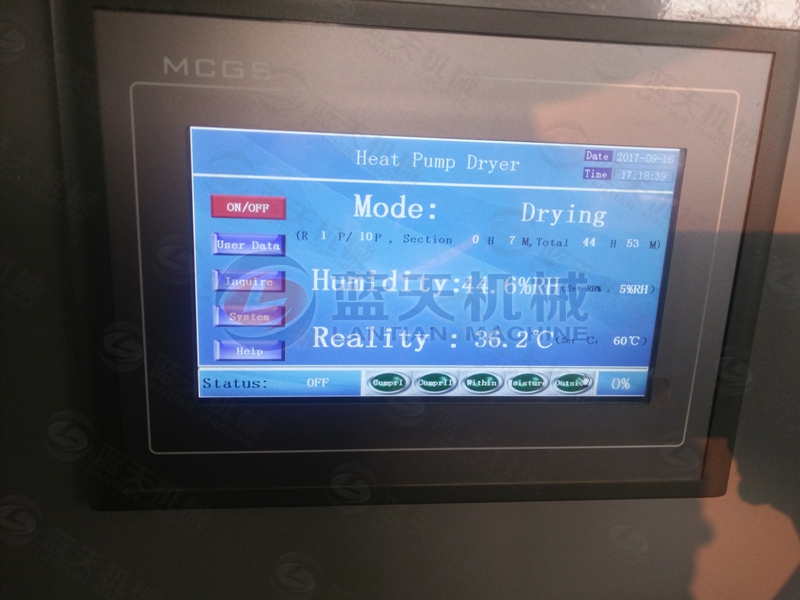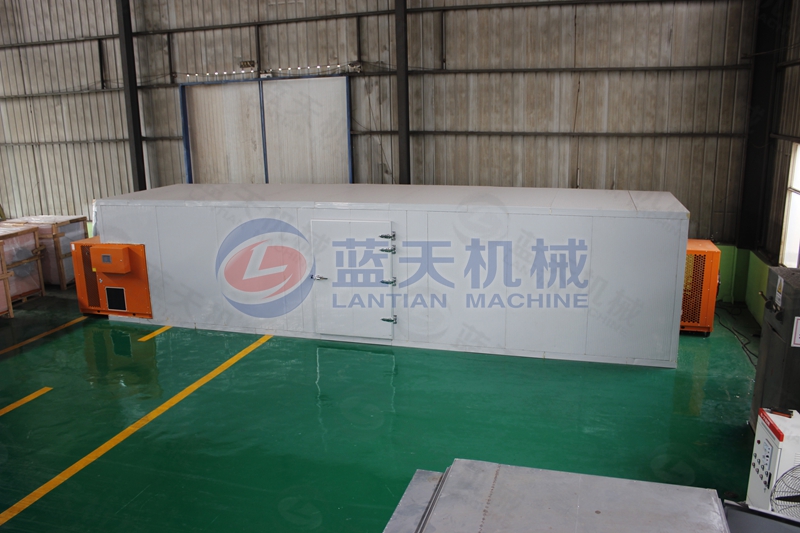 Our sorghum dryer machine price is the cheapest in the industry, but the quality and performance are very good. Our machines are running with clean energy and energy. The internal hot air circulation system helps sorghum to dry and clean more quickly. Without any auxiliary fuel, it helps you save fuel costs while fully complying with national environmental policies. The machine uses a sealed box design, there is no need to worry about the outside material entering the drying room during the drying process. Many customers come to visit our factory and are very satisfied with the results of our machines and trial production.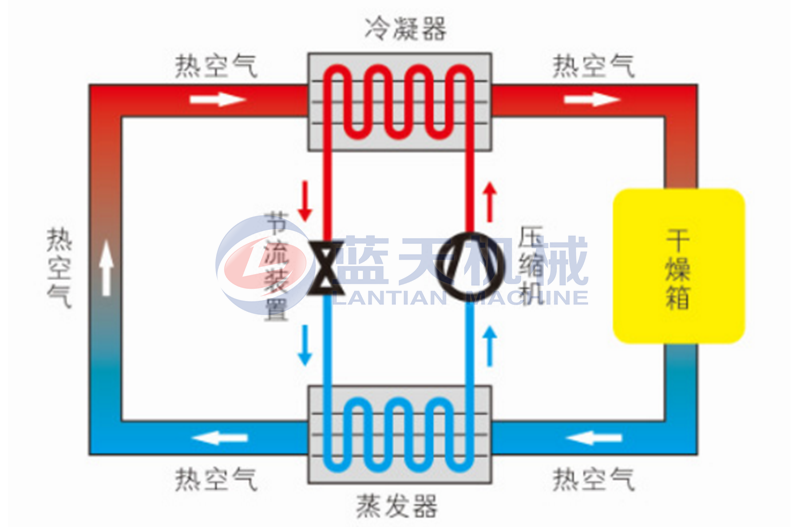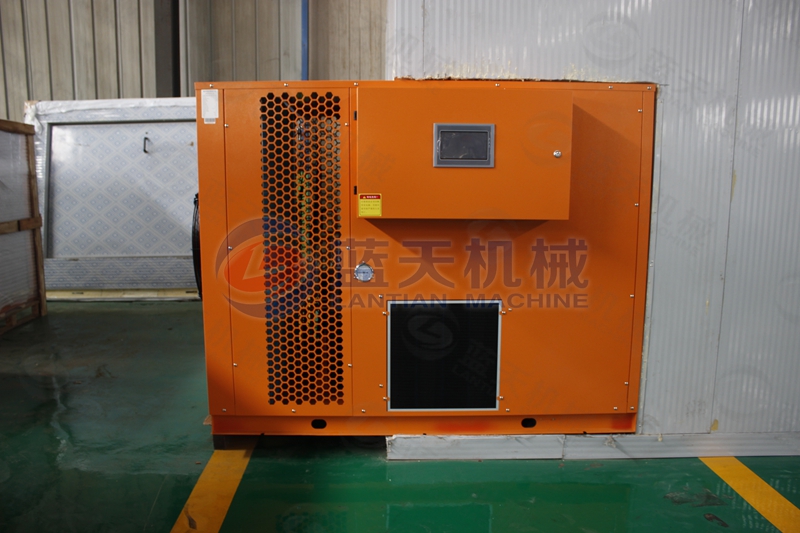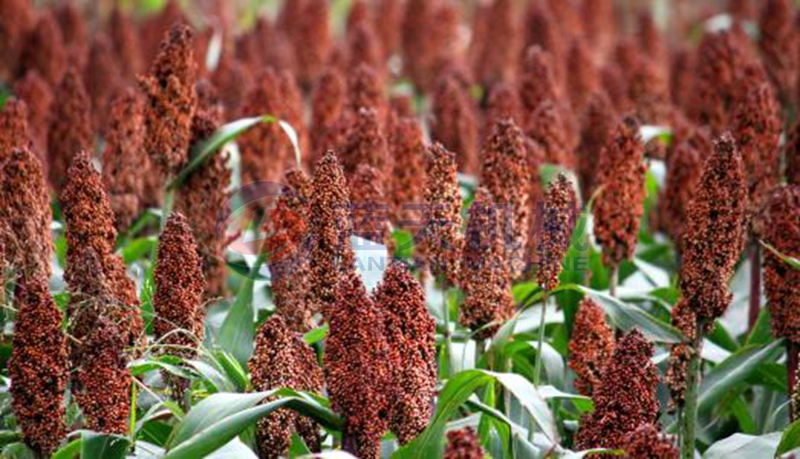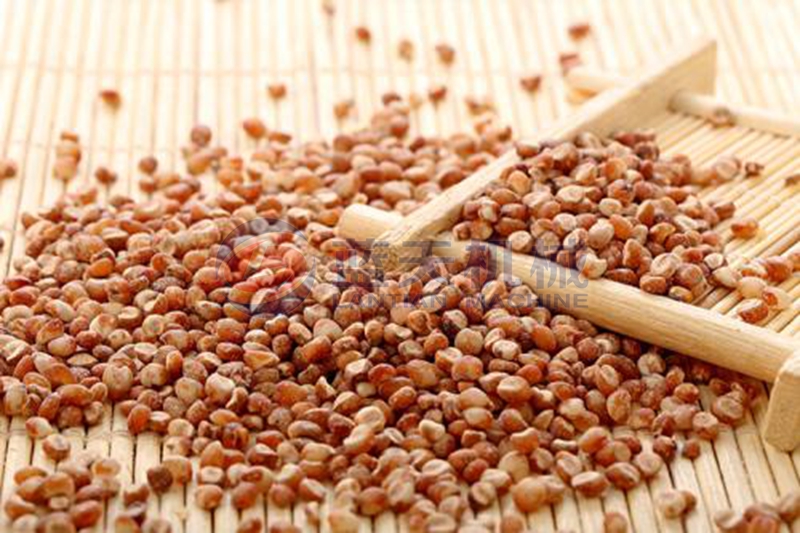 Widely Used:
The performance of the machine is able to grasp the basic requirements of customers. In addition to drying sorghum, our sorghum dryer can also dry a variety of different materials. It can be said that it is multi-purpose, so it is loved by many customers.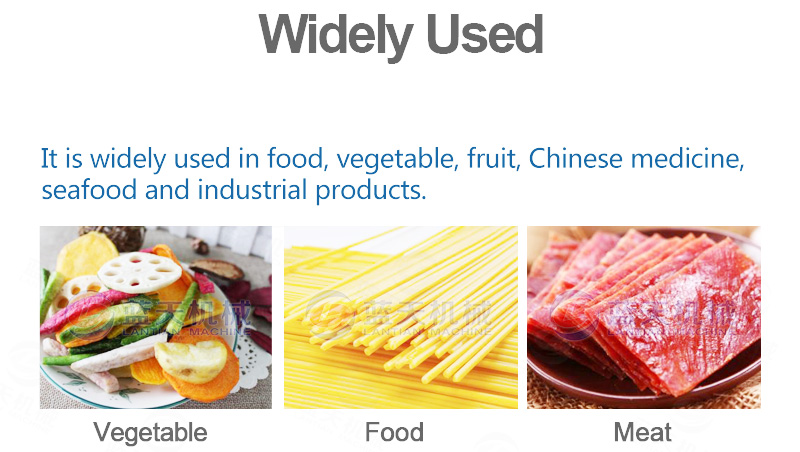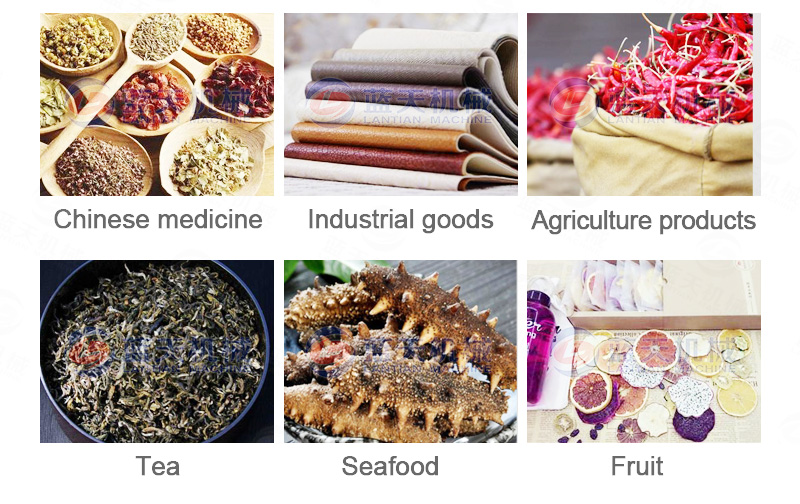 Packaging and Shipping:
We will use a wooden frame to fix the machine to avoid damage to the appearance due to friction during transportation. In transportation, you can choose road transport, rail transport and marine transport. We promise to arrange delivery at the fastest speed, so that you can receive the sorghum dryer machine that will satisfy you in the shortest time.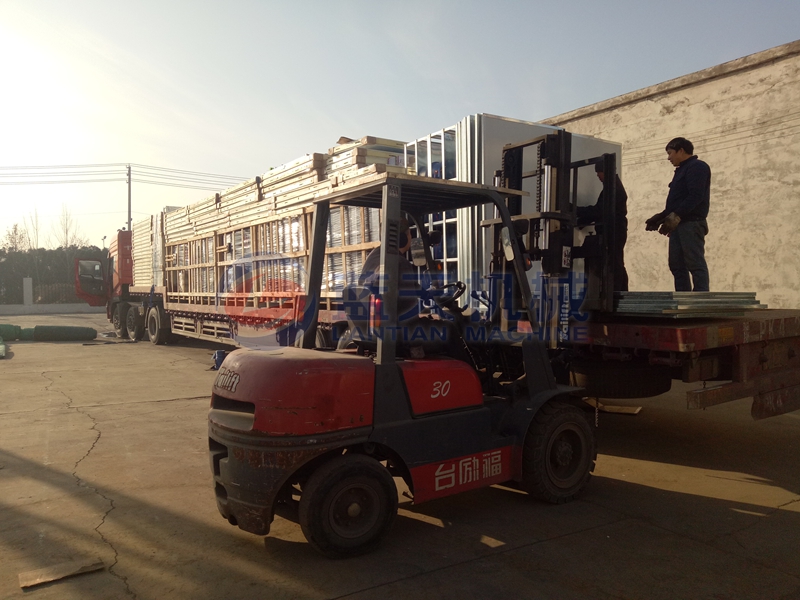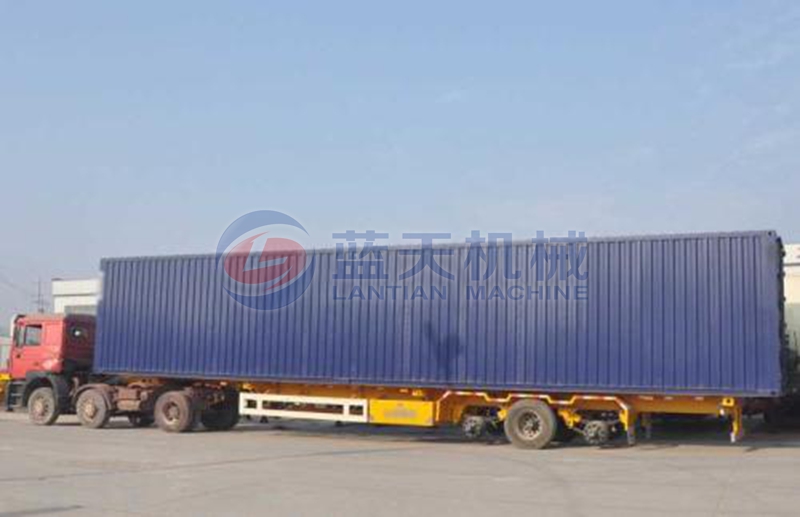 Company Profile:
Our products are well known in the industry for their high quality and low price. The sorghum dryer machine price we bring to you is the cheapest, but the quality of our machines is also very good. We strictly control every production process. At present, our machines have obtained the domestic ISO9001 high quality certification and the EU CE certification, and the quality is absolutely guaranteed.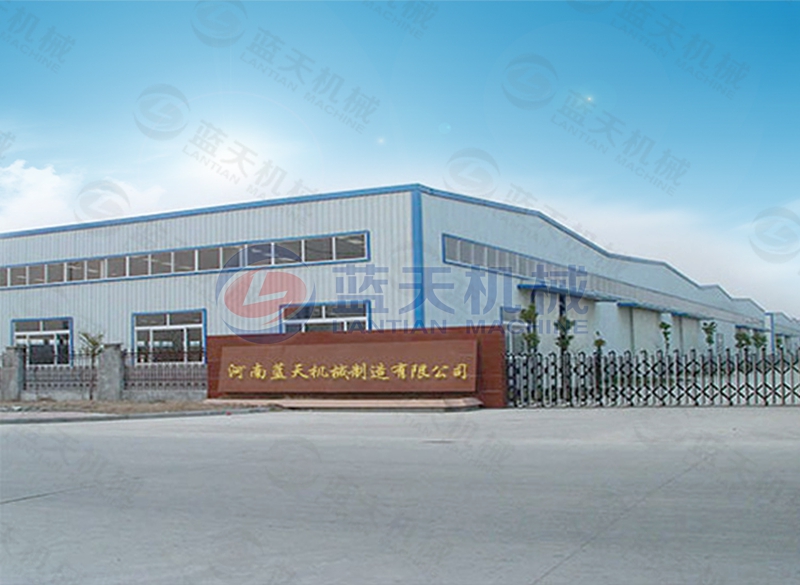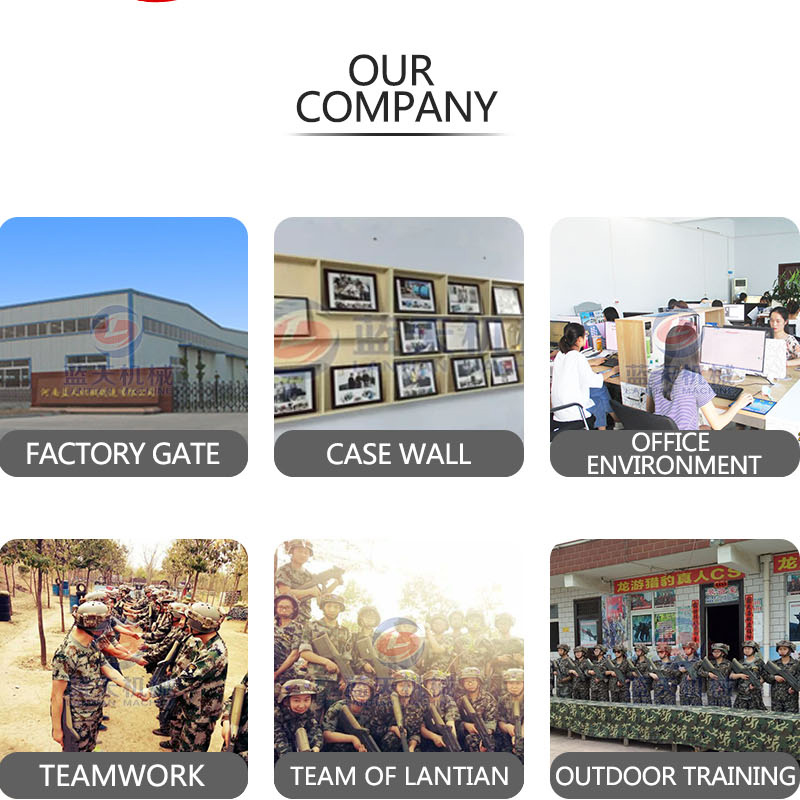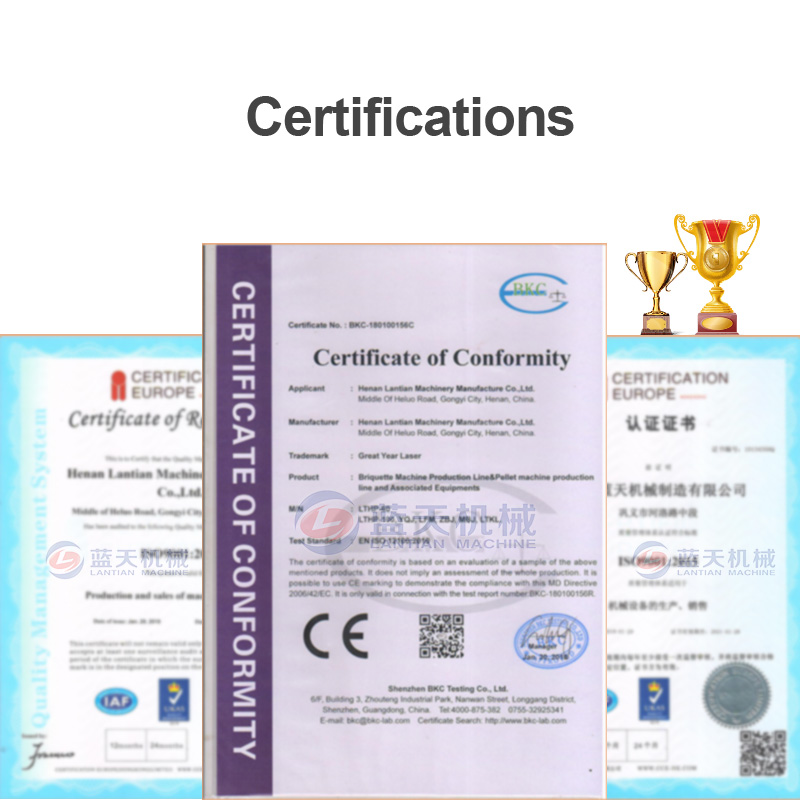 Service Philosophy:
Our designers will design the sorghum dryer machine that suits you best according to your basic situation, and will send professional staff to install it for you to ensure that your machine is put into use in the shortest possible time.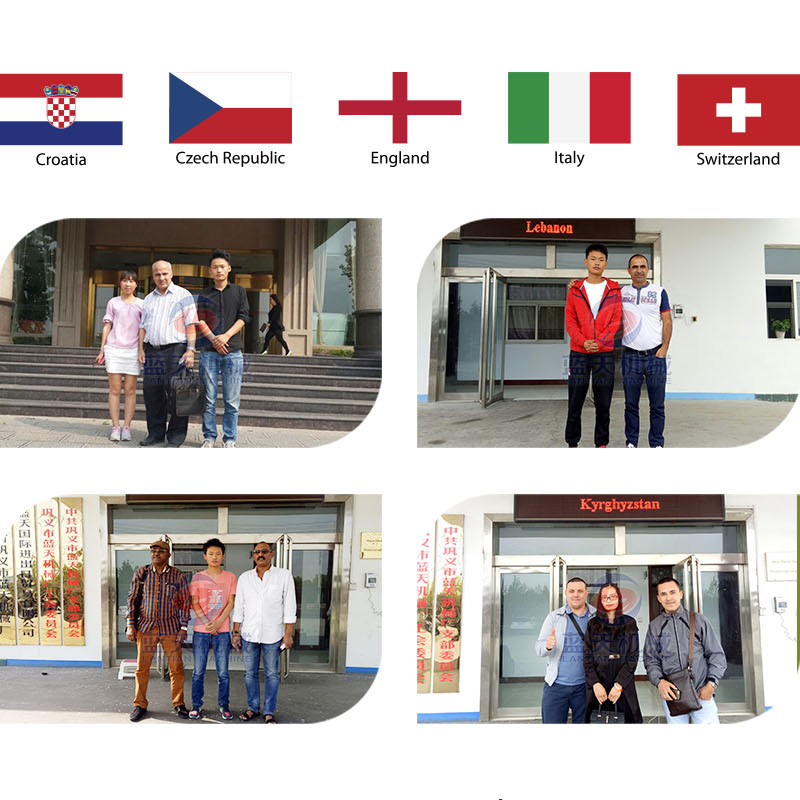 Other Products:
In addition to the hot sorghum dryer, our millet dryer and soybean dryer are also popular with many customers. If you need a dryer, please leave a message to us, our sales staff will reply you in the first time.