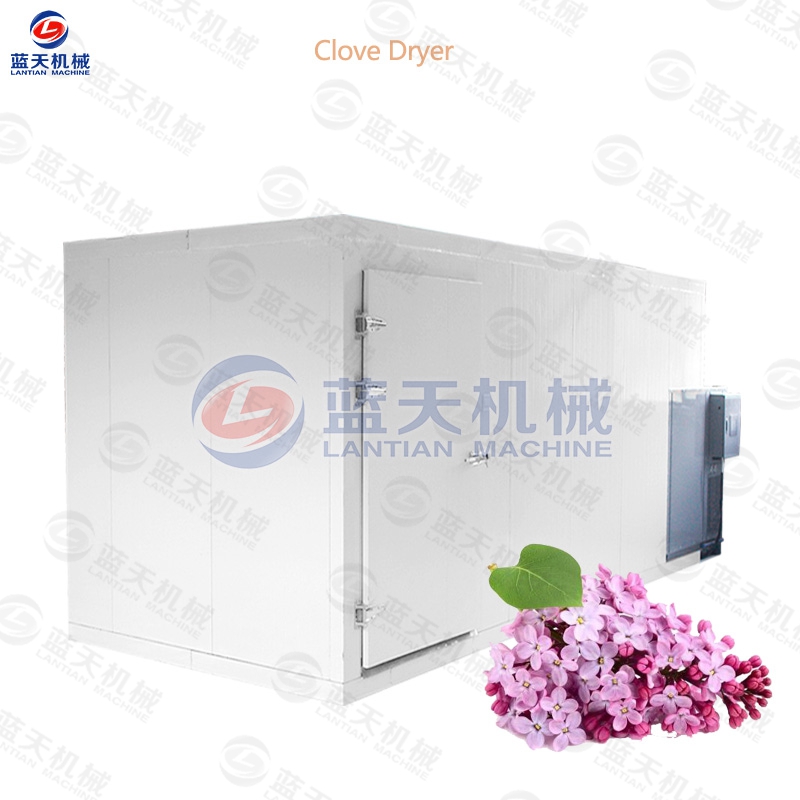 Clove Dryer Product Introduction:
Clove can be used as a spice and Chinese medicine. Both of these methods require the cloves to be dried and then used, so many growers use a dryer to treat the cloves. Our clove dryer machine is loved by many customers because our machines can save a lot of manpower and energy. Simply put the cloves into the drying room, set the required temperature and humidity on the PLC control panel outside the machine, the machine will dry on its own, no need to manually stay and observe, the machine will reach its own temperature. Stop running and there will be no excessive drying.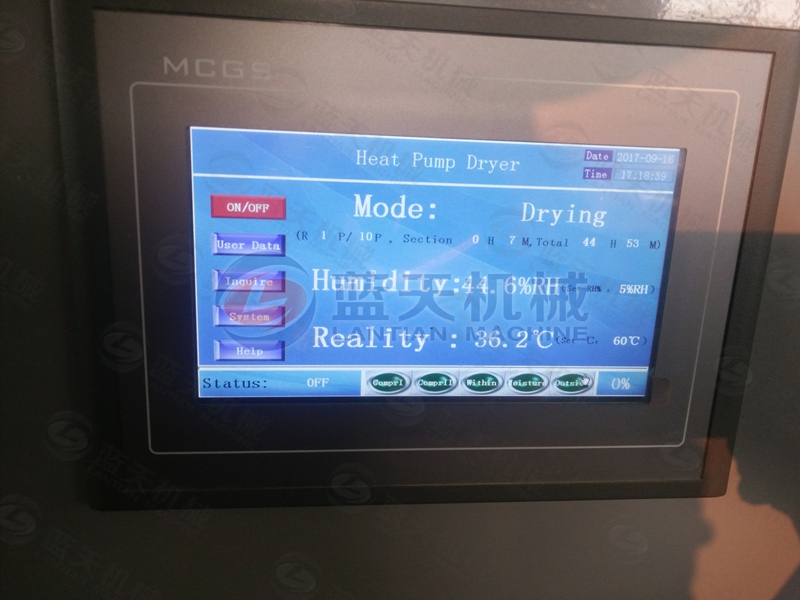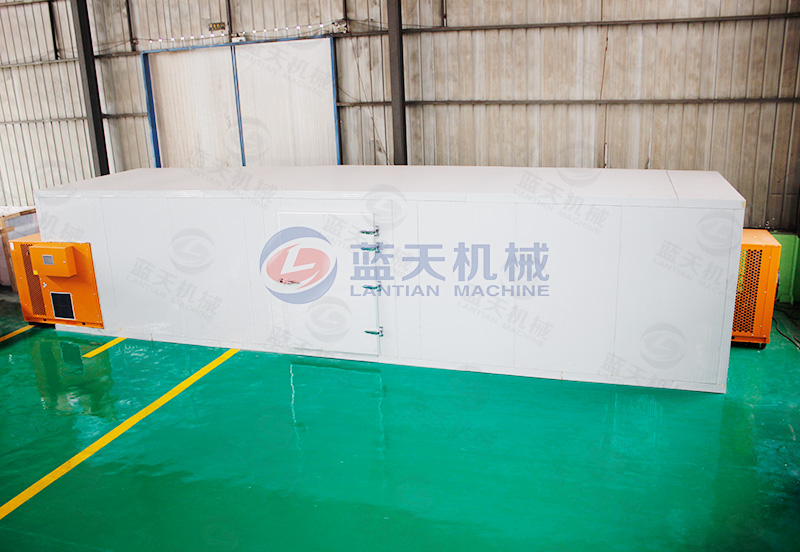 Our clove dryer machine price is relatively moderate in the industry, but our machine quality is absolutely top-notch. The machine is made of 304 food grade steel. You don't have to worry about any substances and water that are harmful to cloves. Rusty phenomenon. The second is that our machines are more clean and convenient, run with electricity, without any auxiliary fuel, and without generating any harmful gases. The hot air circulation system helps the cloves to finish drying more quickly and quickly. After the drying, the qualitative aspects are perfect and are loved by customers.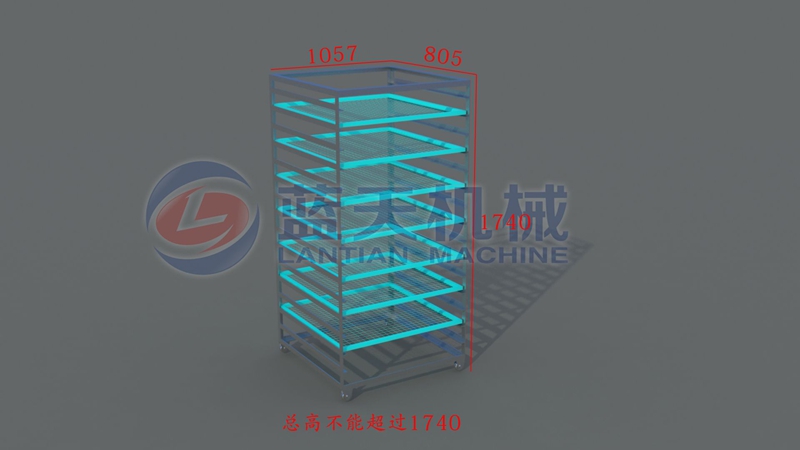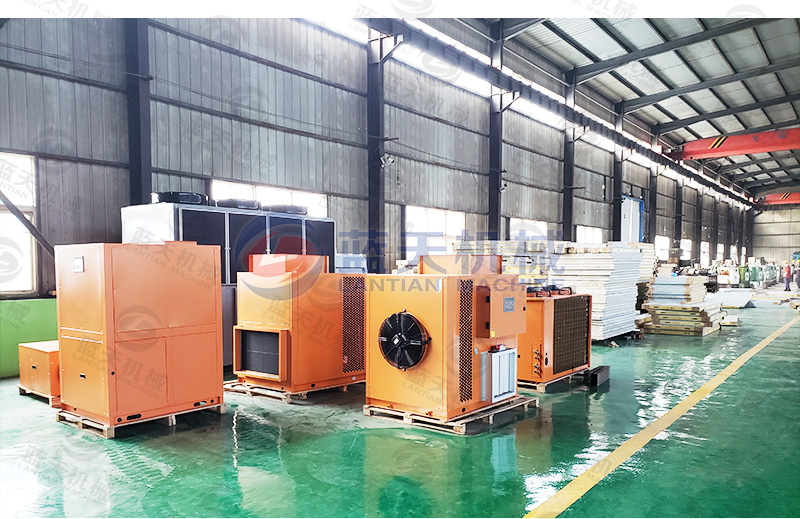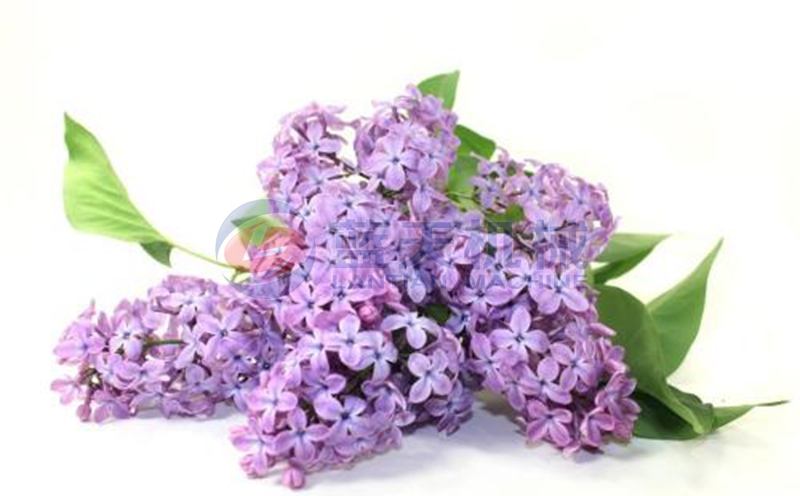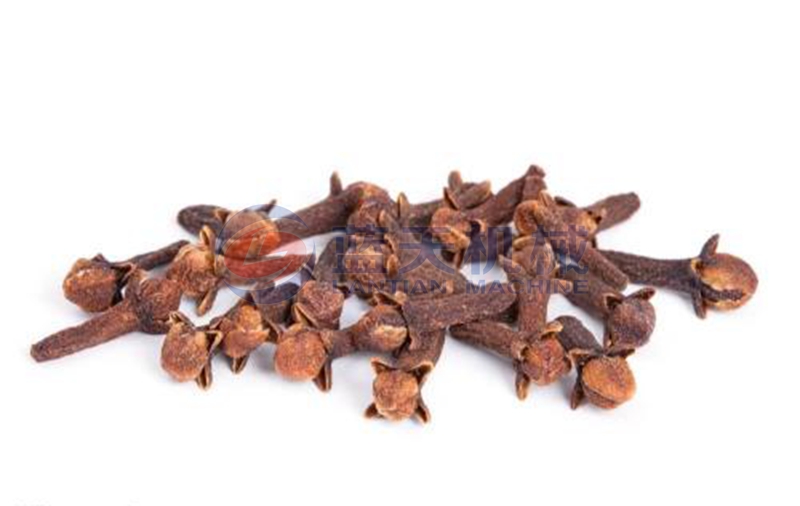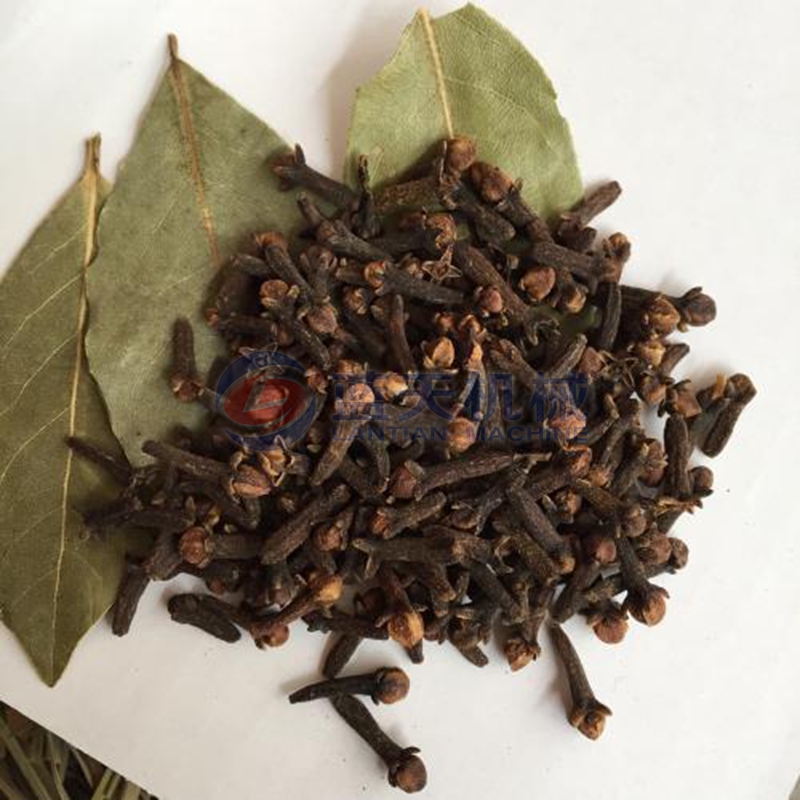 Widely Used:
A machine can attract customers, make customers favor and buy and use, in addition to quality superiority, there must be practicality about the machine. In addition to drying a variety of Chinese herbal medicines such as cloves, our clove dryer can also dry our daily consumption of fruits, vegetables, meat products, nuts and noodles, etc., because of its wide range of usability.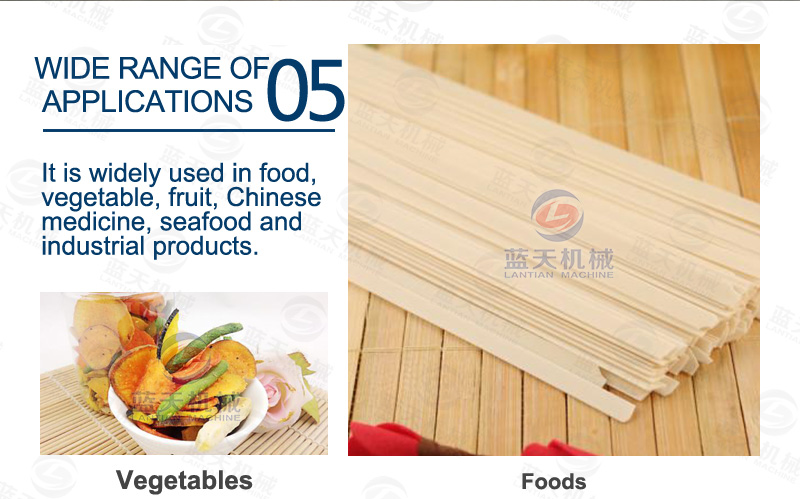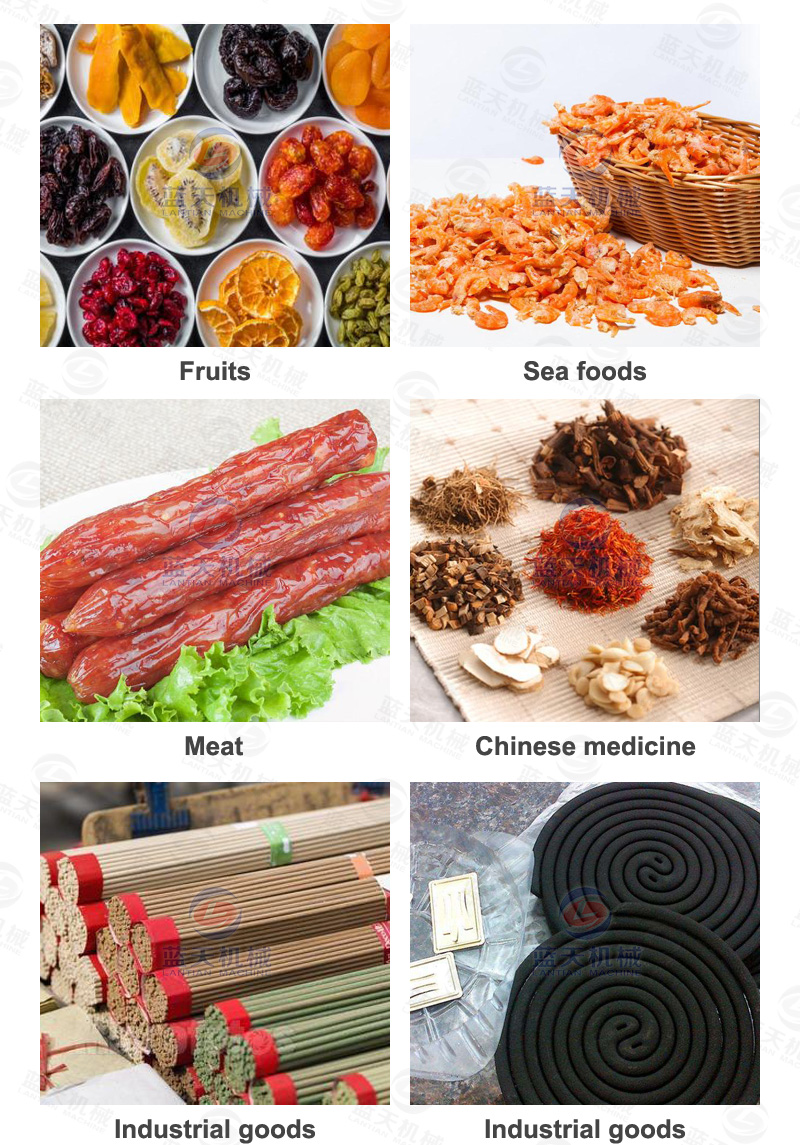 Packaging and Transportation:
We will deliver the package to you as soon as possible, ensuring that you receive the machine that will satisfy you in the shortest possible time. In transportation, you can choose road transport, rail transport and ocean transport in Qingdao port.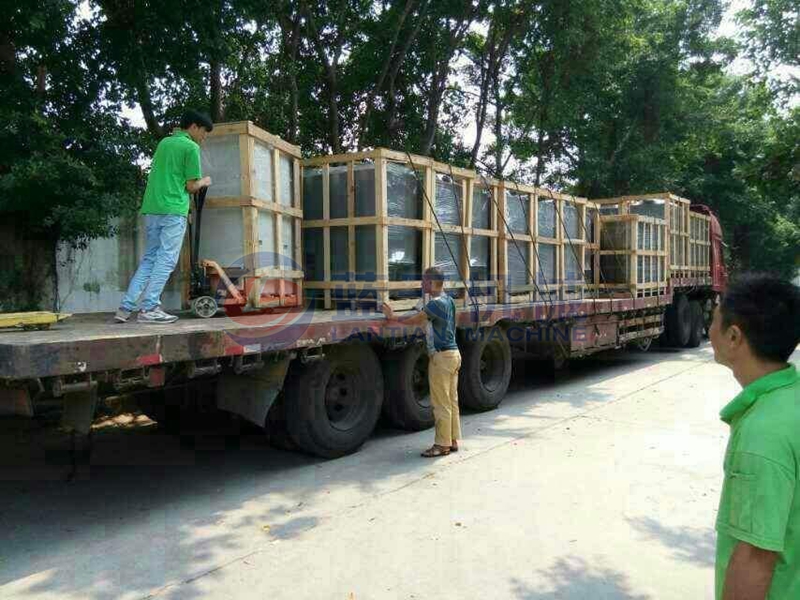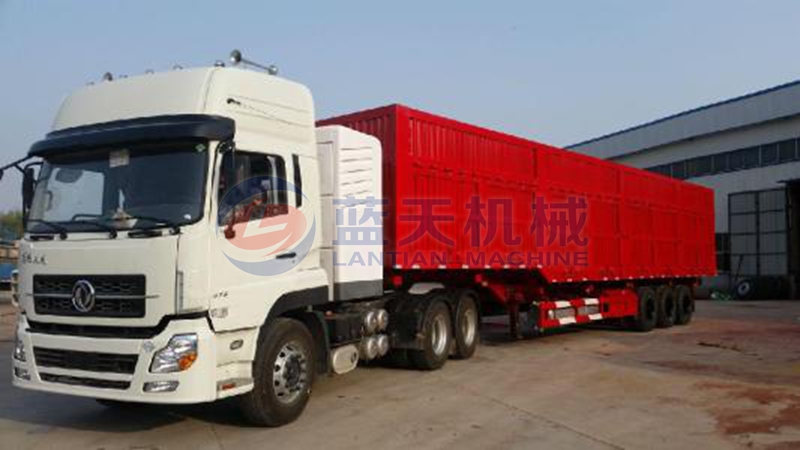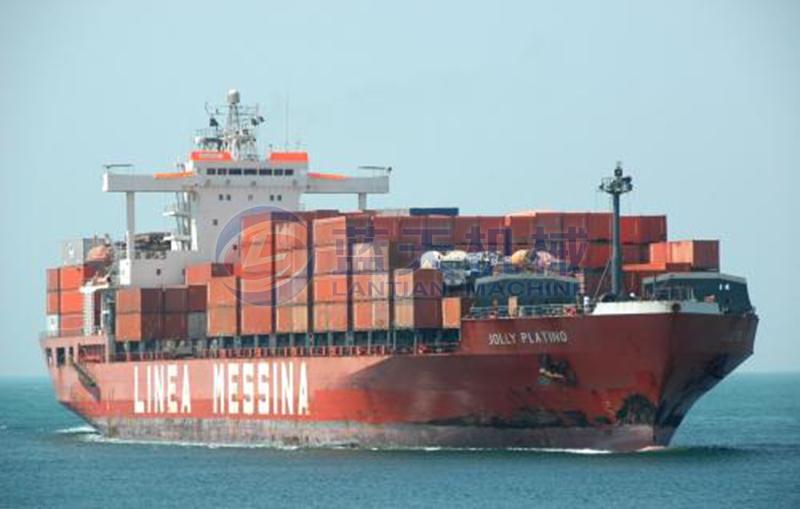 Service Philosophy:
We always adhere to the concept of customer first, and the machines that are brought to you are all high-quality machines that have been produced with care. We have been working hard to learn new knowledge and improve our ability in order to bring you better quality. machine. Our staff will design the clove dryer machine that suits you best according to your production, venue and size, and have professional technicians to install it for you to ensure your machine is put into use in the shortest time.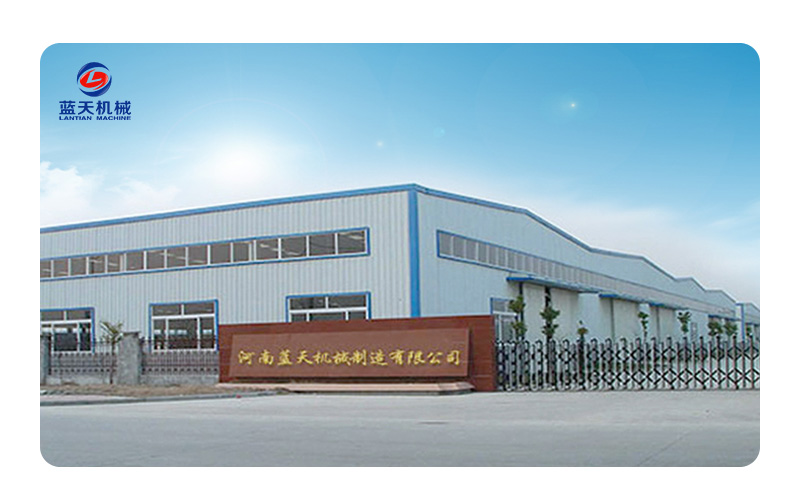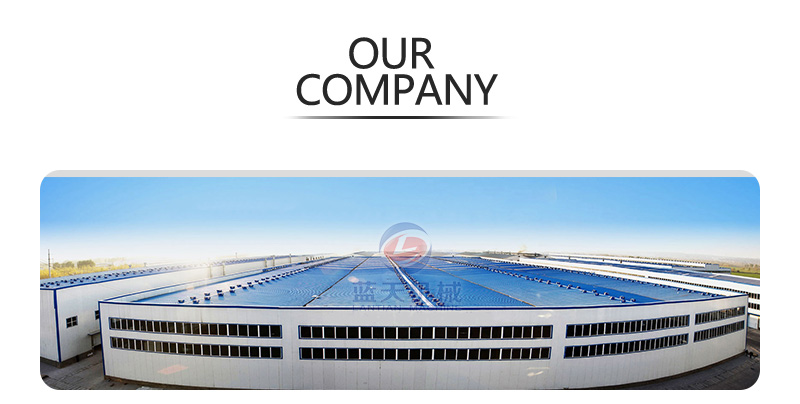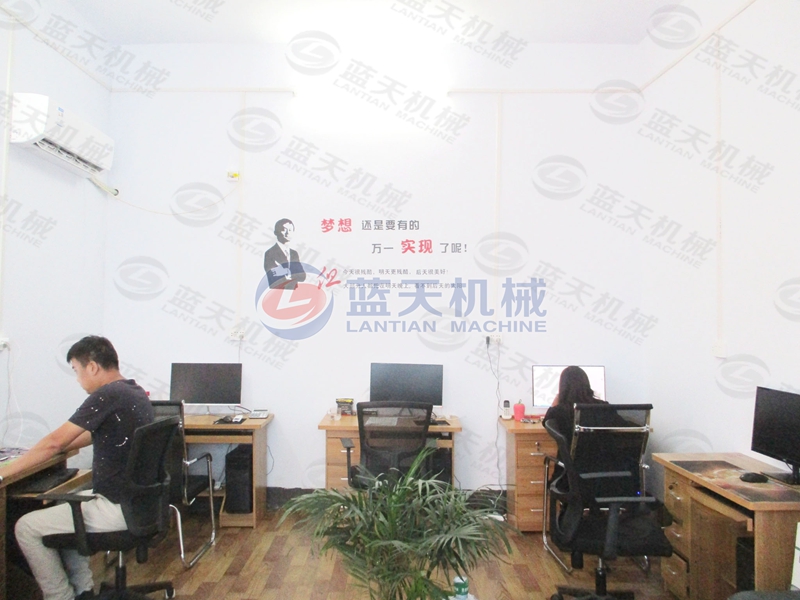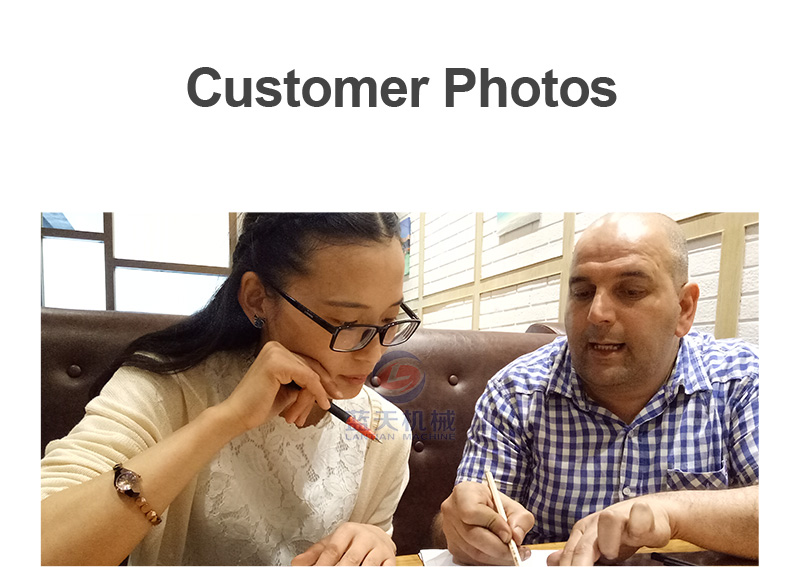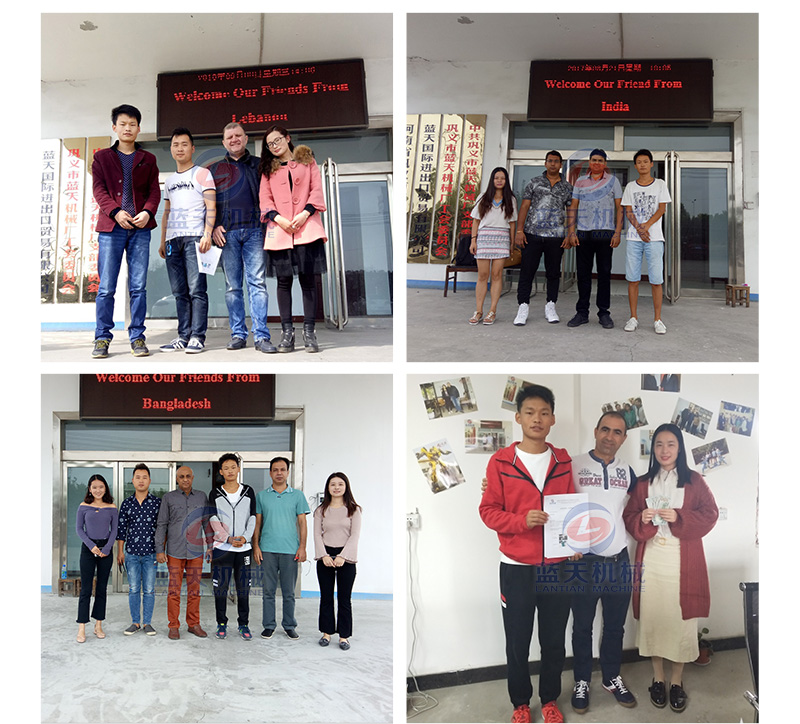 Qualification Certificate:
We have always paid great attention to the quality and performance of our machines. Each of our machines has been produced with precision design. At present, our machines have passed the domestic ISO9001 high quality certification and the EU CE certification, the quality is absolutely guaranteed, it is worth buying.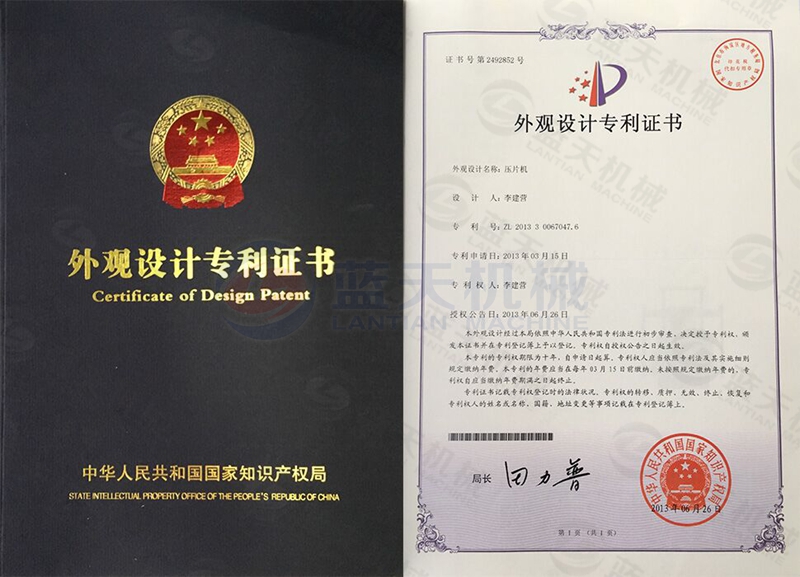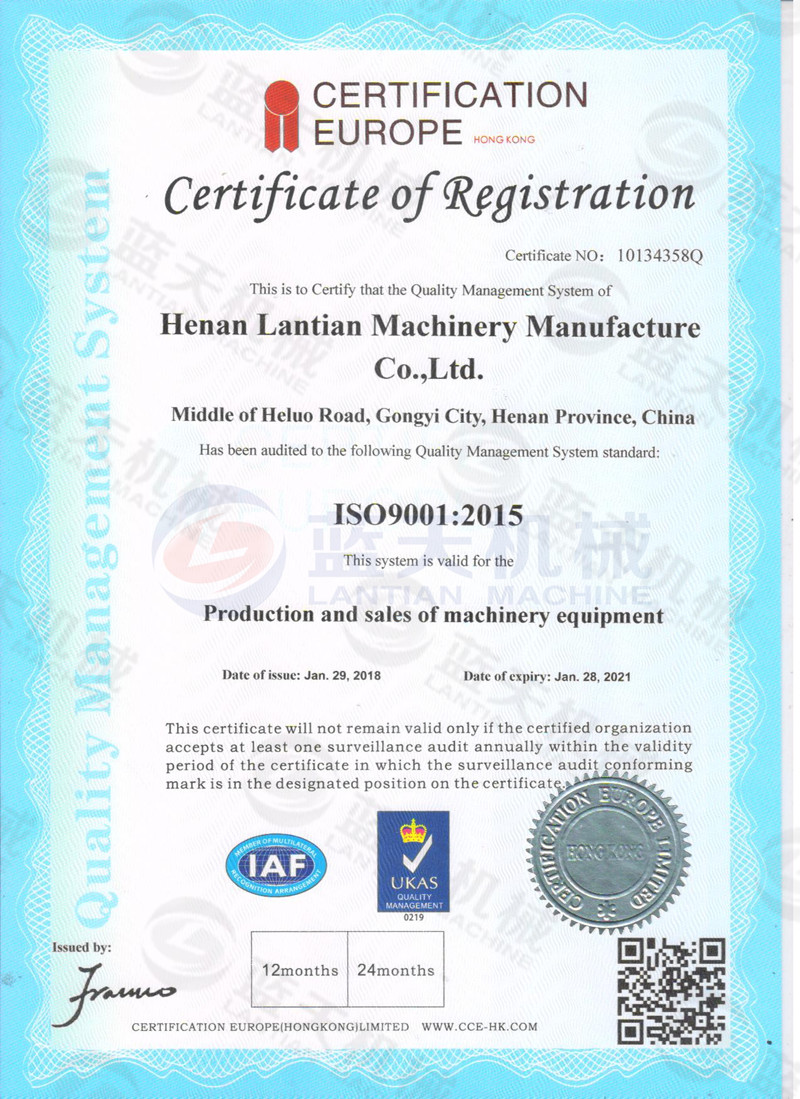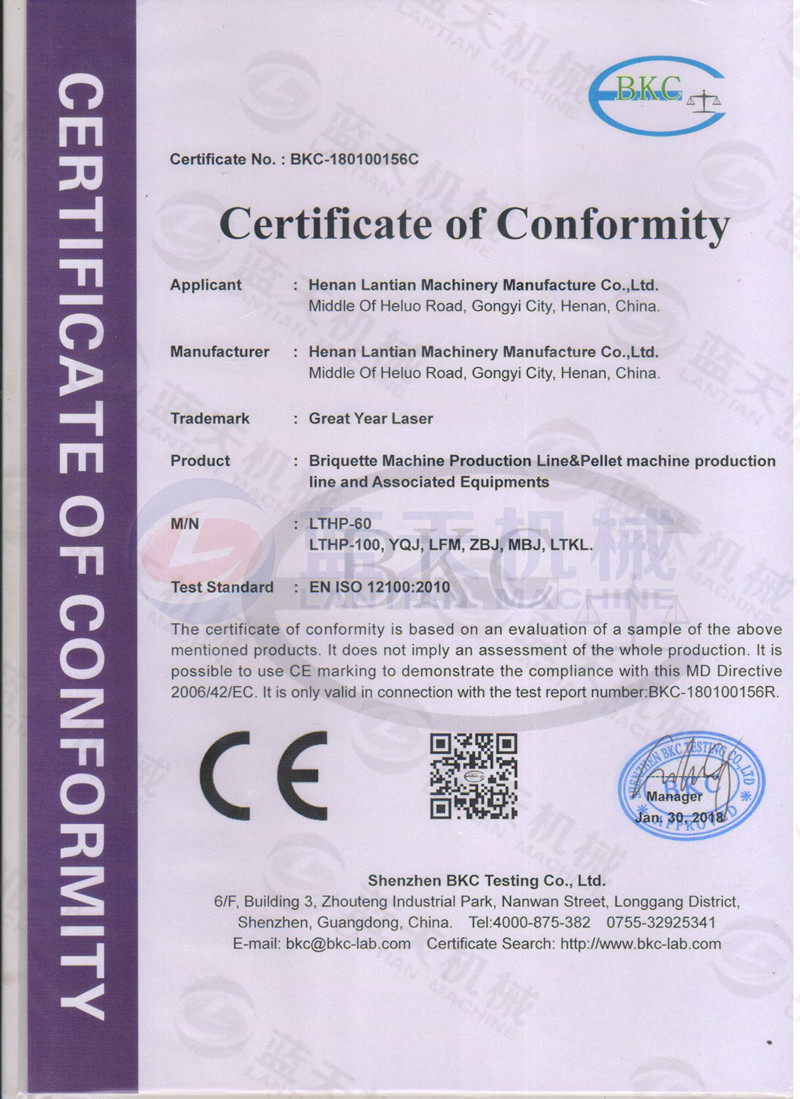 Other Products:
In addition to the hot-selling clove dryer, our okra dryer and ginseng dryer are also popular with many customers. If you need a dryer, please leave a message to us, our customer service staff will reply you in the first time.