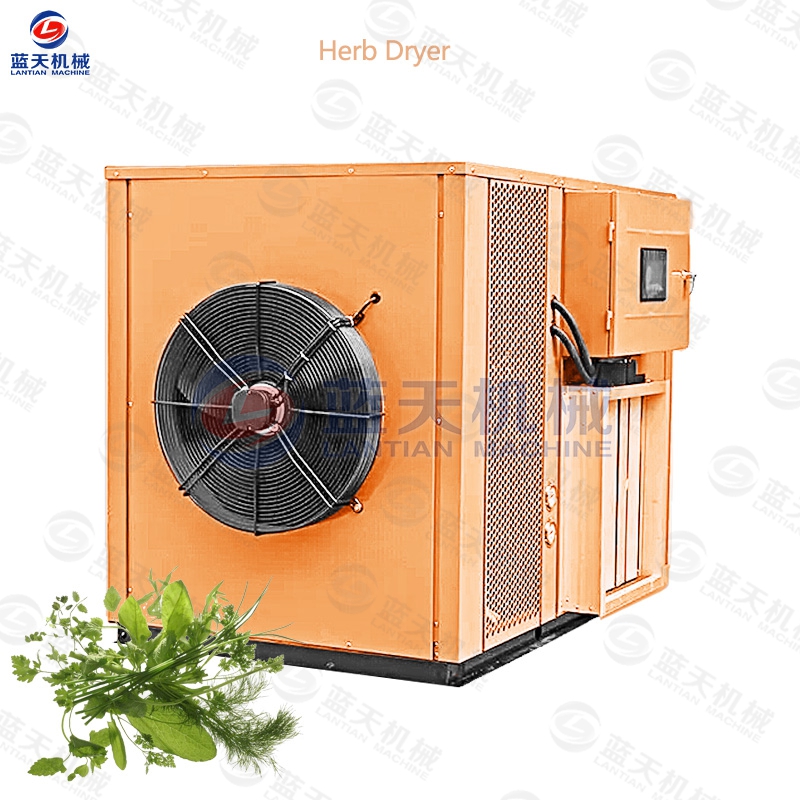 Herb Dryer Product Introduction:
In our daily life, we have seen herbs in various pharmacies, most of which are sold after drying. Because the herbs are easier to store after drying, they have also driven the rapid development of our herb dryer machine. Our machines are loved by many customers and can help them to complete the drying of herbs more easily. You only need to put the herbs into the drying room and set the temperature and humidity you need on the display outside the machine. The machine will dry on its own and can be switched in multiple languages, which is loved by many customers.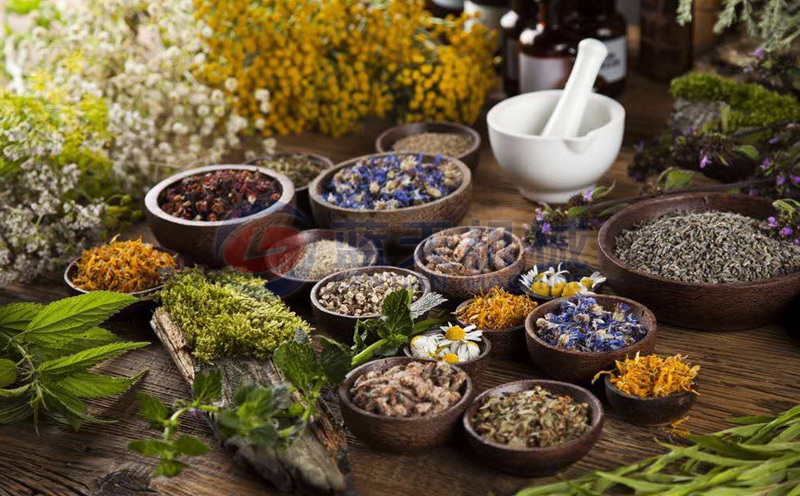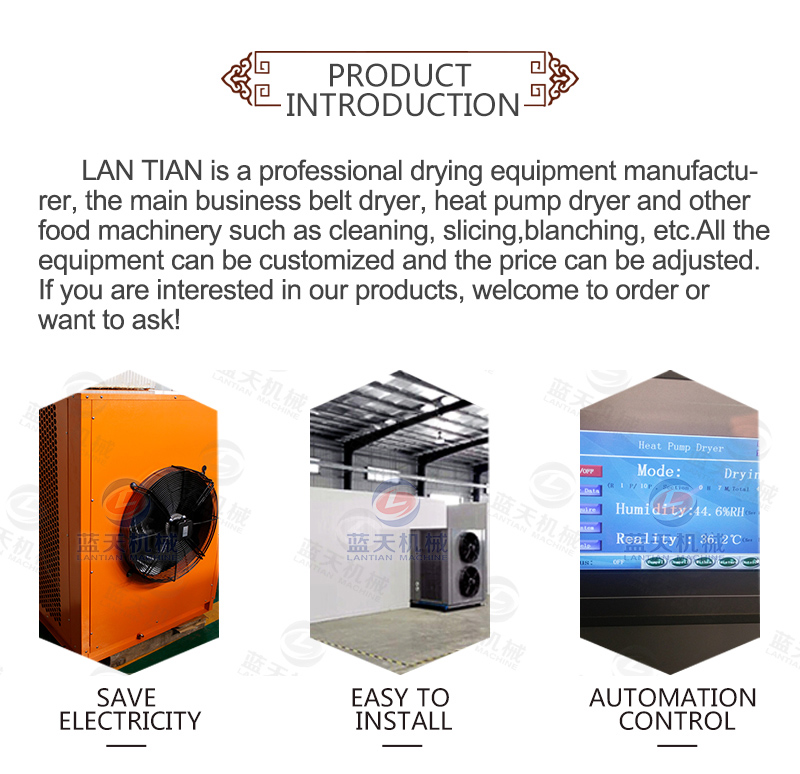 Our herb dryers are loved by people. The most important thing is that our machines are of superior quality. The whole machine is made of 304 food grade stainless steel. You don't have to worry about the machine rusting. Clean energy is used during operation. The hot air circulation system helps the herbs to heat more evenly, helping you to dry in less time, without any auxiliary fuel, helping you to save a lot of energy without any Environmentally harmful gases. The dried herbs are perfect in color and other conditions and can be sold directly.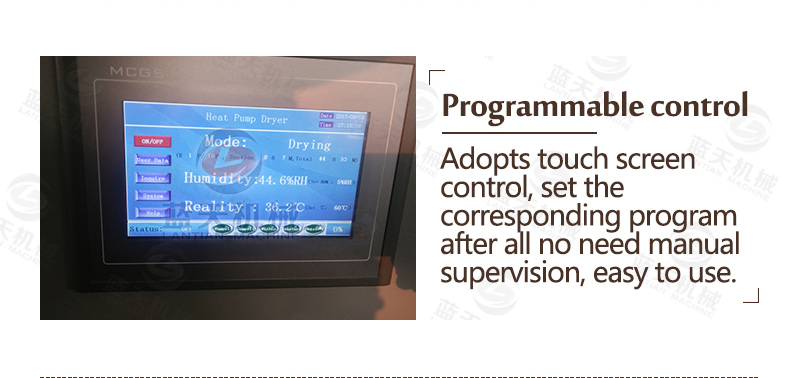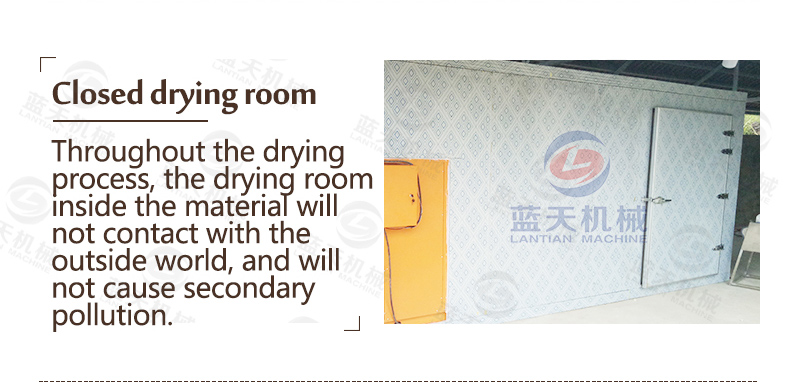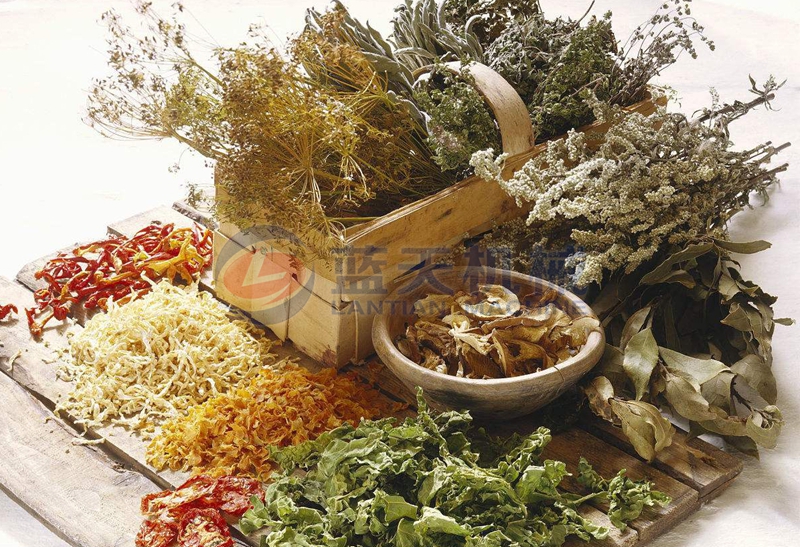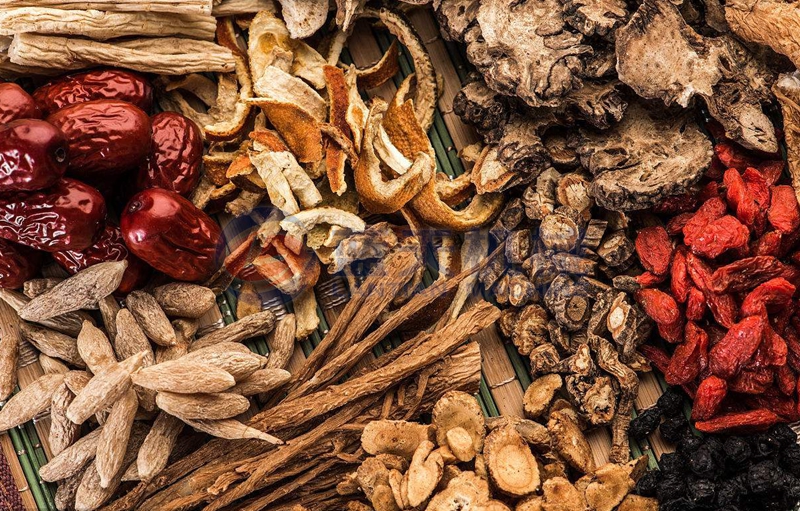 Widely Used:
We have always attached great importance to the practicality of our machines. Our herb dryer can not only dry a variety of herbs, but also dry vegetables, fruits, meat products, food and various materials, because of the versatility of many customers favorite.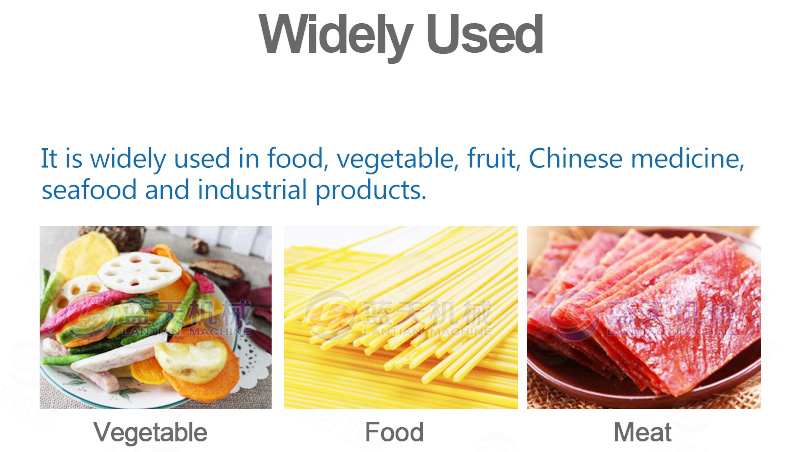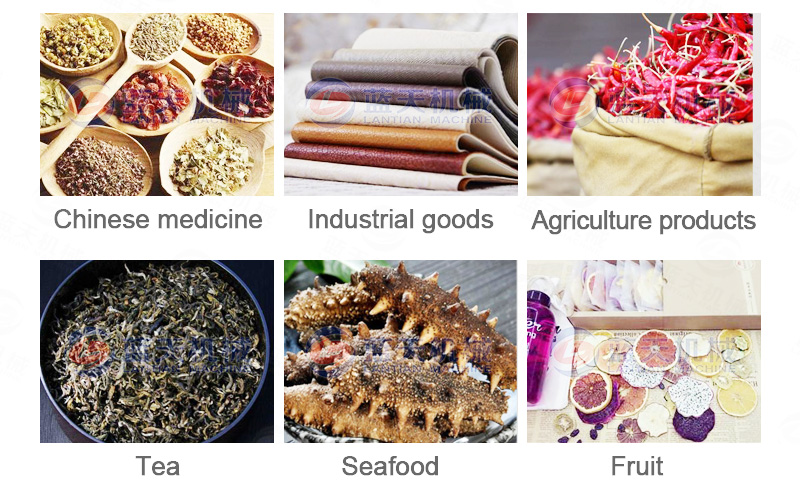 Packaging and Transportation:
We will arrange delivery for you as quickly as possible. In transportation, you can choose road transportation, rail transportation and ocean transportation in Qingdao port. In order to ensure the integrity of the goods, we will use wooden frames to fix the machine, to avoid damage to the appearance of the herb dryers during transportation, so that you can receive the machine that is satisfactory to you in the shortest time.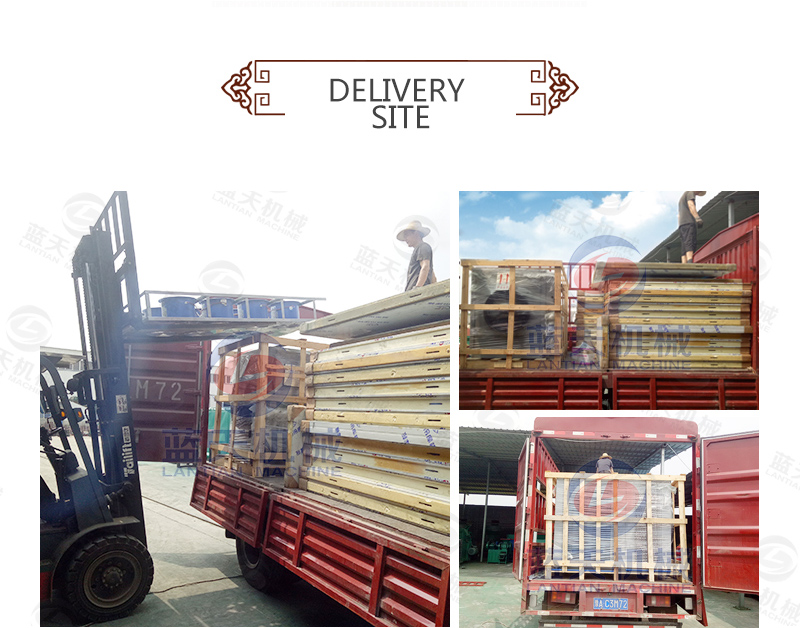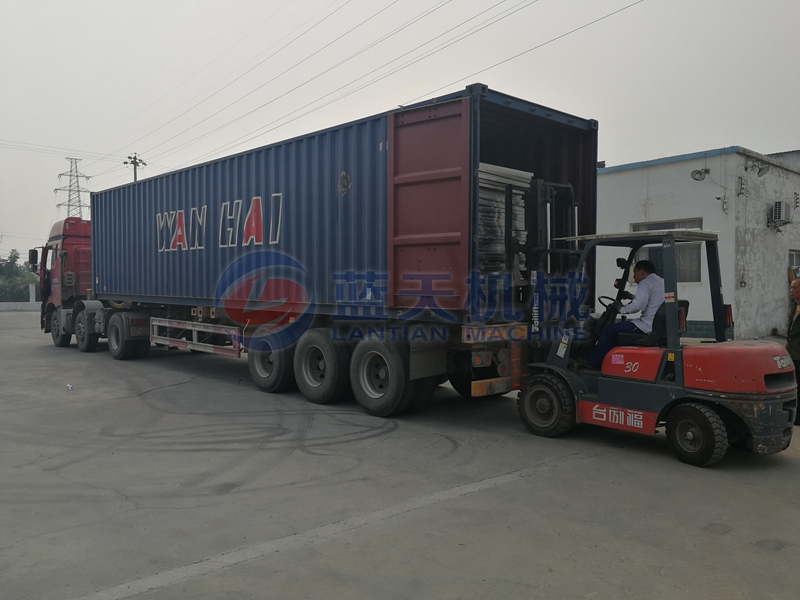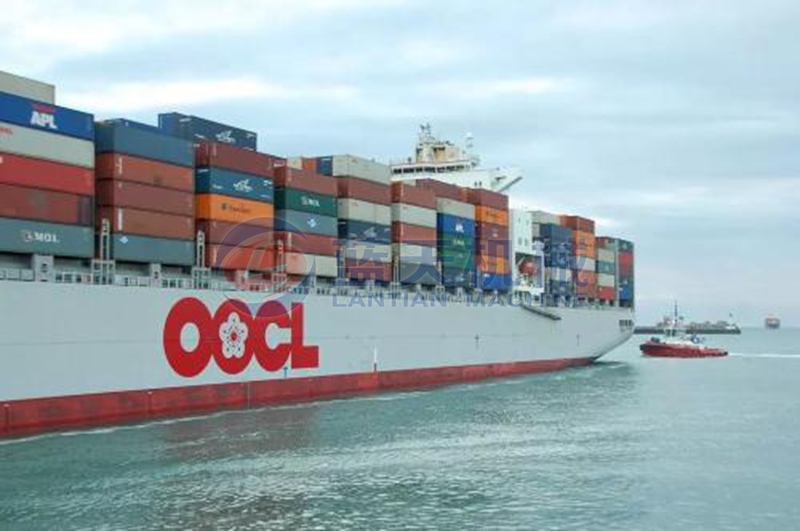 Service Philosophy:
We will provide a good service for every customer who comes to buy the machine, to ensure that you have a good buying experience, our designers will design the herb dryer machine that suits you best according to your basic situation, and A professional technician will install it for you to ensure that your machine will be put into use in the shortest possible time.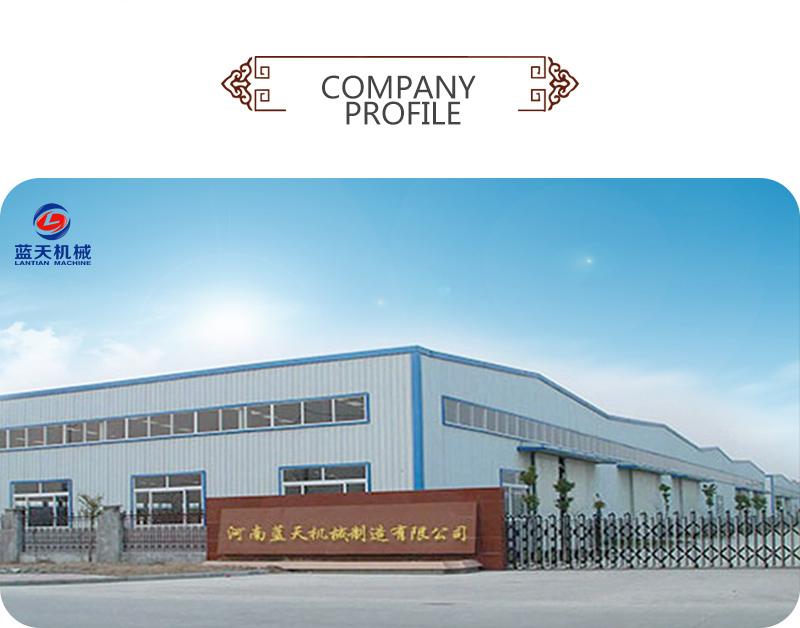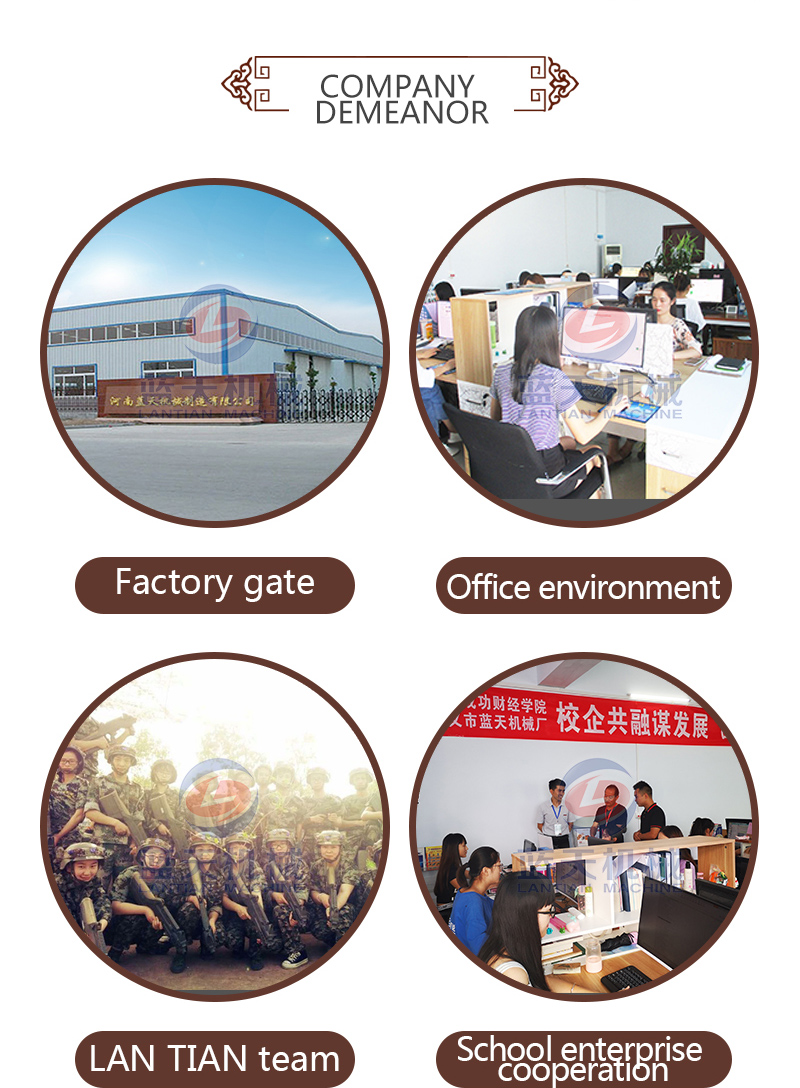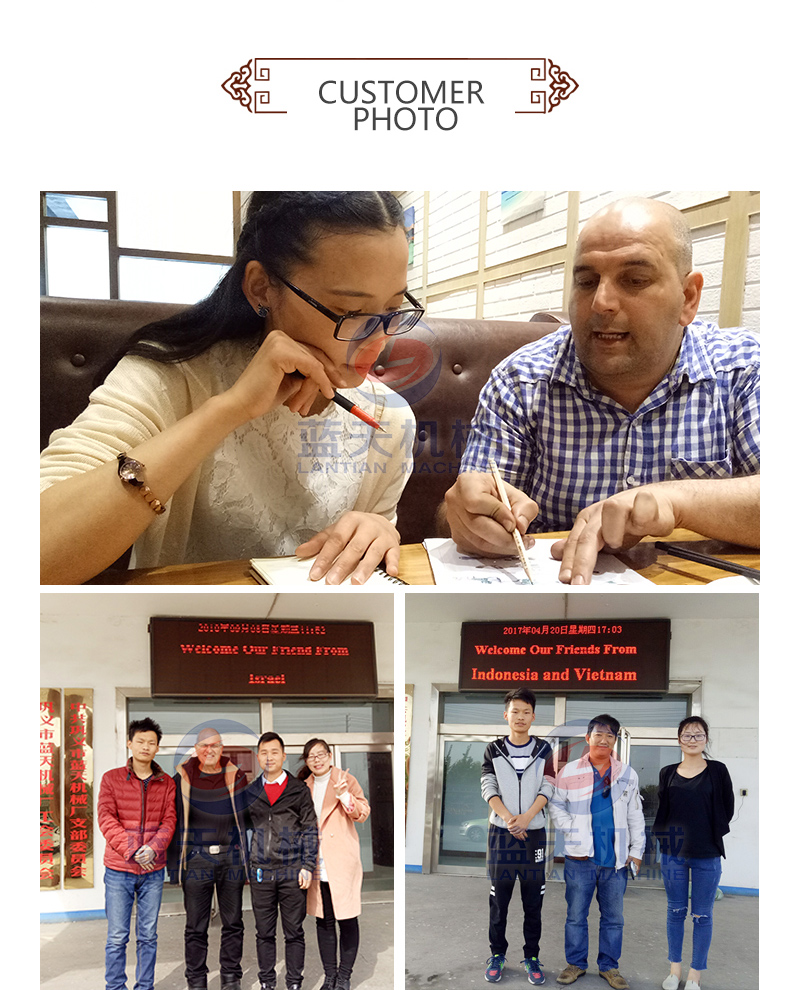 Qualification Certificate:
We always put quality first in the primary position of our development. We strive to improve our ability in order to bring you more high-quality machines to facilitate your production. At present, our herb dryers have obtained domestic ISO9001 high quality certification. And the EU CE certification, the quality is absolutely guaranteed.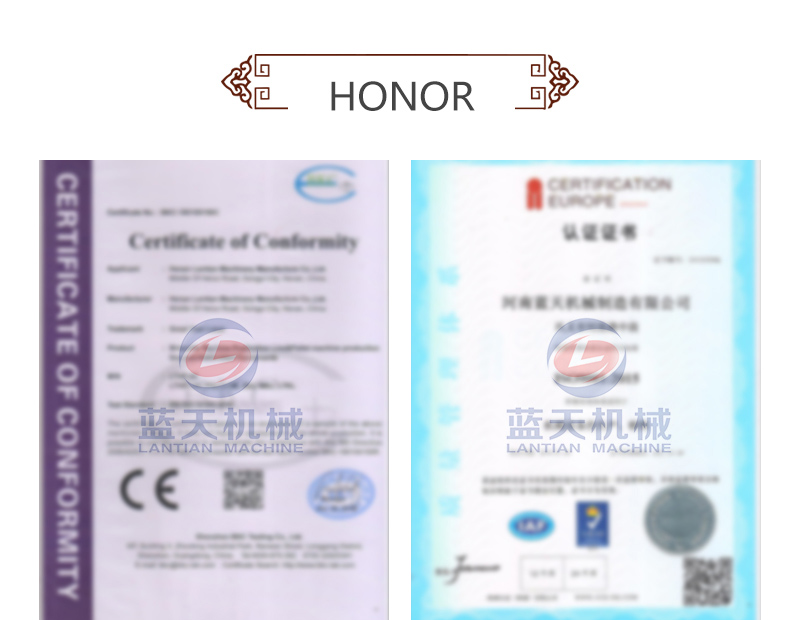 Other Products:
In addition to the hot dryer now, our yam dryer and spice dryer are also popular with many customers. If you need a dryer, please leave a message to us, our sales staff will reply you in the first time.