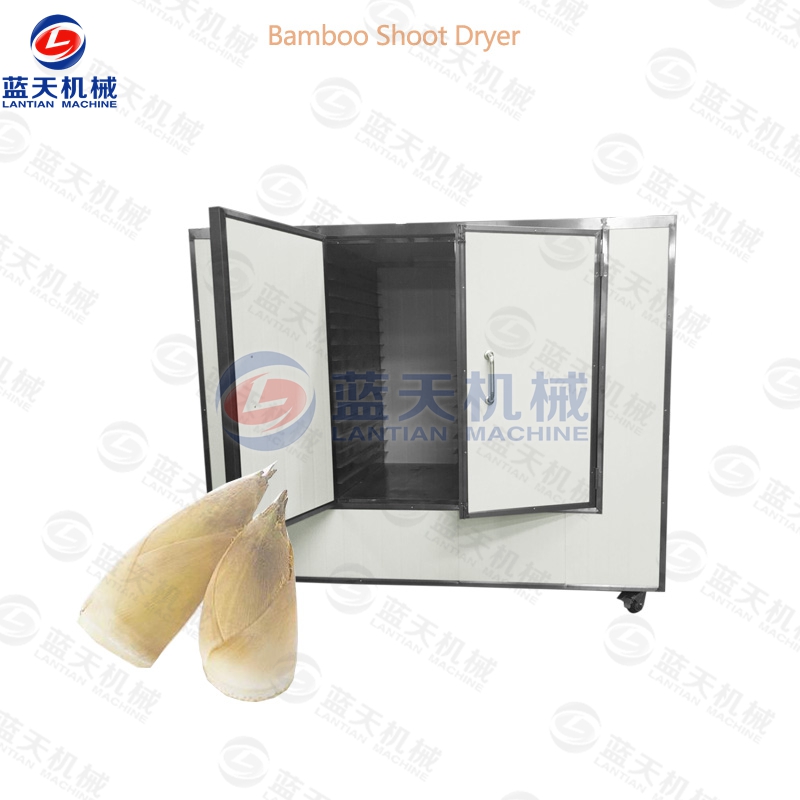 Bamboo Shoot Dryer Product Description:
Bamboo shoots have the effects of clearing away heat and phlegm, replenishing qi and stomach, treating thirst, benefiting waterways, and refreshing stomach. Bamboo shoots also have the characteristics of low fat, low sugar and multi-fiber. Eating bamboo shoots can not only promote intestinal peristalsis, help digestion, store food, prevent constipation, and prevent colorectal cancer. Therefore, it has been loved by many customers. In order to save bamboo shoots for a long time, they have begun to purchase bamboo shoot dryers for drying.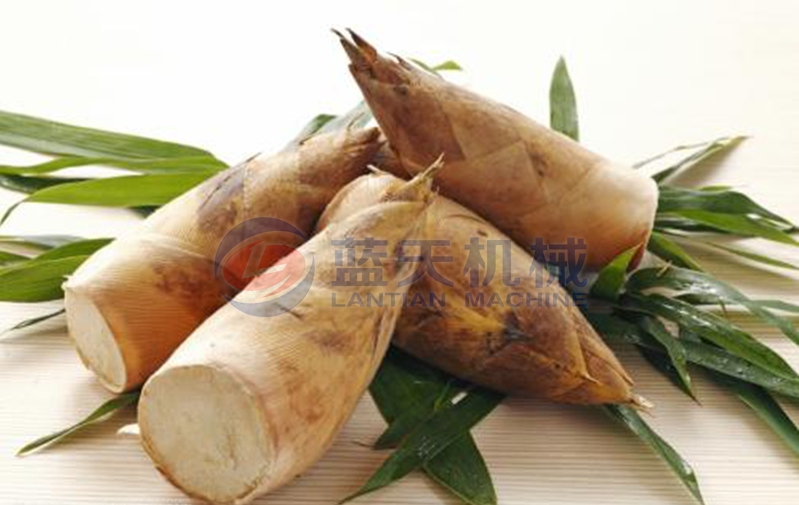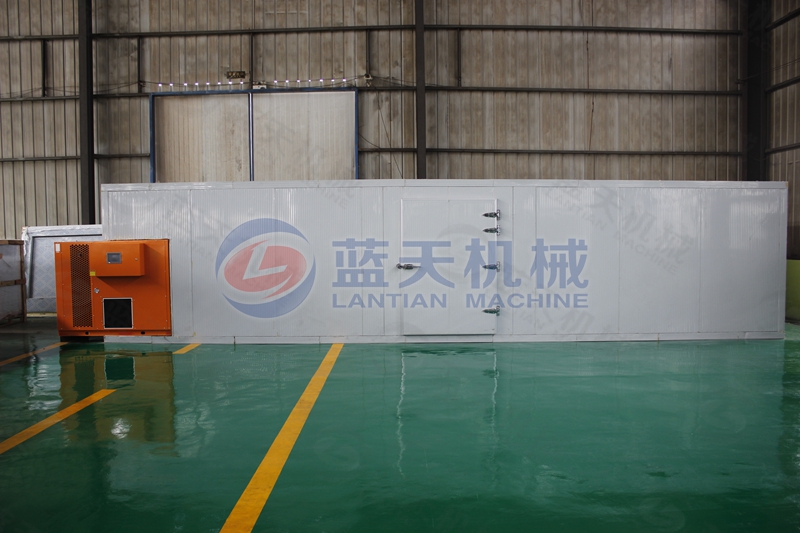 The Lantian's bamboo shoot dryers for sale has always been among the best in the market, and customers choose our machines because our machines have their own advantages. Our machines are more convenient and faster after improvement. The whole machine adopts intelligent drying system. You only need to process the bamboo shoots and push them into the drying room. Set the temperature and humidity you need on the LCD screen outside the machine. The machine will dry on its own. You don't need to pay attention to the drying process at all times. When you reach the value you set, the machine will stop running automatically, and in order to meet the trend of internationalization, our control panel has multiple languages for you to switch according to your needs.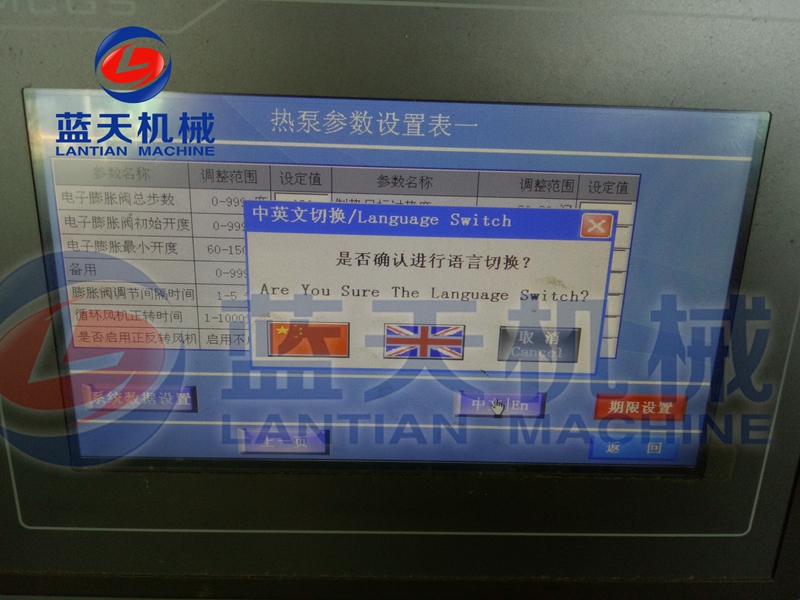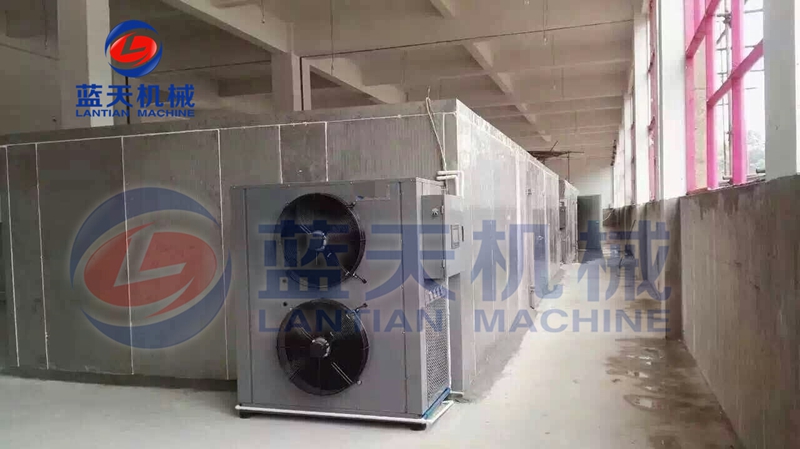 Our bamboo shoot dryers are fully compliant with the national environmental policy. The machine is running with clean energy, no auxiliary fuel, no environmentally harmful gases, and a lot of savings for you. Funding. The whole machine adopts a closed box design. The hot air circulation system helps you to dry bamboo shoots more quickly. You don't need to worry about a series of problems such as odor in the process of drying bamboo shoots. The dried bamboo shoots are color. Or the shape is loved by the growers.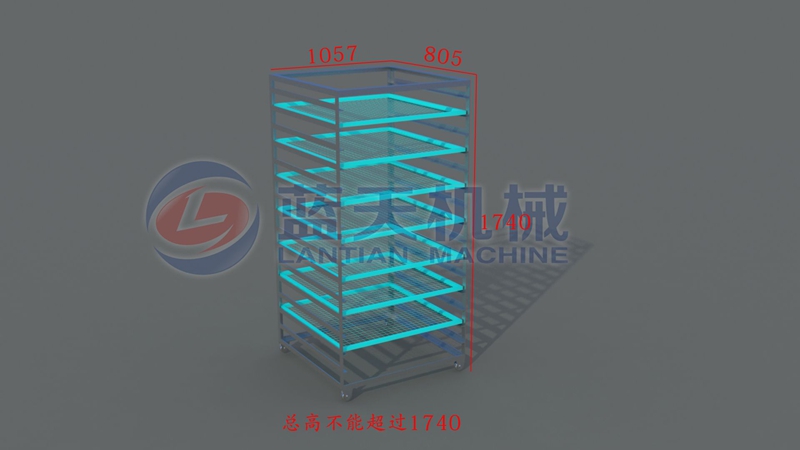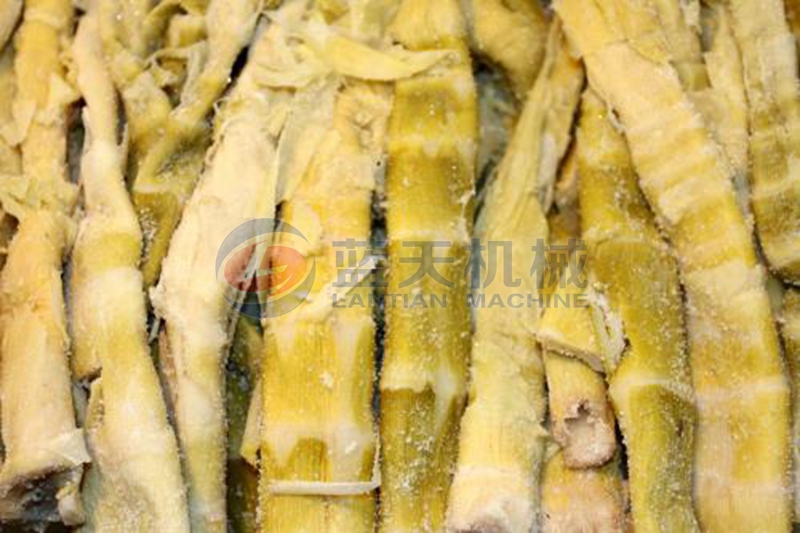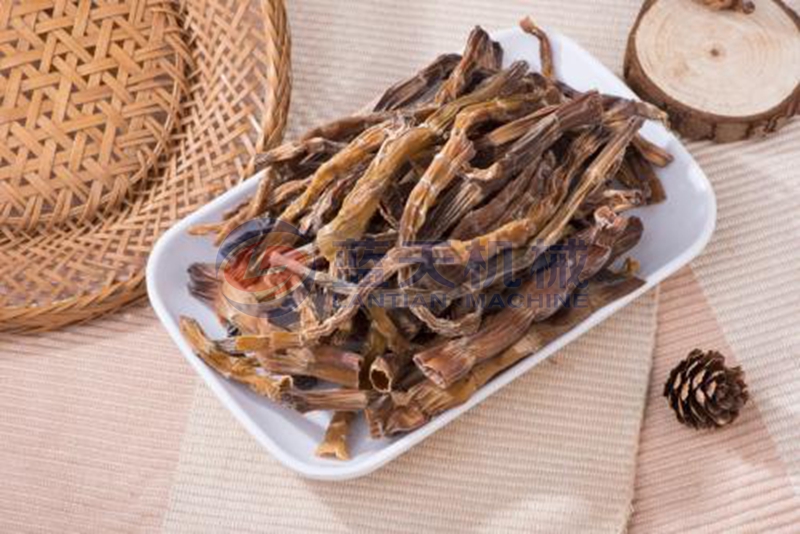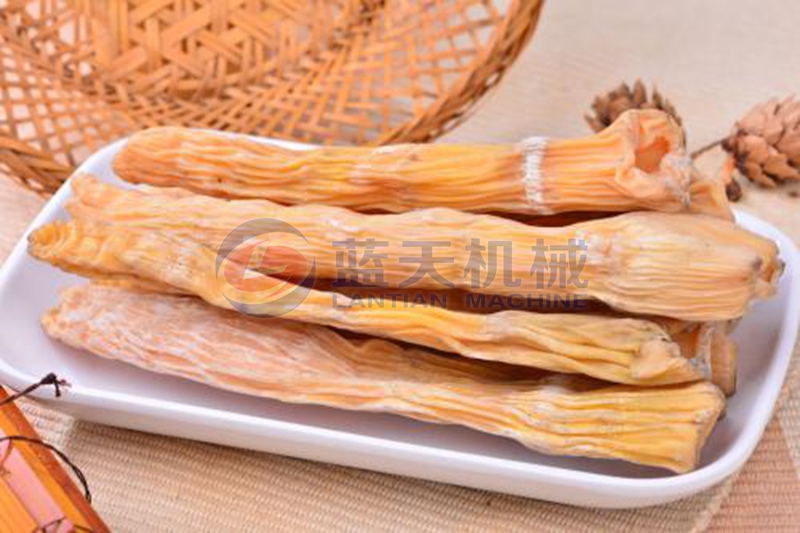 Widely Used:
In addition to drying bamboo shoots and other vegetables, our bamboo shoot dryer can also dry a variety of materials, such as fruits, seafood, meat products, flowers, Chinese herbal medicines and even leather in industrial products. Our machines They are all perfect for drying, so they are also loved by many customers.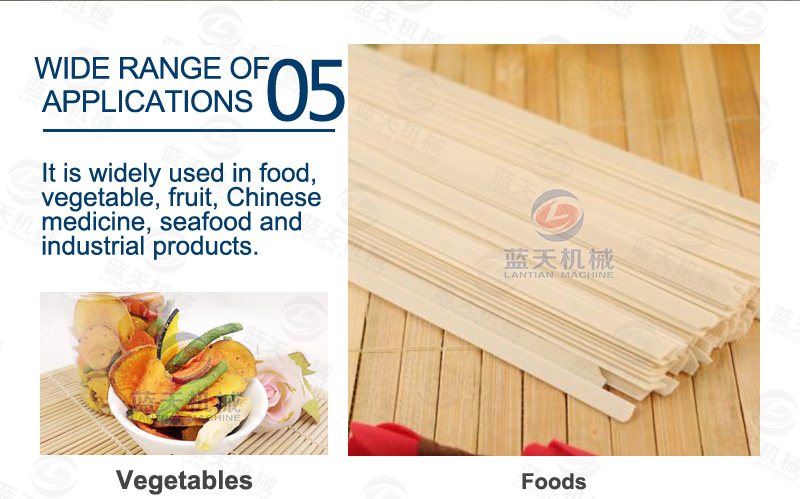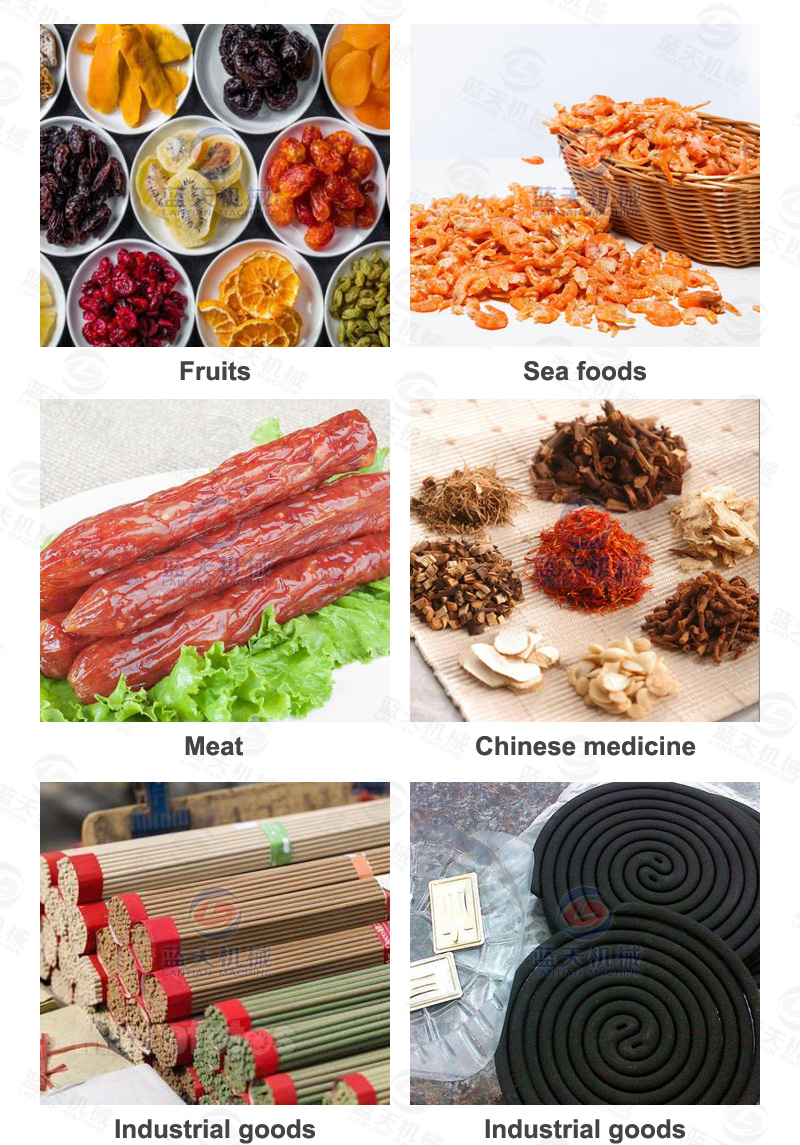 Packaging and Transportation:
You can choose from three modes of transportation: road transport, rail transport and ocean transportation in Qingdao Port. We will deliver the package to you as soon as possible, ensuring that you receive the machine that will satisfy you in the shortest possible time. We will carefully package the machine for you, ensuring that the bamboo shoot dryer you receive is perfect.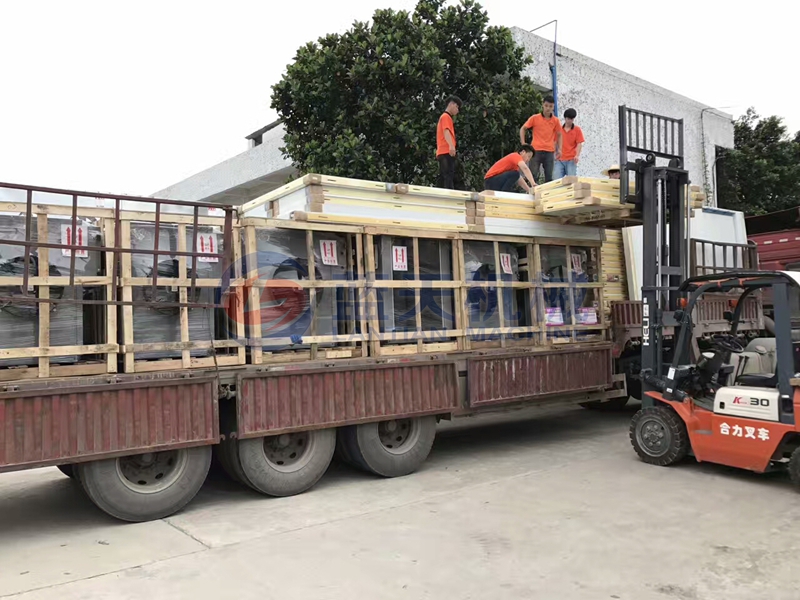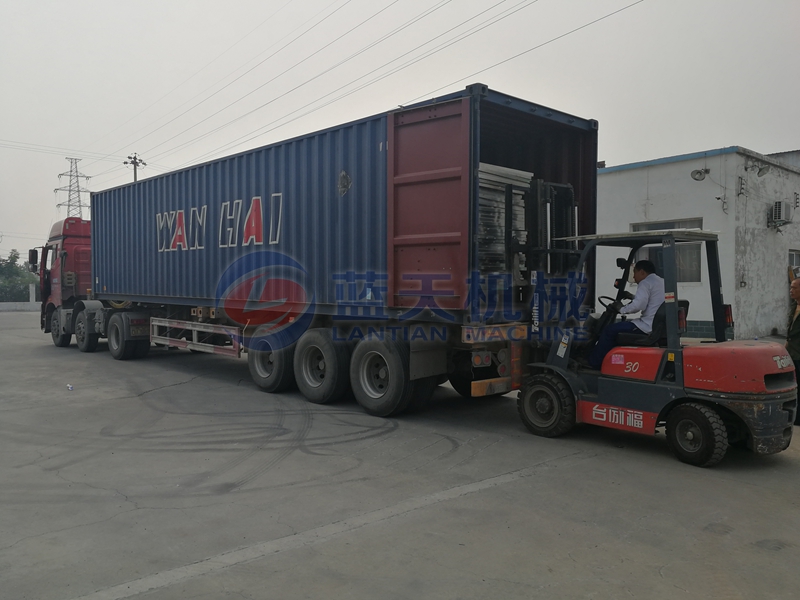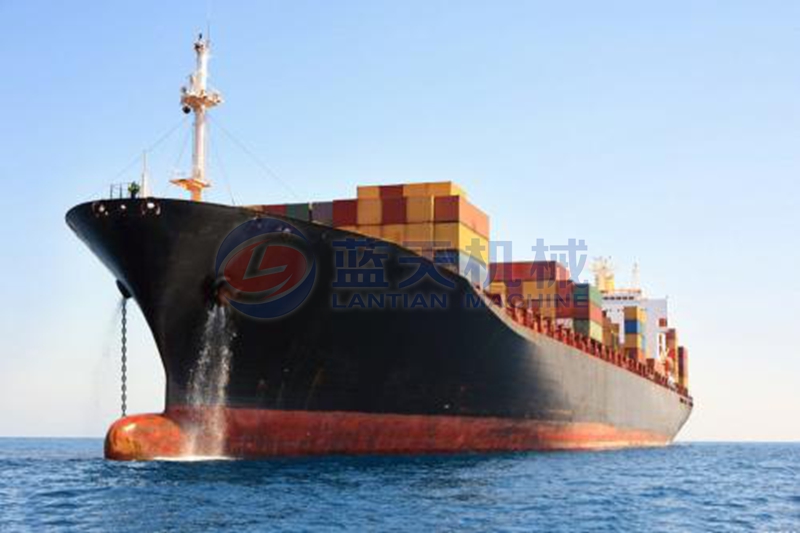 Service Philosophy:
We will provide good pre-sales and after-sales service for every customer who comes to buy the machine, to ensure that you have a good buying experience. Our designers will design the bamboo shoot dryers that suit you best according to the basic situation of each customer, and there will be a professional installation team to install them for you.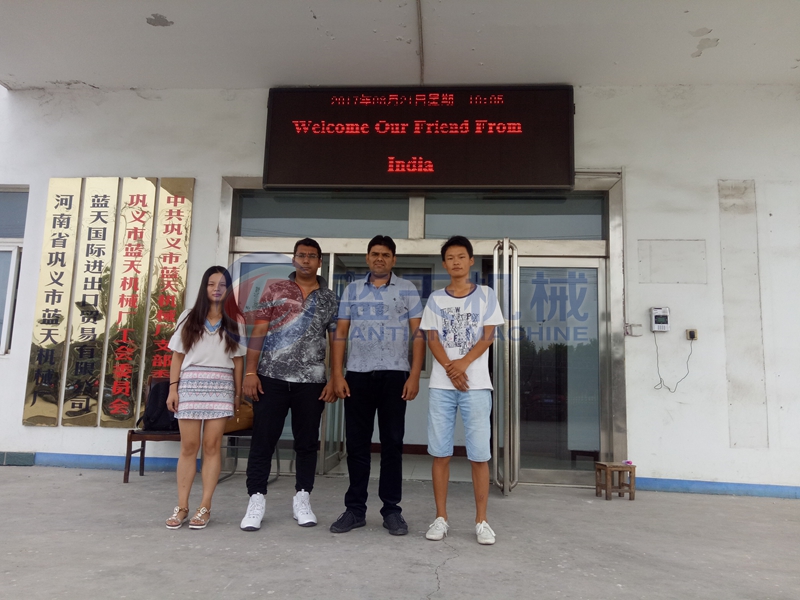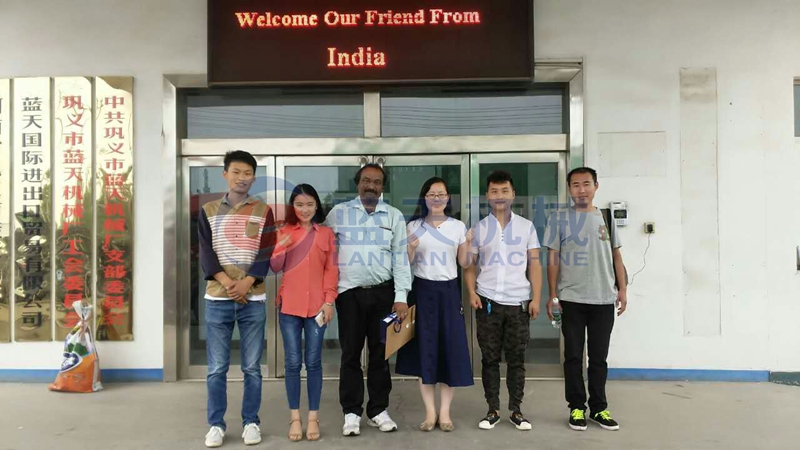 Qualification Certificate:
We all agree that quality is the number one company can develop, so we have been working hard to improve the quality of our machines. Now our bamboo shoot dryers for sale has won many domestic awards and EU CE certification, the quality is absolutely guaranteed, it is worth buying.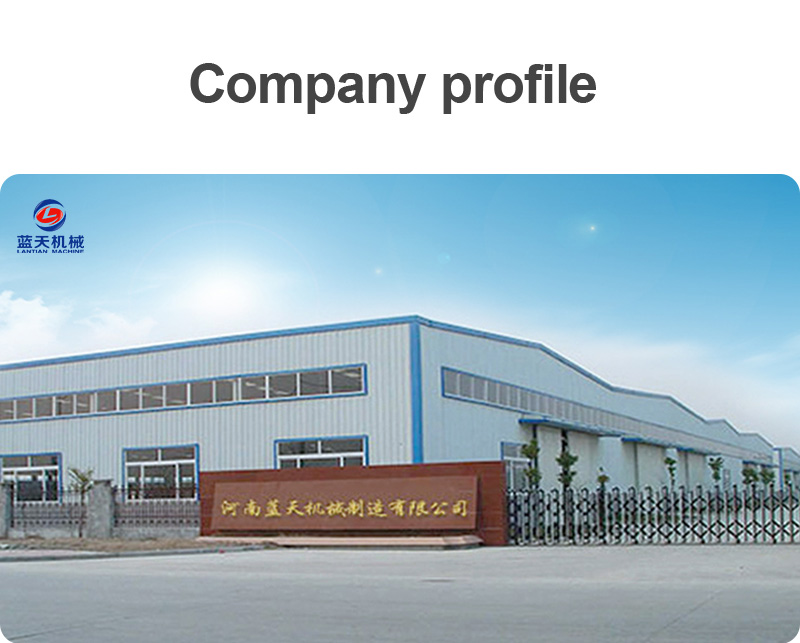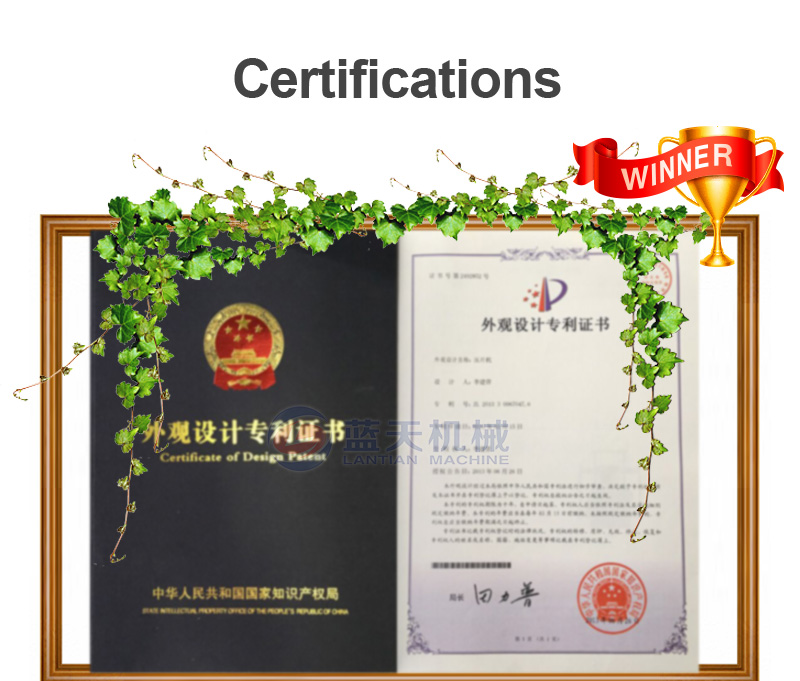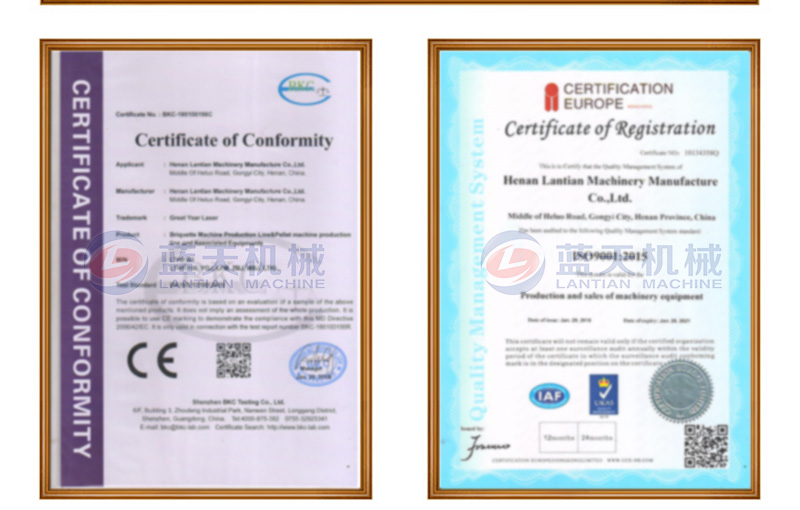 Other Products:
In addition to the popular bamboo shoot dryers, the tremella dryer and spinach dryer are also our main products, and are also loved by many customers. If you need to dry the welcome message to us, our customer service staff will reply you in the first time.