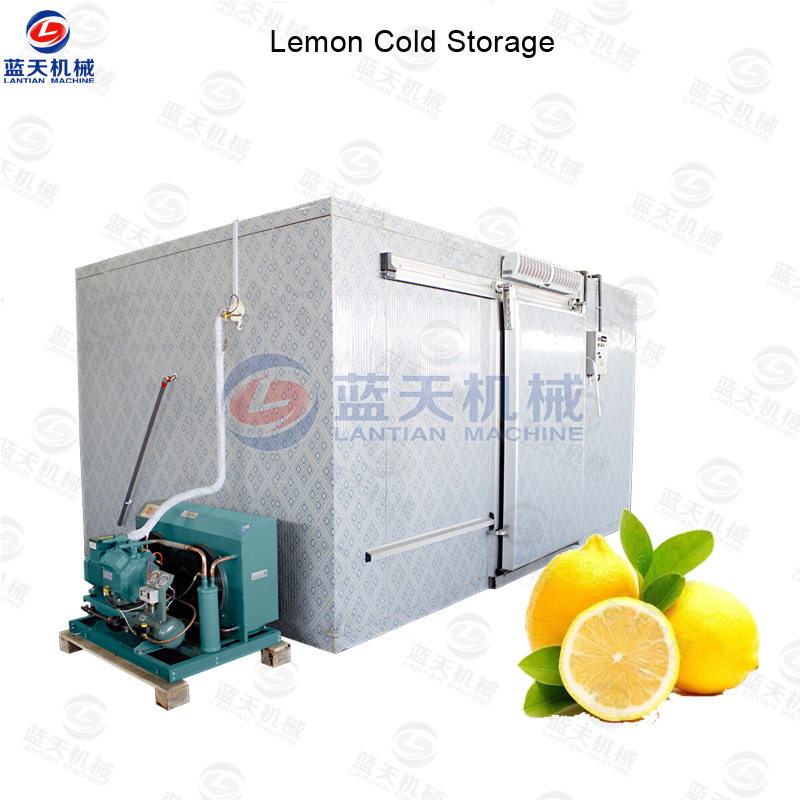 Lemon Cold Storage Product Introduction:
Lemon is one of the most popular fruits. Lemon can be used directly for consumption. It can also be used to extract citric acid to make various beverages and snacks, and is loved by many customers. There are many food processing factories that store large amounts of lemons for their own production, so many factories use the lemon cold storage room for lemon reserves.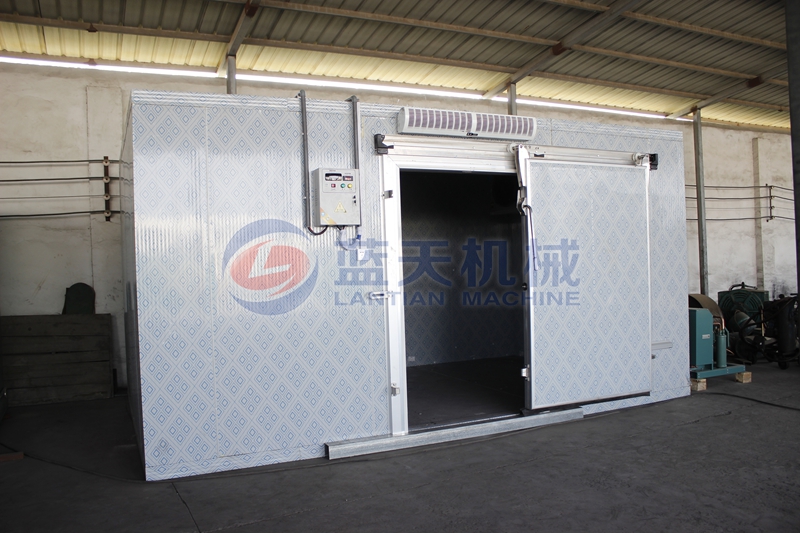 Our lemon cold storage room price is the cheapest in the industry, but our machine quality is recognized by many customers. Our machines are manufactured using 304 food grade steel plates, and are designed by professional personnel to make the machine shape easy to install and have a large capacity. The machine uses electrical energy during operation and does not cause any pollution to our environment. Equipped with an air curtain that prevents rapid temperature loss, it saves more energy for your lemon refrigeration, so it is also loved by many customers.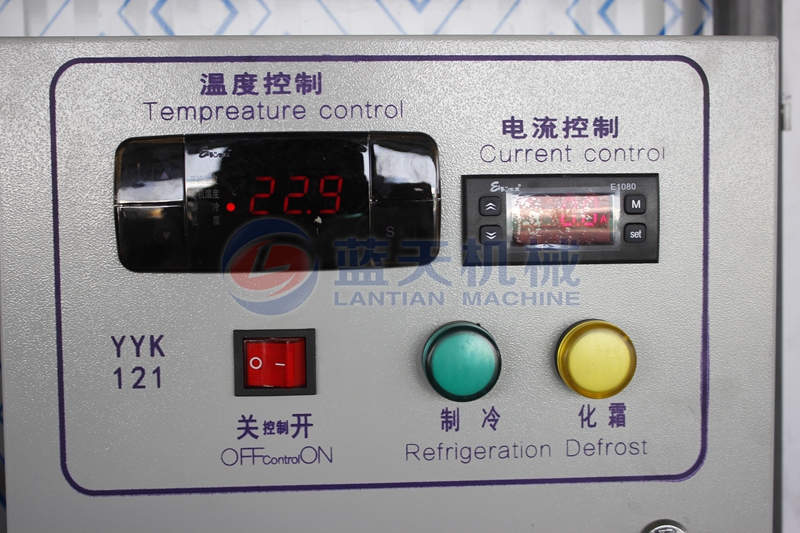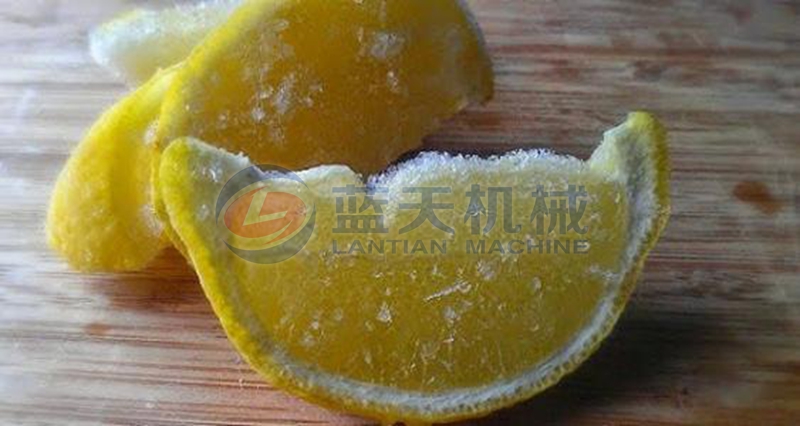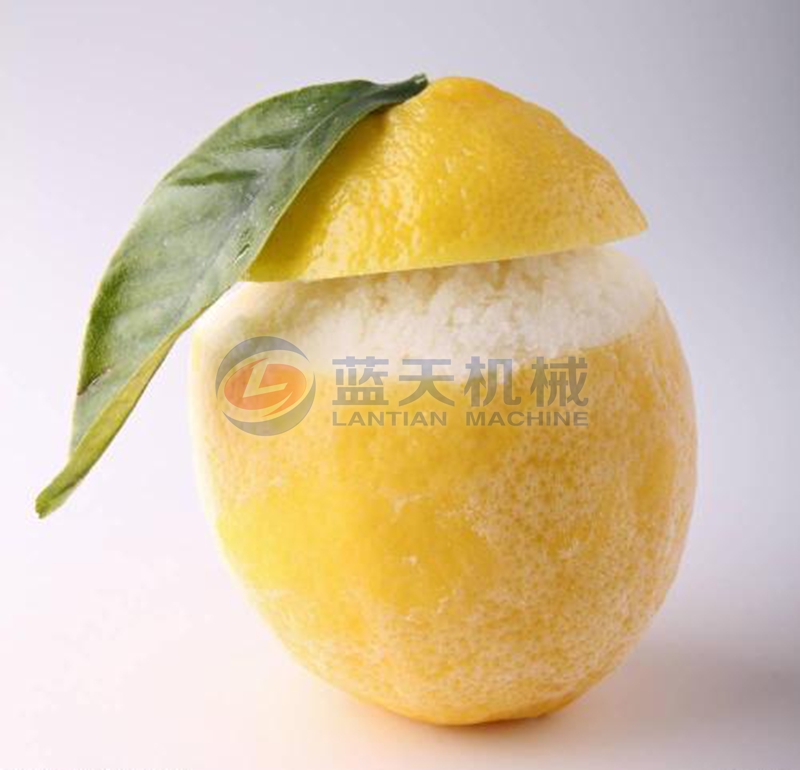 Widely Used:
In addition to the quality of the machine, we also pay great attention to the convenience of the machine to bring convenience to customers. In addition to the refrigeration of fruits such as lemons, our lemon cold storage can also be used for the vegetables, meat products and daily used by us. Refrigerated seafood, etc., to help you store materials for a longer period of time, our machines are also loved by many customers because of their versatility.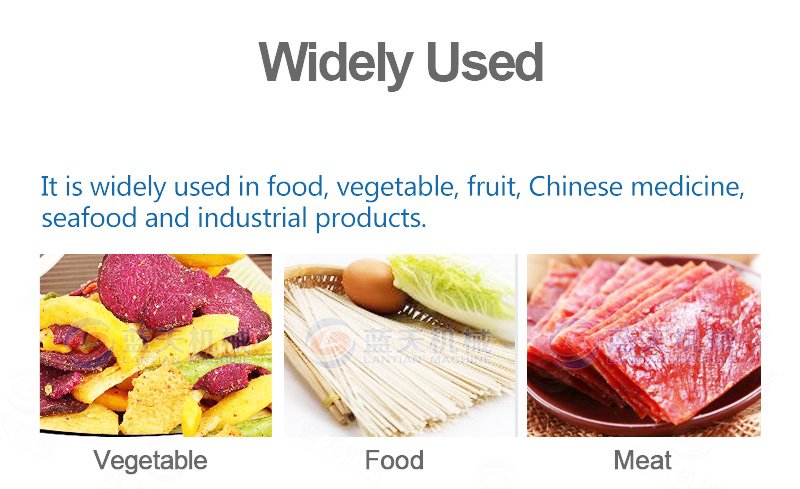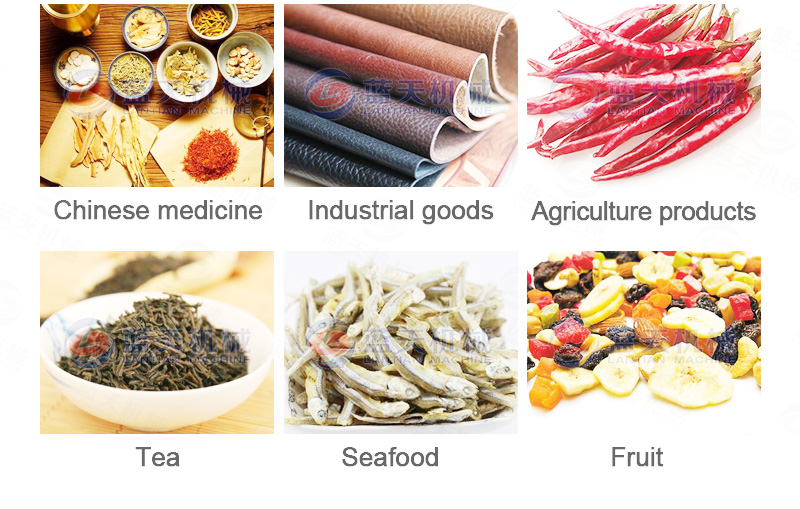 Packaging and Shipping:
We will use a wooden frame to fix the machine and use a soft filler to pack the machine in a very rigorous manner, ensuring that the machine delivered to you is perfect. There are three ways to choose the transportation method, road transportation, railway transportation and ocean transportation. We will arrange delivery for you as soon as possible, so that you can receive the lemon cold storage room that you are satisfied with in the shortest time.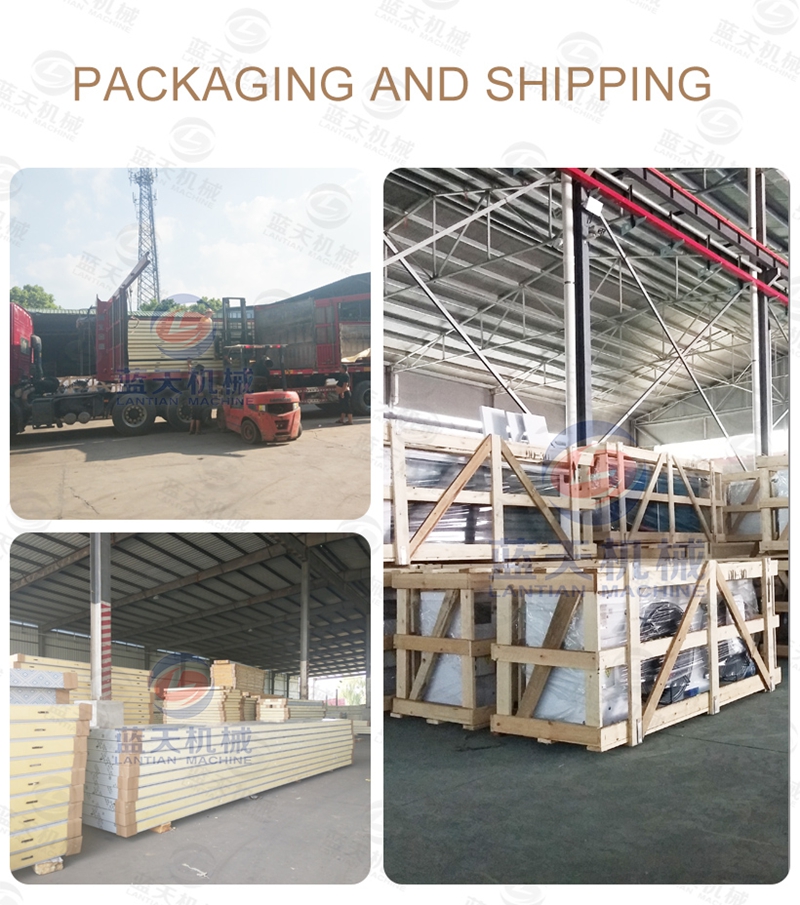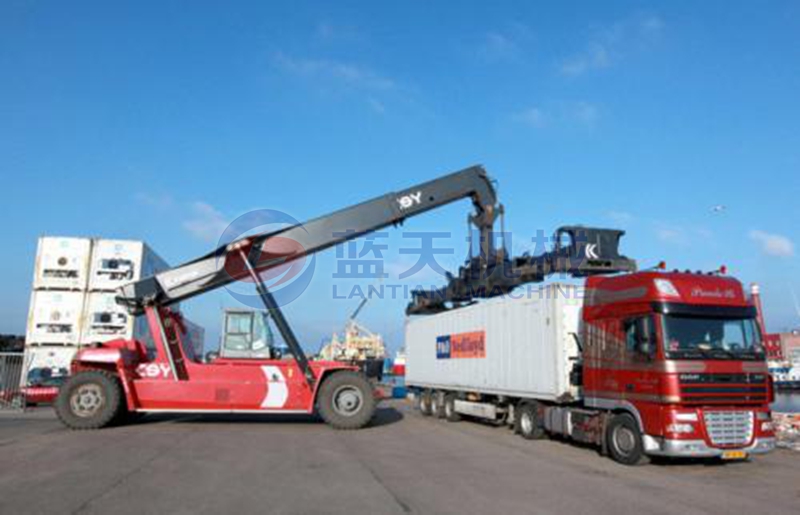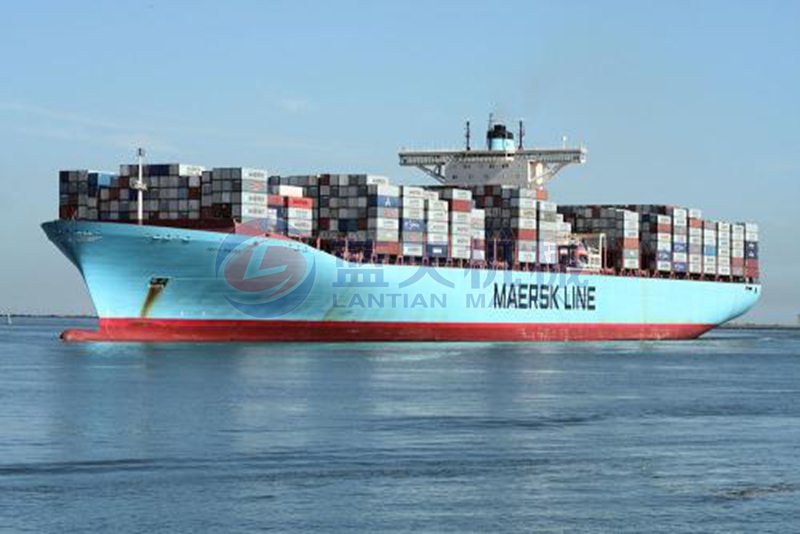 Company Profile:
In the process of development, Lantian has always placed the interests of our customers at our top priority, so the lemon cold storage room price we bring to customers is the cheapest in the industry, and our machines are manufactured from the initial design to the final Forming has professional personnel to control. At present, our machines have won the following domestic and international certification awards, and the quality is absolutely guaranteed.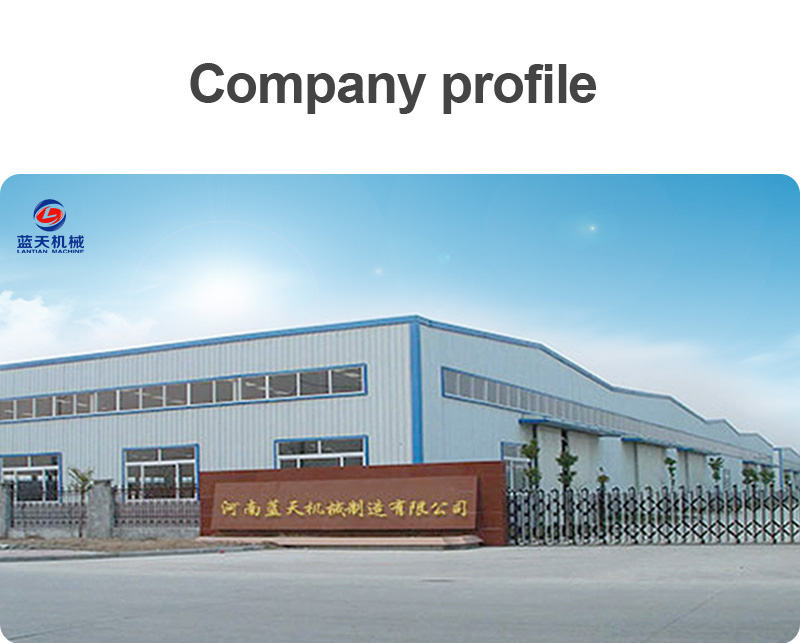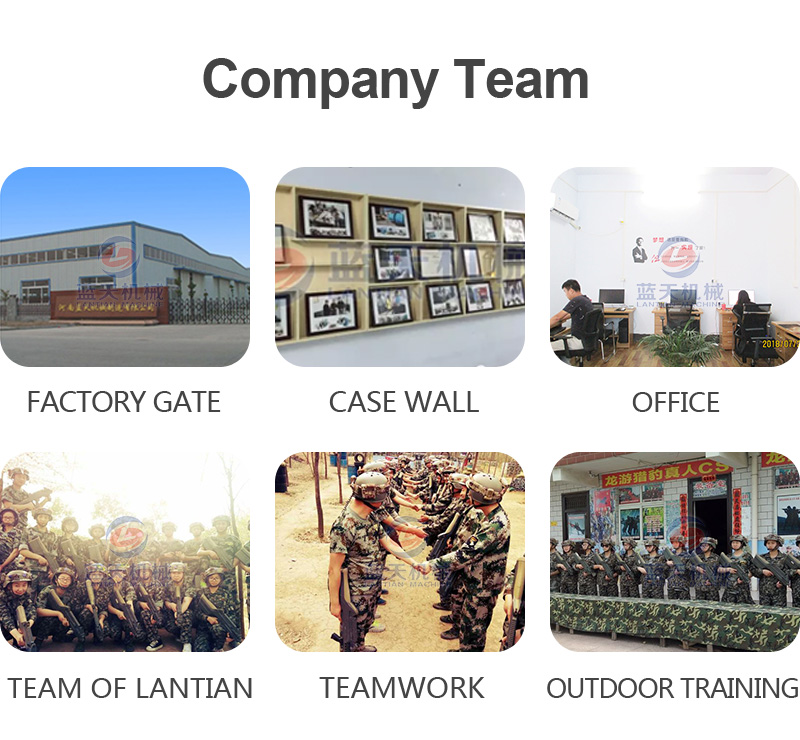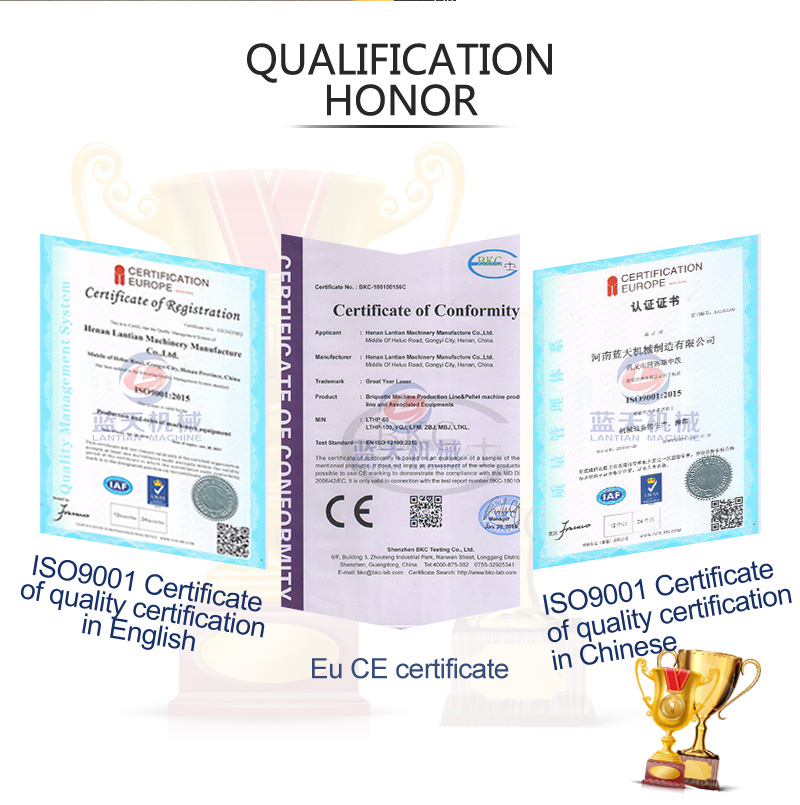 Service Philosophy:
Our designers will design the best lemon cold storage room for you based on your basic situation, and there will be professional staff to serve you. Our sales staff will provide you with a good service to ensure that your machine is put into use in the shortest possible time.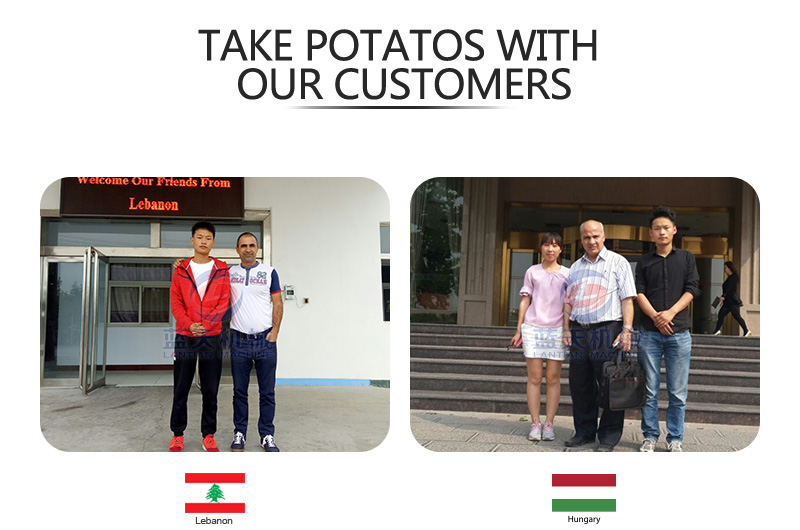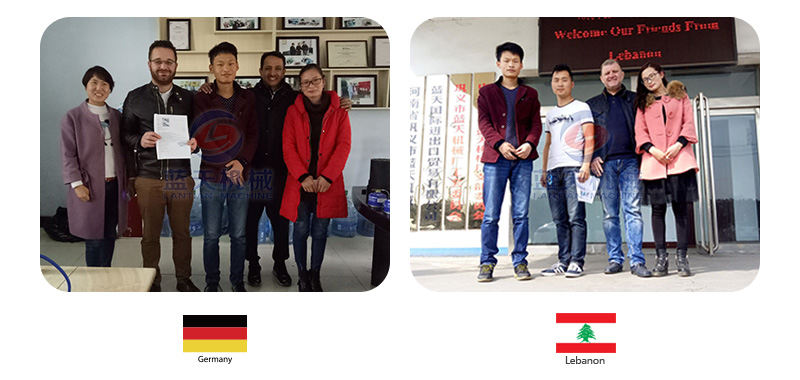 Other Products:
In addition to the hot sale of lemon cold storage, our banana cold storage and grape cold storage are also loved by many customers. If you need a cold mail welcome message, our sales staff will reply you in the first time.