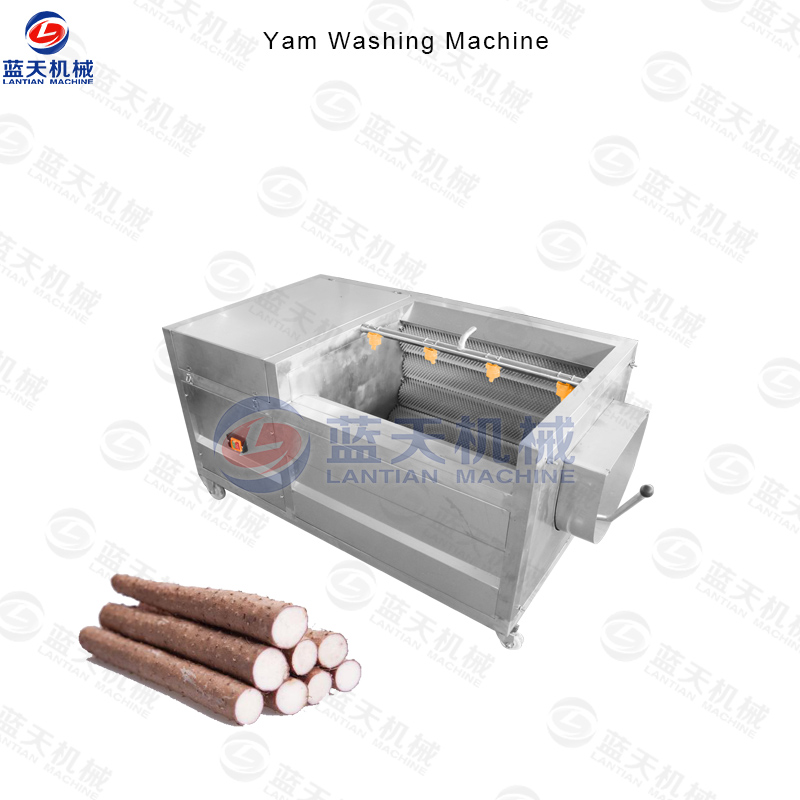 Yam Washing Machine Product Introduction:
Yam can be eaten as a vegetable, can be dried as a medicinal material, or it can be dried and then processed as a favorite snack for young people, so it is loved by many people. Both the dish and the yam need to be cleaned and peeled before processing, so many restaurants, food and factory industries will buy yam washer machine to improve their work efficiency.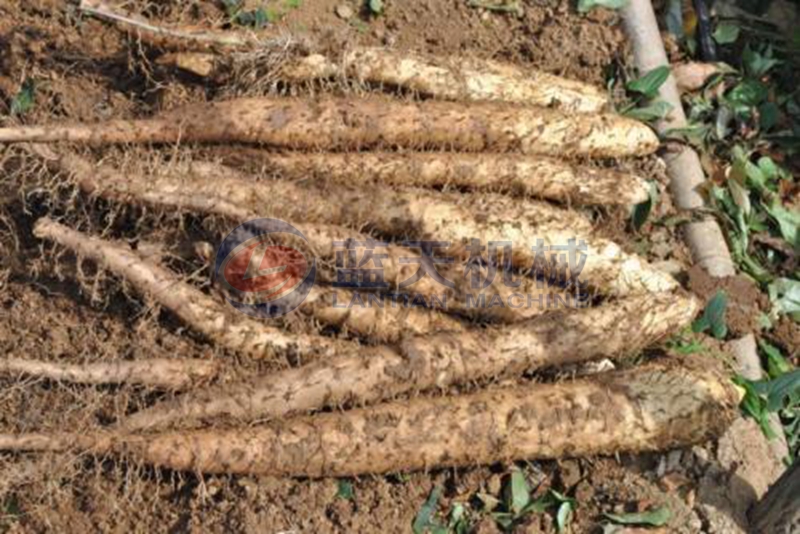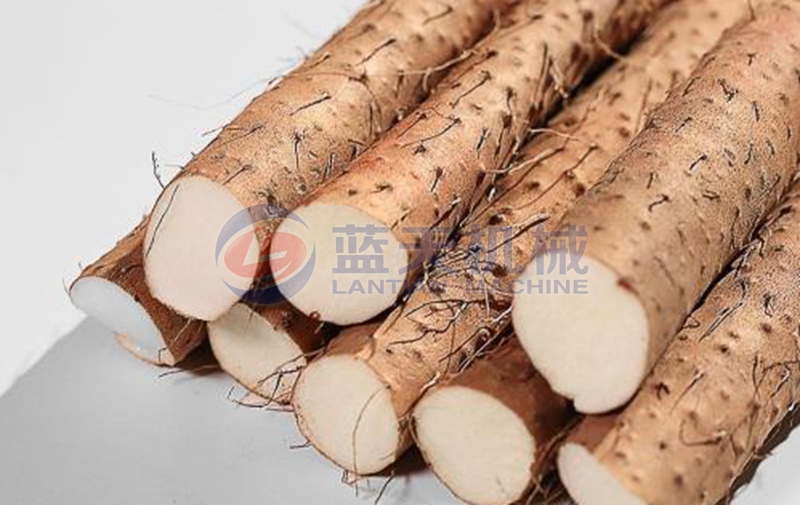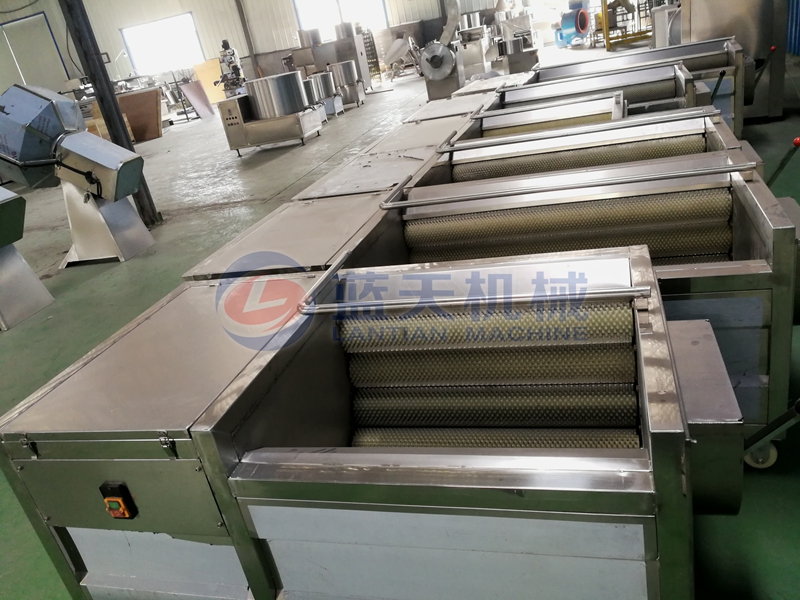 Lantian As a qualified yam washing machine supplier, we have always been committed to producing low-energy and efficient machines to facilitate customer production. The rollers of our machines are made of high-quality nylon ropes. They are durable and have the characteristics of high cleaning, energy saving, water saving, stable and reliable equipment. When the raw materials are put into the machine body, the brush roller rotates and scrubs the raw materials. It is constantly flipped, and the water pipe is continuously sprayed, and the dirt washed from the raw materials is washed away until it is washed, which is an ideal equipment for the food processing industry.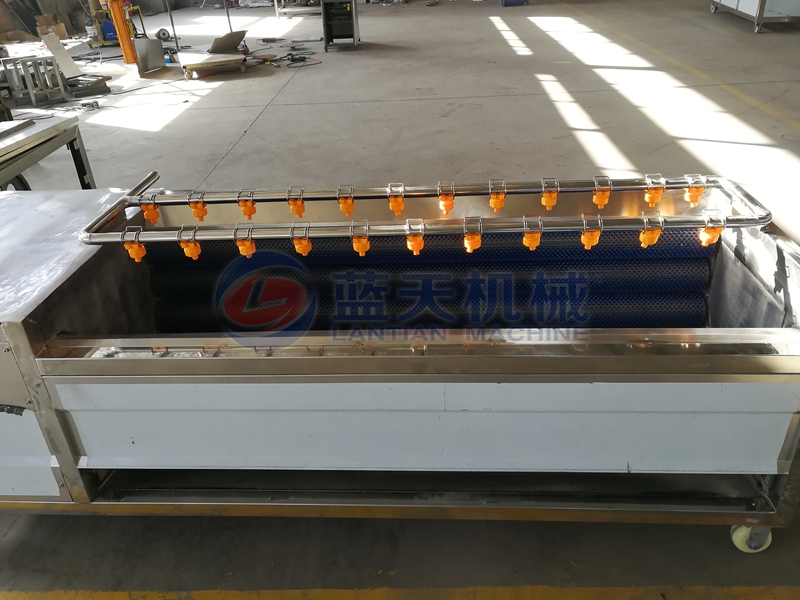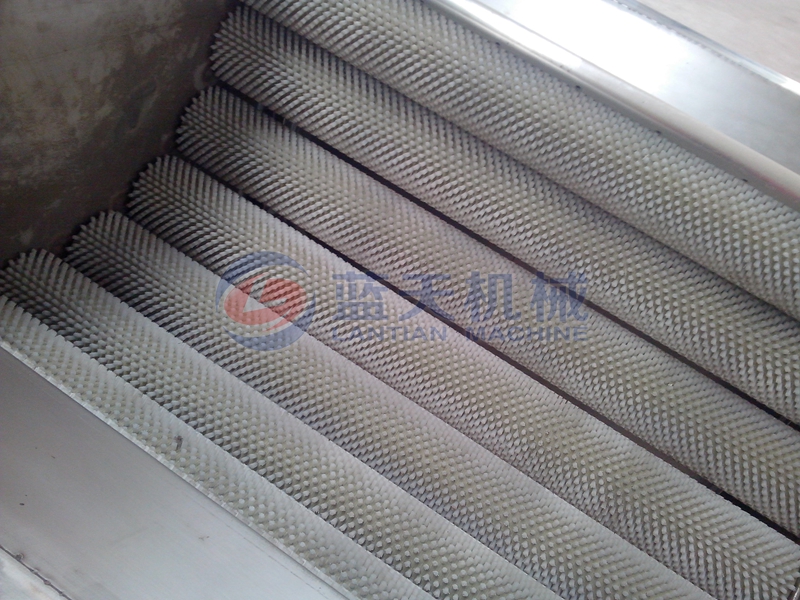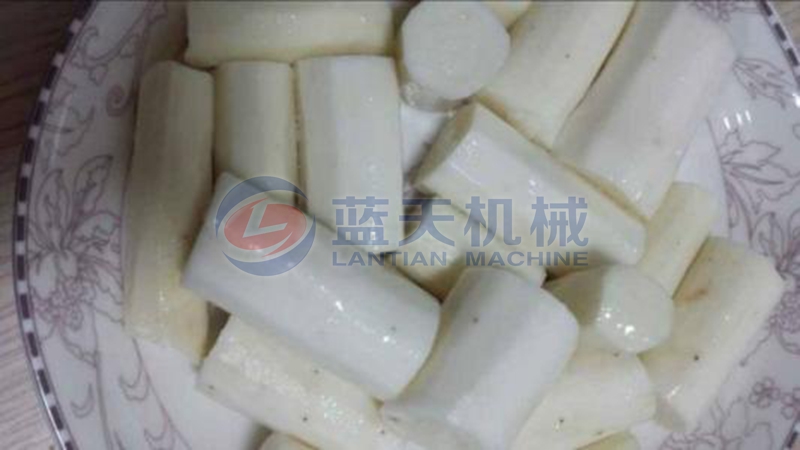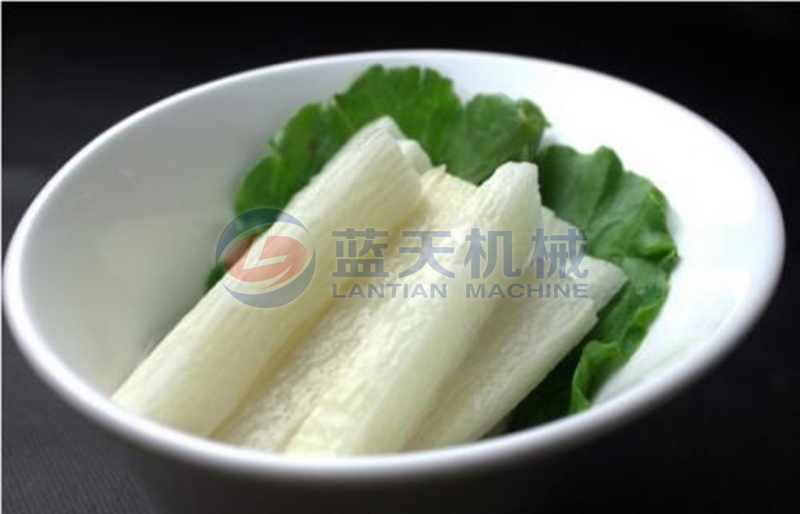 Widely Used:
We have always paid great attention to the practicality of our machines. Our yam washing machine can clean a variety of root vegetables, in addition to washing yam, lotus roots, ginger, potatoes, sweet potatoes and radishes that we eat in our daily lives. It is able to perform perfect drying and is therefore loved by many customers.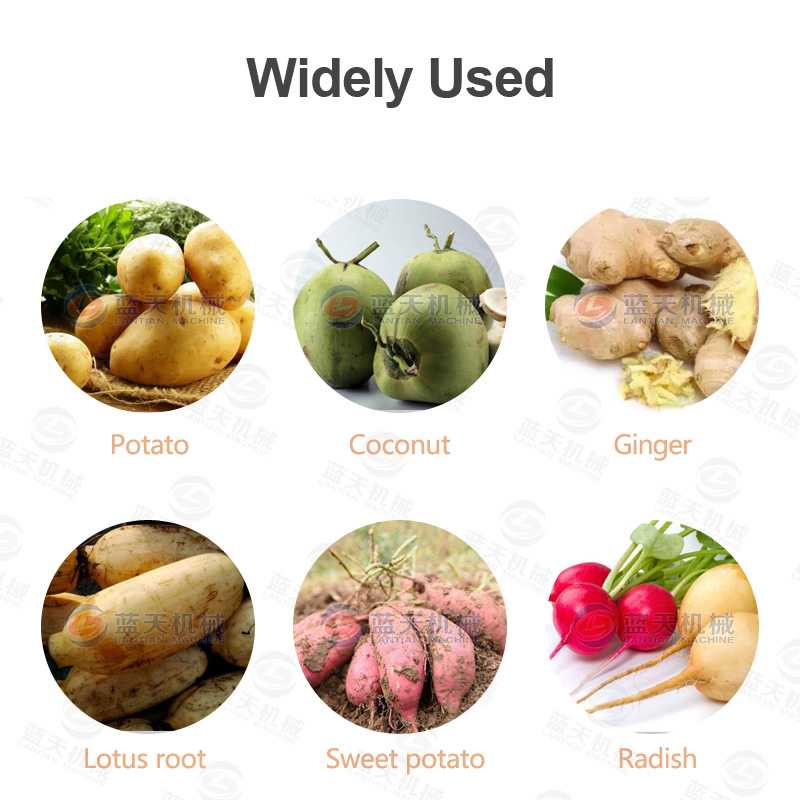 Packaging and Shipping:
There are three ways to choose the transportation mode, road transportation, rail transportation and ocean transportation in Qingdao port. We promise to arrange delivery for you as soon as possible, and will rigorously package yam washer machine to ensure you Receive the perfect machine in the shortest possible time.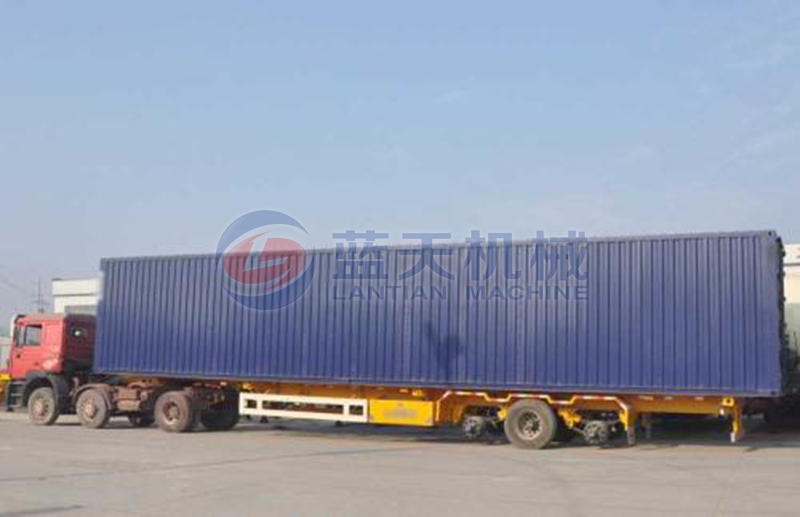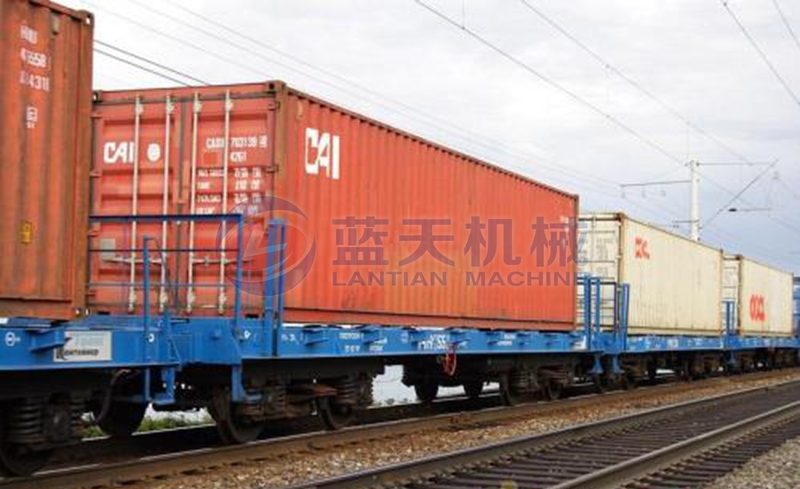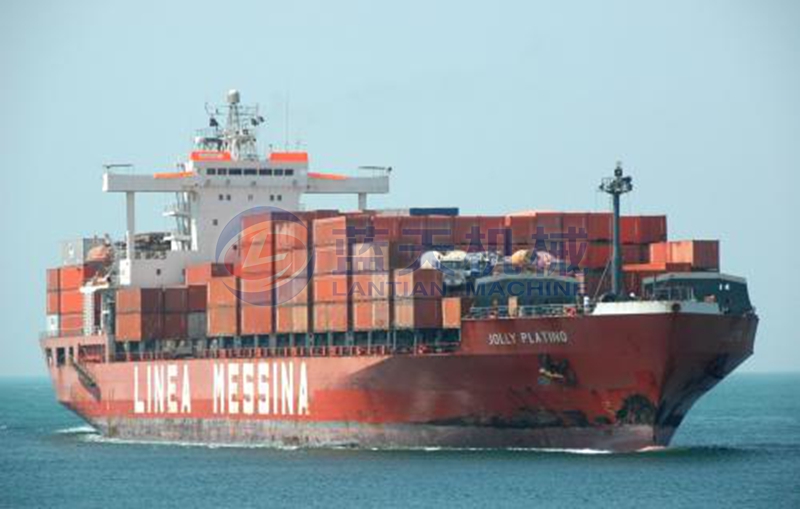 Service Philosophy:
We always adhere to the concept of integrity management and sincerely cooperate with every customer, bringing you high-quality machines and excellent service is our persistent pursuit. We have been working hard to learn new knowledge and improve our ability to bring customers a better machine to facilitate your production. Our sales staff will provide good after-sales service for each customer to ensure that you have a good buying experience.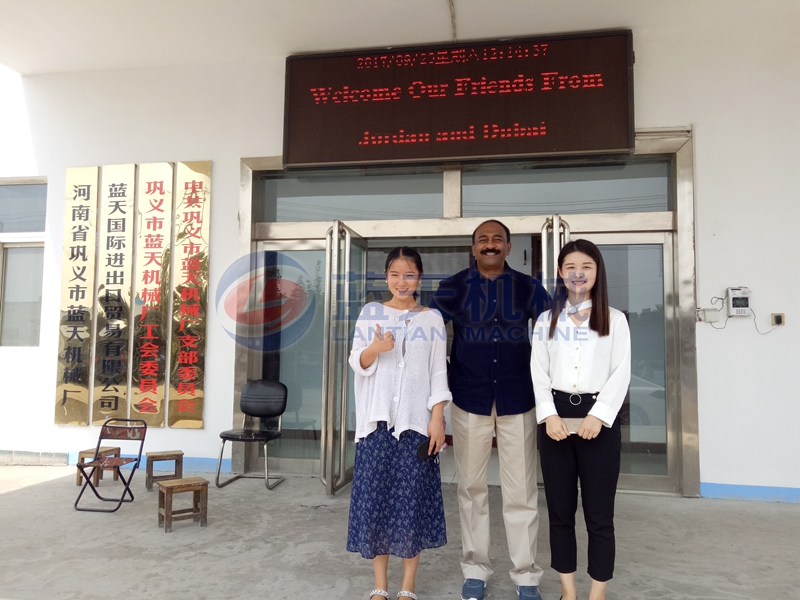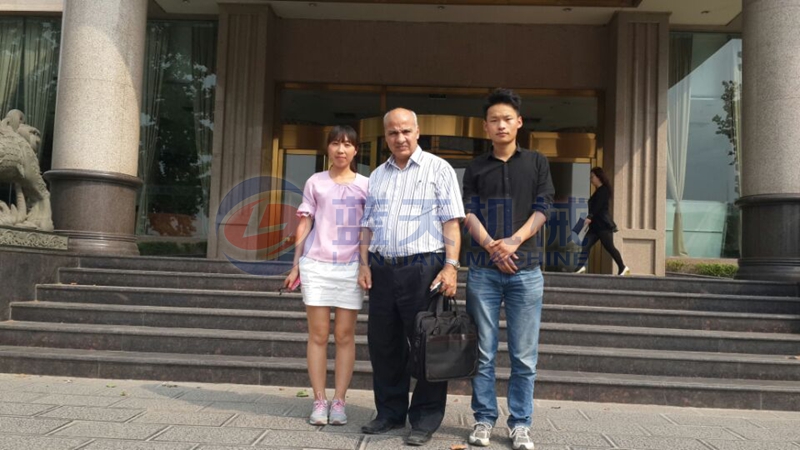 Qualification Certificate:
As a yam washing machine supplier, we attach great importance to the quality of our machines. At present, our machines have obtained the domestic ISO9001 high quality certification and the EU CE certification. The quality is absolutely guaranteed. Many customers come to visit our factory. I was very satisfied with our machine and the cleaning of Chen Guodu.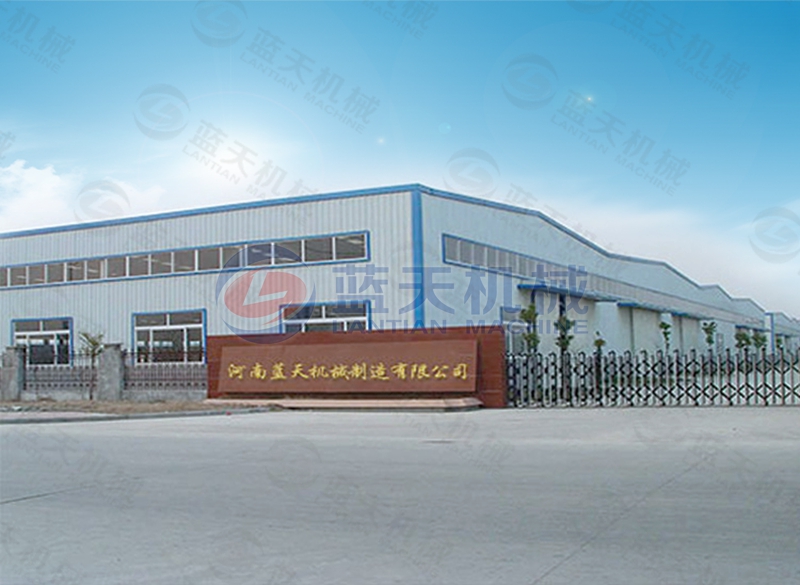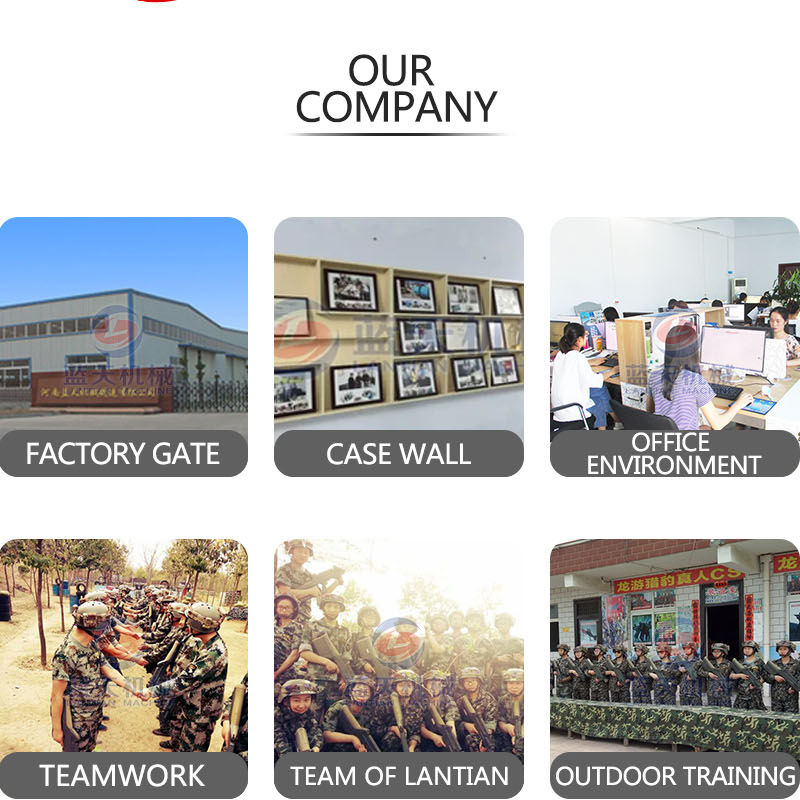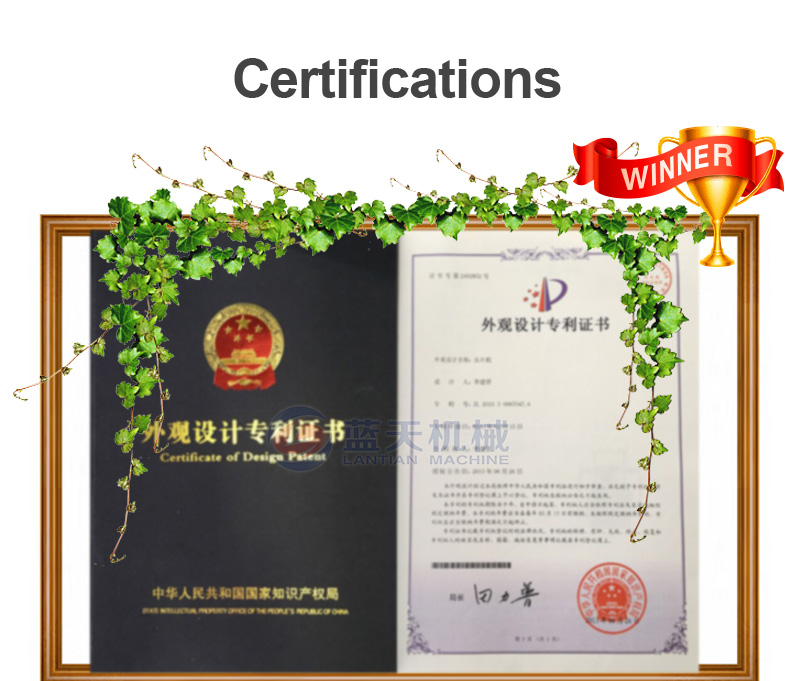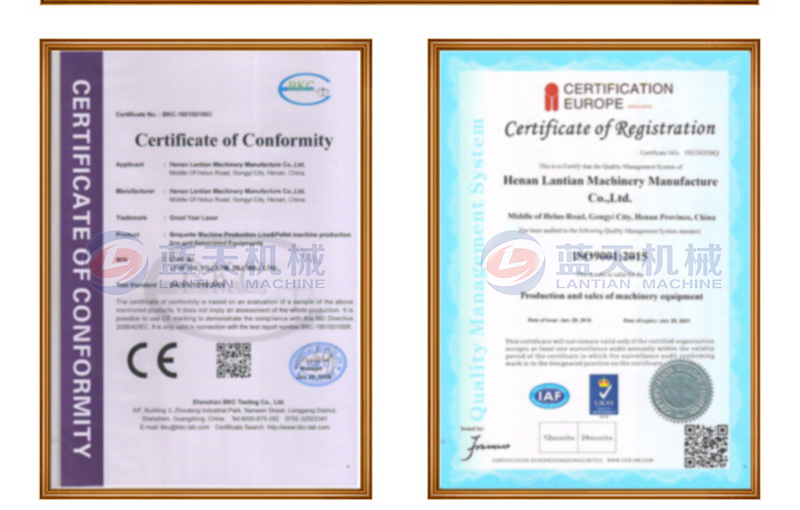 Auxiliary equipment production line: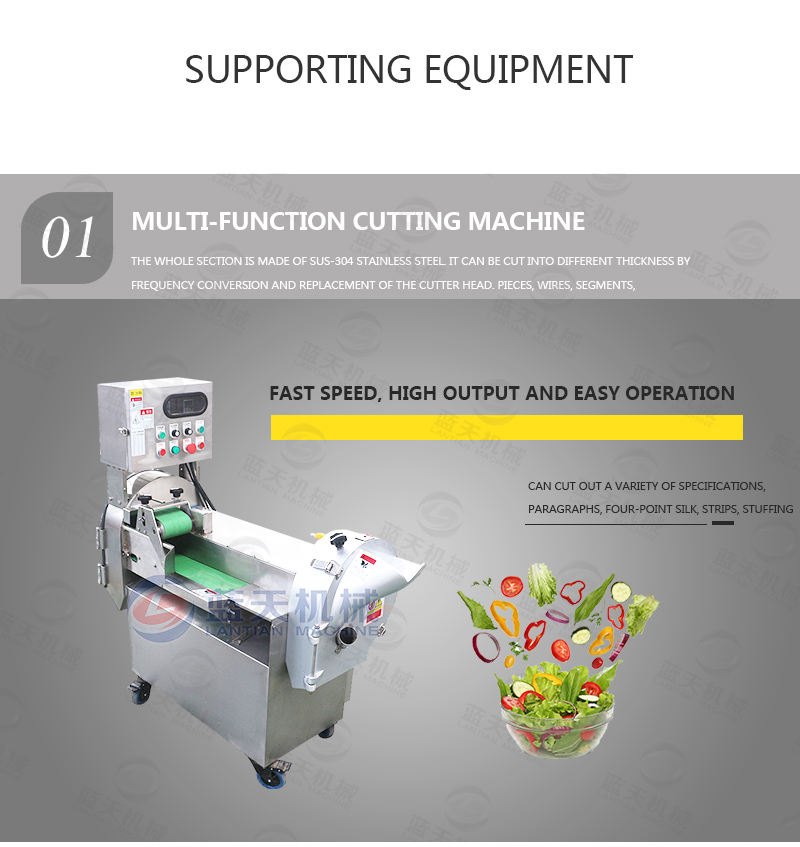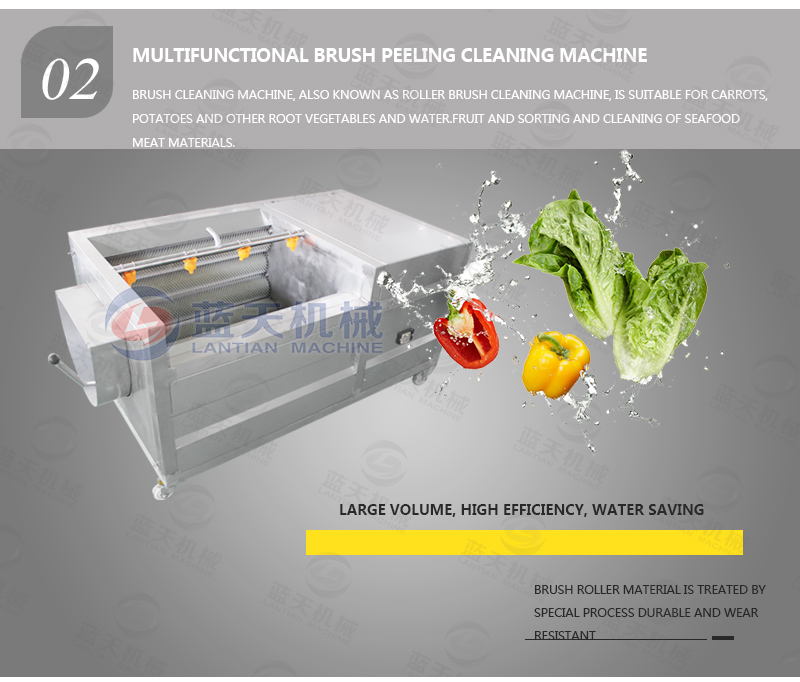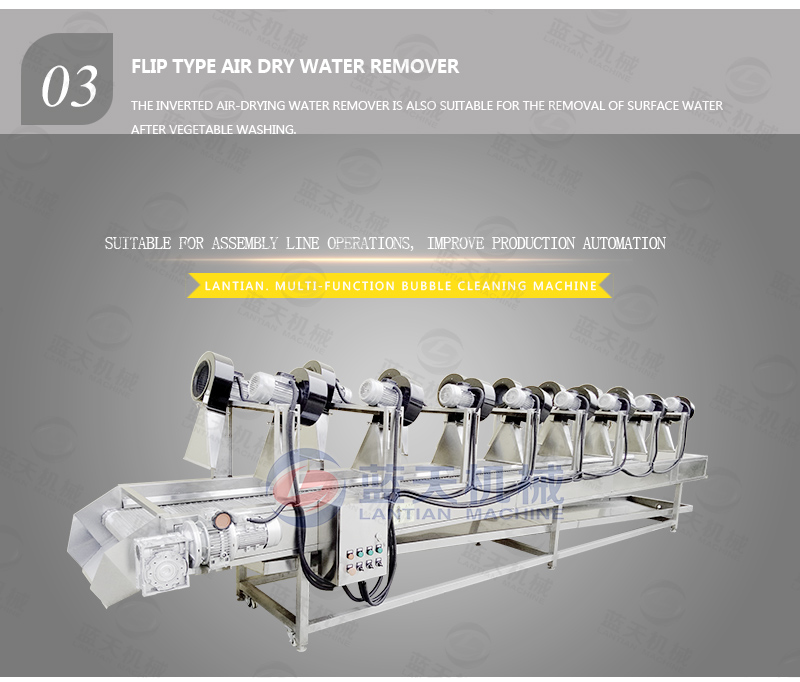 Other Products:
In addition to the yam washing machine that is currently selling well, our ginger washing machine and beetroot washing machine are also popular with many customers. If you need a washing machine, please leave a message to us, our sales staff will give you a reply in the first time.