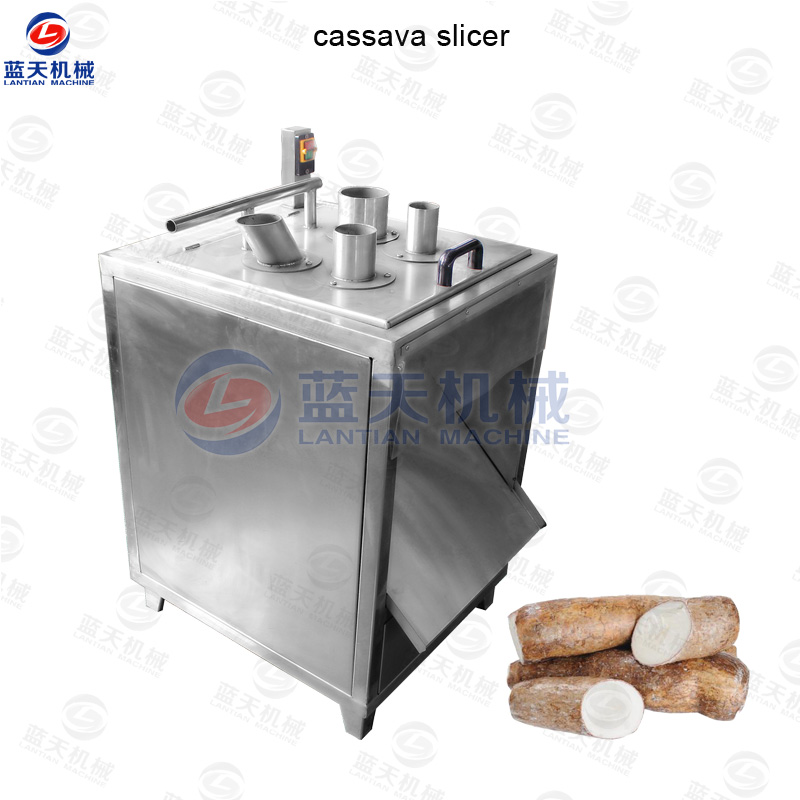 Cassava Slicer Product Introduction:
Our cassava slicer machine is now loved by major food processing factories and restaurants, because our machines help them to make cassava slicing work faster and easier, speed up their work efficiency, save a lot of manpower and material resources, so our machines Loved by many people.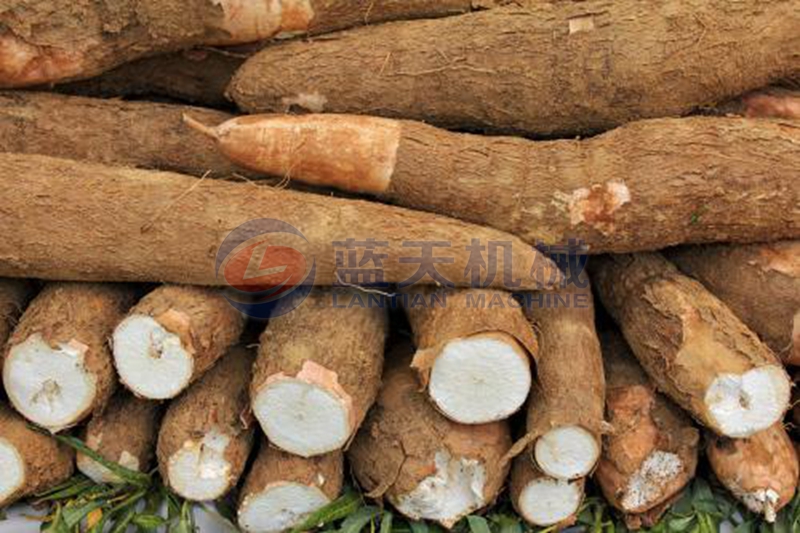 Our cassava chips slicer uses a special feed advancement technology, the cutter head is evenly distributed, and you can control the distance of the feed yourself, and there are four feed ports on the top, a variety of sizes and shapes to choose from, or at the same time Slices greatly improve your productivity. And the shape of the machine is light and unique, it does not occupy a large area, and the switch of the cutter head is also very convenient. Many customers come to our factory to visit and inspect our machines and the sliced results of cassava.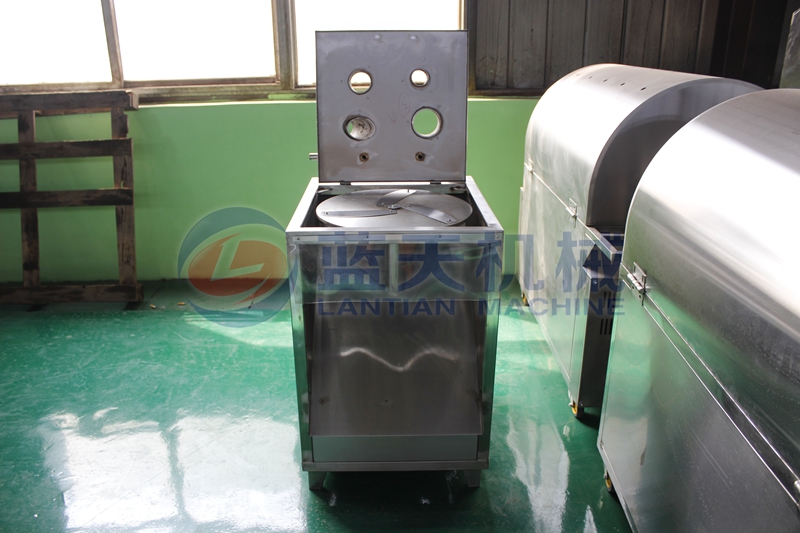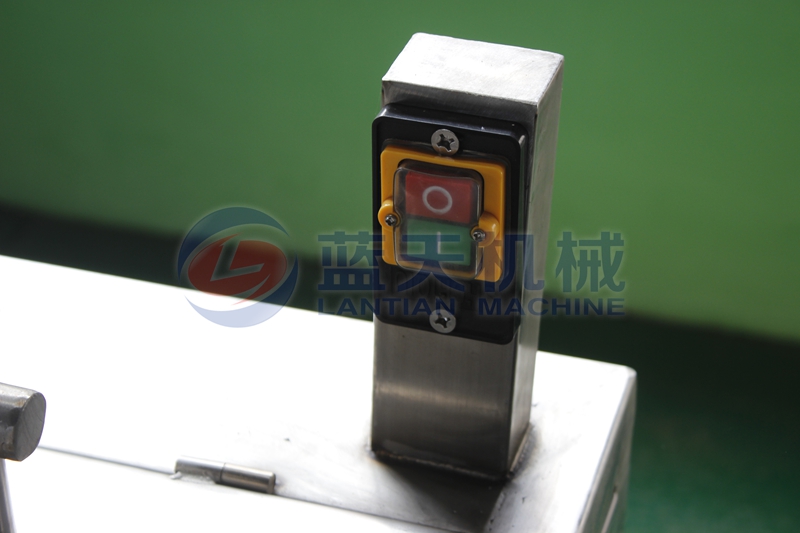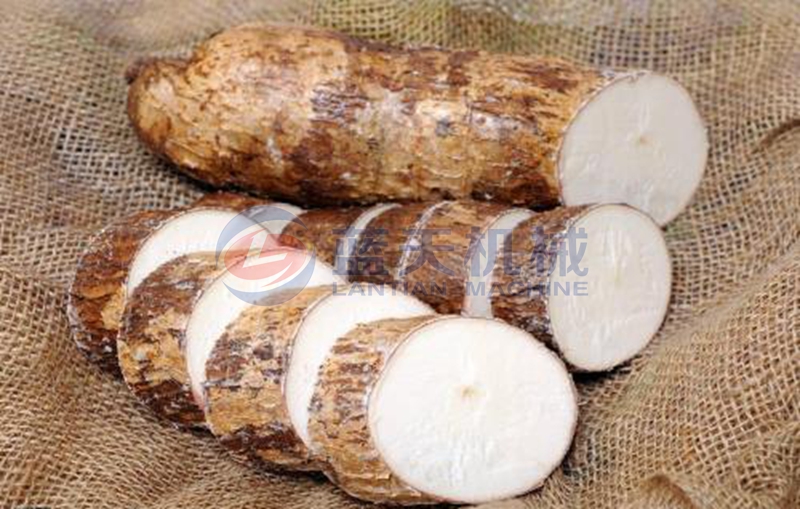 Widely Used:
We have always paid great attention to the practicality of our machines. In addition to the good slicing of these roots and plants such as cassava, our cassava slicer can also be used for the leafy vegetables we eat in our daily lives. Perfectly sliced ​​vegetables and fruits, such as cabbage, greens, apples and persimmons.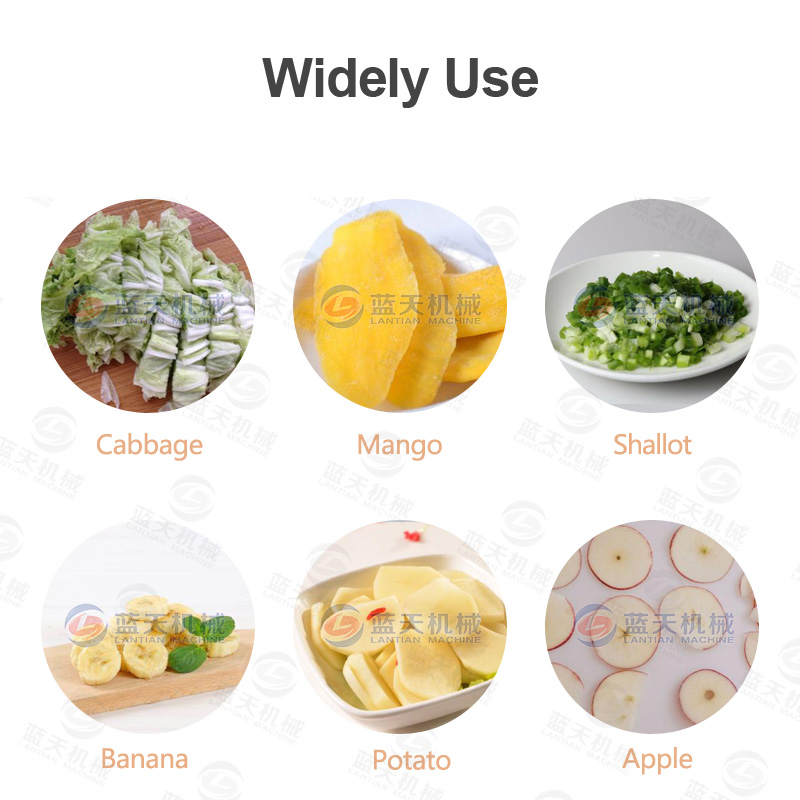 Packaging and Shipping:
We will rigorously package each cassava slicer machine to avoid damage to the machine due to friction during transportation. There are three ways to choose your transportation method: road transportation, railway transportation and ocean transportation in Qingdao port. We will arrange delivery for you as soon as possible, so that you can receive your satisfaction in the shortest time. machine.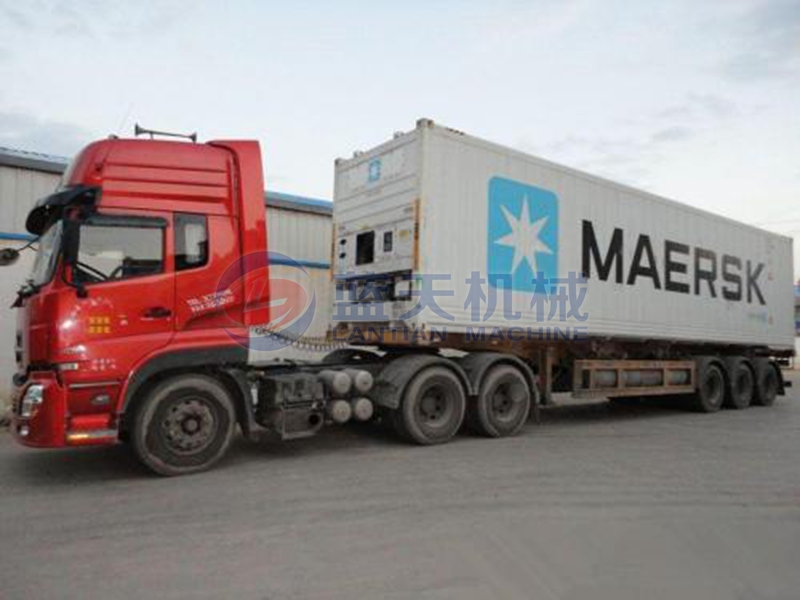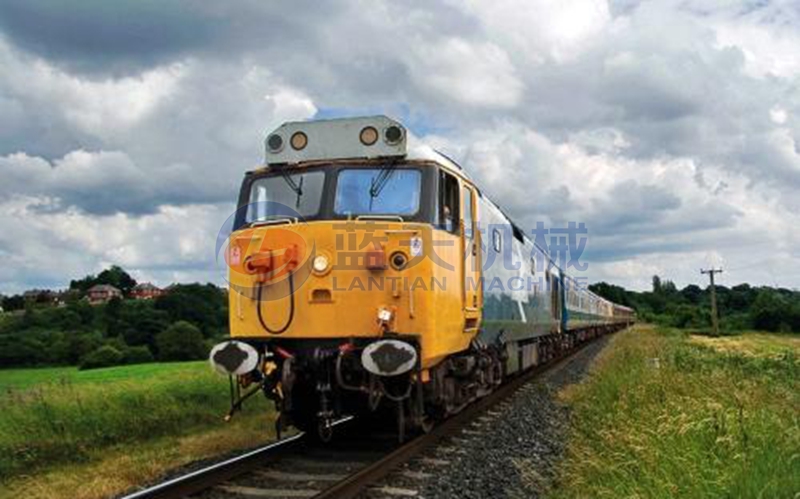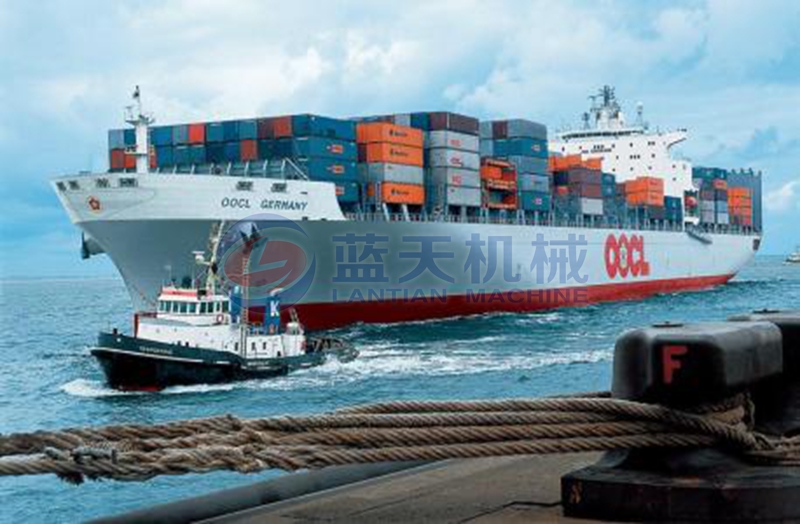 Our machines are now integrated into production and can help you increase productivity in the processing of cassava. First, you can use the cassava peeling machine to peel the cassava, then use the cassava slicer to slice the cassava, and finally use our cassava dryer to dry, which can help you save a lot of manpower and material, and also facilitate the longer storage of cassava.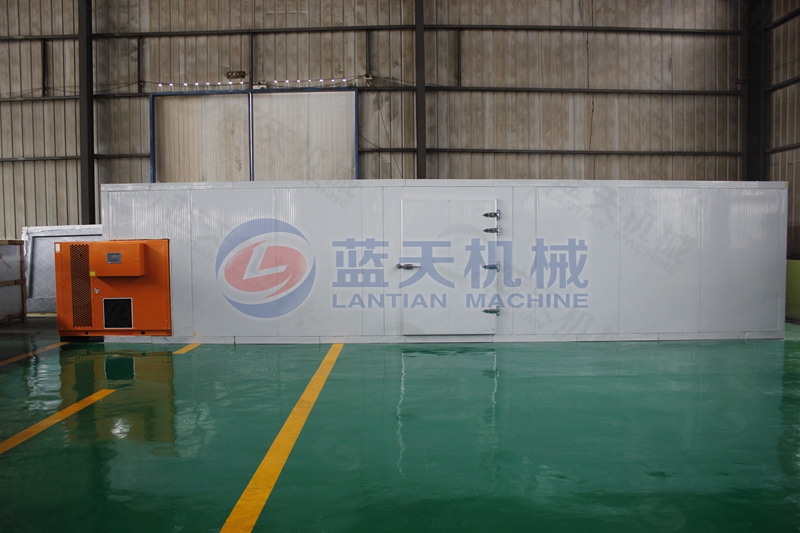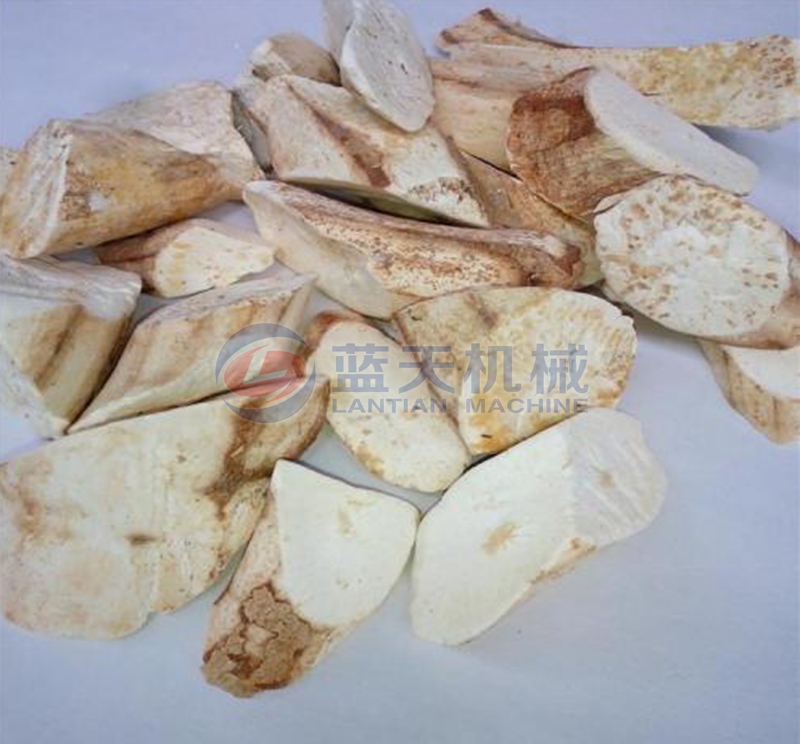 Service Philosophy:
We always adhere to the concept of integrity management and sincerely cooperate with every customer, bringing you high-quality machines and excellent service is our persistent pursuit. We will carefully answer every question of the customer, and will provide good pre-sales and after-sales service for every customer who comes to buy the machine, to ensure that you have a good buying experience.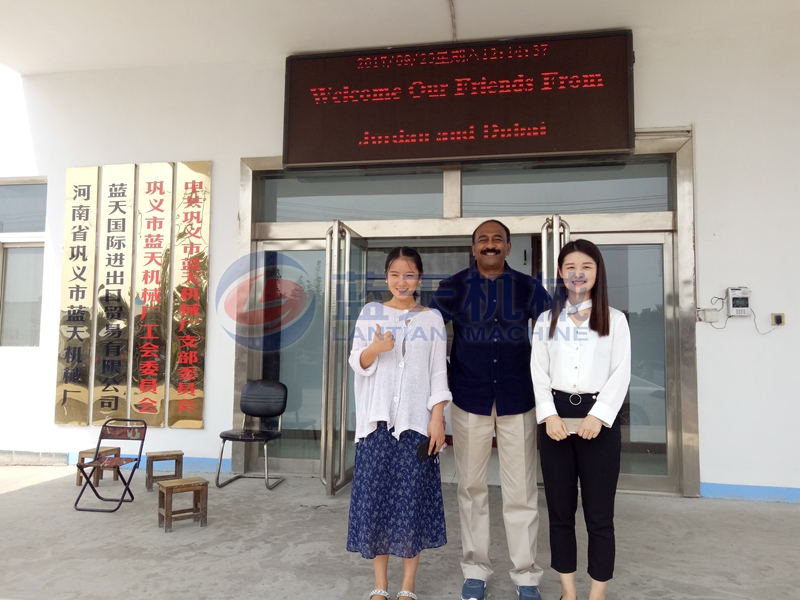 Qualification Certificate:
Each of our machines has been produced with precision design and has been carefully controlled by professional personnel at every stage of the production process. At present, our cassava slicer machine has gained a lot of high quality at home and abroad. Quality certification awards, the quality is absolutely guaranteed, it is worth buying and using.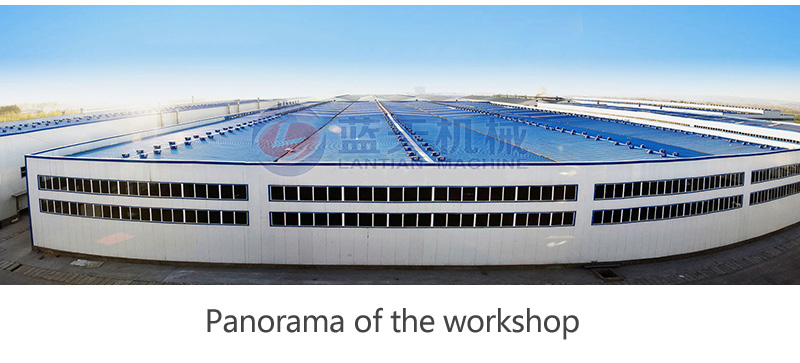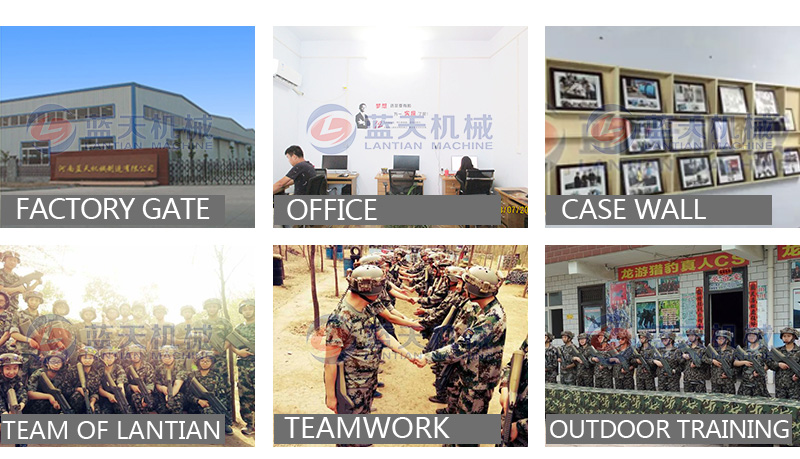 Other Products:
In addition to the hot-selling cassava slicer, we have a lot of hot-selling machines to help you make your production more convenient. If you need a slicer or other machine, please leave a message to us, our sales staff will be in the first Give you a reply at a time.