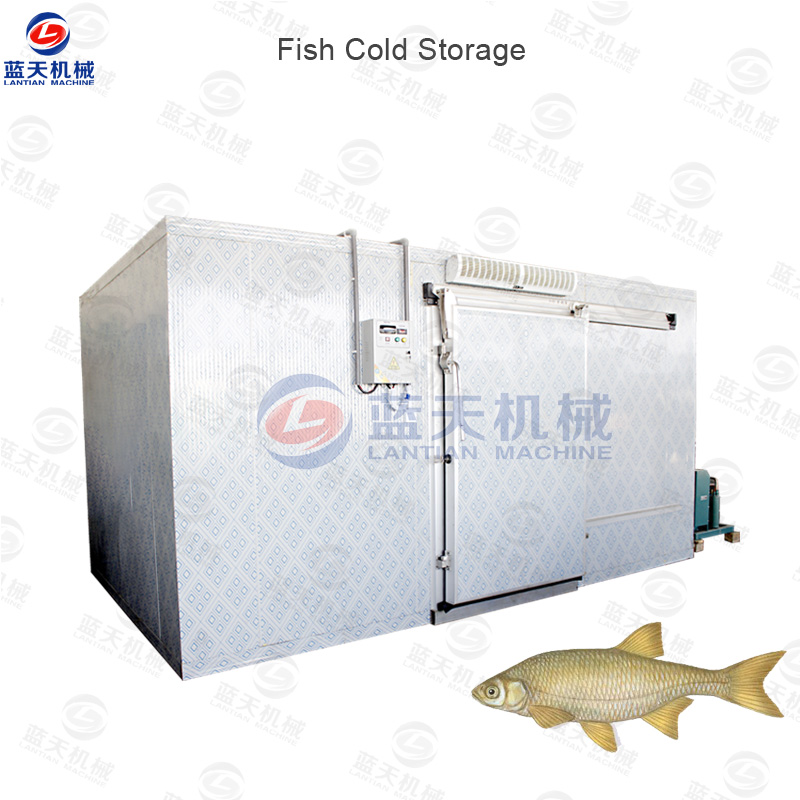 Please click there to watch cold storage video
Fish Cold Storage Product Introduction:
In every country, people make a living by fishing. Fish is a kind of meat with very short storage time. Although it is loved by many of us, the market demand is very large. We can use it to make meals. Can be sold to canning processing plants to make canned food to all parts of the world, even if there is a large amount of fish to be treated, so many factories will install fish storage cold room to ensure the freshness of the fish.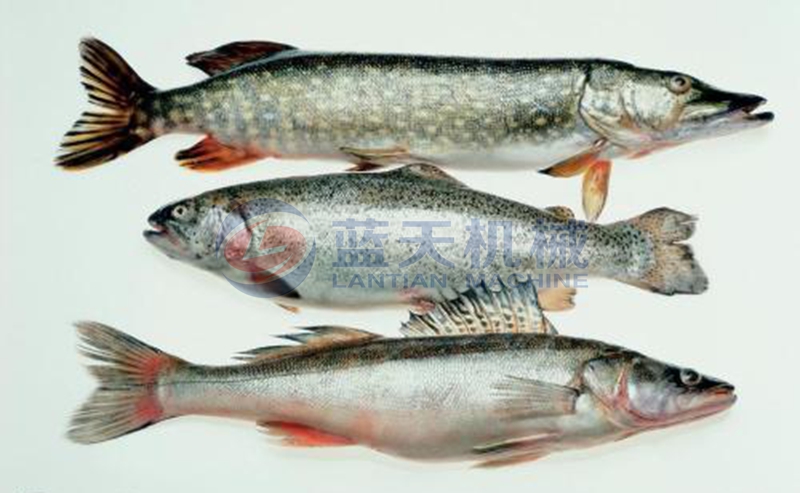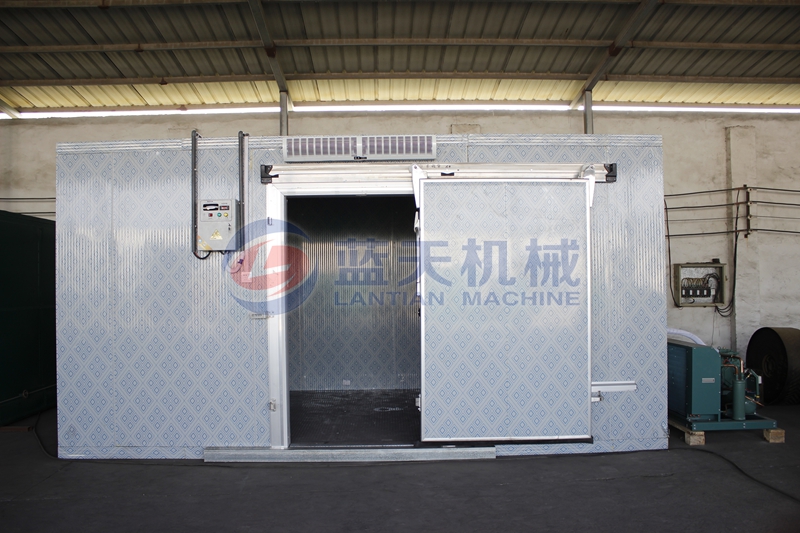 We specialize in the work of fish cold storage design, which is highly praised by customers. Our machine is dedicated to food freezing and refrigeration. It is a method of intelligent cooling to keep the temperature inside the library. Our machine is located at the top. Air curtains, when you open the door, there will be no rapid temperature rise, which can help you save a lot of power. Scientific management is implemented to ensure safe production, to achieve longevity, reduce production costs, save maintenance costs, and improve the economic benefits of enterprises.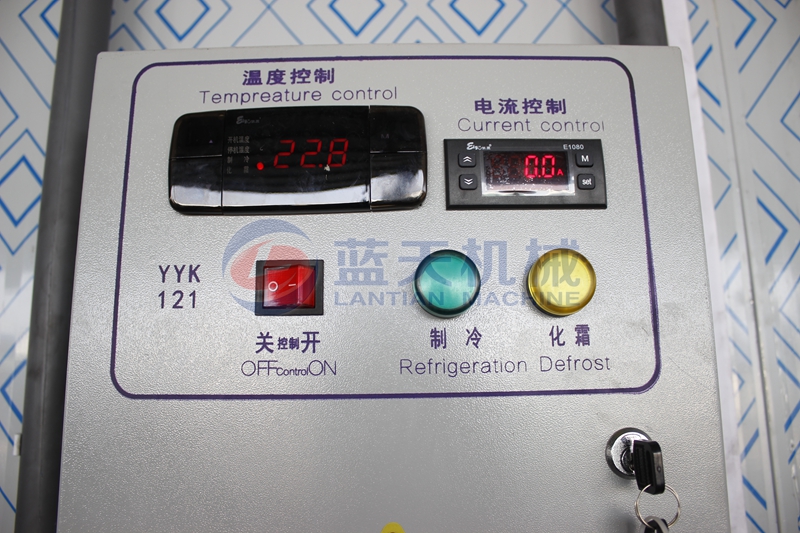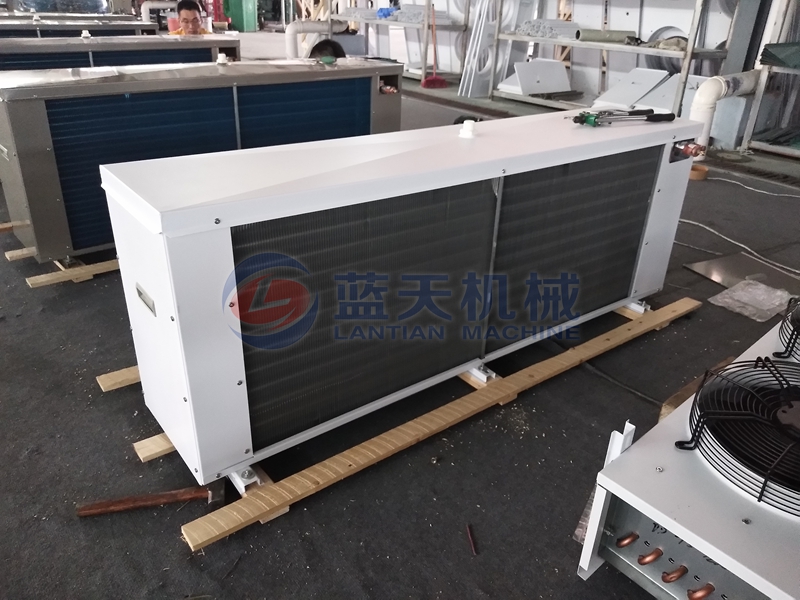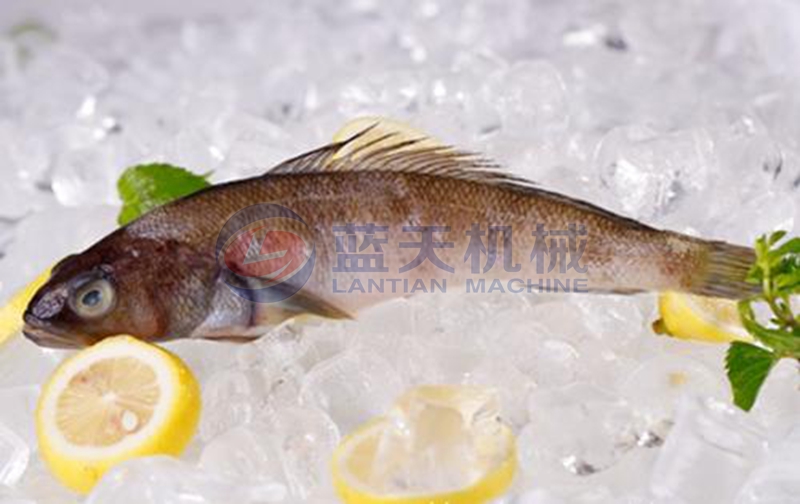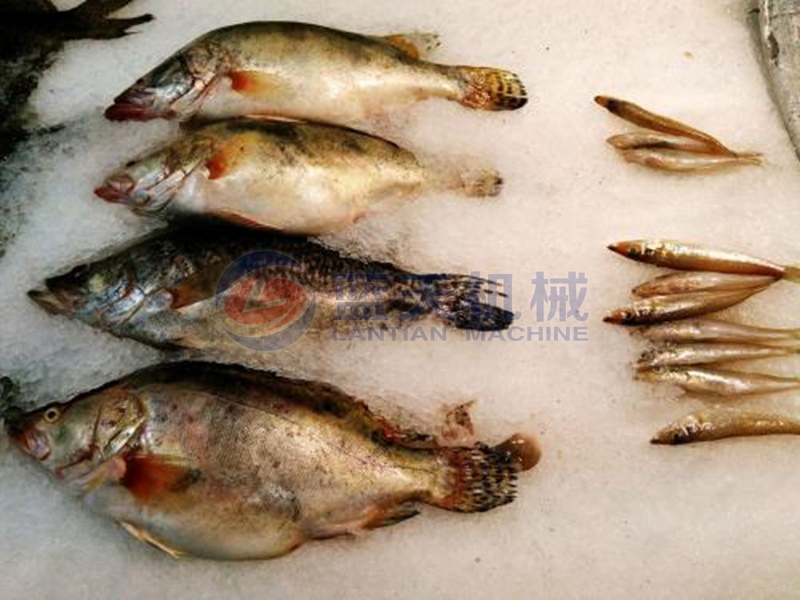 Widely Used:
We have always attached great importance to the practicality of our machines, and we have been able to bring more convenience to our customers' production. In addition to freezing some fish and other aquatic products, our fish cold storage can also refrigerate our daily consumption of vegetables, fruits, tobacco and other different materials to help you reduce the risk of loss, so it is also loved by many customers.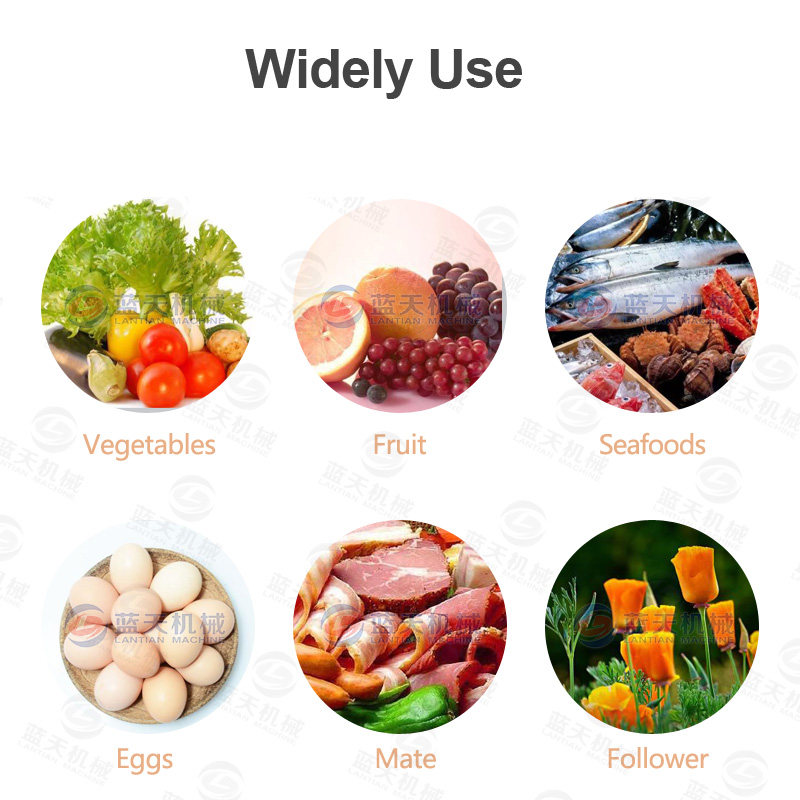 Packaging and Shipping:
We will use a wooden frame to fix the machine to avoid damage to the machine due to friction during transportation. There are three modes of transportation for you to choose from, road transport, rail transport and ocean transportation in Qingdao Port. We will arrange delivery at the fastest speed to ensure that you receive the fish storage cold room that will satisfy you in the shortest possible time.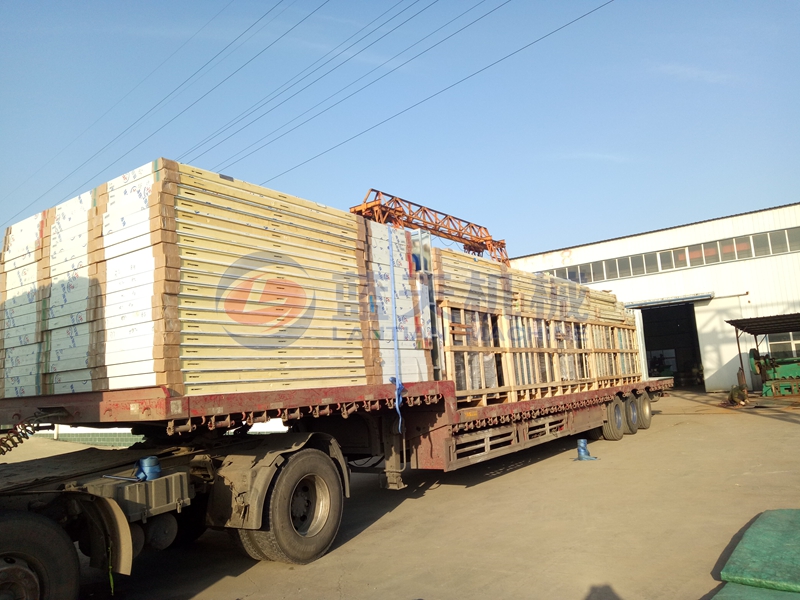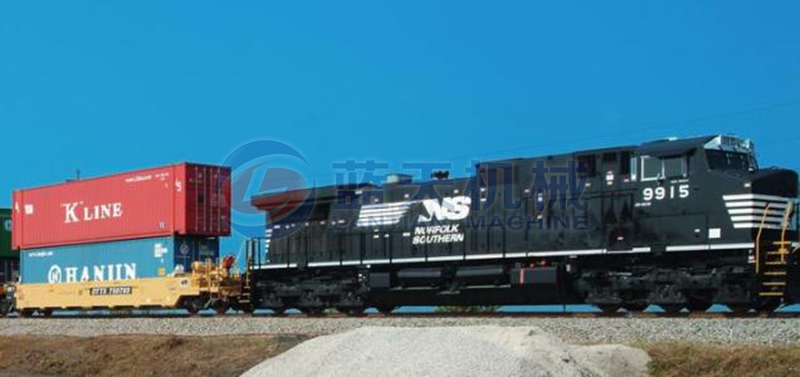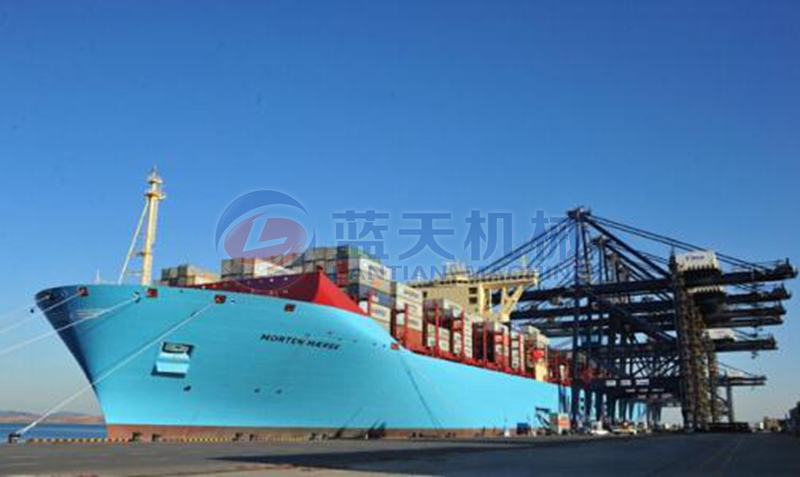 Company Profile:
Lantian Machinery Factory specializes in fish cold storage design for more than ten years, and its sales range covers the whole world. Customers have always recognized the attitude of our machines. We always put the quality of our machines at our top priority, and every production process There are professional personnel to carry out strict control. At present, our machines have obtained the domestic ISO9001 high quality certification and the EU CE certification, and the quality is absolutely guaranteed.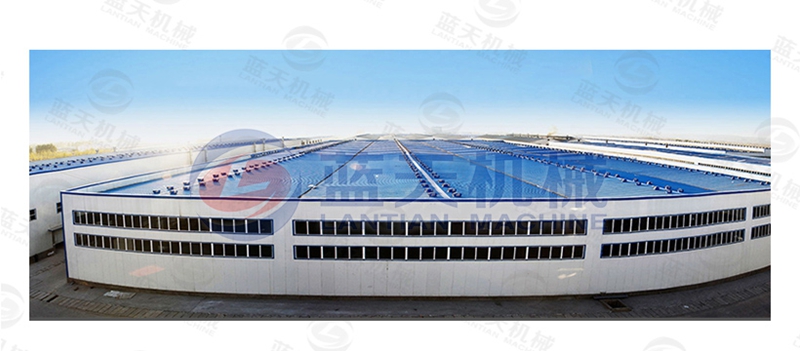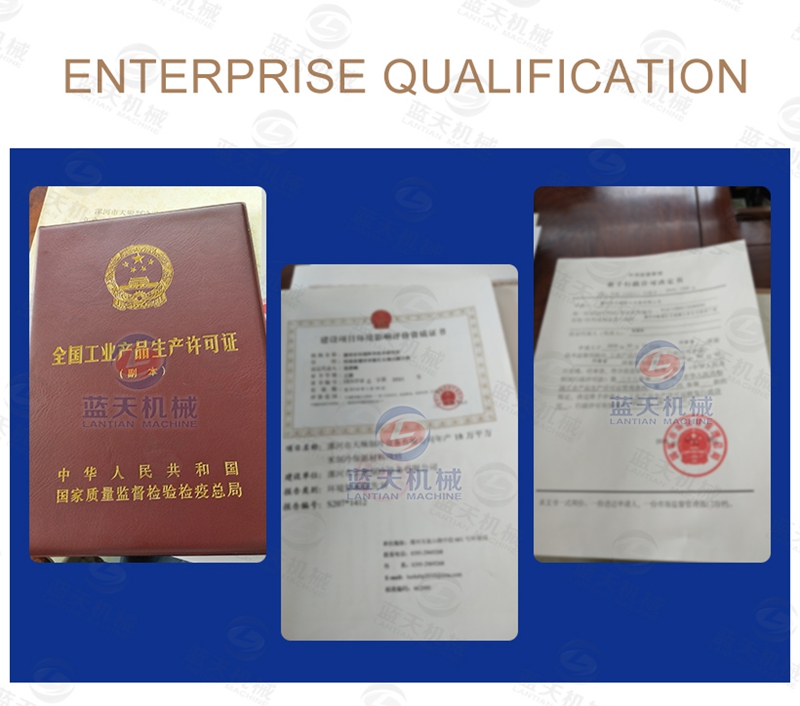 Service Philosophy:
Our staff will design the fish storage cold room that suits you best according to the location, output and scale of each customer who comes to buy the machine, and there will be a professional installer to install it for you to ensure your The machine is put into use in the shortest possible time.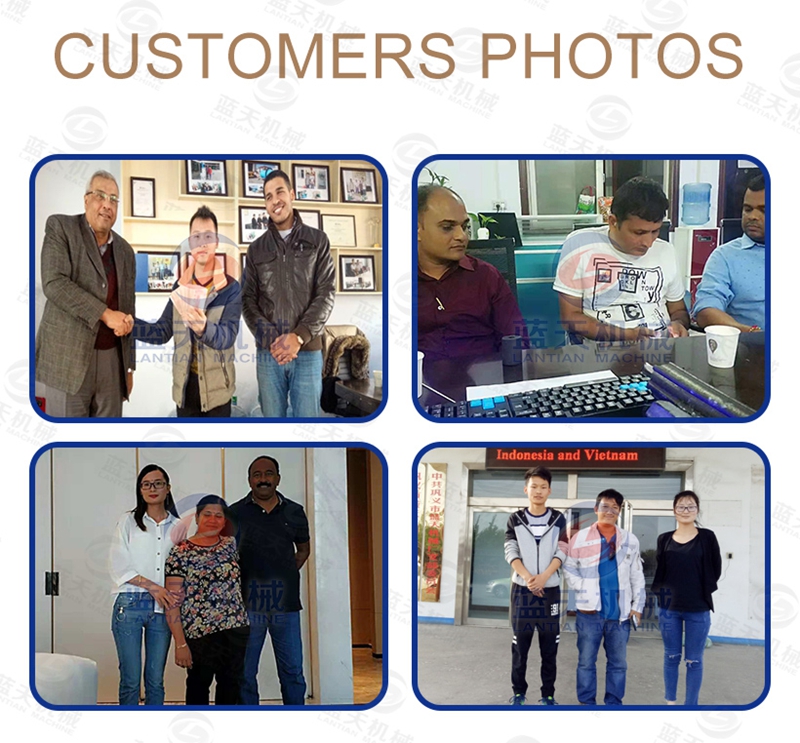 Comparison With Other Manufacturers: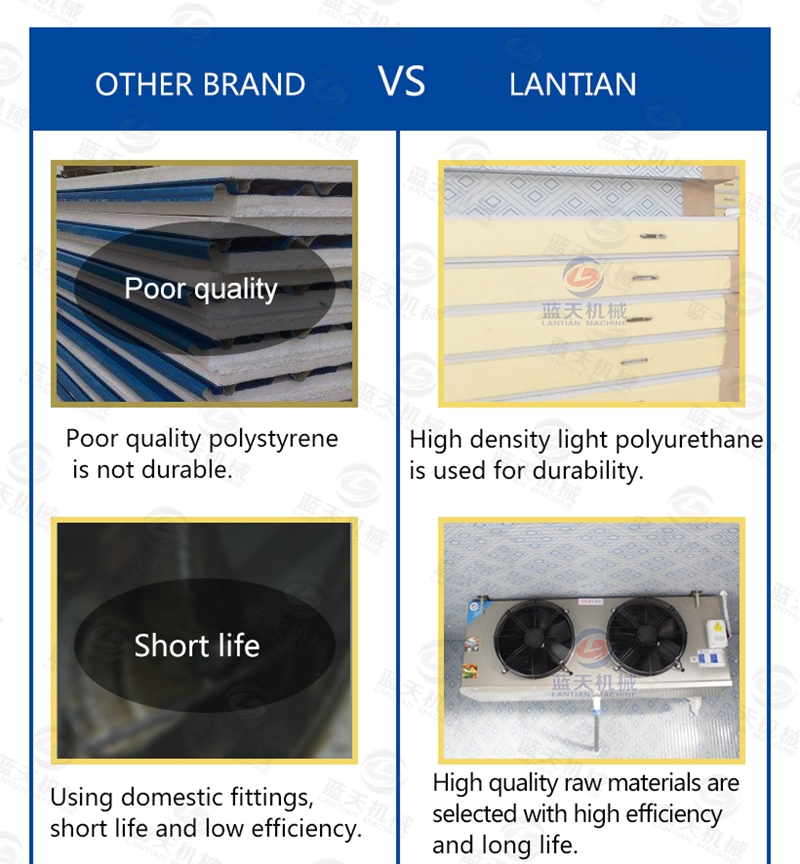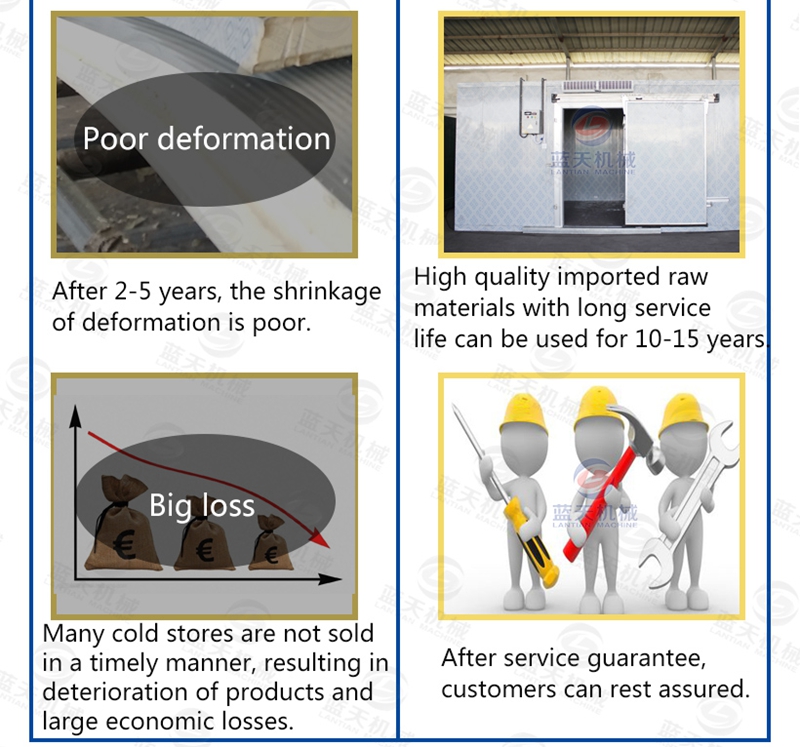 Other Products:
In addition to the hot fish cold storage, our shrimp freezer is also loved by many customers. If you need a freezer or other machine, please leave a message to us, our sales staff will reply you in the first time.