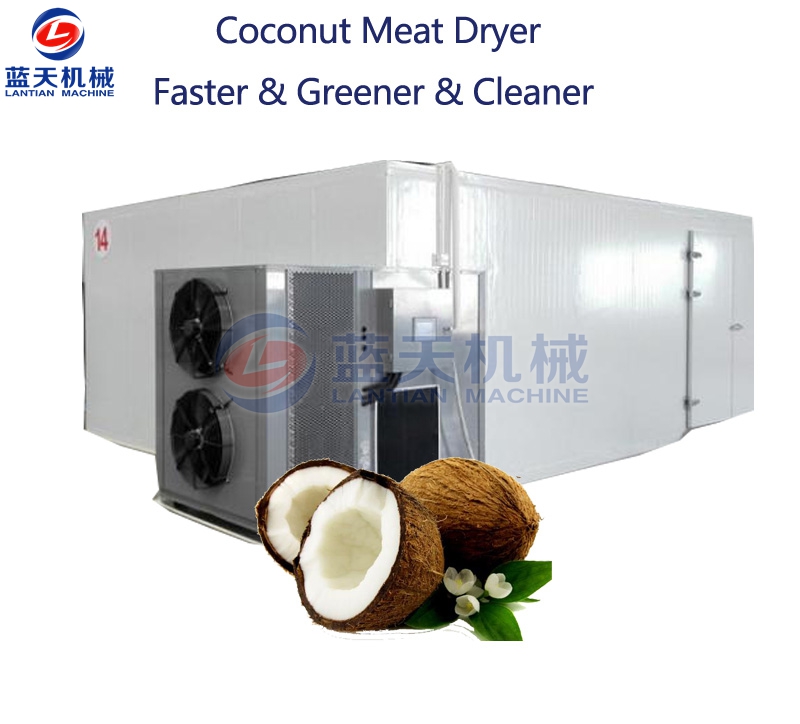 Coconut Meat Dryer Introduction :
With the continuous improvement of our economic and technological level and living standards, we are now enriching our choice of living materials. The types we can choose have also become diverse. There are many people on the market who like to eat coconut flavors. Today, the coconut flakes treated with the coconut chips dryer are not inferior to the taste and appearance. The taste of fresh copra is loved by many consumers, so many processors are now buying the coconut chips dryer machine to develop their own industry.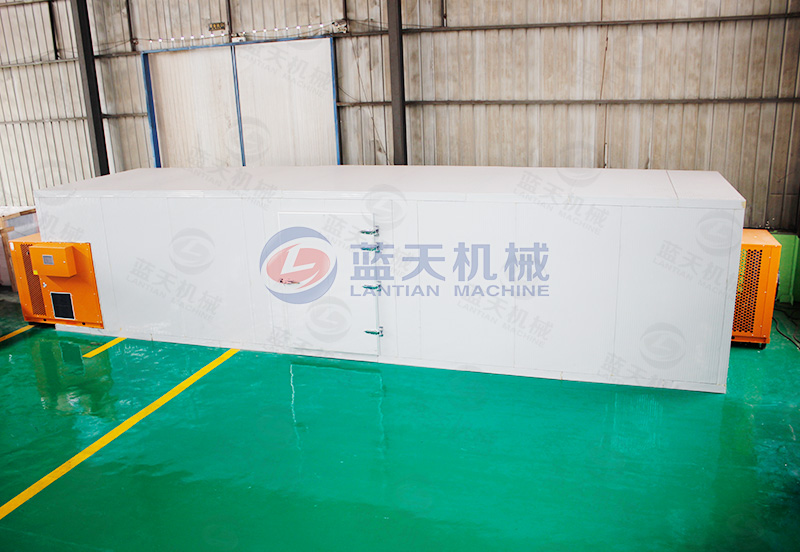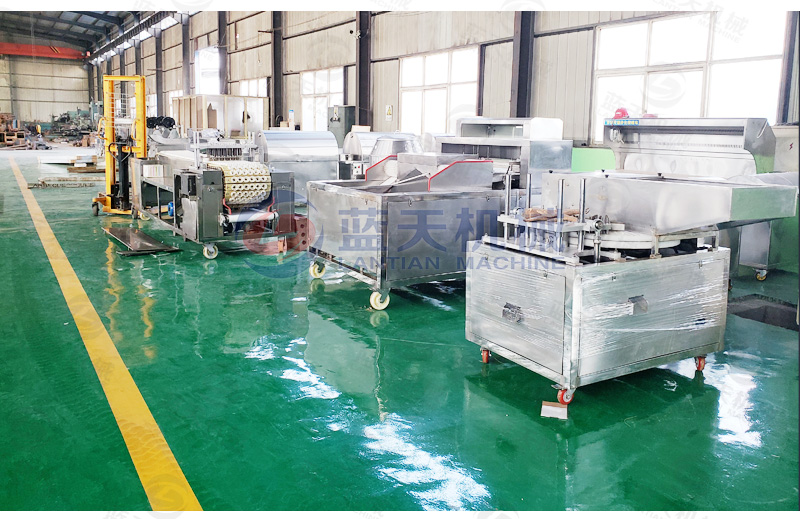 Coconut Meat Dryer Product Introduction:
Lantian Machinery Factory has always been committed to the production of innovative machines, bringing customers a better machine to facilitate your production. Our coconut chips dryer is produced by numerous technicians. The machine uses the latest intelligent control system, which can reduce the labor consumption for the producer. You only need to set the required temperature and dryness of the material on the PLC panel outside the machine. The machine will dry the machine by itself, and it does not need to be manually guarded. This is also a must for modern machines.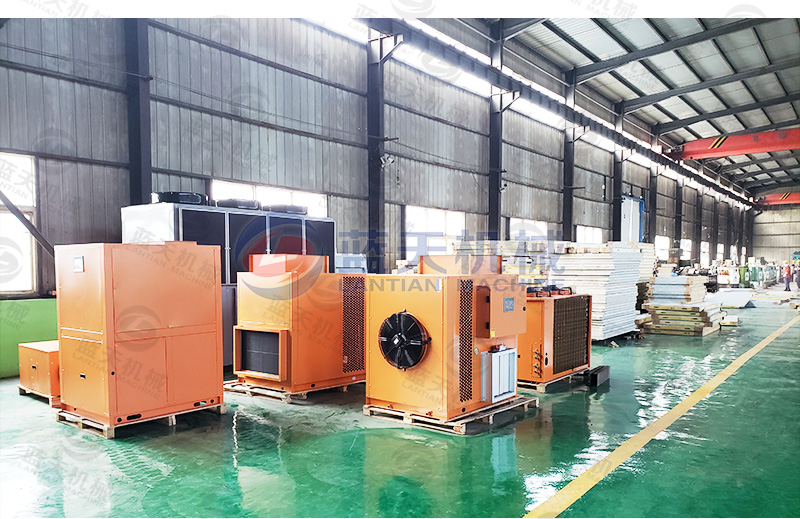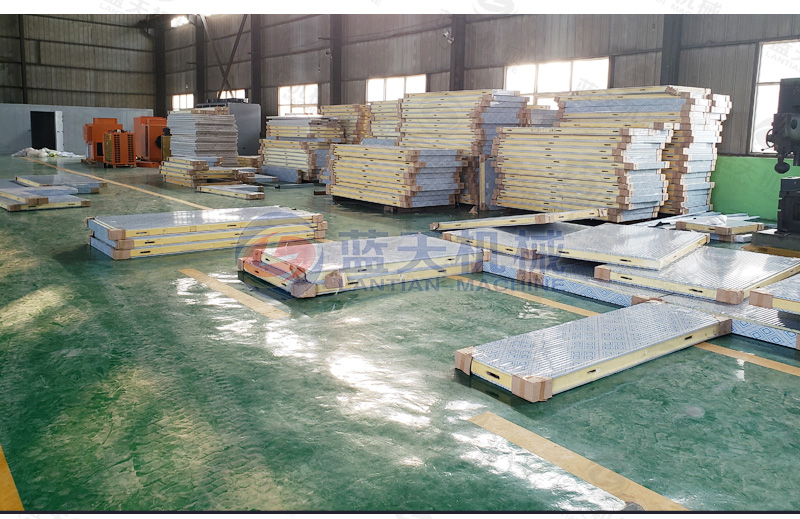 In the current environment of environmental protection and energy conservation, there are many areas that attach great importance to environmental protection. Our machines do not need to worry about you in this respect. Our machines use clean energy air energy, hot air circulation system to dry the product, without any auxiliary fuel, and will not produce any environmentally harmful gases. In addition, the entire coconut chips dryer machine is designed in a sealed box type, so there is no need to worry about the cleaning and hygiene of food. The dried copra is superior in color, shape and taste. It is loved by many people, and our machines are highly praised by customers.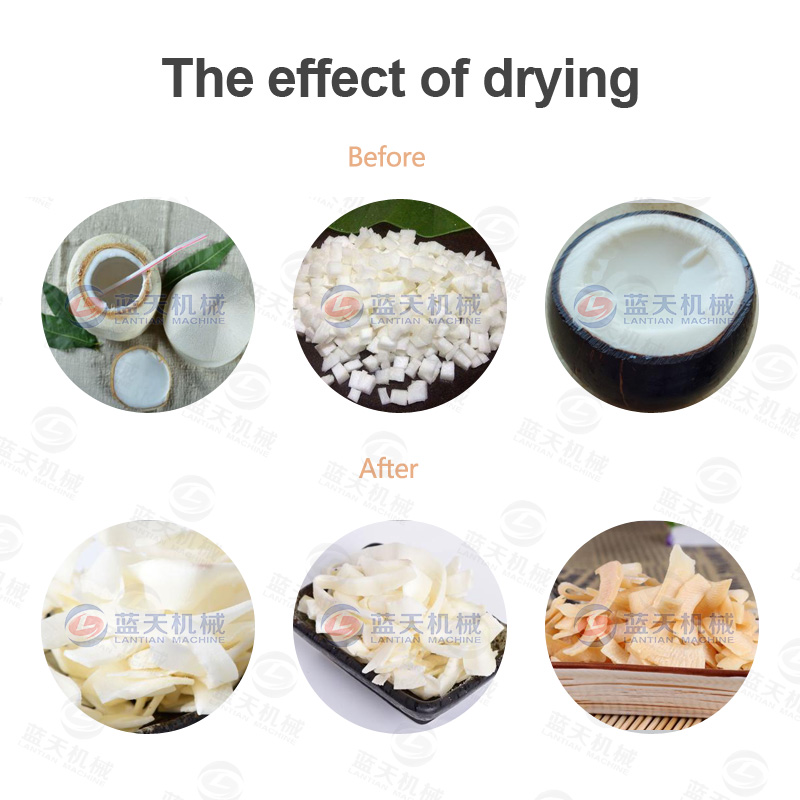 Widely Used:
The reason why our machines are so popular with our customers is not only because of the superior quality of our machines, but also because our machines are superior in performance and can be dried into hundreds of materials. In addition to the coconut meat we mentioned above, we can also dry other kinds of fruits. The vegetables we eat every day, Chinese herbal medicines, as well as our crops and Buddha incense, can be said to be a real multi-purpose machine. This is one of the reasons why many customers choose us.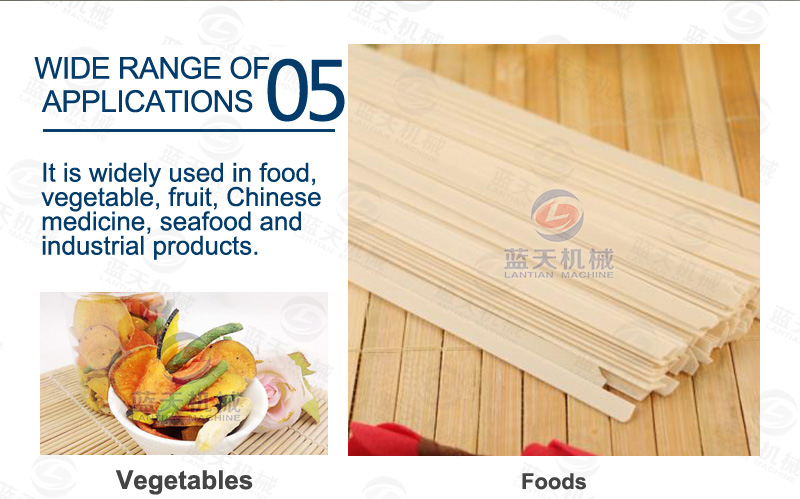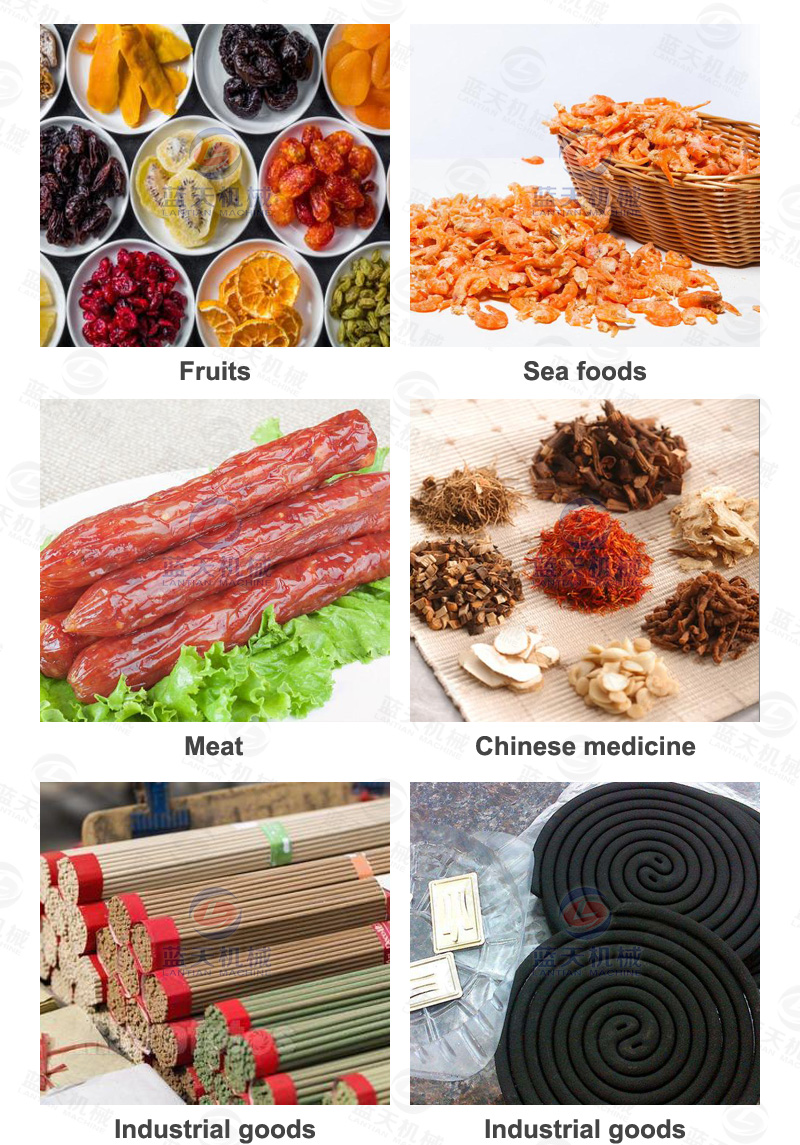 Packing and Transport:
We are always striving for excellence. In order to allow you to give your customers the perfect machine, we will use wooden frames to fix the parts of the machine to avoid the aesthetics of the machine due to friction during transportation. We will deliver each customer as quickly as possible. Our factory is adjacent to Lianhuo Expressway and a railway trunk line. There is a transportation port in Qingdao. You can choose road transportation, railway transportation and marine transportation. We guarantee you Receive the coconut meat dryer that will satisfy you in the shortest possible time.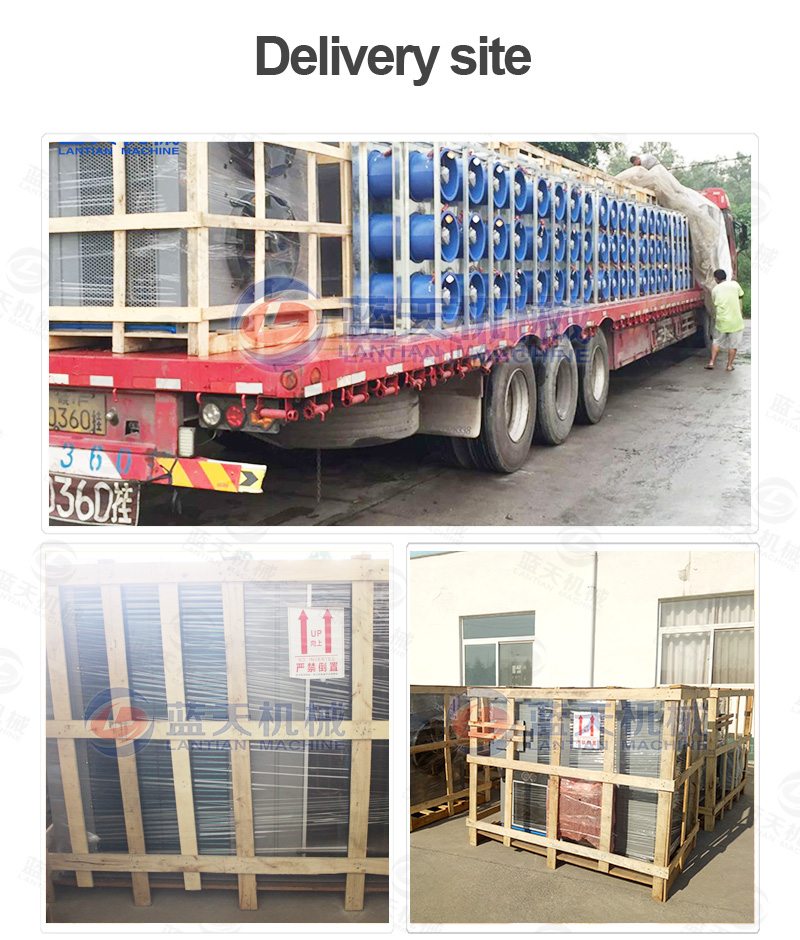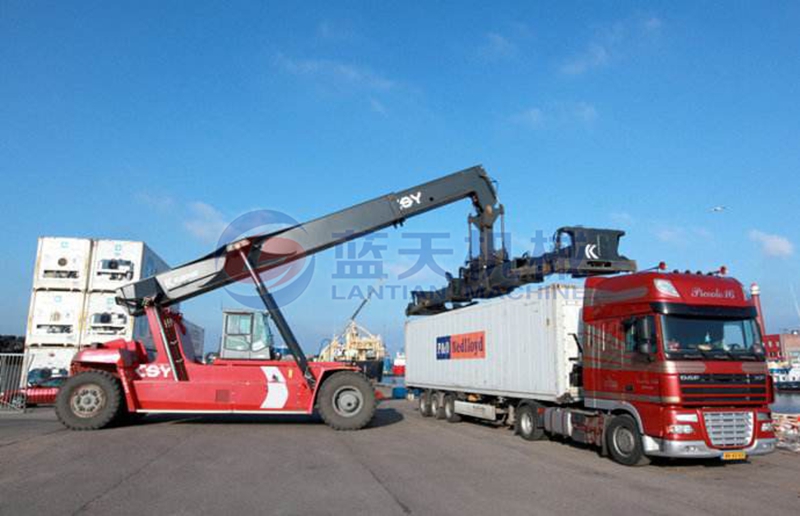 Company Profile:
Lantian Machinery Factory was established in 1986, is located in China, Henan Province, Gongyi City, Heluo Road. It is adjacent to Lianhuo Expressway and a main railway line in the west, with convenient transportation. It is a professional manufacturer of dryers and various coal machines. Our factory covers an area of 50 acres and has more than 270 professional production technicians and business personnel. It is the largest local machinery manufacturer. The sales range covers the whole world, and many machines are sold abroad. The sales account for 40% of our total annual sales. Our machines are also highly praised by many customers because of their superior quality and low price.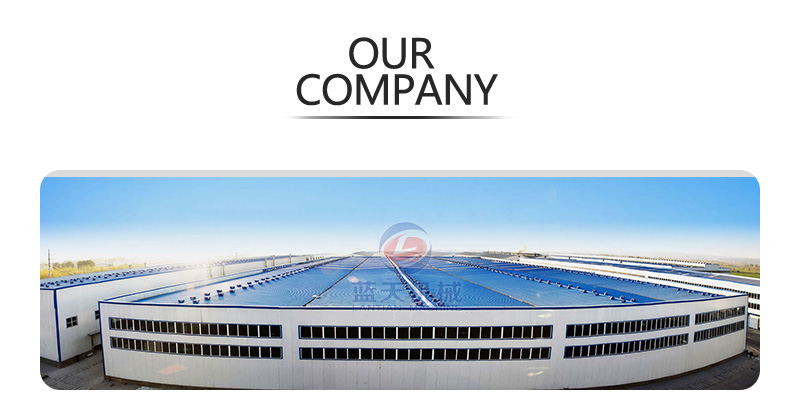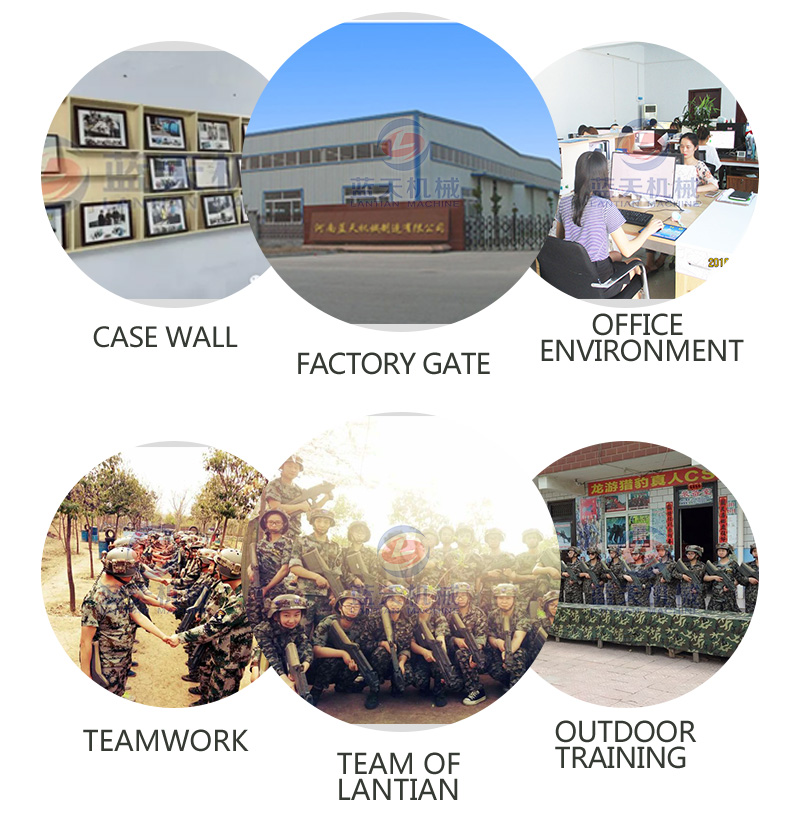 Qualification Certificate:
We have always paid great attention to the quality of our machines in the process of development. The staff has been working hard to learn new knowledge in order to improve their ability and create better machines for you. Our machines have now obtained domestic ISO9001 high quality certification and EU CE certification, so the quality is absolutely guaranteed, you can rest assured to buy.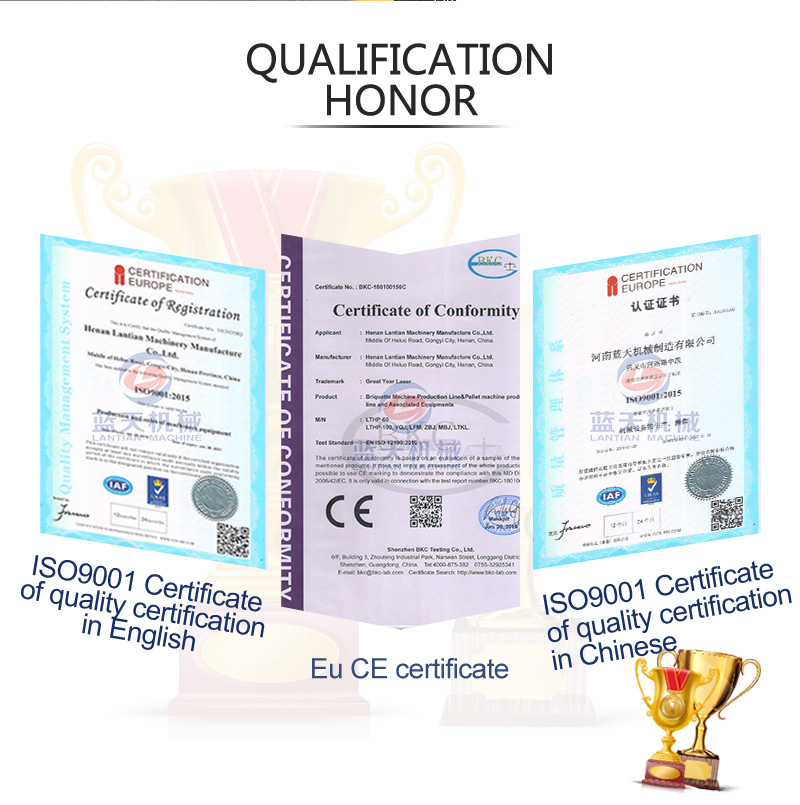 Service Philosophy:
In the process of development, we have been adhering to the concept of integrity management and sincerely cooperate with every customer. We have always put the quality of our products at the forefront of our development. We guarantee that the raw materials used in the machines are of the highest quality. Bringing you quality products and excellent service is our persistent pursuit. Our staff will design the most suitable machine size for you according to your materials, site, output and scale. A dedicated installer installs the door for you.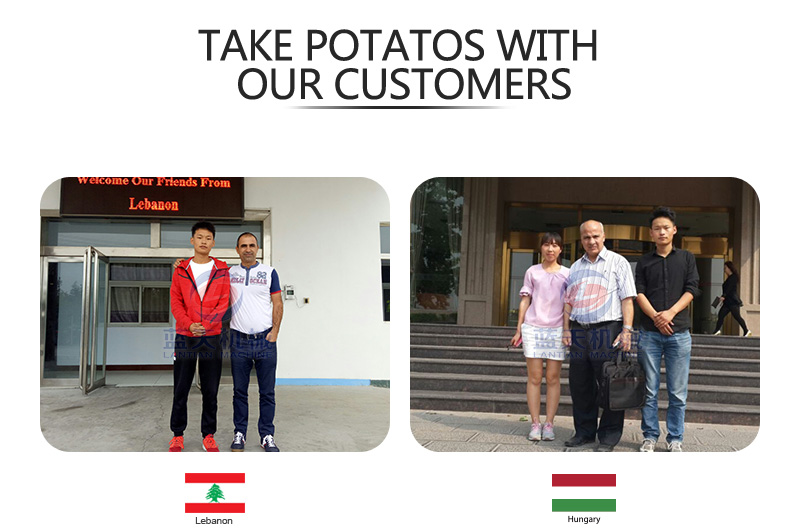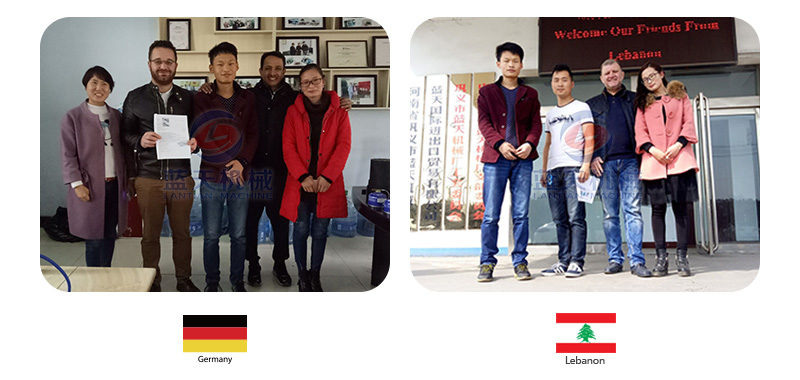 Other Products:
In addition to the coconut chips dryer mentioned above, our factory also has a lot of quality machines that we love from our customers, such as the popular mango dryer, grape dryer and banana chips dryer machine. There are many kinds of fruit types at home and abroad. Our machines are able to dry perfectly, and the customer feedback received is very satisfactory.