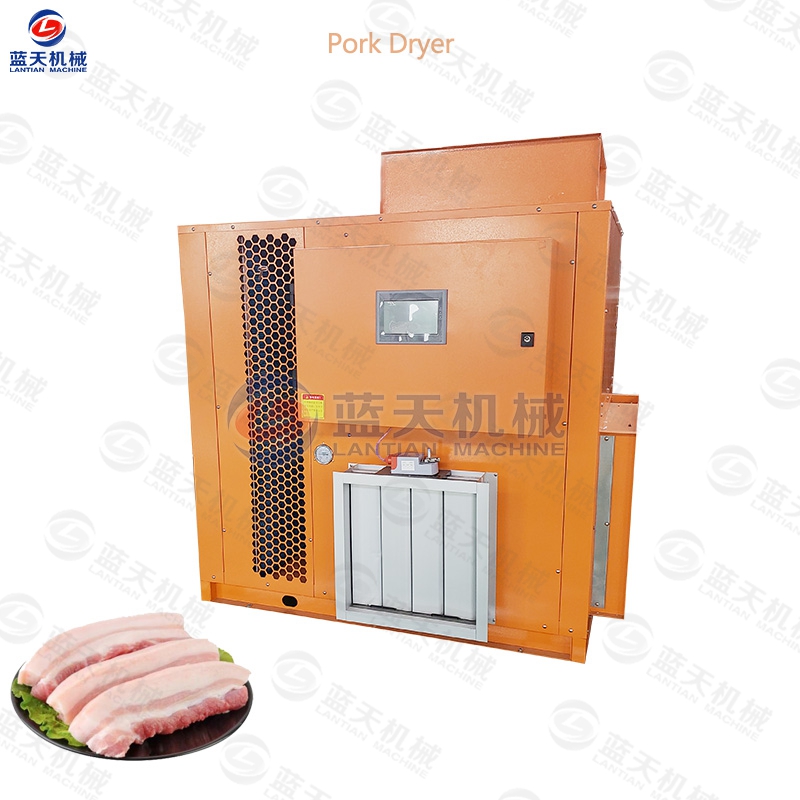 Pork Dryer Product Introduction:
With the continuous development of the current era, our habits in various aspects have also changed a lot. Especially in our food, there are various kinds of cuisines, and a variety of snacks are available for us to choose. Pork chop is now One of the snacks that many people love, it is made by drying the pork, which also drives the rapid development of our pork dryer machine.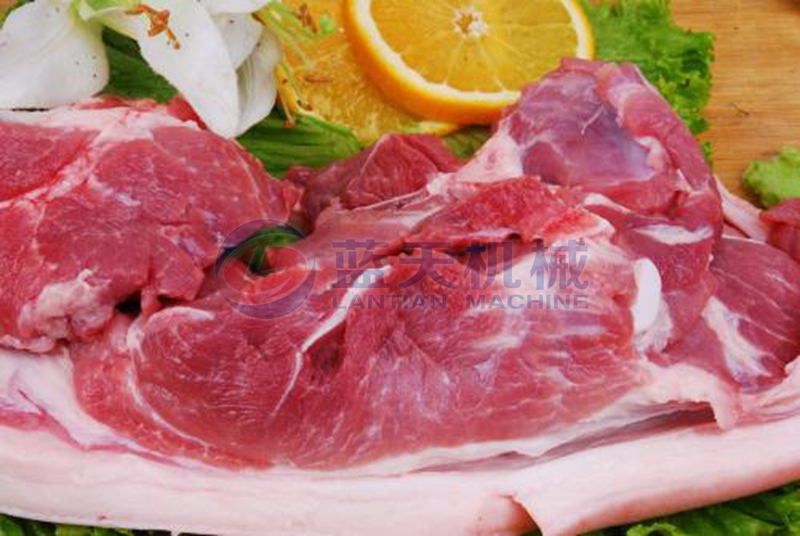 Our pork dryer machine price is cheap, but the quality is recognized by many customers. Our machine adopts intelligent control system. You only need to put the pork into the drying room and set the temperature and humidity you need on the PLC control panel outside the machine. The machine will dry itself and will not appear. Excessive drying. You don't need to be guarded by the whole process during the drying process, which can help you save a lot of energy.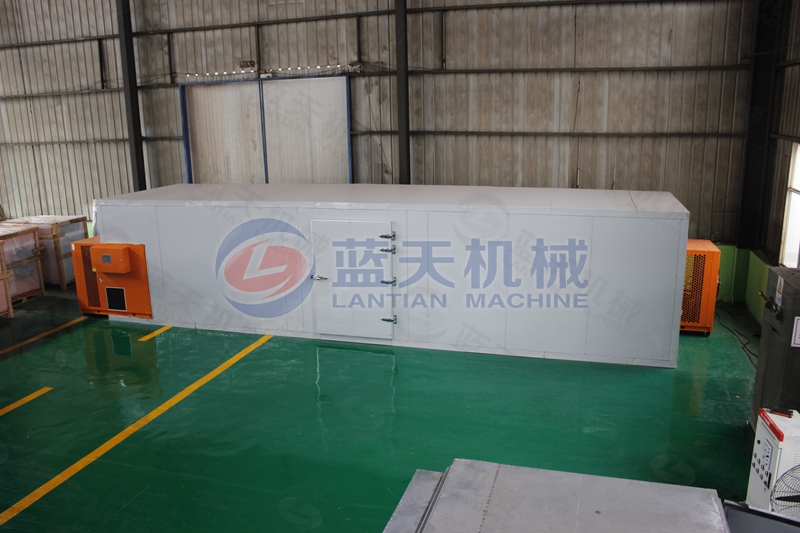 Our pork dryers are manufactured using 304 food grade dry sheets. The machine's sealed box design and internal hot air circulation system help the pork to heat more evenly and speed up drying. You don't need to worry about the cleaning problem of pork during the drying process. The machine will not produce any harmful substances when it is exposed to high temperature, and it will not rust with water. The machine uses electric energy during operation. Without any auxiliary fuel, you don't need to worry about fuel like old-fashioned drying equipment, help you save raw materials and fully comply with national environmental protection policies, without generating any harmful gases. The dried pork is recognized by many customers.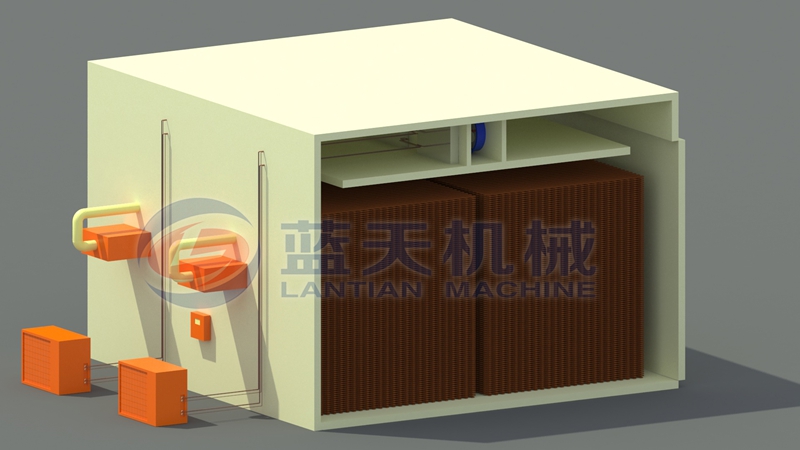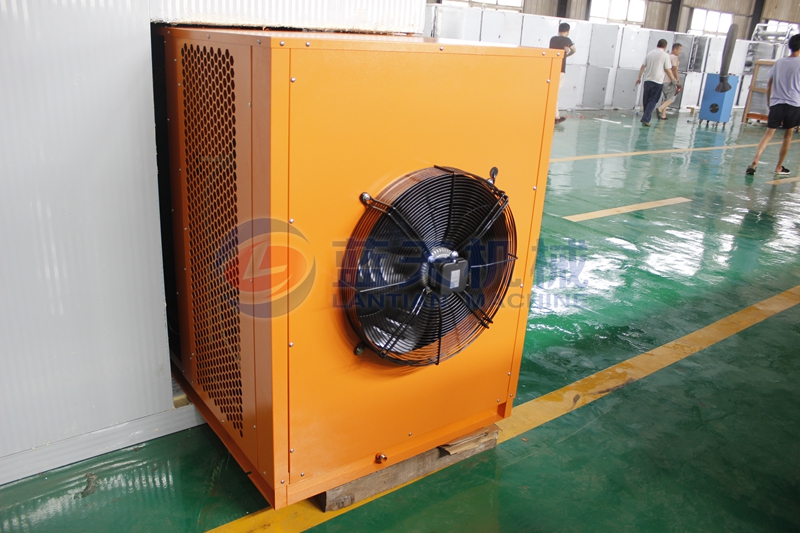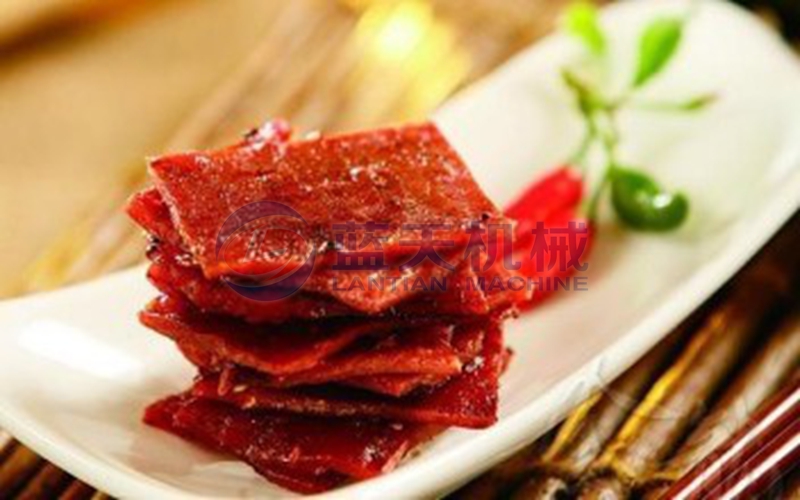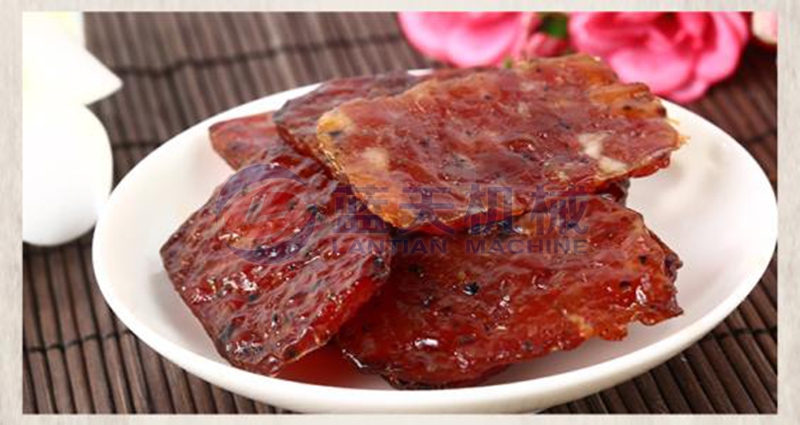 Widely Used:
In addition to drying a variety of meat products such as pork, our pork dryer machine can also dry a variety of materials such as vegetables, fruits, seafood, food and even industrial products. It can be said that it is multi-purpose, so it is also loved by many customers.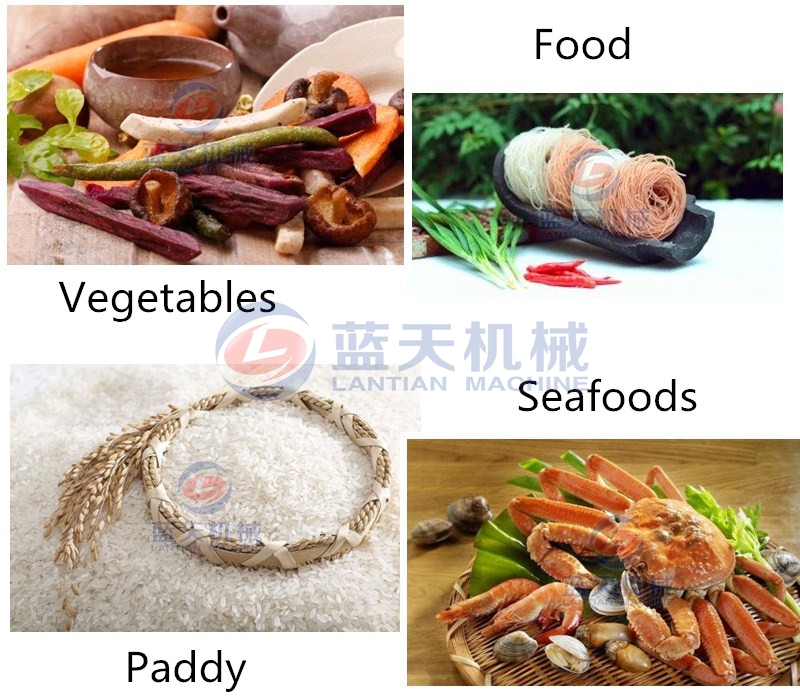 Packaging and Shipping:
We will use a wooden frame to fix the machine to avoid damage to the appearance due to friction during transportation. In transportation, you can choose road transport, rail transport and ocean transport. We promise to arrange delivery for you as soon as possible, so that you can receive the pork dryer that will satisfy you in the shortest time.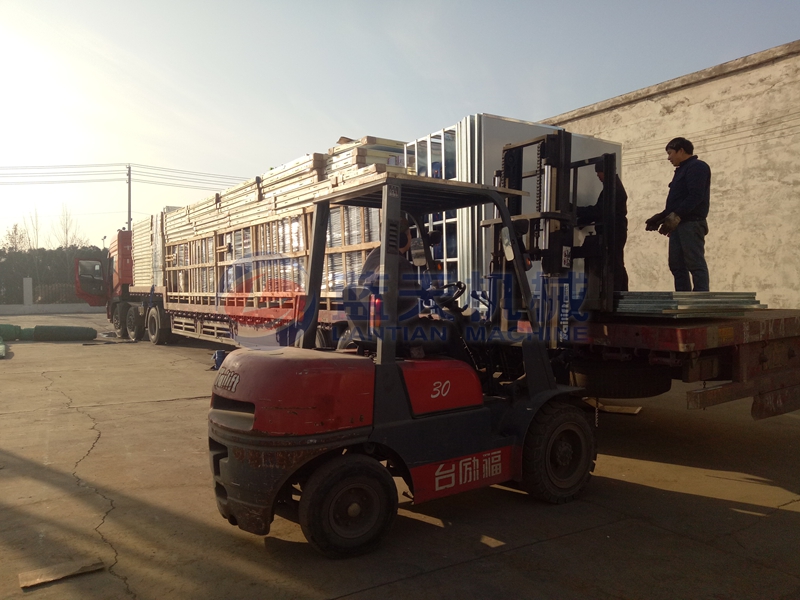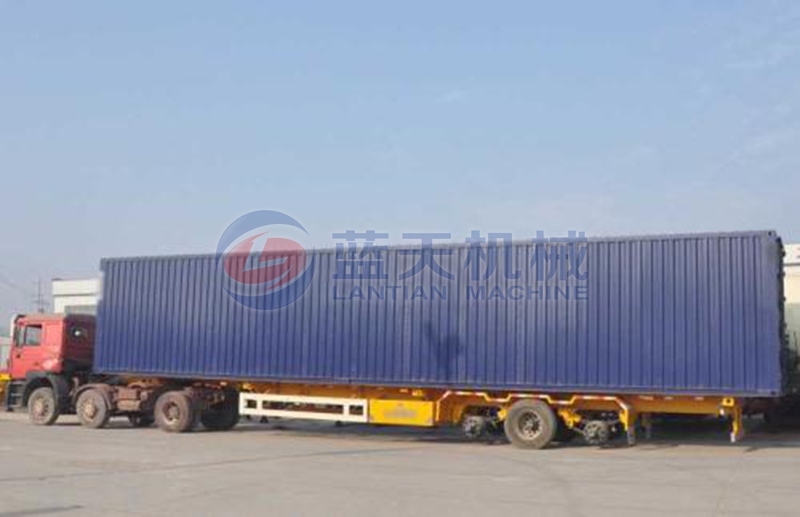 Service Philosophy:
If you have any questions about our machines, you can come to us and our customer service staff will answer you in the first time. Our designers will design the best pork dryer machine for you according to the basic situation of each customer, and there will be professional staff to install it for you. We will provide good after-sales service for each customer. You have a good buying experience.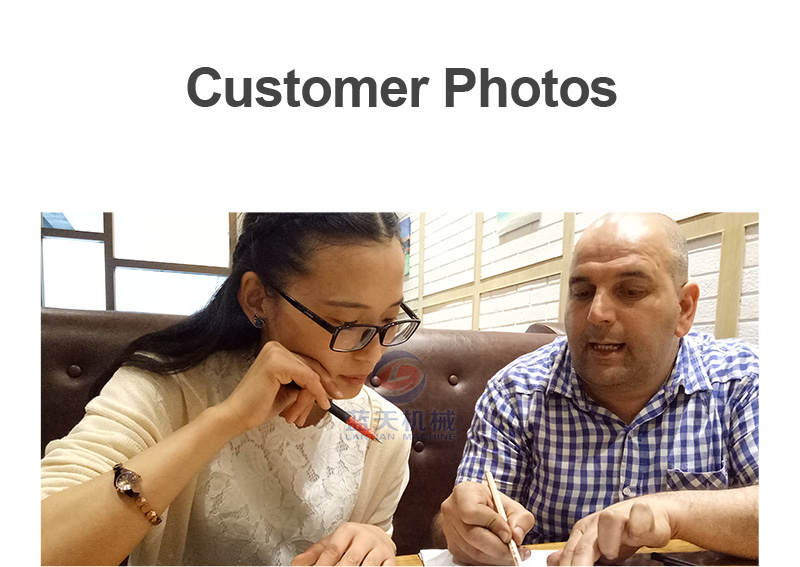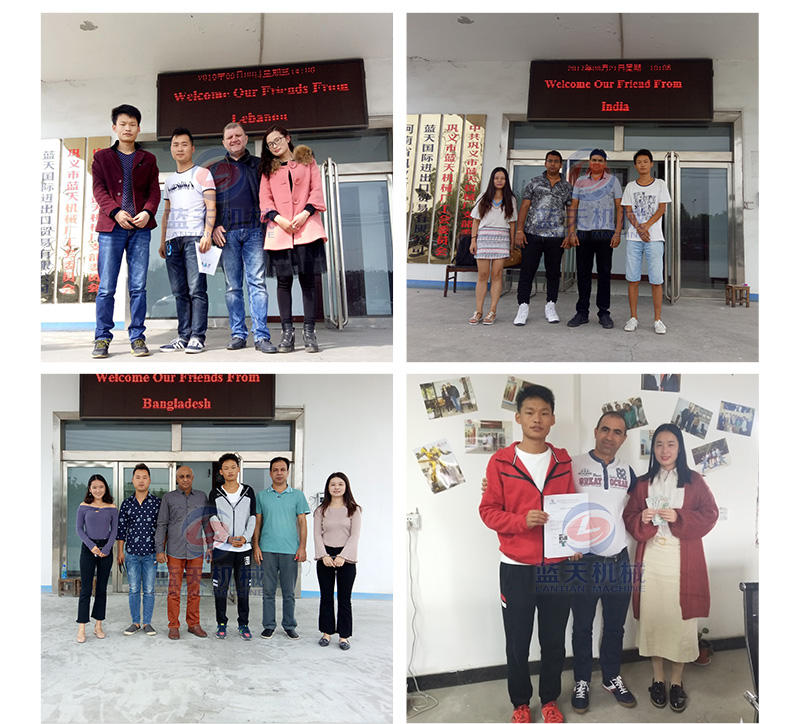 Qualification Certificate:
We always pay great attention to the quality of our machines. Bringing you high-quality machines is our persistent pursuit. At present, our machines have obtained the domestic ISO9001 high-quality certification and the EU CE certification. The quality is absolutely guaranteed and worthy. You come to buy and use.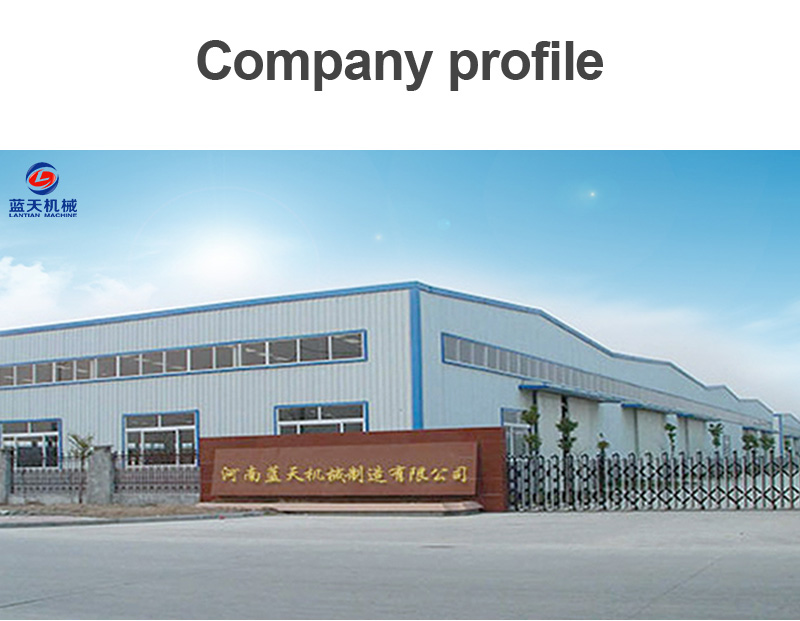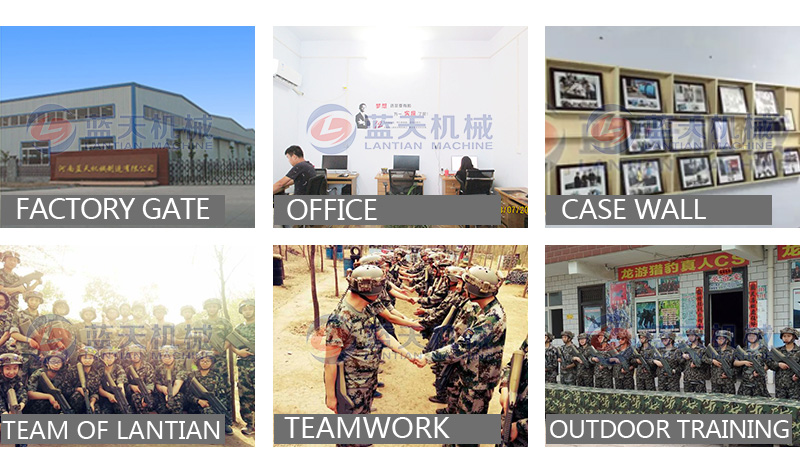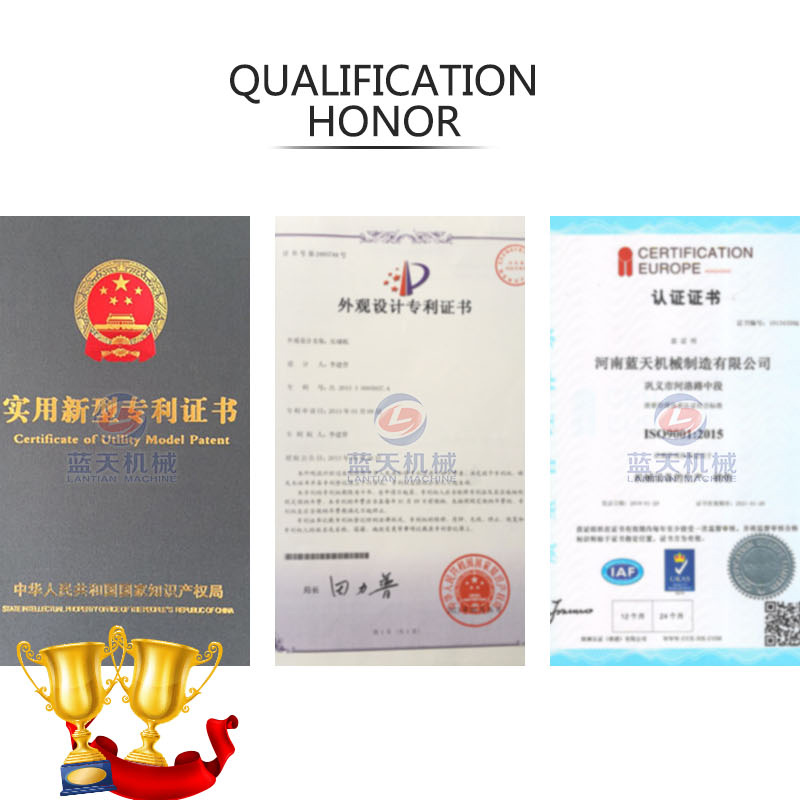 Other Products:
In addition to the hot-selling pork dryer, our chicken dryer and lamb meat dryer are also popular with many customers. If you need a dryer, please leave a message to us, our sales staff will reply you in the first time.