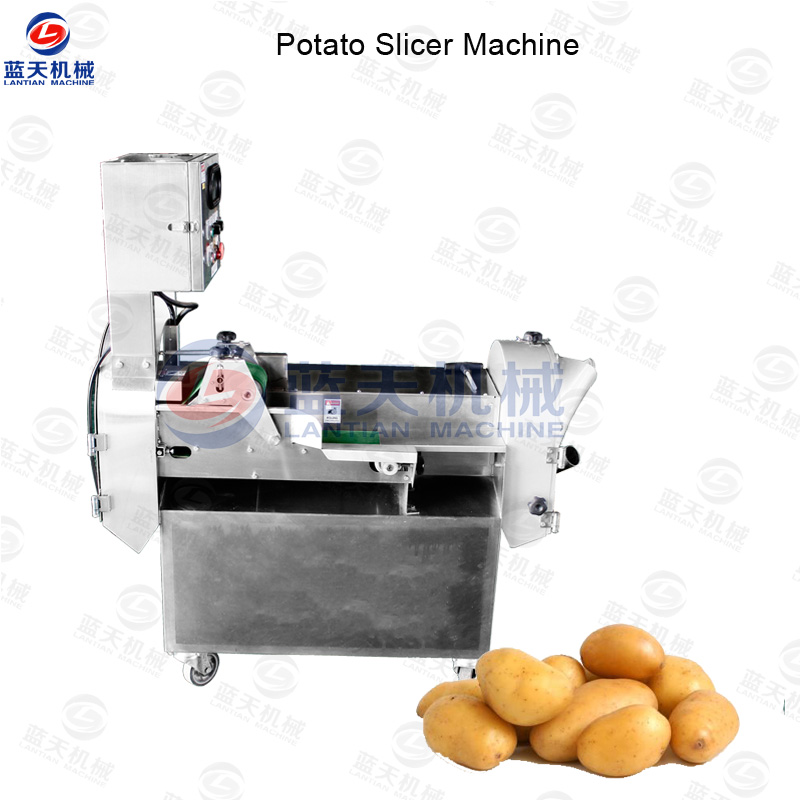 Please click there to watch potato slicer machine video
Potato Slicer Machine Product Introduction:
Nowadays, many young people like to eat potato chips, which are made by slicing and slicing potato slices, and then making the final processing steps. Now the market demand for potato chips is very large, so many factories In order to provide their own work efficiency, most food processing factories use the potato chips slicer machine for slicing work.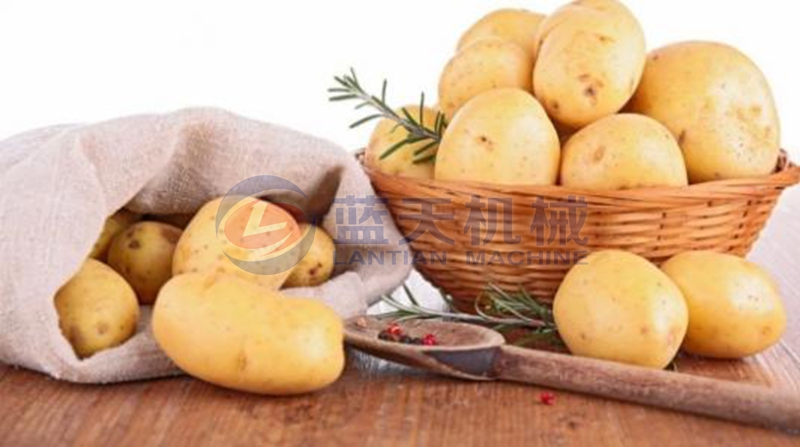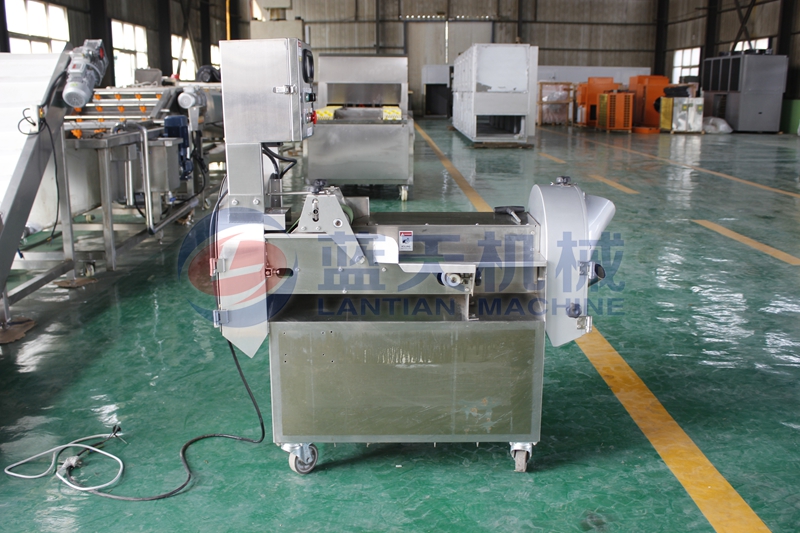 Our potato slicer machine price is the cheapest in the industry, but the quality of our machines is recognized by many customers. First of all, our machine is light in shape and adopts advanced step feeding. The machine's sheet shape is very evenly distributed, and workers can freely grasp the feeding distance. Easy to change the cutter head and dual-frequency function, it can help you deal with many types of fruits and vegetables, saving your energy and material resources and helping your production to be more convenient.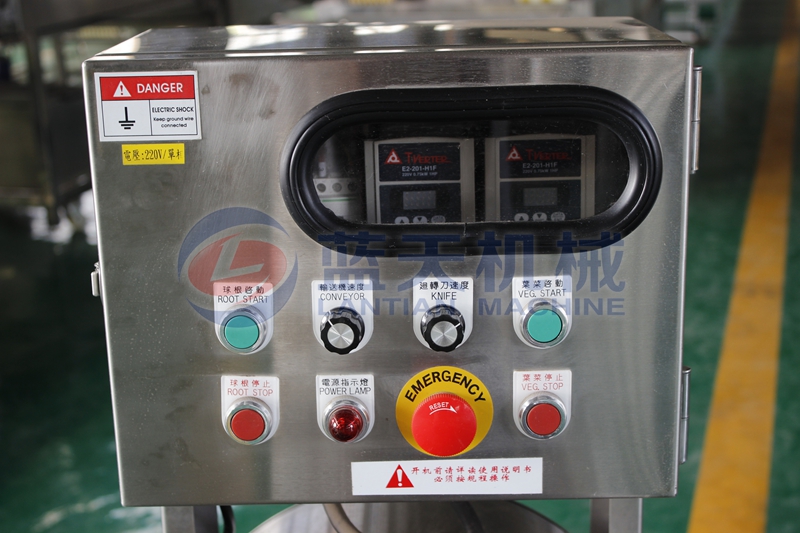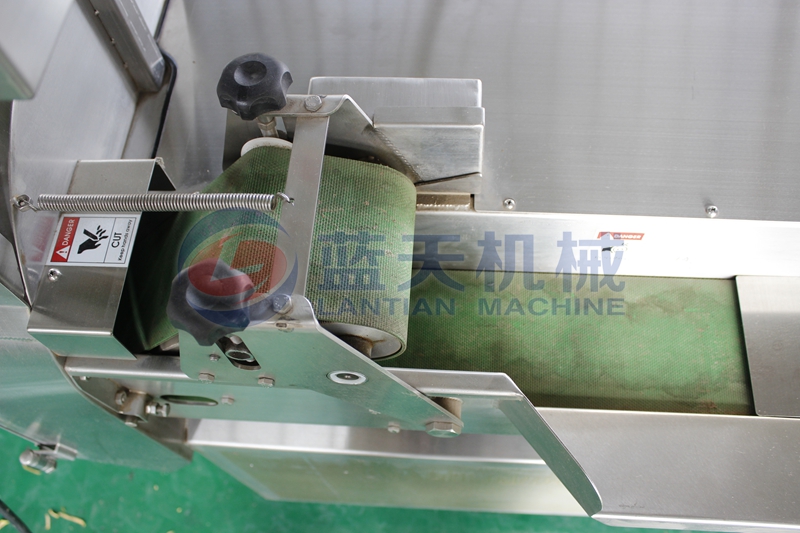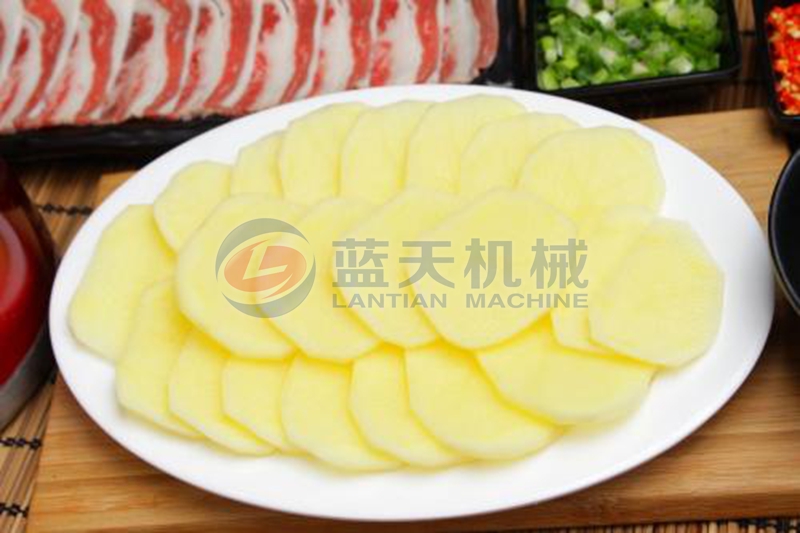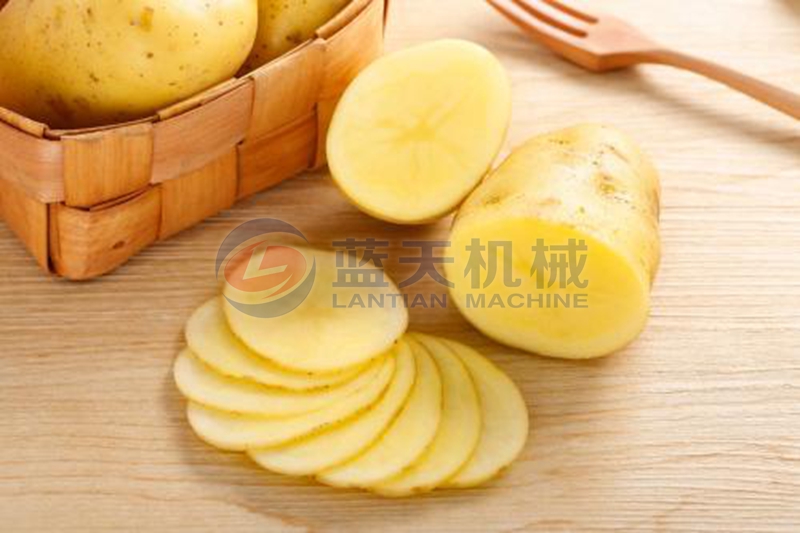 Widely Used:
In addition to the highly accurate slice of potatoes, such roots and vegetables, our potato slicer machine is also perfect for leafy and spherical fruits and vegetables. The machine is also loved by many customers because of its practicality.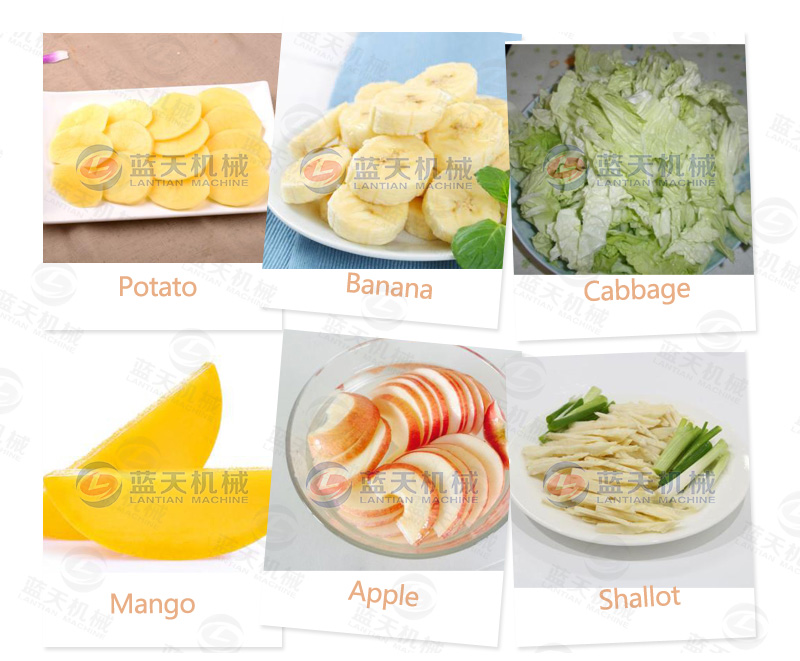 Packaging and Shipping:
There are three ways to choose the transportation mode, road transportation, railway transportation and ocean transportation in Qingdao Port. We will arrange delivery for you as soon as possible, and we will also package the potato chips slicer machine for you. You receive the perfect machine in the shortest possible time.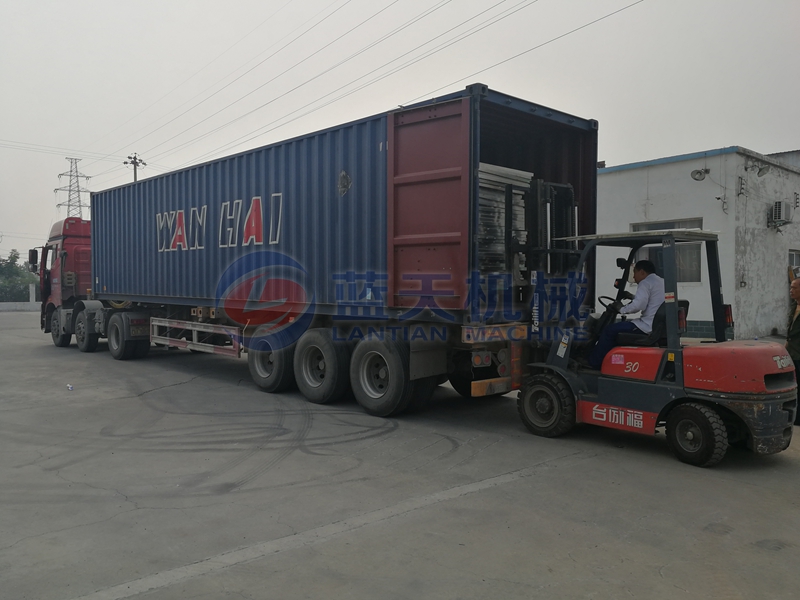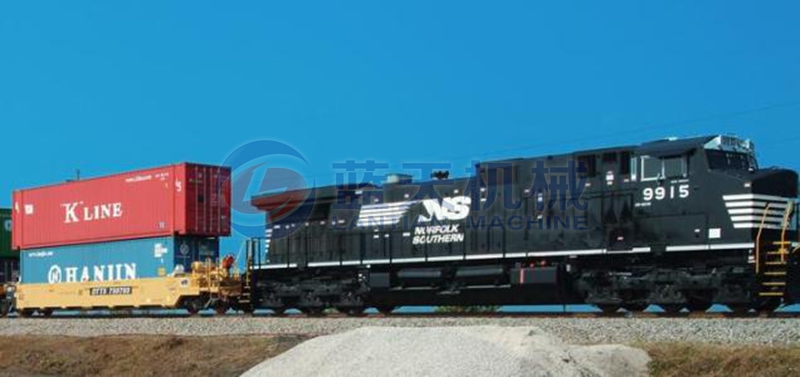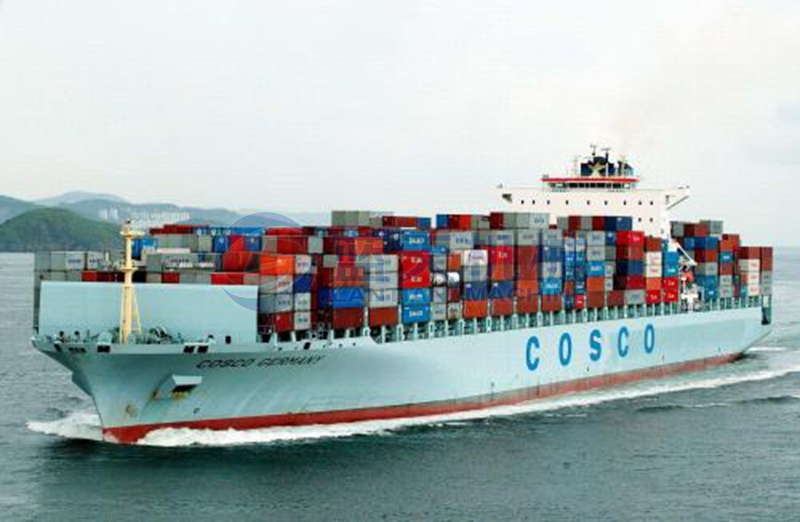 Service Philosophy:
I have always been committed to the production of innovative machines to facilitate the production of customers, to bring you low-energy and efficient machines is our persistent pursuit, to achieve the integration of your production process, we did. First of all, you can use the potato washing machine to clean the potatoes, ensure the cleanliness of the food, and then slice them with the potato slicer machine, which can save you a lot of time. Finally, we use our intelligent potato dryer machine to bake the potato chips. helping you save a lot of energy in the production process.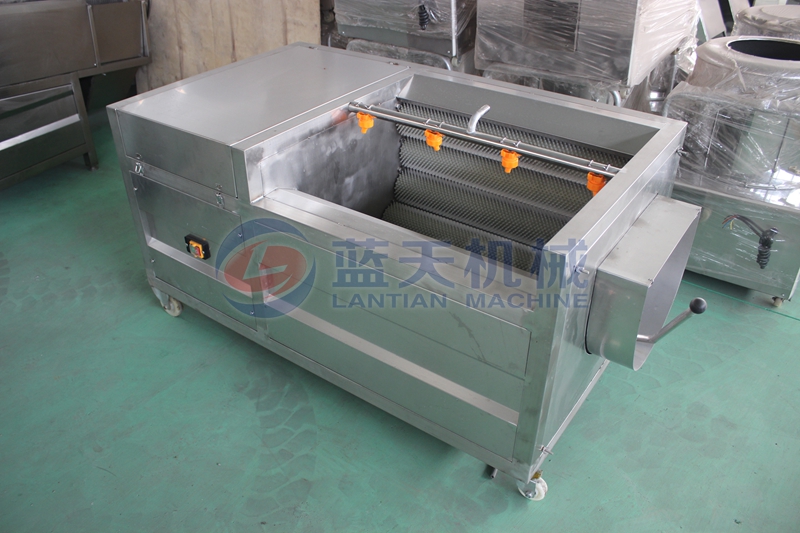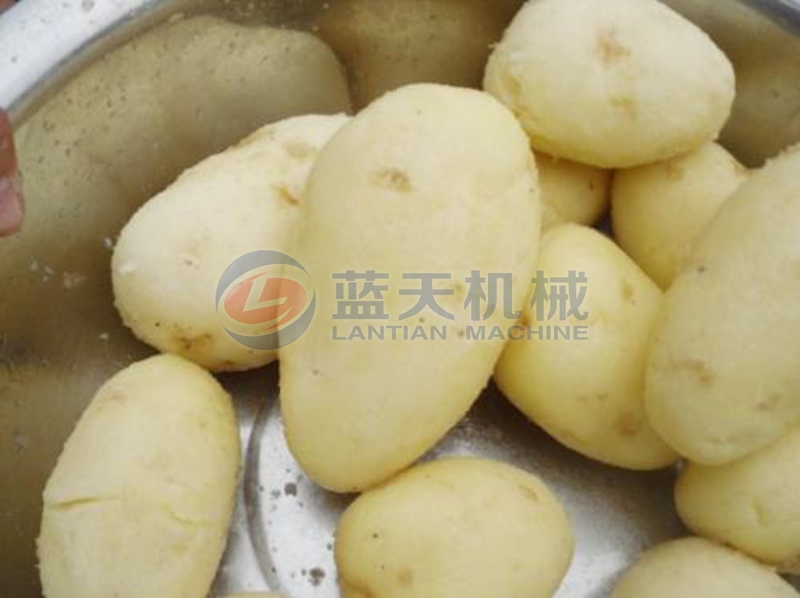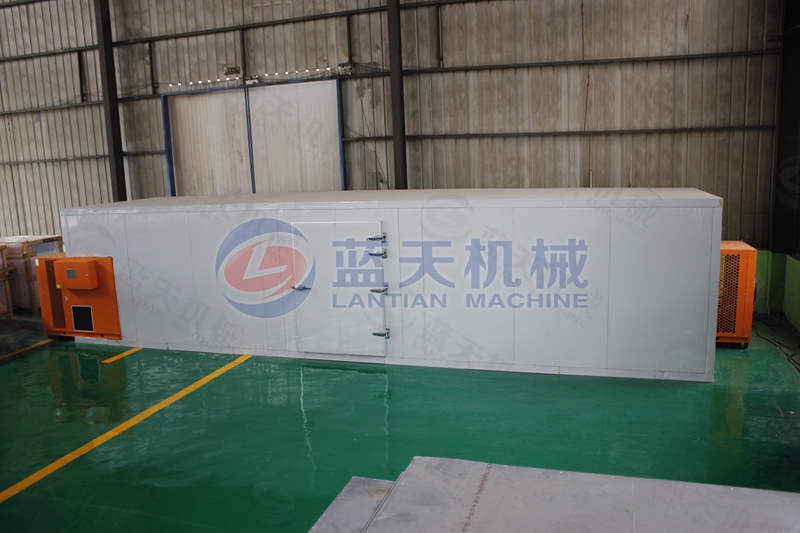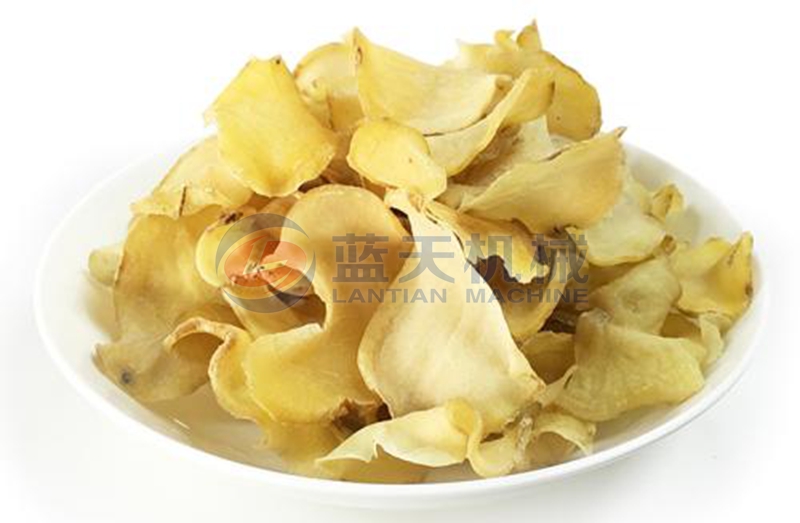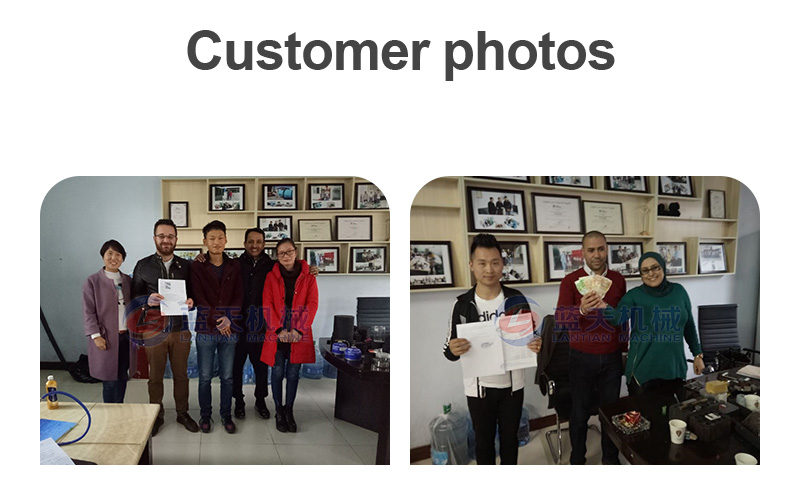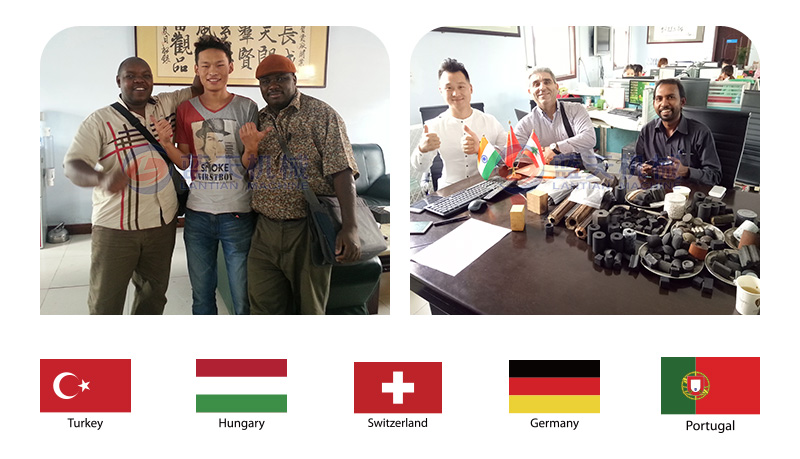 Qualification Certificate:
Although our potato slicer machine price is the cheapest in the industry, our machine quality is also recognized by many customers. Every step of our production has professional personnel to strictly control. At present, our machines have obtained ISO9001 high quality certification and EU CE certification, and the quality is absolutely guaranteed.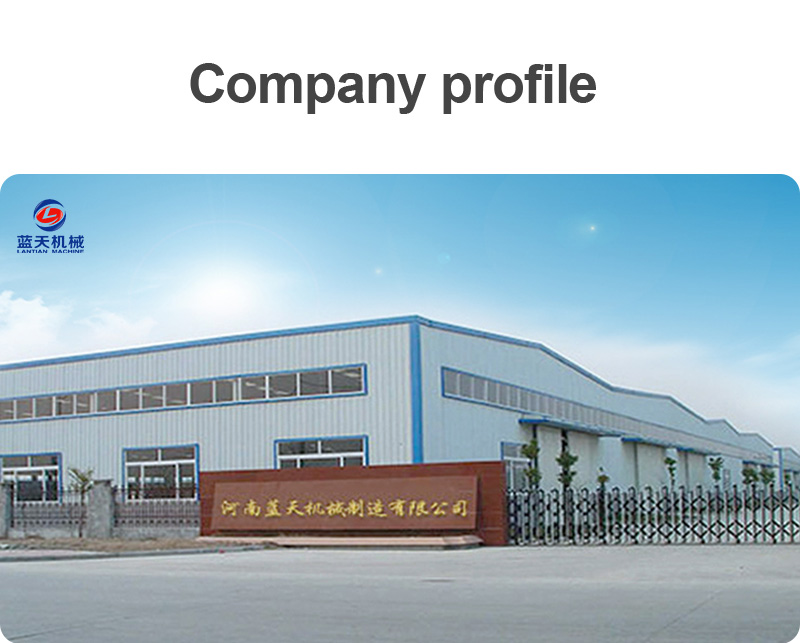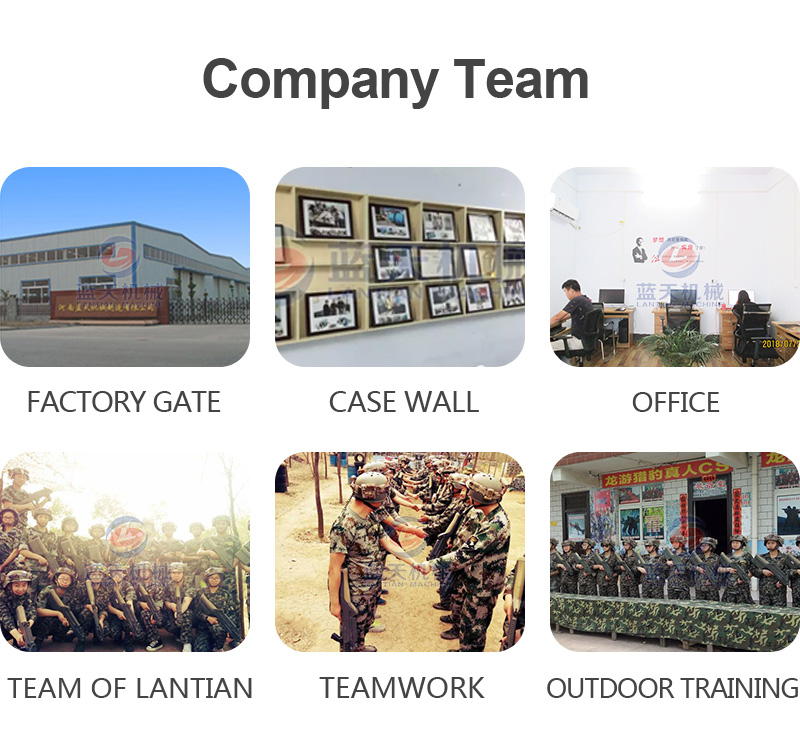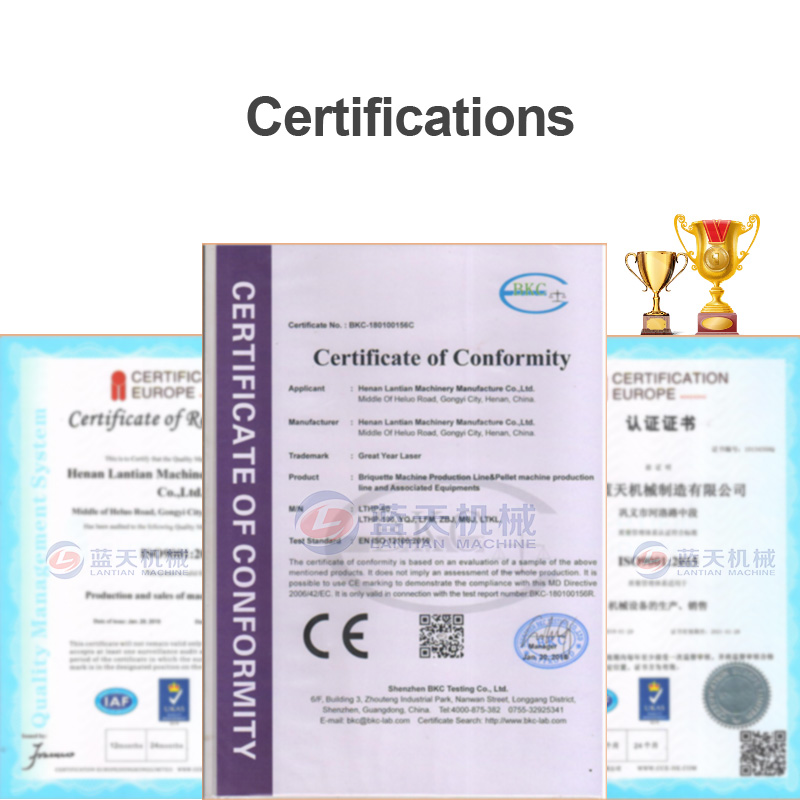 Other Products:
In addition to the hot potato slicer machine, we have a variety of machines that can help you make your production more convenient. If you need a slicer, please leave a message to us, our sales staff will give you reply in the first time.